Ella Dorval Hall
Capacity Building Specialist
If you haven't met her yet, you're most likely to find Ella in the training room, either online or in person. She has a big toolbox that she's been filling with her experience in education, project management, communications, even wildland firefighting, and much more.
She is so passionate about sexual health that she started her own website using storytelling to help people cultivate a healthier relationship with sexuality. Ella's all about helping us tackle the big questions like, "Why don't we learn about sexual pleasure?" and "How do systemic, cultural, and personal factors impact a person's sexual health?"
See what she's been up to.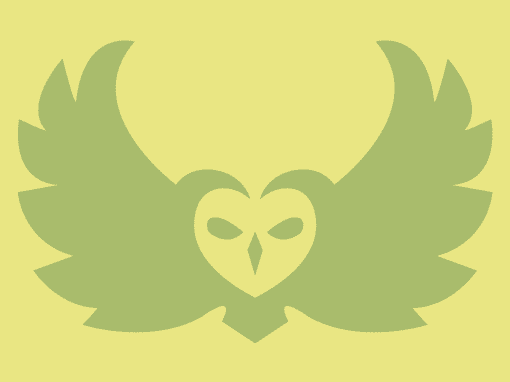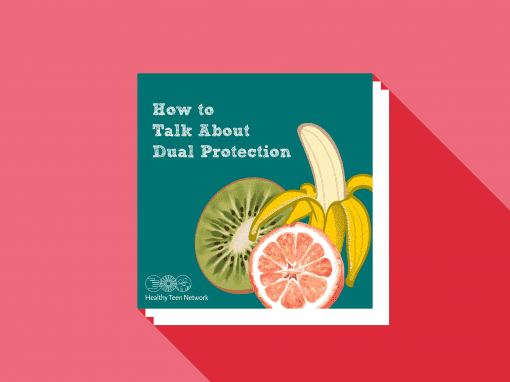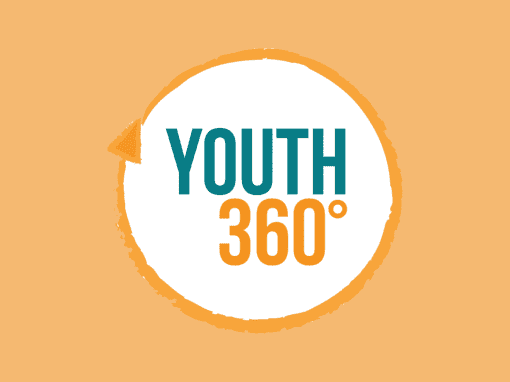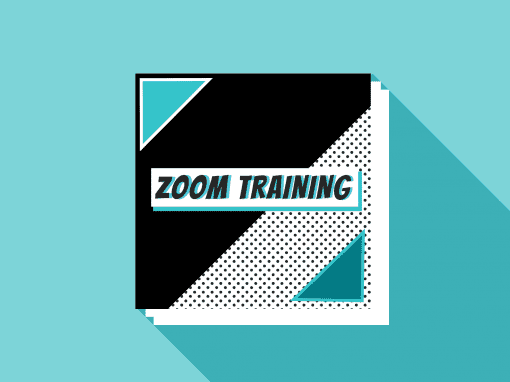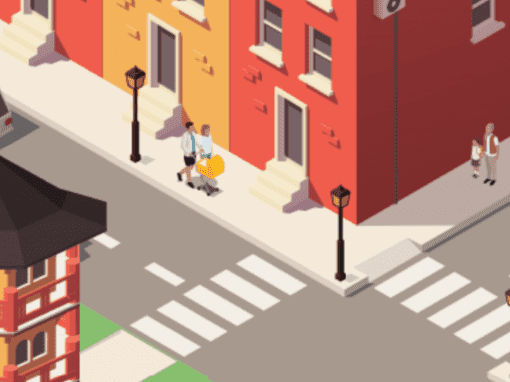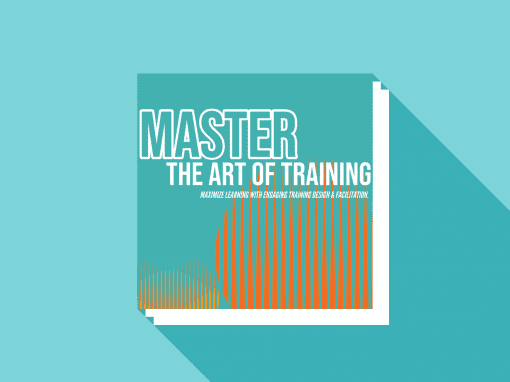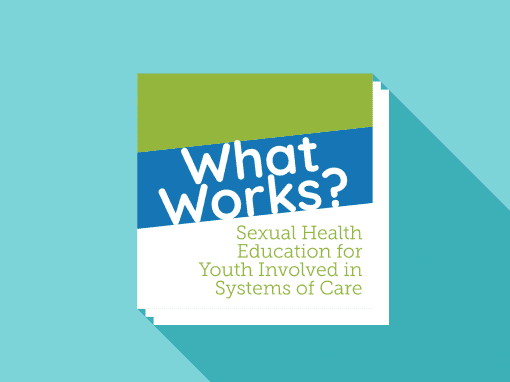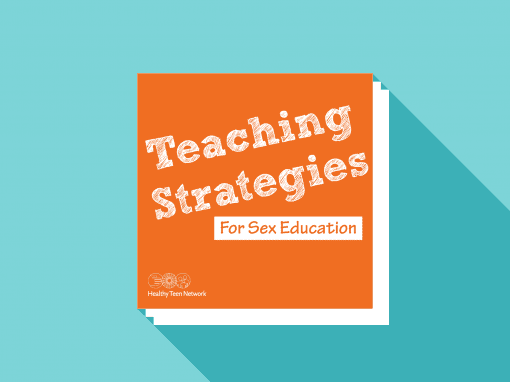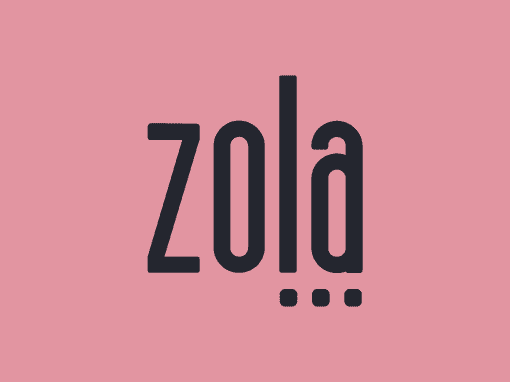 Discover the magic of the Network.