Genevieve Martínez-García, PhD
Director, Innovation & Research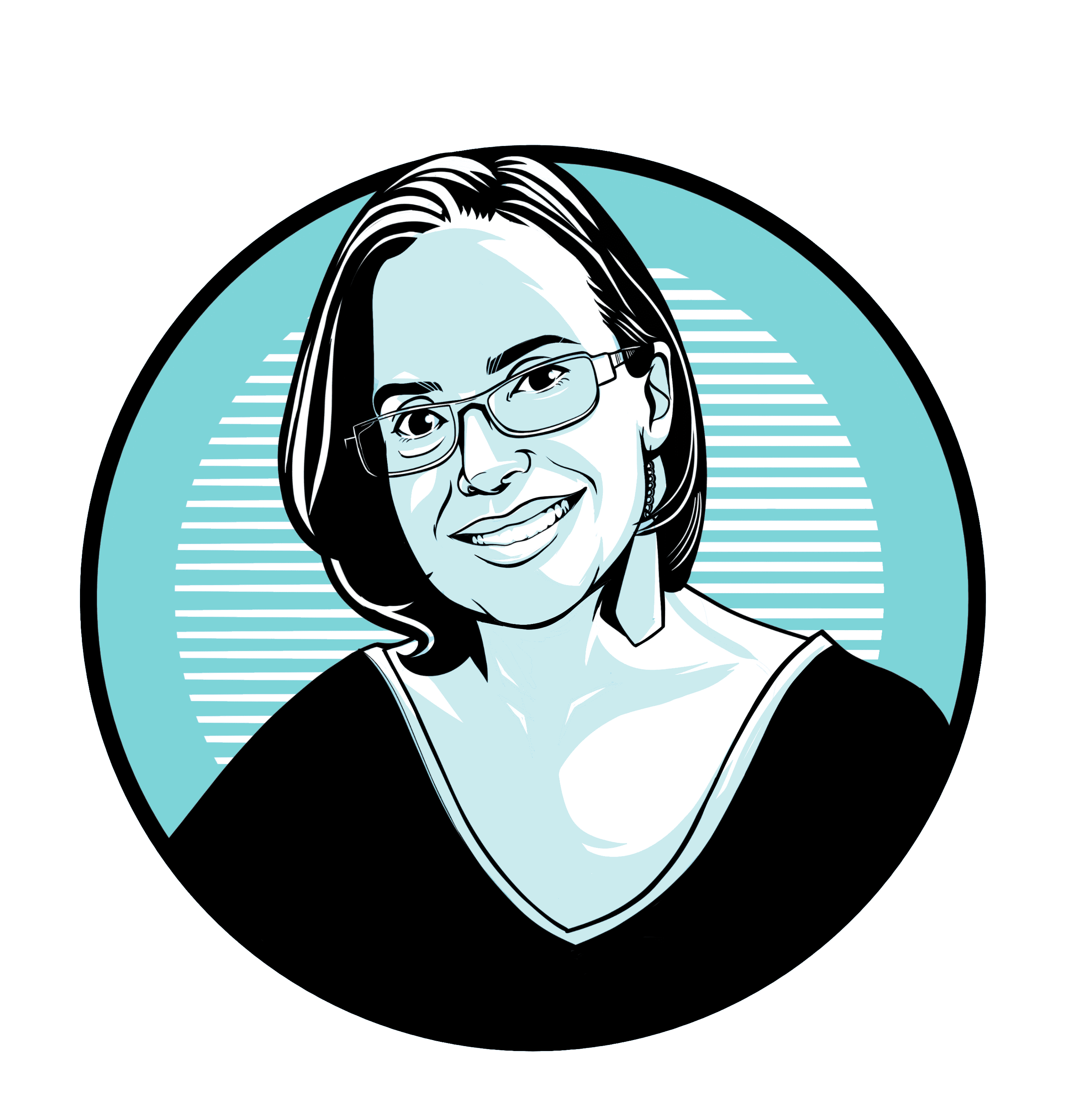 Genevieve is committed to shaking things up and bringing innovation to our field. She's not new to thinking outside the box, either. As a former peer educator in high school, Genevieve was one of the few, if not the only, 17 year olds with a briefcase full of condoms, model penises, and vaginas in her car.
Motivated by far too many close and personal stories of sex ed gone wrong, as a young adult in her early 20s, she created the first comprehensive sex ed website in Spanish to support youth in Latin America. Fast forward to today, and she's an experienced qualitative and quantitative researcher and evaluator who embraces and honors the user-led and inspired process.
If her kids grant her any downtime, you can find her on her yoga mat, planning a trip, or working on a house project.
See what she's been up to.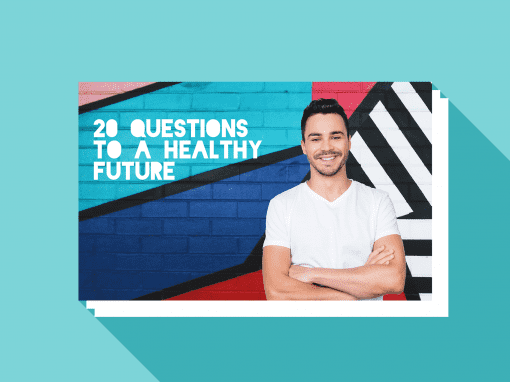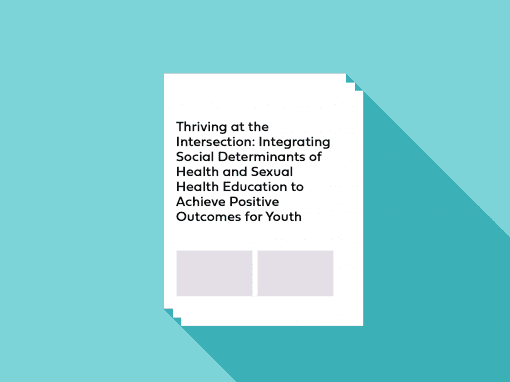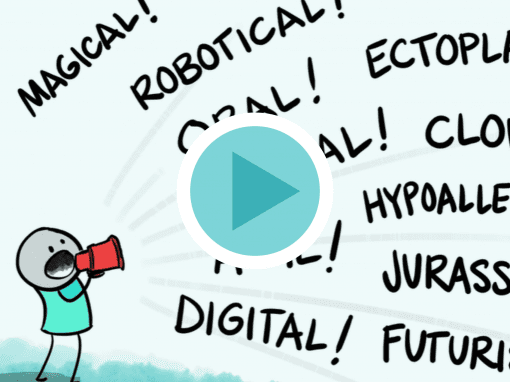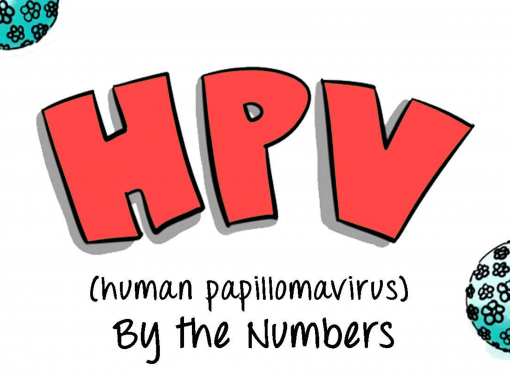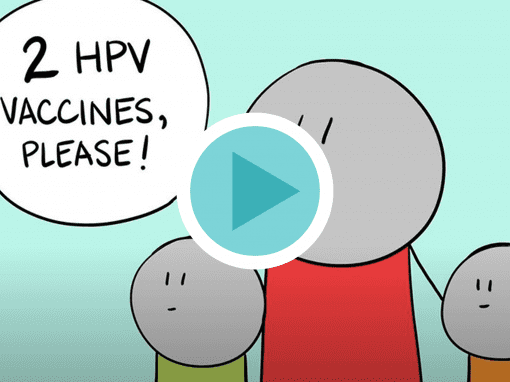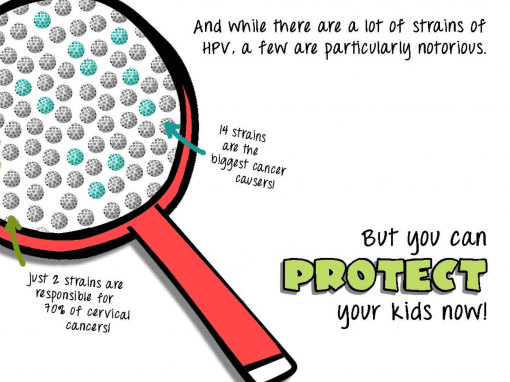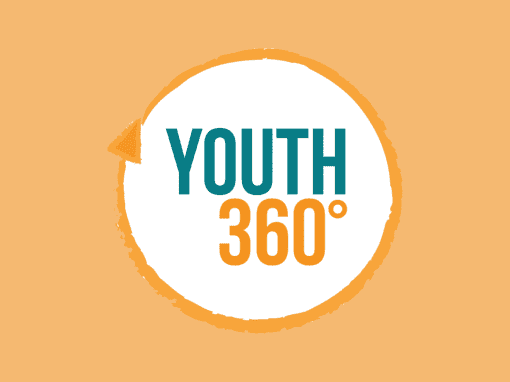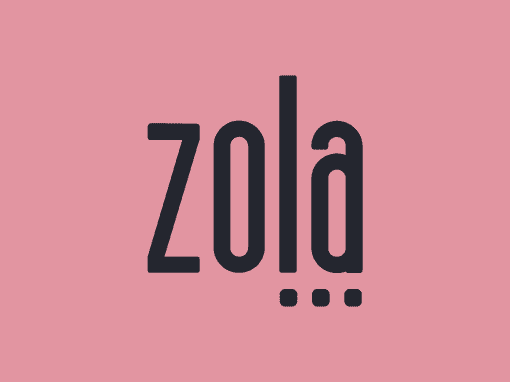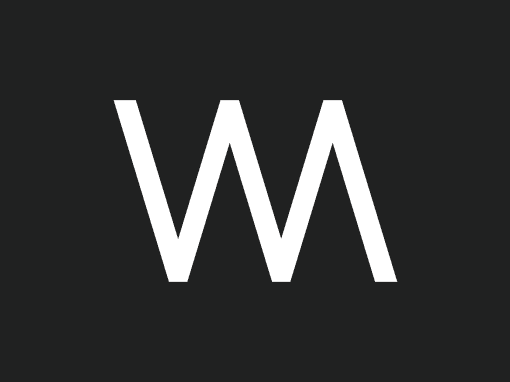 Discover the magic of the Network.