Saumya Sao
Project Coordinator
Saumya recently joined Healthy Teen Network and has a background as a reproductive health researcher. Saumya earned their bachelor's degree in global health and gender studies, focusing on global sexual, reproductive, and maternal health. Saumya is interested in the intersection of health and gender and determining how to dismantle power structures that create inequitable healthcare outcomes. Saumya wants to spend their life working to increase access to reproductive healthcare services and education, as an advocate, physician, and educator.
Saumya is from Orlando, FL, and did in fact grow up going to amusement parks and other Orlando tourist attractions. Saumya now lives in Baltimore (almost 2 years!) and loves hammocking in Patterson Park, drinking lattes at Pitango Café, and hanging out with friends and their dogs.
At Healthy Teen Network, Saumya is a project coordinator, assisting with design and coordination of our training and technical assistance services.
See what they've been thinking about.
See what they've been up to.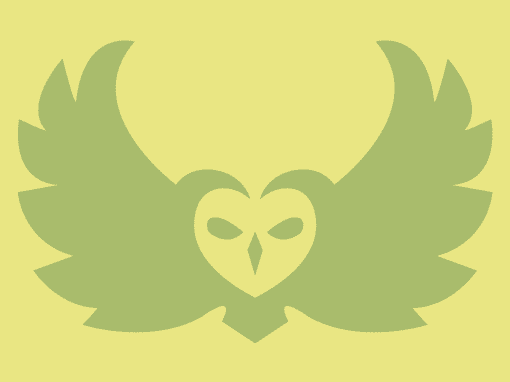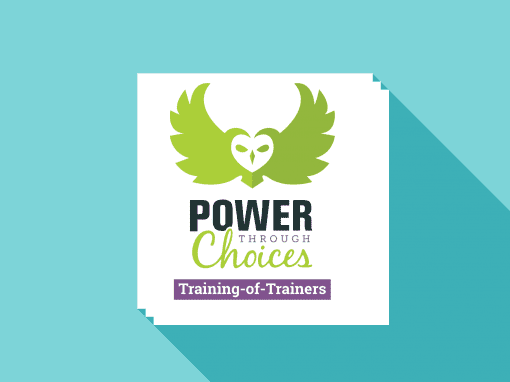 Discover the magic of the Network.