Date: March 28th, 2018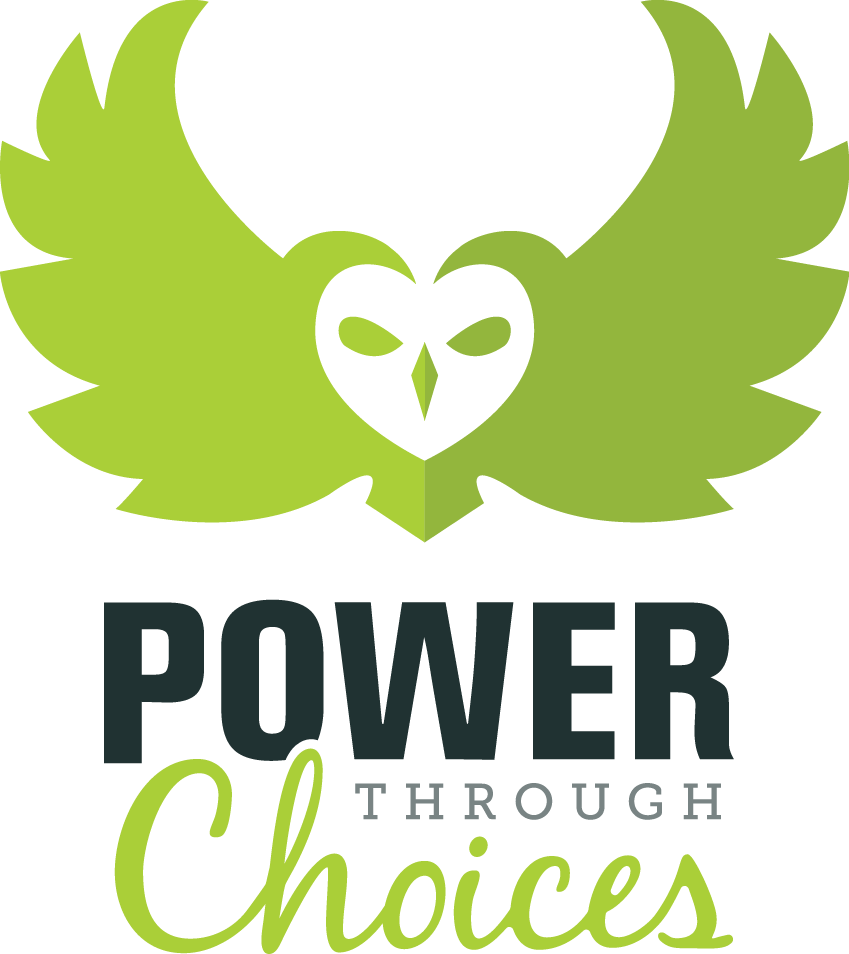 Registration Now Open for Training on Power Through Choices!
Register now to attend the Power Through Choices Training-of-Facilitators! Space is limited and available on a first come, first served basis.
What: Power Through Choices Training-of-Facilitators
When: May 8th – 10th, 2018
Where: Indianapolis, Indiana
How Much: $1800 per person (Members receive a 10% discount).
Why: Because it's the only evidence-based teen pregnancy program developed specifically with and for youth in out-of-home placement!
To get a jump start on the training, take a tour of the Power Through Choices website. Cost includes training, one copy of the curriculum, lunch, and light snacks. All participant materials will be provided during the training, so leave plenty of room in your luggage!
 Power Through Choices is an evidence-based, innovative sexuality education and skill-building curriculum designed with and for youth living in foster care and other out of-home care settings to help reduce risks related to teen pregnancy, HIV, and other sexually transmitted infections (STIs). Check out the Impact Evaluation Summary and full report, along with features in several scholarly journals for more information on the curriculum's outcome findings and strong evidence of effectiveness!