Date: February 28th, 2018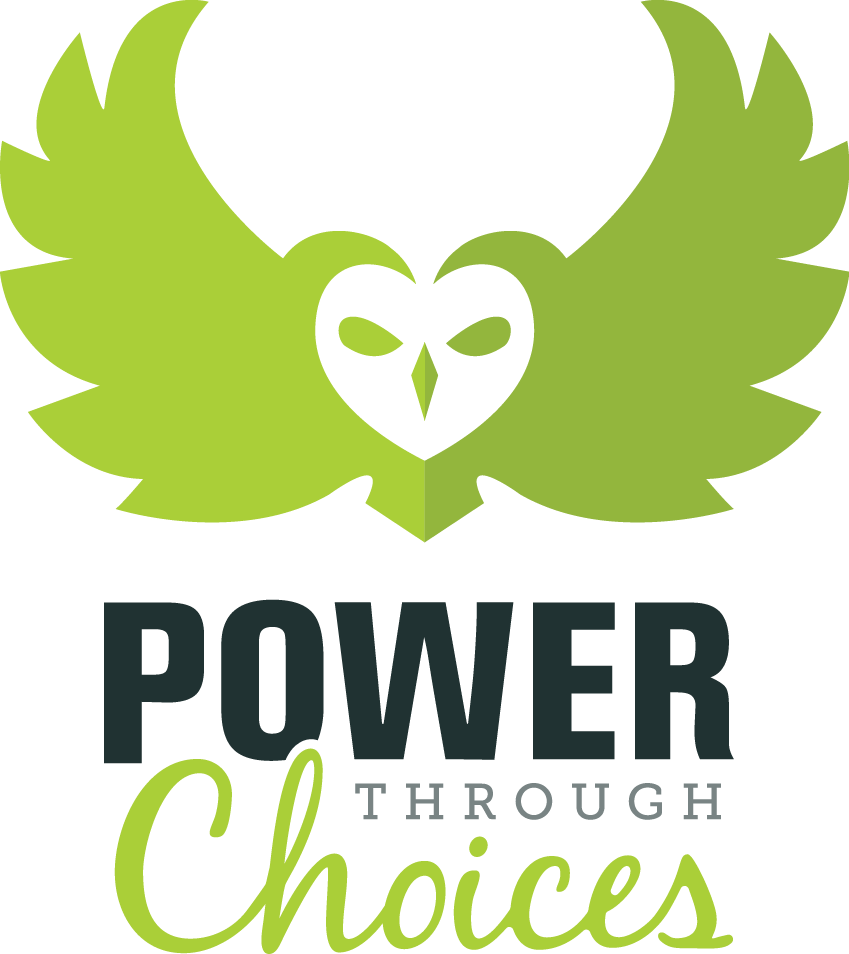 Power Through Choices is an evidence-based, innovative sexuality education and skill-building curriculum designed with and for youth living in foster care and other out of-home care settings to help reduce risks related to teen pregnancy, HIV, and other sexually transmitted infections (STIs).
"Our findings establish the Power Through Choices program as one of the first and only curricula for youth in out-of-home care with demonstrated evidence of effectiveness in reducing teen pregnancy and associated sexual risk behaviors."
—Mathematica Policy Research
One of a Kind
Power Through Choices was developed not only for but also with youth in out-of-home care. By involving the young people themselves in the development of the curriculum, Power Through Choices is able to frame the lessons through a lens that is unique to their experiences growing up. In this way, the curriculum is much more responsive and sensitive to the realities of their lives.
From filling in the gaps in reproductive health education that result from inconsistent educational experiences, to addressing the lack of trust of adults, to helping them navigate the complexities of relationships in the absence of healthy role models, the Power Through Choices curriculum is designed to meet these youth where they are.
Evidence-Based Program
Power Through Choices outcome findings documented a number of statistically significant changes in knowledge, attitude, intention, and behavior, providing strong evidence of effectiveness (read the Impact evaluation summary and full report online).
Power Through Choices is highlighted as one of the evidence-based programs designed to meet the unique needs of youth in the recent supplement of the American Journal of Public Health, Adolescent Pregnancy Prevention in Underserved Populations: The Way Forward (Volume 108, S1):
Power Through Choices' positive outcome findings have also been featured in other scholarly journals:
The Story Behind Power Through Choices
Sharon Rodine and Janene Fluhr join us for a guest blog post to share the story behind how Power Through Choices was revised and became an evidence-based program. Read more…
The Capacity Building You Need
Healthy Teens OK! and the Power Through Choices developer team have entrusted the capacity building and curriculum dissemination to Healthy Teen Network. As your trusted evidence-based program trainer, we are pleased to be able to add Power Through Choices to our menu of services.
Email us today to start a conversation about how we can get you started with Power Through Choices!