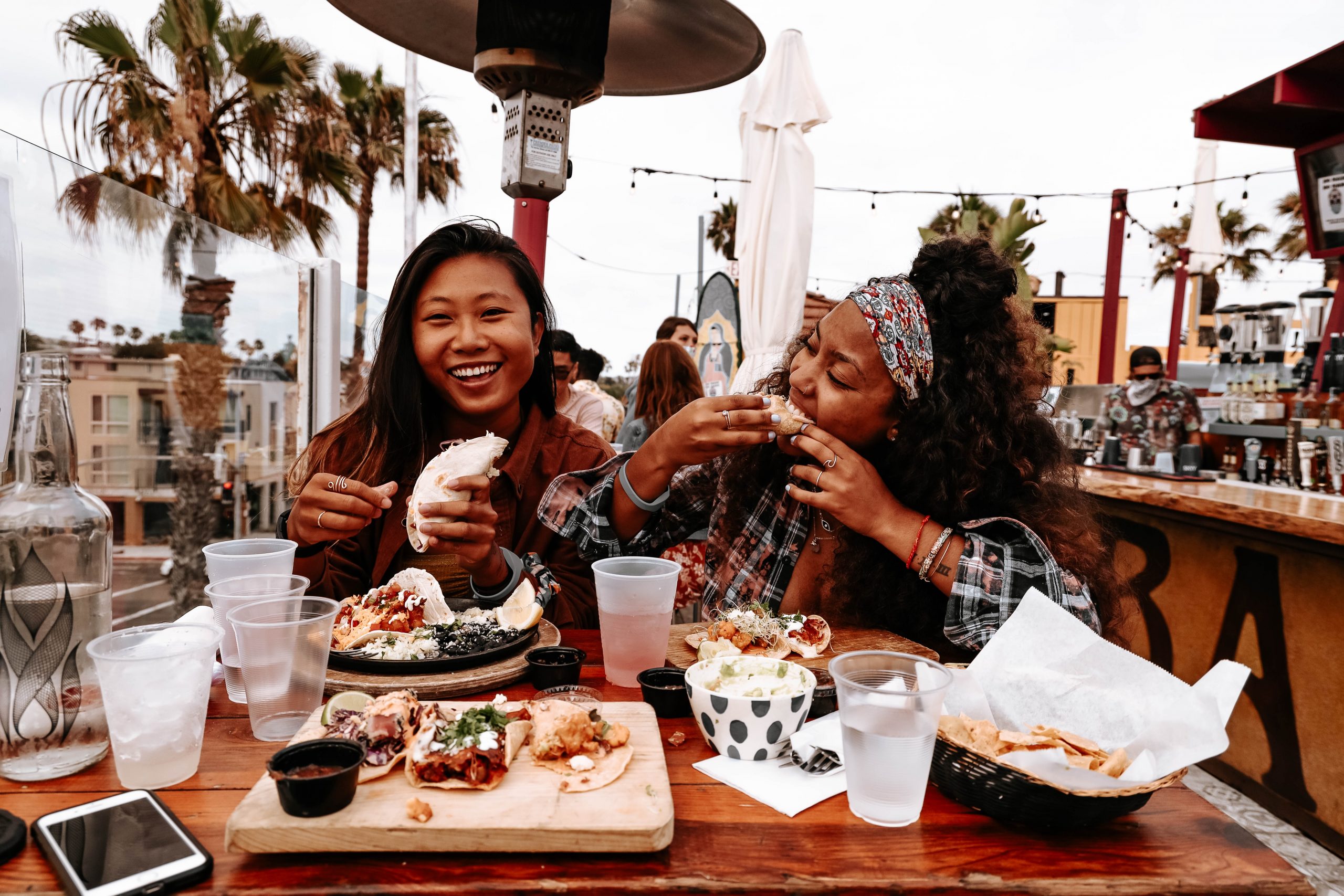 Must Eats & Treats in San Diego
Here are some must-try restaurants to try when you're in town for our 2018 San Diego conference.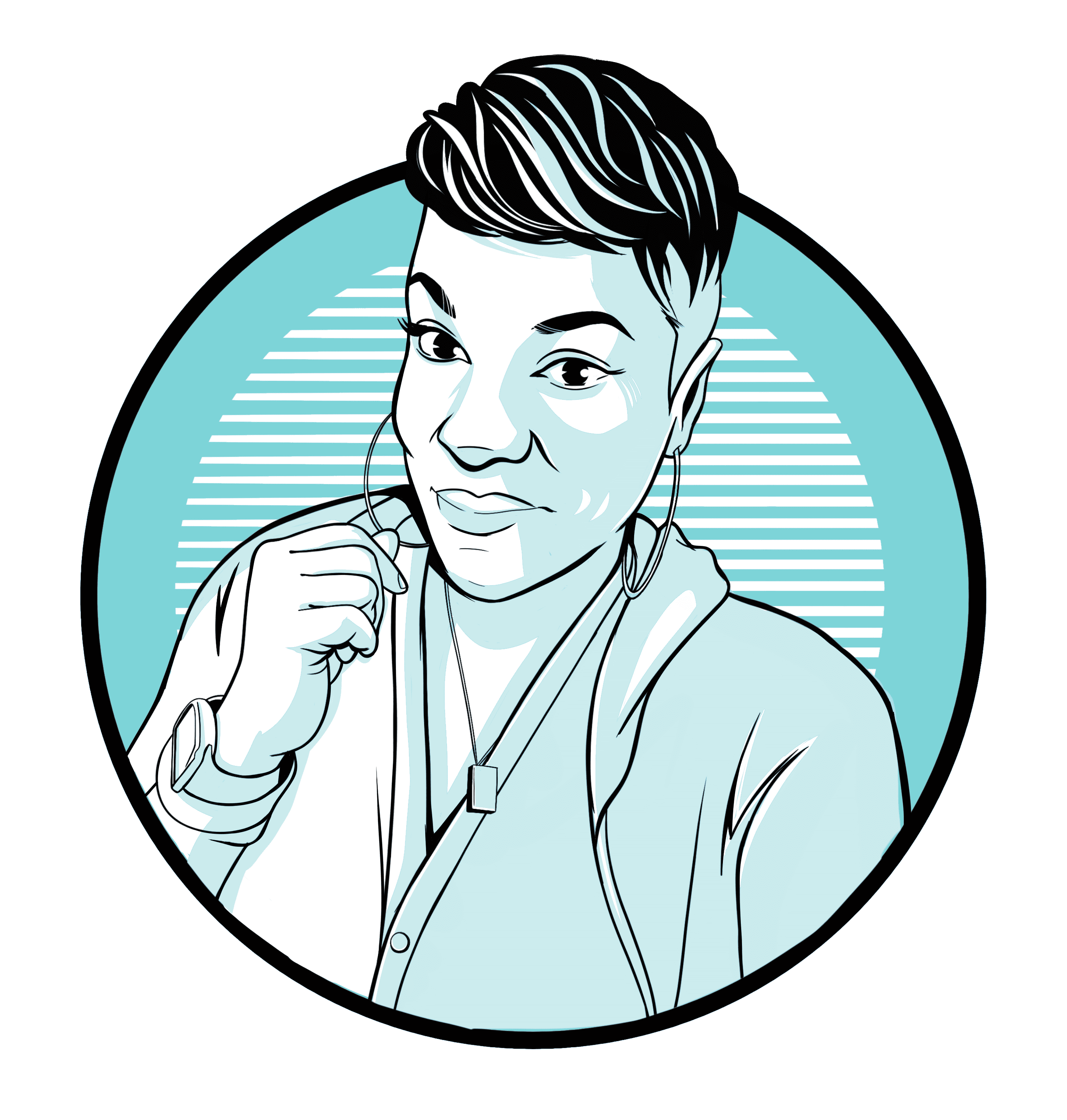 Hi-Di-Ho, Neighbors! Your resident Healthy Teen Network Foodie here.
If you're anything like me, when the host city for this year's conference was announced, you instantly thought of the San Diego episode of "Diner, Drive-Ins, and Dives."
I've long been obsessed with this show: it highlights awesome regional establishments you need to add to your "must try" list.
While you're here at this year's conference, Standing Strong & Keeping Youth at the Center, be sure to check out this short list of local sensations!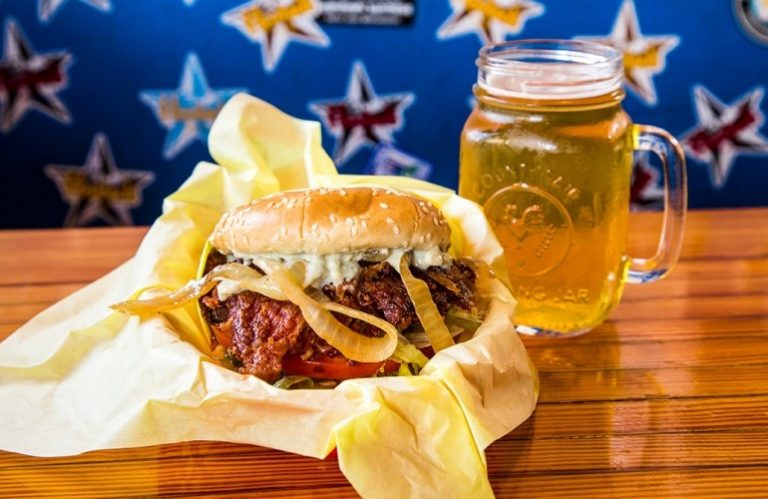 A 44-year old overnight sensation! World's Best Burgers! Known for their vast array of delicious sandwiches and fries, this seaside burger joint is a must visit! While here ask, about their unique name and its meaning. 

San Diego's Original Blue Water Seafood! As a Mid-Atlantic resident, I'm used to eating the freshest of seafood.  Blue Water Seafood boasts a vast array of fresh local seafood. Everything from raw ahi sashimi to Baja surf grilled foods.  Delight your taste buds and pay them a visit.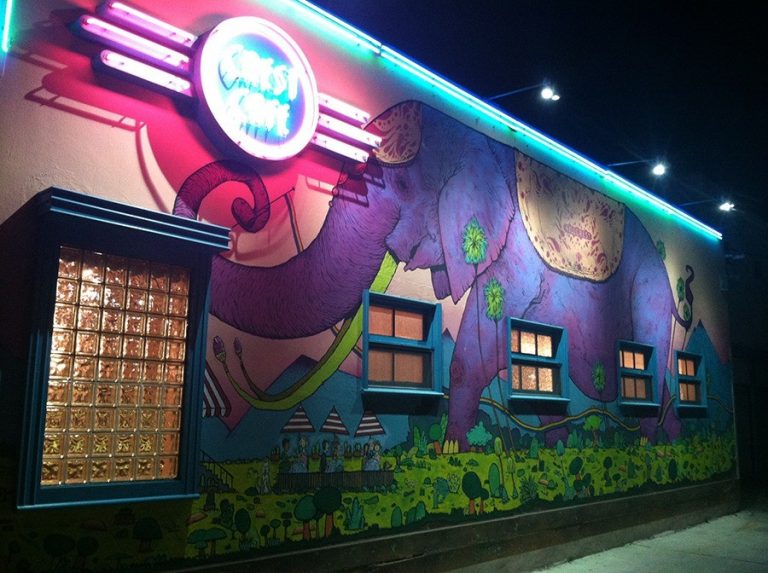 Who doesn't like the creature comforts of home?  Known for their diner-like fare, Crest Café is open till midnight.  With such items from patty melts to pumpkin gingerbread pancakes, there's a little something for everyone.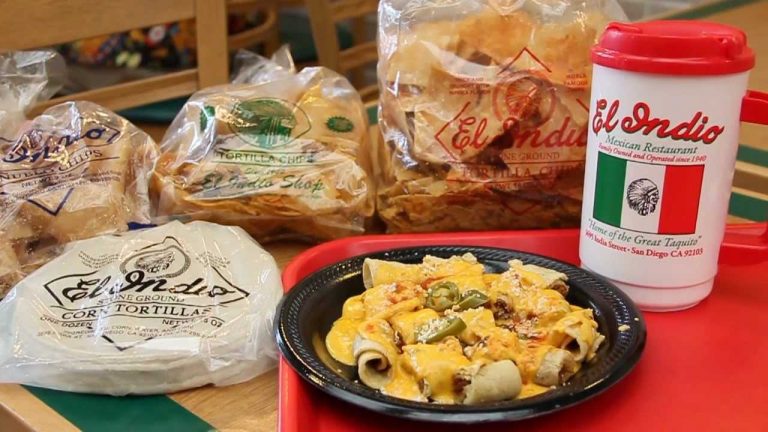 Celebrating over 78 years of service, El Indio is rated tops by Zagat and many more!  Dedicated to serving the finest Mexican food north of the border, El Indio is more than just tacos and burritos.  Did you know they invented the Taquito?! Arrive by 930AM and get a warm tortilla straight from the over drizzled with butter, complimentary!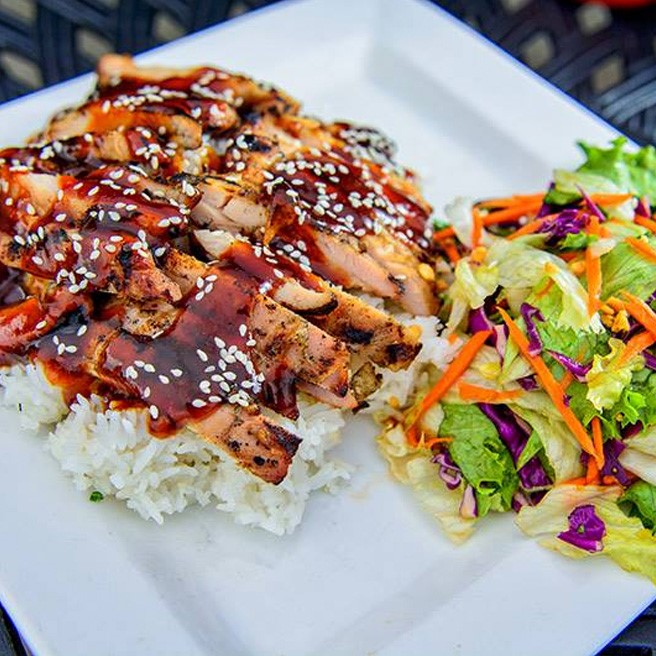 Voted San Diego's Best Asian Fusion!  Once you taste it, you'll love it. Starting from humble beginnings, OB Noodle House was founded with a simple mission: delicious in expensive healthy meals, served quickly.  With menu offerings from Pho to Teriyaki Grill, OB has every palate covered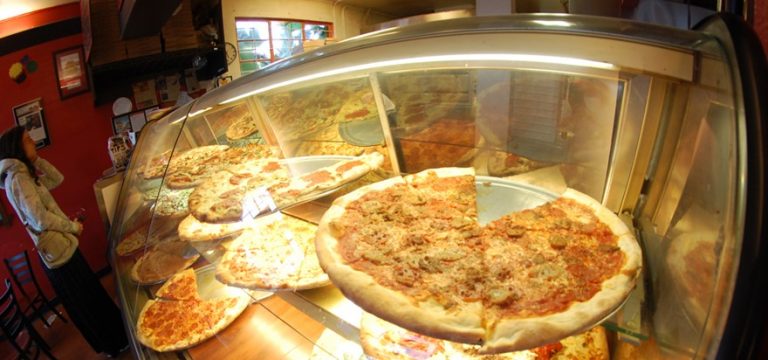 Overlooking Downtown San Diego since 2004, Pizzeria Luigi's has been serving up New York style pies ever since! In a short time, this gem has become a neighborhood institution.   In addition to custom pies, Luigi's also serves up other Italian classics.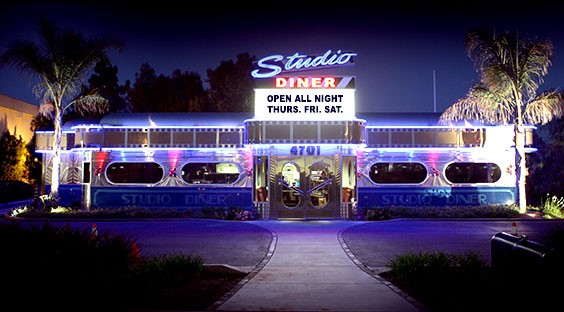 With its classic movie-themed diner styling, you'll fall in love with Studio Diner! As you dine on classic food favorites, you'll feel like you're in a time warp. Featured in various Hollywood movies, get out your phone and snap a few Instagrammable photos to mark your visit!
Bon Appétit! See you in the street!
Shanise Taylor is an Administrative and Executive Coordinator at Healthy Teen Network and is the go-to person for just about any question you could ask, as she runs the office and has a hand in just about every training, event, and of course, the conference. She's also always ready to share the best tips for exploring her hometown, Baltimore. Read more about Shanise.