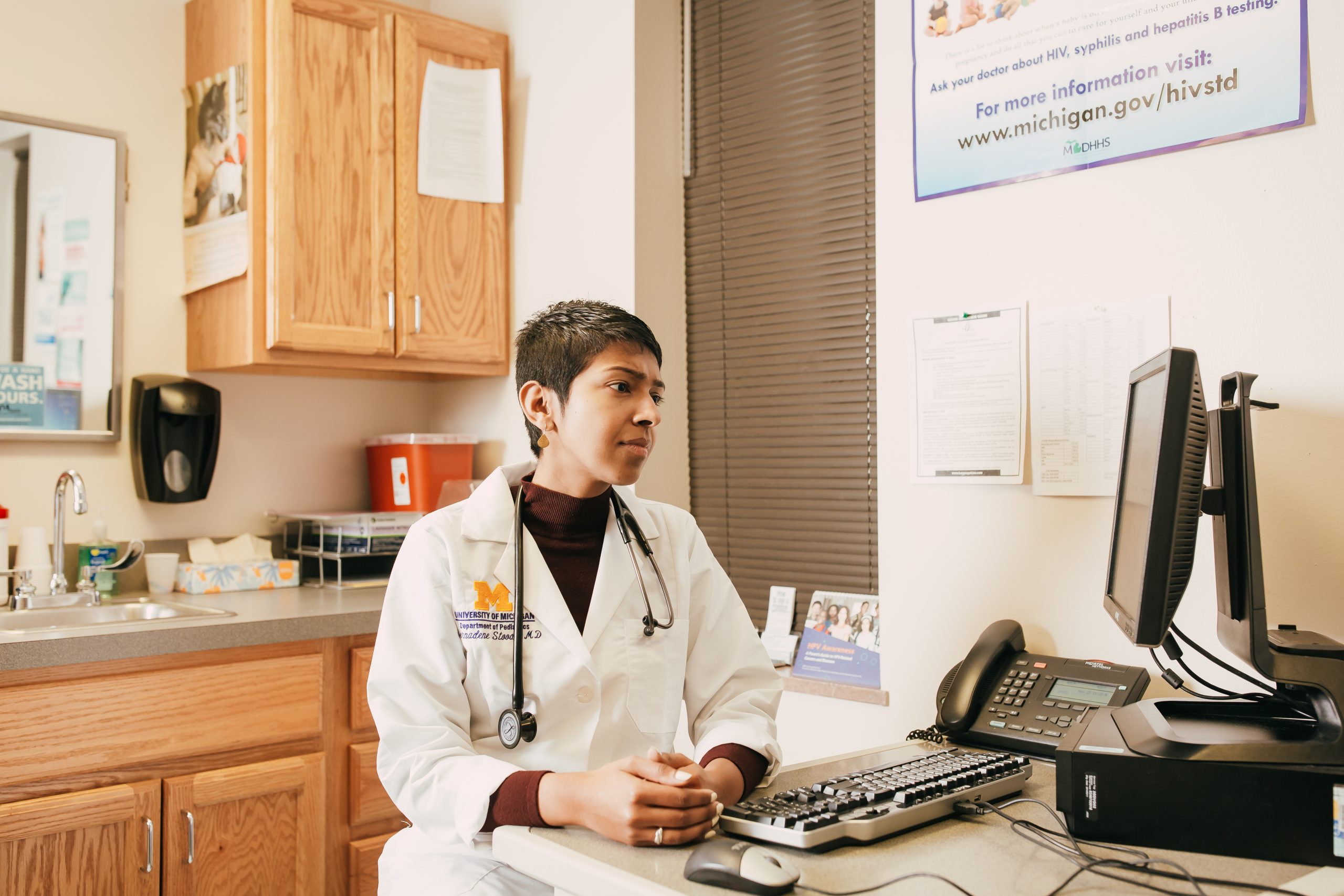 Activate Releases New Resources for Youth-Supporting Professionals
If your work touches the lives of young people, these resources are for you.
W hen professionals have research-backed approaches handy, they can focus on what matters—encouraging young people to make healthy choices about their sexual and reproductive health. That's why Activate— an initiative to translate research to practice, led by Child Trends in partnership with Chapin Hall and Healthy Teen Network, and funded by the Office of Population Affairs—creates and curates easy-to-use resources to help put essential research to practice.
The #ActivateCollective focuses on youth-supporting professionals who work on behalf of youth involved the child welfare system and/or justice systems, youth experiencing homelessness, and opportunity youth (youth who are out of work and out of school). In Activate's initial needs assessment, youth-supporting professionals said they need research-informed, useful, and accessible resources (e.g., tools, trainings, and other job aids) to support their work in sexual and reproductive health.
The Activate team created its first set of resources based on focus areas identified in the needs assessment:
7
Tips
for Youth-Supporting Professionals
for
Talking
with 
Youth About Sexual
a
nd Reproductive Health
Wish List for Creating Resources to Help Youth-Supporting Professionals Address Adolescent Sexual and Reproductive Health
PHOTO CREDIT: "Youth In Health: Inclusive Stock Photography Collection. Adolescent Health Initiative. Heather Nash Photography. 2021"
At Healthy Teen Network, we believe that every young person has a right to live their authentic sexuality. And we see you, the professionals and caring adults, helping them do this. We know you do your best when you're connected to great opportunities and resources. That's why we're here...to help make those connections and support you. Read more about us.