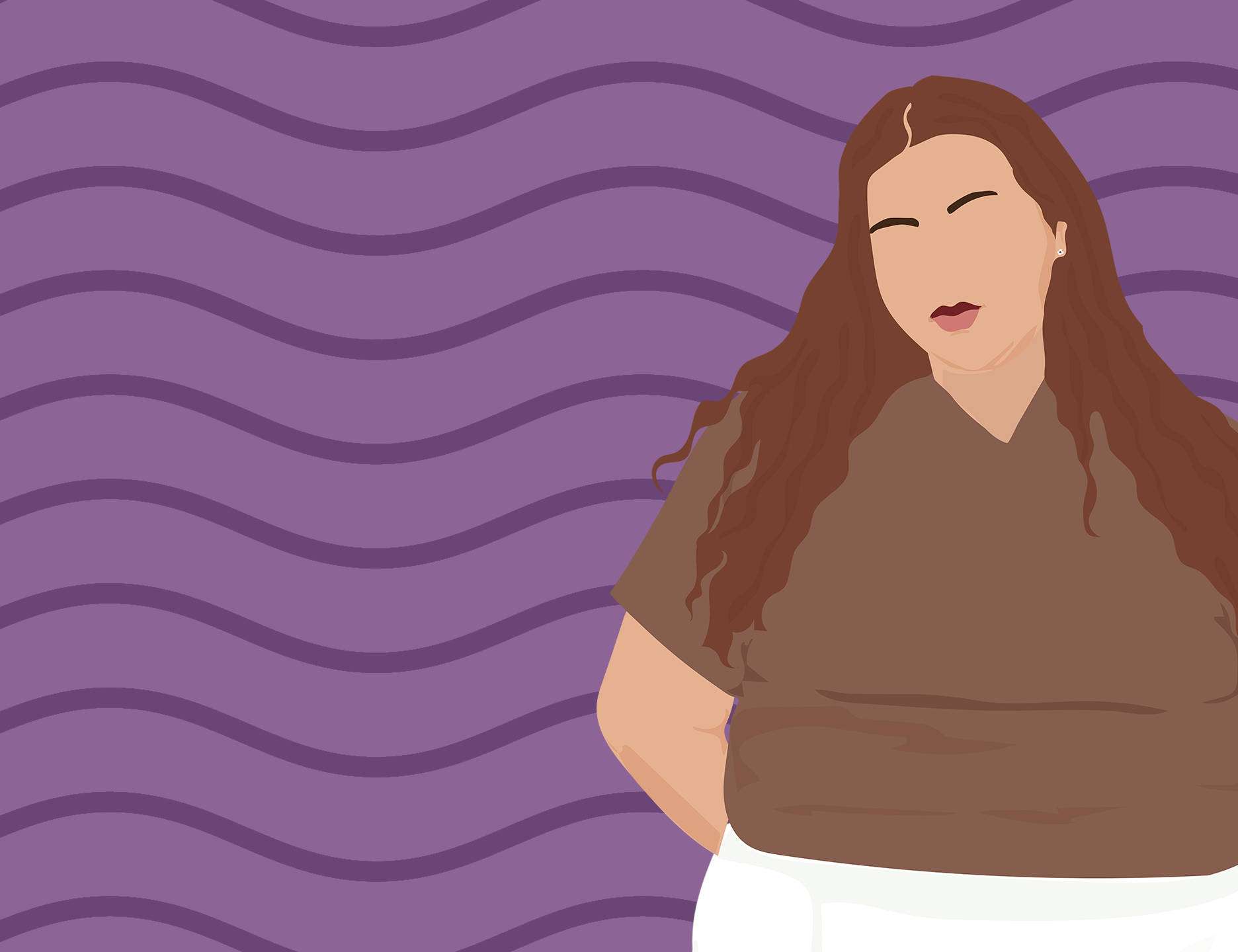 Wish List for Creating Resources to Help Youth-Supporting Professionals Address Adolescent Sexual and Reproductive Health
Do you create or use resources that address adolescent sexual and reproductive health? 
Activate created a wish list of strategies for developing well-rounded resources that you can add to your toolbox to help bring more inclusive, youth-centered sexual and reproductive health resources into the world. The Wish List is tailored especially for people that create resources or use resources to support youth involved in the child welfare or justice systems, youth experiencing homelessness, and opportunity youth.
Activate is an initiative to translate research to practice led by Child Trends in partnership with Chapin Hall and Healthy Teen Network and funded by the Office of Population Affairs.
Discover the magic of the Network.