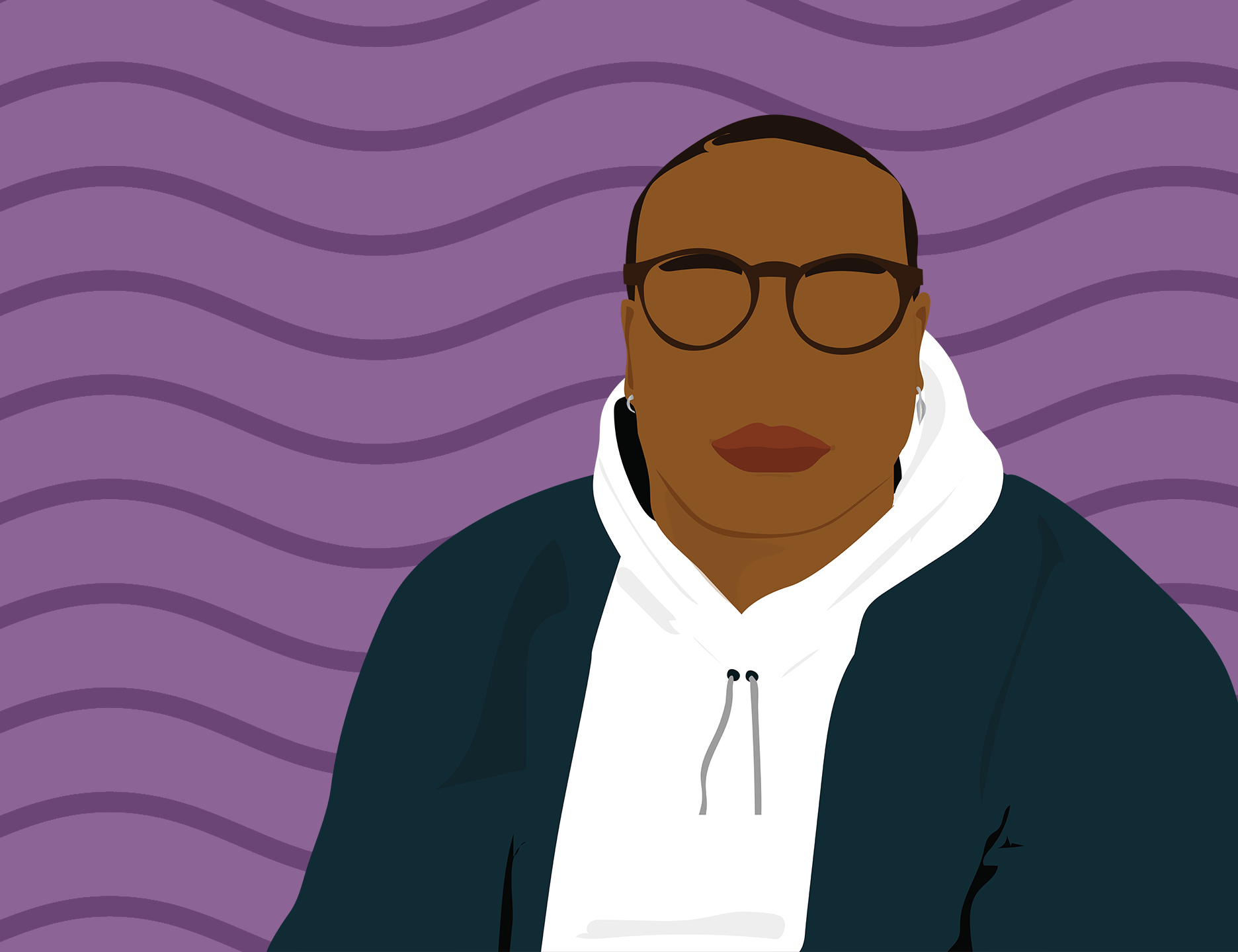 7
Tips
for Youth-Supporting Professionals
for
Talking
with
Youth About Sexual
a
nd Reproductive Health
Youth-supporting professionals can play a critical role in educating youth about sexual health. Through open, honest conversations with youth about sexual and reproductive health, professionals can build and maintain a rapport with young people.
That's why Activate worked directly with young people and youth-supporting professionals to create 7 research-based tips you can use to help facilitate these conversations with the young people in your life! 
Activate focuses on youth-supporting professionals who work on behalf of youth involved in the child welfare system and/or justice system, youth experiencing homelessness, and opportunity youth (youth who are out of work and out of school).
Discover the magic of the Network.