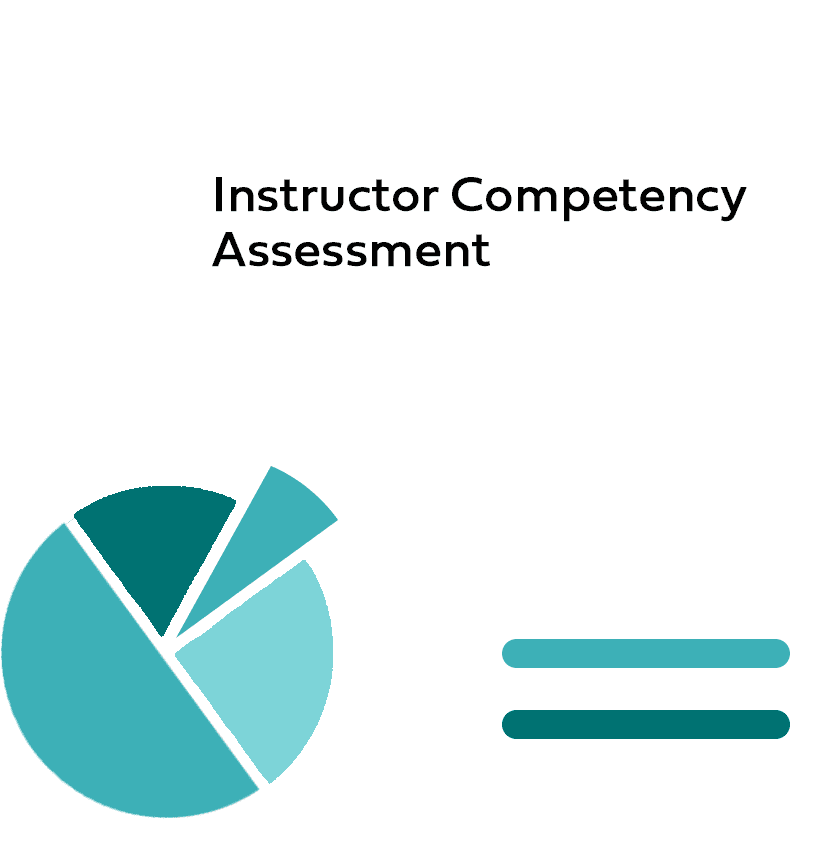 Instructor Competency Self-Assessment Tool
The Instructor Competency Assessment Tool is a needs-assessment instrument designed to help you plan professional development (PD) for instructors teaching sexuality education.  The tool summarizes key competencies instructors need and asks them to rate their comfort and capability within each competency.

For those of you who wish to adapt this tool to suit your needs, we also share a Microsoft Word version for easier editing.
Discover the magic of the Network.