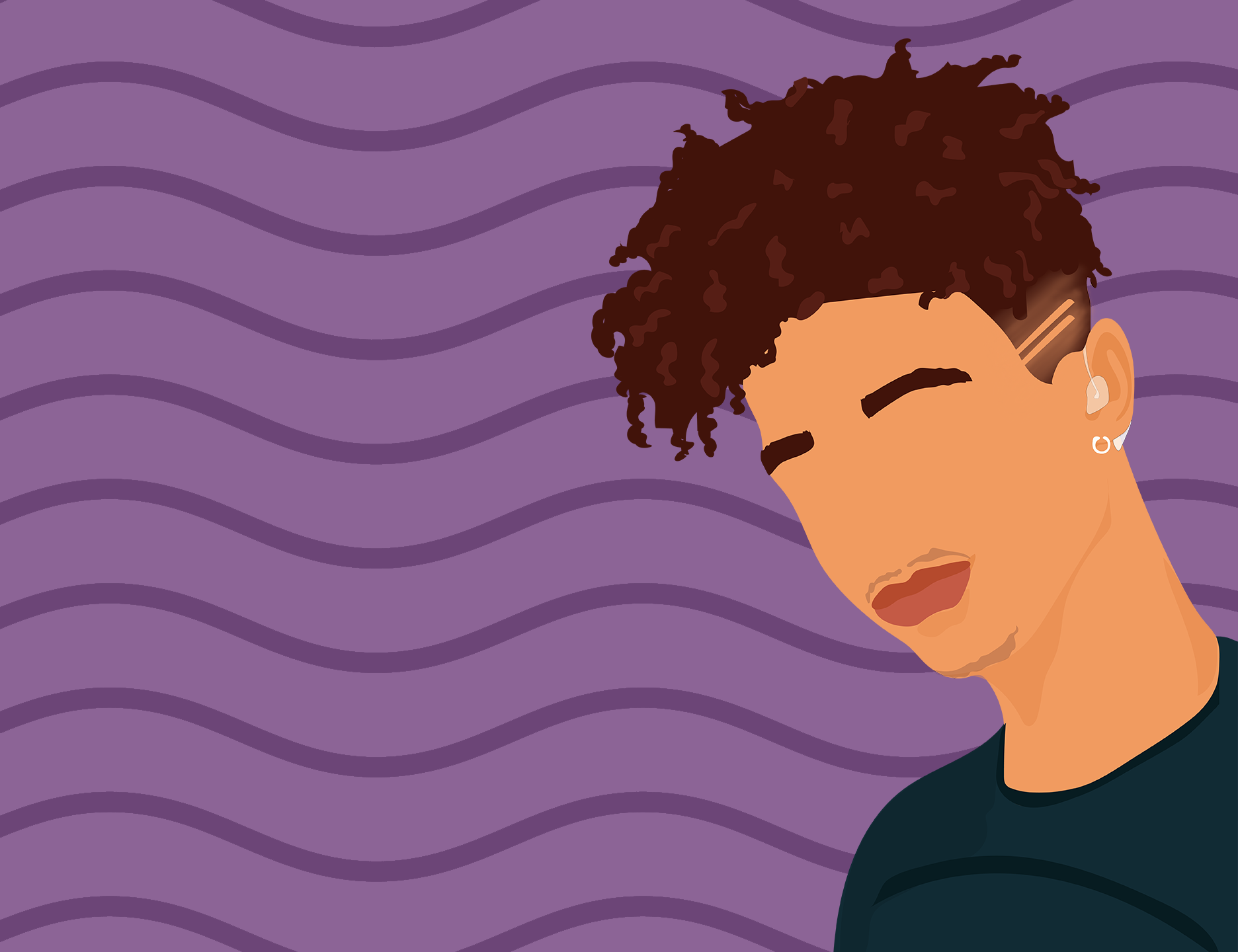 Sexual & Reproductive Health Resource Finder
From tool kits and trainings to fact sheets and reports, the Activate Sexual and Reproductive Health Resource Finder has something for every youth-supporting professional. 
The Activate resource finder was thoughtfully designed and expertly curated by Child Trends in partnership with Chapin Hall and Healthy Teen Network and funded by the Office of Population Affairs to support professionals who work with young people involved in the child welfare or justice systems, youth experiencing homelessness, and opportunity youth to make sure you're equipped with the information you need to continue to help young people thrive.
Discover the magic of the Network.