Date: February 4, 2020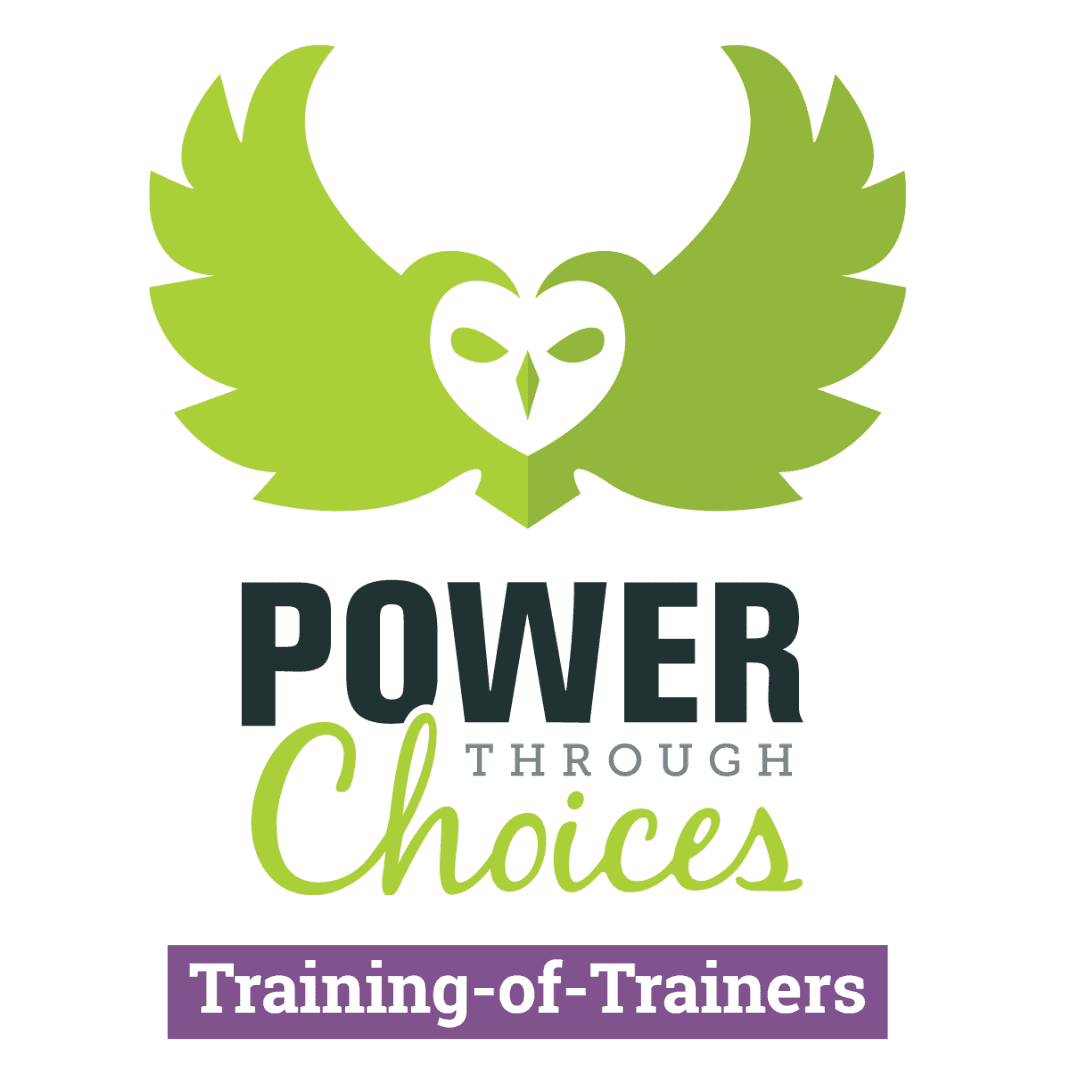 Looking for long-term sustainability? Do you have a team of trainers experienced at building the capacity of adult professionals?
A Training-of-Trainers, or a TOT prepares experienced trainers to conduct a Training-of-Facilitators on Power Through Choices, where health educators are prepared to implement the curriculum with youth. TOTs are a great way to support long-term sustainability because your trainers will be ready to train your team of health educators.
Let's talk more about how you can host a training-of-trainers!