Training-of-Trainers Application
Thanks for your interest in the Power Through Choices Training-of-Trainers (TOT). 
This training-of-trainers is open to people who have completed a Power Through Choices Training-of-Facilitators (TOF) provided by Healthy Teen Network and want to train other facilitators within their own organization (including grant partners) for purposes of sustainability. 
To register, you'll need to complete an application (below).
Please complete this application at least three business days prior to the registration deadline, so we may the completed application and let you know if you're eligible for the training.
If you aren't currently eligible, we'll share some specific recommendations for actions you can take to become eligible.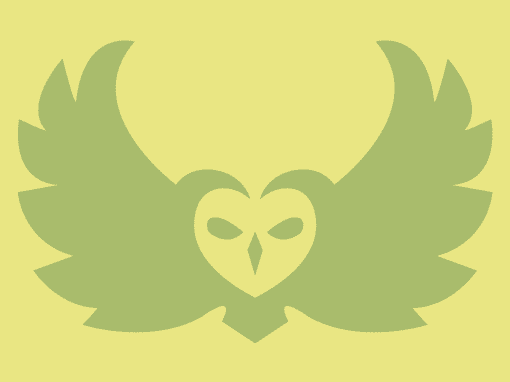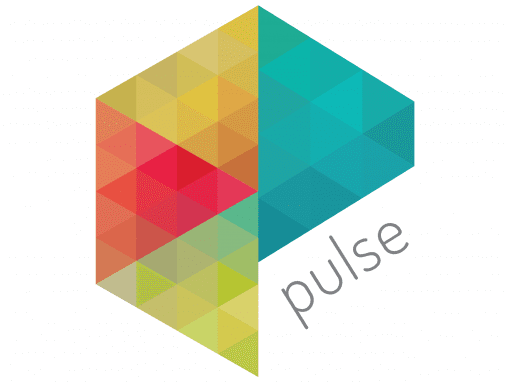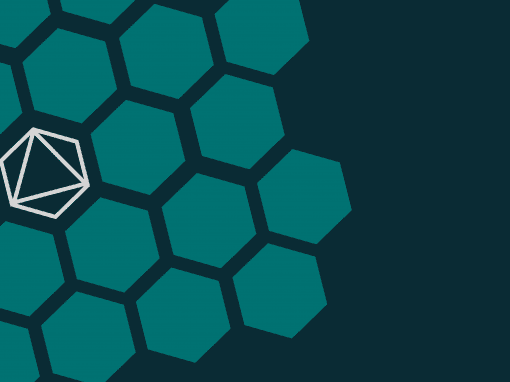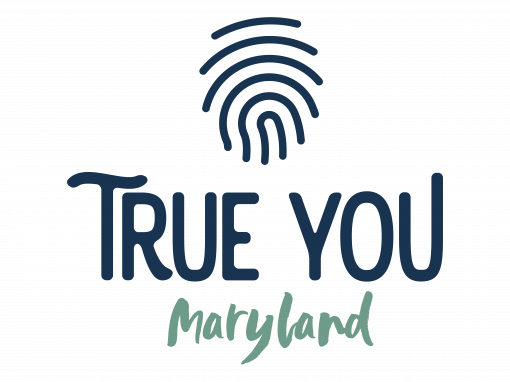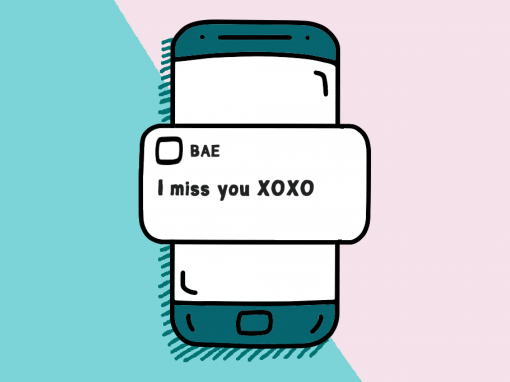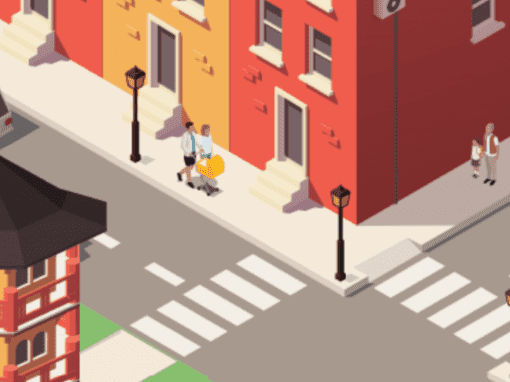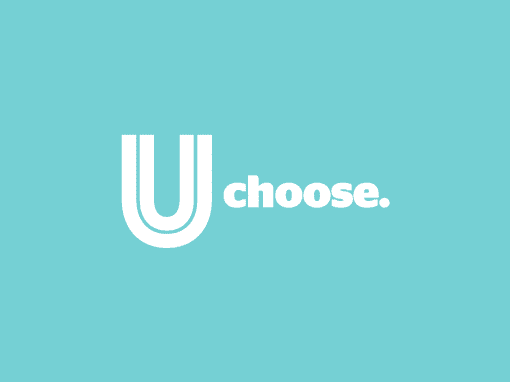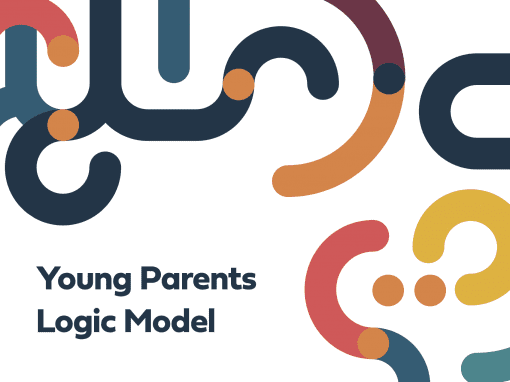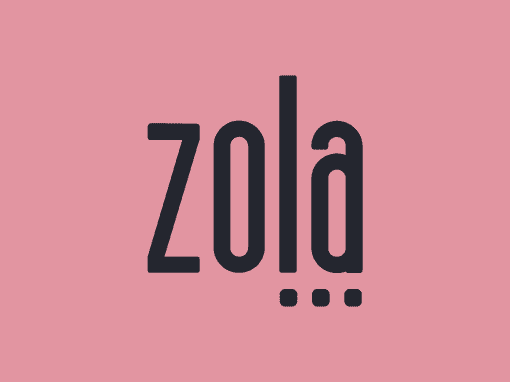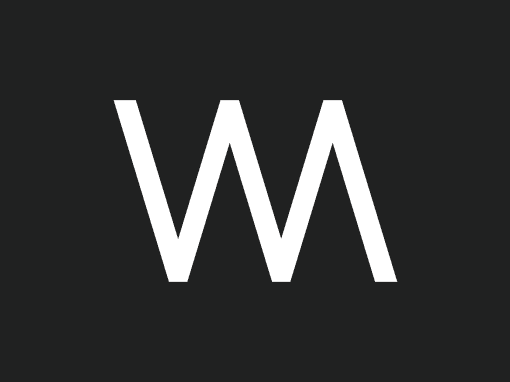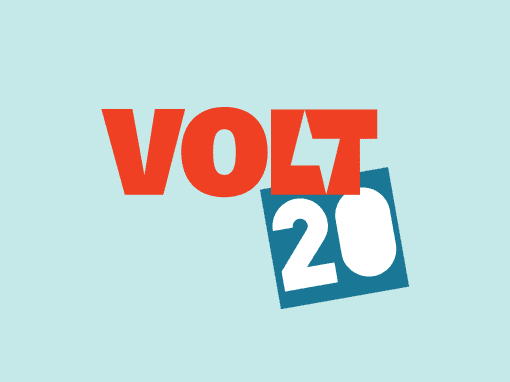 Discover the magic of the Network.