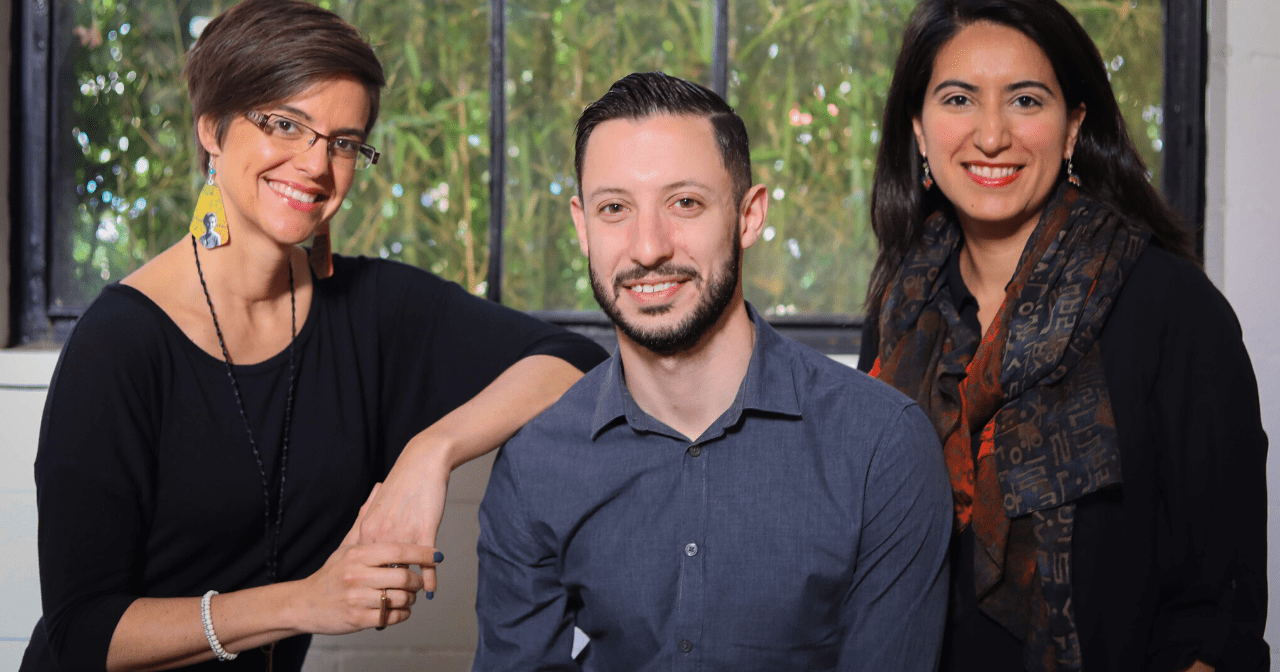 Catching Up with Design Vagabonds
This week, Power to Decide featured our staff on their website on the Design Vagabonds Innovation Next Team.
Now in its fifth year, and with funding from the Department of Health and Human Services' Office of Population Affairs, Innovation Next is a unique accelerator program aimed at redefining adolescent sexual health through a focus on technology-enabled ideas to ensure that young people have the information and access to services they need. Fourth Cohort team, Design Vagabonds discusses their work so far and what they hope the future holds.
At Healthy Teen Network, we believe that every young person has a right to live their authentic sexuality. And we see you, the professionals and caring adults, helping them do this. We know you do your best when you're connected to great opportunities and resources. That's why we're here...to help make those connections and support you. Read more about us.