We are
Healthy Teen Network
We believe every young person has the right to live their authentic sexuality.
That means making decisions about their own body and relationships—and feeling good doing it. Decisions about if, when, and how to parent—or not. And the freedom to become who they want to be.
 And we see you—teachers and educators, counselors and clinicians, caring adults—helping them do this. Every day, providing honest, affirming care and education, and empowering the next generation to lead healthy, fulfilling lives.
At Healthy Teen Network, we know you do your best when you're connected to great opportunities and resources—and with others working in sexual and reproductive health. We know the magic of this network, and it comes from you.
We tailor our services to help you…
Our latest news and updates.
Dare to Dream of a New Era
In just two years' time, the world was made anew. We reinvented the ways we live, the ways we love, the ways we learn, and the ways we work.
As we enter this new time for humanity, let's come together to make sure the best parts of these new ways are here to stay. Let's chart new bounds for ourselves and our work. Let's recommit to the pursuit of a just, more perfect world for everyone, where young people have the freedom to become who they want to be.
At #HealthyTeen22, we'll cultivate healing—inwardly and outwardly. We'll reflect on this young decade's renewed calls for racial justice and remarkable technological growth. And we'll share how embracing flexibility and ambiguity liberated us to try new things.
We'll do all this not because this is easy, but because this is our charge. Freed from the can'ts and won'ts of yesterday, we dare to dream of a new era.
Welcome back, friends. And welcome to Miami.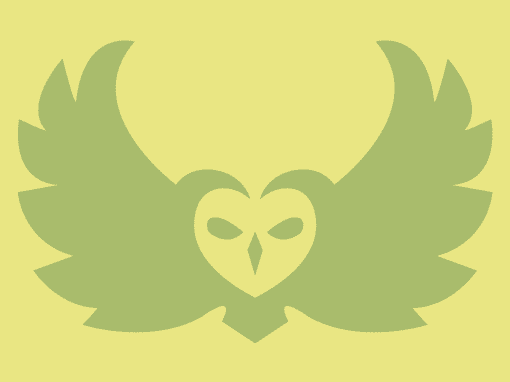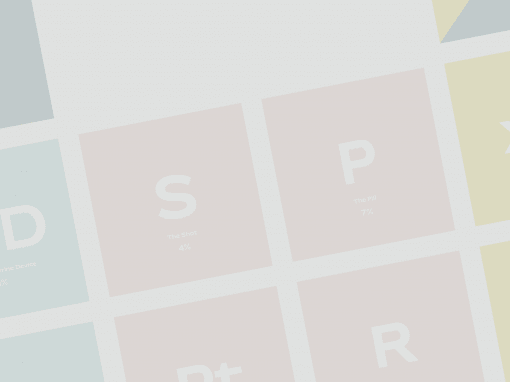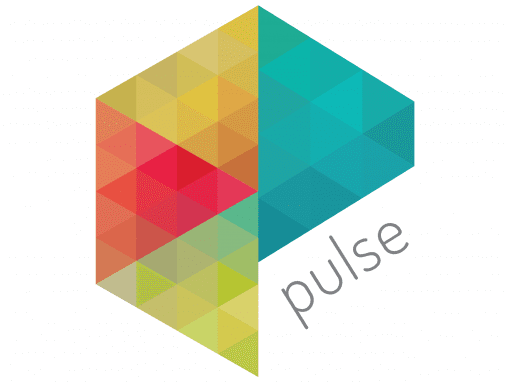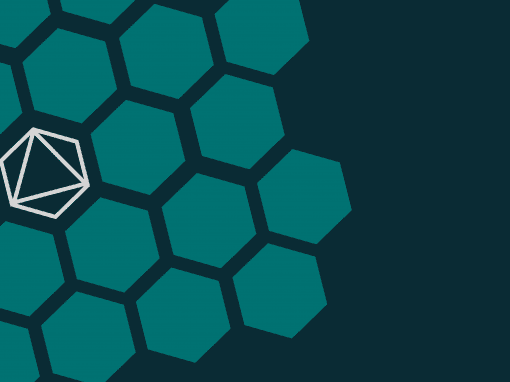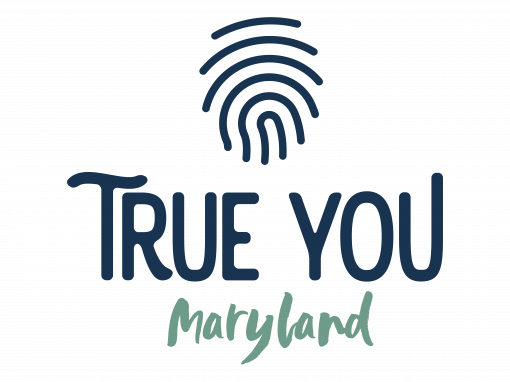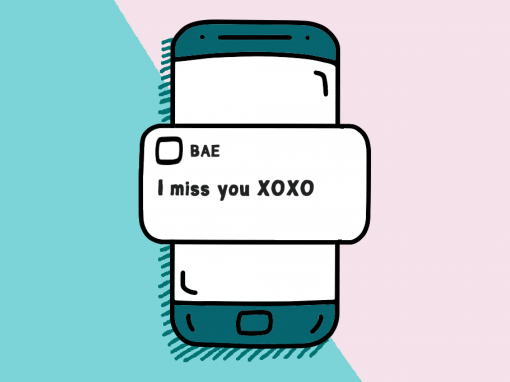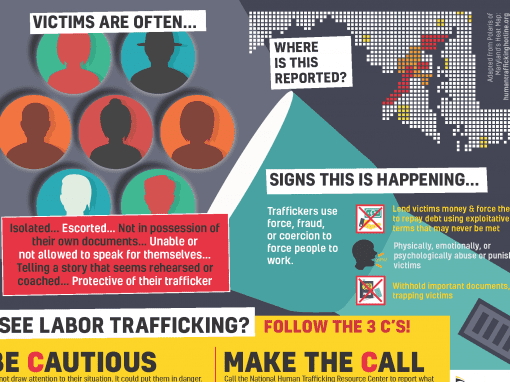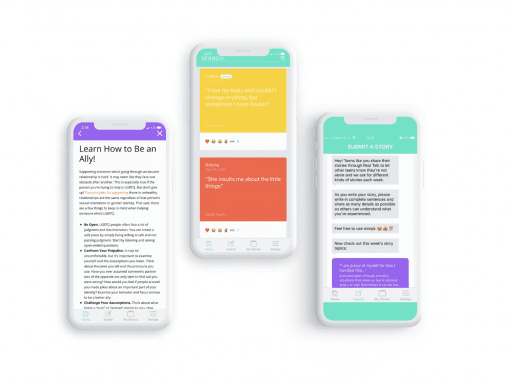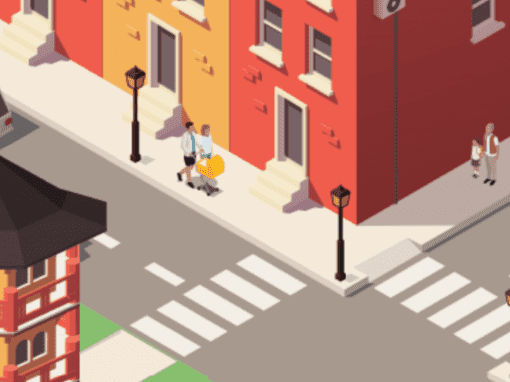 Our support and services are one-of-a-kind.
We start with you.
Everything we do is with and for you and the young people you serve. We center the end user—whether it's you or young people—as we design our trainings, resources, and services.
This is being human-centered. We listen to you and collaborate to personalize our support.  
We believe in science.
We are guided by science…the evidence. This is how we know "what works."
And we build on this research to innovate. From our first conversations with you to making a plan and working together toward our goals, we use best practices to make sure our services are effective and efficient.
We look at the big picture.
We call this Youth 360º. How and where we live, learn, and play matters.  
Whether we are talking about young people or adult professionals, each of us is shaped by the people and environment around us. Our families and friends, our co-workers and managers, communities and workplaces, and the larger society. We look at the big picture to design our services.
For a world where all young people lead healthy and fulfilling lives.
For you—because we're better together.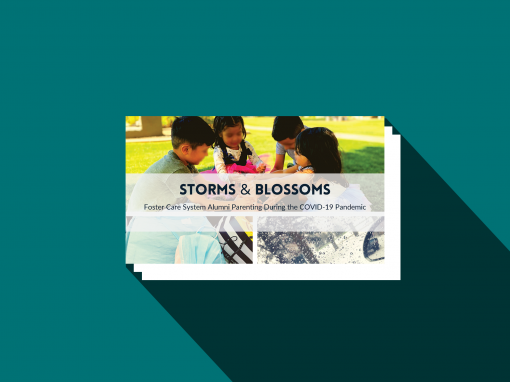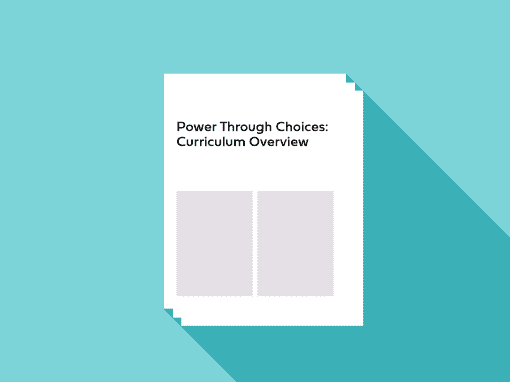 Virtual and in-person…here's what's coming up next on our calendar.
Discover the magic of the Network.