That's a Wrap for #HealthyTeen21!
All recordings are available on the conference hub for the next month for registered conference attendees! We ask for you to honor the work and contributions of our speakers and not share the recordings.
Looking forward to seeing you all next year—Miami or bust!
Save the Date!
Access Recordings
Available until 12/31
Student Access*
Available until 12/31
*Students must provide proof of full-time enrollment for the Fall 2021 semester.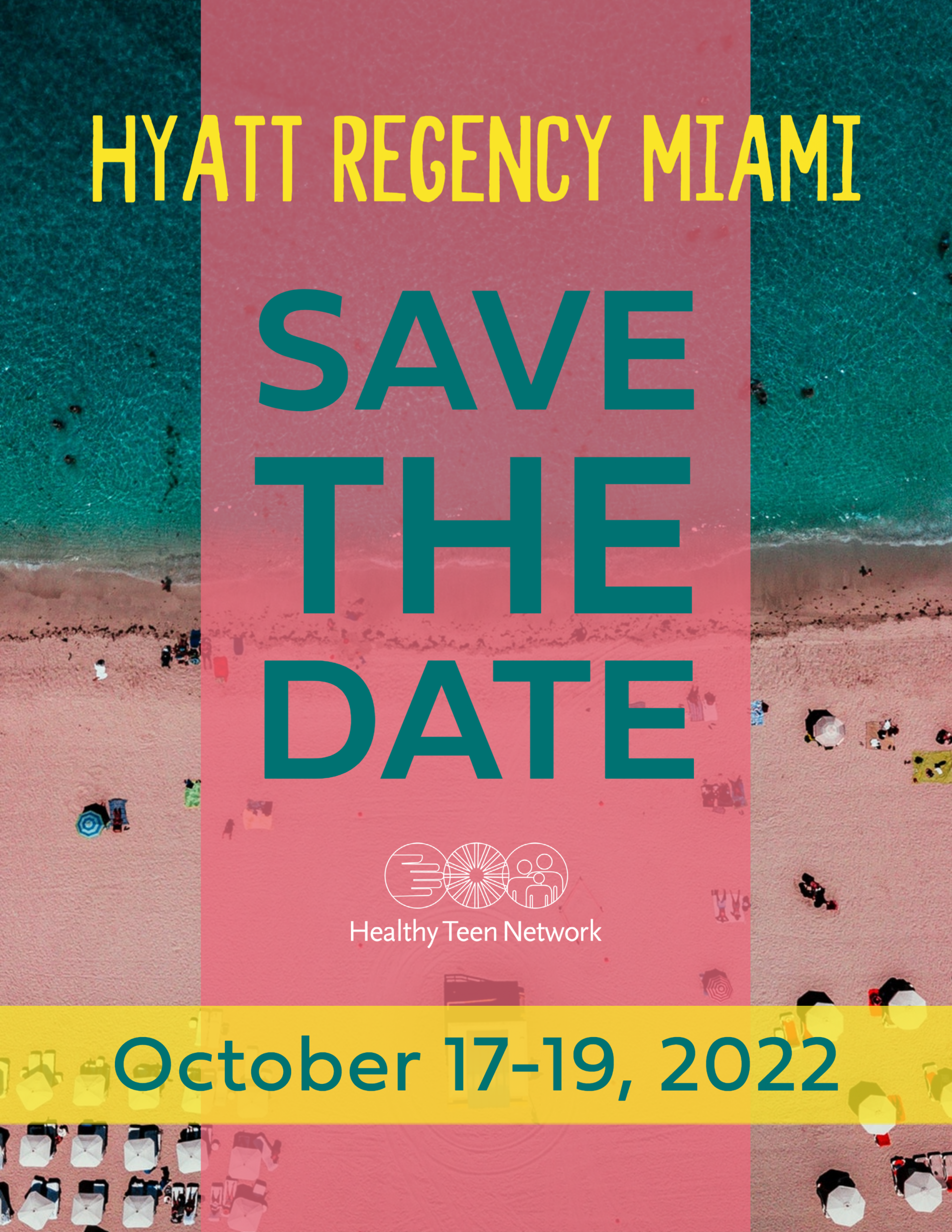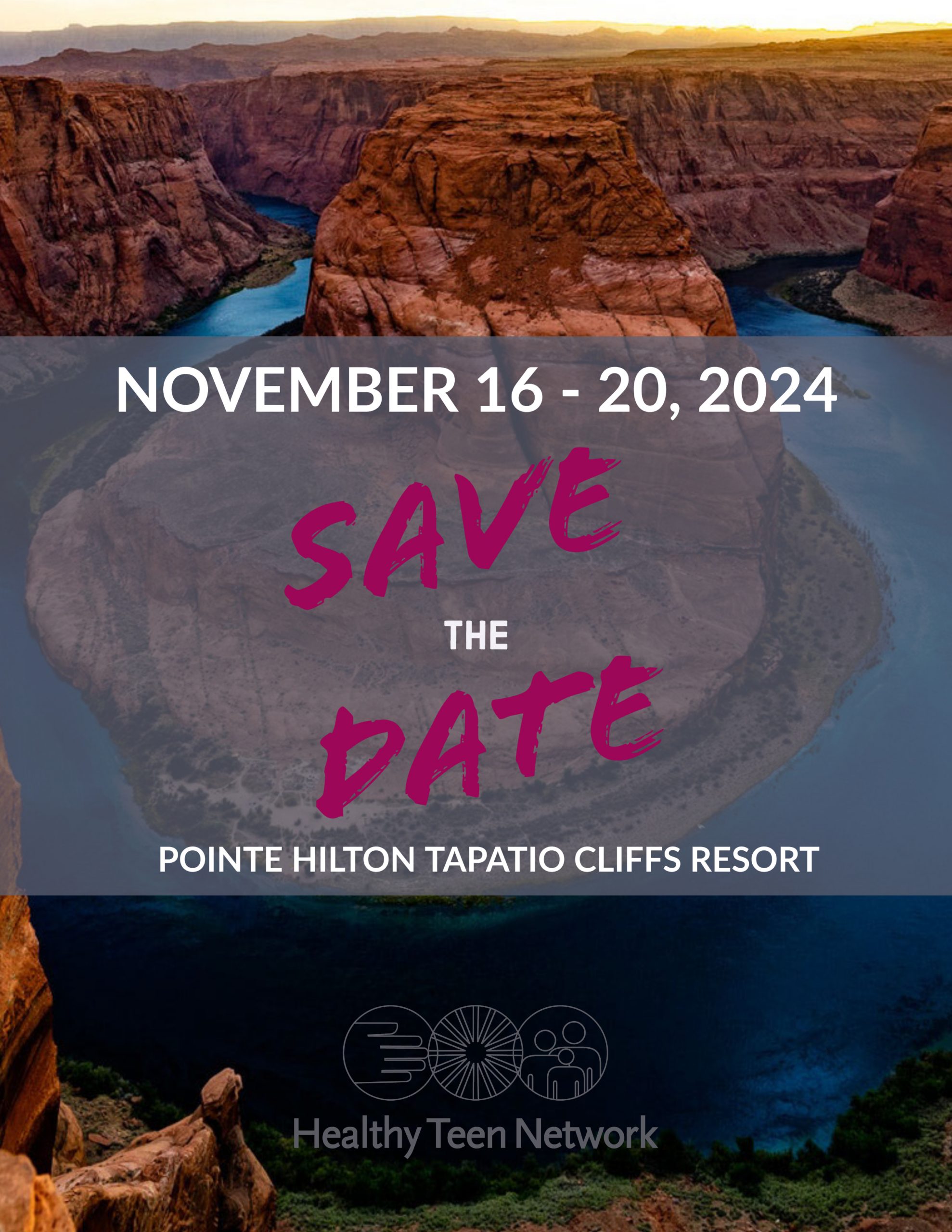 A list for you to tune into while working out, getting work done, or simply lounging around!By Mariah CowsertNovember 23, 2021While it may seem that there is a podcast about anything these days, it's incredible to have even more ways of accessing information about...
Discover the magic of the Network.