We're here to support you with trainings, elearnings, resources, and more. That way, you can focus on the important stuff—equipping young people to lead healthy lives.
Ensuring that youth have access to the services they need is a core principle of reproductive justice—one that we must continue to strive towards and build upon.By Tonyé Fohsta-Lynch, MPH April 15, 2021The COVID-19 pandemic has essentially changed our everyday...
Elearnings—Free and Ready for You Now!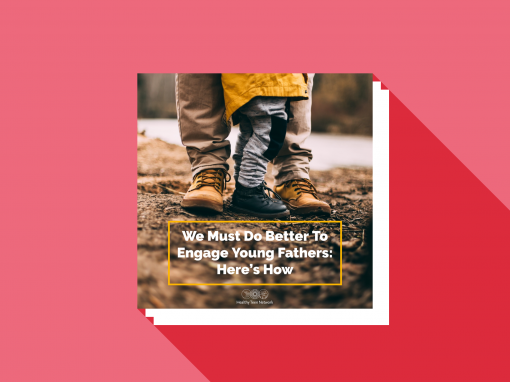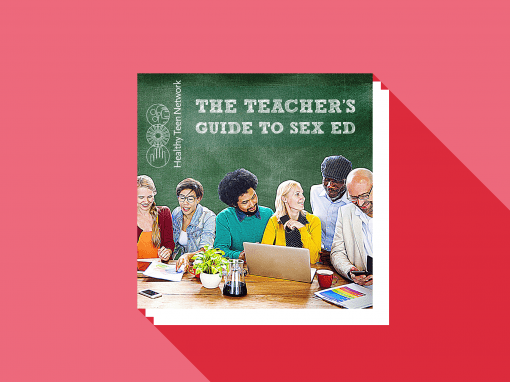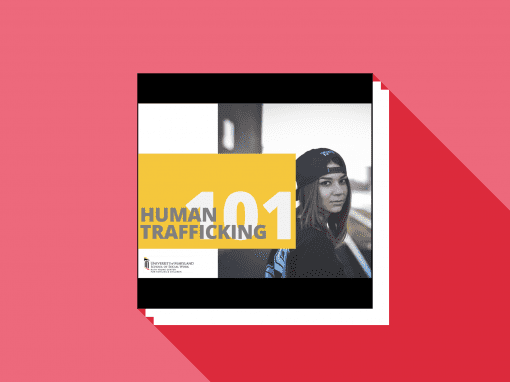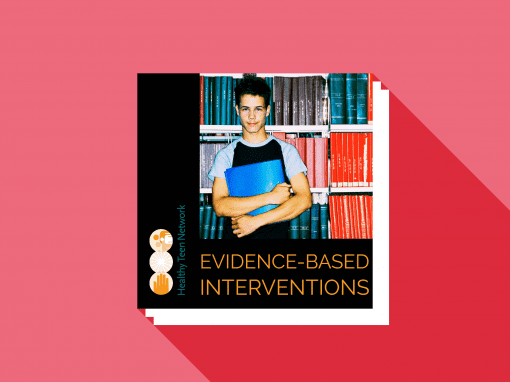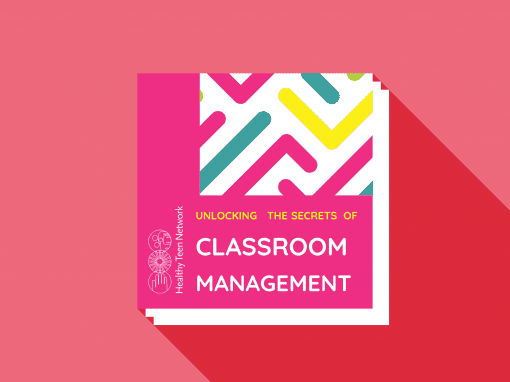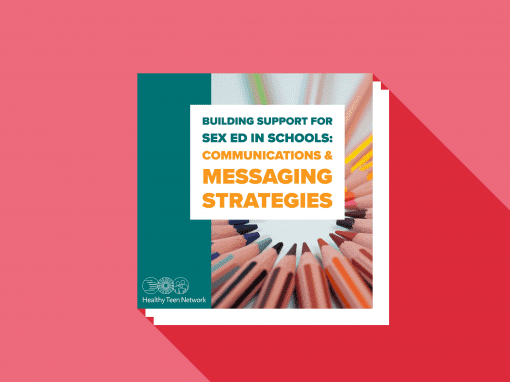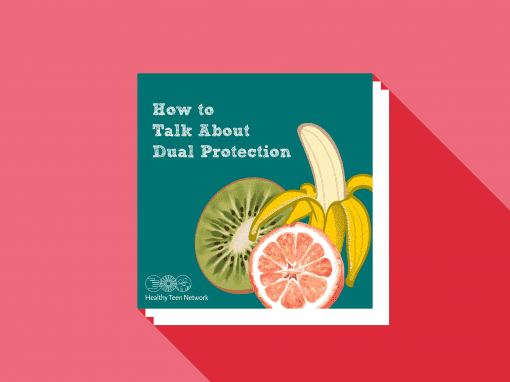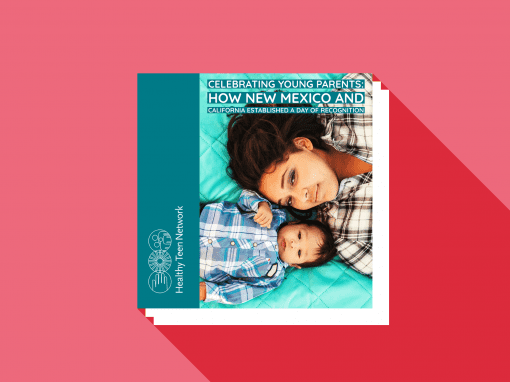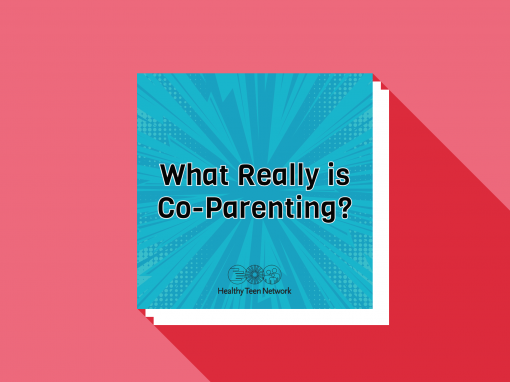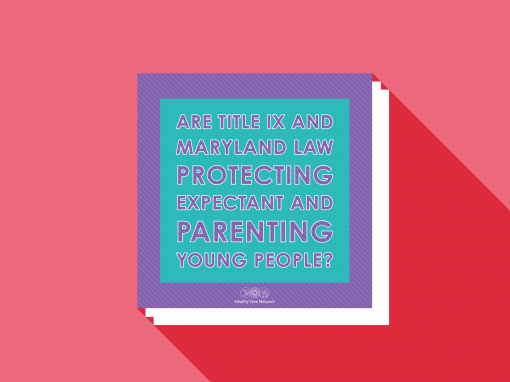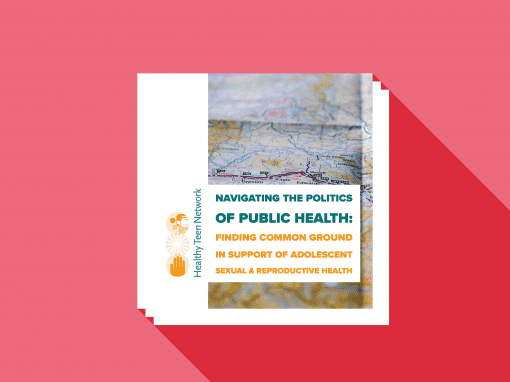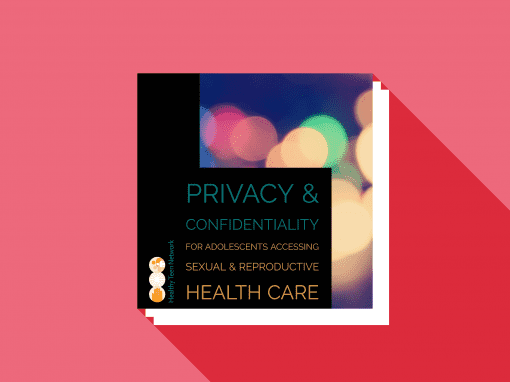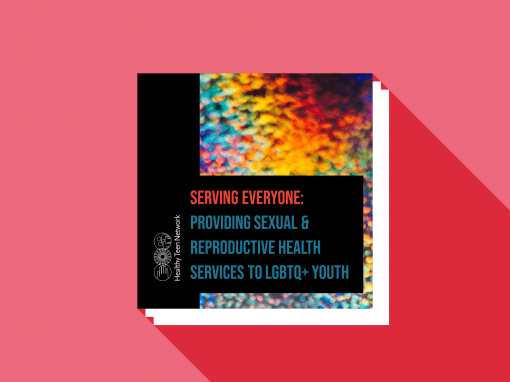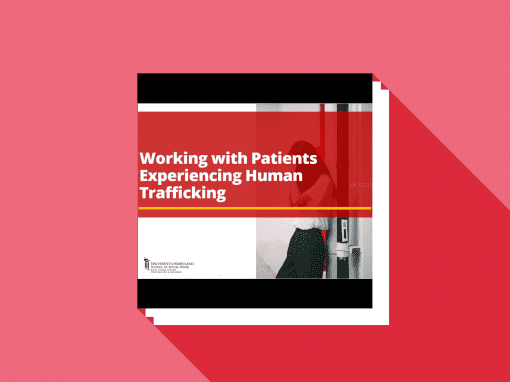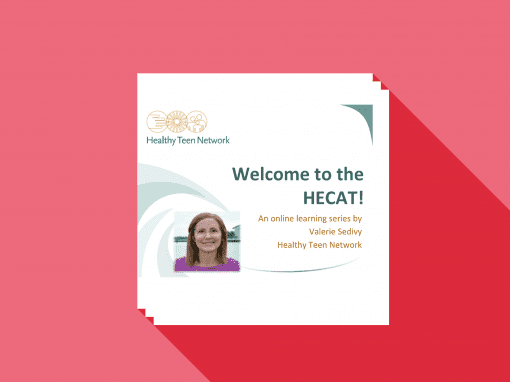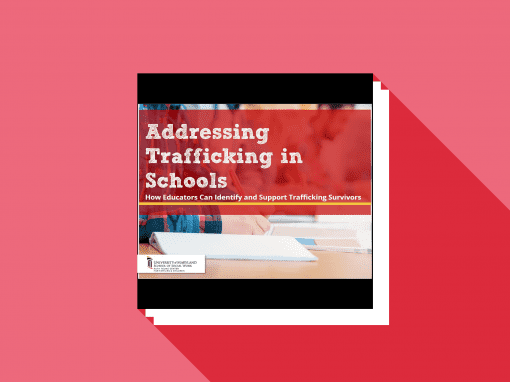 Trainings & Presentations, Ready to Schedule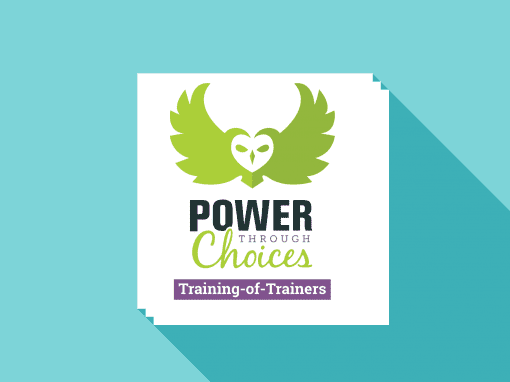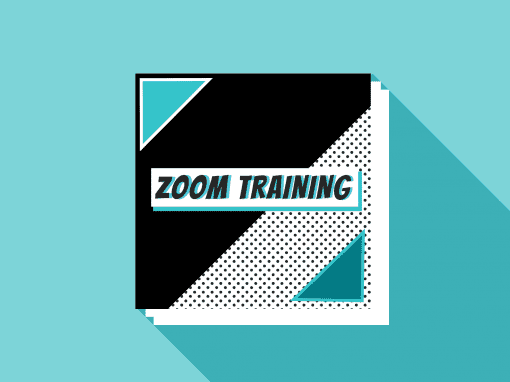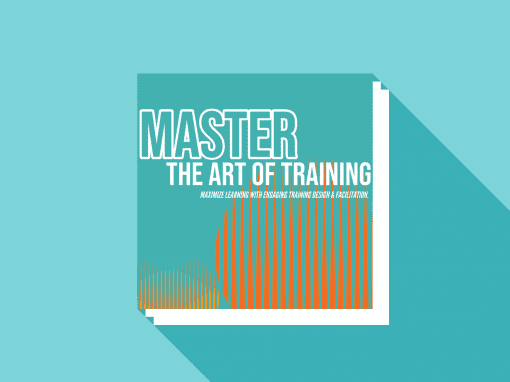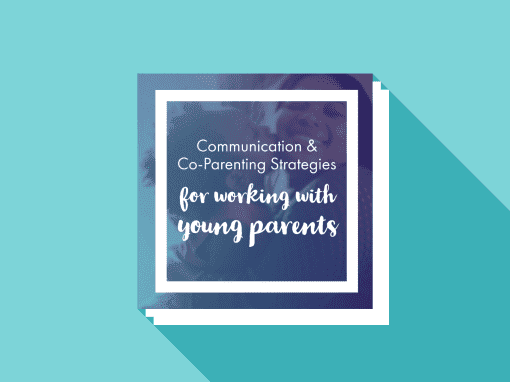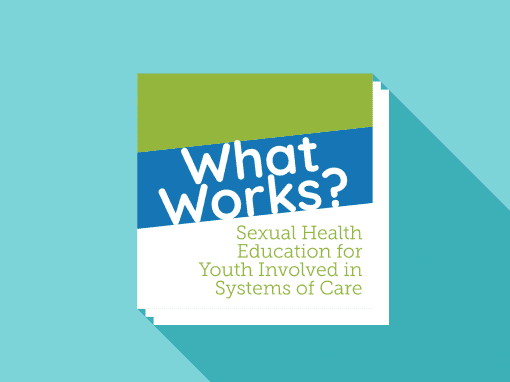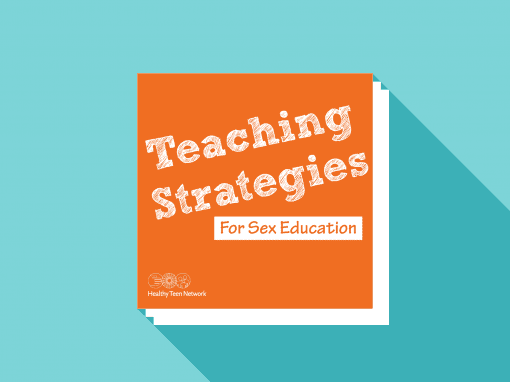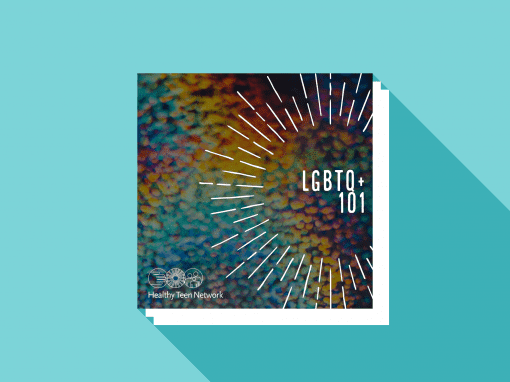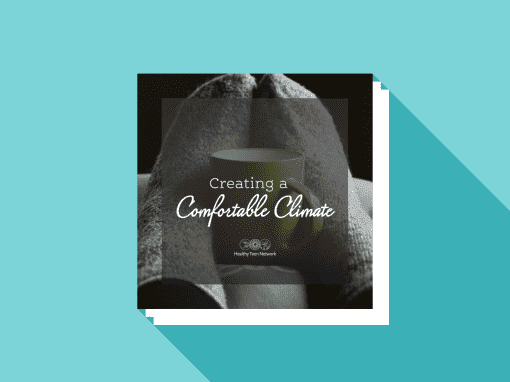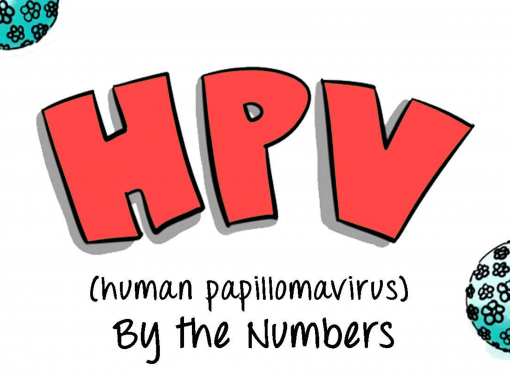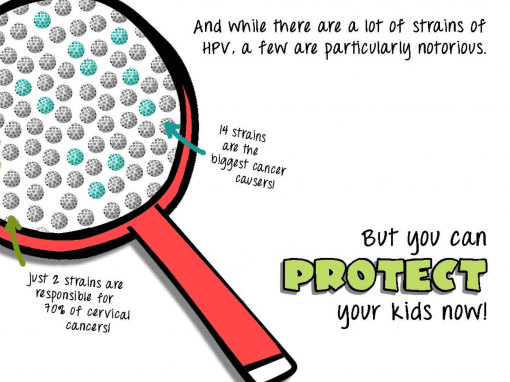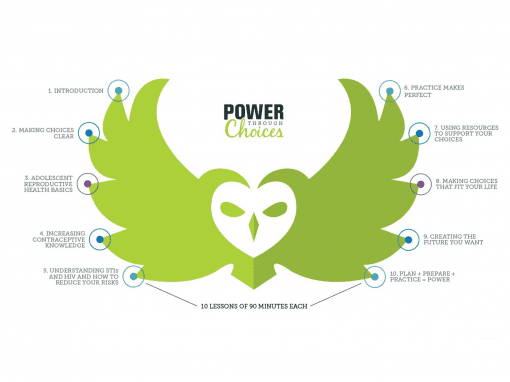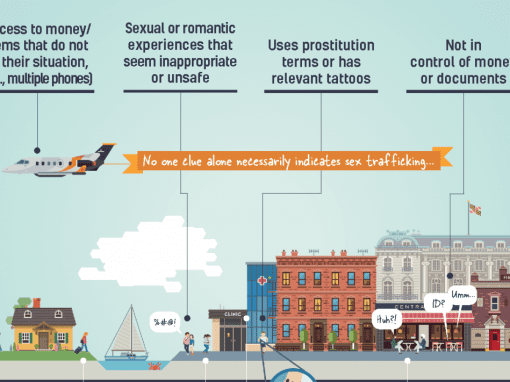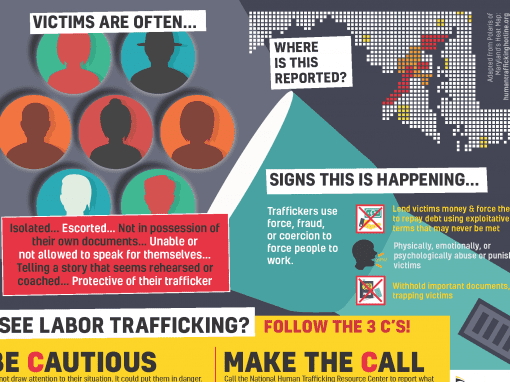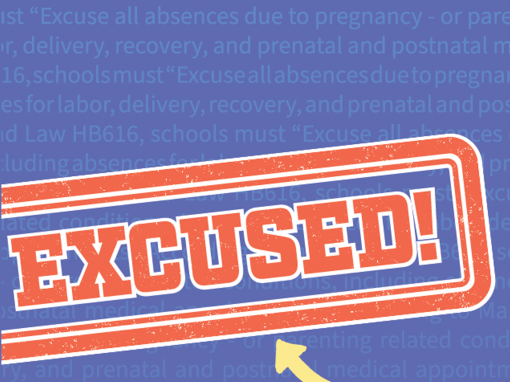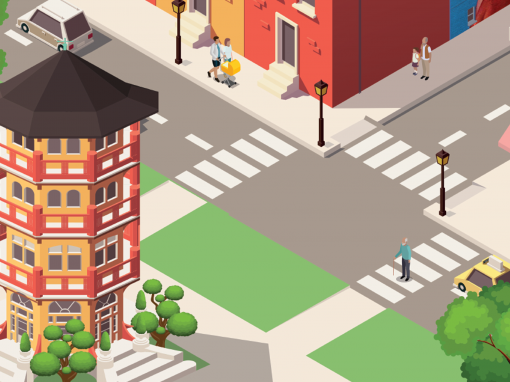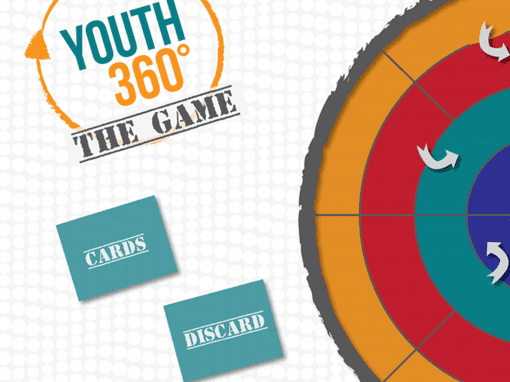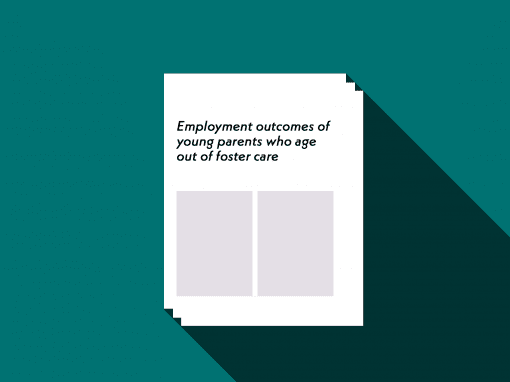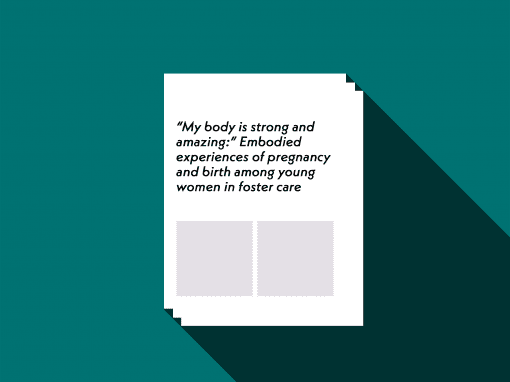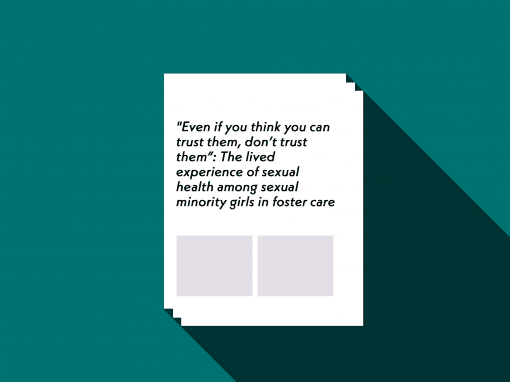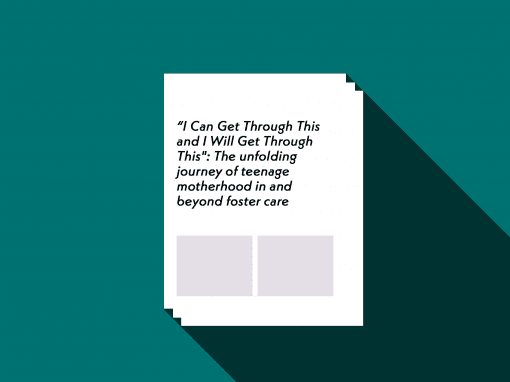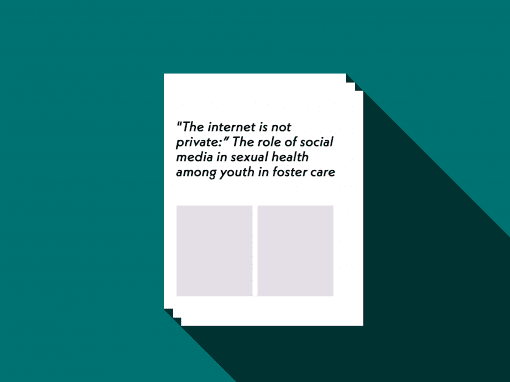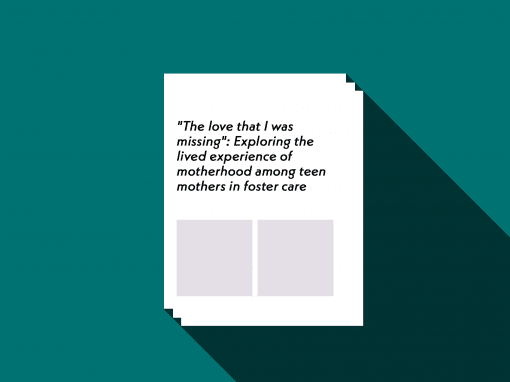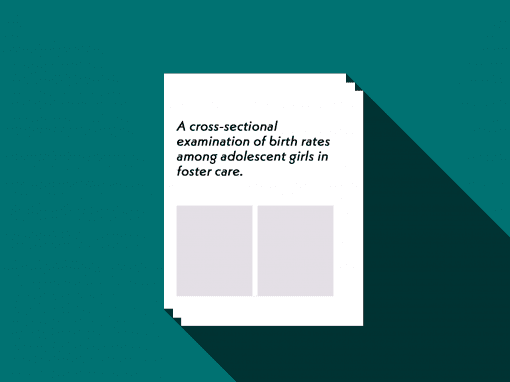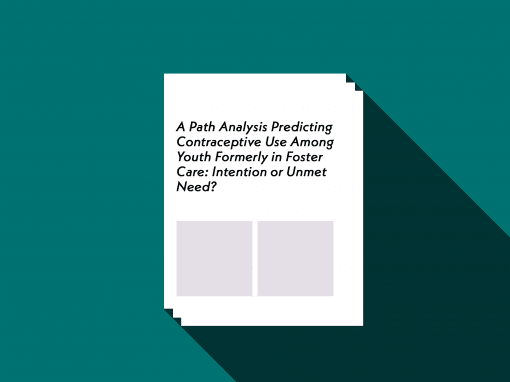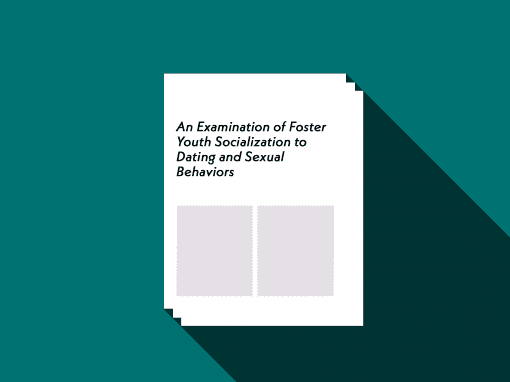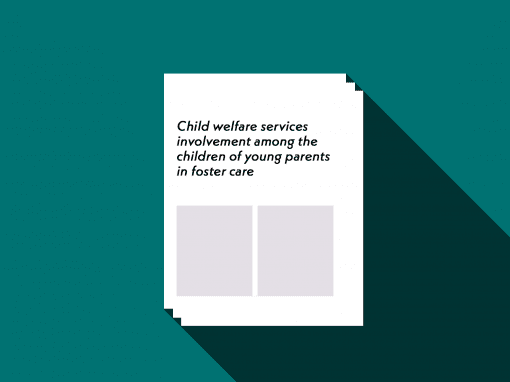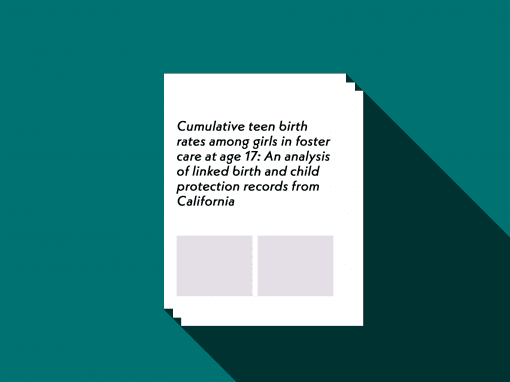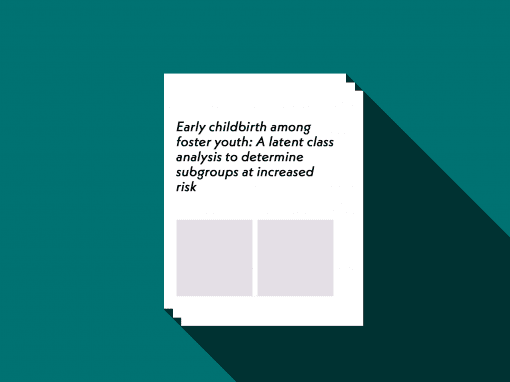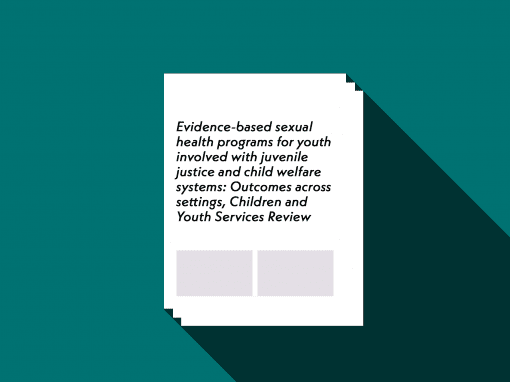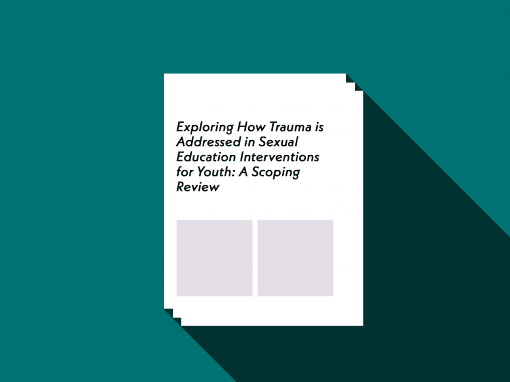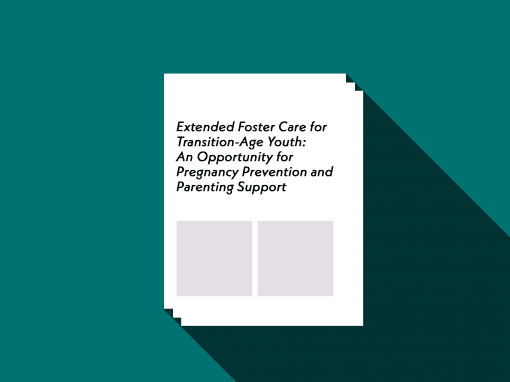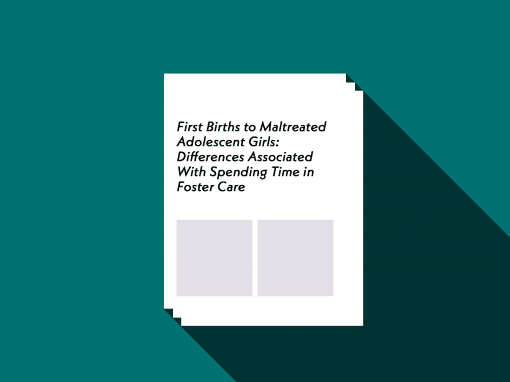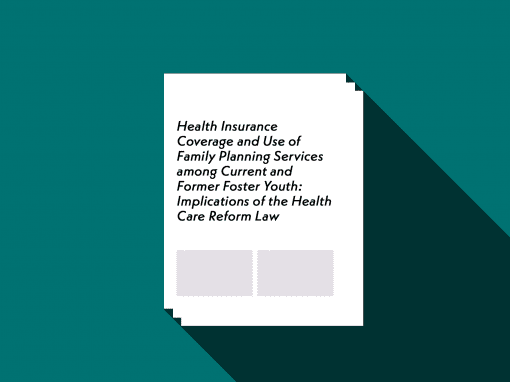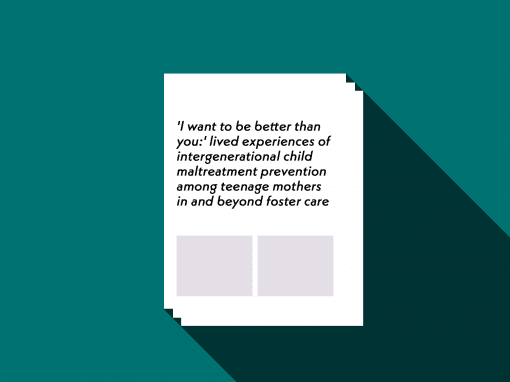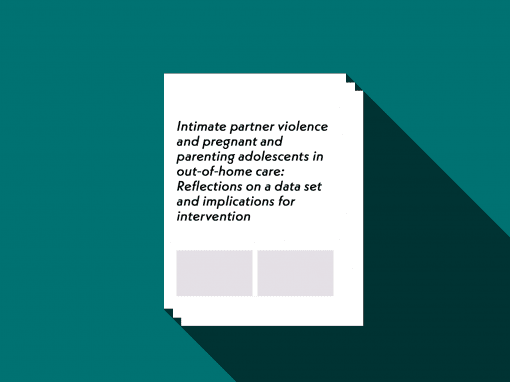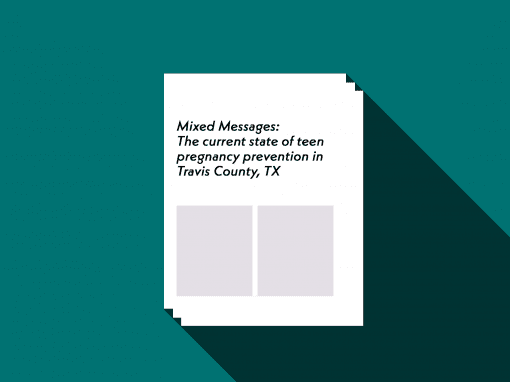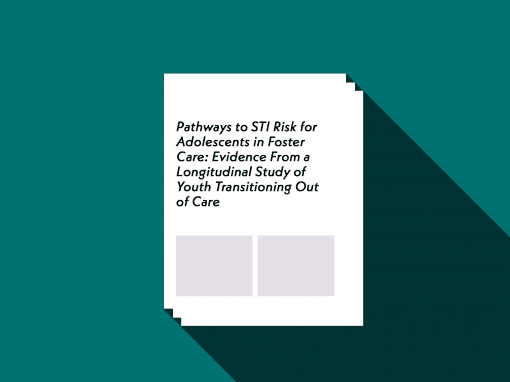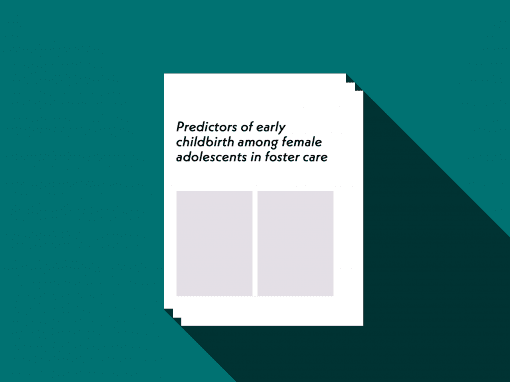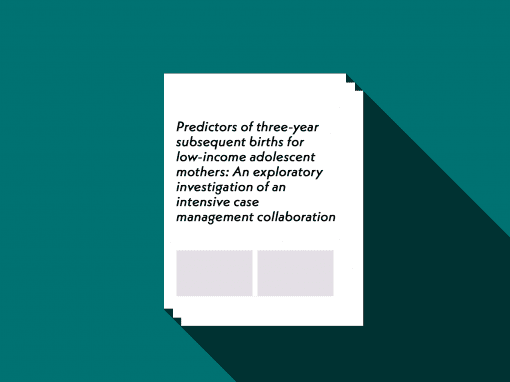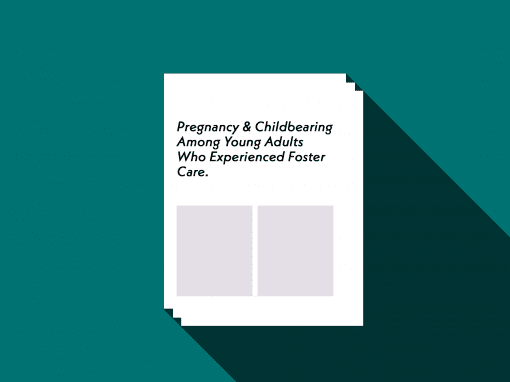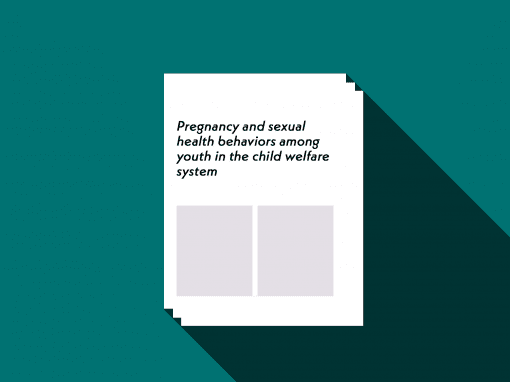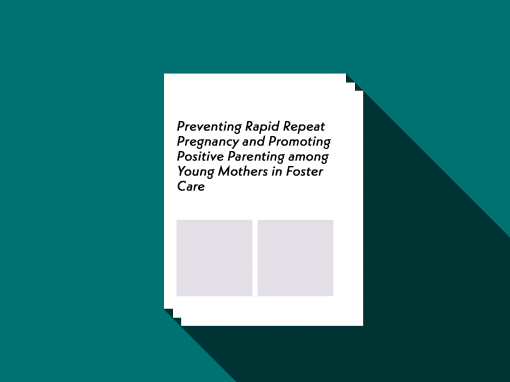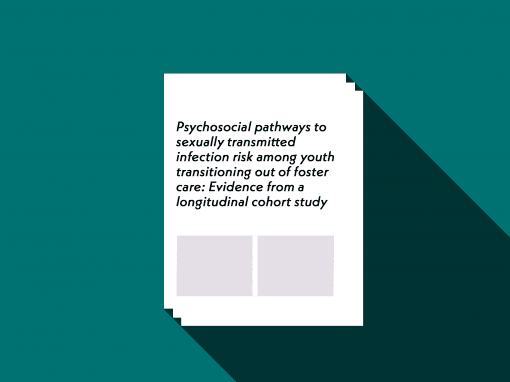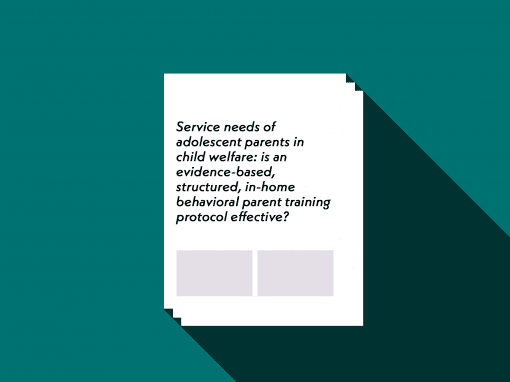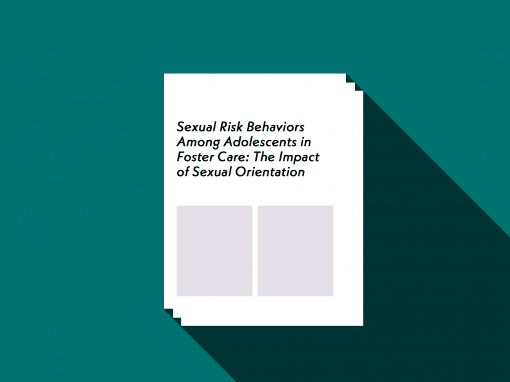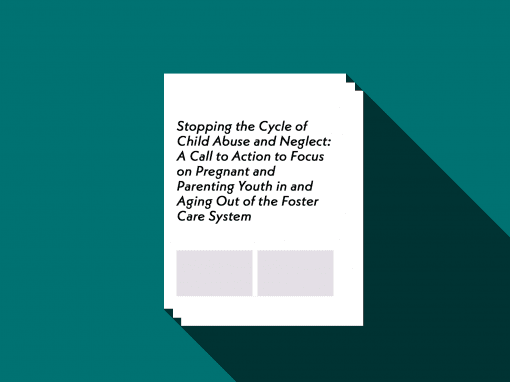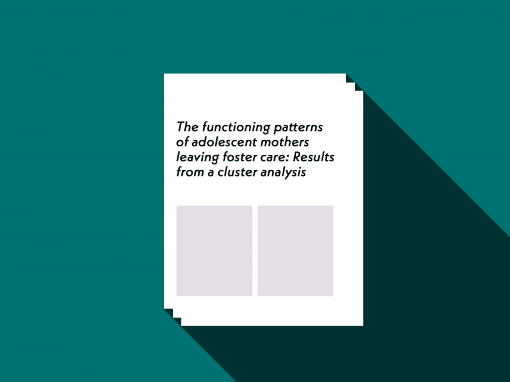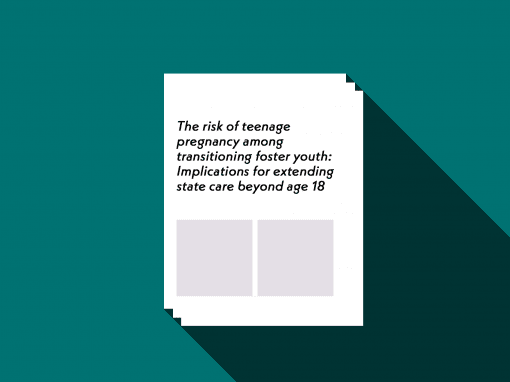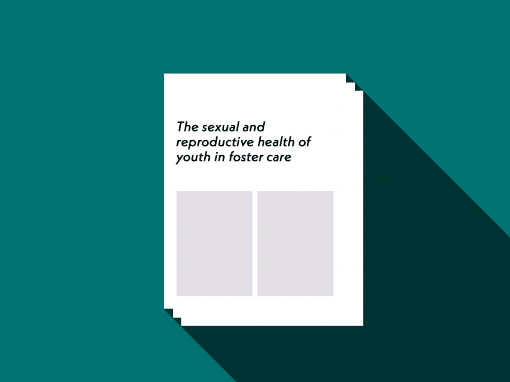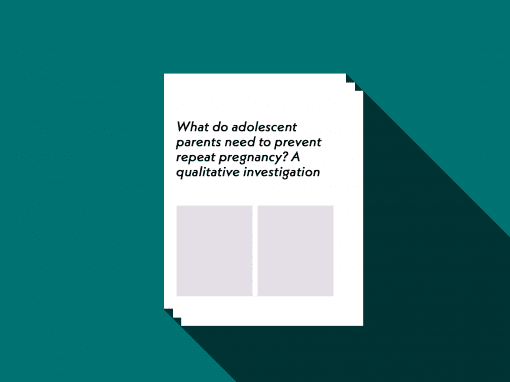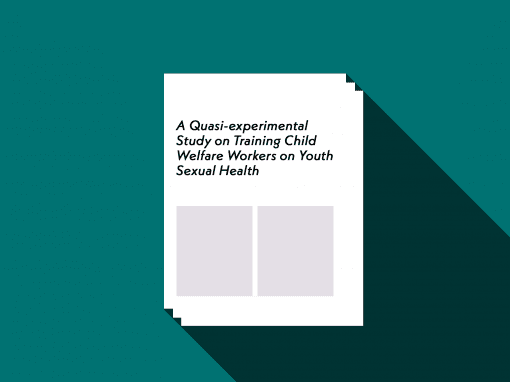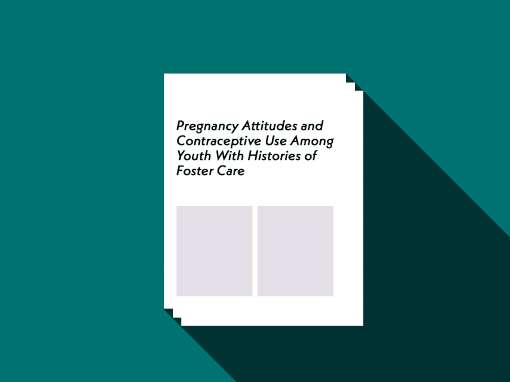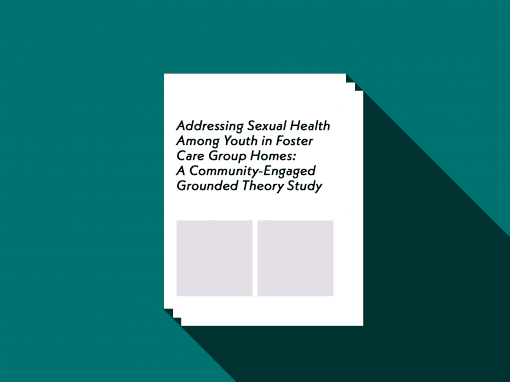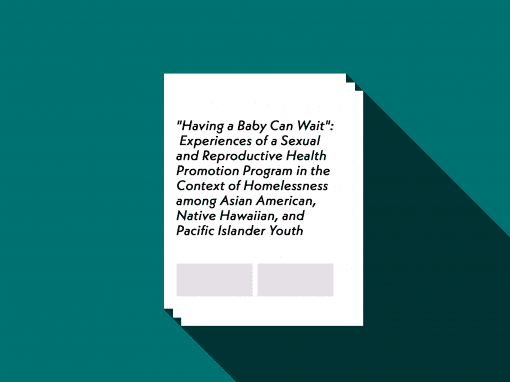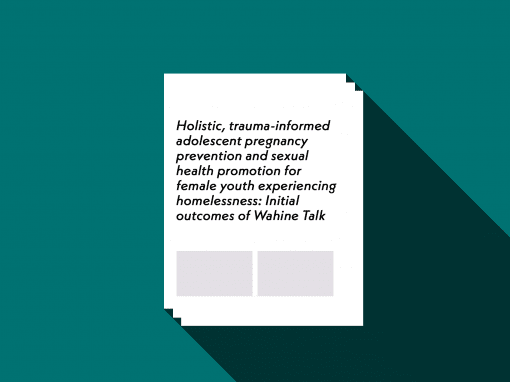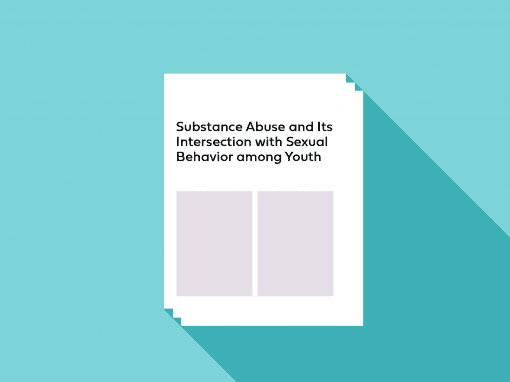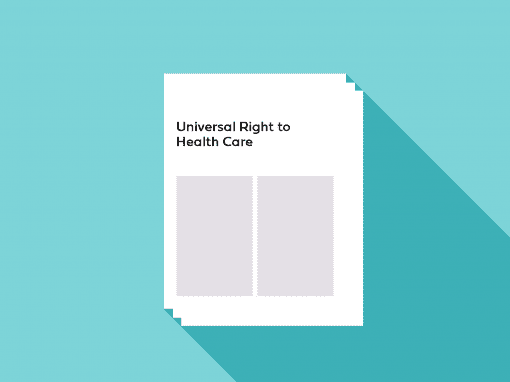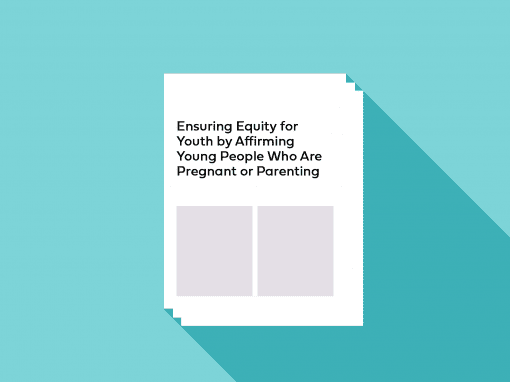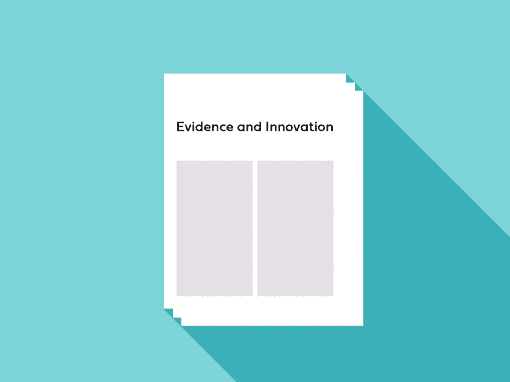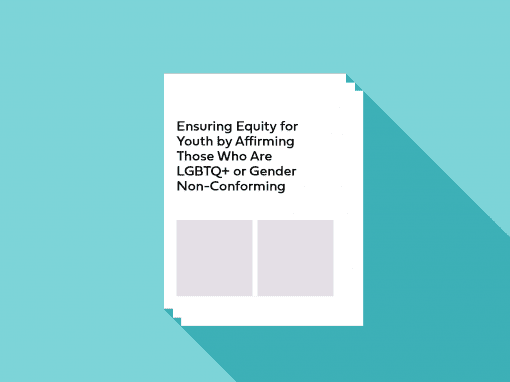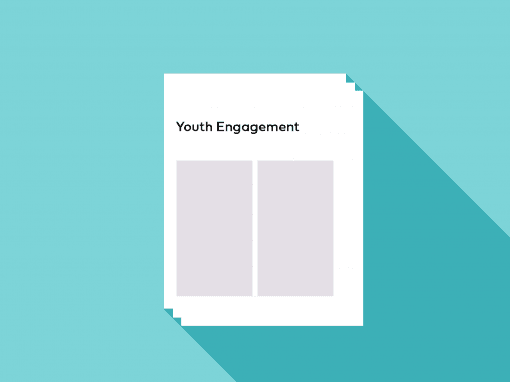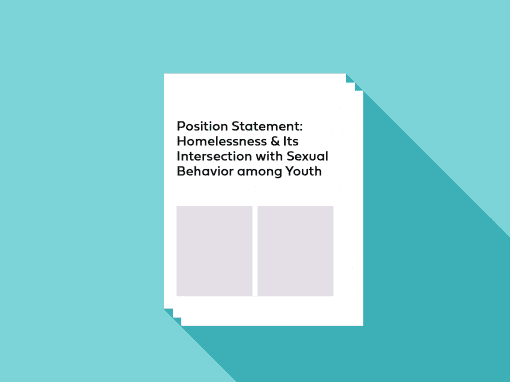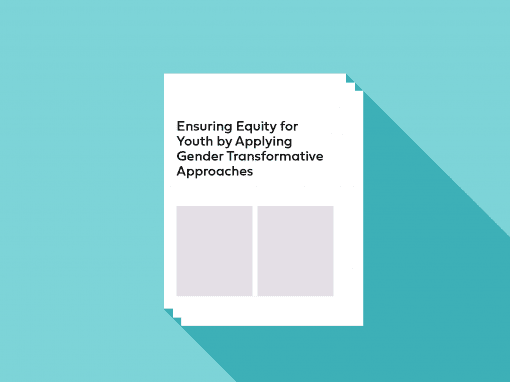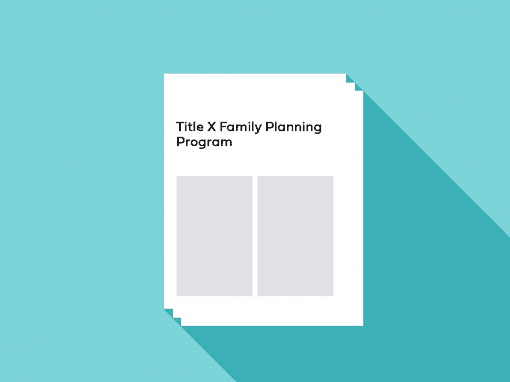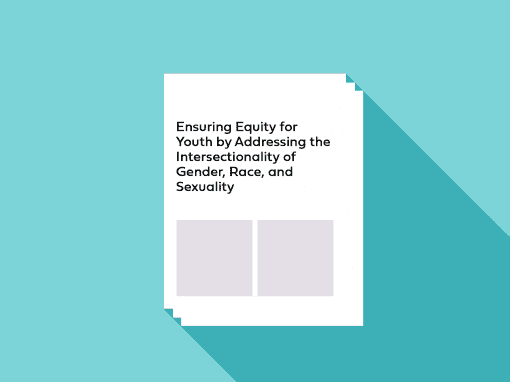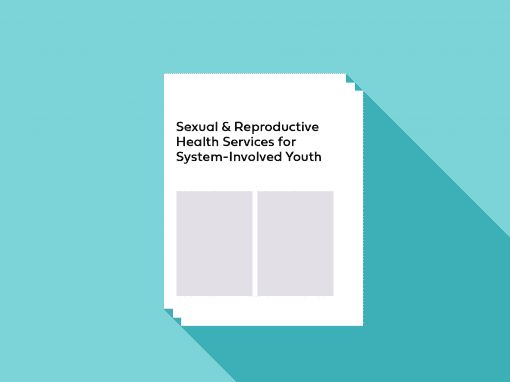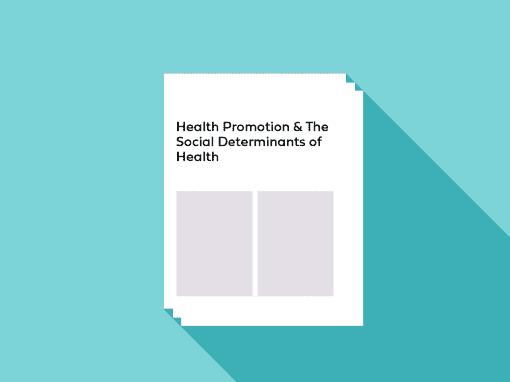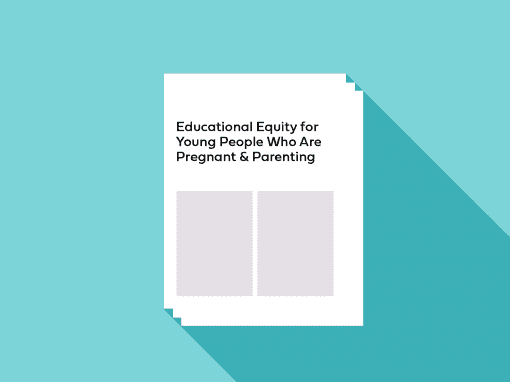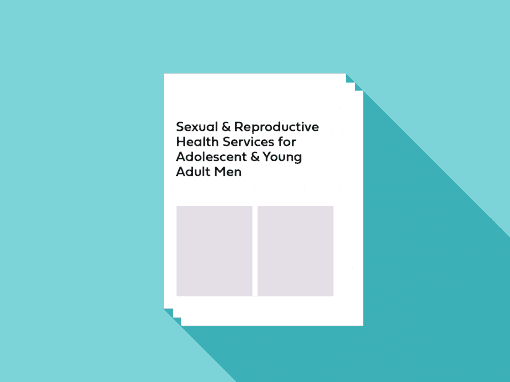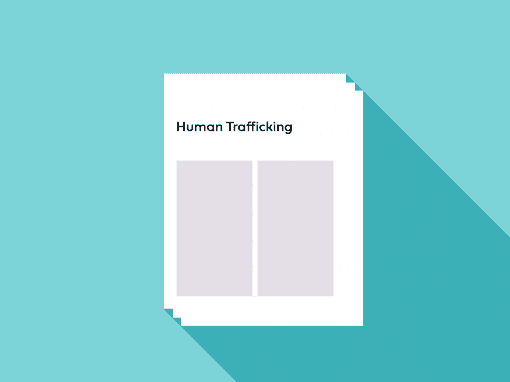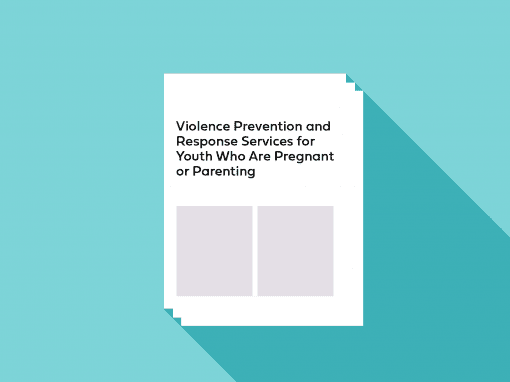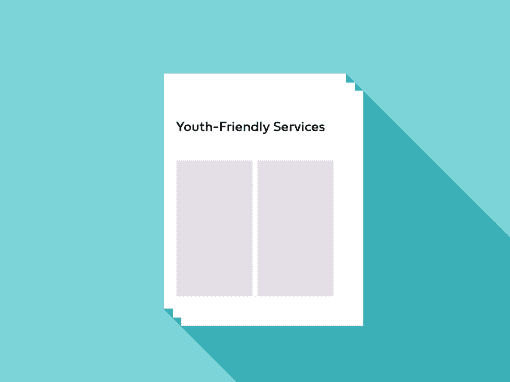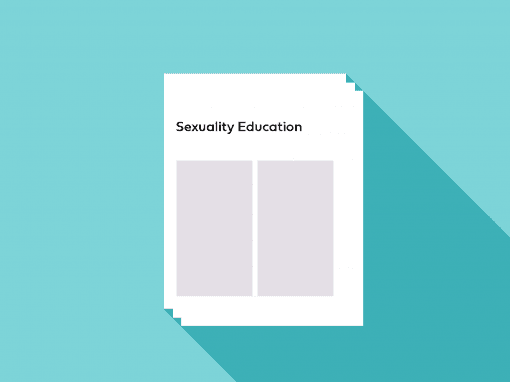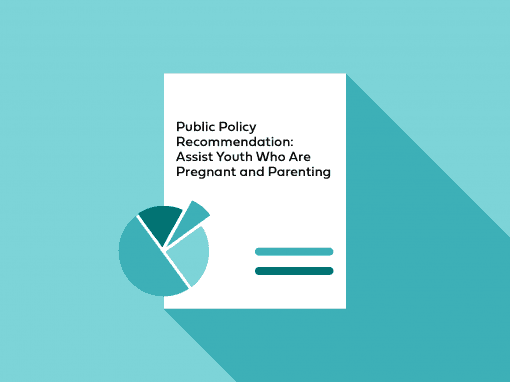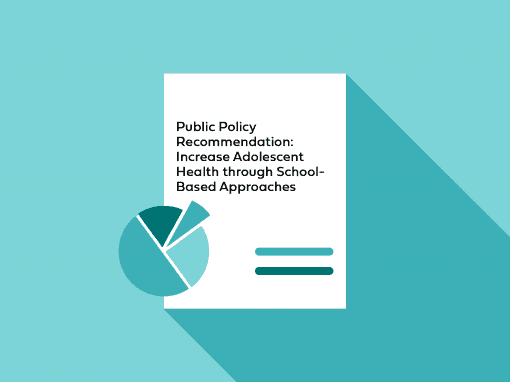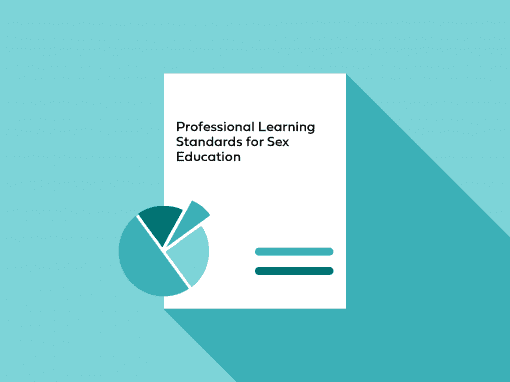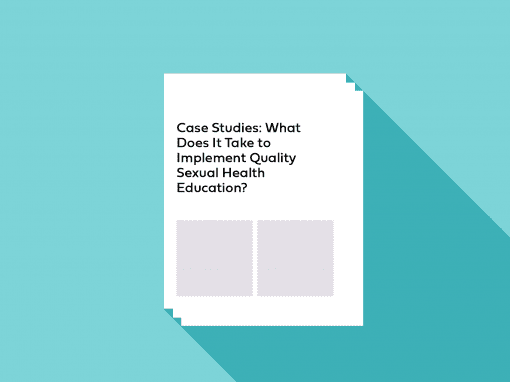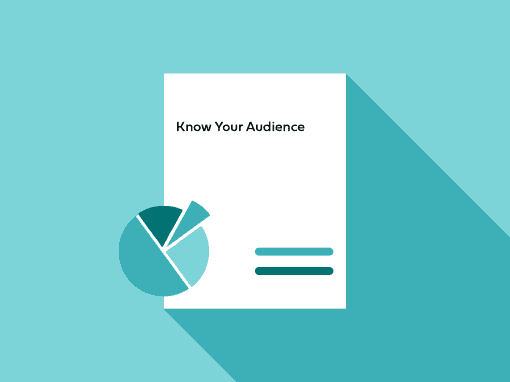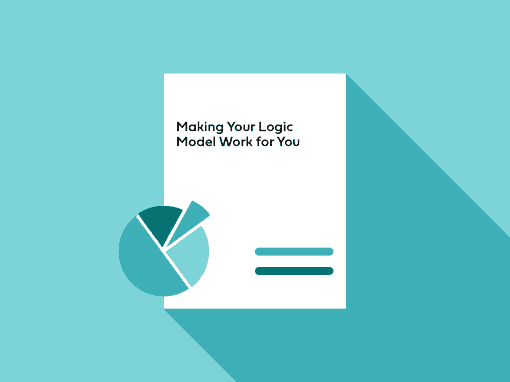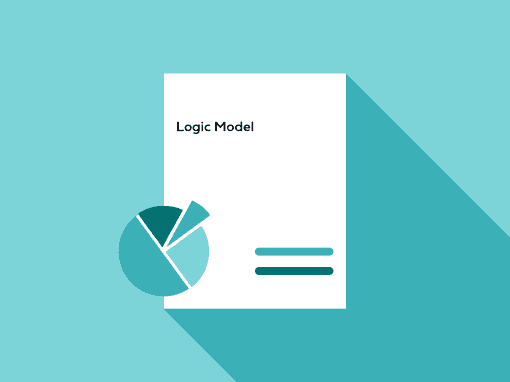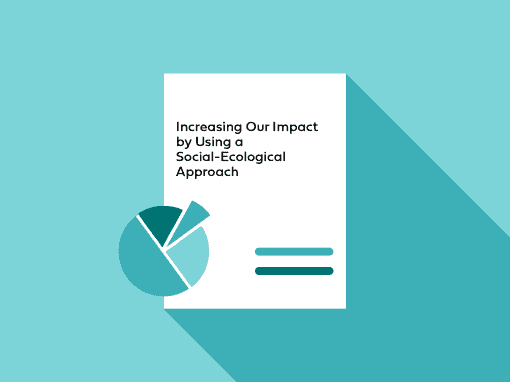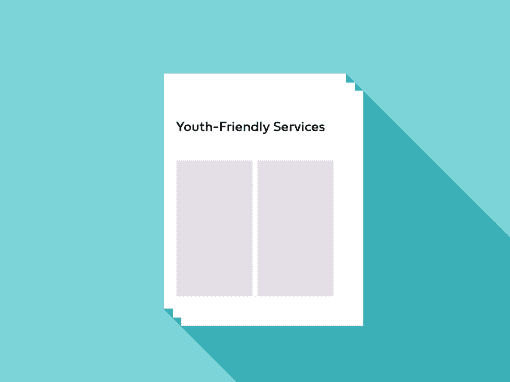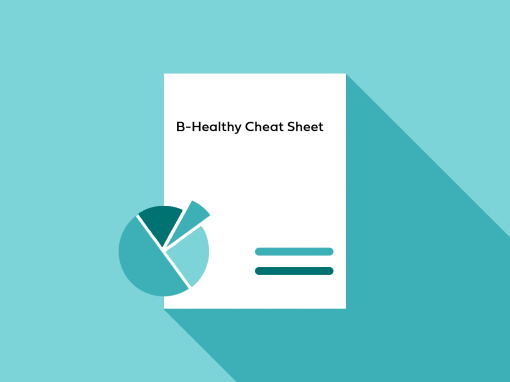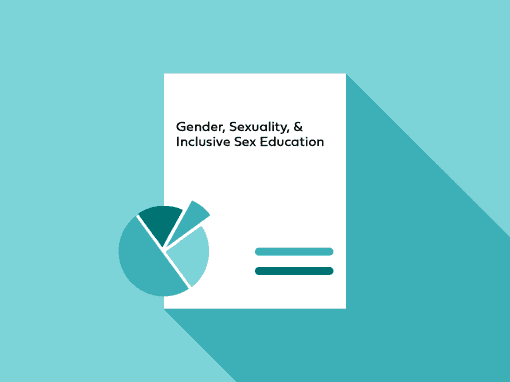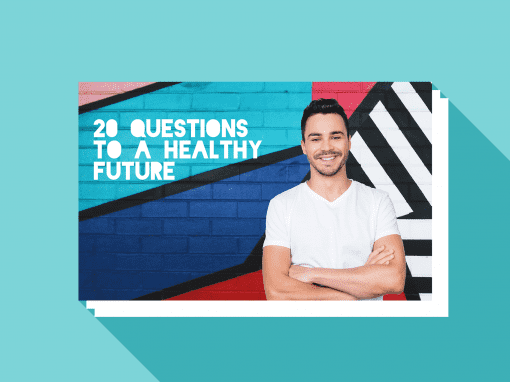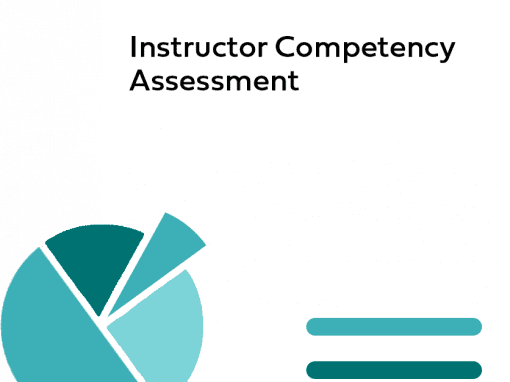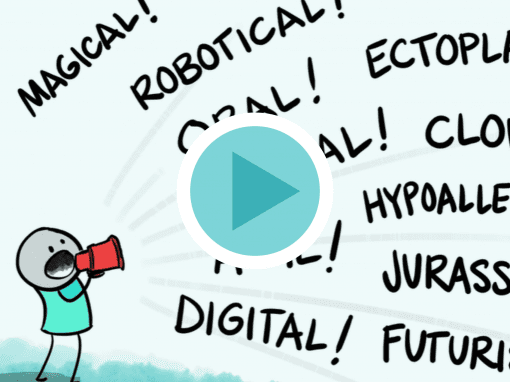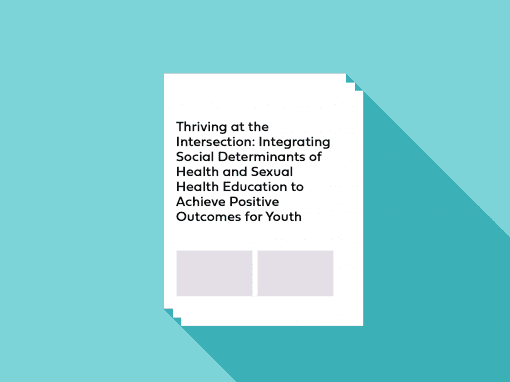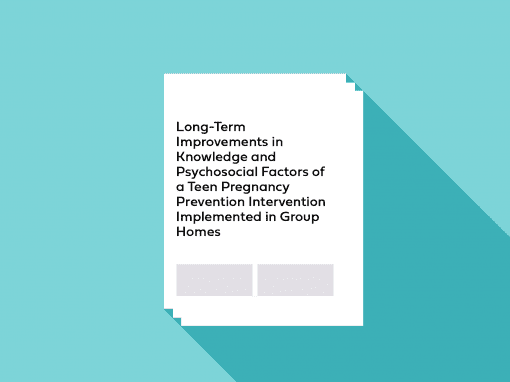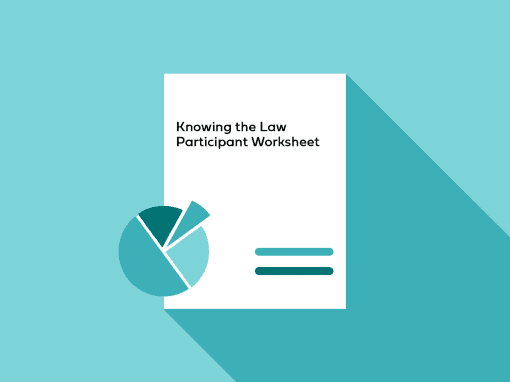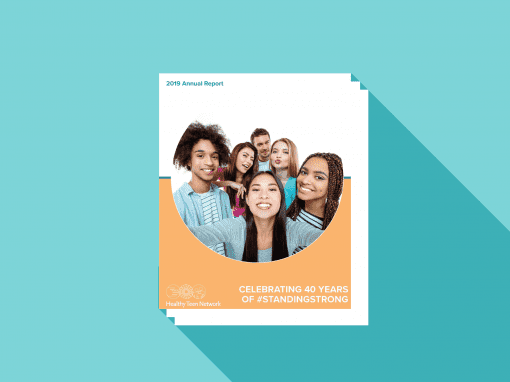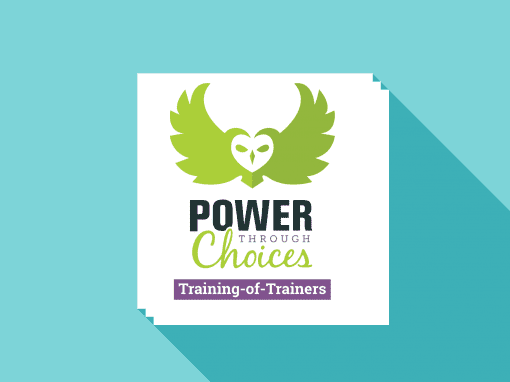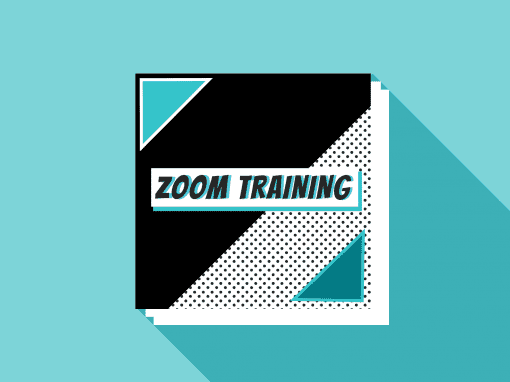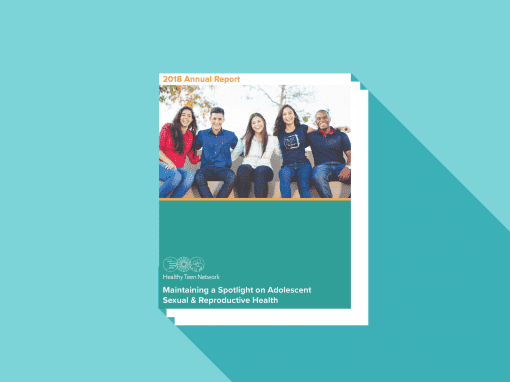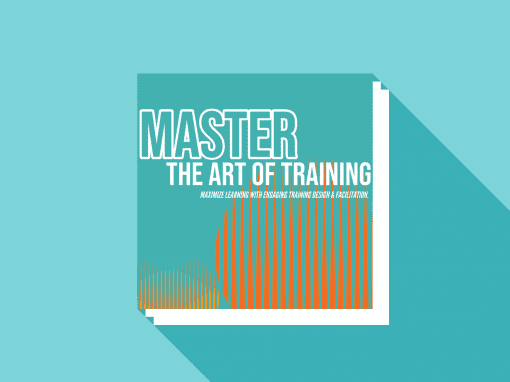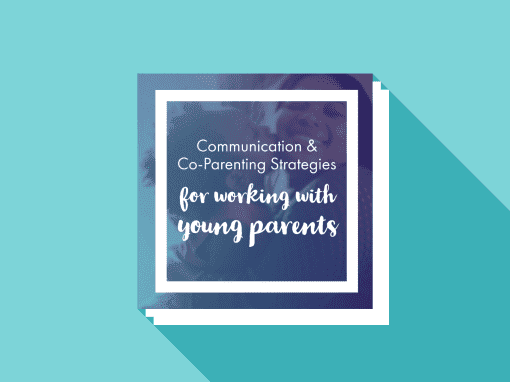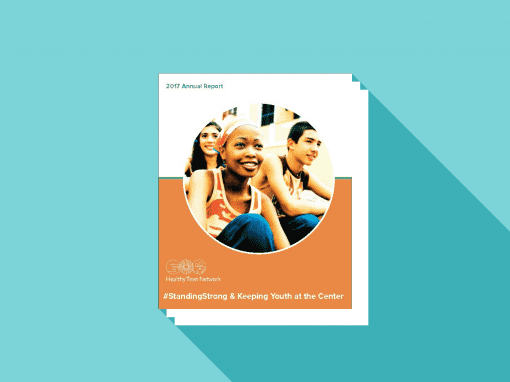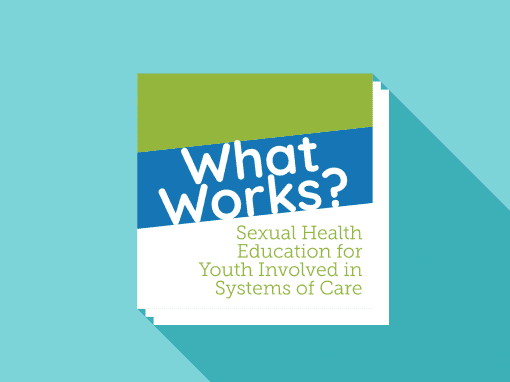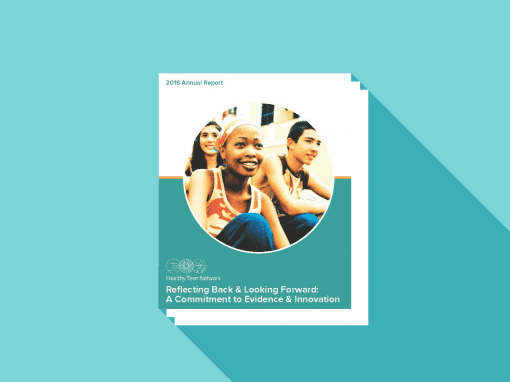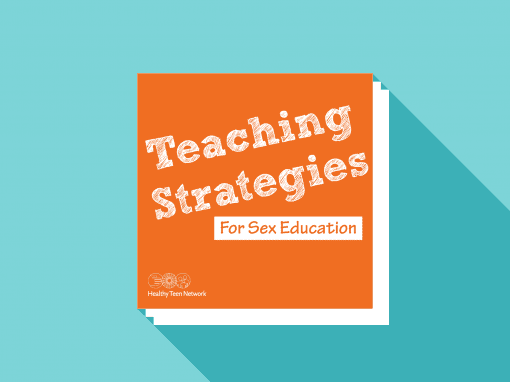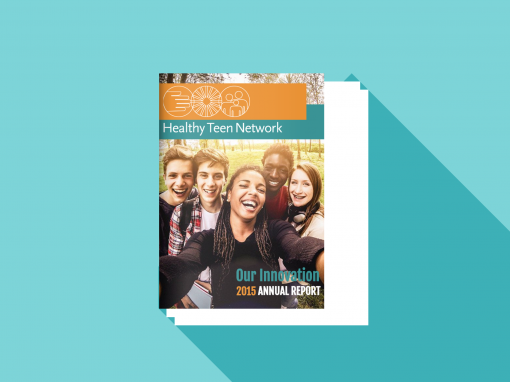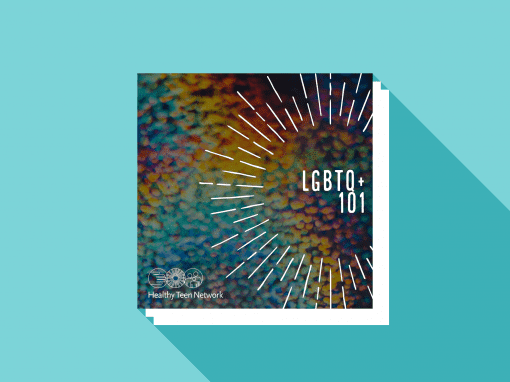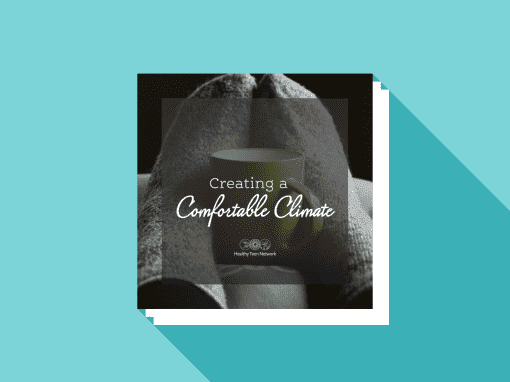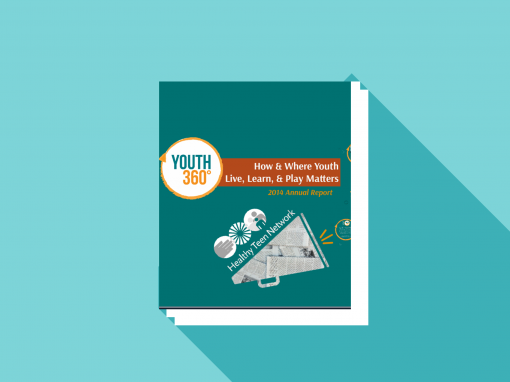 Discover the magic of the Network.