We're here to support you with trainings, elearnings, resources, and more. That way, you can focus on the important stuff—equipping young people to lead healthy lives.
Virtual and in-person…here's what's coming up next on our calendar.
October 17-19, 2022
In just two years' time, the world was made anew. We reinvented the ways we live, the ways we love, the ways we learn, and the ways we work.
As we enter this new time for humanity, let's come together to make sure the best parts of these new ways are here to stay. Let's chart new bounds for ourselves and our work. Let's recommit to the pursuit of a just, more perfect world for everyone, where young people have the freedom to become who they want to be.
At #HealthyTeen22, we'll cultivate healing—inwardly and outwardly. We'll reflect on this young decade's renewed calls for racial justice and remarkable technological growth. And we'll share how embracing flexibility and ambiguity liberated us to try new things.
We'll do all this not because this is easy, but because this is our charge. Freed from the can'ts and won'ts of yesterday, we dare to dream of a new era.
Welcome back, friends. And welcome to Miami.
Check out more information on our speakers and the agenda.
Always Happening!
We periodically offer virtual and on-site trainings-of-facilitators open to the public, as well as provide trainings and presentations at the request of organizations. You can schedule a training or sign up to be notified when the next training is available.
Dates available
We know learning isn't one-size-fits all. Let's create your custom event.
But if you feel you have to respond, be polite and stick to the facts.By Allison Tomai Felsen August 4, 2022Ever heard the expression "don't feed the trolls?" Maybe it was in a news article about the rise of clickbait posting and algorithms designed to show us content...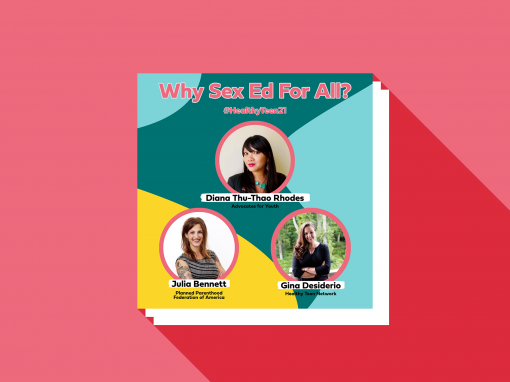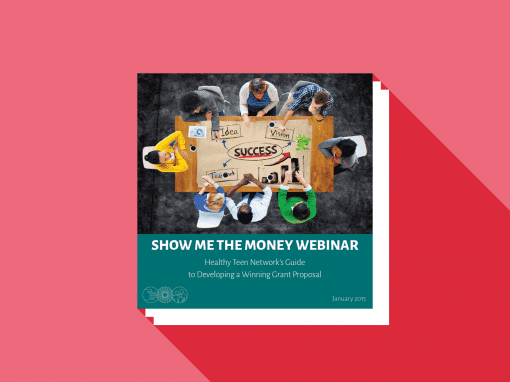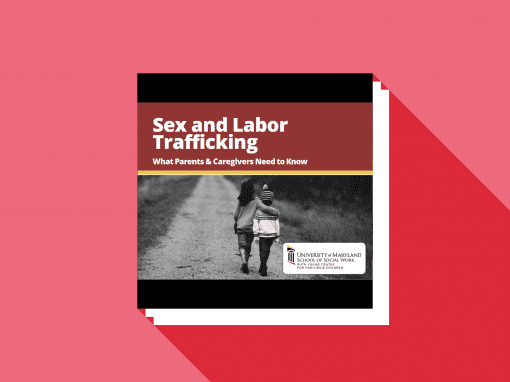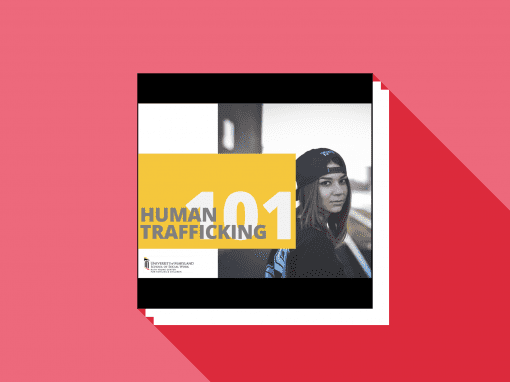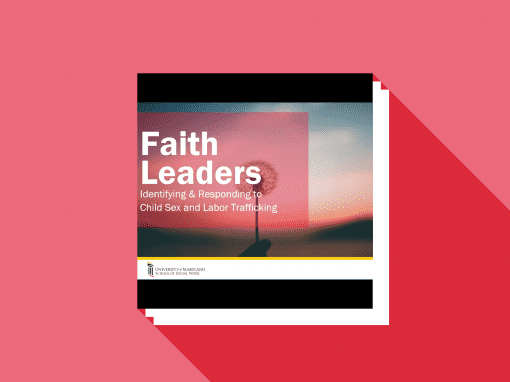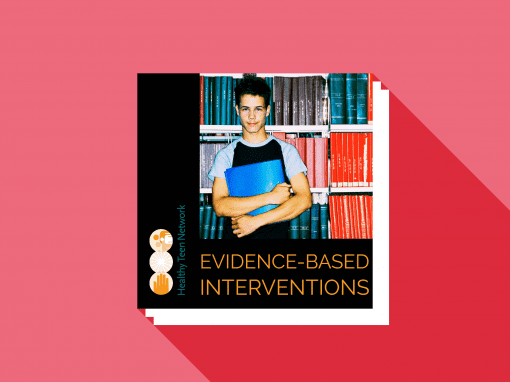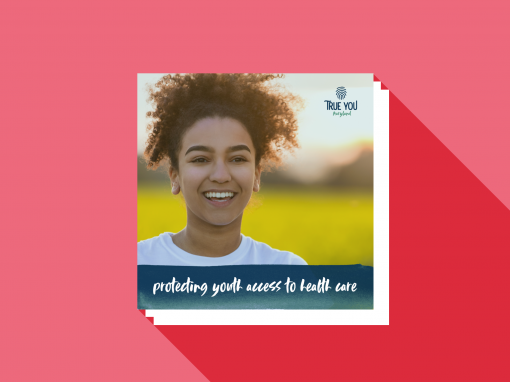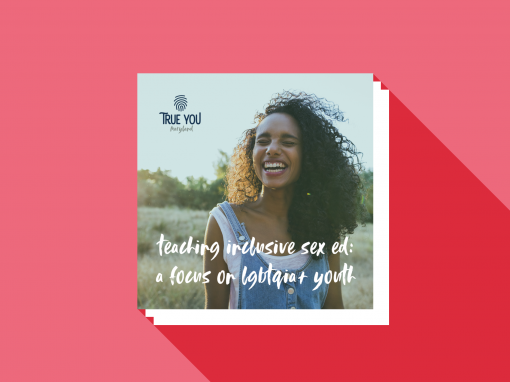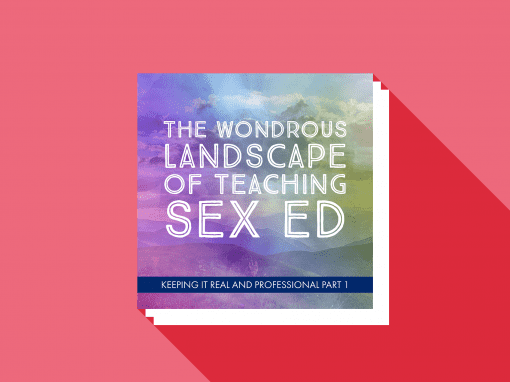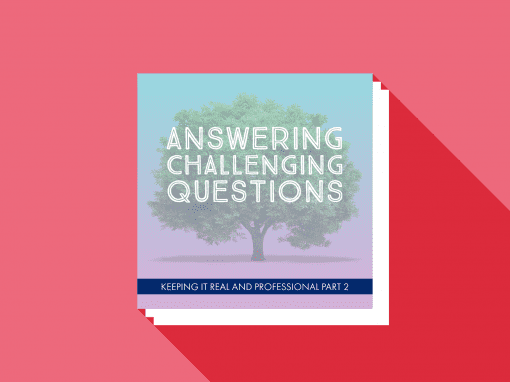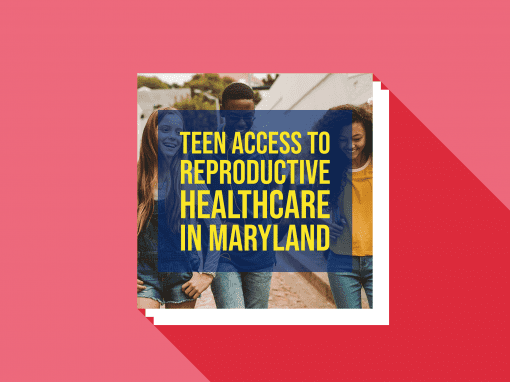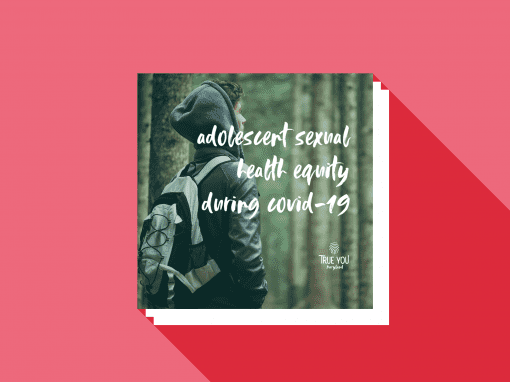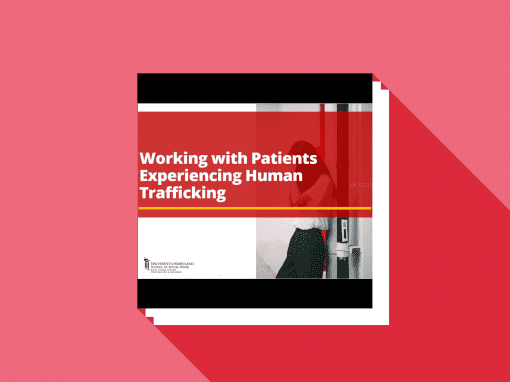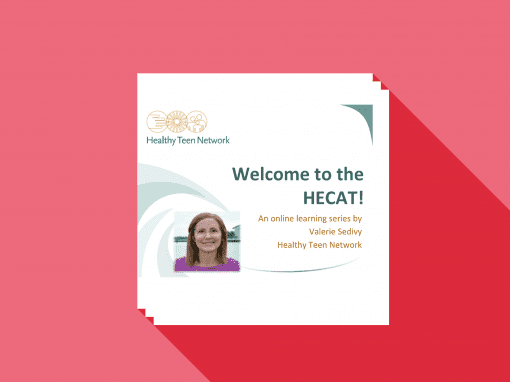 Trainings & Presentations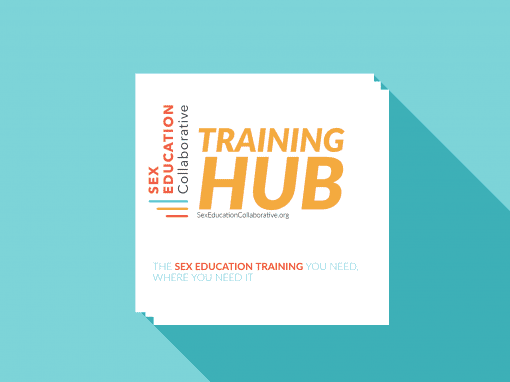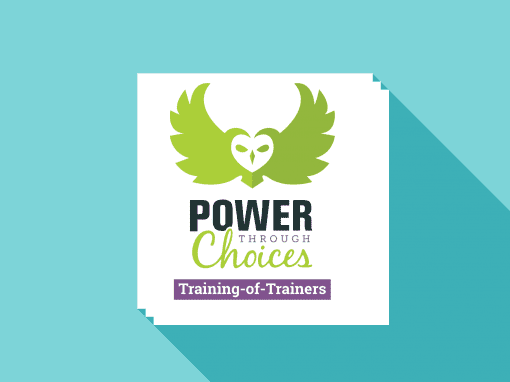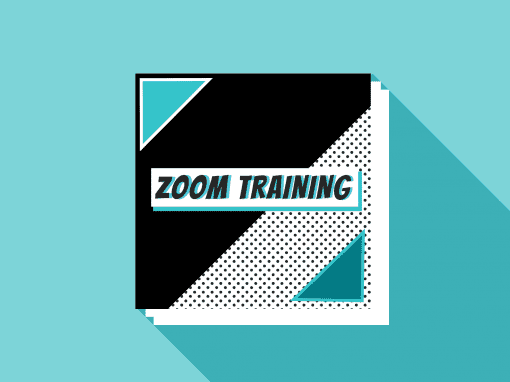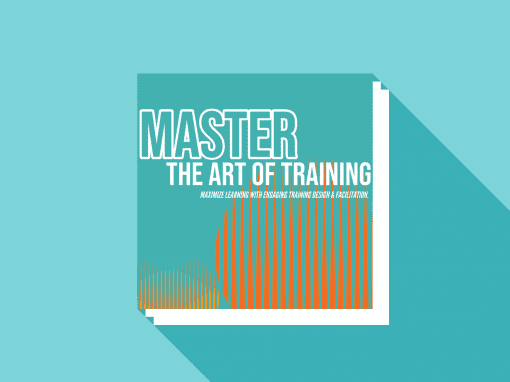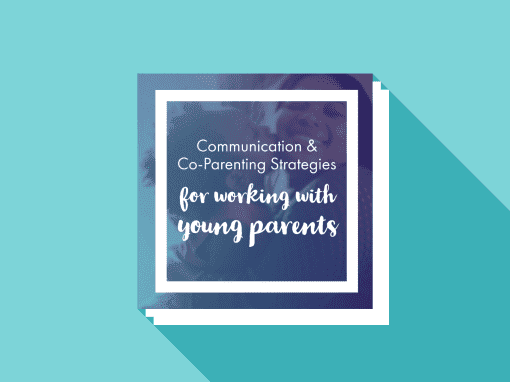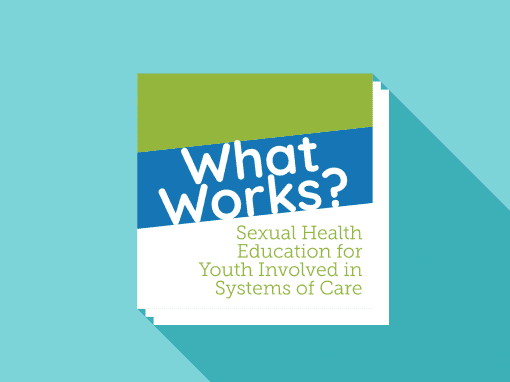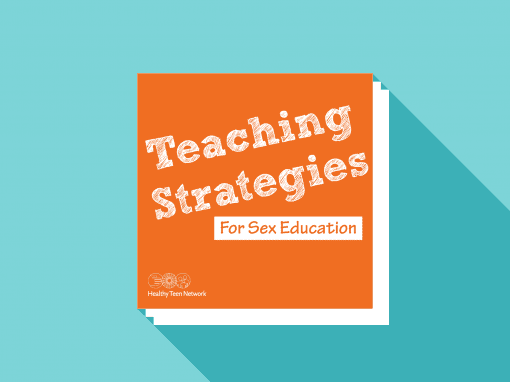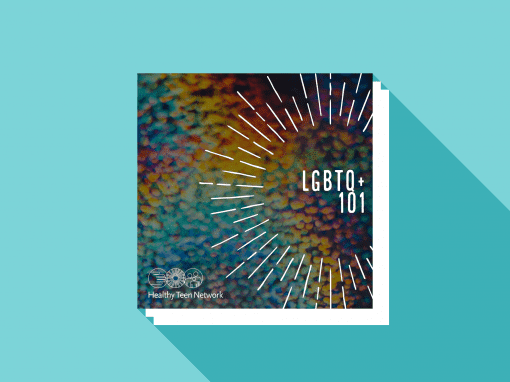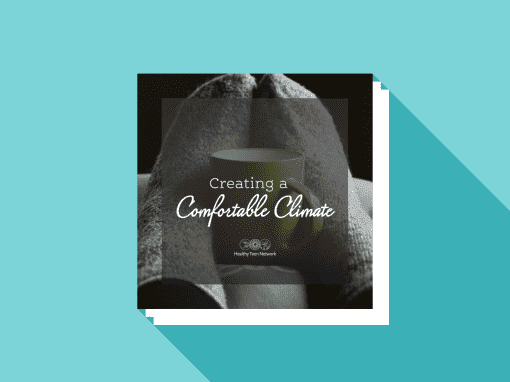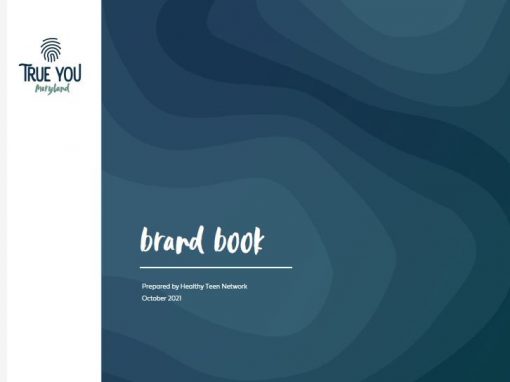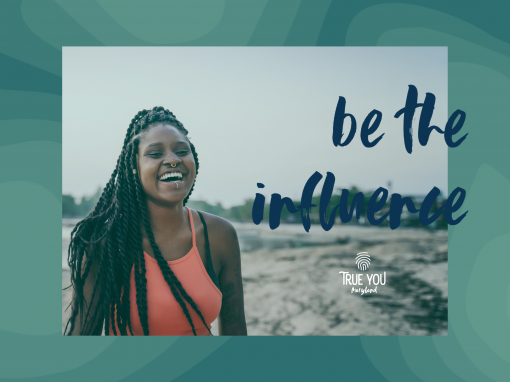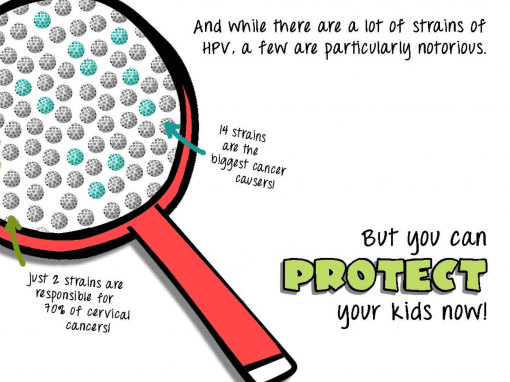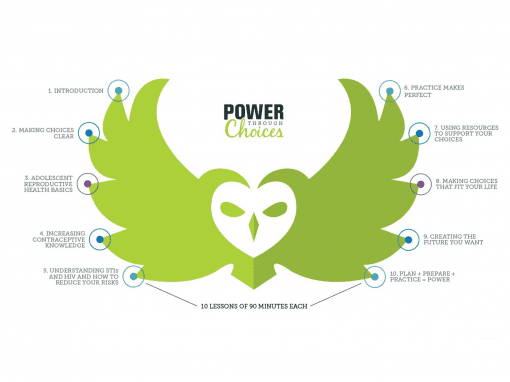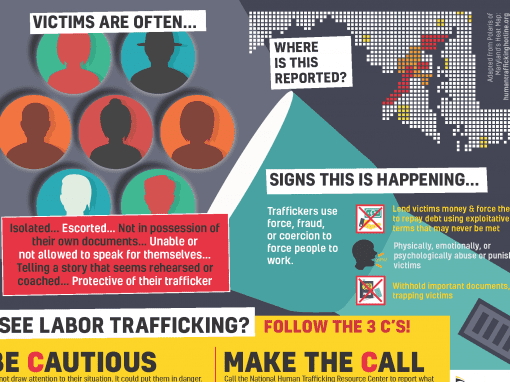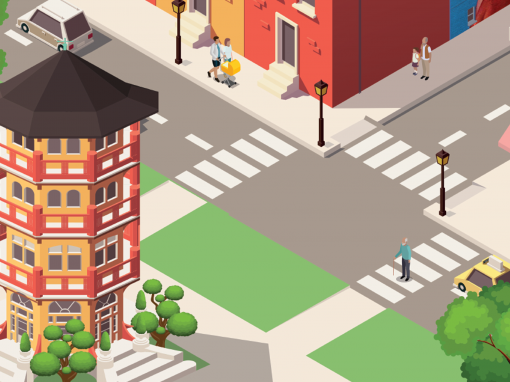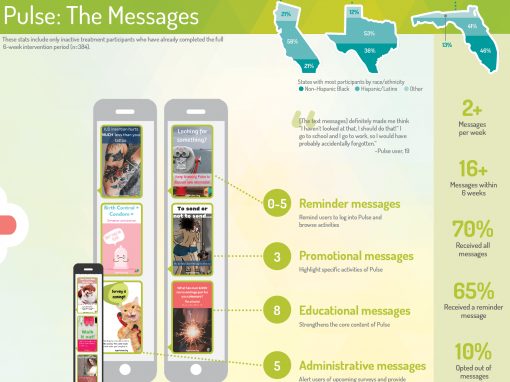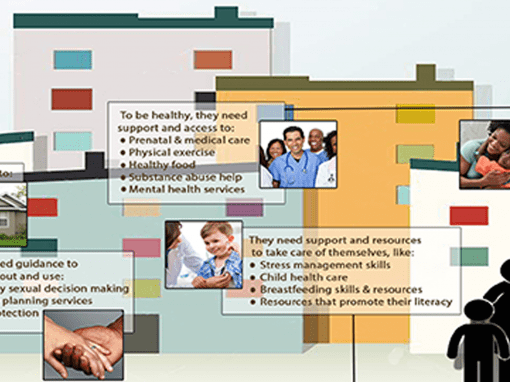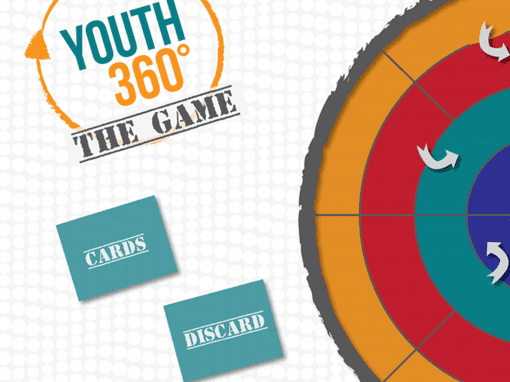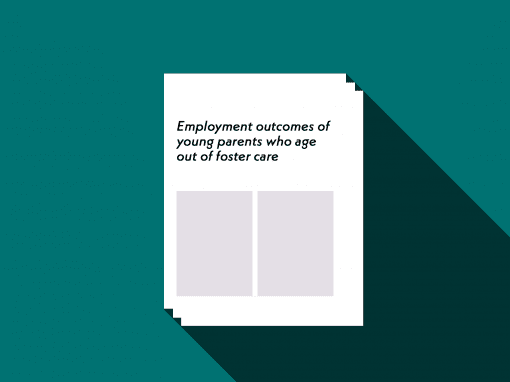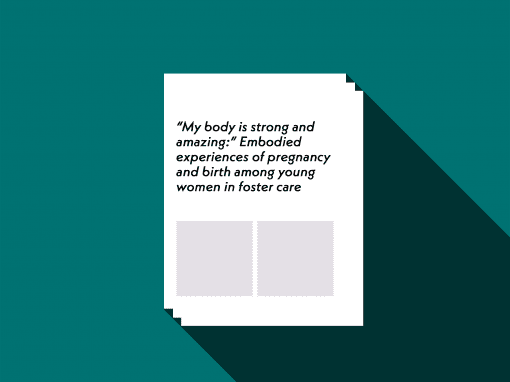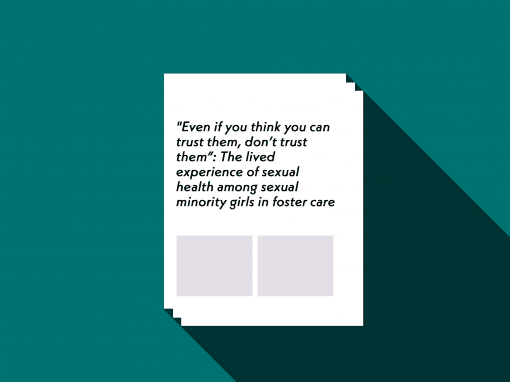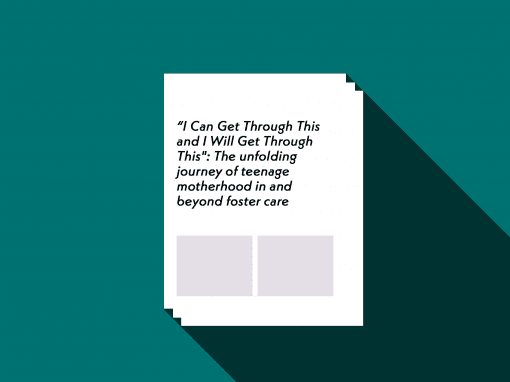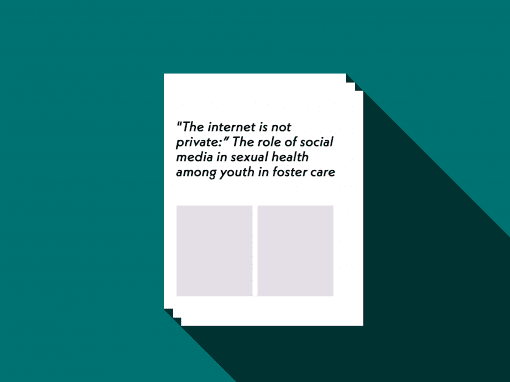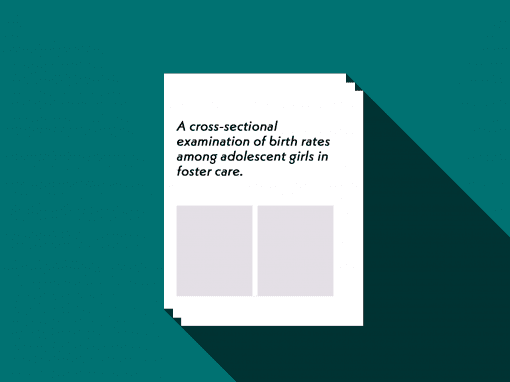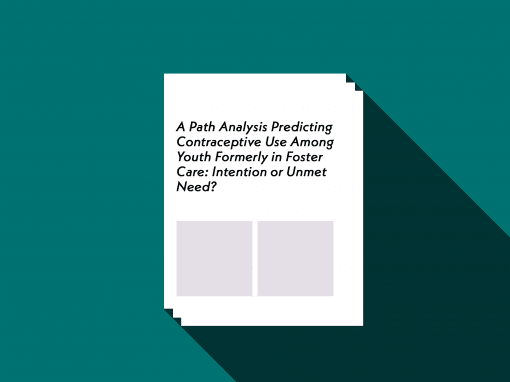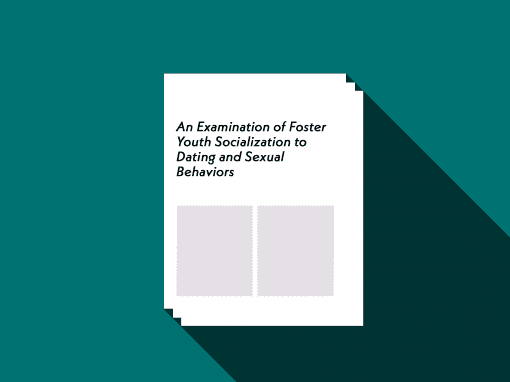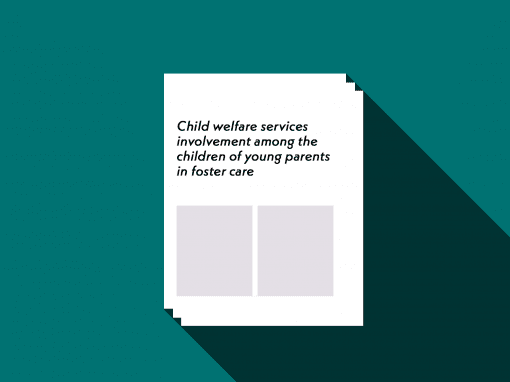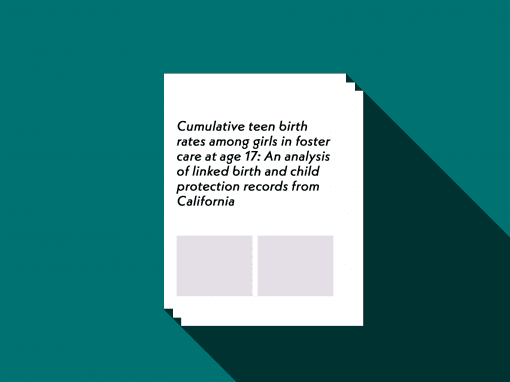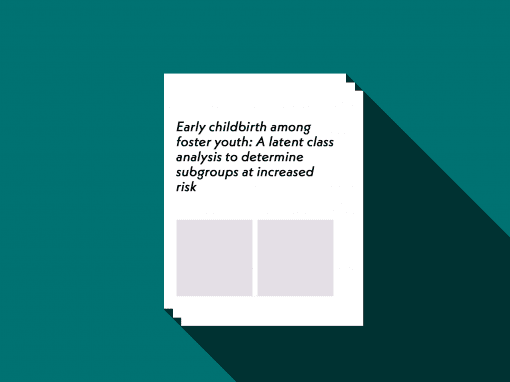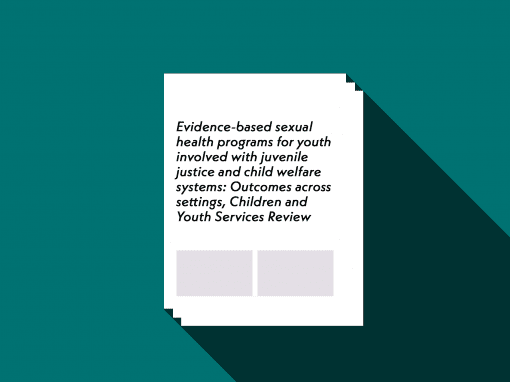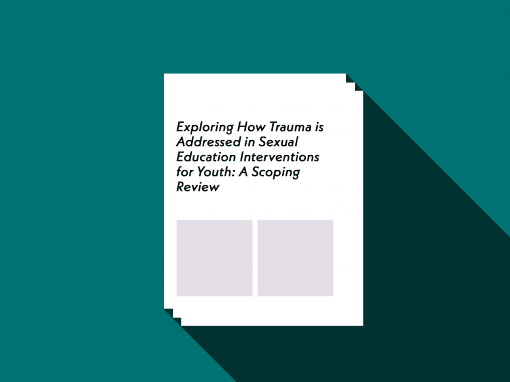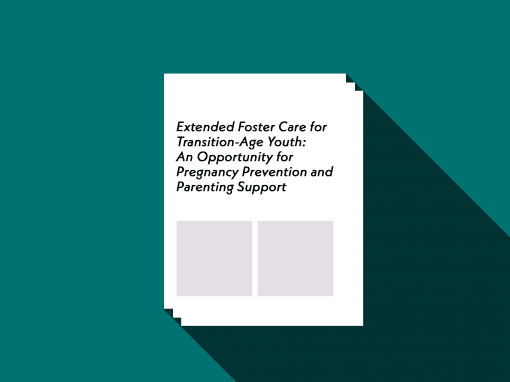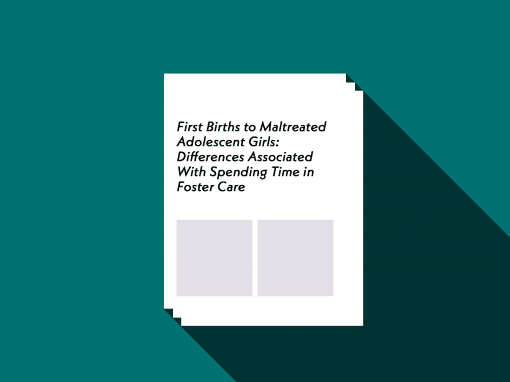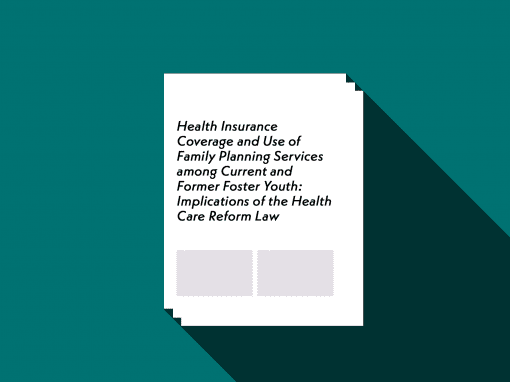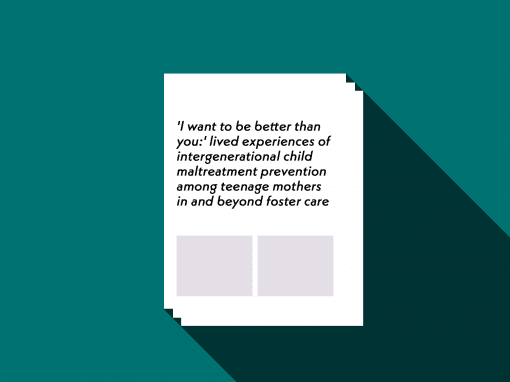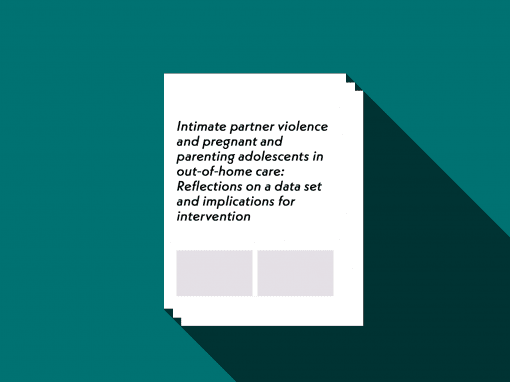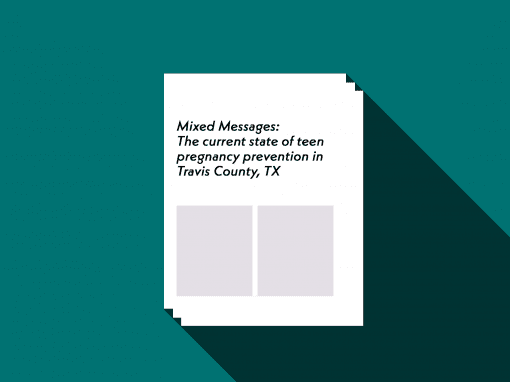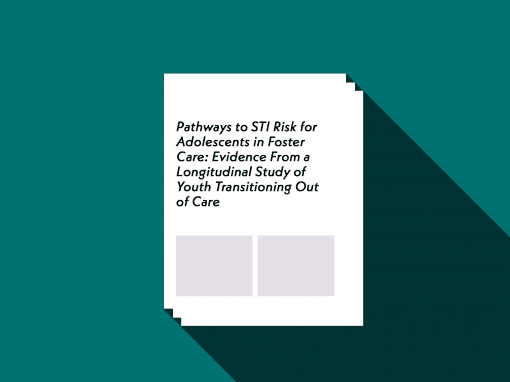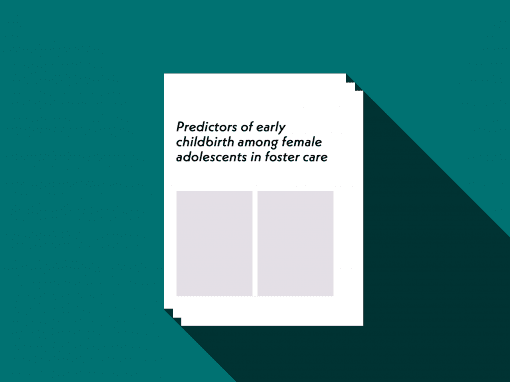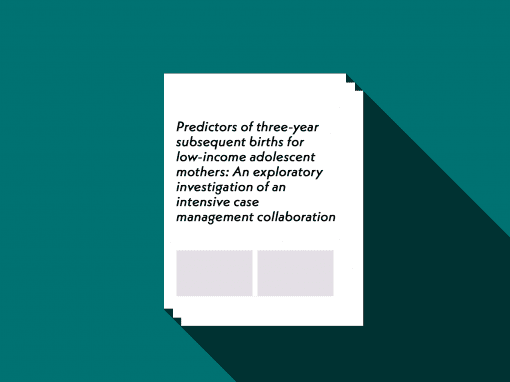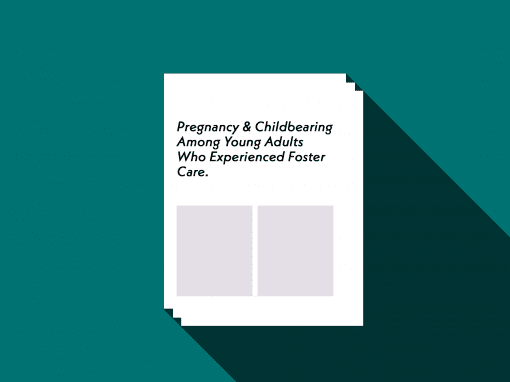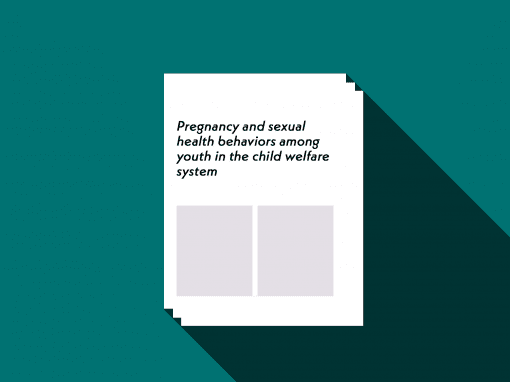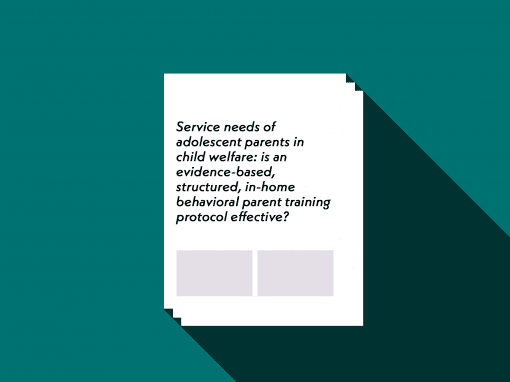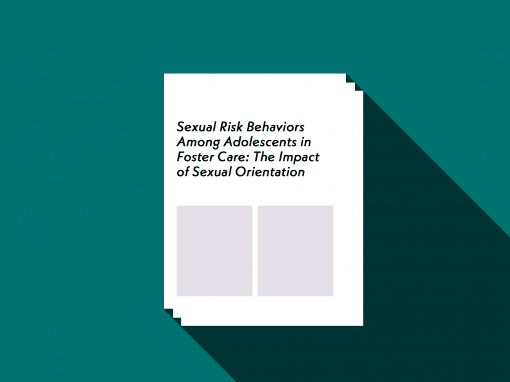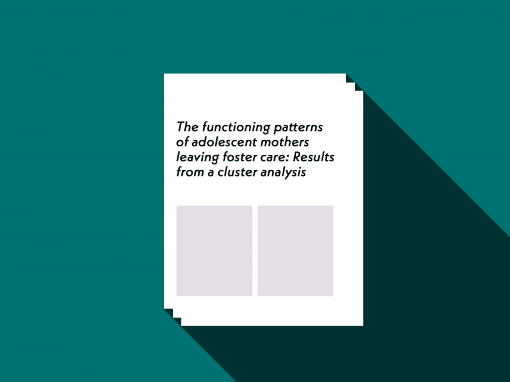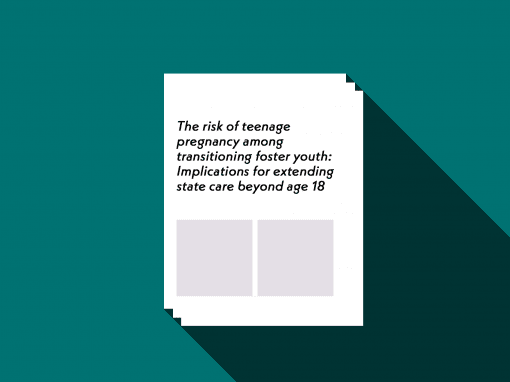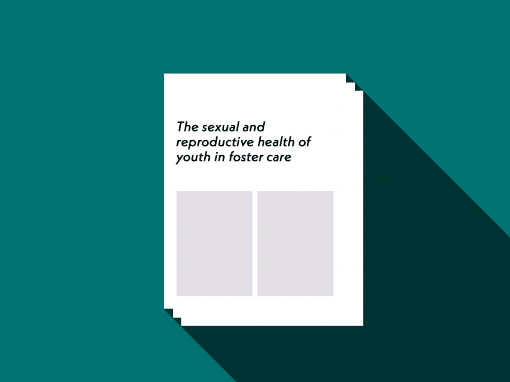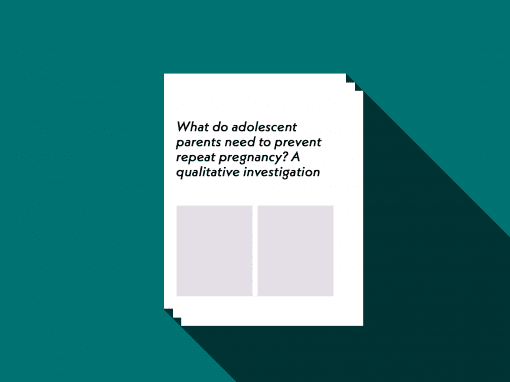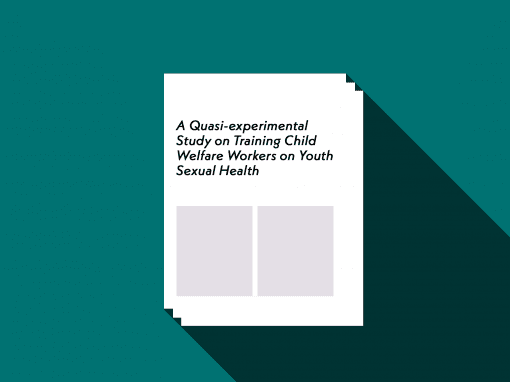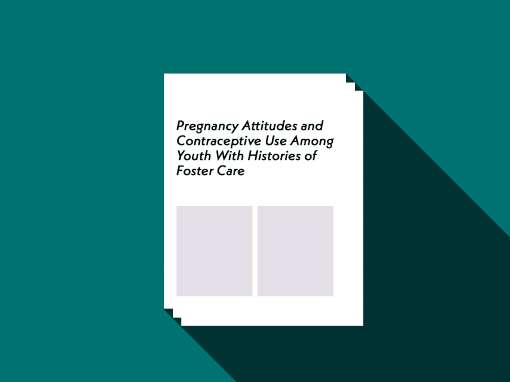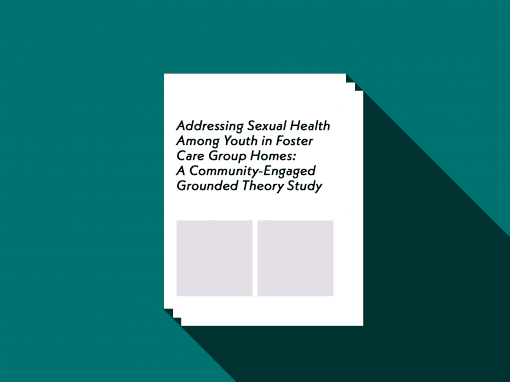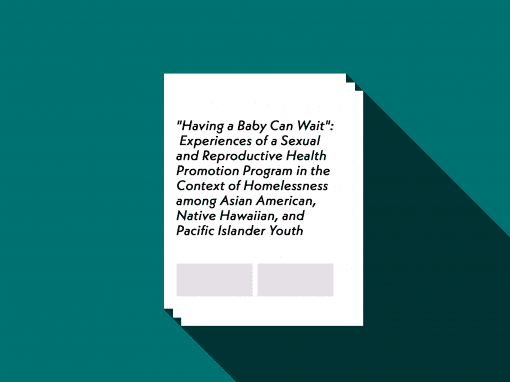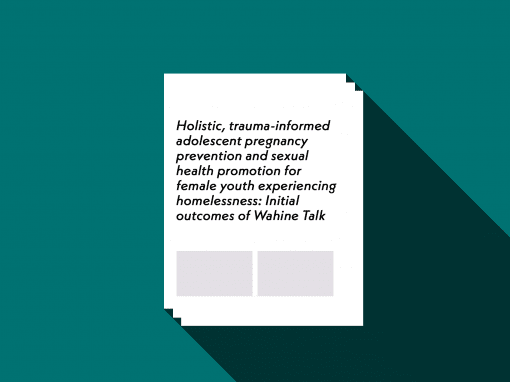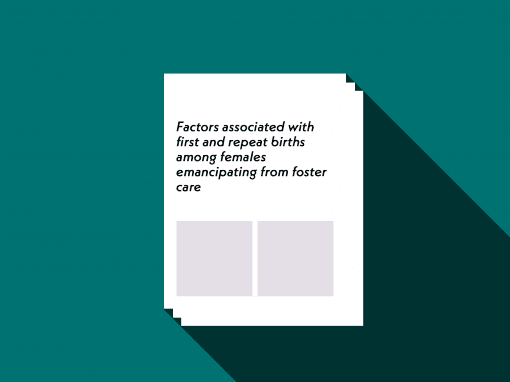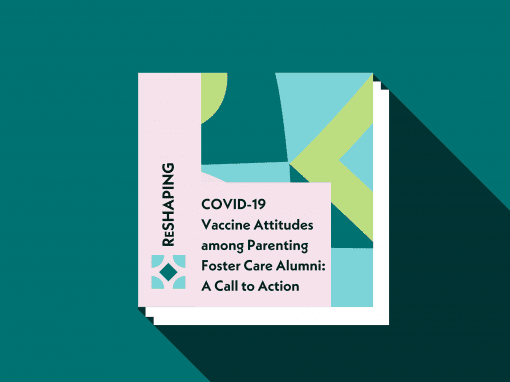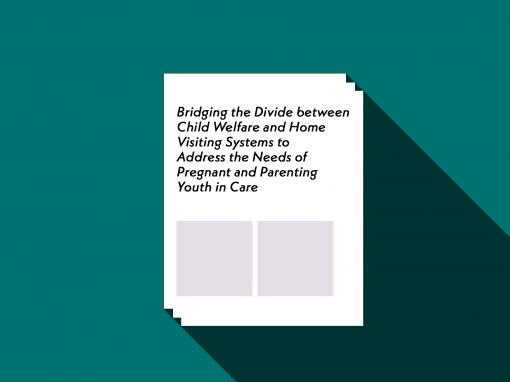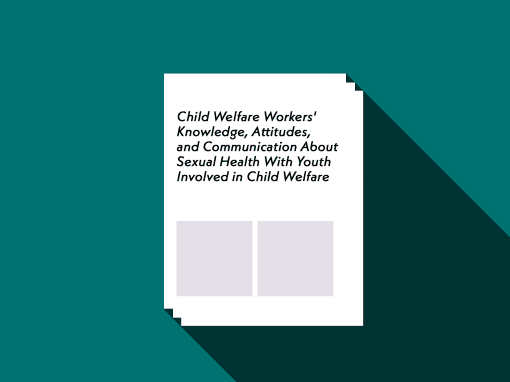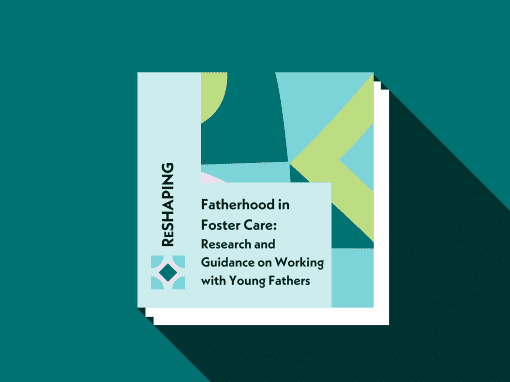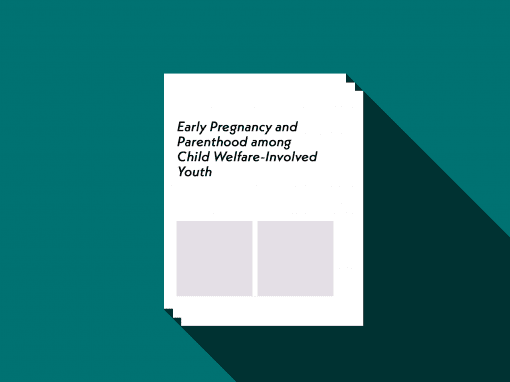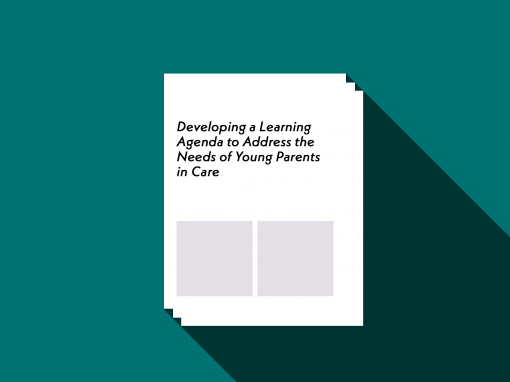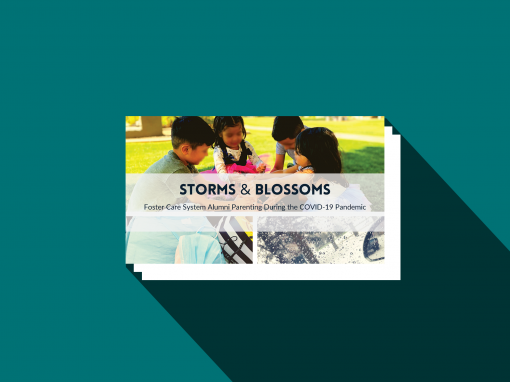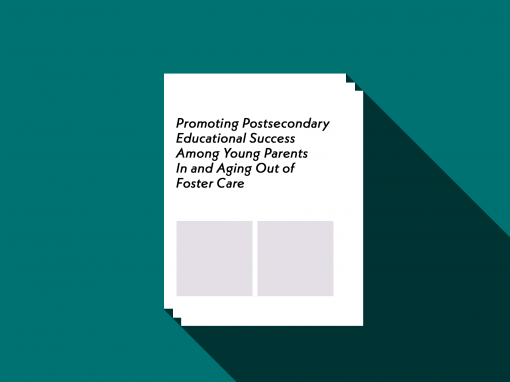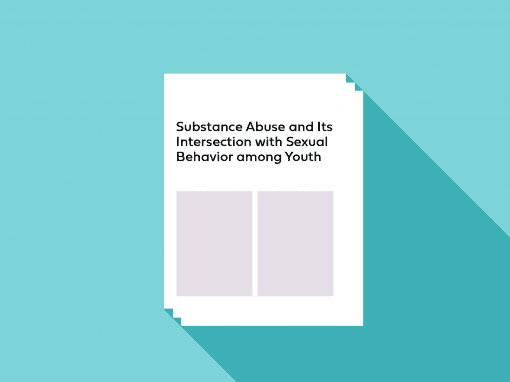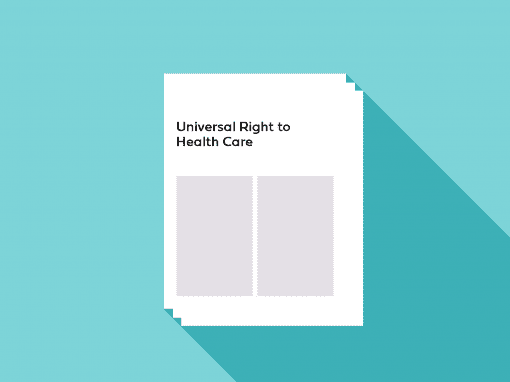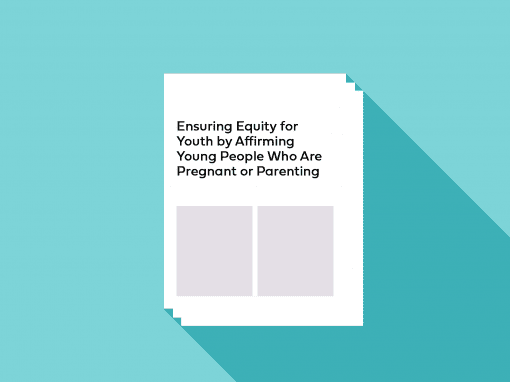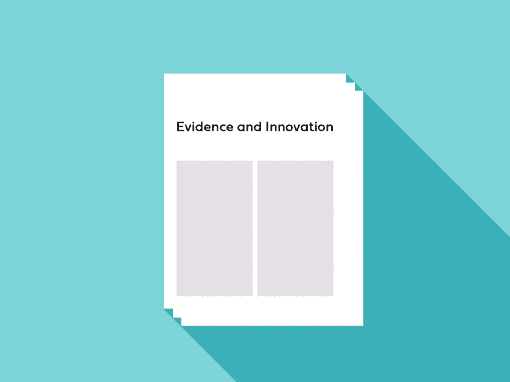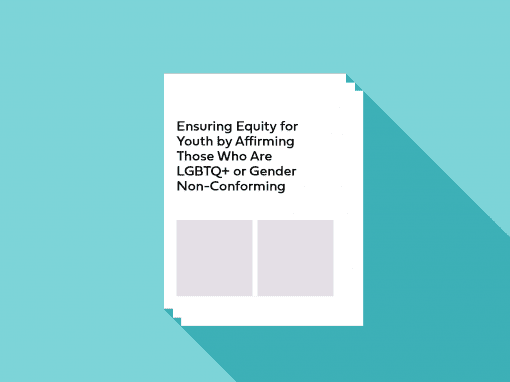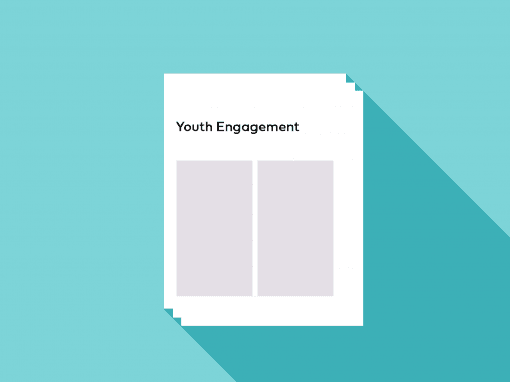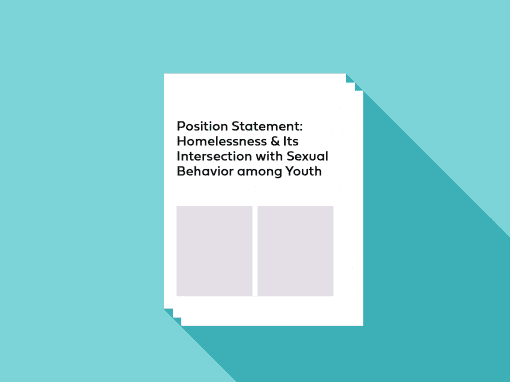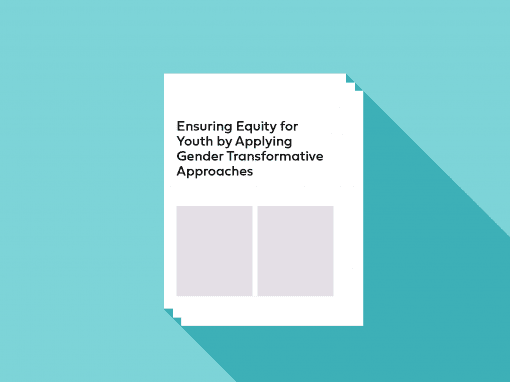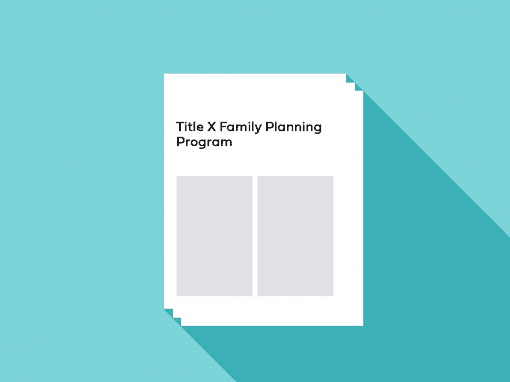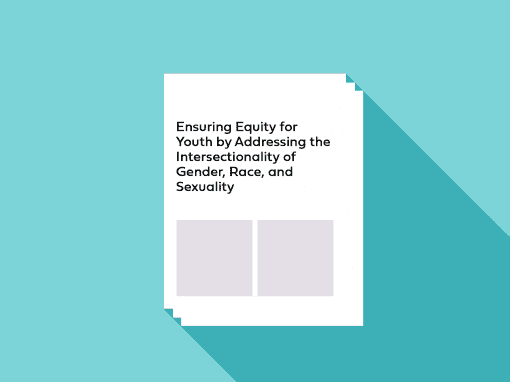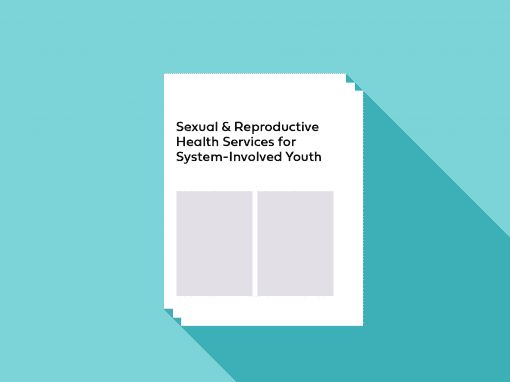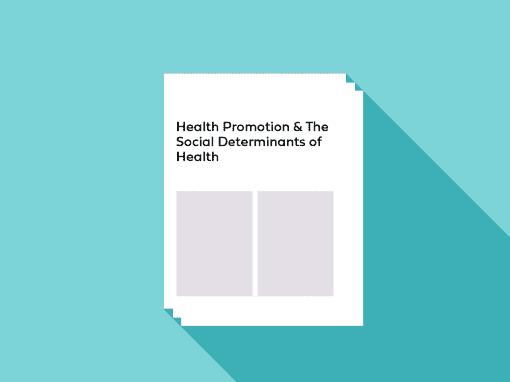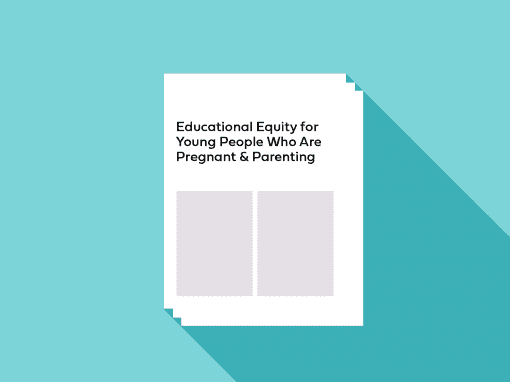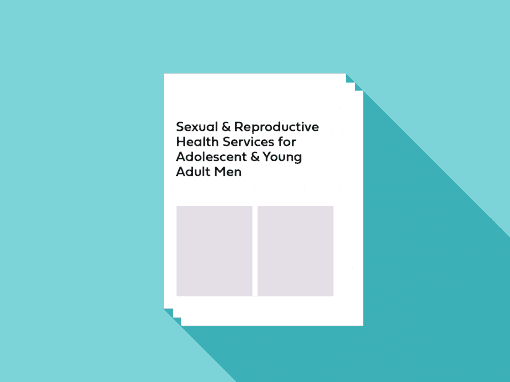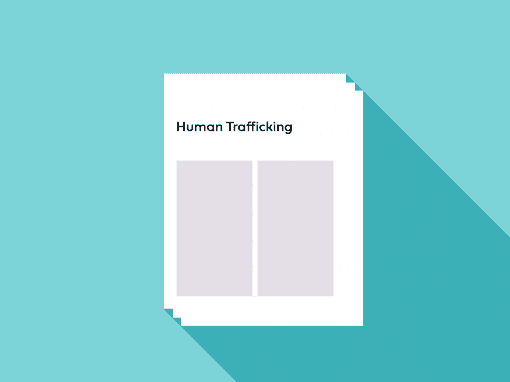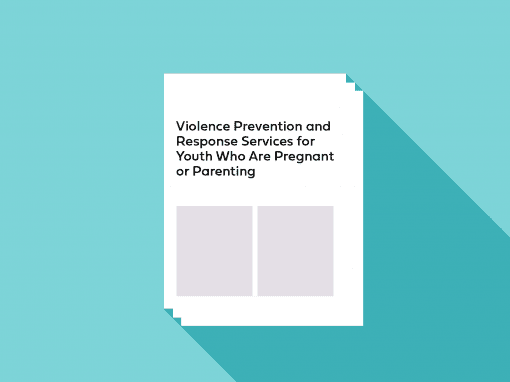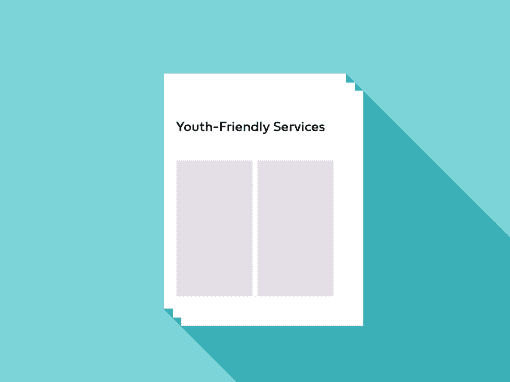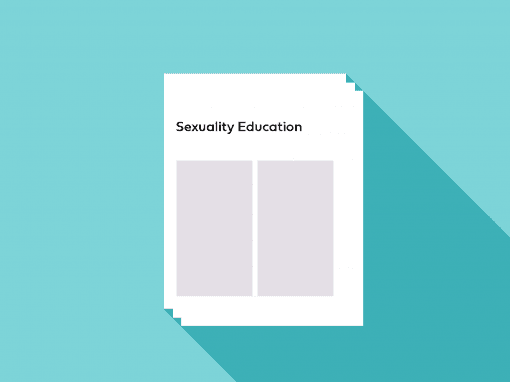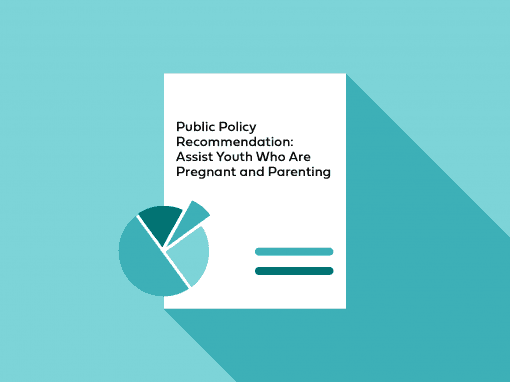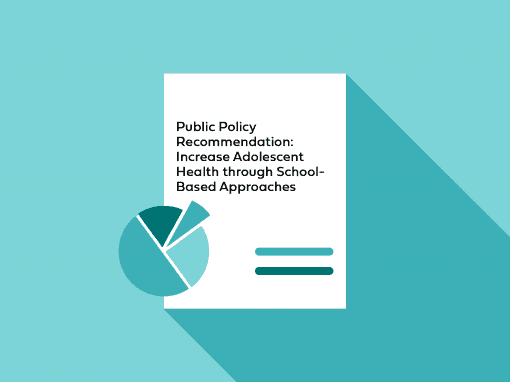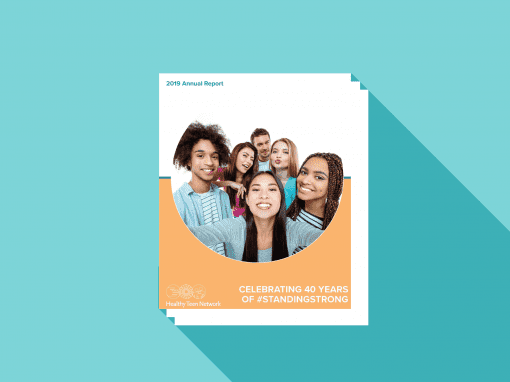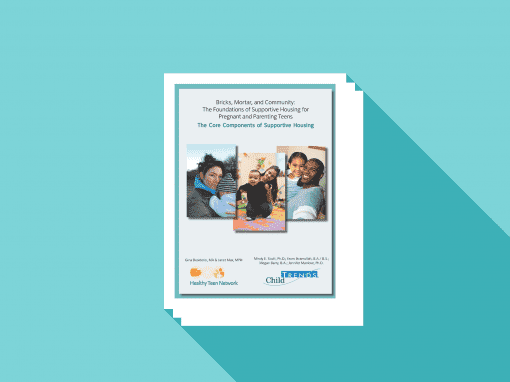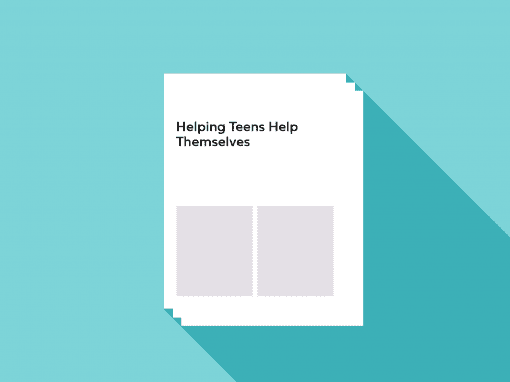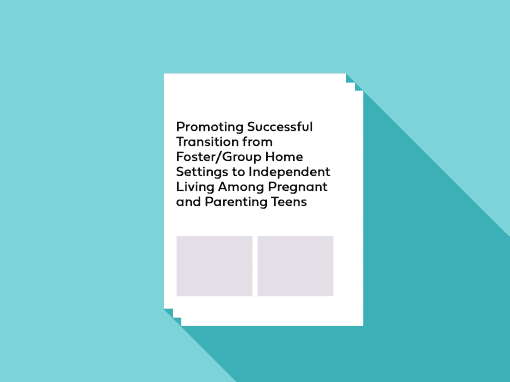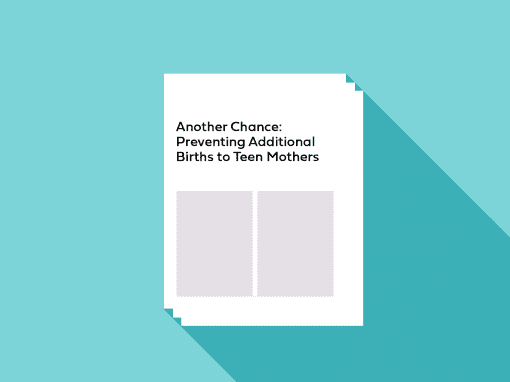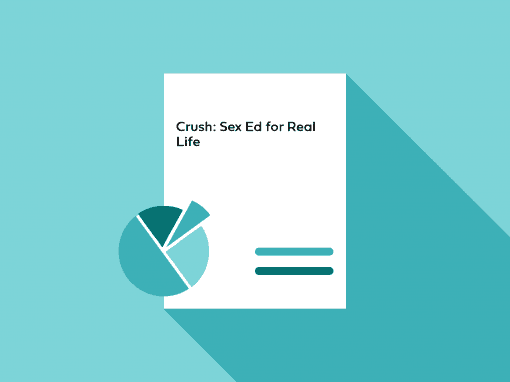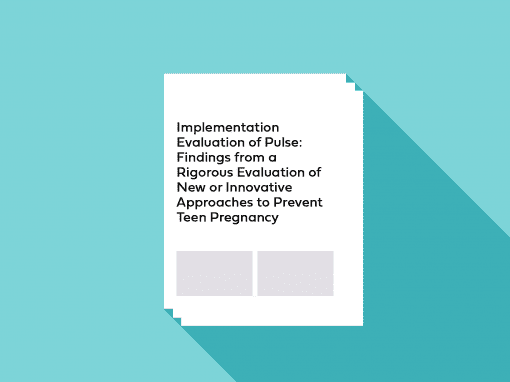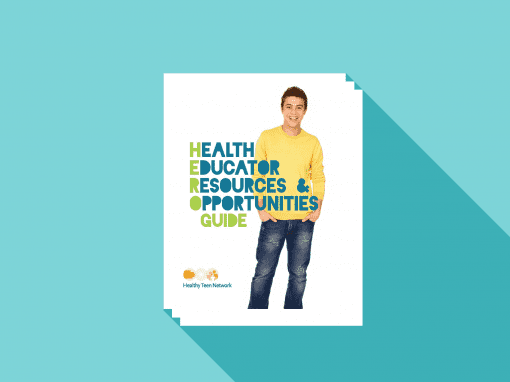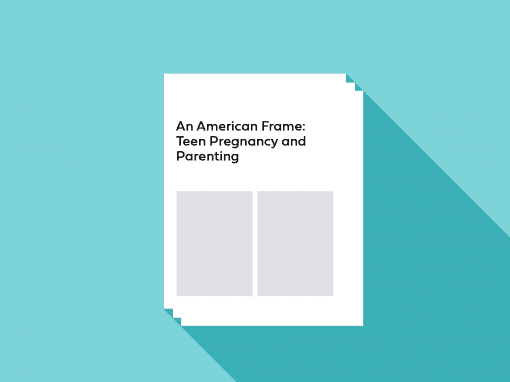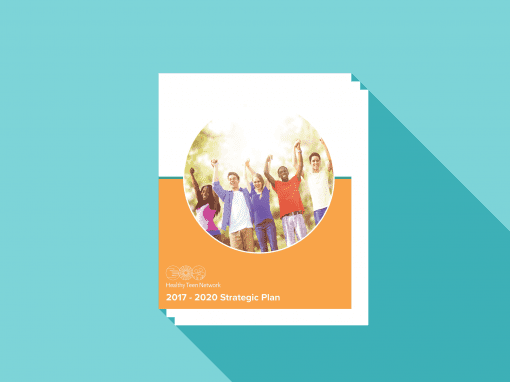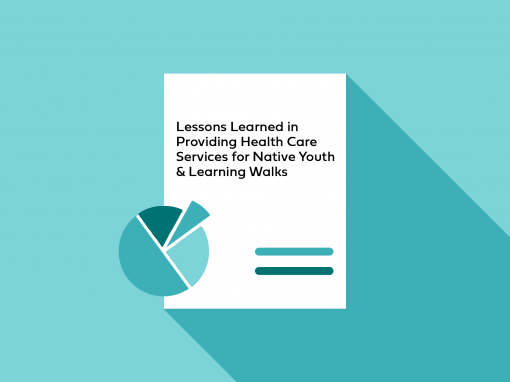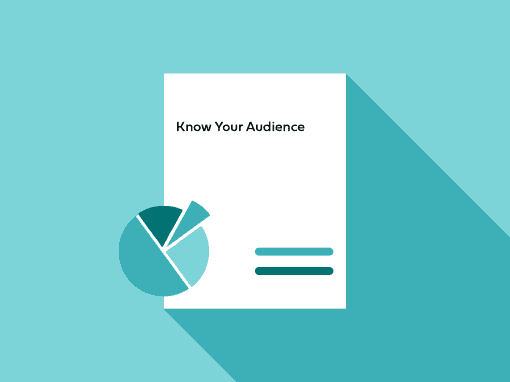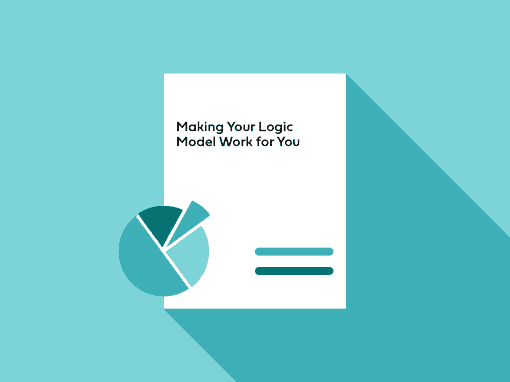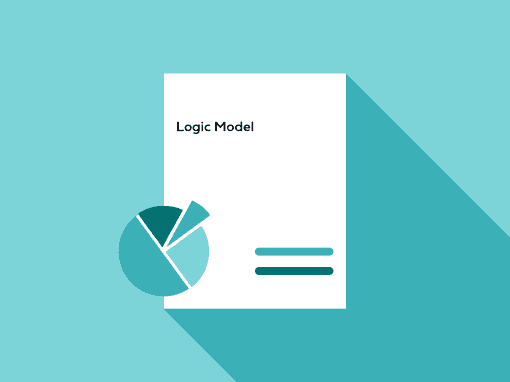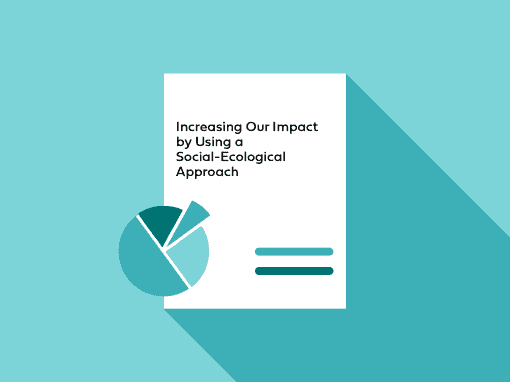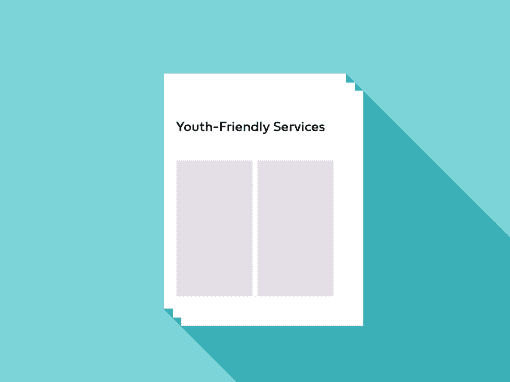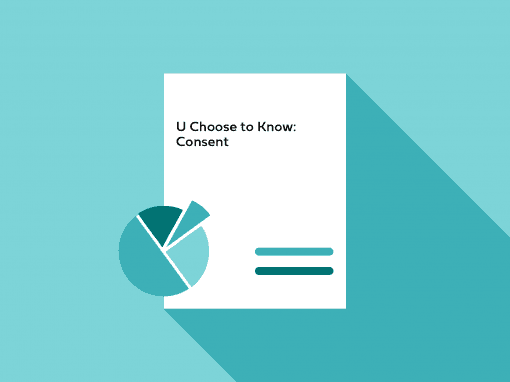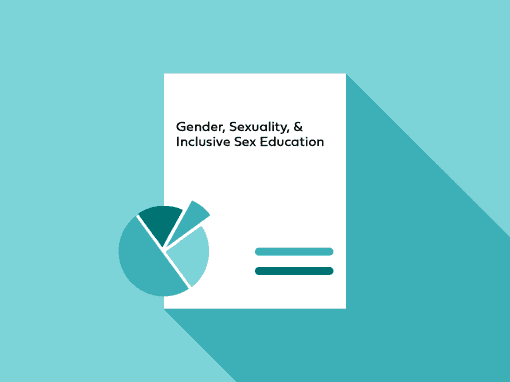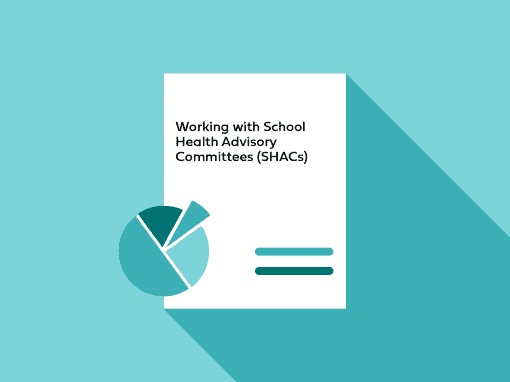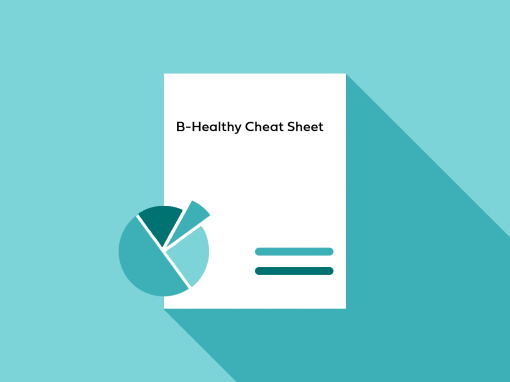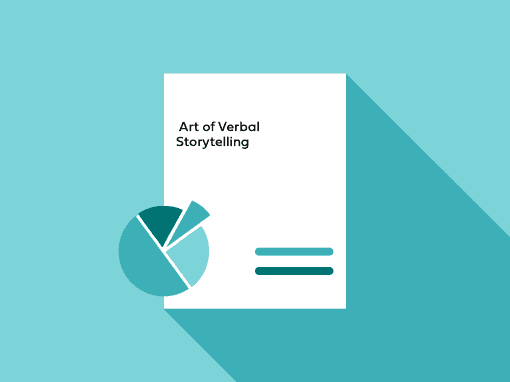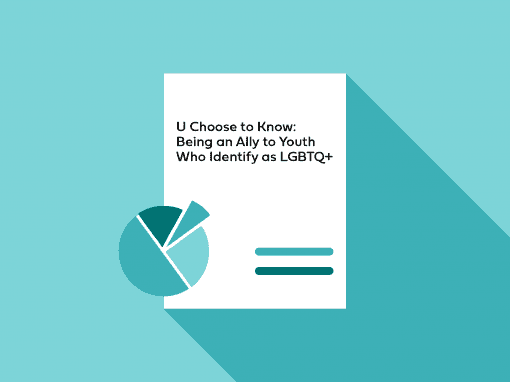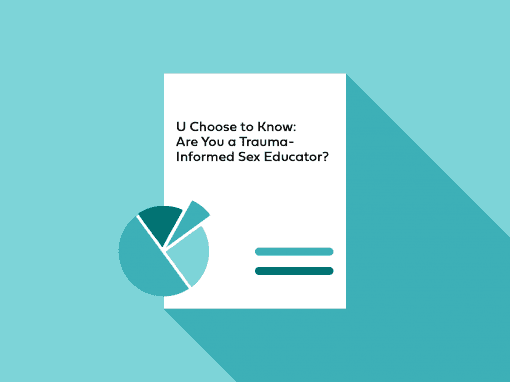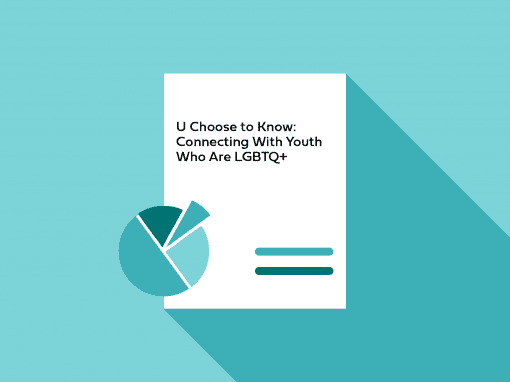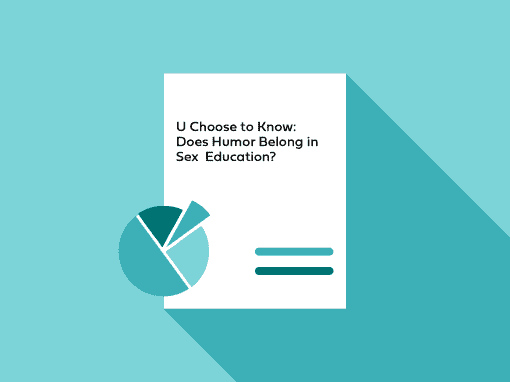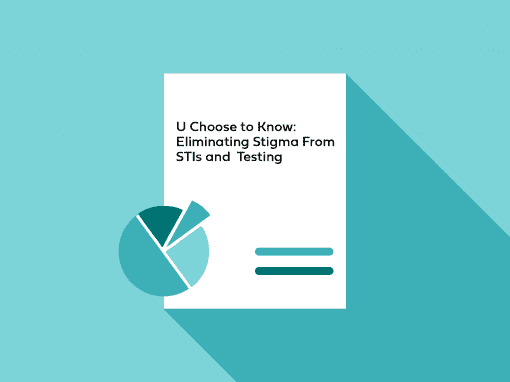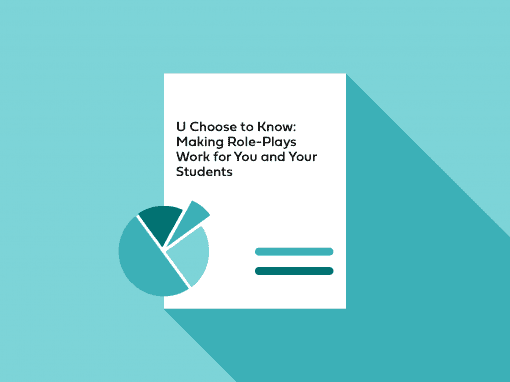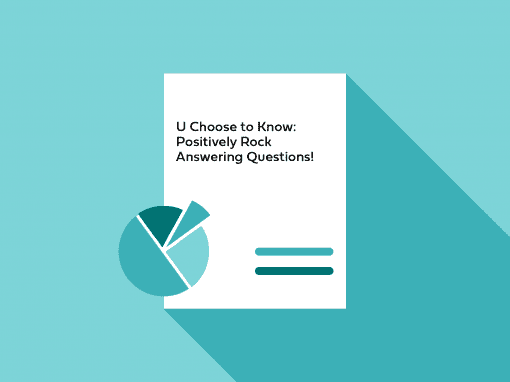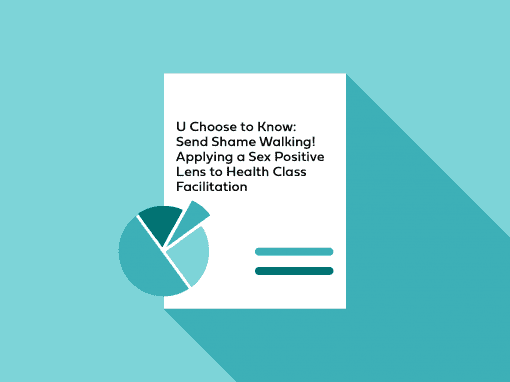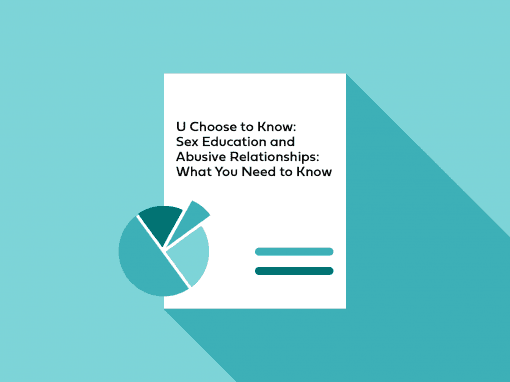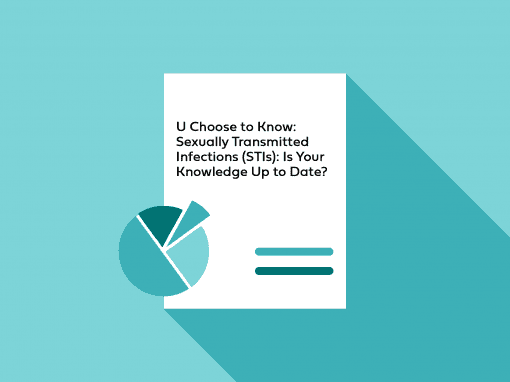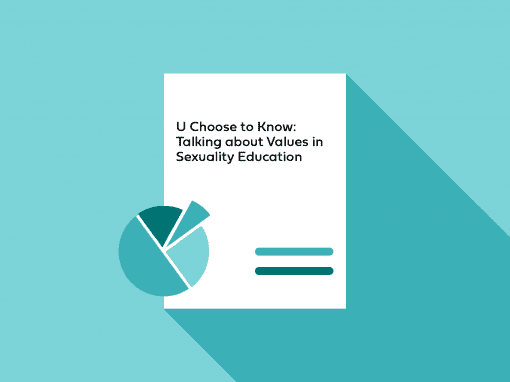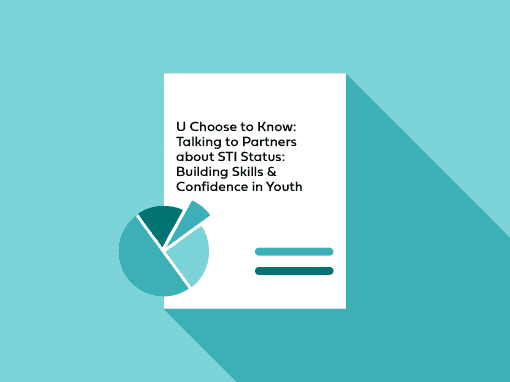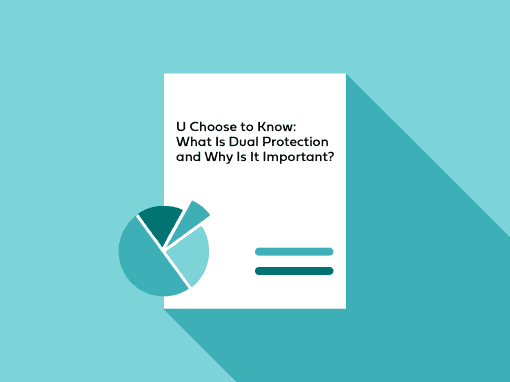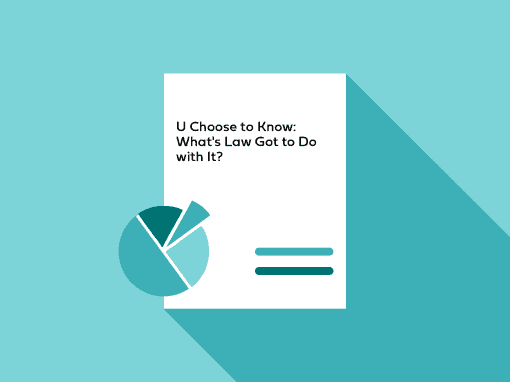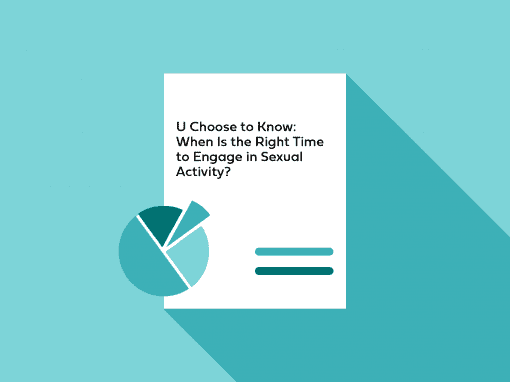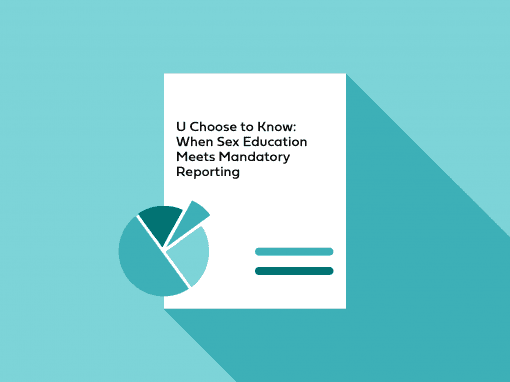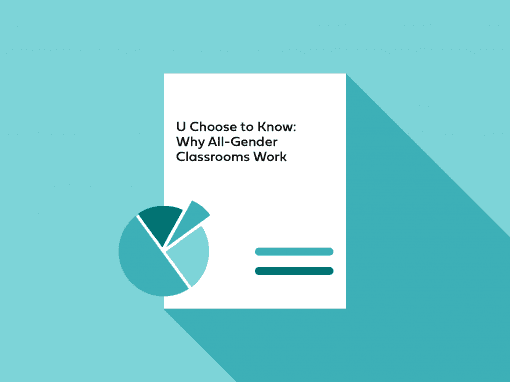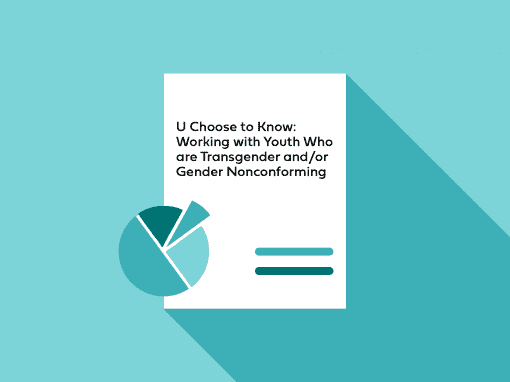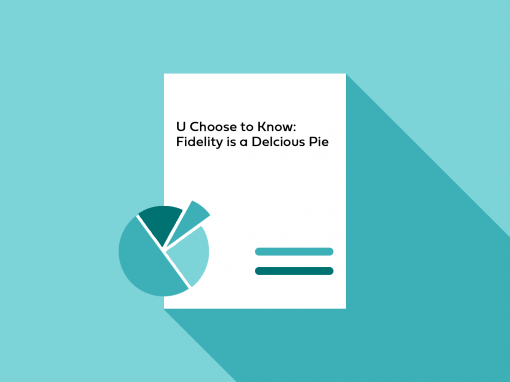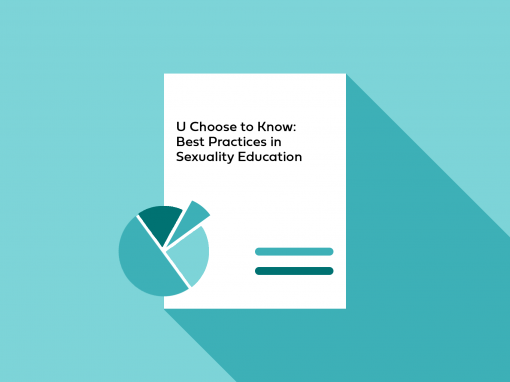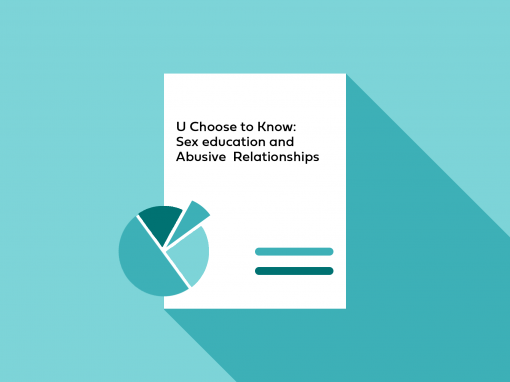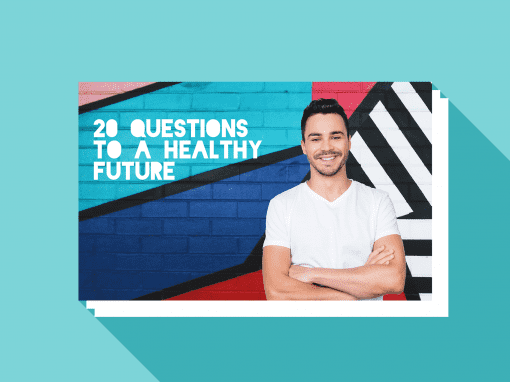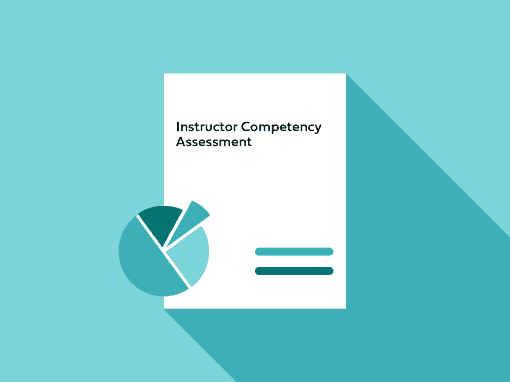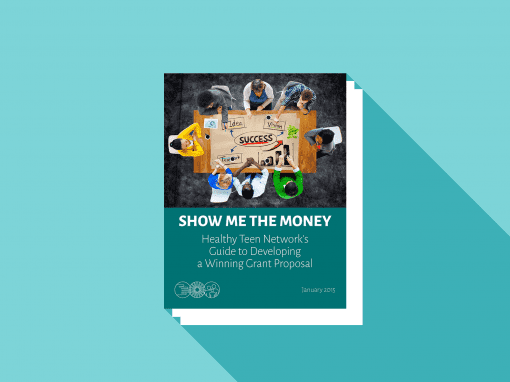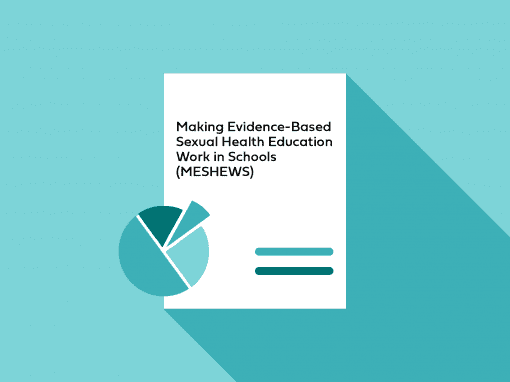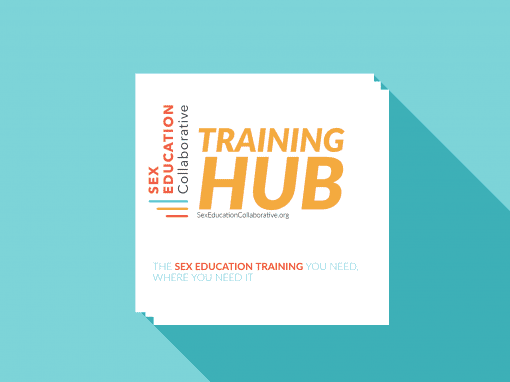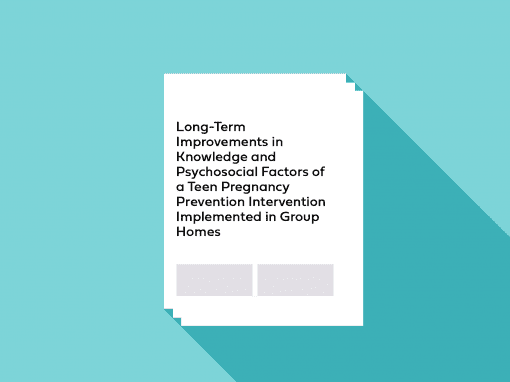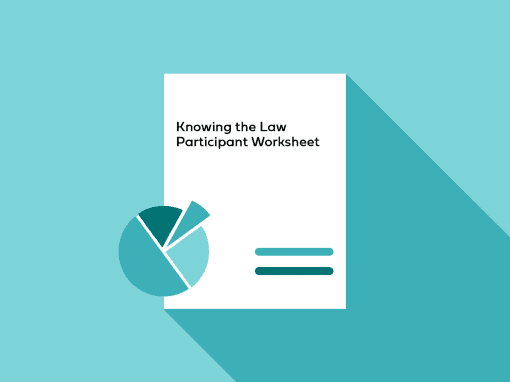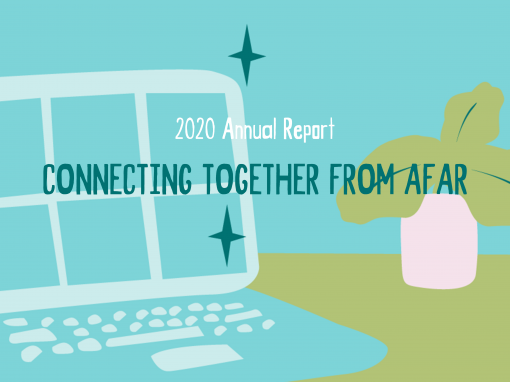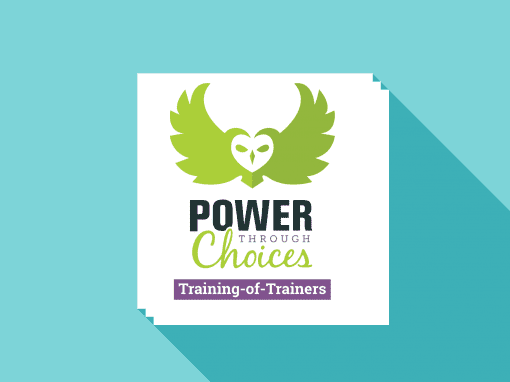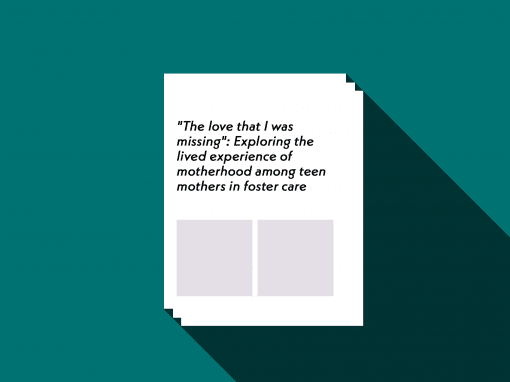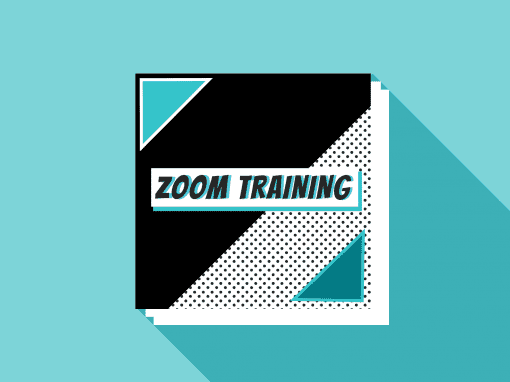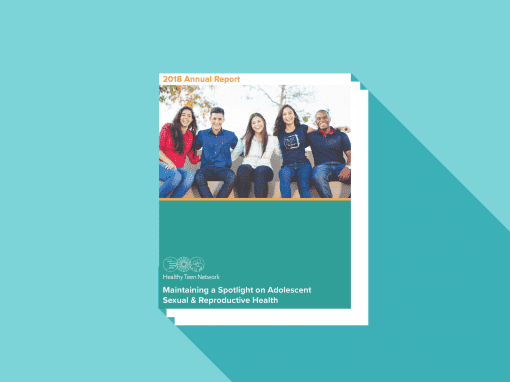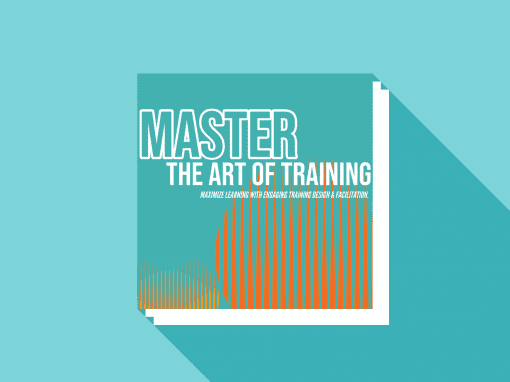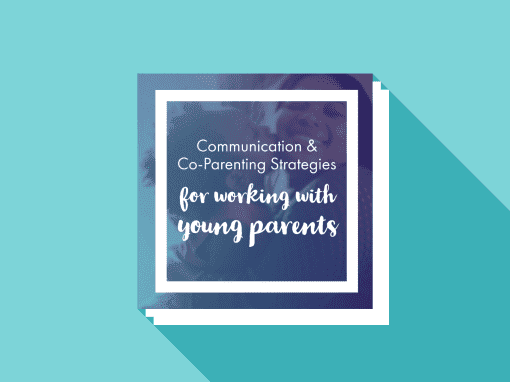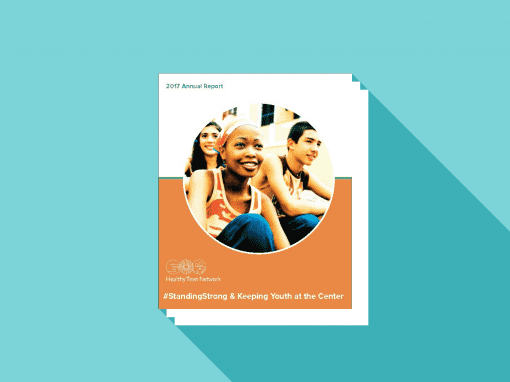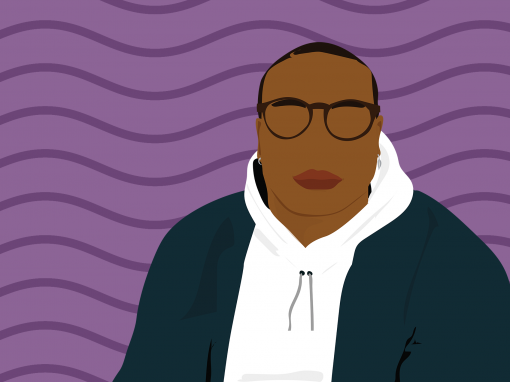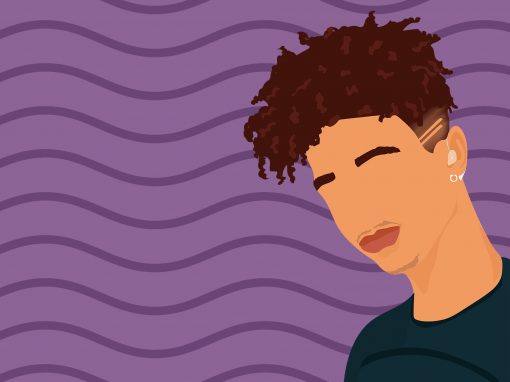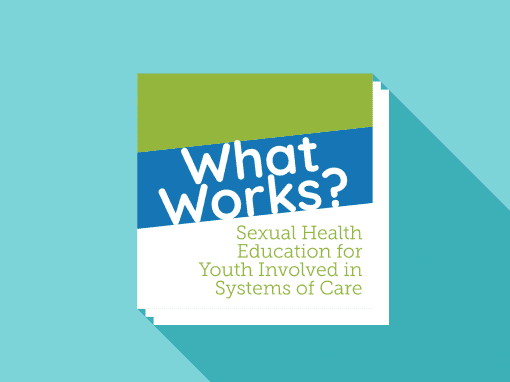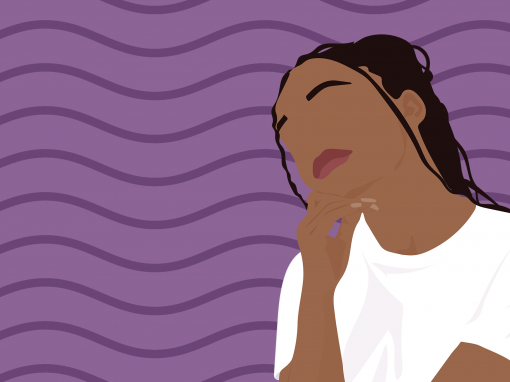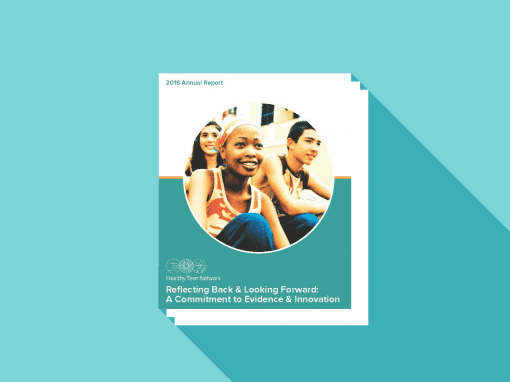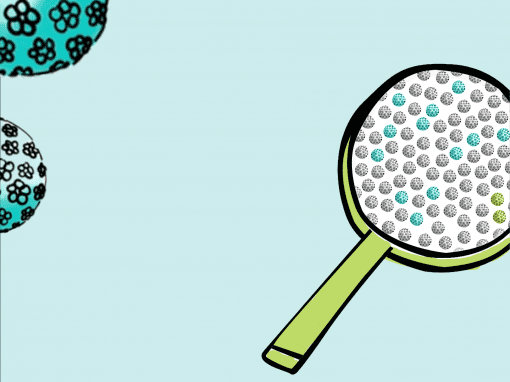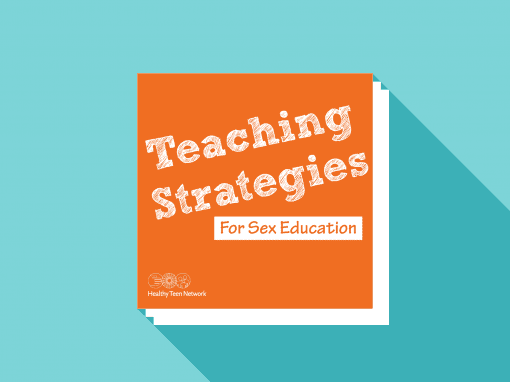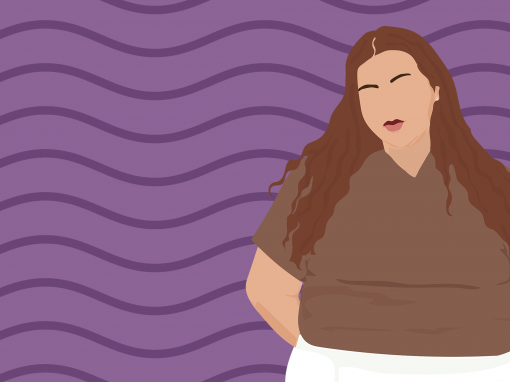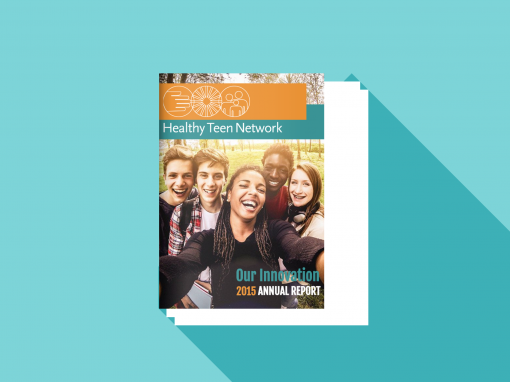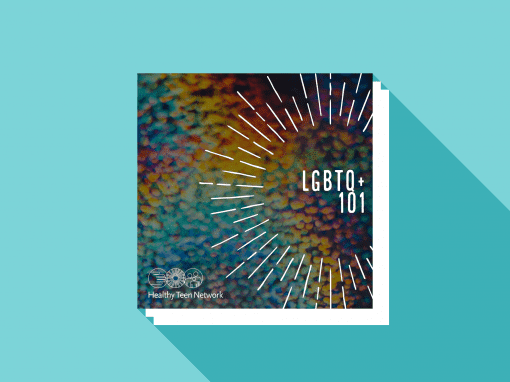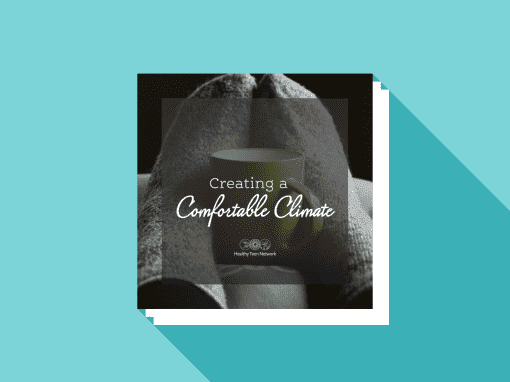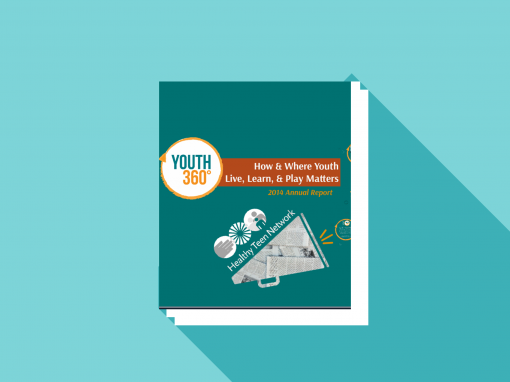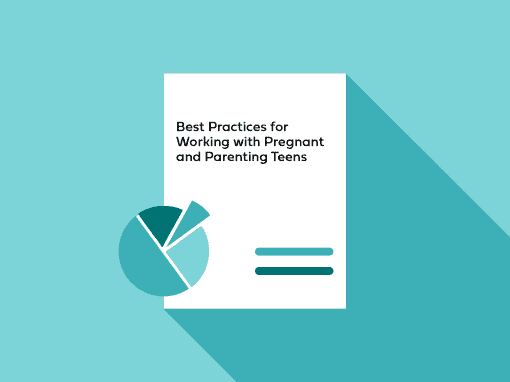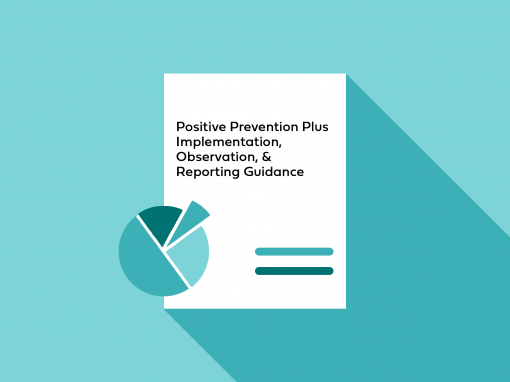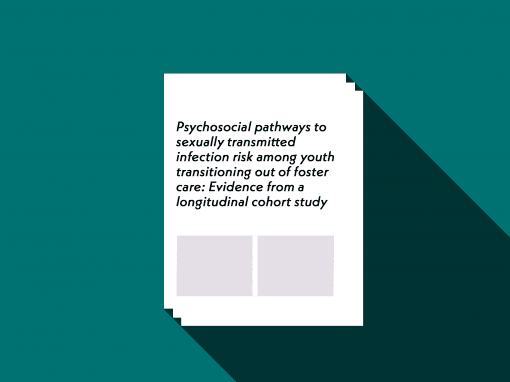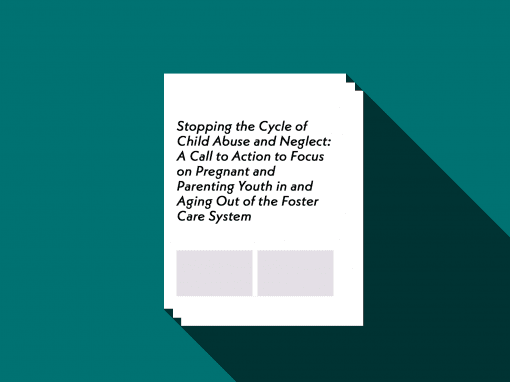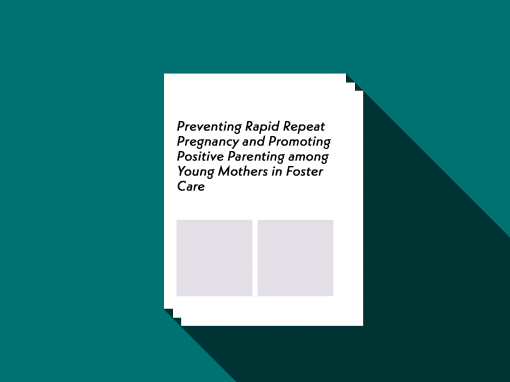 Discover the magic of the Network.