We're here to support you with trainings, elearnings, resources, and more. That way, you can focus on the important stuff—equipping young people to lead healthy lives.
October 16-18, 2021
It's never too early to make plans for the next conference! Save the date for #HealthyTeen21, our 42nd annual national conference
Dates available
We know learning isn't one-size-fits all. Let's create your custom event.
Child Trends, in partnership with Chapin Hall and Healthy Teen Network, will develop and disseminate research-based practice resources for professionals who work with youth through Activate: The Collective to Bring Adolescent Sexual and Reproductive Health Research to...
Elearnings—Free and Ready for You Now!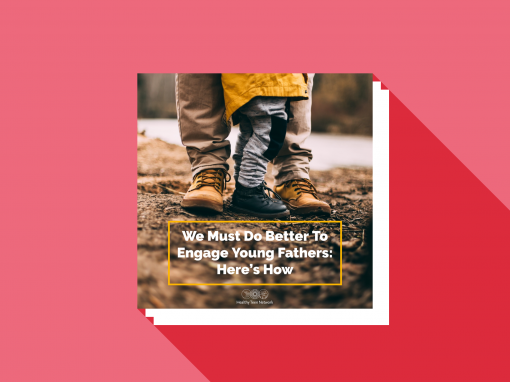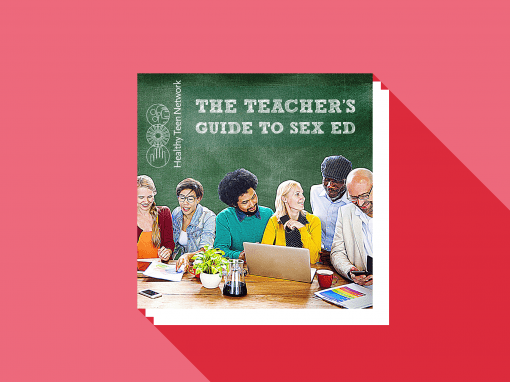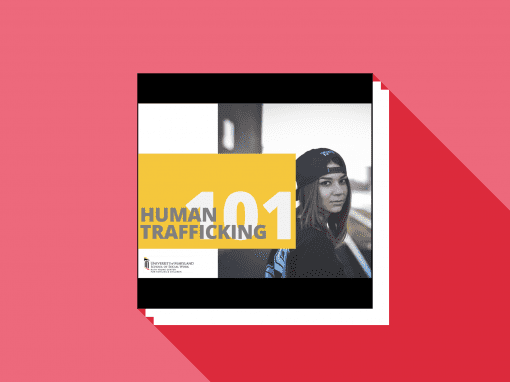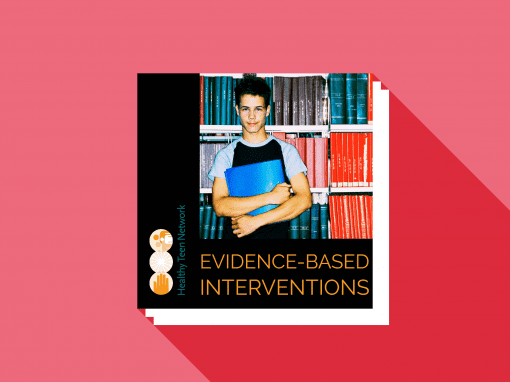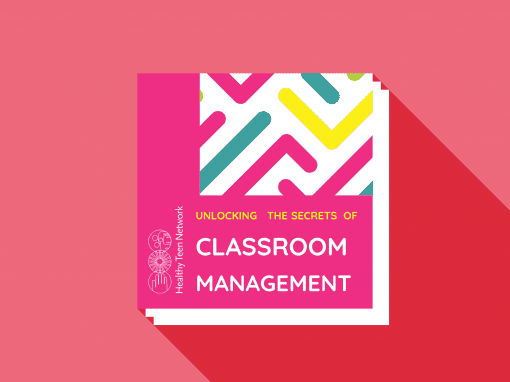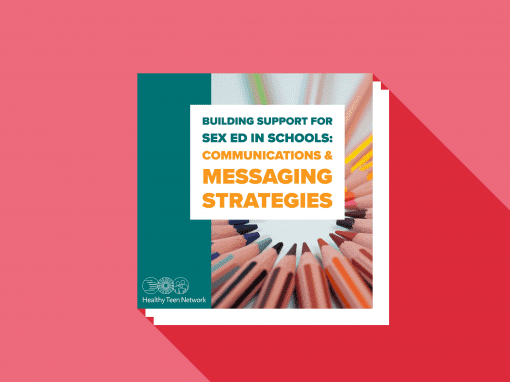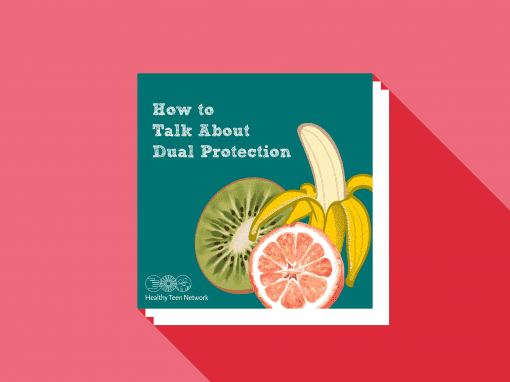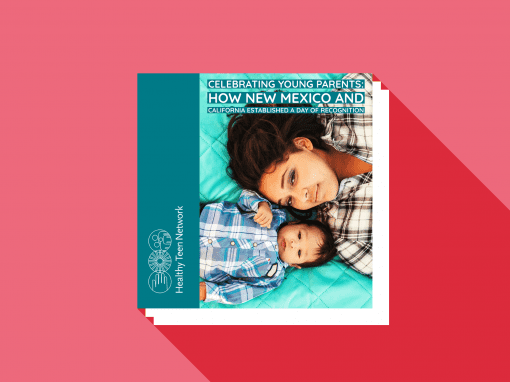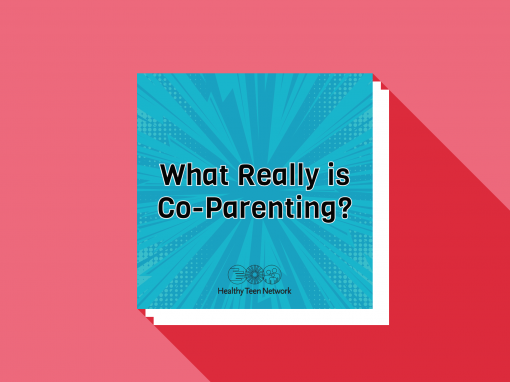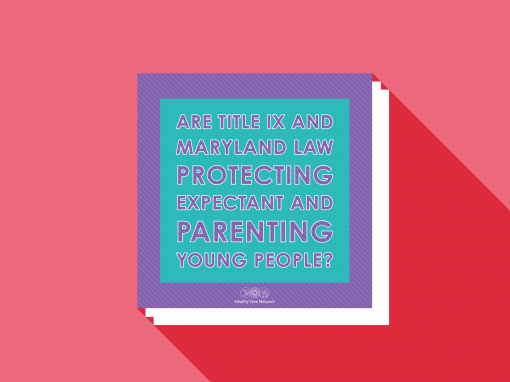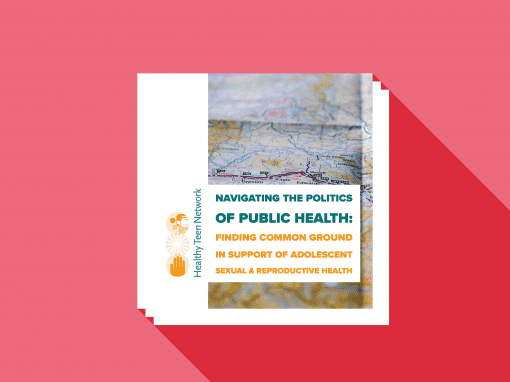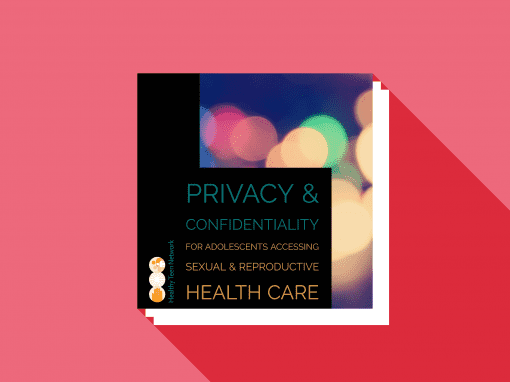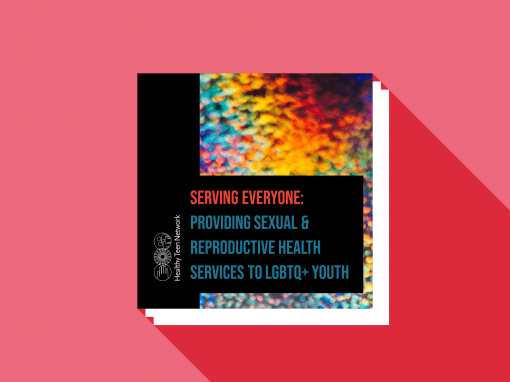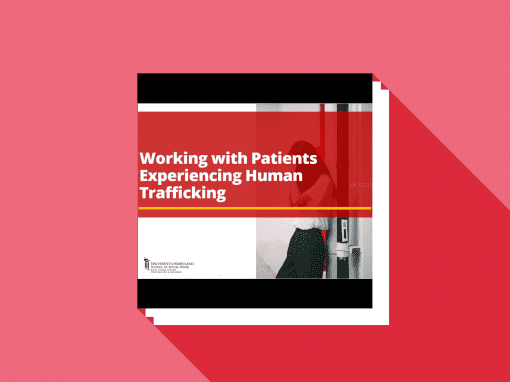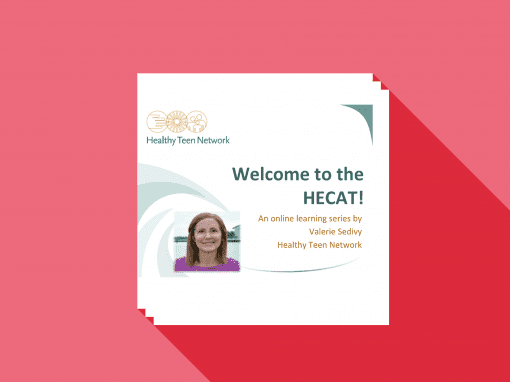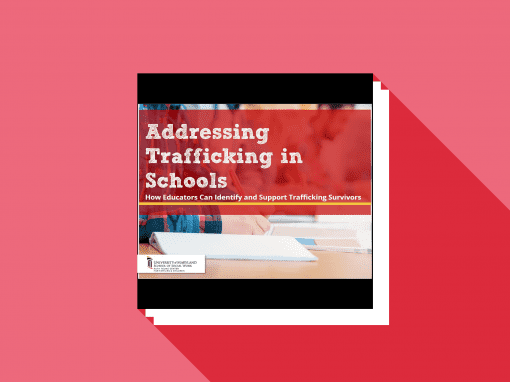 Trainings & Presentations, Ready to Schedule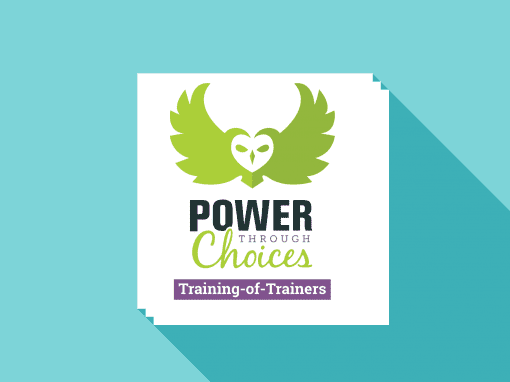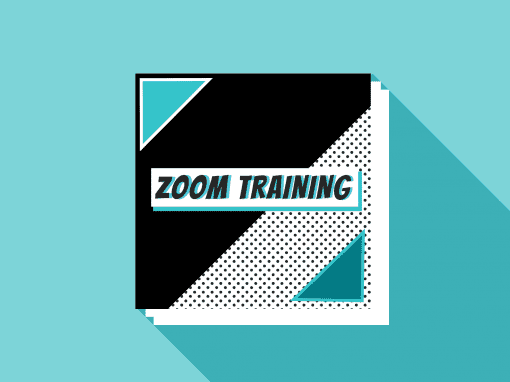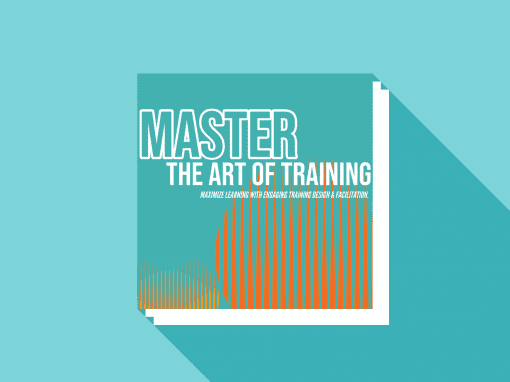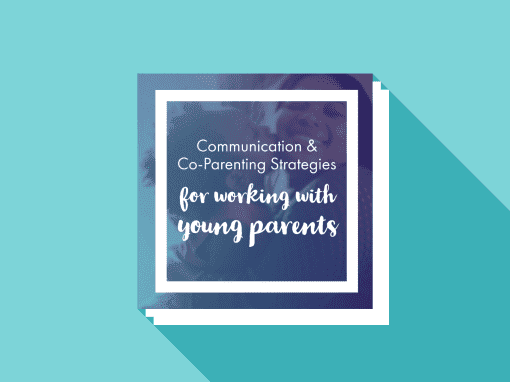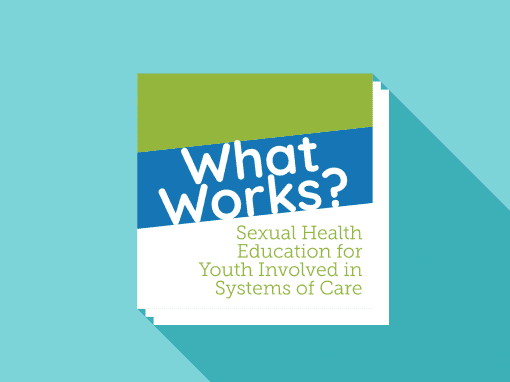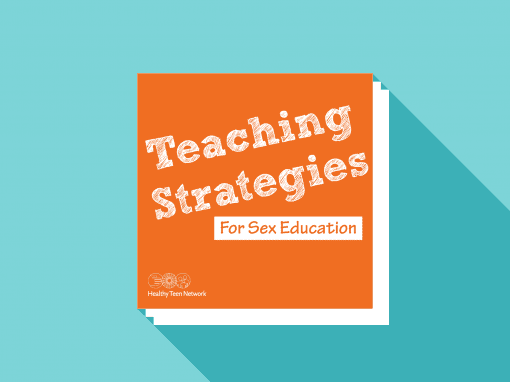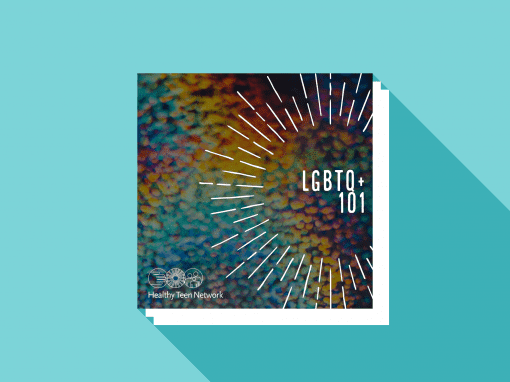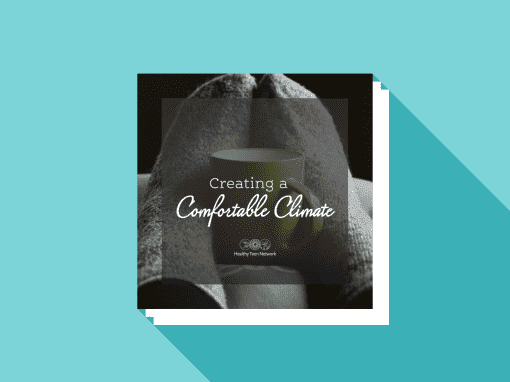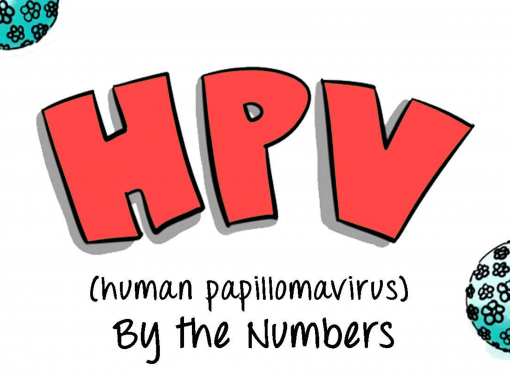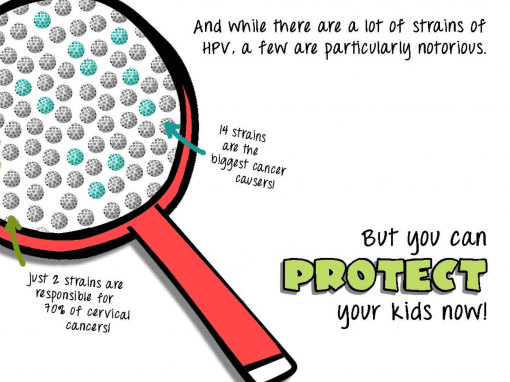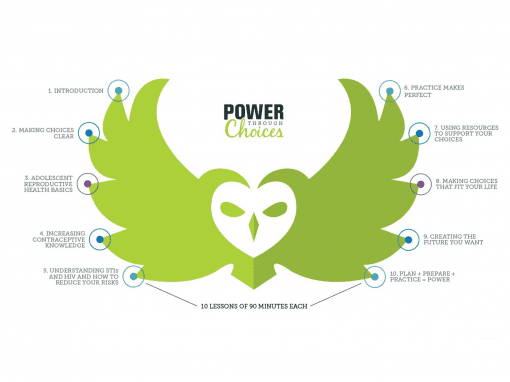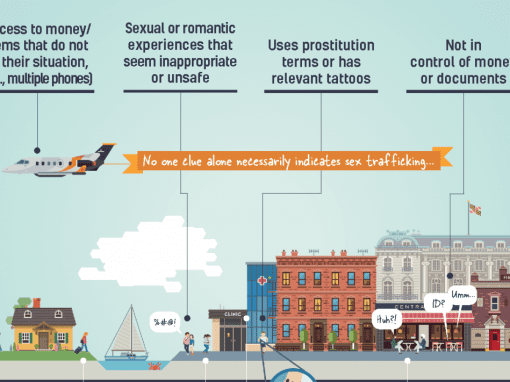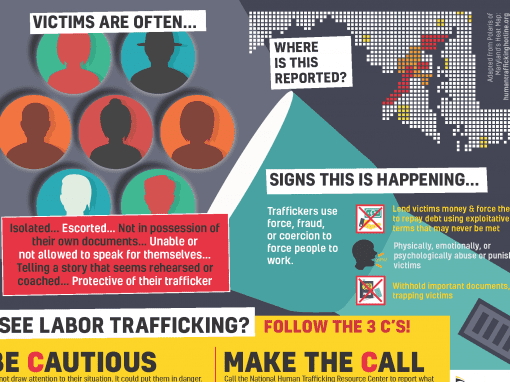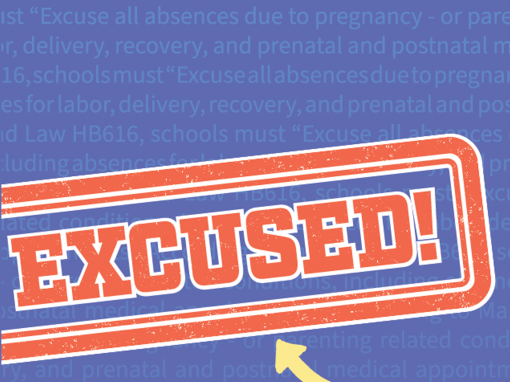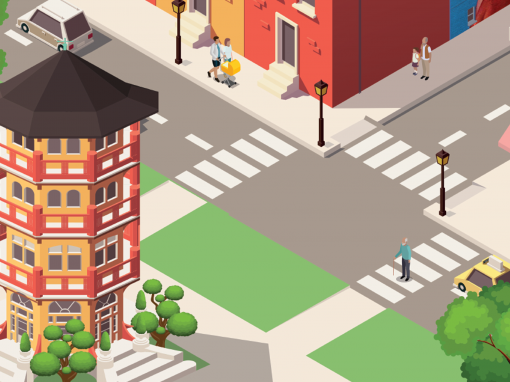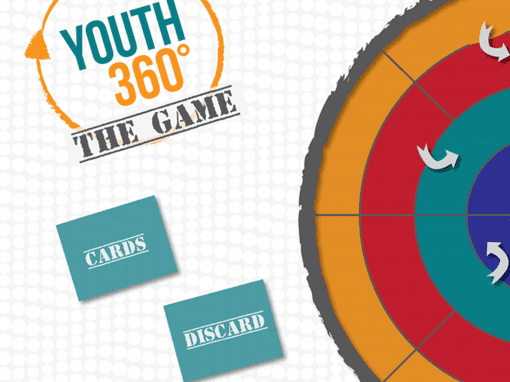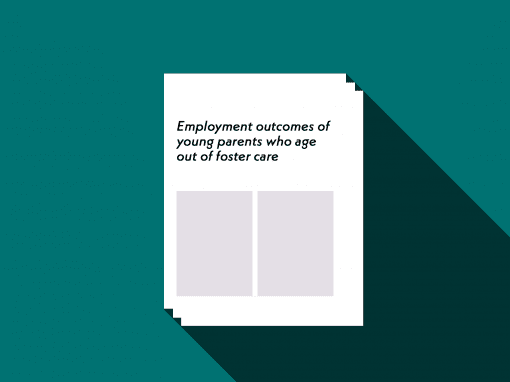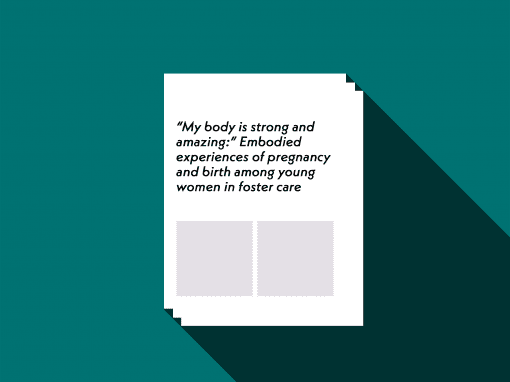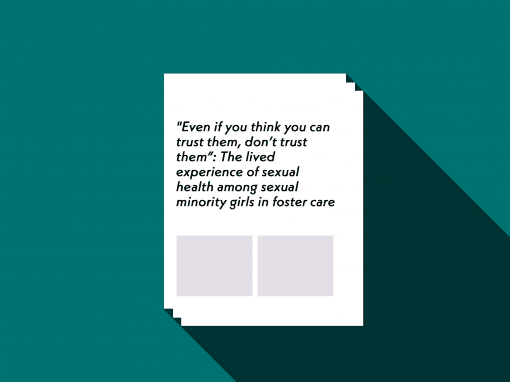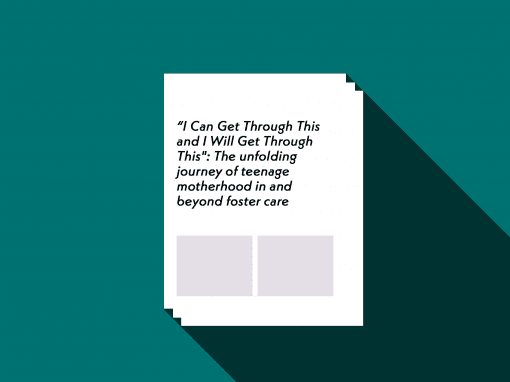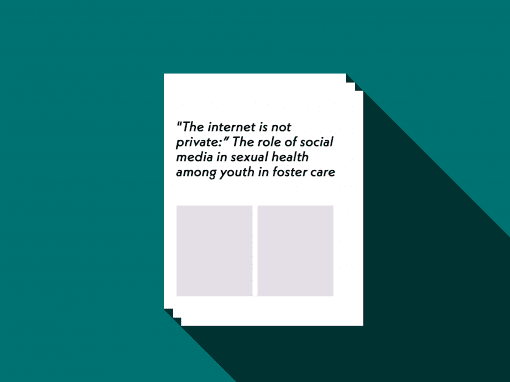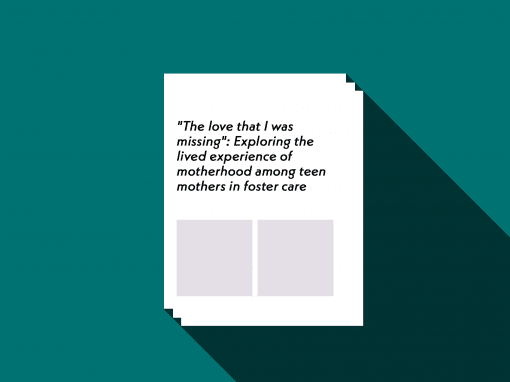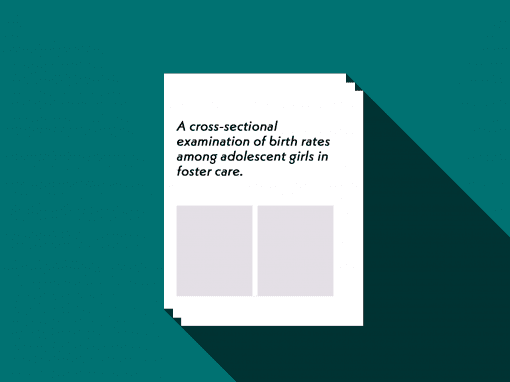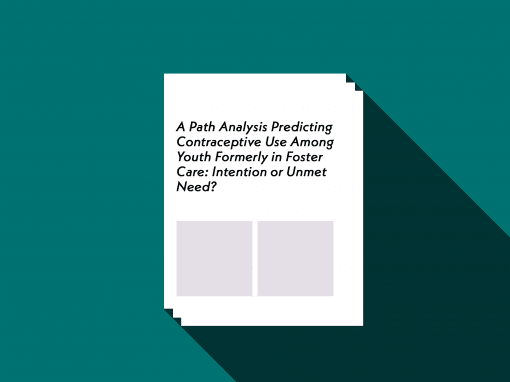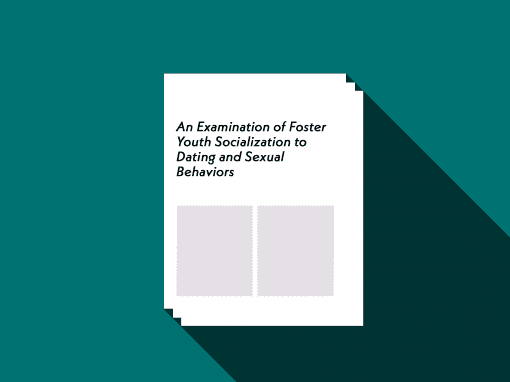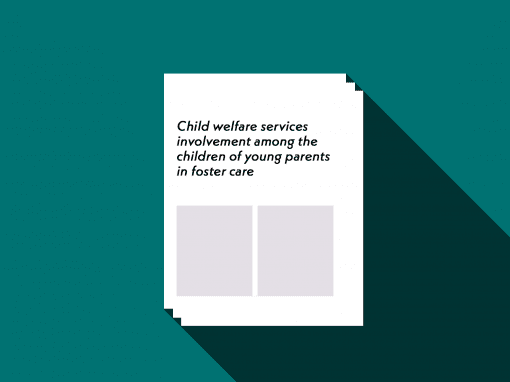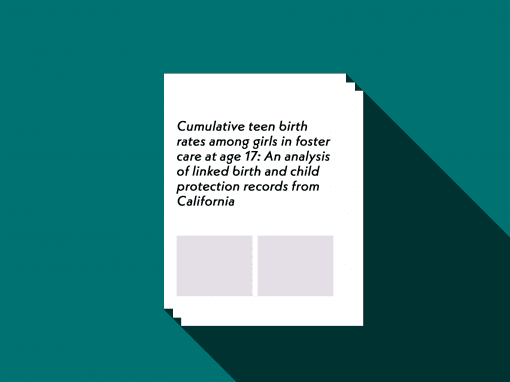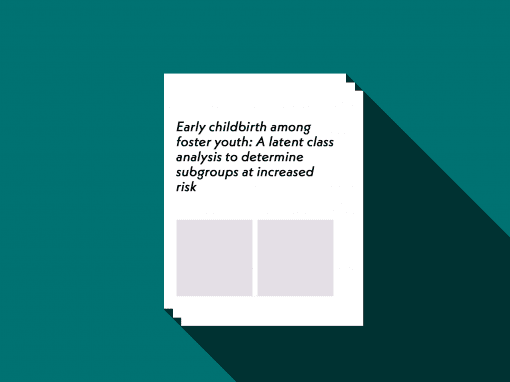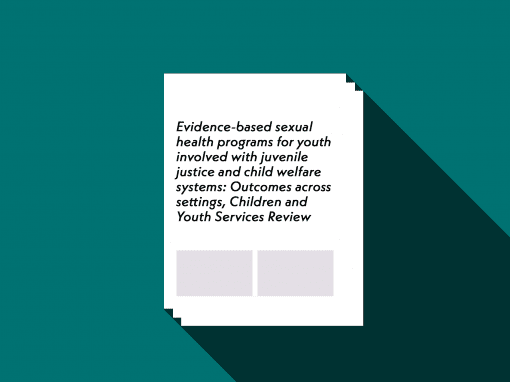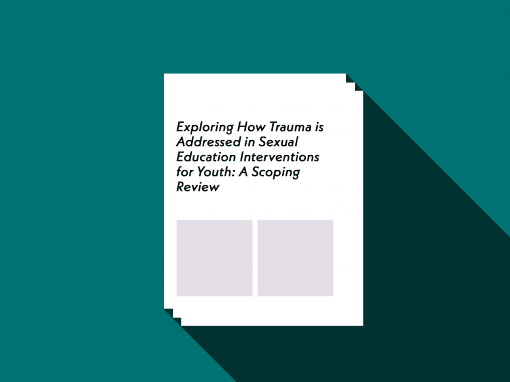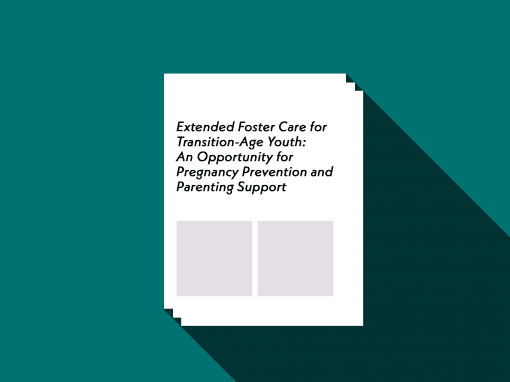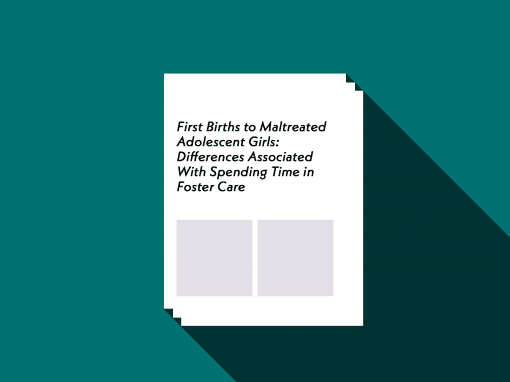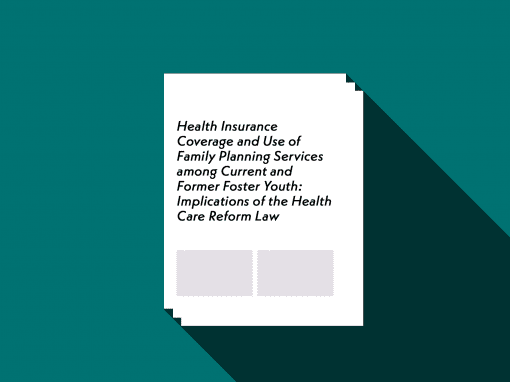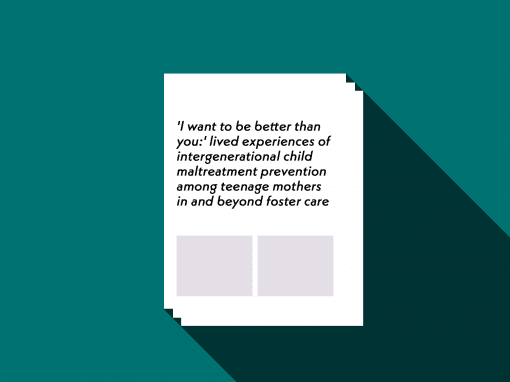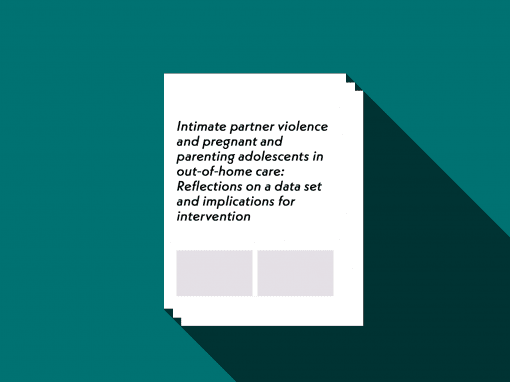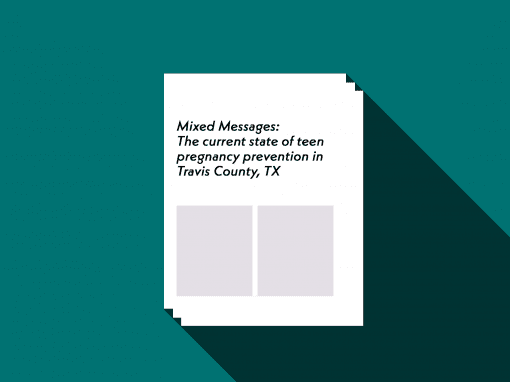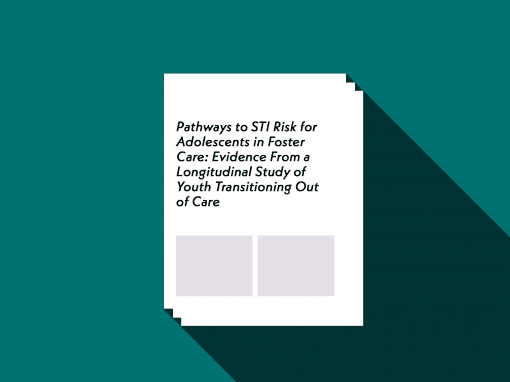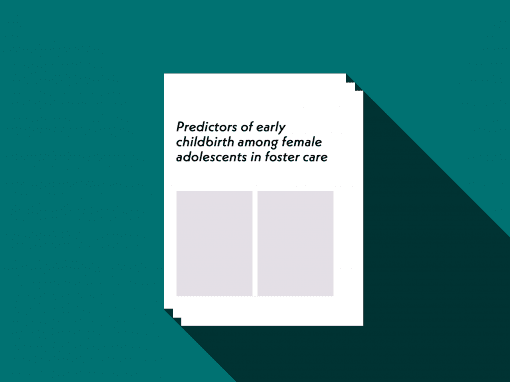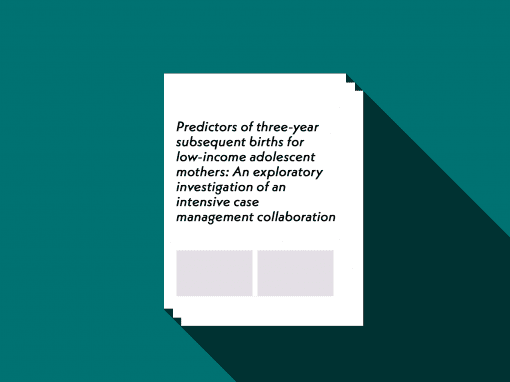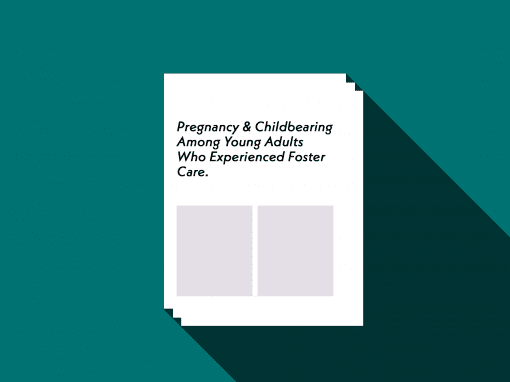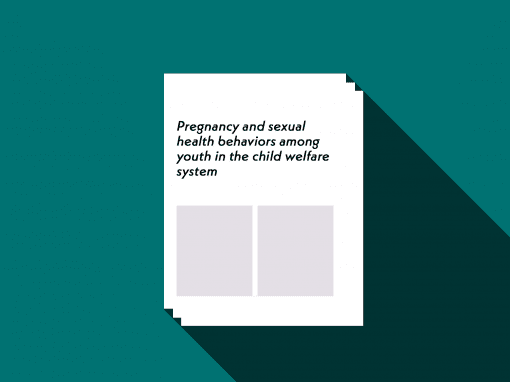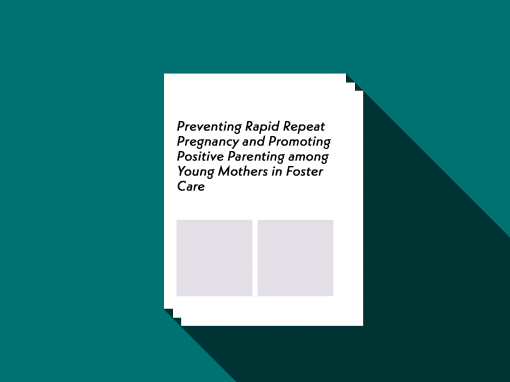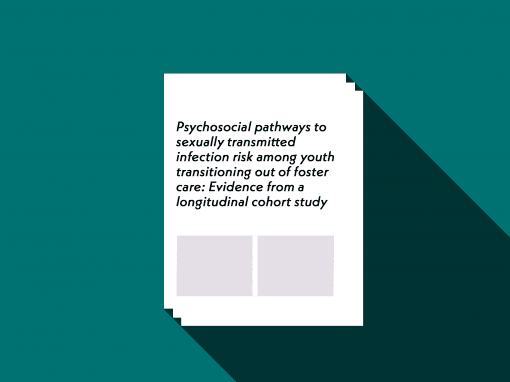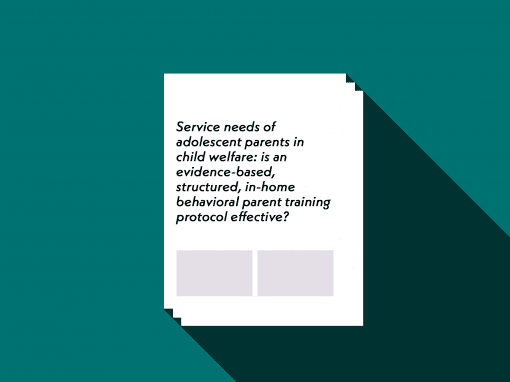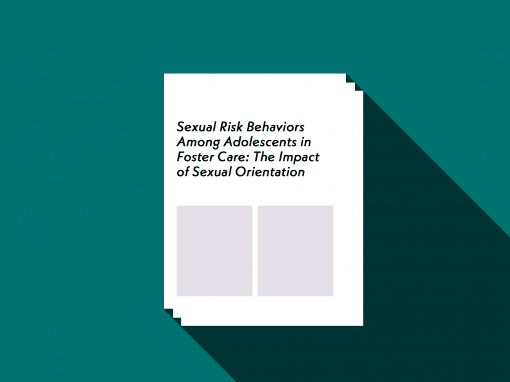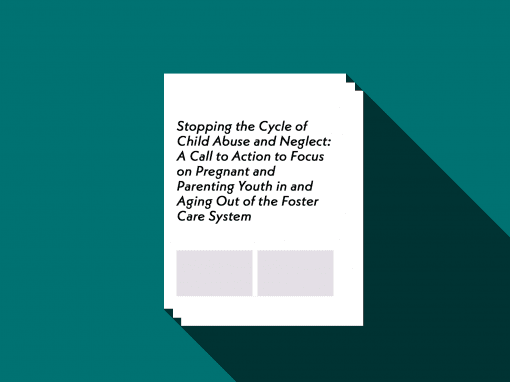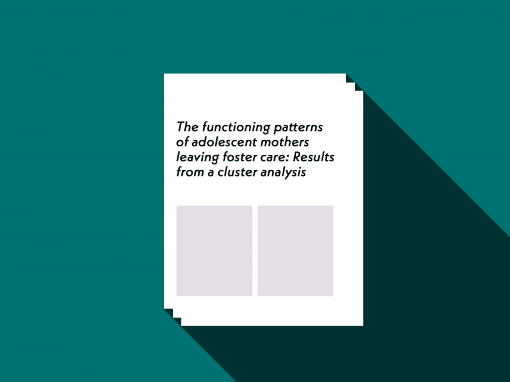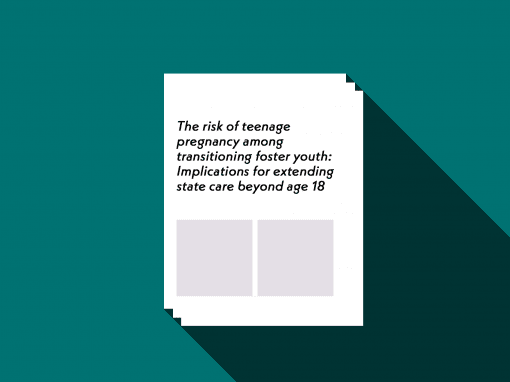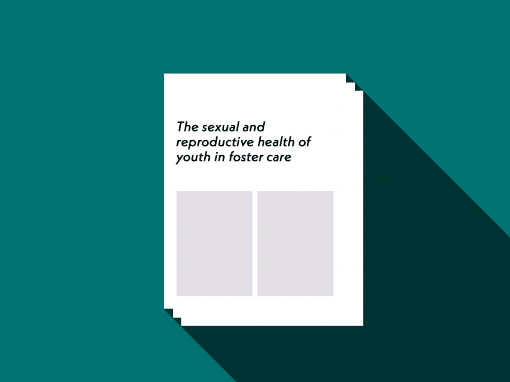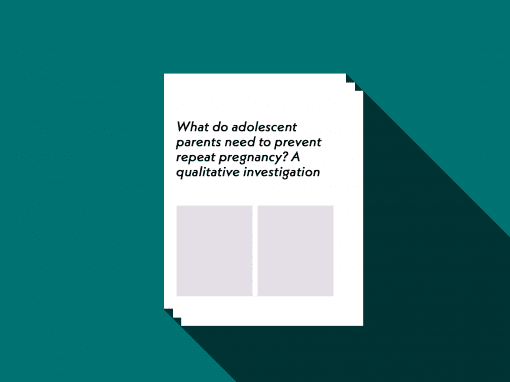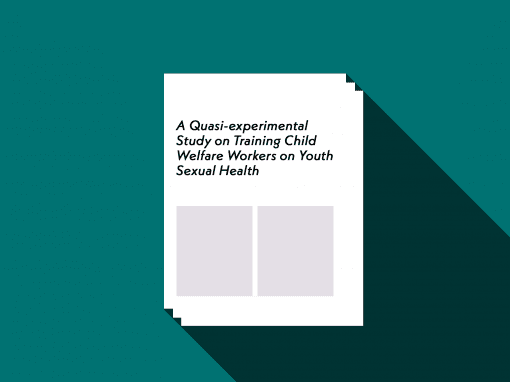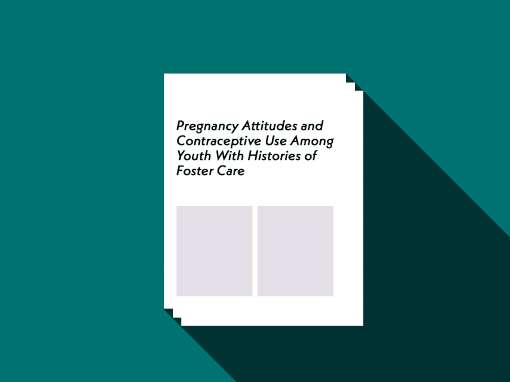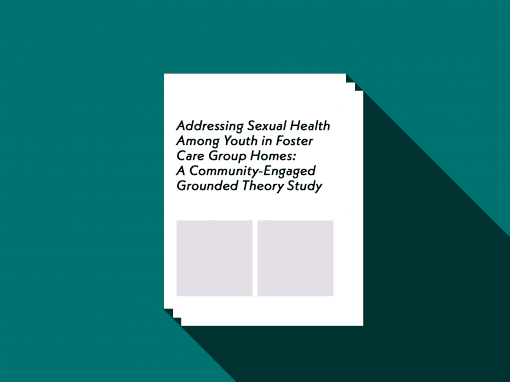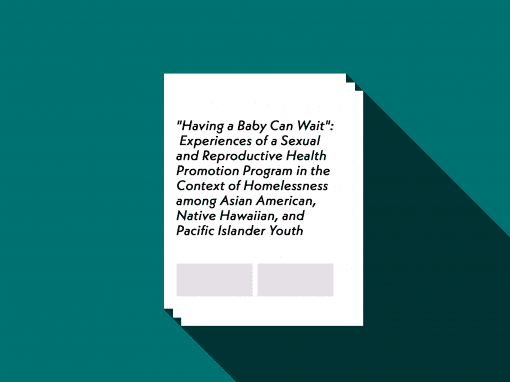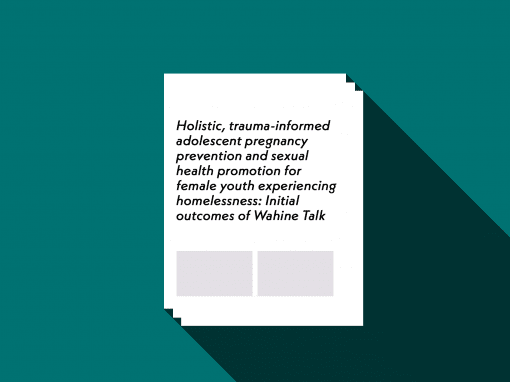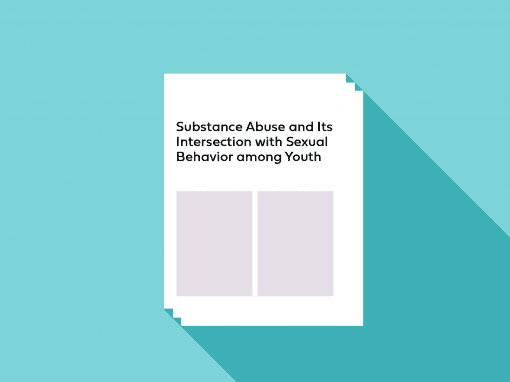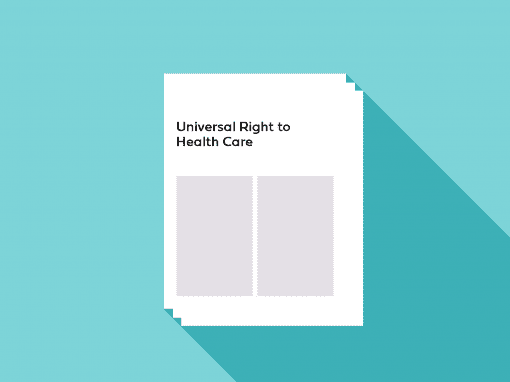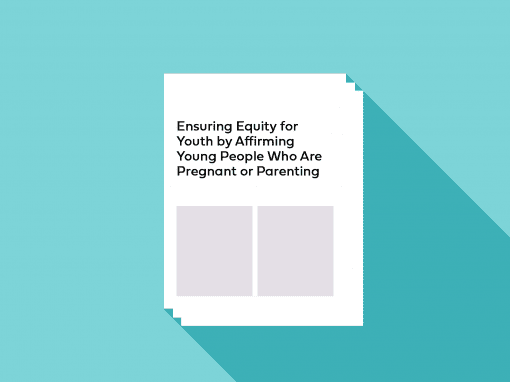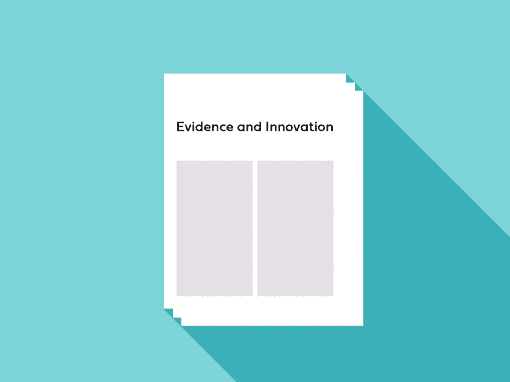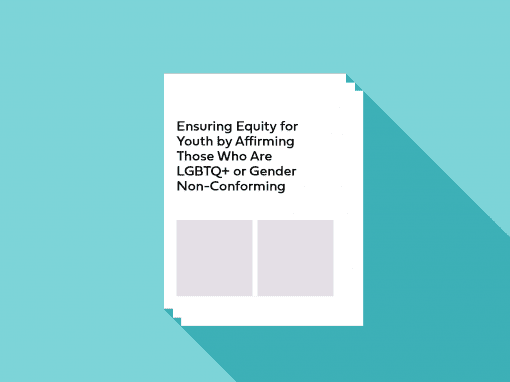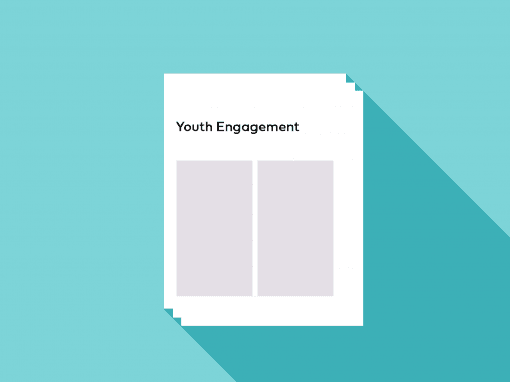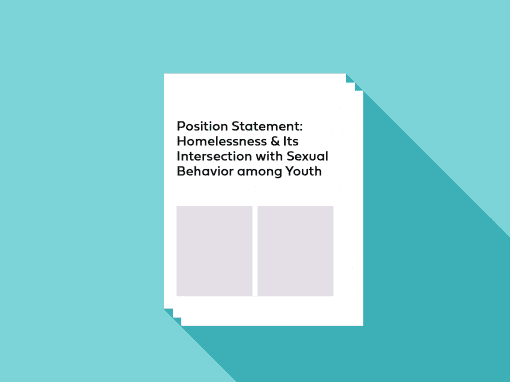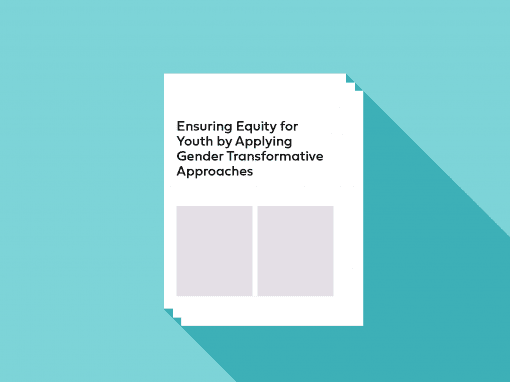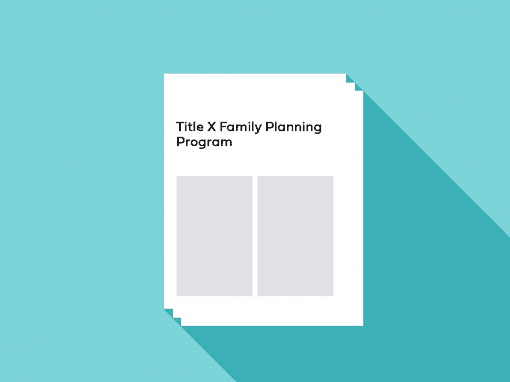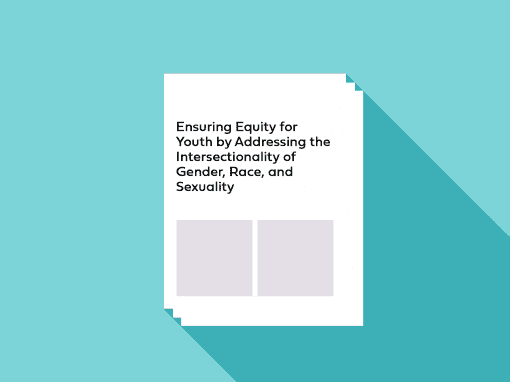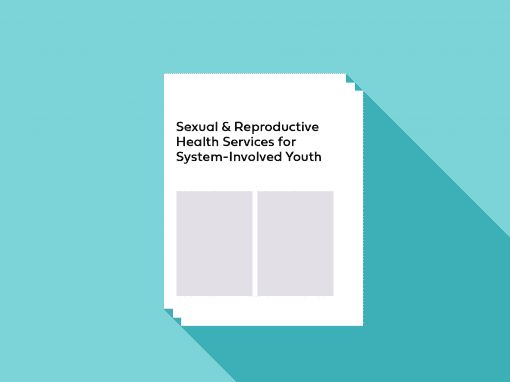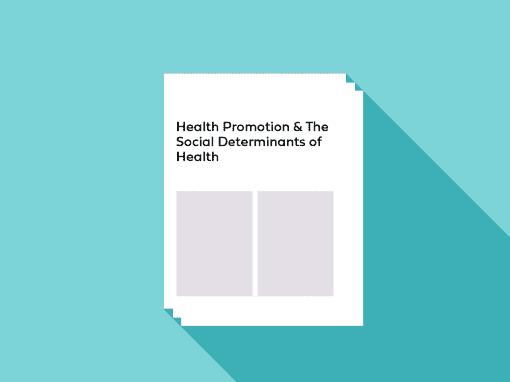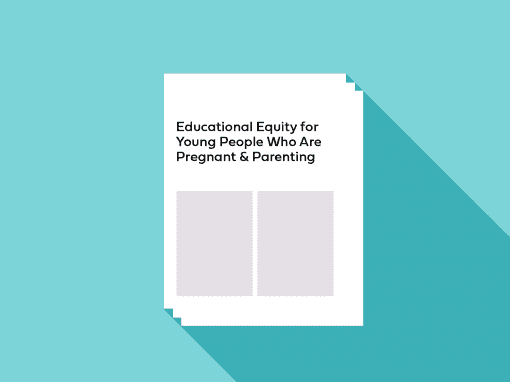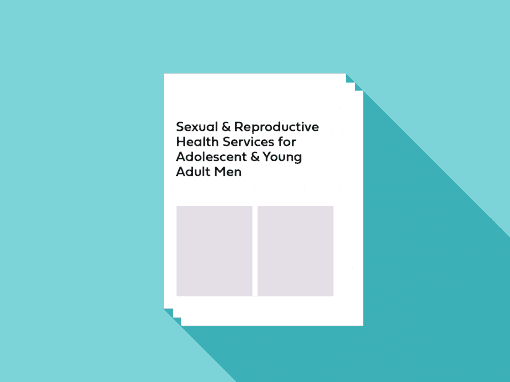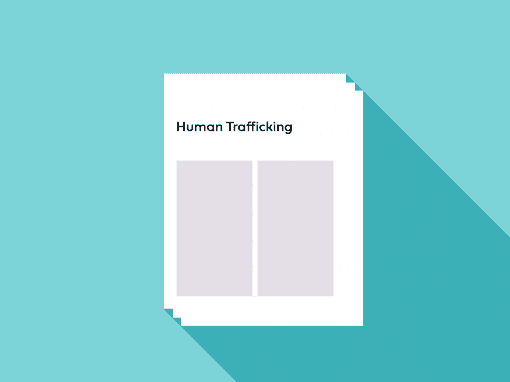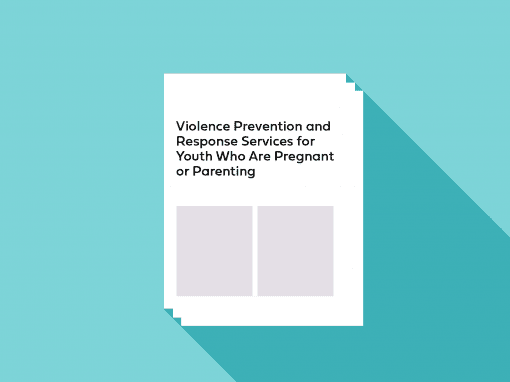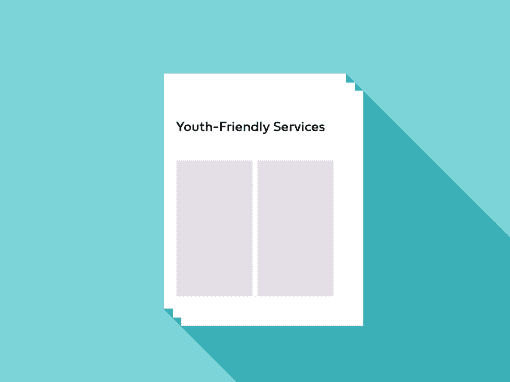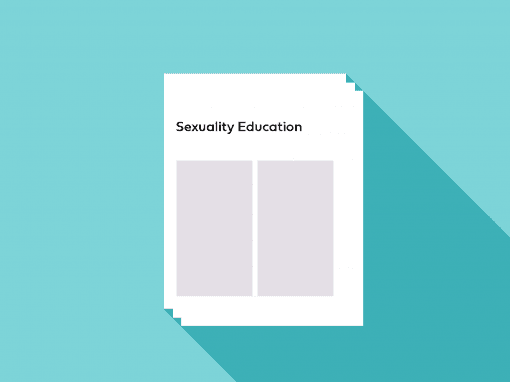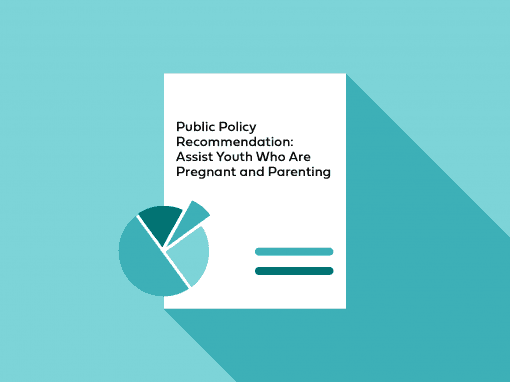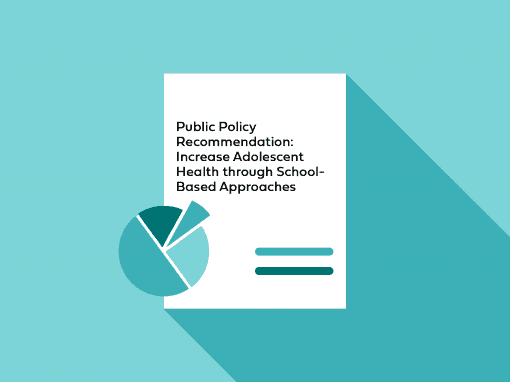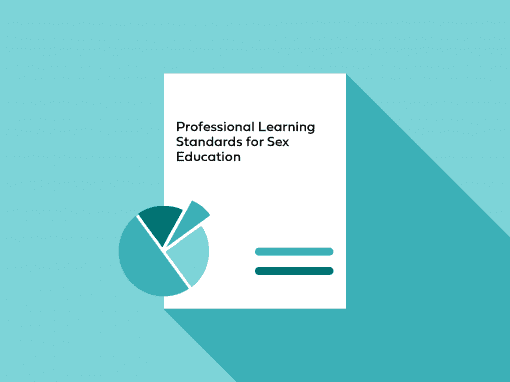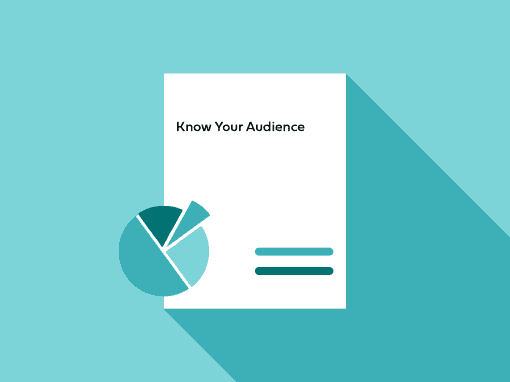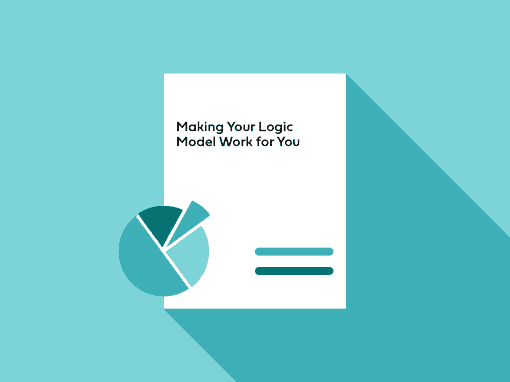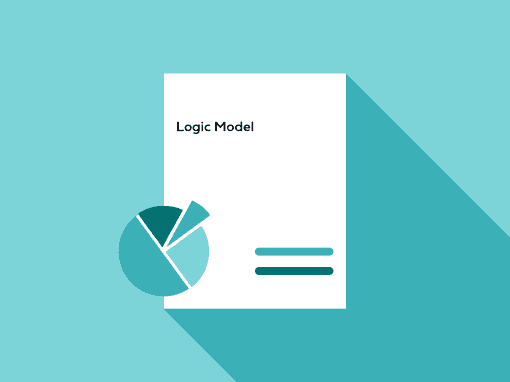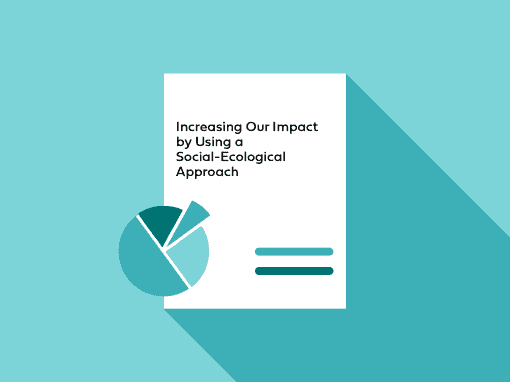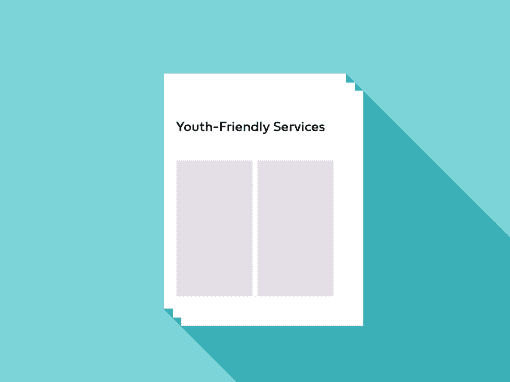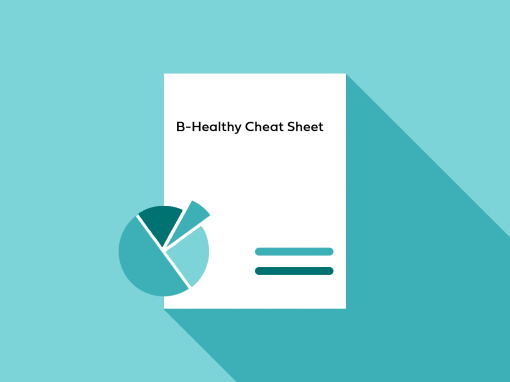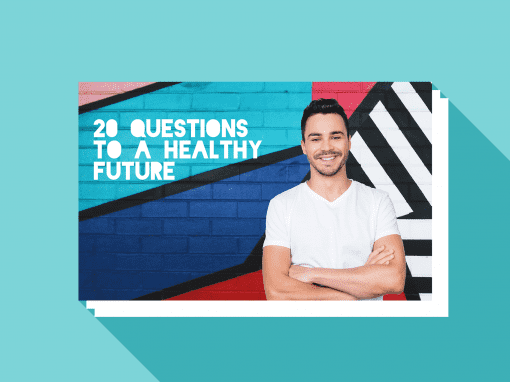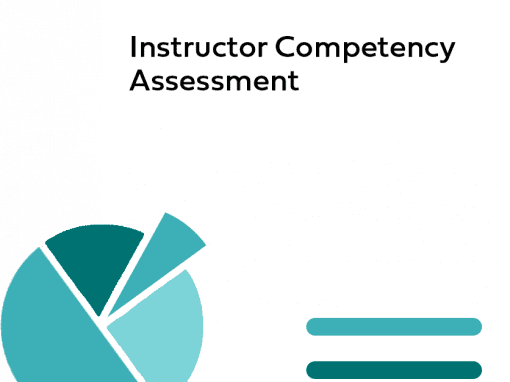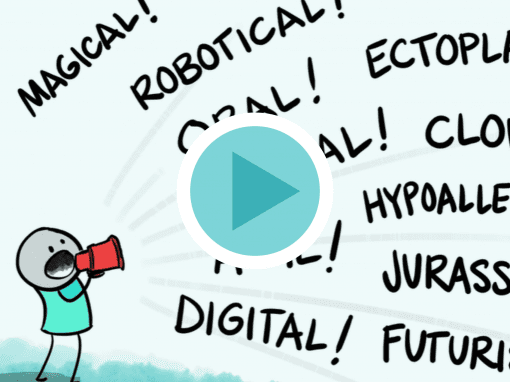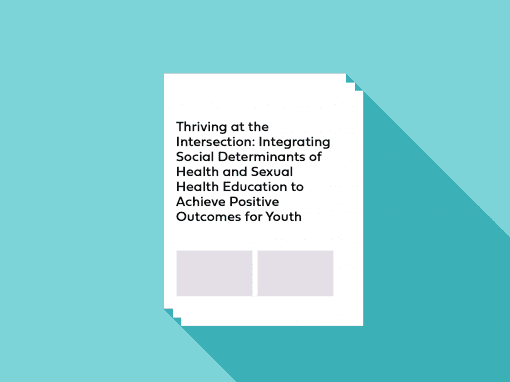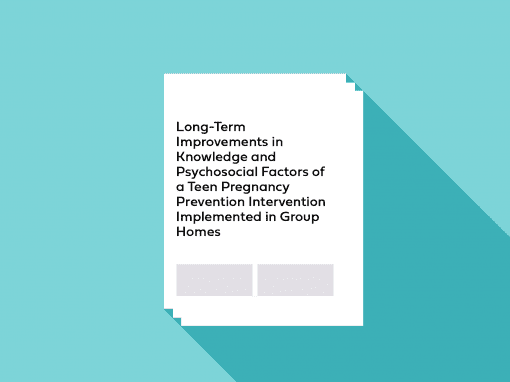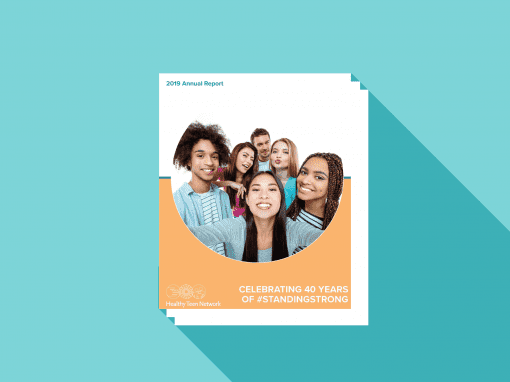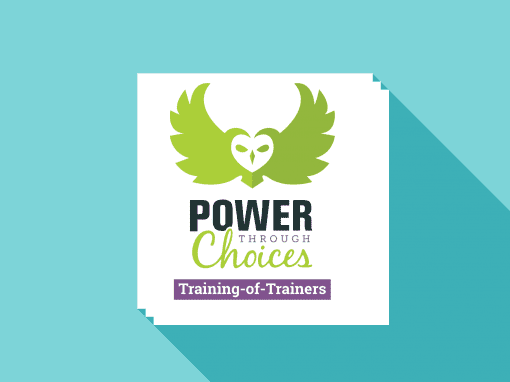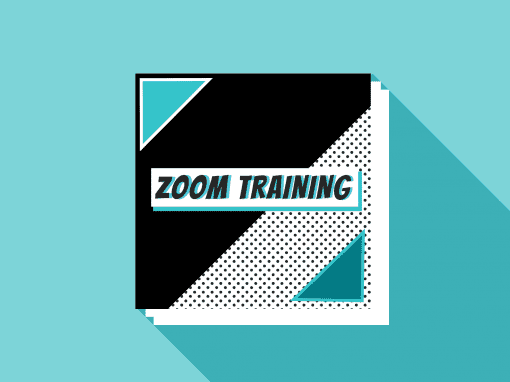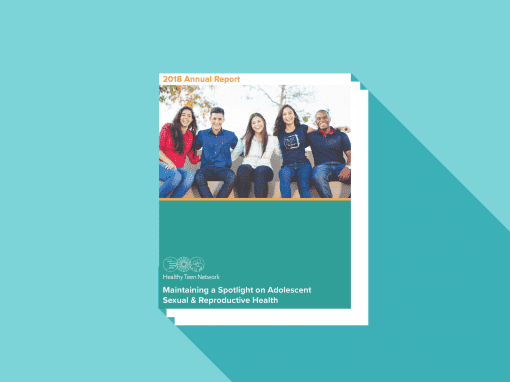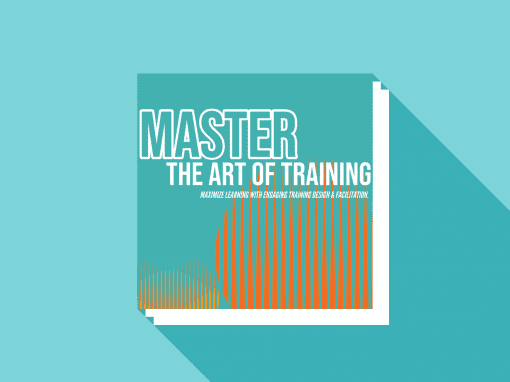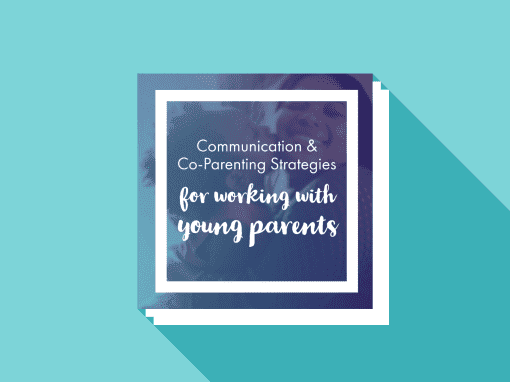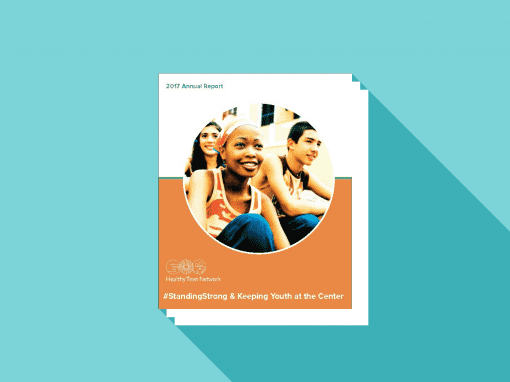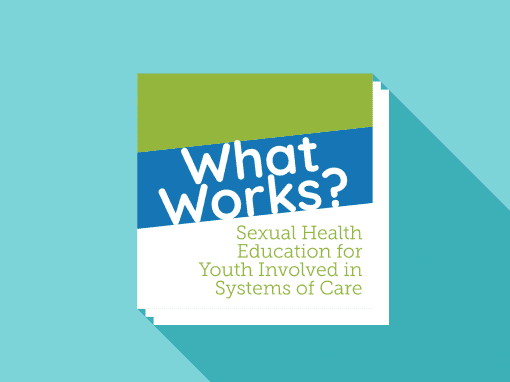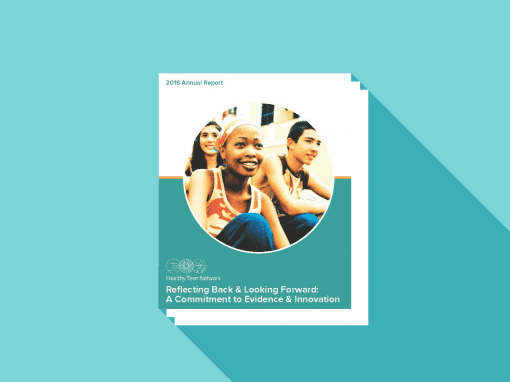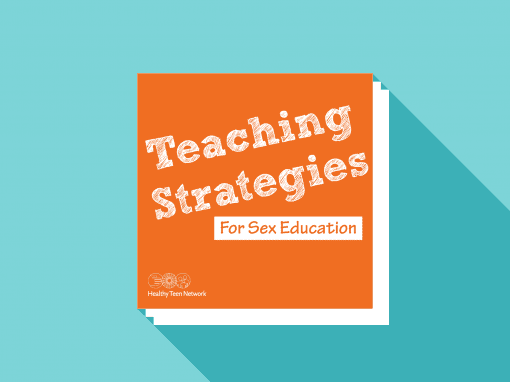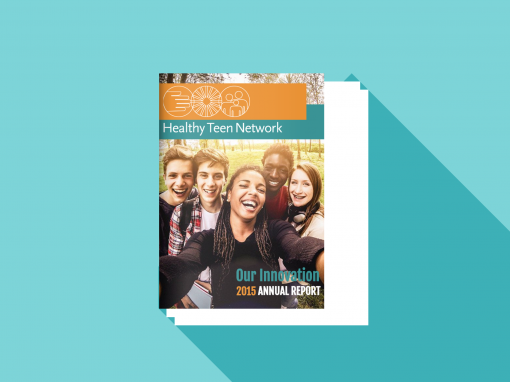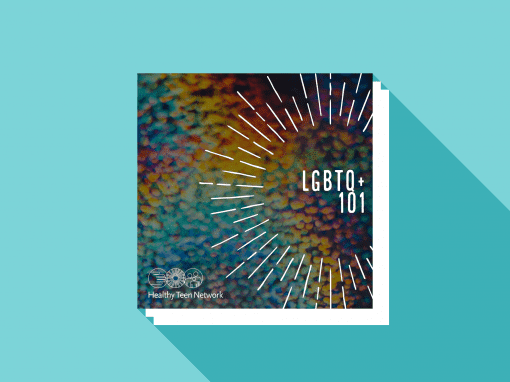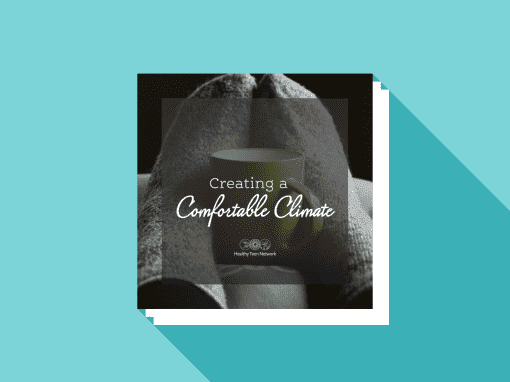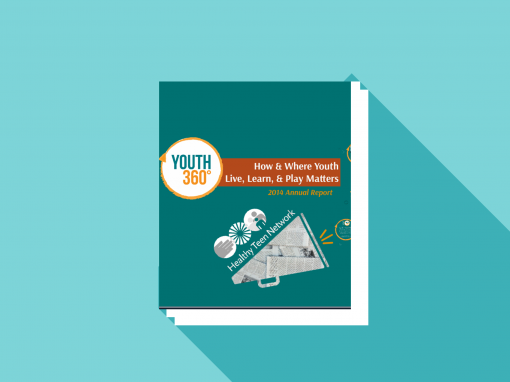 Discover the magic of the Network.