We're here to support you with trainings, elearnings, resources, and more. That way, you can focus on the important stuff—equipping young people to lead healthy lives.
November 16-18, 2020
Now more than ever, so much of life happens online—relationships and hook ups begin with dating apps, conversations about consent start with emojis, and break-ups happen via text. Join us as we as we explore what all this means and more during the 41st annual Healthy Teen Network conference, now also online.
Always Happening!
We periodically offer trainings-of-facilitators and trainings-of-trainers open to the public, as well as provide on-site trainings and presentations at the request of organizations in other locations around the country. And yes, we're doing them online right now!
Dates available
We know learning isn't one-size-fits all. Let's create your custom event.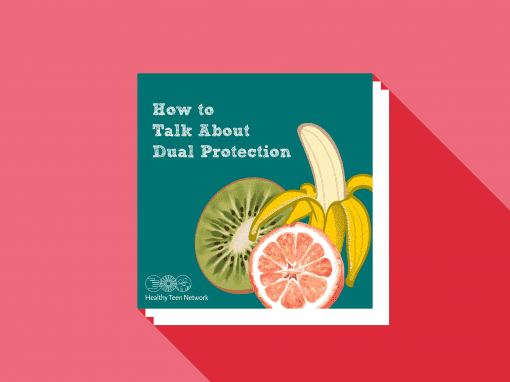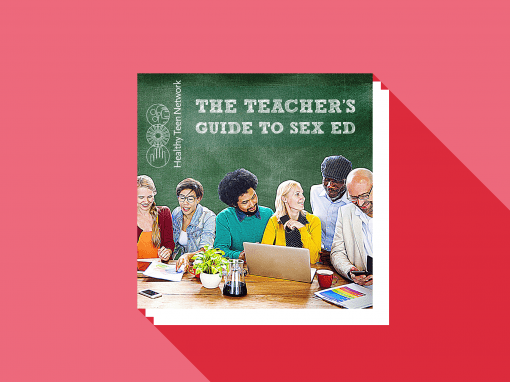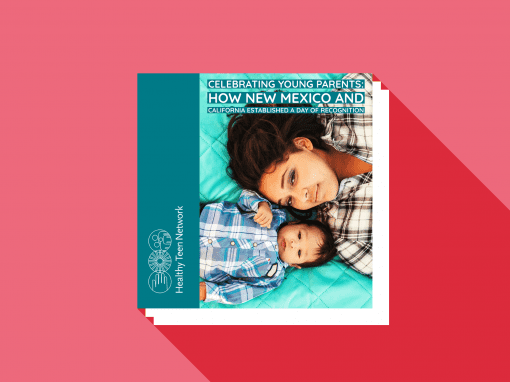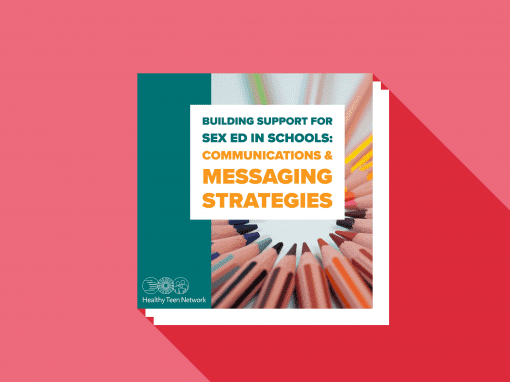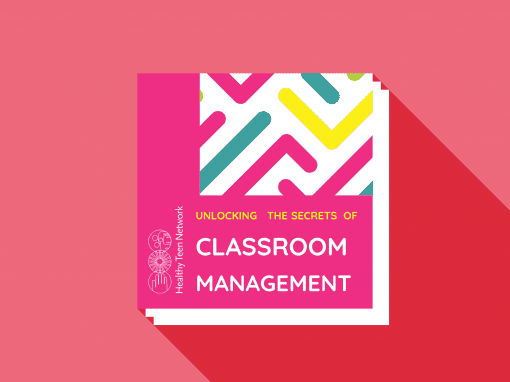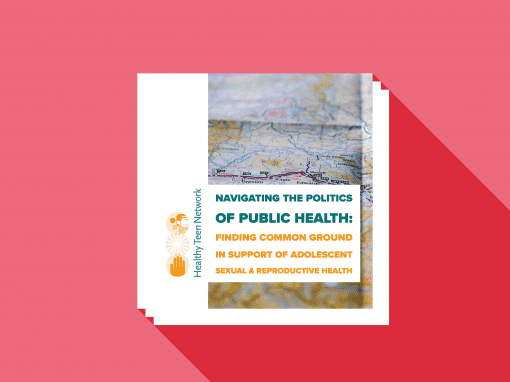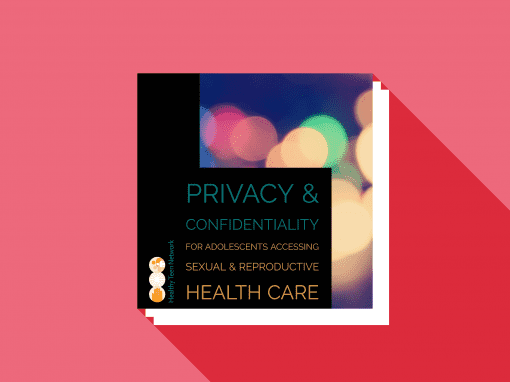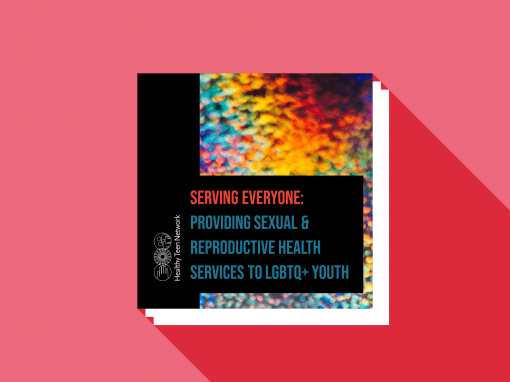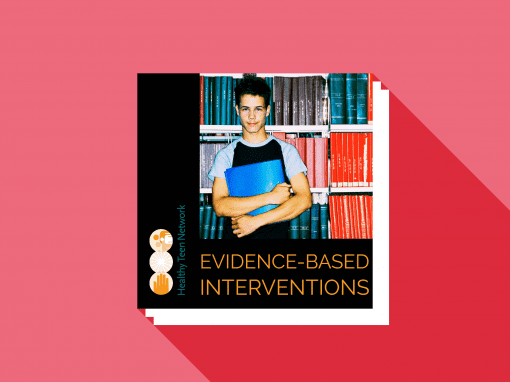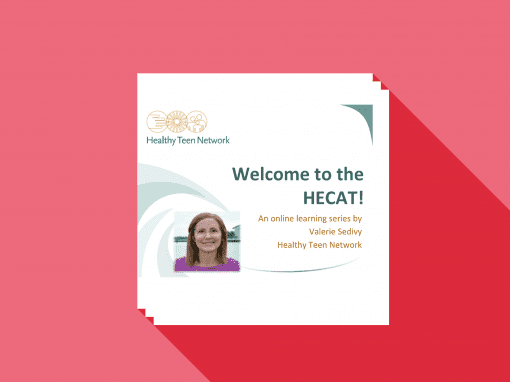 Trainings & Presentations, Ready to Schedule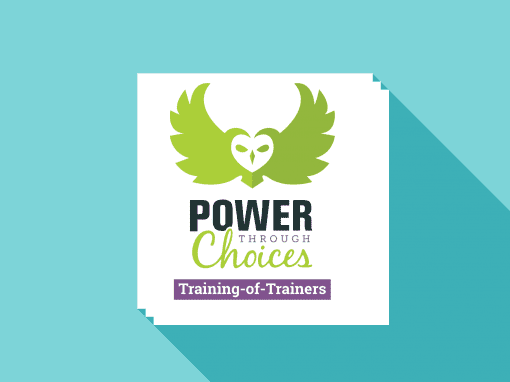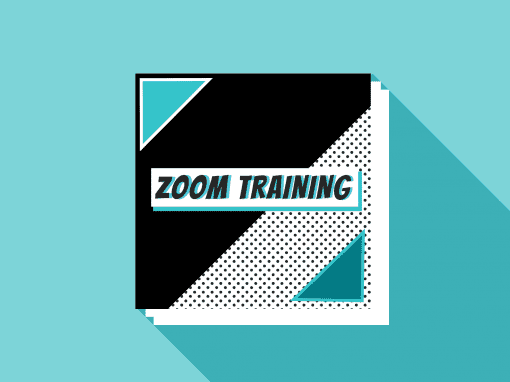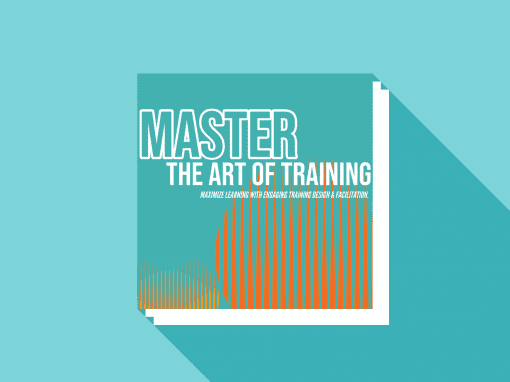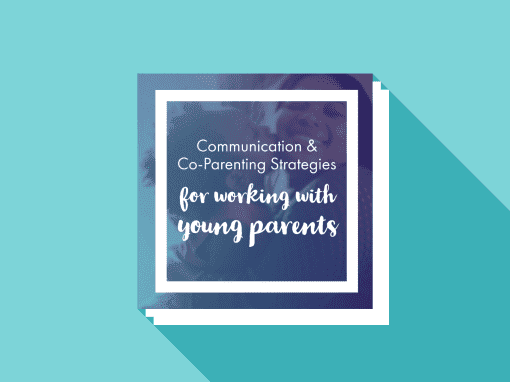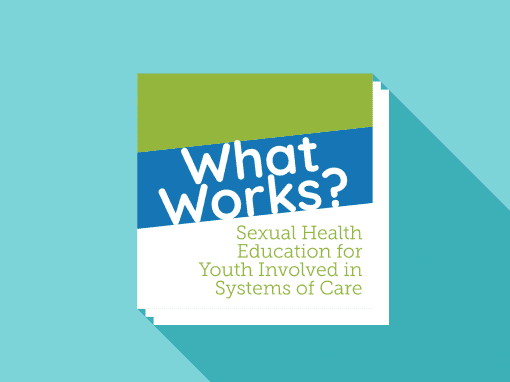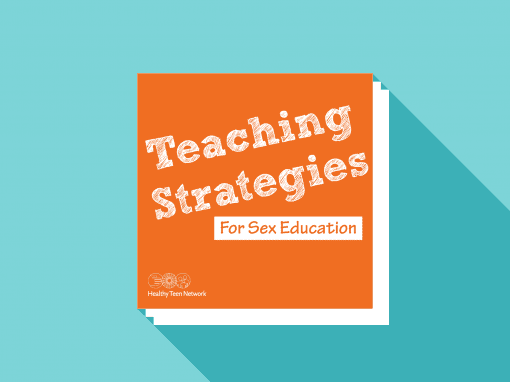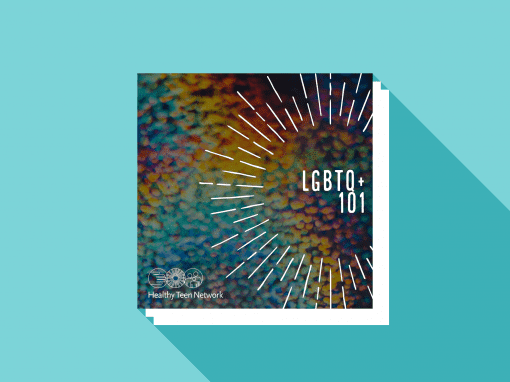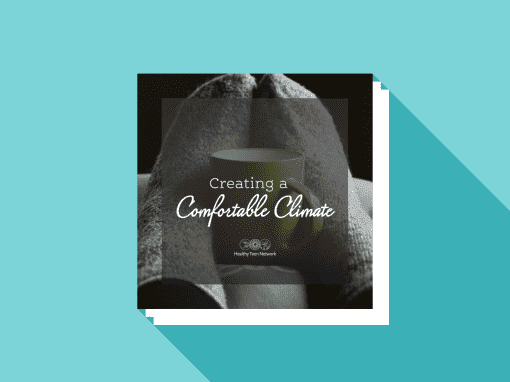 5 Reasons to Use Digital Focus Groups to Gain Insights about Your Community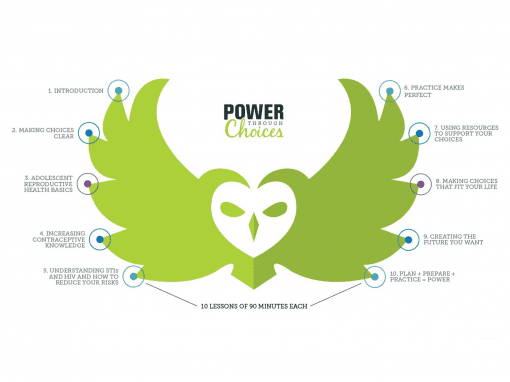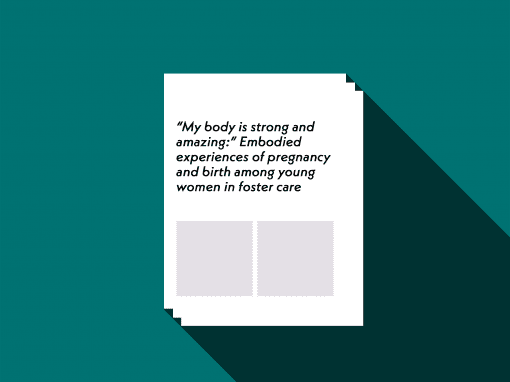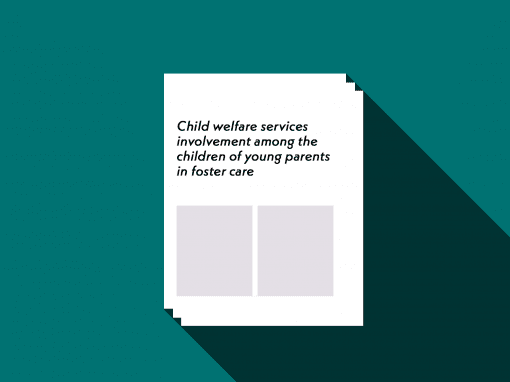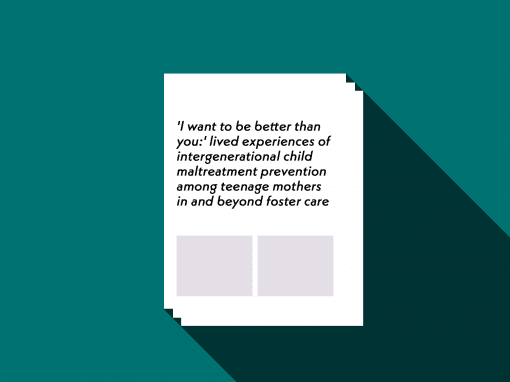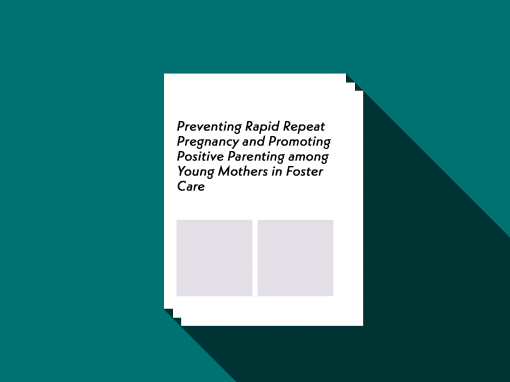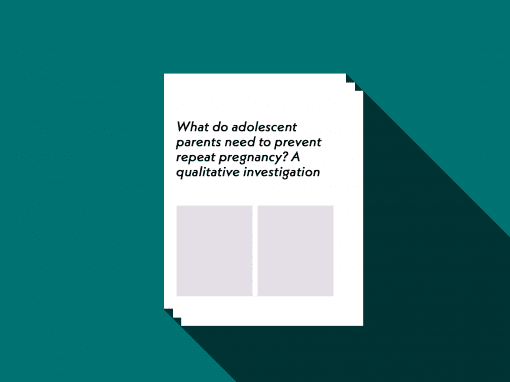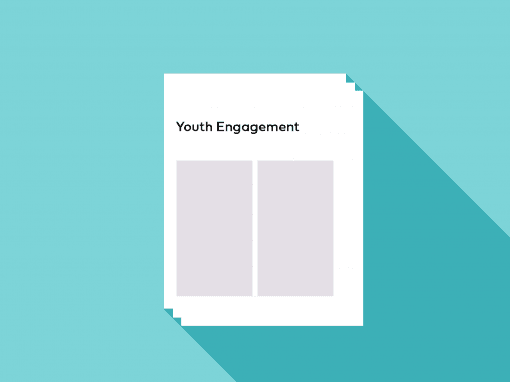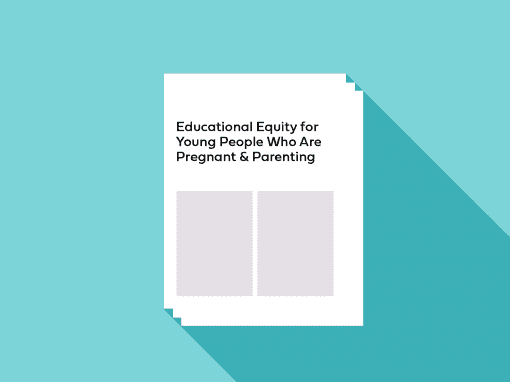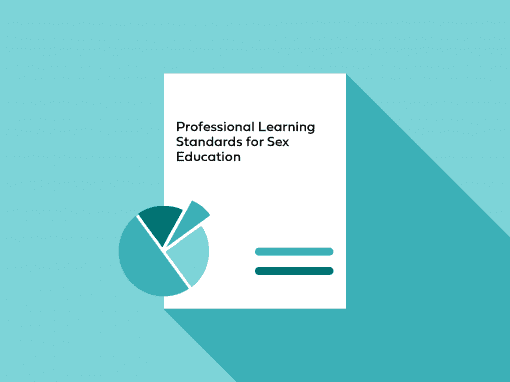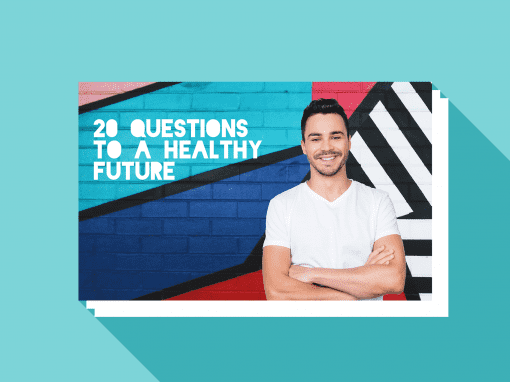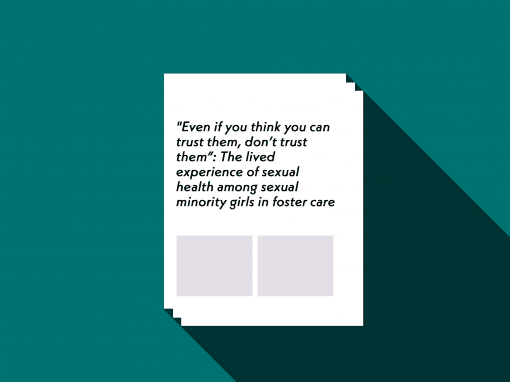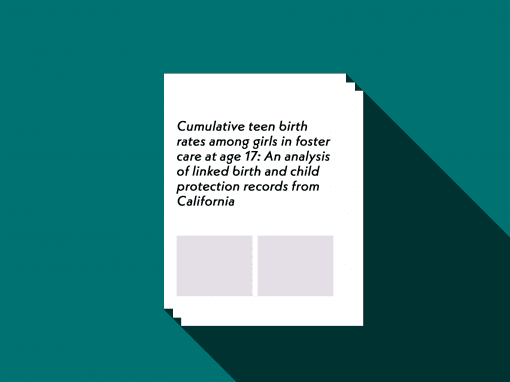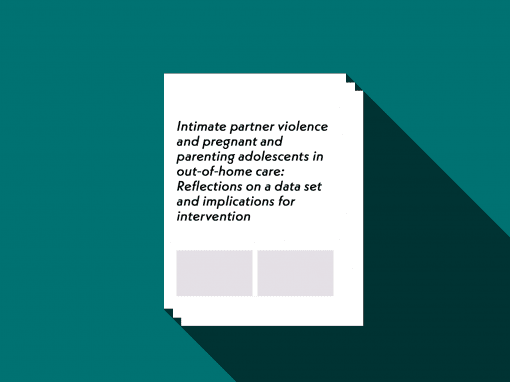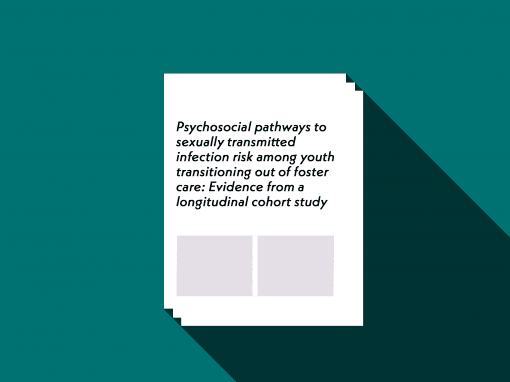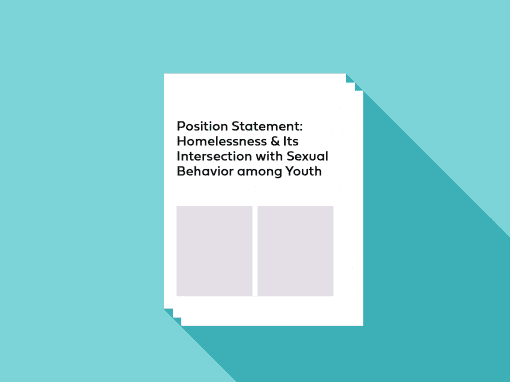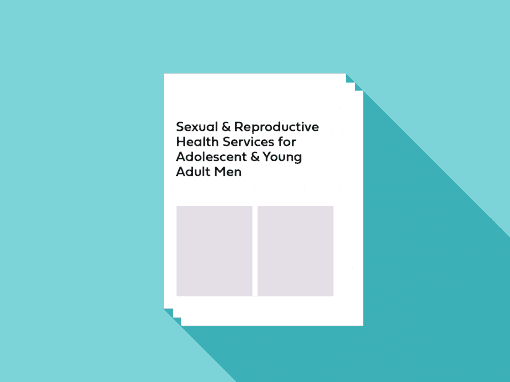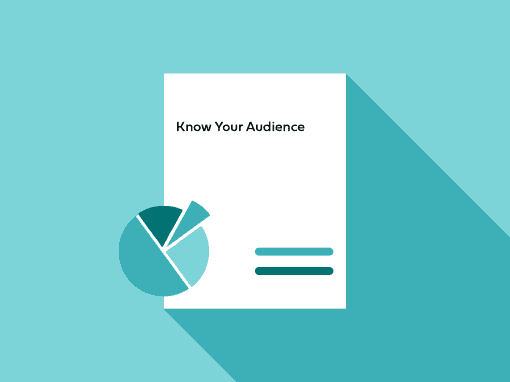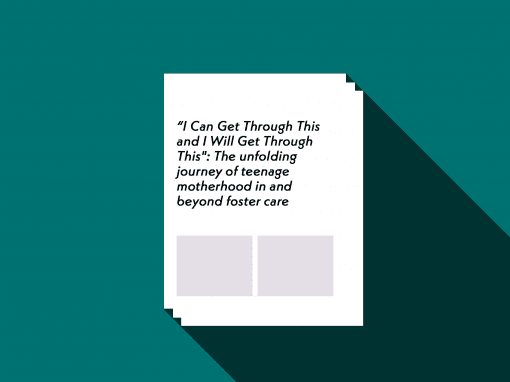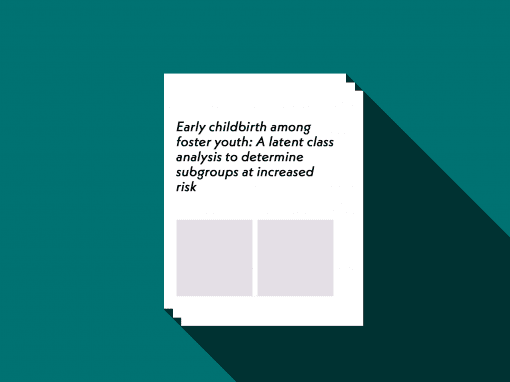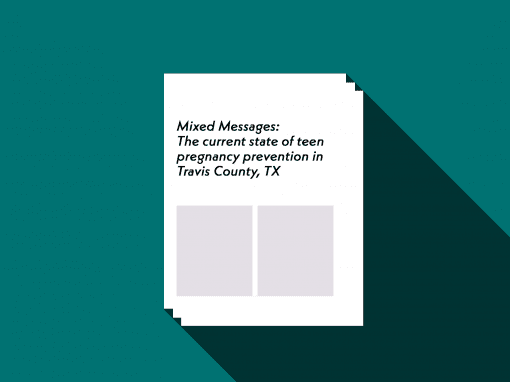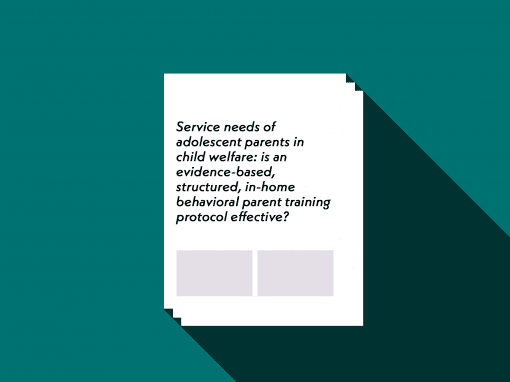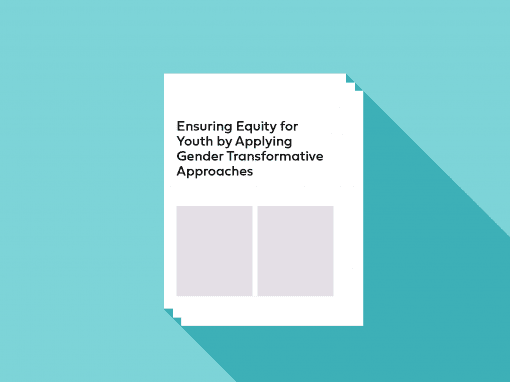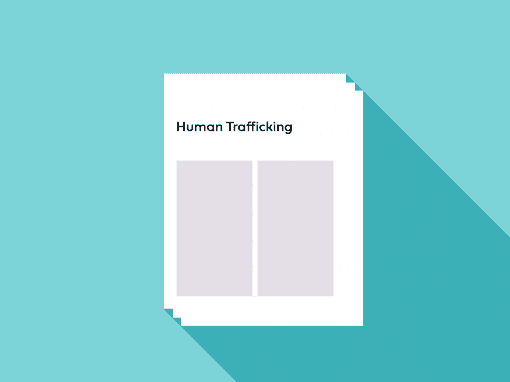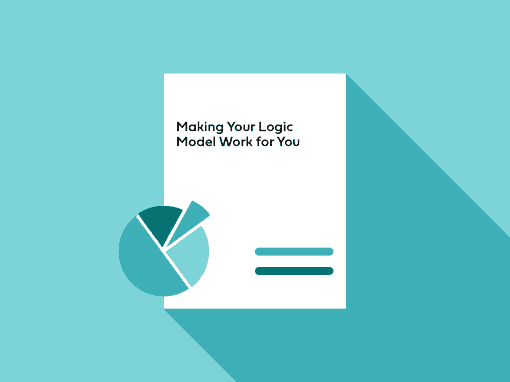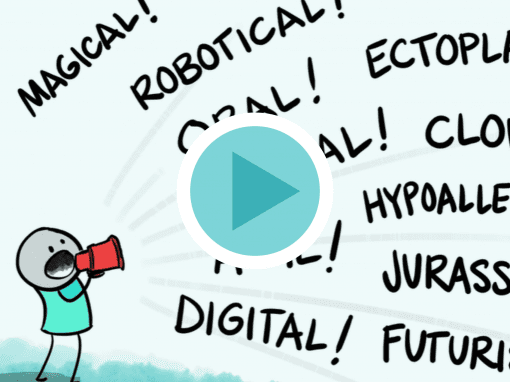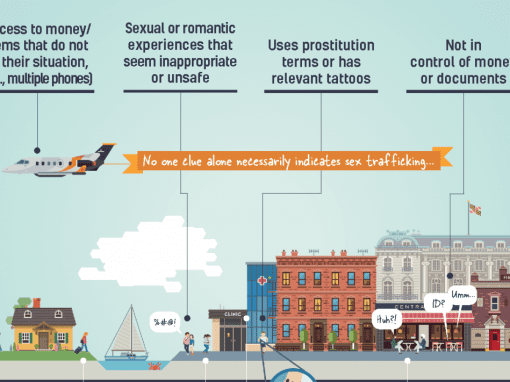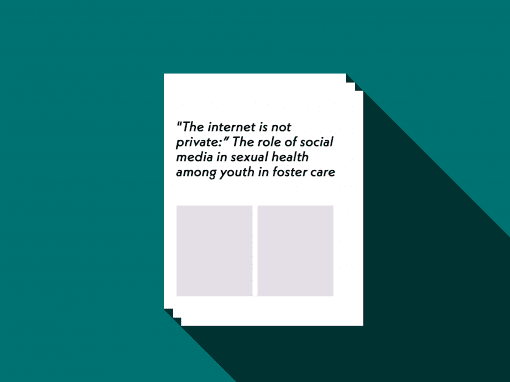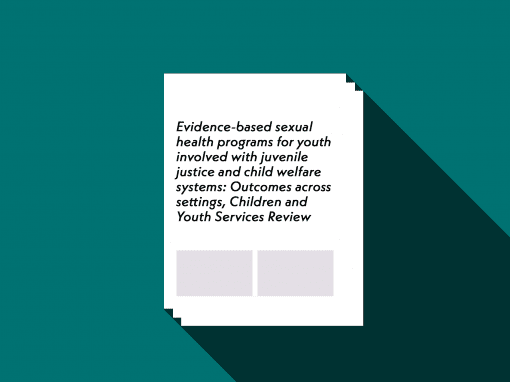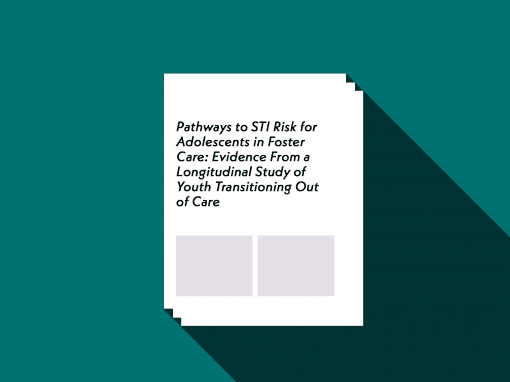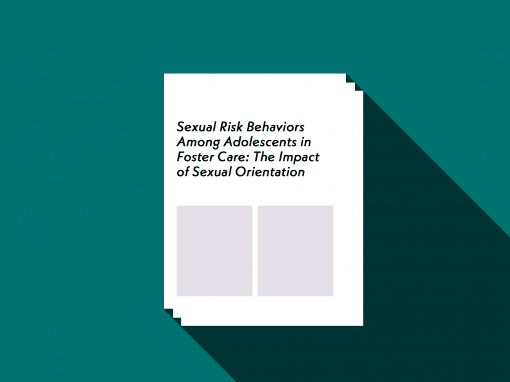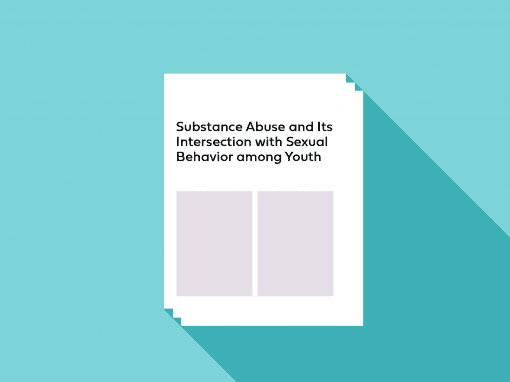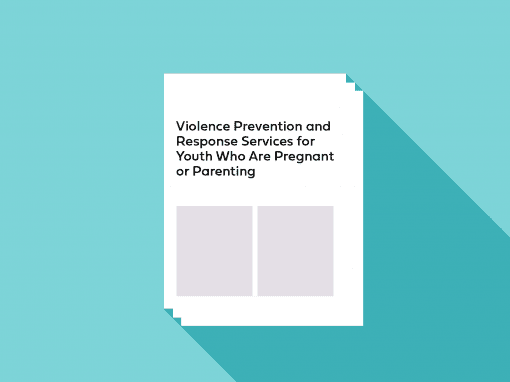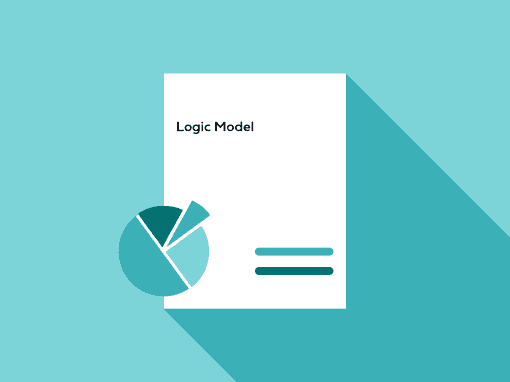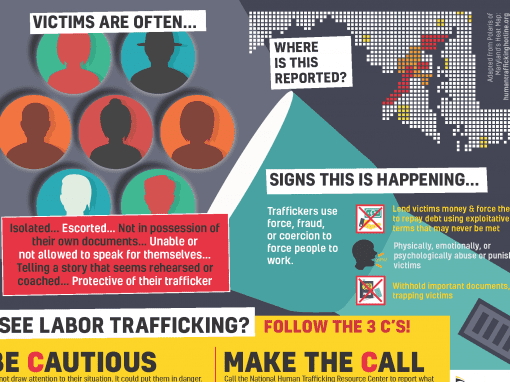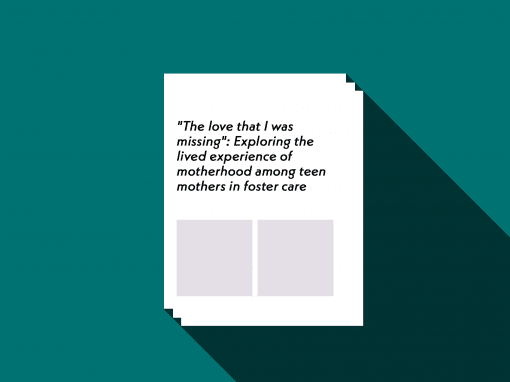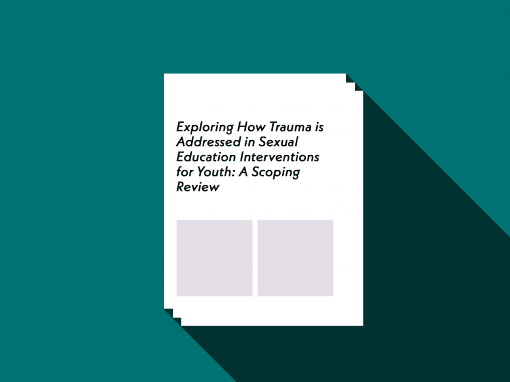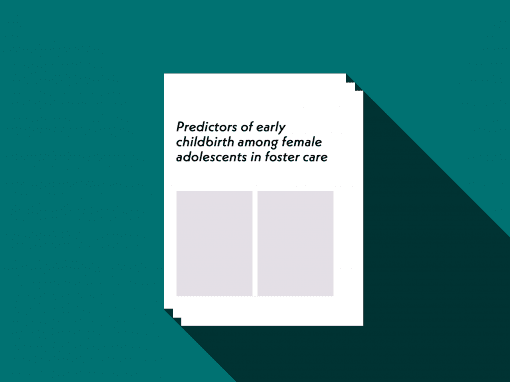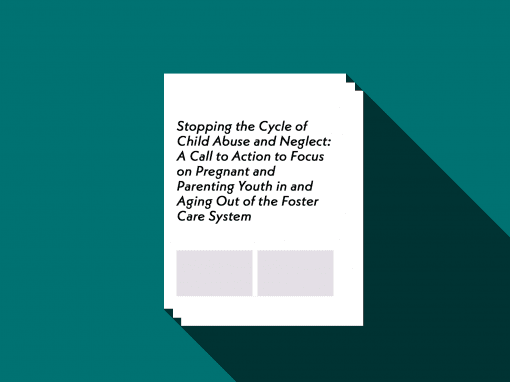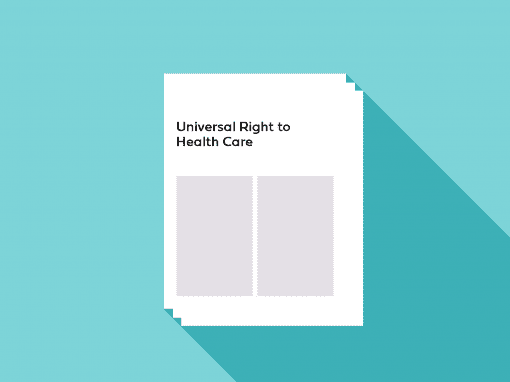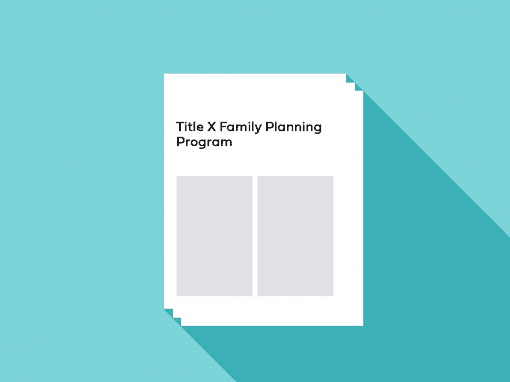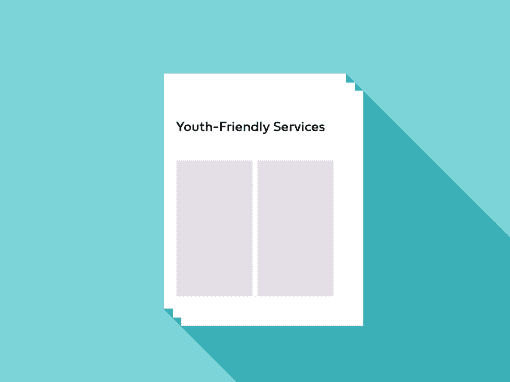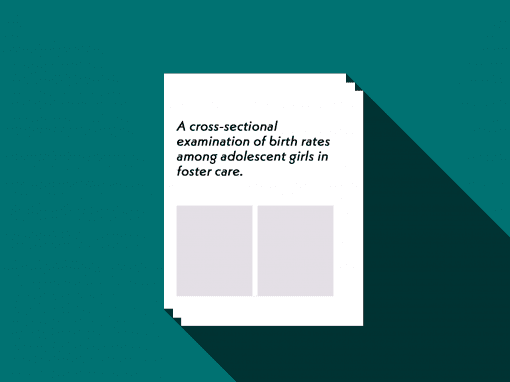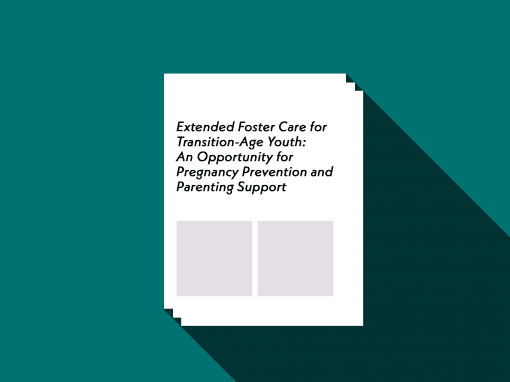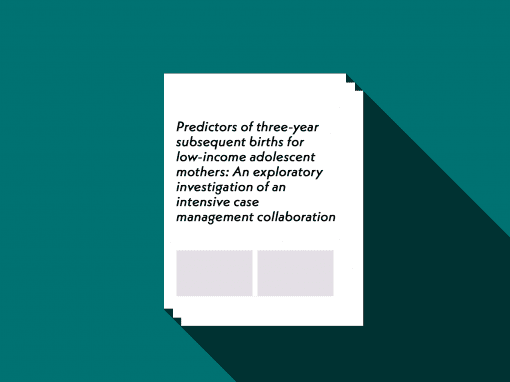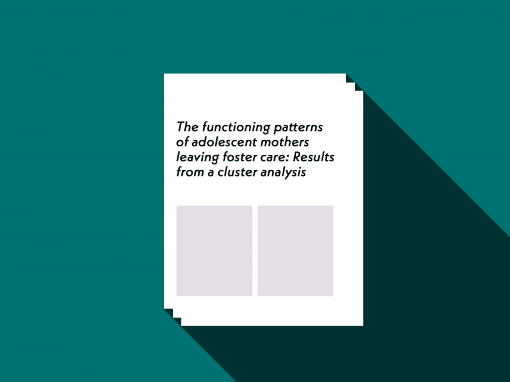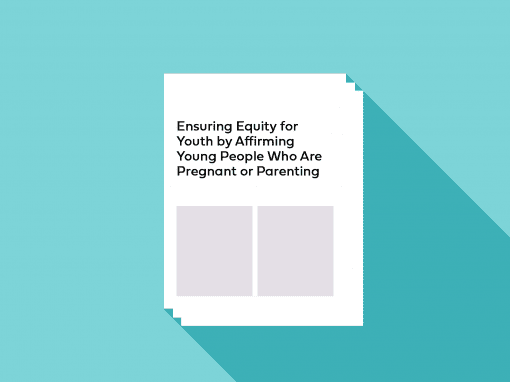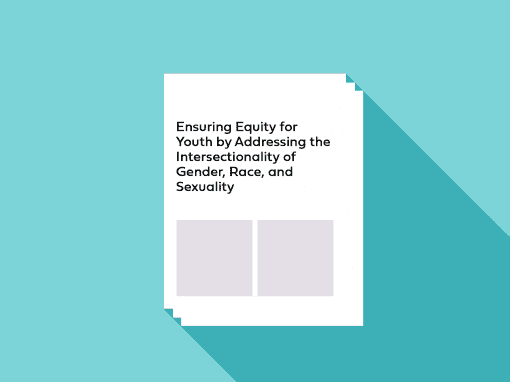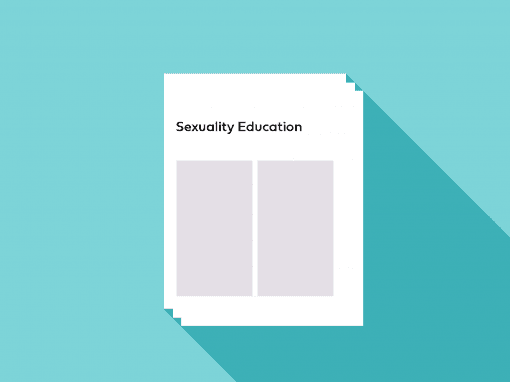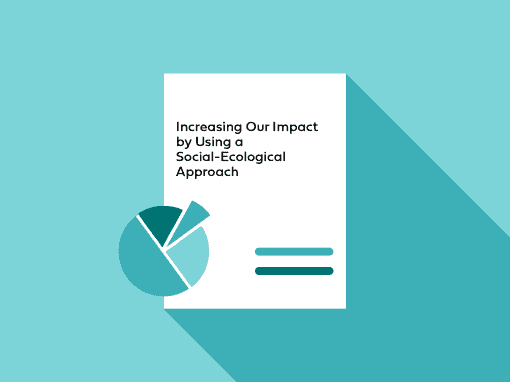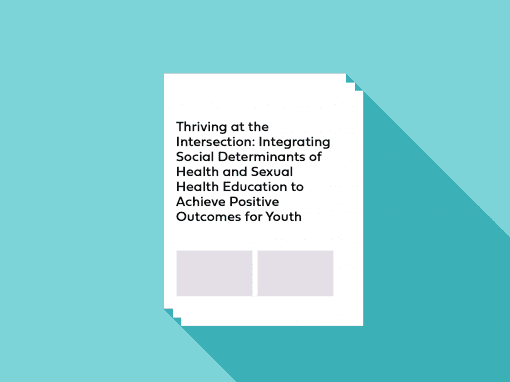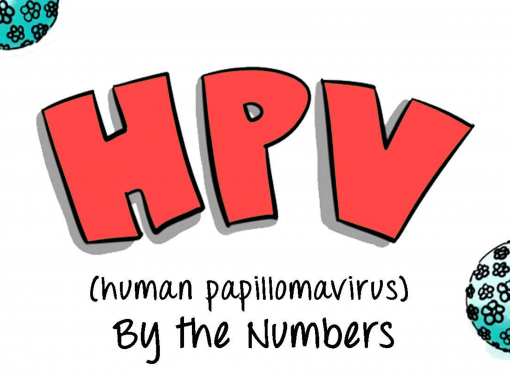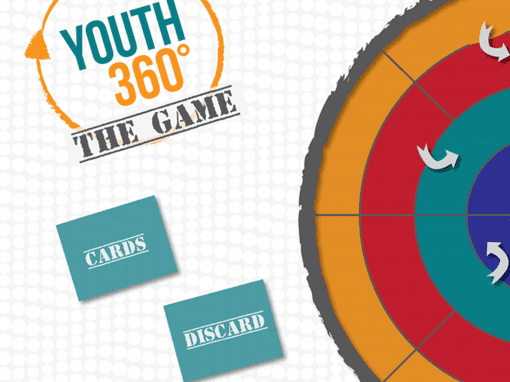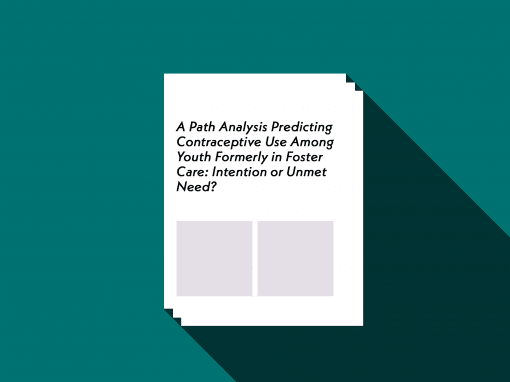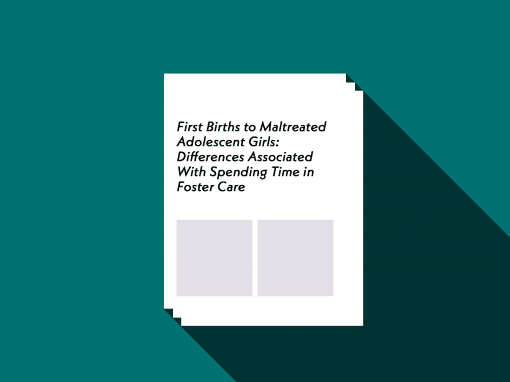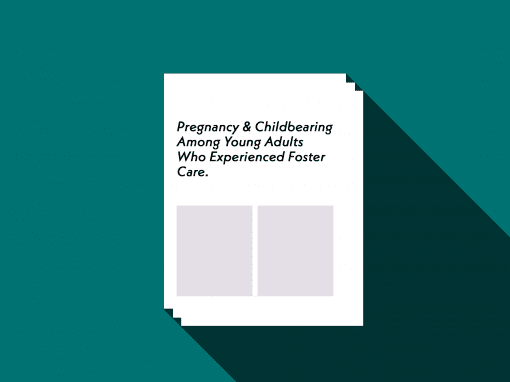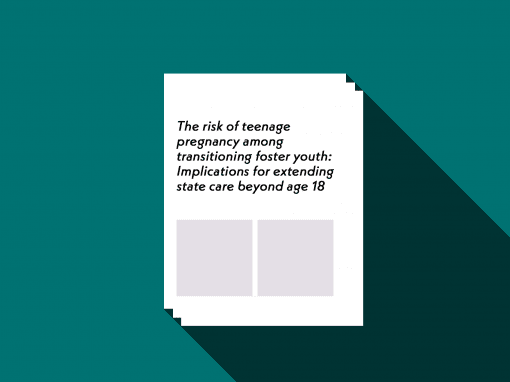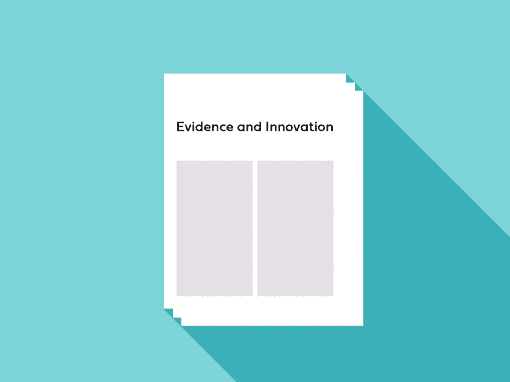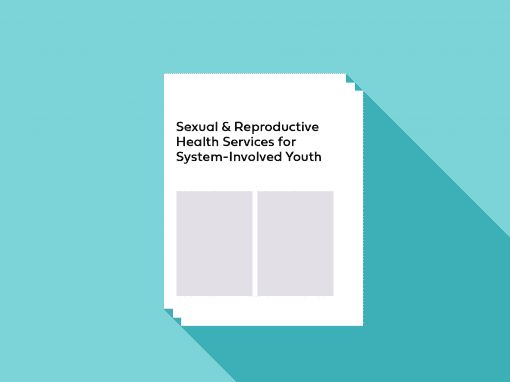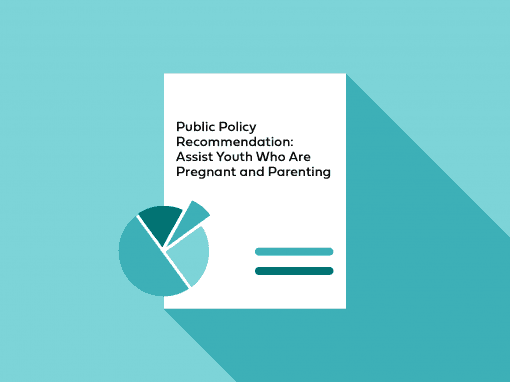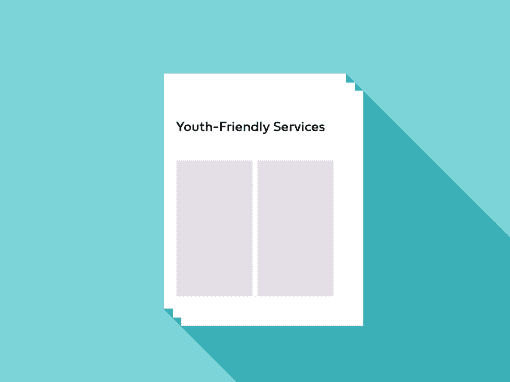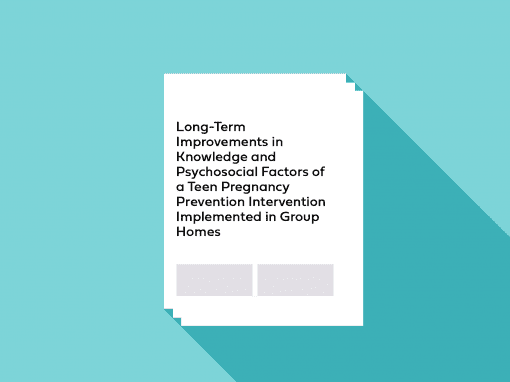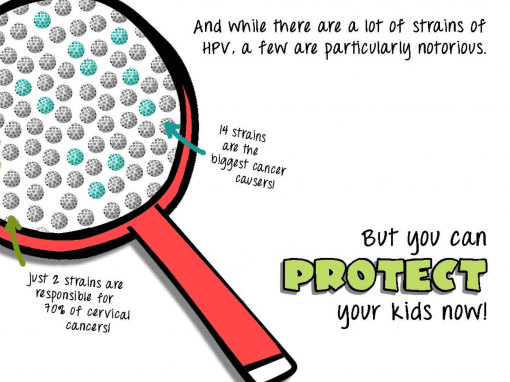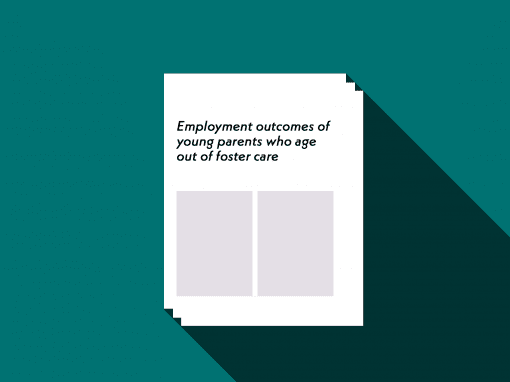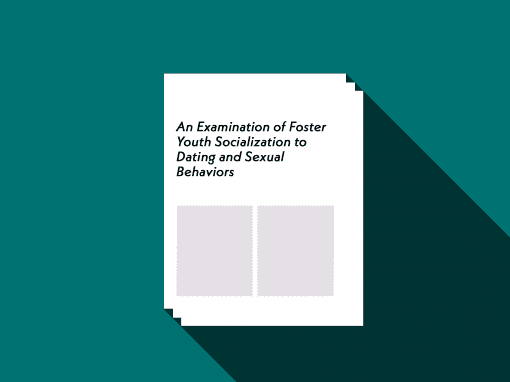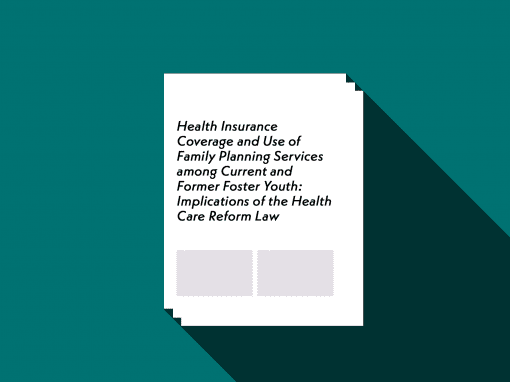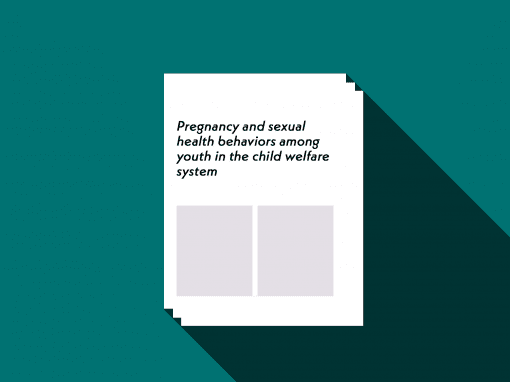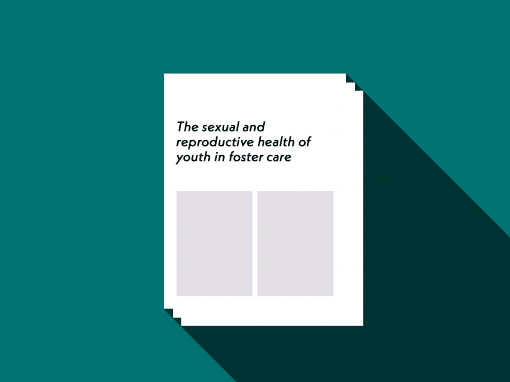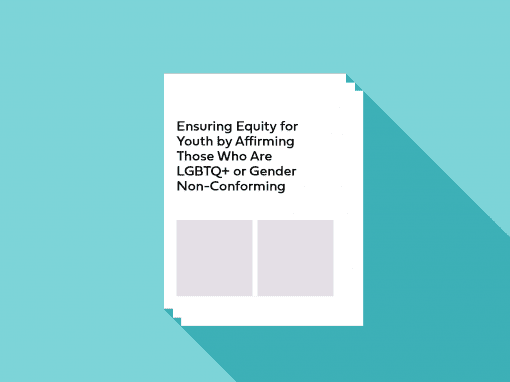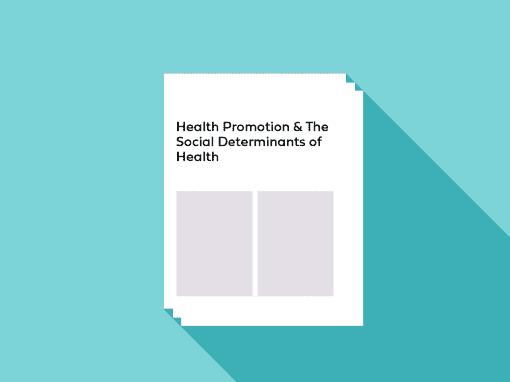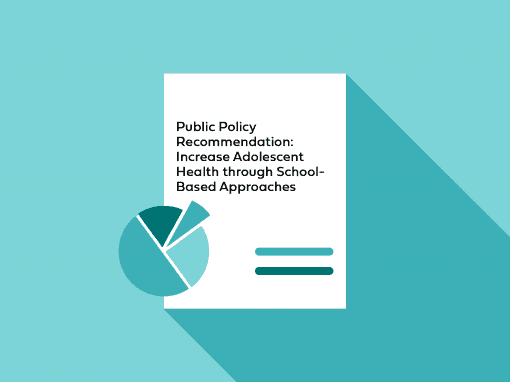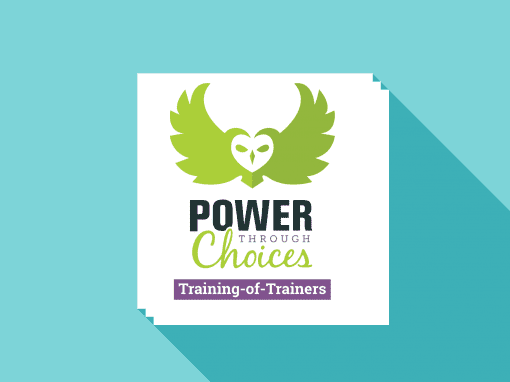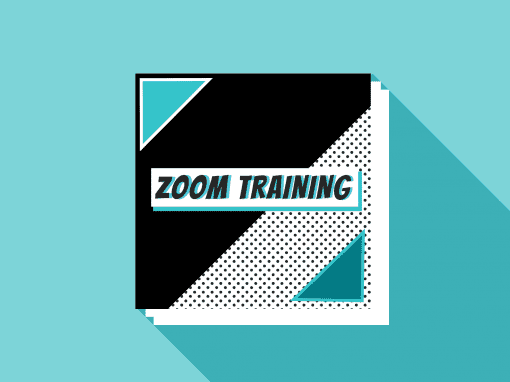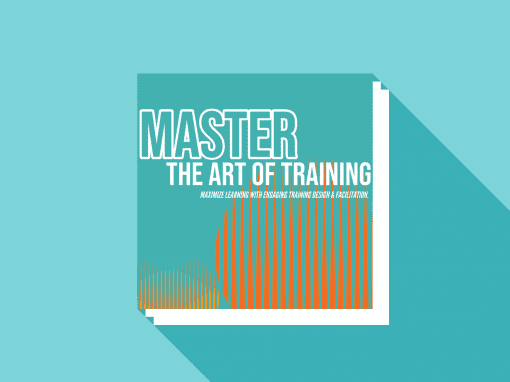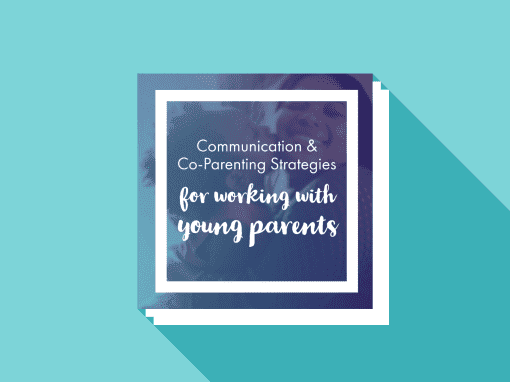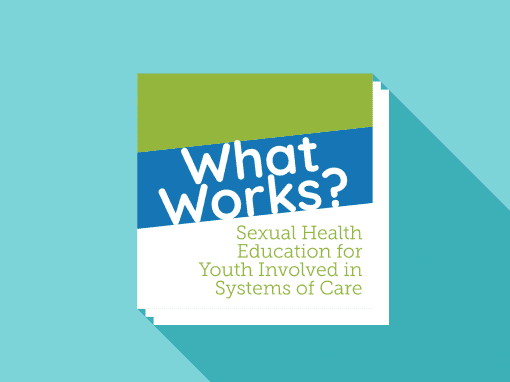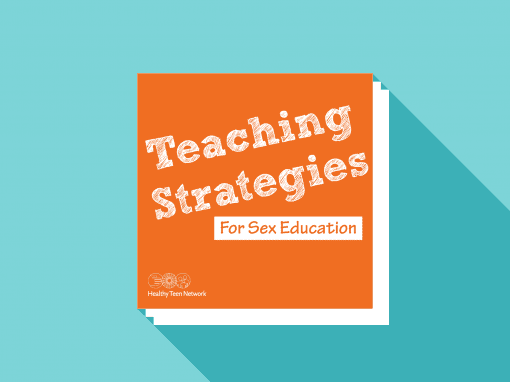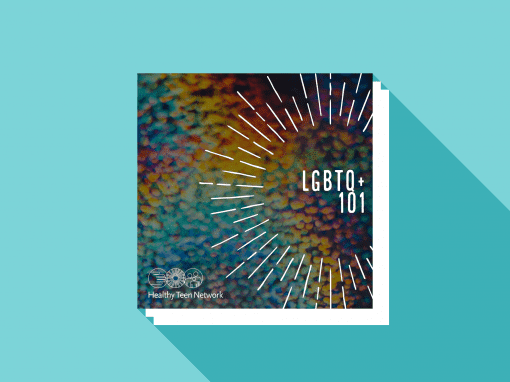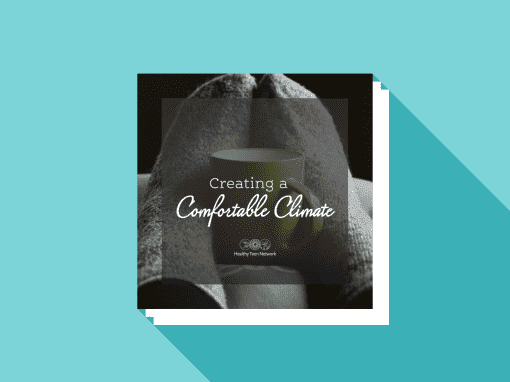 Discover the magic of the Network.