Jenna Ayres
Bookkeeper & Administrative Associate, Finance & Operations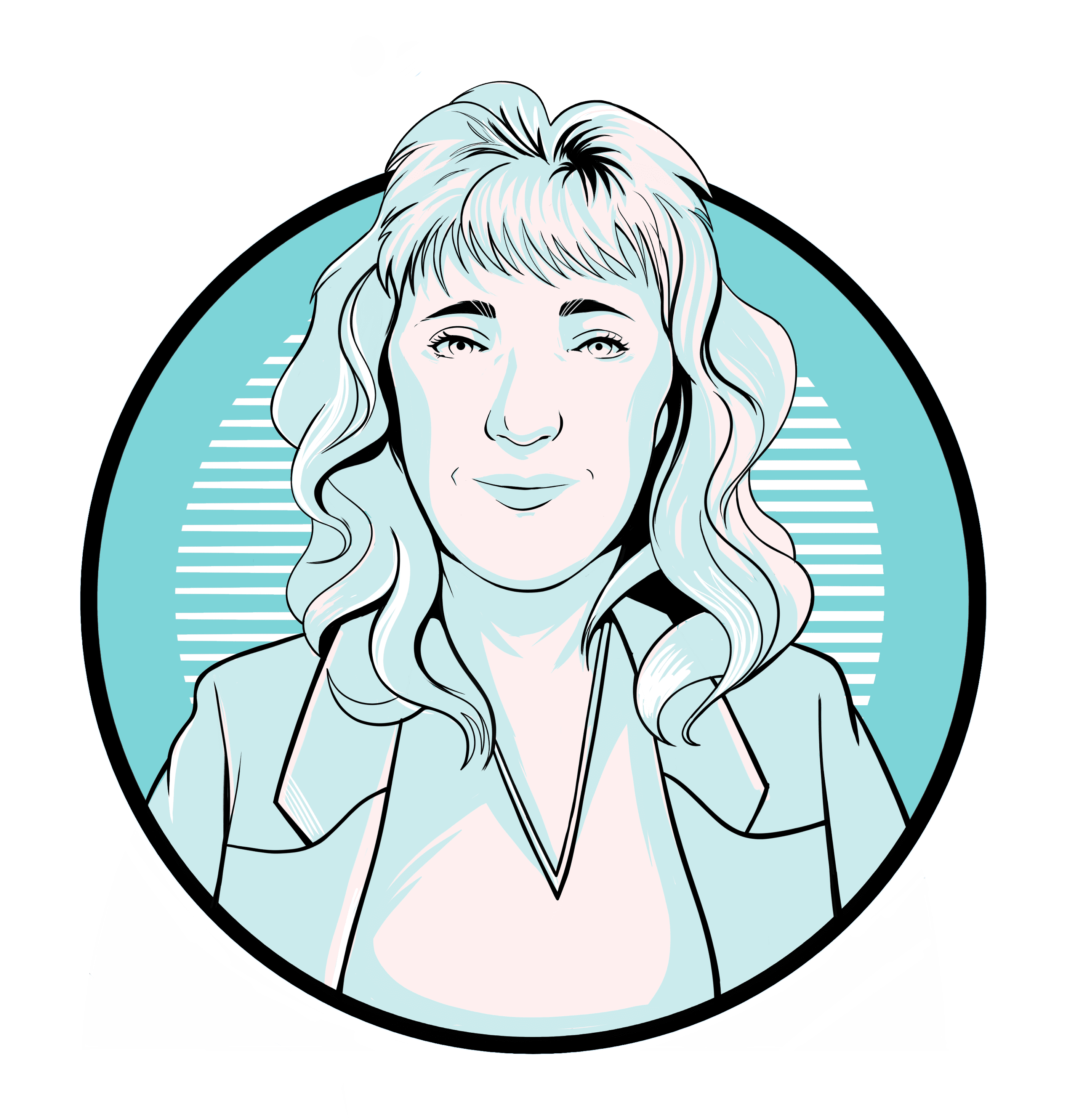 Jenna is Healthy Teen Network's newest addition to bean counting and operations; her attention to detail keeps our project numbers in line, as she oversees all things bookkeeping. Jenna also keeps our conference and fee–for–service registrations organized.
When Jenna is not busy keeping our books in order, she loves to spend time on her farm with her family and animals. If time permits, she enjoys scrapbooking with friends.  
Discover the magic of the Network.