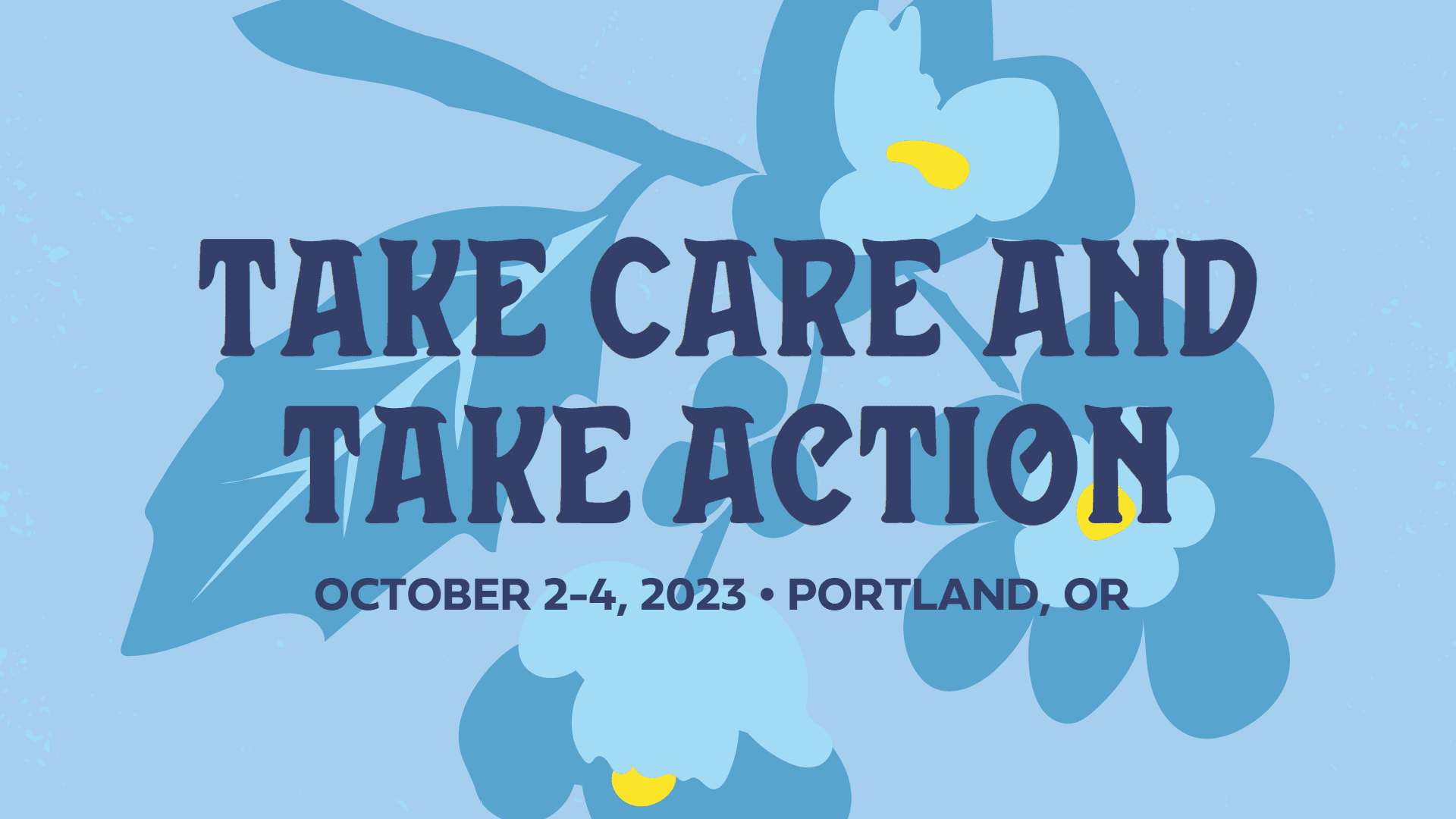 Elevate Your Experience at #HealthyTeen23
These sessions give you the opportunity to delve deeper into specific topics, gain practical tools, and enhance your professional skills.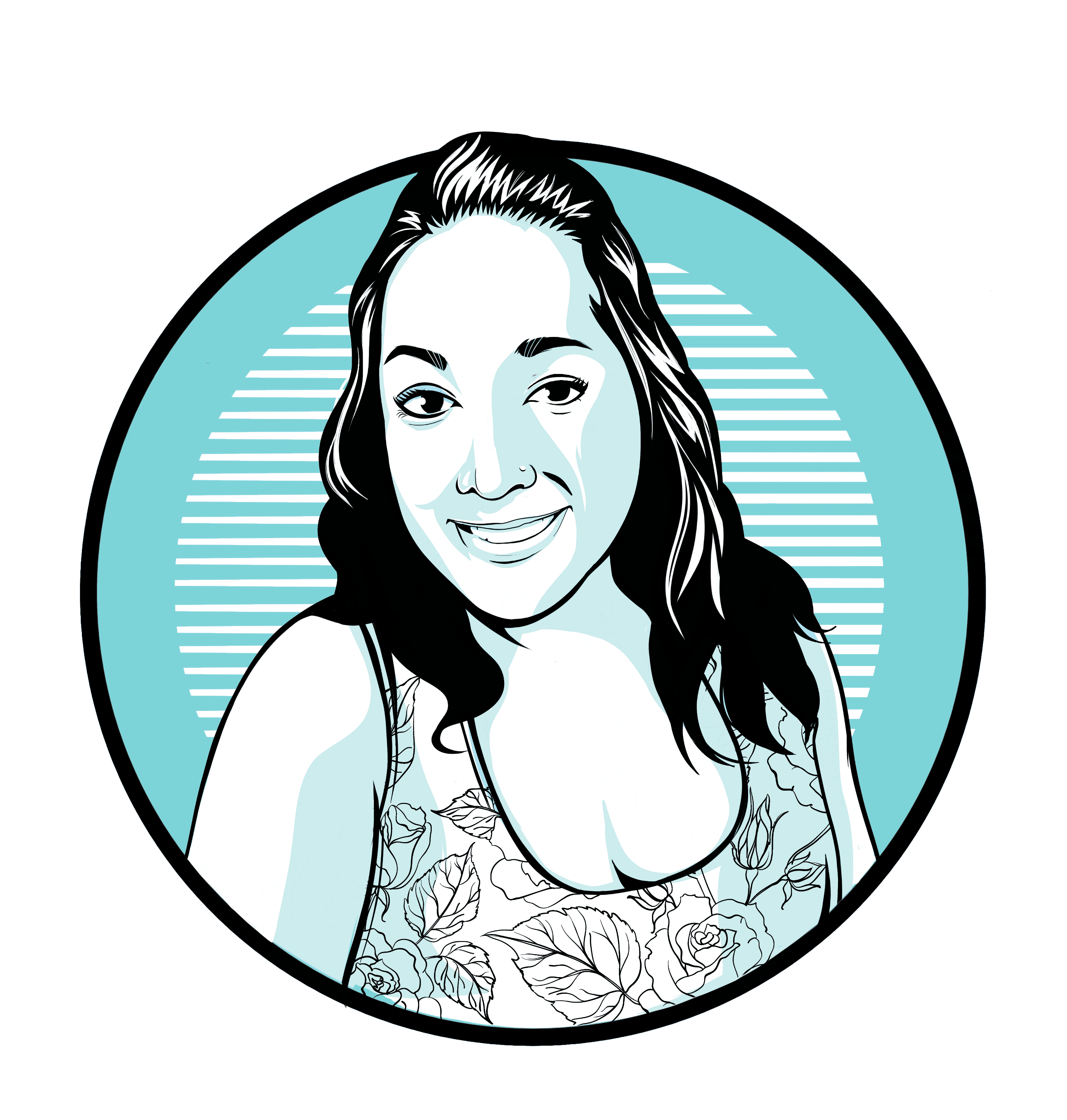 If you are thinking about attending this year's conference in Portland (or if you have already registered) let me clue you in on something you might have missed when glancing at the schedule.
You probably are trying to figure out your travel and since our main conference fun kicks off later in the afternoon on Monday, October 2, you are probably thinking you have plenty of time to fly in and get yourself settled at the hotel. It's a good plan, but then you'll be missing out on an opportunity to get the most out of your time at #HealthyTeen23.
Each conference we carefully curate a line up of superstar trainers and speakers to host what we call Pre-Conference Institutes. Which is really just an official sounding name for intensive, skills-building sessions on specific topics meant to help you dig deeper and give you practical tools to put your new knowledge to work. This year at Take Care and Take Action we have four different sessions to choose from which include topics about trans-affirming approaches, trauma-informed care, sex for students with disabilities, and the power of pleasure.
Dr . Eli R. Green, Core Team Trainer and Founder of the Transgender Training Institute, is leading a full-day, intermediate level session for educators, advocates, agitators, and allies who want to dig deeper into the ways we speak about and teach about transgender and non-binary people, communities, and topics. Within the increasingly heated sociopolitical context around trans people's rights to exist, it is crucial that we think critically and intentionally about our approach to our work and the people with whom we work, when it comes to trans-related conversations. Come prepared to "get nerdy" with language and to practice skills and concepts as you learn them.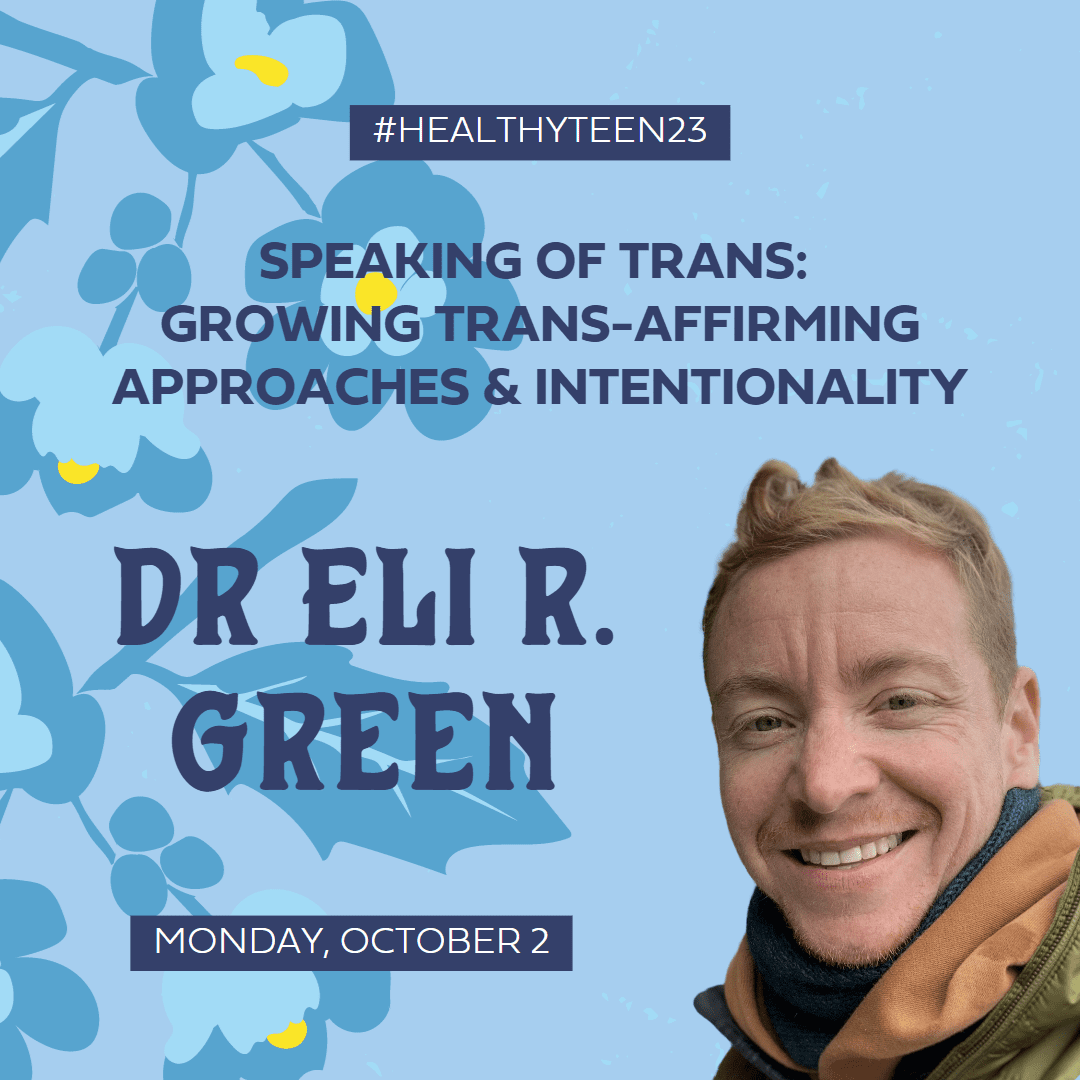 No one can deny that everyone has faced trauma over the last few years. Between the pandemic, political and racial unrest, and a crippling mental health crisis, new hurt has emerged, and historical inequities have worsened. This time has been especially challenging for young folks who are in their critical years of development and socialization. Being familiar with what trauma is not enough. We must understand what it is born of, who it impacts, and most of all, how we can respond. This full-day session, brought to you by Thrivology, is for anyone who wants to move beyond learning the basics about trauma. Come learn concrete recommendations based on the work of researchers, human-centered designers, practitioners, and youth on how to put trauma-informed, healing-based, and inclusive approaches into practice.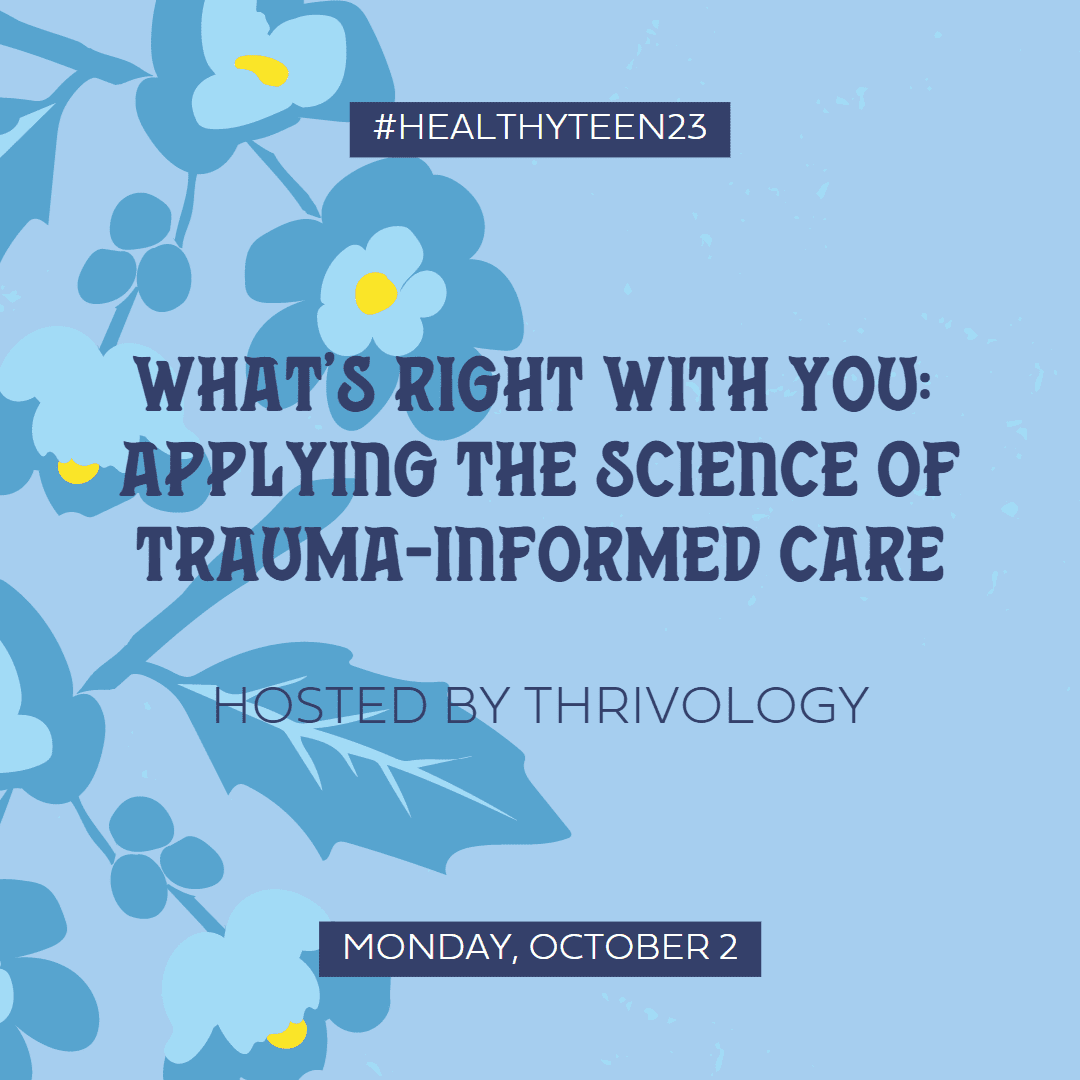 As public health professionals, we understand the many reasons why sexual health education is critical for all young people, regardless of who they are. We must also recognize that not all young people have the same needs and thus the content and skills must be delivered in a way that meets them where they are. This session, led by trainer, consultant, and health educator Brett Niessen, is for health educators and teachers who want to learn how to teach students with disabilities, including physical, cognitive, and behavioral/emotional disabilities, and those who are sensory impaired, and do so with comfort, care, and inclusivity.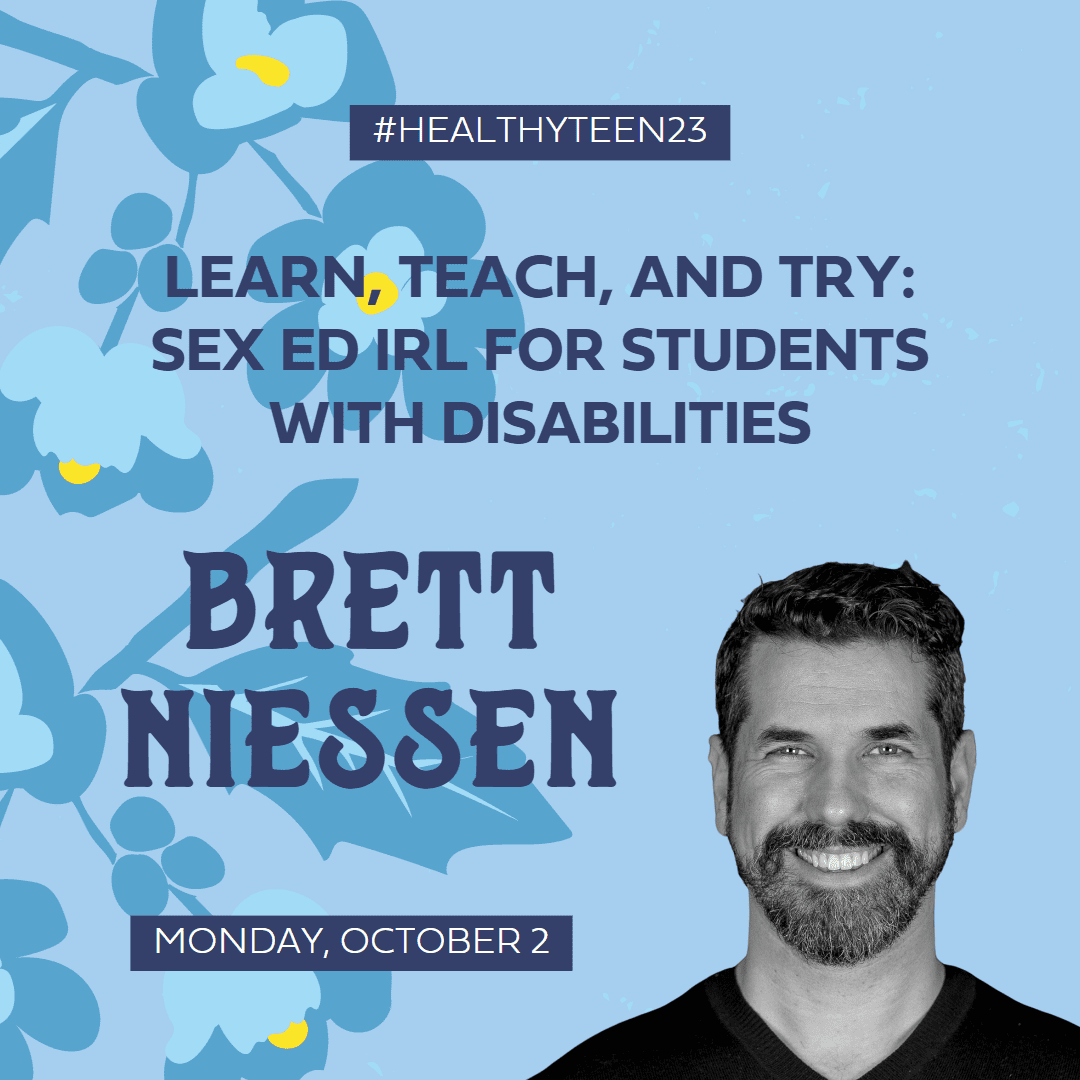 This session with Dr. Tanya Bass is meant for those who are looking to embrace a more holistic approach to sex and sexuality. participants You will learn about Dr. Dennis Dailey's The Circles of Sexuality, an encompassing and multi-layered model that has changed the way sex educators, social workers, and others have come to comprehend and explain sexuality in its fullness. We will explore how values, culture, and historical racism impact the use of this model in examining sexual beingness. You will walk away knowing the principles of and strategies for teaching pleasure using The Circles of Sexuality and engage in a range of activities that can be replicated in the field!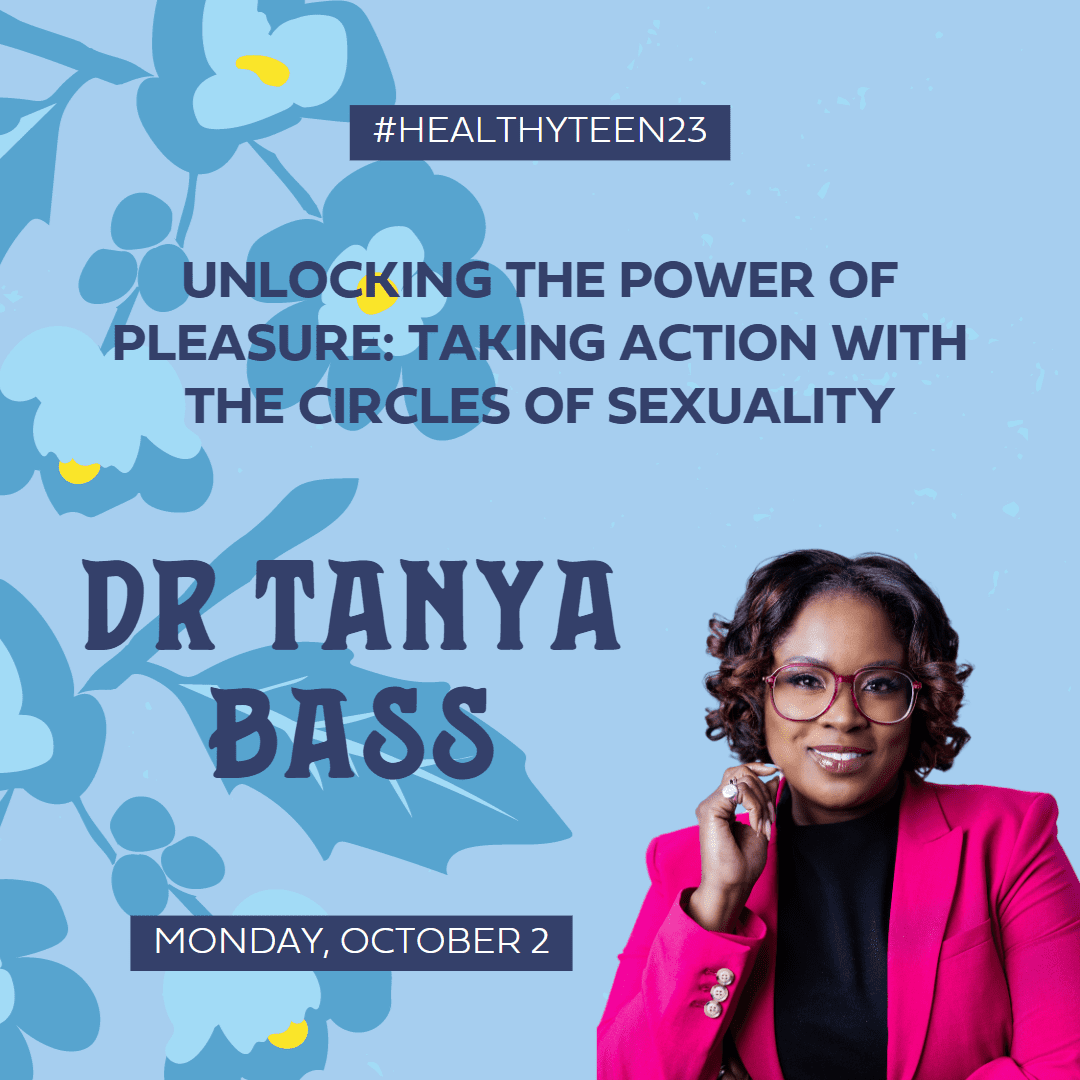 Did any of these pique your interest? You absolutely don't want to miss out on attending one of these sessions, they're like the secret sauce that adds an extra kick to your conference experience! Whether you're all about trans-affirming approaches, trauma-informed care, sex ed for students with disabilities, or diving deep into the power of pleasure, these sessions give you the practical tools and know-how to level up your game.
So, if you're looking to up your skills and make a real impact in the lives of young folks, make sure you reserve your spot now, each session has a limited number of tickets. Don't forget to adjust your travel plans, hopefully I'll see you in Portland on Sunday October 1st!
Allison Tomai Felsen is a Communications Manager for Healthy Teen Network who provides design and communications expertise for projects and manages our website. Allison and her husband are proud parents of two pups and three cats. Read more from Allison.