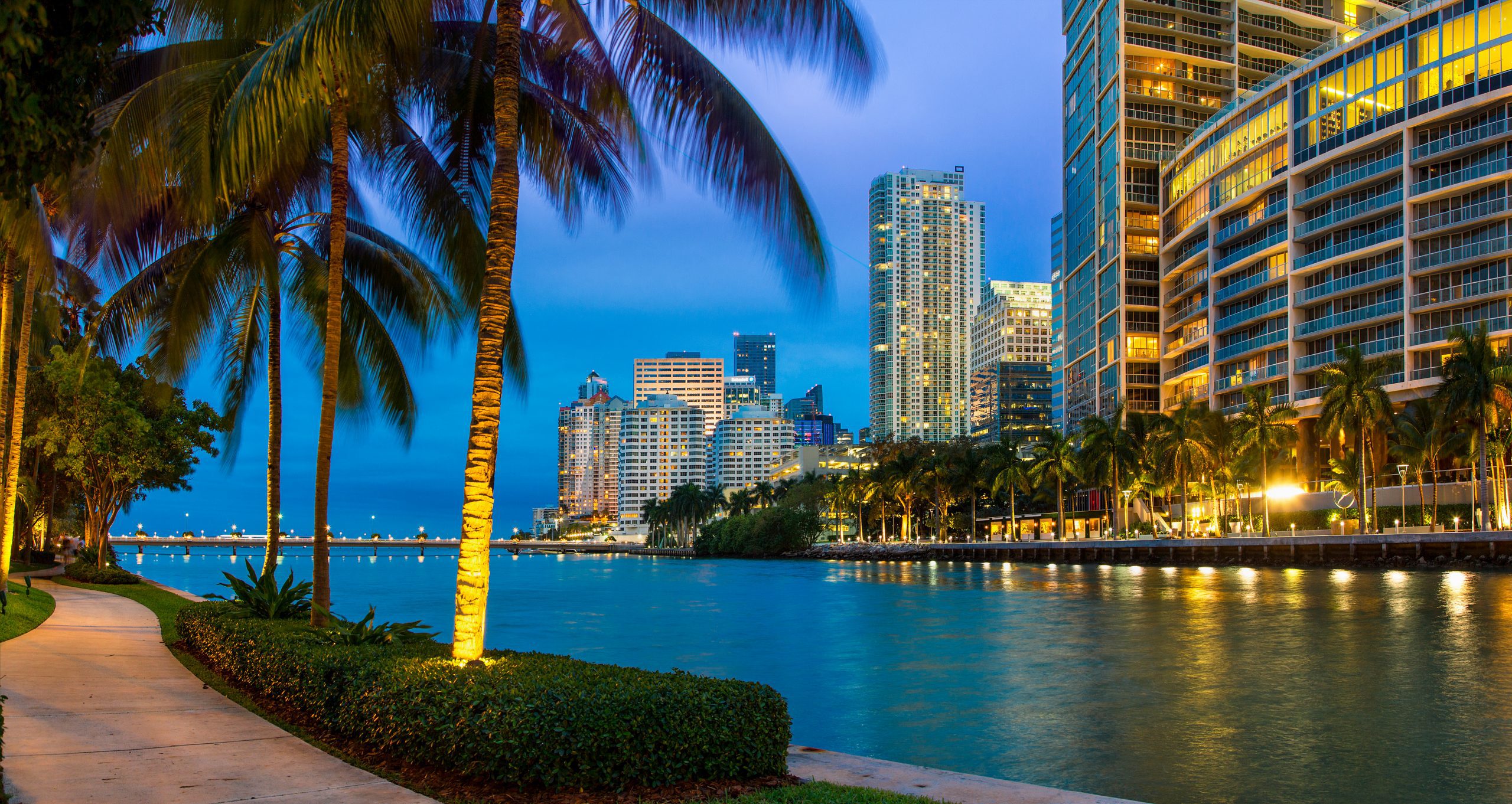 Check out the sights and bites on our Must-Do list while we're at #HealthyTeen22.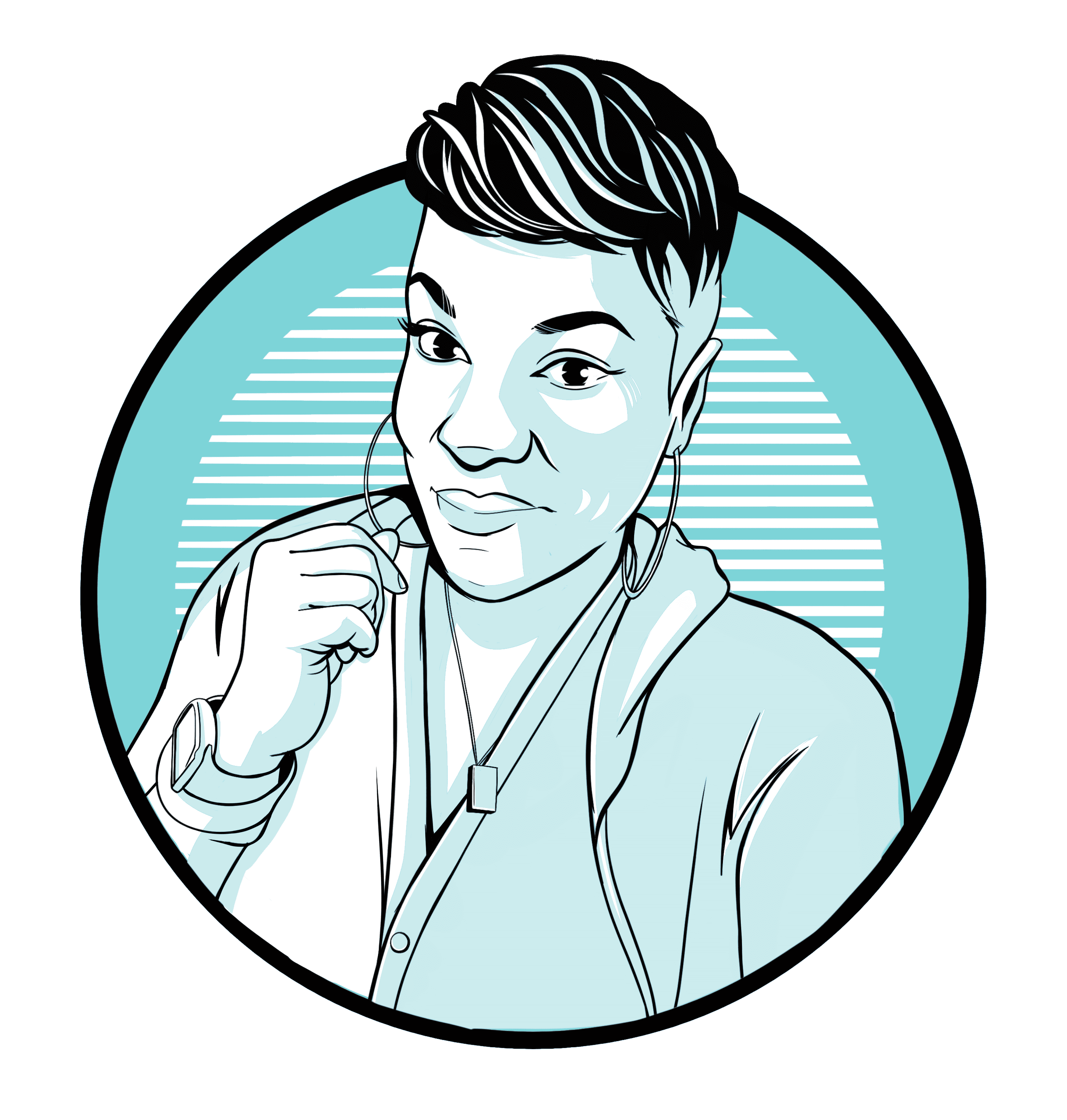 Miami is not only the setting for one of pop culture's favorite television shows, Golden Girls; it's also the setting for the #HealthyTeen22, our 43rd Annual National Conference.
I know your mind instantly goes to South Beach, but let me suggest a few more sights and bites for your visit! Many of these will include my own personal favorites.
Let's start with the area that our host hotel, the Hyatt Regency Miami is located in, Brickell.
Brickell is Miami's financial center. Beautifully spanning the Miami River, Brickell, and Biscayne Bays, Brickell is home to many stunning luxury high rise buildings, chic eateries, and prime shopping. The most active area of Brickell is its City Centre. Bustling by day, City Centre has a little something for everyone. While you're out exploring, try some of these awesome restaurants and cocktail bars.
Baby Jane Cocktail House & Noodle Bar
After so many awesome eats and drinks, I know you may want to get some steps in. The Miami Riverwalk/Miami Bay Walk may be just what you needed. With picturesque and shaded views, this 1.25-mile loop is the perfect departure from your typical time on a treadmill. Part of the Riverwalk is also conveniently located steps from our hotel. 
Feeling adventurous?  Here are a few other noteworthy locations to check out while here. 
Wynwood Arts District is home to Wynwood Walls, a revitalized industrial neighborhood, home to one-of-a-kind eateries and museums.  The very cool thing about Wynwood is that it has been rebranded into a one of kind outdoor museum.  The more you roam its streets, the more gems you find: many murals, art cars, and so much more.  If you are an art lover, you'll be interested to know that Wynwood is also the home of famed Art Basel, a unique weeklong arts festival that is internationally known. 
Hungry from all the walking? Be sure to visit two of my favorite places in Wynwood. 1-800-Lucky is a one of a kind and unique Asian market food hall experience. It's also home to a wonderful outdoor bar that boasts an awesome line up of entertainment.  If you are into sneakers, great food and good music; Grails is the place for you. The casual sneaker theme vibe is liable to spark your interest in the culture.
Seeking a bit more culture?
Little Havana may be what you're seeking.  Home to the renowned Maximo Gomez Park (Domino Park), you'll find many murals, unique artworks, and mosaic tiles. Known as the heart of Miami's Cuban culture, Little Havana should be anyone's stop for a large array of Latin inspired fruit stands, restaurants, rum bars, and bakeries.  Grab a Pico Sour, stroll Calle Ocho, and explore! There are many walking cultural tours available.
Last but not least, I know you're thinking of this burning question.  Well, how far is the beach?! There are two beaches that are about a 15-20 minute drive from our host hotel: Hobie Island Beach Park and Miami Beach. If you are looking for a laid-back local vibe, Hobie Island Beach Park may be for you.  A notable dog friendly locale, it's favorite for its serene vibe. If you're looking to people watch and jet ski, of course Miami Beach is your best choice. Located in the glitzy South Beach area, this hot spot is a popular must-visit for those who like to sun and sip.
I've only scratched the surface of the awesomeness that is Miami!  I hope I gave you a few options and memory starters.
Wishing you a prosperous, filling, and wonderful #Healthyteen22!
Shanise Taylor is a Manager at Healthy Teen Network and is the go-to person for just about any question you could ask, as she runs the office and has a hand in just about every training, event, and of course, the conference. She's also always ready to share the best tips for exploring her hometown, Baltimore. Read more about Shanise.