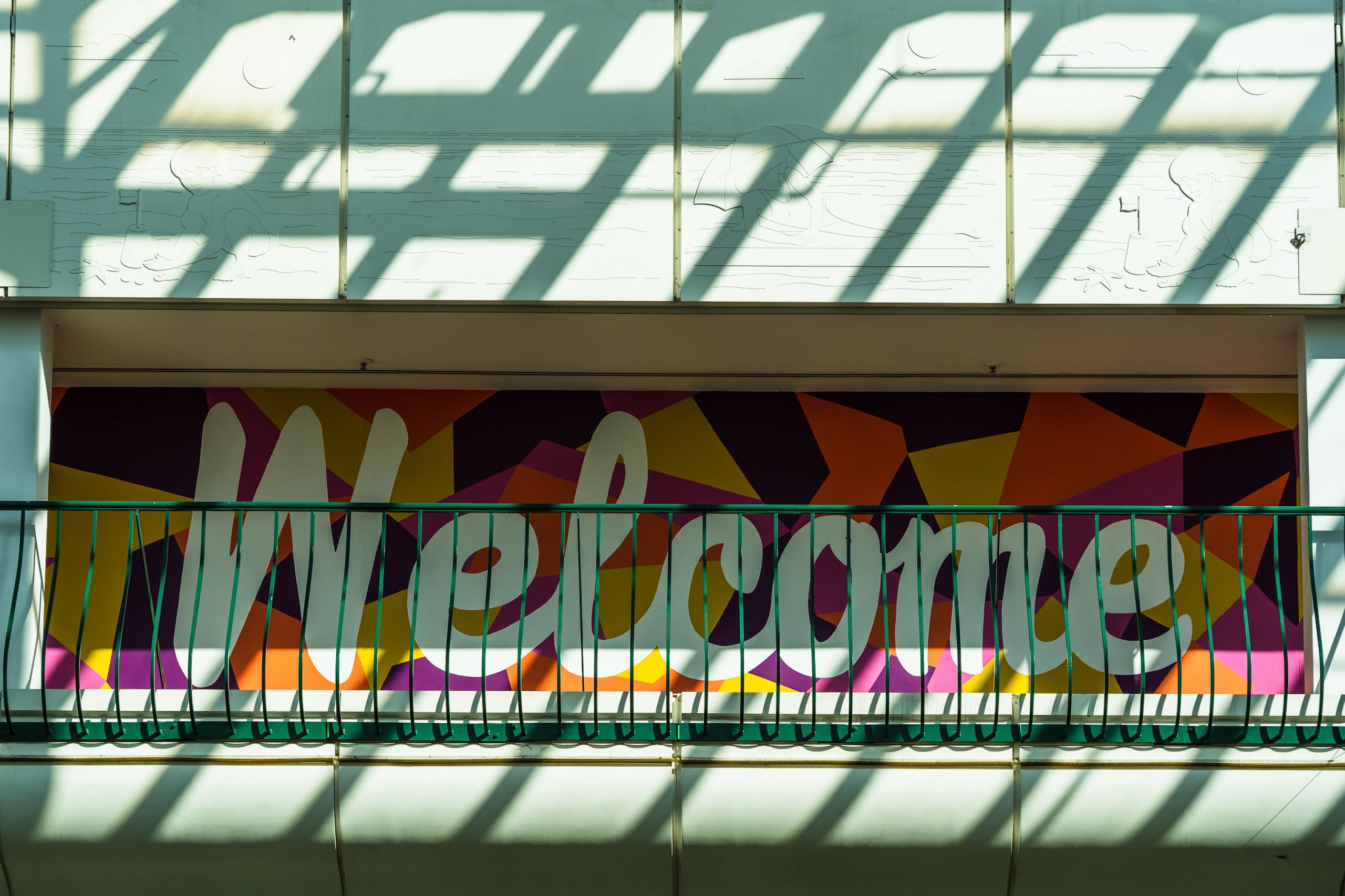 Mackenzie Piper has joined Deb, Sam, and Valerie in the Capacity Building and Evaluation Department!
M
ackenzie Piper is passionate about all young people having access to comprehensive and inclusive sexual health information and services. She joined our Capacity Building and Evaluation Department in early November and is eager to train, explore, and lead in her role as Trainer and Instructional Designer.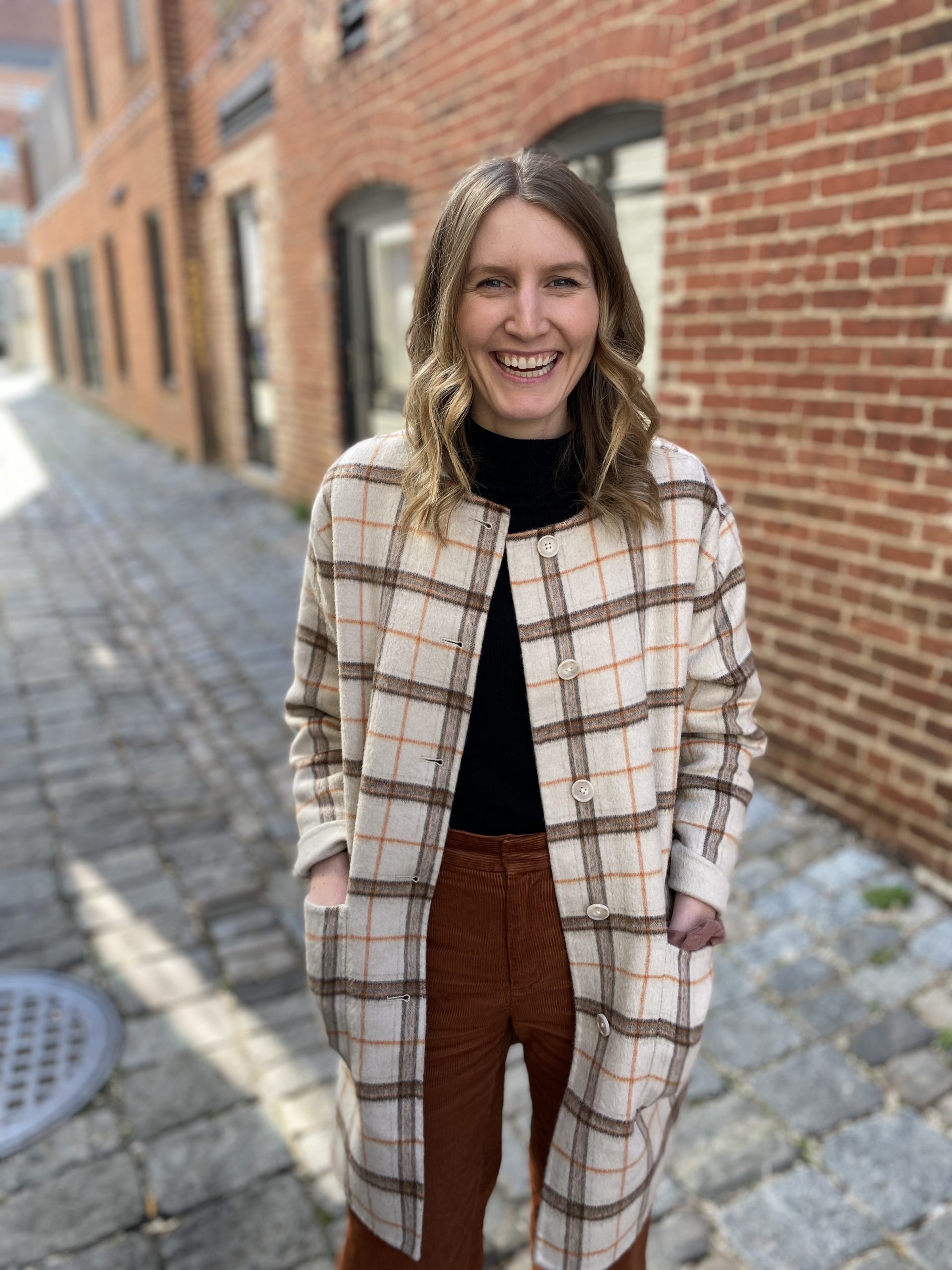 She'll be working both behind the scenes and out in front as she designs, develops, facilitates and generally keeps the train on the tracks. She comes well-equipped for these tasks, having worked at Power to Decide as both a coordinator and a manager, where she designed and delivered face-to-face trainings as well as online courses. She also has first-hand experience delivering sex education to young people, and even now spends her spare time volunteering as a sex education teacher in her community.
Mackenzie (aka Mac) describes herself as passionate about helping all young people access comprehensive and inclusive sexual health information and services, and in just the short time she's been with us it's become clear that she is just as passionate about delivering high-quality learning experiences for adults. It's an added bonus that she is calm, focused, and super-friendly.
We asked Mackenzie what she wish she had learned in sex ed growing up but didn't, and she shared that, "unfortunately, growing up in Catholic schools, I didn't have access to a lot of essential sex ed information. I received some information about basic anatomy and STIs but very little was focused on skill-building or making empowered choices. I wish I had learned more about consent, as well as had the practice of asking for and receiving consent."
When Mackenzie is not thinking about how effective sex education is a tool for liberation, she enjoys exploring new places on her road bike, getting lost in a novel, or trying her hand at a new recipe. When it's cold out, she loves making a warm, hearty soup. She especially loves picking up a fresh loaf of bread to eat with it—sounds nice and cozy to us!
Welcome to the crew, Mackenzie!
At Healthy Teen Network, we believe every young person has the right to be who they are and love who they love. And we see you, the professionals and caring adults, helping them do this. We know you do your best when you're connected to great opportunities and resources. That's why we're here...to help make those connections and support you. Read more about us.