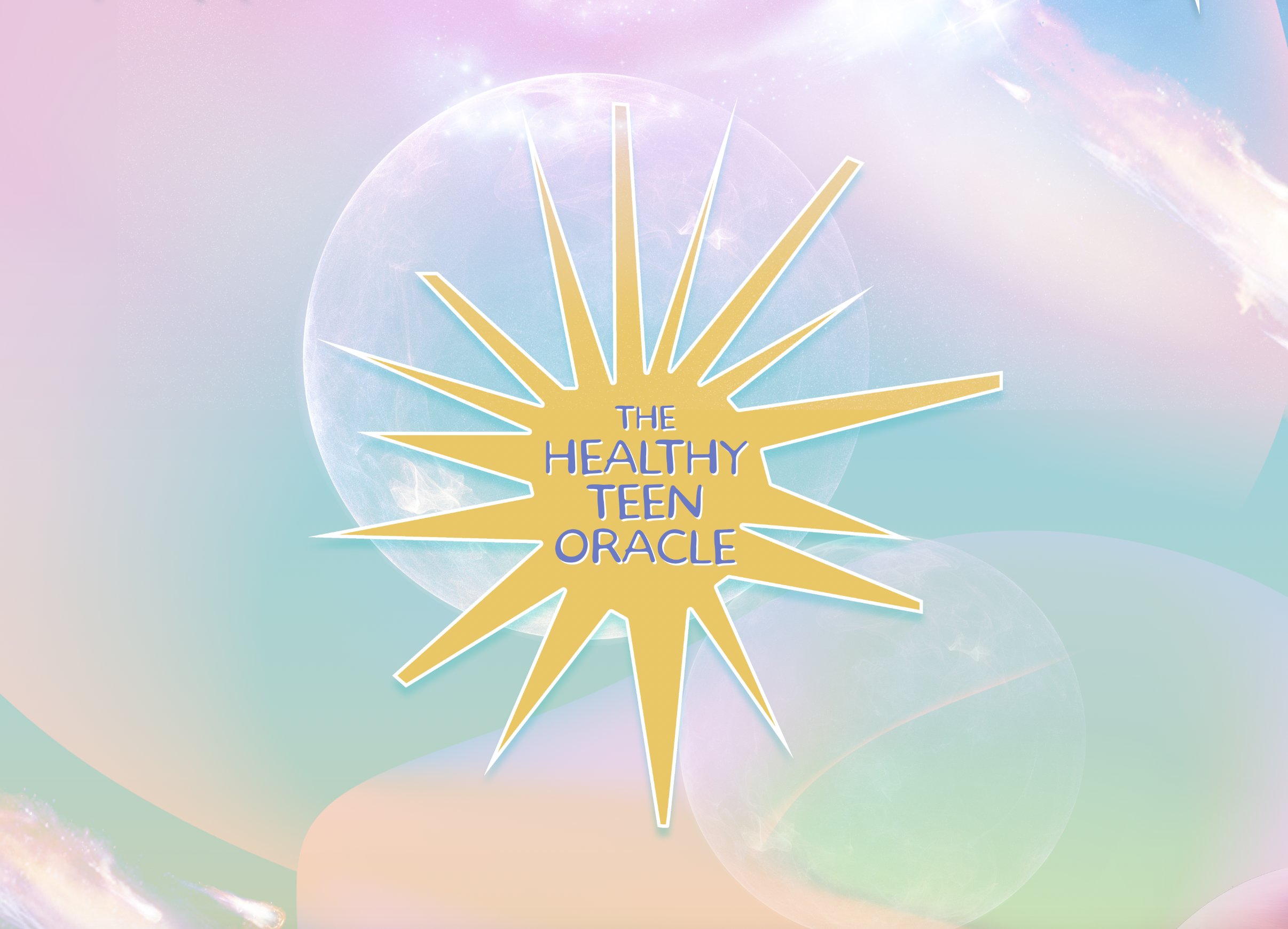 Featured Project
Merck Return to Care
The Healthy Teen Oracle card deck centers around 16 unique, health-related Oracle cards with properties such as uncertainty, ritual, and encouragement.
Where We Started
One of the many ways that the COVID-19 pandemic has impacted young people is causing a dramatic reduction in their routine healthcare appointments, including annual well visits, immunizations, such as HPV, and STI testing. 
With support from Merck, Healthy Teen Network set out to create educational content to encourage young people to return to care. 
What It Is
We created the Healthy Teen Oracle Deck, a set of cards meant to support young people as they think through their health-related decisions and ask if they want to make any changes. 
Oracle cards are a divination tool that can be consulted for guidance and to prompt introspection. A person draws cards in response to a question, then uses the image and associated word or phrase that each card contains to find their answer. Unlike tarot, Oracle decks don't rely as heavily on complex, standardized symbolism, making them easier to use and understand. 
With the Healthy Teen Oracle deck, the cards a young person selects can also serve as starting points for discussions with health professionals or other trusted adults. The deck centers around 16 unique, health-related Oracle cards, with properties such as uncertainty, ritual, and encouragement.
We featured the cards in two ways: 1) a digital version shared on Instagram, for young people, and 2) a physical deck of cards professionals can use with the young people they serve. 
We shared the social media campaign in a series of 15 posts on our Instagram account, and we also used paid ads to increase our reach. In a series of 10 storyline posts, we posed questions, such as "What's my path to STI testing?" Then we encouraged viewers to scroll through the images to see a three-card Oracle spread with answers.  
Secondly, we created the 22-card Healthy Teen Oracle Deck. This printed card deck can be used in clinics or other healthcare and education settings to spark conversations. 
To use the Healthy Teen Oracle Deck, professionals can get started by asking young people a question of their own or using one of the five Question cards. Prompts such as "What's most important to you when it comes to getting health care?" help the conversation started.
Next, professionals can ask young people to use the Oracle cards to find their own answers by choosing images that resonate with them, flipping the cards over to reveal two contrasting statements, then placing the card so that the statement that most closely fits them is at the top.  
The printed cards were modified from our youth content to include a back side that gives more insight into their Oracle property and its opposite. The deck also includes instructions for young people to use the deck on their own, to help them reflect on their health needs and values. 
So What?  
Our youth social media campaign uses storytelling to provide young people with models for how to navigate barriers to receiving health care and still get the services and support they need. We designed this campaign for social media sharing, to reach young people where they are most likely to be. We specifically shared the content on Instagram because testing showed that young people prefer the platform to have earnest conversations. 
Our printed card deck for professionals, on the other hand, takes a more personalized approach appropriate for sparking conversations between young people and caring adults. The cards provide an engaging tool for professionals to start potentially challenging conversations: they can use young people's chosen cards to guide the direction of their discussion, then ask targeted follow-ups to delve deeper.  
What We Found
For our youth campaign, the Healthy Teen Oracle posts reached over 2 million 15- to 25-year-olds in the United States on Instagram. The posts were loved, shared, commented on, or otherwise clicked on by over 3,000 users ages 15-25.  
According to Meta, an estimated 19,590 users ages 15-25 viewing the posts may remember seeing the posts, if asked, within 2 days. 
For our professional campaign, we printed 250 card decks, and we're putting these decks in the hands of youth-supporting professionals at key adolescent sexual and reproductive health conferences in the field. 
What's Next
With additional funding, we would plan to conduct further usability testing to explore successes and challenges in using the decks to scaffold conversations between youth and professionals. These insights would allow us to revise and expand the Healthy Teen Oracle Deck to include additional question and Oracle cards.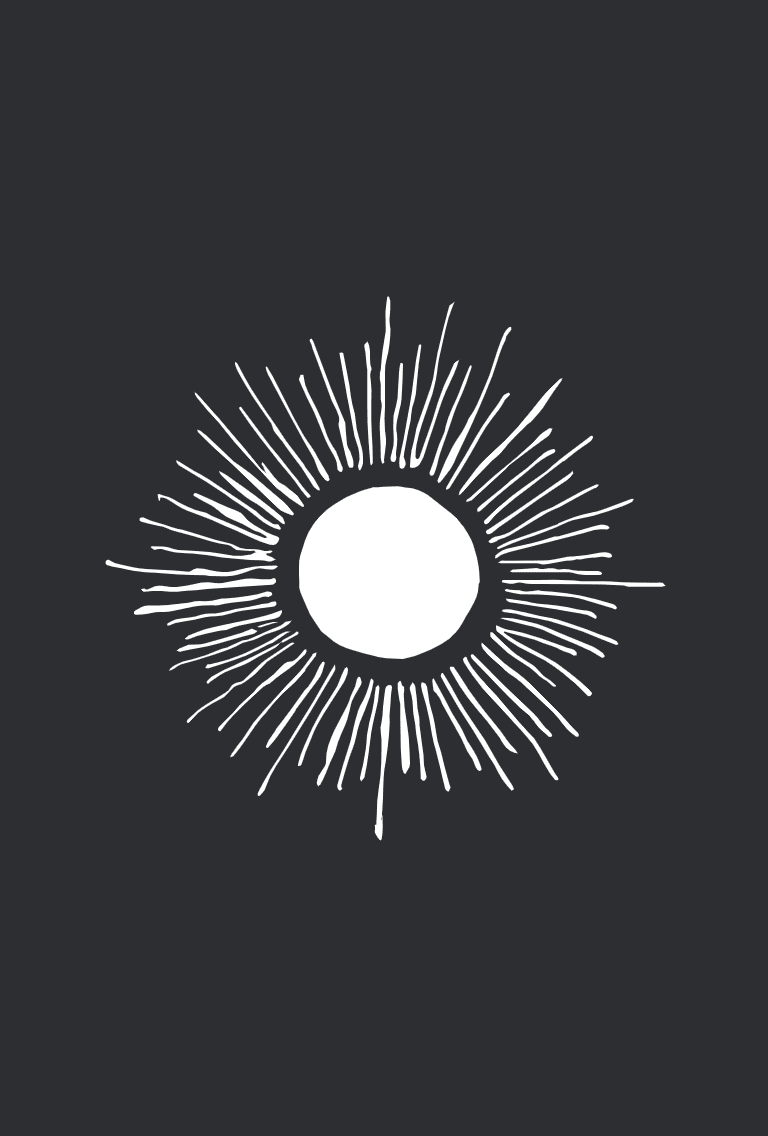 Like what you see? We'd love to partner with you on a similar project! Let us know how we can help.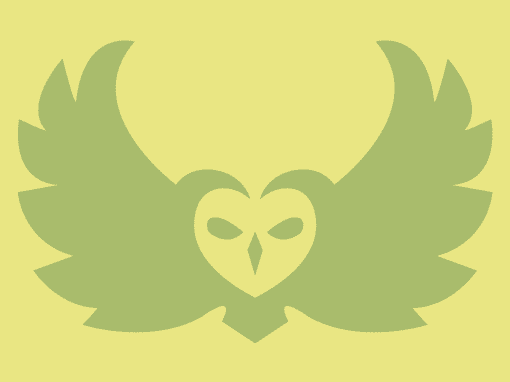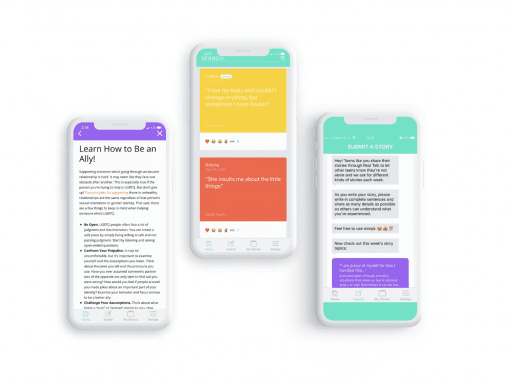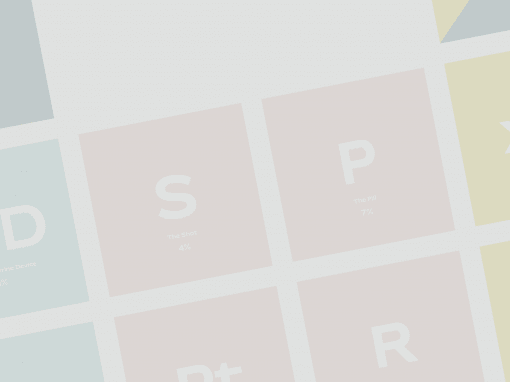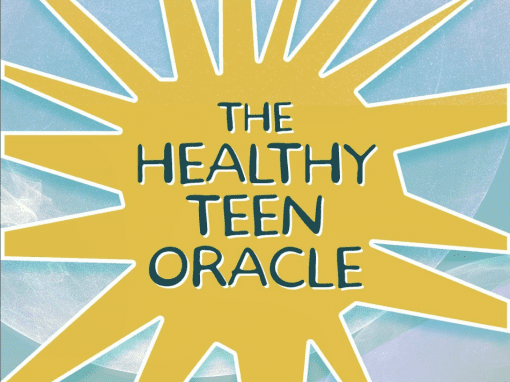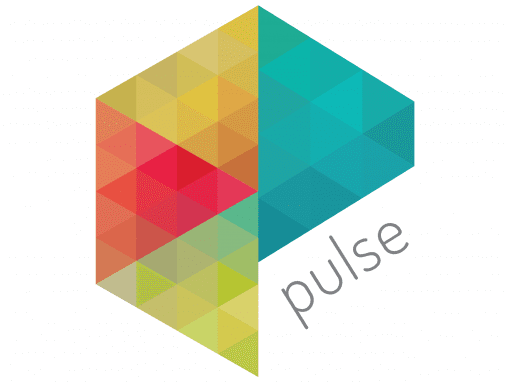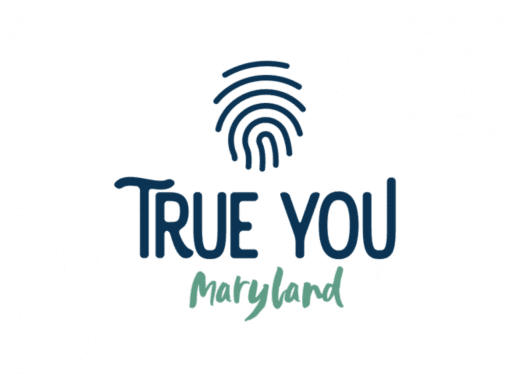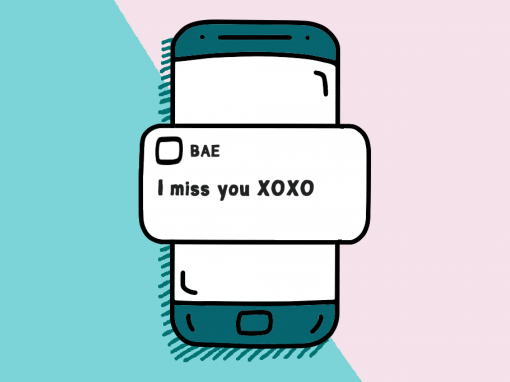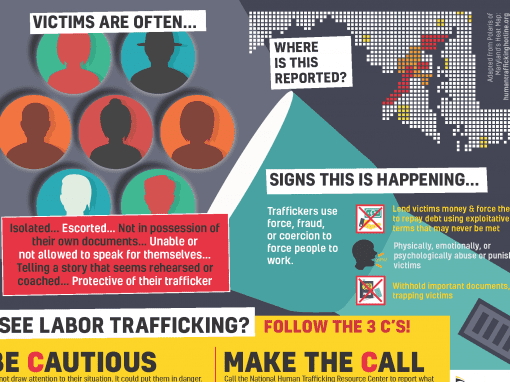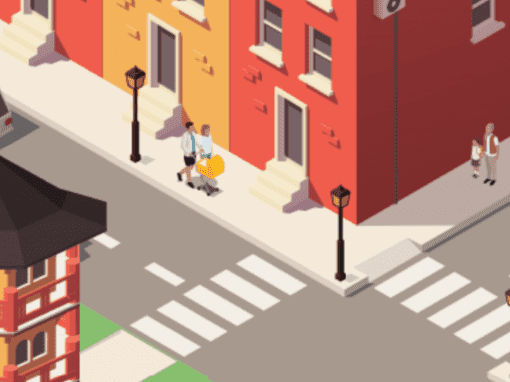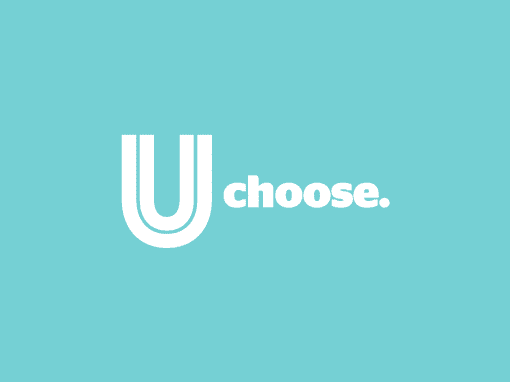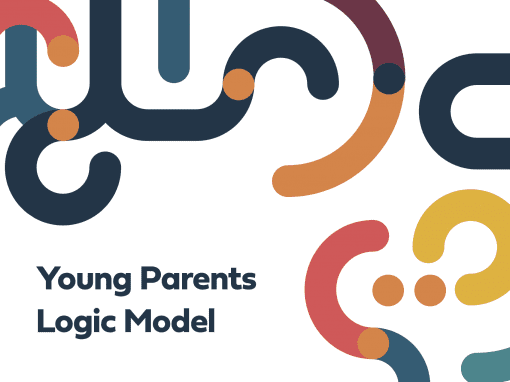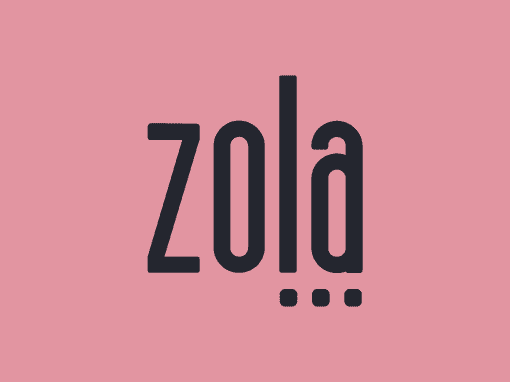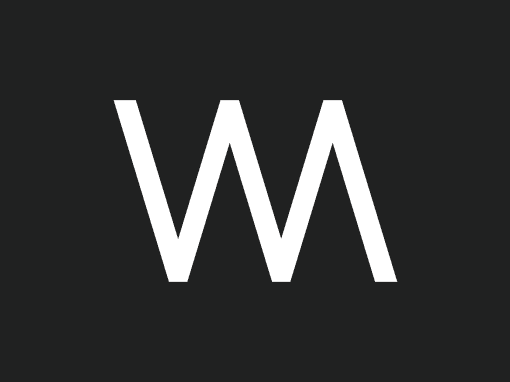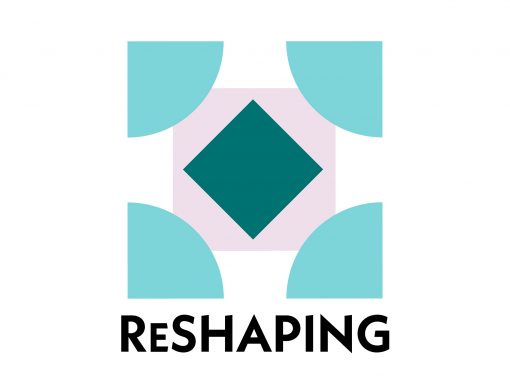 Discover the magic of the Network.