Free Webinar
Fatherhood in Foster Care: Research & Guidance on Working with Young Fathers
Register Now
ReSHAPING
THE LATEST RESEARCH IN ONE PLACE.
Being an adolescent is complicated enough. What if you are in foster care? Sexually active? Pregnant? A parent? The ReSHAPING network of scholars is finding out more and improving these experiences.
Fatherhood in Foster Care: Research and Guidance on Working with Young Fathers
 July 27, 2021
3 – 4 PM ET
Policies and services for parenting foster youth often target young mothers in care, with little attention paid to young fathers in care. Furthermore, few research studies exist to guide practitioners and policymakers tasked with meeting the needs of young fathers in care. This webinar will share key information and valuable insight on fathers in foster care relevant to practice, policy, and research audiences. This webinar will share: (1) results of a 40-year review of research on fathers in foster care; (2) research on the experiences of fathers in contact with the child welfare system; and (3) relevant research on young fatherhood. 
This webinar will provide important guidance on meeting the needs of young fathers in foster care whoare simultaneously preparing for independent adulthood.
Guest Panelist    
Justin Harty, University of Chicago  
Justin Harty is a doctoral candidate at the University of Chicago Crown Family School of Social Work, Policy, and Practice. He is currently conducting his qualitative dissertation research on the experiences and needs of young Black fathers in foster care as they leave state care and transition to independent adulthood and early fatherhood. He is also a licensed clinical social worker serving child welfare involved fathers and provides father-focused trainings to child welfare, foster care, and family strengthening agencies around father involvement and engagement.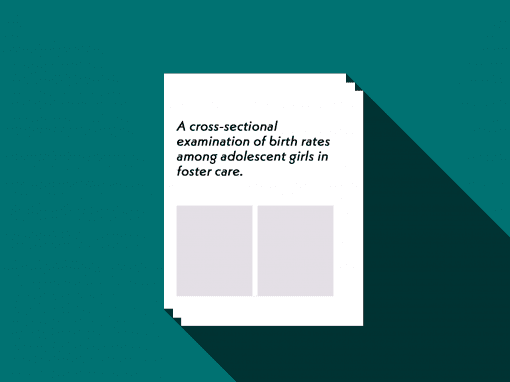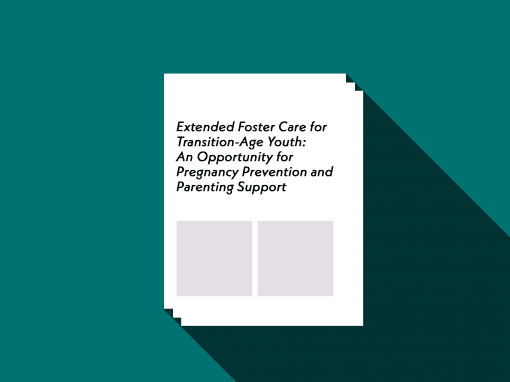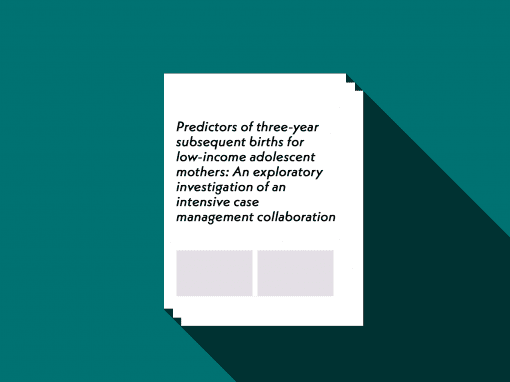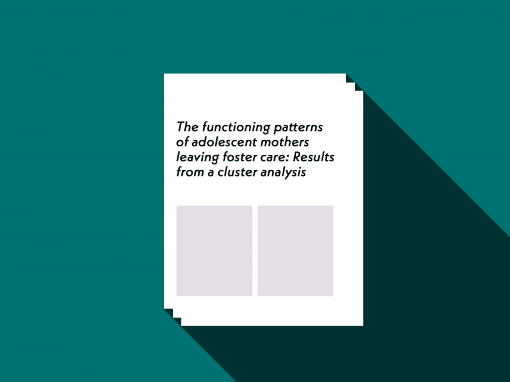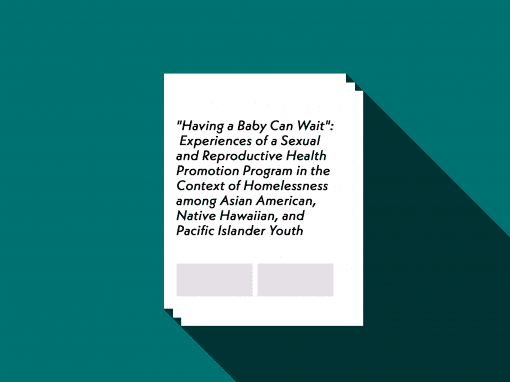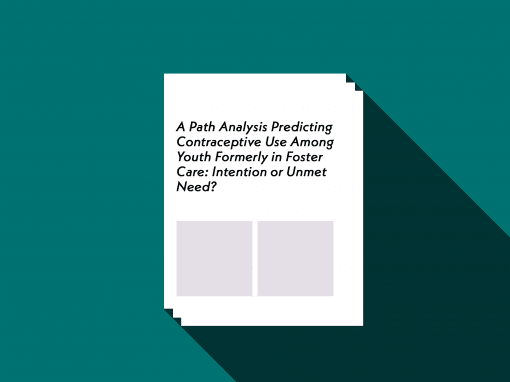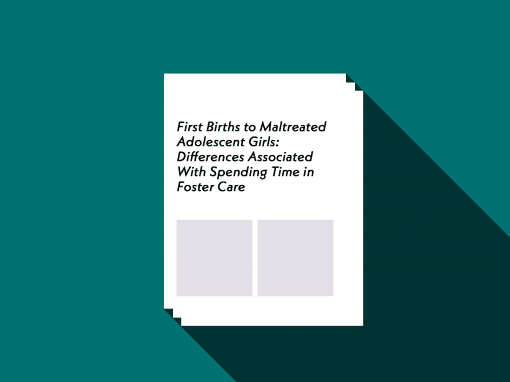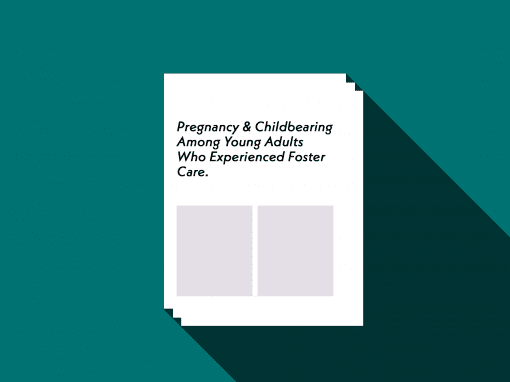 ReSHAPING (Research on Sexual Health and Adolescent Parenting in Out-of-Home Environments Group) is an international network of scholars in social work, public health, public policy, and psychology dedicated to collaborative research on understanding needs and improving outcomes related to sexual health and parenting for youth who are homeless, trafficked, or in out-of-home environments, whether in child welfare, juvenile justice, or other systems.
Through this website and social media, we disseminate our individual and joint work. We also provide information about trainings, other research and reports for those interested in this topic. Our hope is to provide a repository that is useful to researchers, practitioners, and policymakers.
Elizabeth Aparicio
University of Maryland, College Park
Amy Dworsky
Chapin Hall at the University of Chicago
Monica Faulkner
Texas Institute for Child and Family Wellbeing, Steve Hicks School of Social Work, The University of Texas at Austin
Nadine Finigan-Carr
University of Maryland, Baltimore
School of Social Work

Claudette Grinnell-Davis
Anne and Henry Zarrow School of Social Work
University of Oklahoma, Tulsa
Bryn King
Social Work, University of Toronto

Children's Data Network, University of Southern California
Andrea Lane Eastman
University of Southern California
Katie Massey Combs
University of Colorado Boulder
Lisa Schelbe
Florida State University
College of Social Work

Svetlana Shpiegel
Montclair State University
Department of Social Work and Child Advocacy