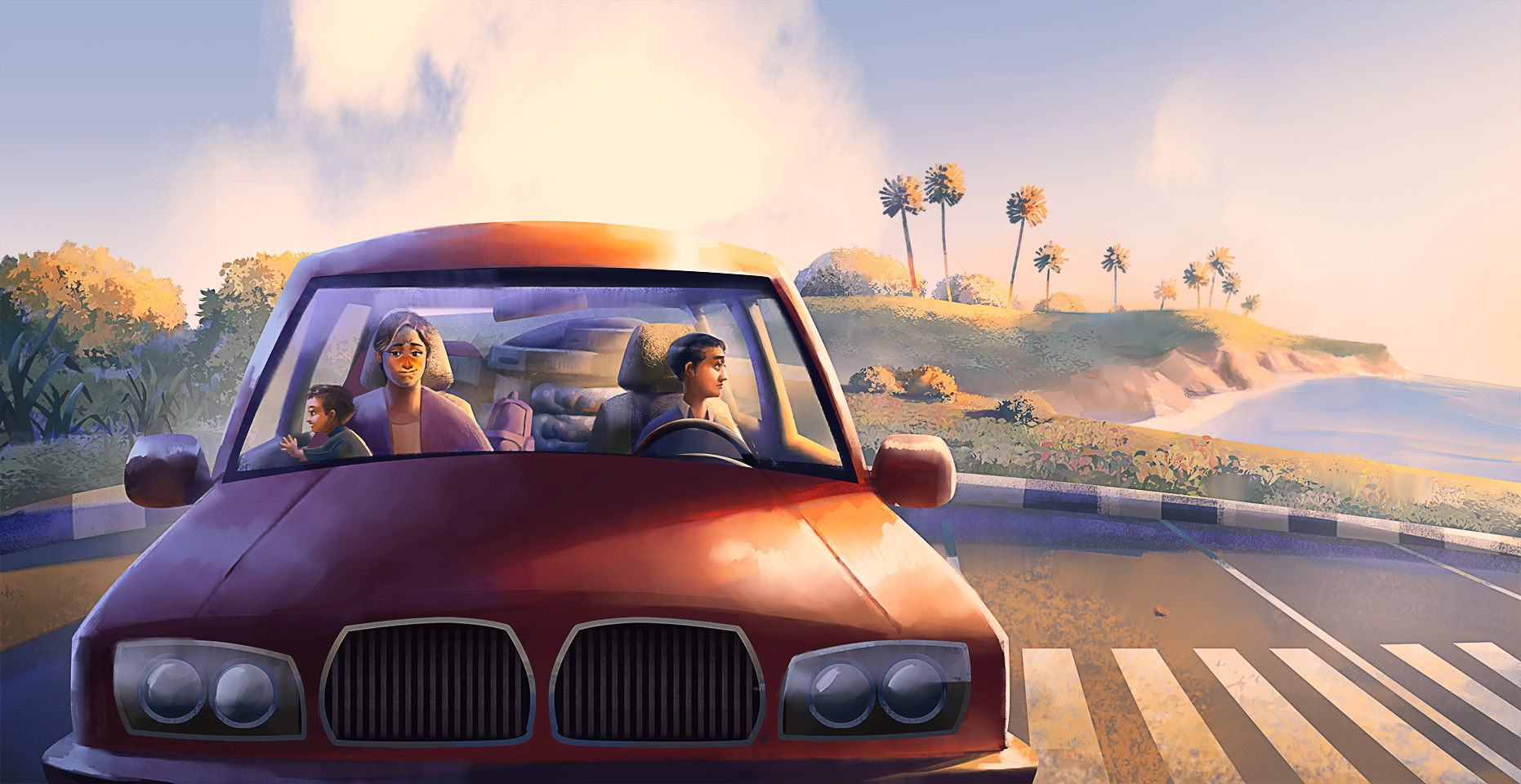 Featured Project
Young Parents Stories
A storytelling project aimed at portraying the realities of young parents while navigating the foster care system.
Why It Matters
Stories are transformative and have the power to bring about change. Stories provide a practical and sustainable structure for sharing knowledge and revealing connections between seemingly disconnected information. Stories can portray dreams of what the future may hold, allow introspection on what has occurred in the past, and yield insight into lessons learned. Despite all the benefits of stories, there is no repository of stories capturing young parents' real lived experiences while navigating the foster care system. Stories of young parents matter because they can create an emotional connection to young parents' experiences, inviting people to engage with their stories and take action as a result.
What It Is
Funded by the Annie E. Casey Foundation, Healthy Teen Network developed two mobile-friendly digital stories based on the real lives of young parents in the foster care system. These stories will serve as advocacy materials for policymakers and advocates and will be a component of the Journey to Success campaign – a policy advocacy campaign that seeks to improve outcomes for youth experiencing foster care.
Through interviews with foster care advocates, policy consultants, and childhood and family experts, we learned that the needs of young parents and foster youth are constantly being overlooked in policies. While statistics and infographics document the need, there is a general lack of understanding about the unique needs and non-traditional pathways that young parents have to take to raise families, secure housing, receive education, find financial stability, and receive healthcare services. Through a rigorous human-centered design process, we identified the best format and content areas to develop real, authentic stories of young parents that have the power to evoke empathy and drive policy.   
Bella's Story
Bella (she/they) is a 22-year-old queer mother who gives their all to their family. Their story to find a safe, stable housing especially for their two children, depicts how the broken housing system forces young families to experience homelessness and live in unsafe places. Their experience with the foster care system also shows how the system doesn't prepare youth to transition into mainstream society, and how discrimination towards trans youth results in an even steeper climb to adulthood and parenthood. The story is told from a perspective of Nora (she/her), a nurse of Nurse-Family Partnership, who helped and supported Bella through some of the toughest times in their journey.
Lucero and Carmen's Story
Lucero (she/her) and Carmen (she/her) have been there for each other since they were born. Having been in juvenile justice and the foster care system, the twin sisters have a non-traditional pathways towards economic security and financial independence. Their contrasting experiences in the group home show how important it is to have supportive, trauma-informed adults at every touchpoint of a young person's journey towards adulthood. The story is told from the perspective of Lucero and her daughter; it is a call to advocates and policymakers to improve young people's access to supportive services in health, education, and housing.
What's Next
To learn how you get started to help other young parents like Bella, Lucero, and Carmen, visit the Journey to Success campaign website.
Like what you see? We'd love to partner with you on a similar project! Let us know how we can help.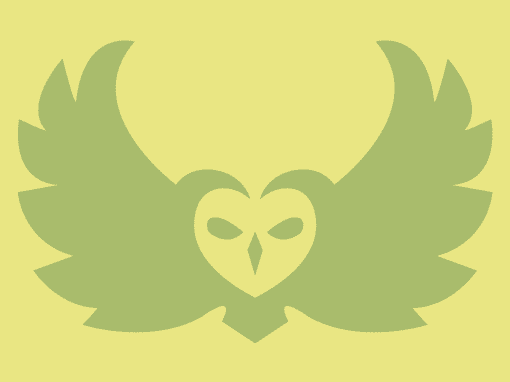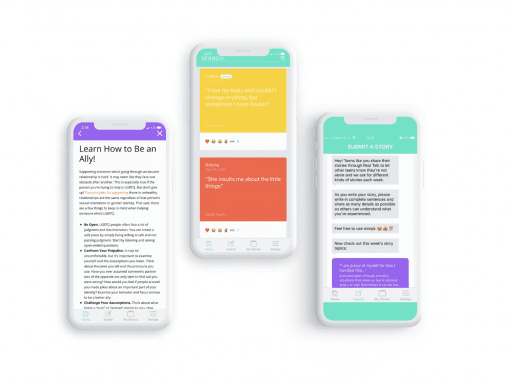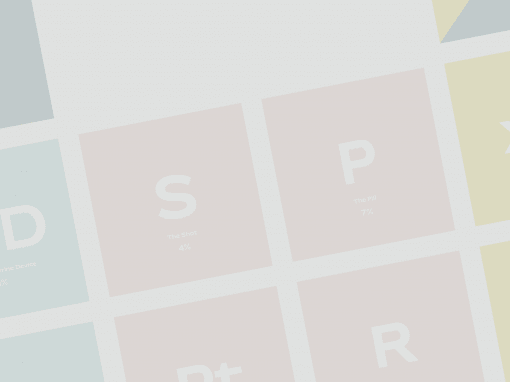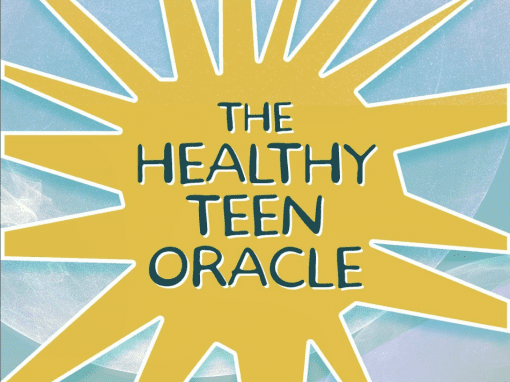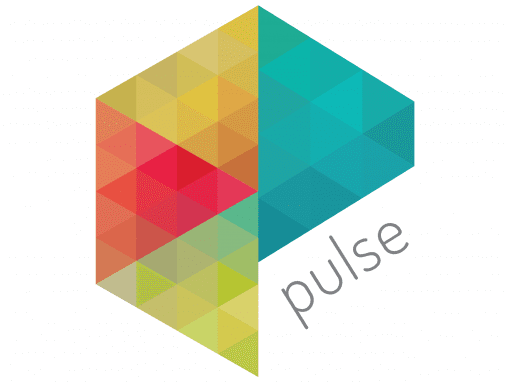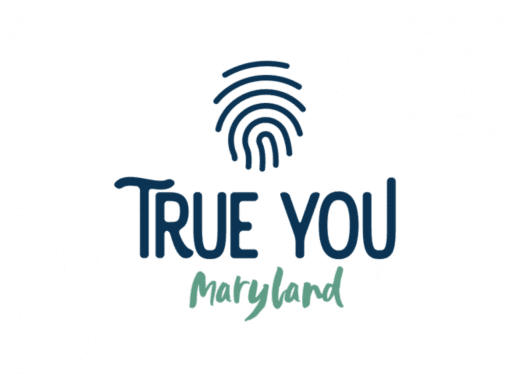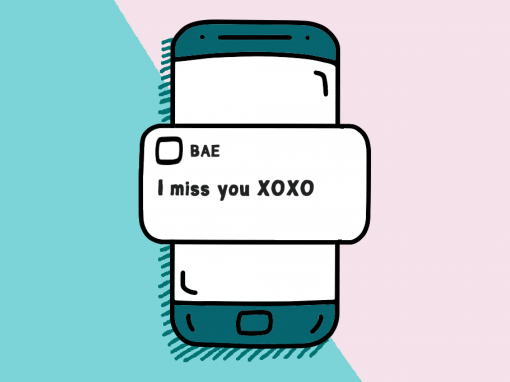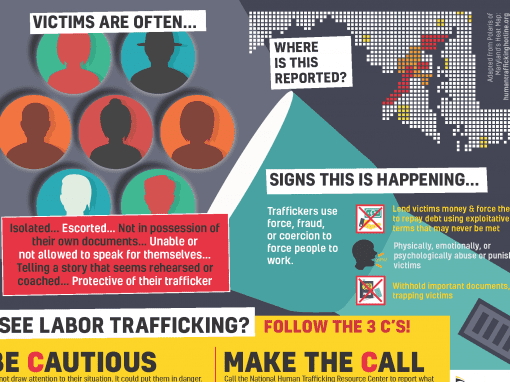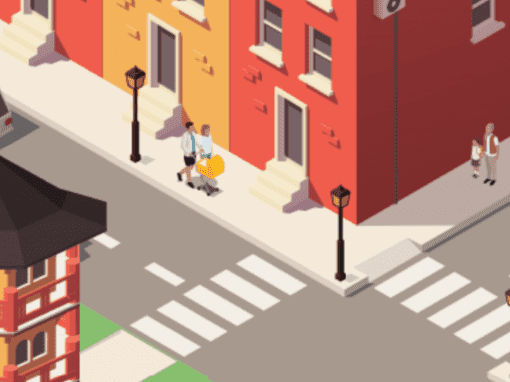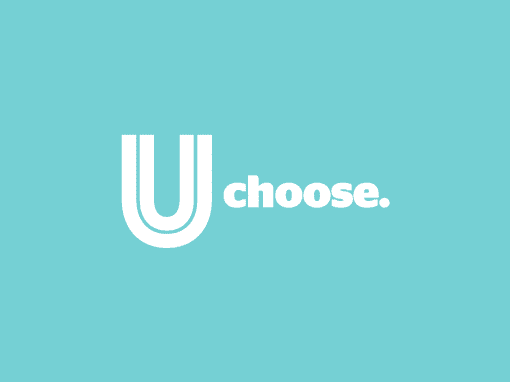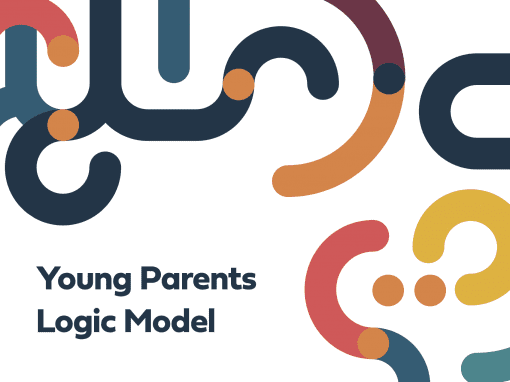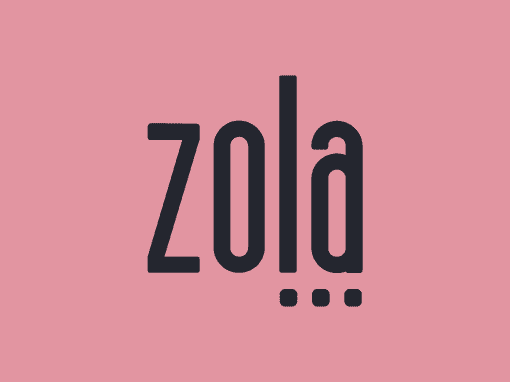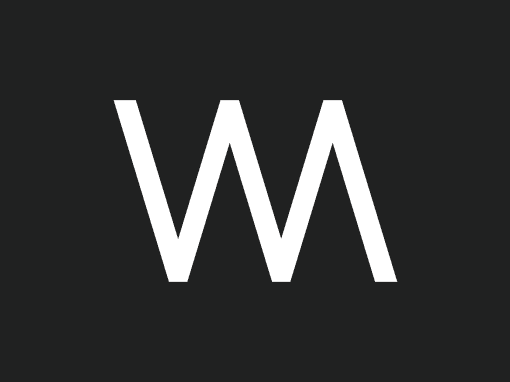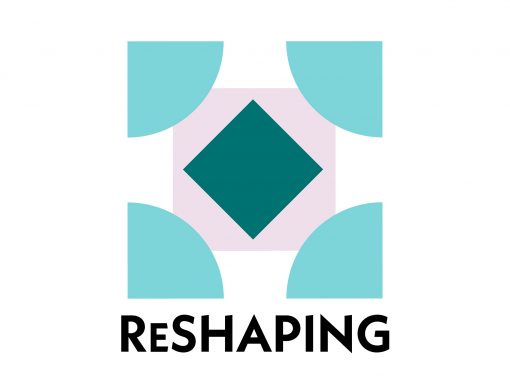 Discover the magic of the Network.