We are
Healthy Teen Network
We believe every young person has the right to live their authentic sexuality.
That means making decisions about their own body and relationships—and feeling good doing it. Decisions about if, when, and how to parent—or not. And the freedom to become who they want to be.
 And we see you—teachers and educators, counselors and clinicians, caring adults—helping them do this. Every day, providing honest, affirming care and education, and empowering the next generation to lead healthy, fulfilling lives.
At Healthy Teen Network, we know you do your best when you're connected to great opportunities and resources—and with others working in sexual and reproductive health. We know the magic of this network, and it comes from you.
We tailor our services to help you…
Our latest news and updates.
Take Care and Take Action
Save the Date for #HealthyTeen23
October 2-4, 2023 | Portland, OR
This one is for you—the caregivers, teachers, and changemakers who give it all for today's youth and the generations yet to come.
Care for yourself. Cultivate healing of the mind, body, and soul. Your resilience fuels resistance. When long-standing precedents fall and deep-rooted oppressions persist, you are the light that shines through the darkness.
At #HealthyTeen23, we will look to each other for inspiration and renewal. The stories we share will feed our hearts and grip our spirits. The wisdom we gain will guide our actions.
Together, we can transform what is heavy into more grounding. We can draw on the quiet strength that comes from a thousand yesterdays of strife and striving to remake the world today. For ourselves. For each other. For youth.
Take care and take action at #HealthyTeen23.
New This Year
Healthy Teen Network is inviting artists, designers, makers, studios, and collectives to #HealthyTeen23. This year as we Take Care and Take Action, we'll host up to three experiential installations that provoke discovery, connection, or reflection. This unique platform allows you to share your work with hundreds of sexual health education and care professionals from across the United States.
You've Got What We Need
We invite you to submit a proposal for a skills-building workshop presentation or a roundtable session. And as always, we especially encourage you to collaborate with young people to prepare your proposal and join you to present. We know you've been doing amazing work, and we can't wait to connect and share with you!
Sponsor #HealthyTeen23
At Healthy Teen Network, we know youth-supporting professionals do their best when they're connected to great opportunities and resources—and with others working in sexual and reproductive health. And when they are well-supported, we see more positive outcomes for the youth they serve. As a conference sponsor, you can join us in doing this important work and boost your own brand.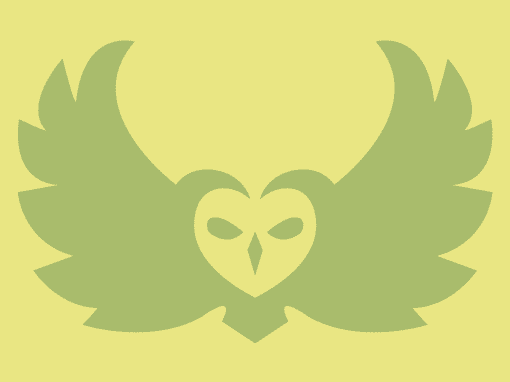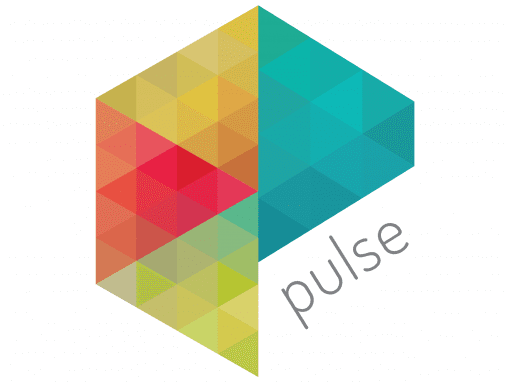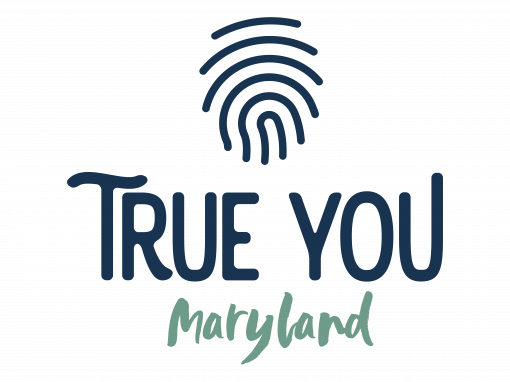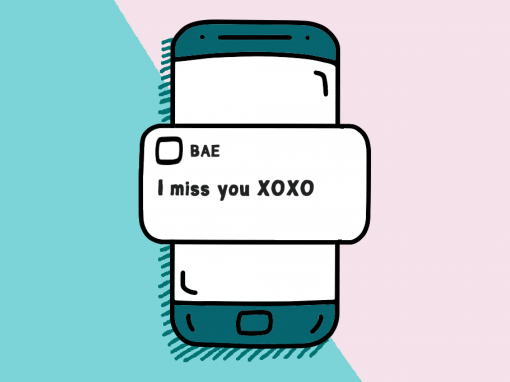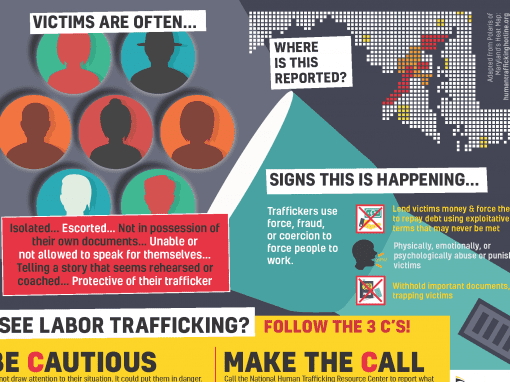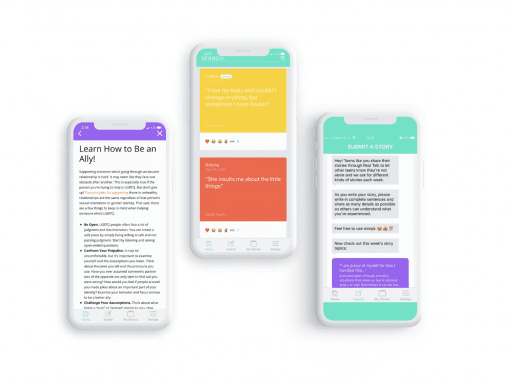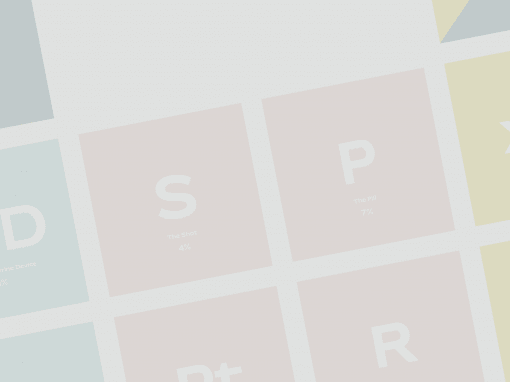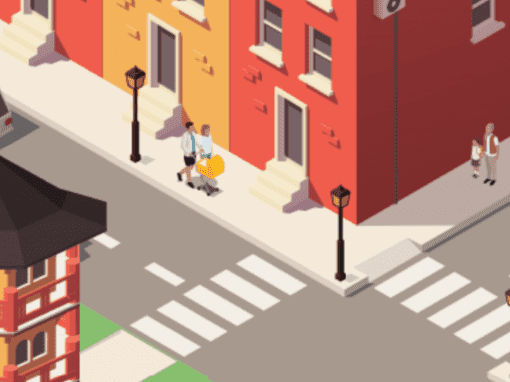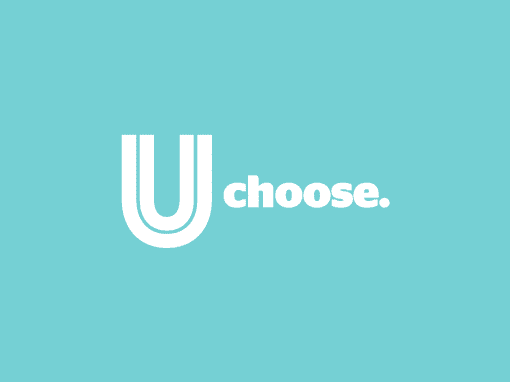 Our support and services are one-of-a-kind.
For a world where all young people lead healthy and fulfilling lives.
For you—because we're better together.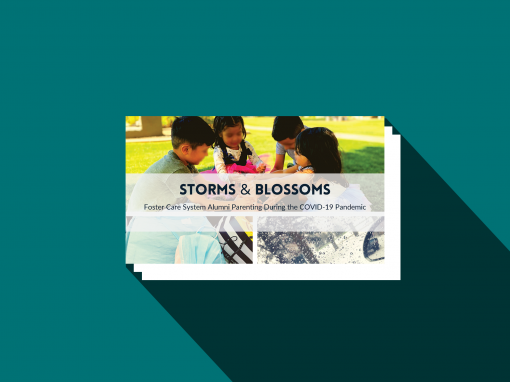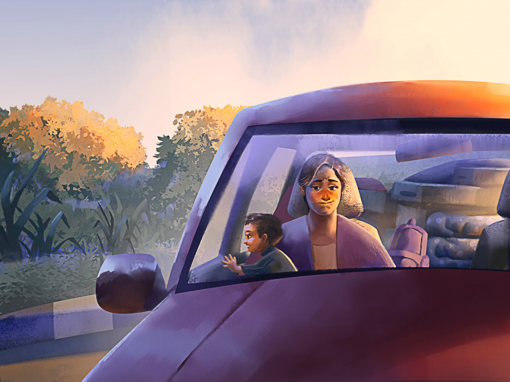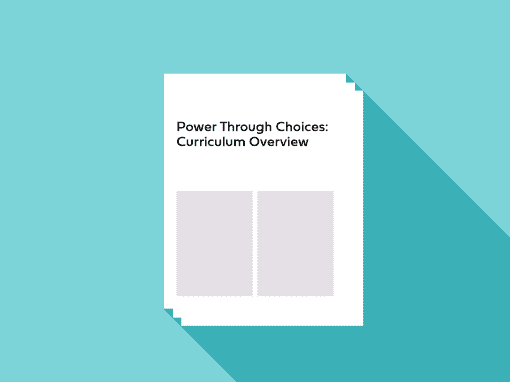 Virtual and in-person…here's what's coming up next on our calendar.
Discover the magic of the Network.