We are
Healthy Teen Network
We believe every young person has the right to be who they are and love who they love.  
That means living in a world that affirms and celebrates them for who they are. That means having the agency, opportunity, and access to make decisions about their bodies, relationships, and futures. (And feel good doing it!) That includes decisions about if, when, and how to parent—or not. 
 And we see you—teachers and educators, counselors and clinicians, caring adults—helping them do this. Every day, providing honest, affirming care and education, and empowering the next generation to lead healthy, fulfilling lives. 
 At Healthy Teen Network, we know you do your best when you're connected to great opportunities resources, and with others working in sexual and reproductive health. That's the magic of the Network—and why we're here every day to help professionals learn, improve, create, and advocate. 
We tailor our services to help you…
Our latest news and updates.
Take Care and Take Action
Save the Date for #HealthyTeen23
October 2-4, 2023 | Portland, OR
This one is for you—the caregivers, teachers, and changemakers who give it all for today's youth and the generations yet to come.
Care for yourself. Cultivate healing of the mind, body, and soul. Your resilience fuels resistance. When long-standing precedents fall and deep-rooted oppressions persist, you are the light that shines through the darkness.
At #HealthyTeen23, we will look to each other for inspiration and renewal. The stories we share will feed our hearts and grip our spirits. The wisdom we gain will guide our actions.
Together, we can transform what is heavy into more grounding. We can draw on the quiet strength that comes from a thousand yesterdays of strife and striving to remake the world today. For ourselves. For each other. For youth.
Take care and take action at #HealthyTeen23.
The Sessions
Our staff has been working hard to find people who will not only cultivate healing but inspire and renew us in our work. We can't wait to share a taste of what #HealthyTeen23 has in store. Read more about our featured speakers, check out a taste of what breakout sessions are on the schedule, and how you can elevate your conference experience by starting the conference early with a half-day or full-day intensive session.
Join Us in Portland
Excited yet? We are! Register now for #HealthyTeen23. Don't forget to check out the fine print, it includes information about payment and refund deadlines, what is included with registration, and recommended travel times.
Sponsor #HealthyTeen23
At Healthy Teen Network, we know youth-supporting professionals do their best when they're connected to great opportunities and resources—and with others working in sexual and reproductive health. And when they are well-supported, we see more positive outcomes for the youth they serve. As a conference sponsor, you can join us in doing this important work and boost your own brand.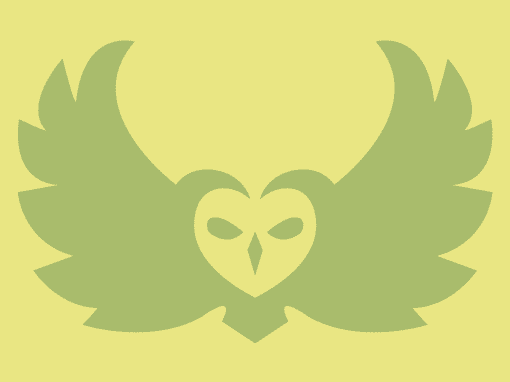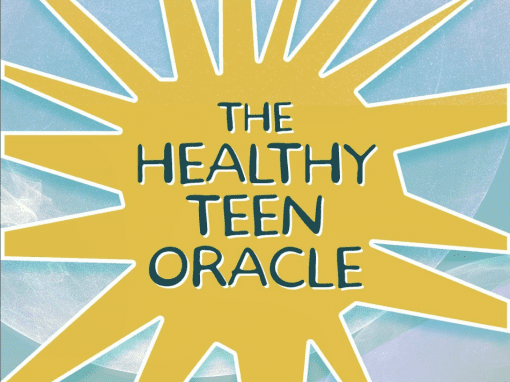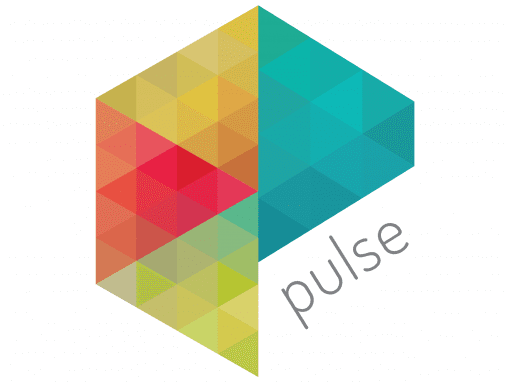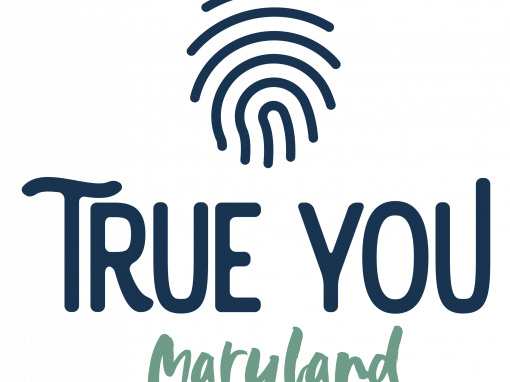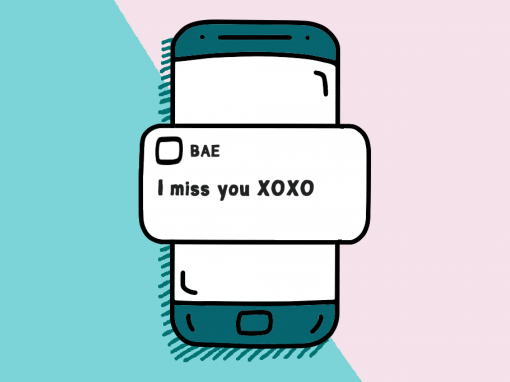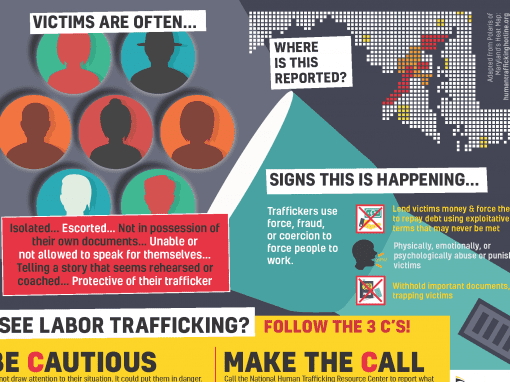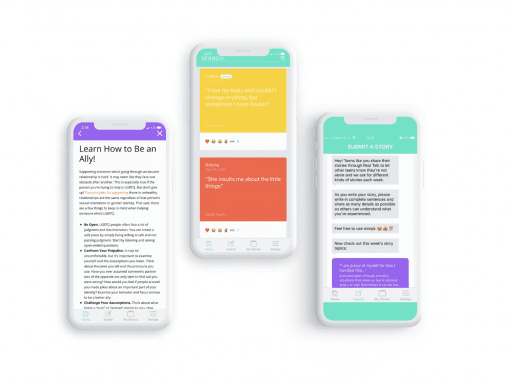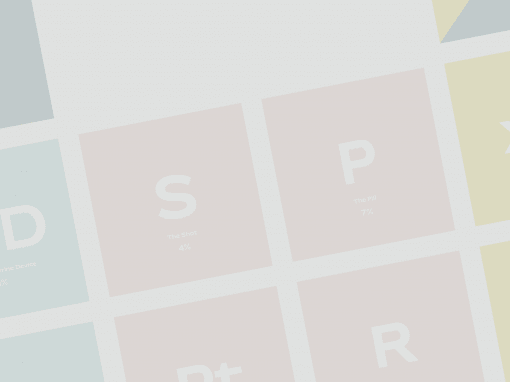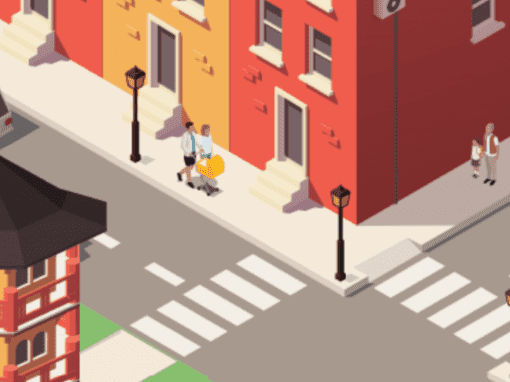 Our support and services are one-of-a-kind.
For a world where all young people lead healthy and fulfilling lives.
For you—because we're better together.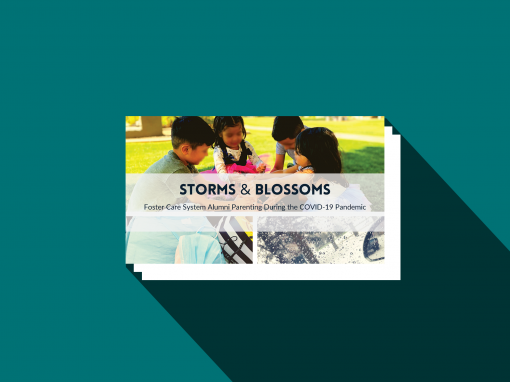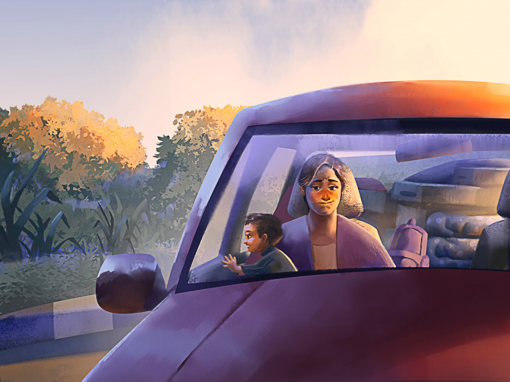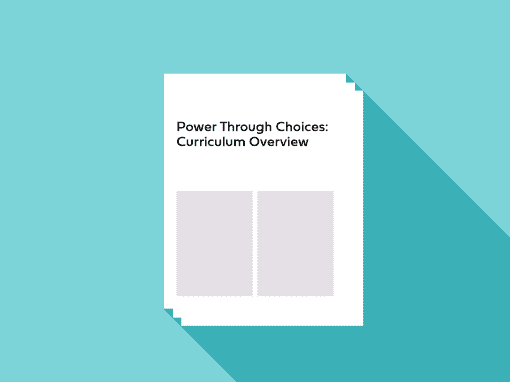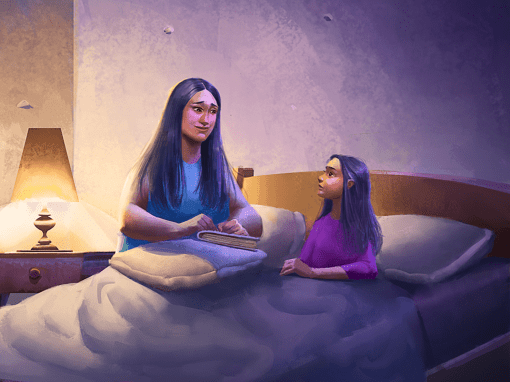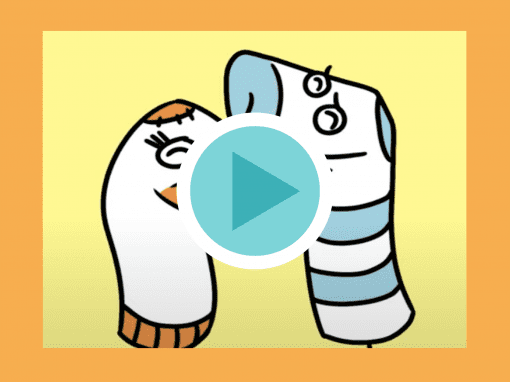 Virtual and in-person…here's what's coming up next on our calendar.
Discover the magic of the Network.