We are
Healthy Teen Network
We believe every young person has the right to be who they are and love who they love.  
That means living in a world that affirms and celebrates them for who they are. That means having the agency, opportunity, and access to make decisions about their bodies, relationships, and futures. (And feel good doing it!) That includes decisions about if, when, and how to parent—or not. 
 And we see you—teachers and educators, counselors and clinicians, caring adults—helping them do this. Every day, providing honest, affirming care and education, and empowering the next generation to lead healthy, fulfilling lives. 
 At Healthy Teen Network, we know you do your best when you're connected to great opportunities resources, and with others working in sexual and reproductive health. That's the magic of the Network—and why we're here every day to help professionals learn, improve, create, and advocate. 
We tailor our services to help you…
Our latest news and updates.
Save the Date for #HealthyTeen24
November 18-20, 2024 | Phoenix, AZ
For over forty years, Healthy Teen Network has brought together adolescent health professionals for our signature annual professional development event, our conference. Every year, our conference advances adolescent sexual and reproductive health. Teachers, educators, counselors, clinicians, and caring adults come to experience the magic of the Network, sharpen their skills, and meet fellow advocates for youth rights, education, and care.
Held in a different city every year, our conference attracts hundreds of professionals from across the United States. This "must-go" opportunity examines the current moment with thought leaders engaging with a timely topic. We feature thought-provoking keynote and plenary sessions, wide-ranging skill-building workshops and training institutes, enjoyable networking opportunities, informative exhibits, interactive installation experiences, and an awards ceremony that highlights excellence in adolescent sexual and reproductive health.
Save the date and join us in Phoenix, Arizona at the beautiful Pointe Hilton Tapatio Cliffs Resort. Sign up to receive our emails and don't miss important information about the call for proposals, award nominations, and when early bird registration opens!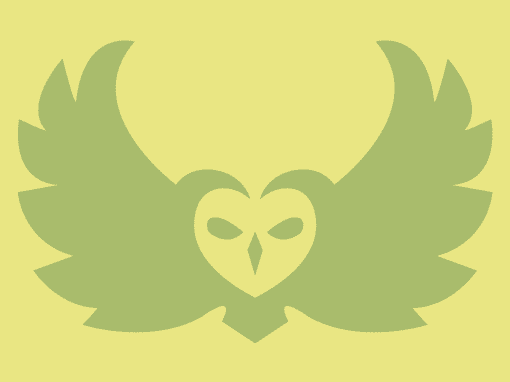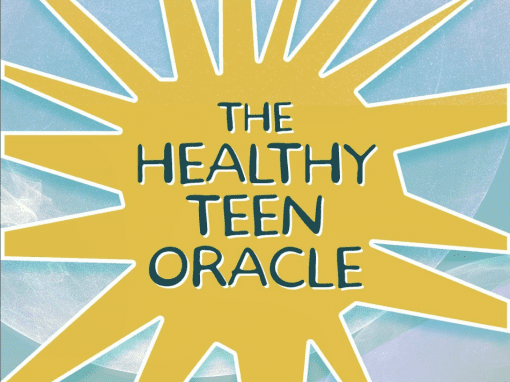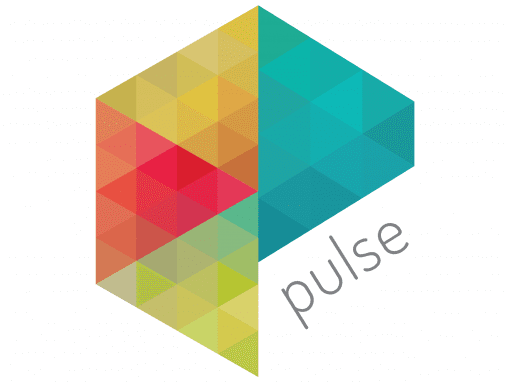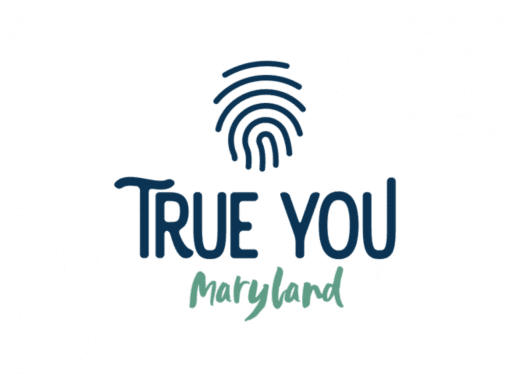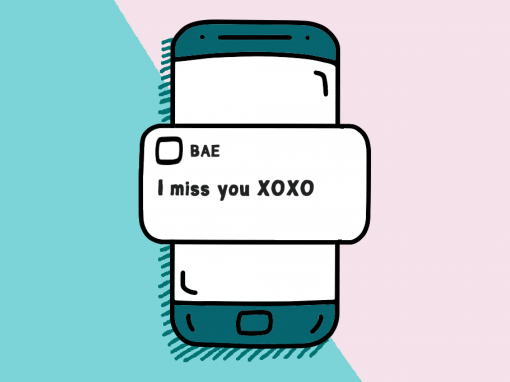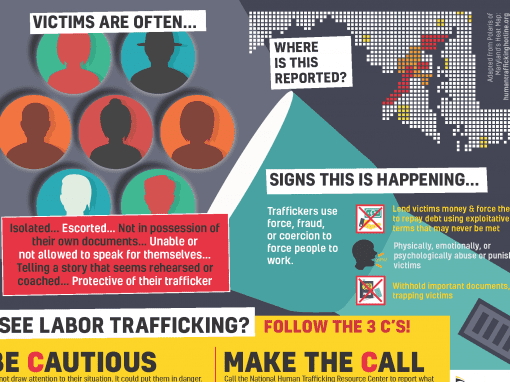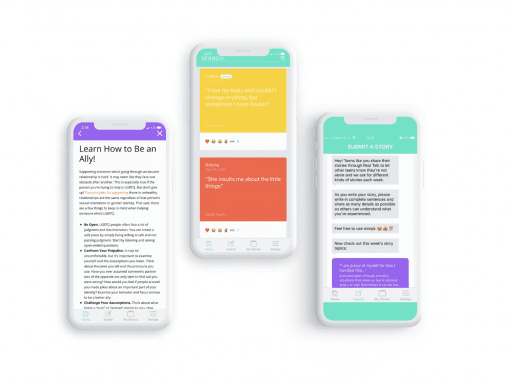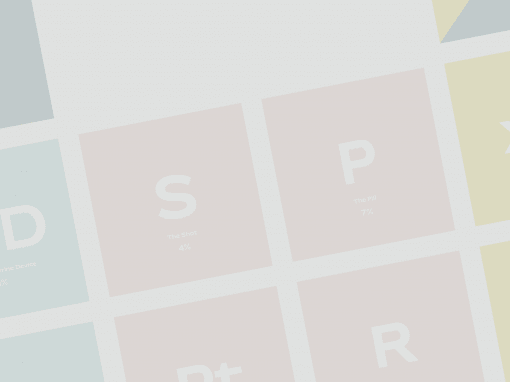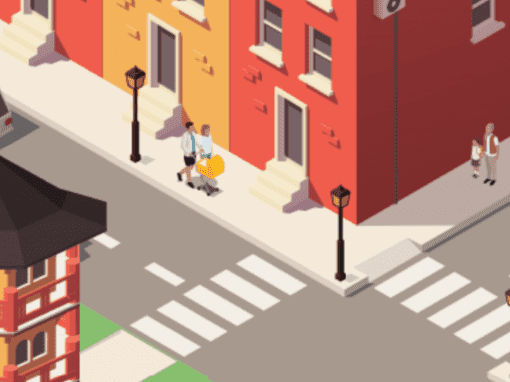 Our support and services are one-of-a-kind.
For a world where all young people lead healthy and fulfilling lives.
For you—because we're better together.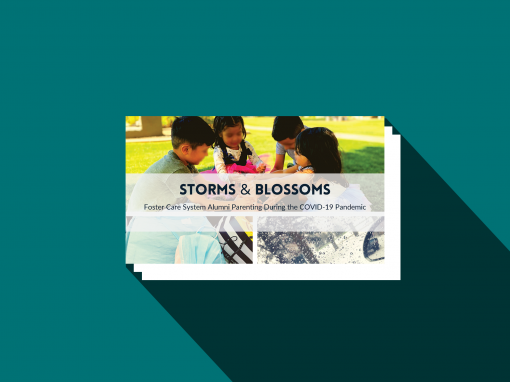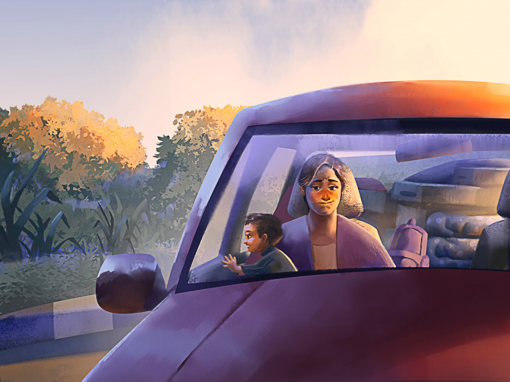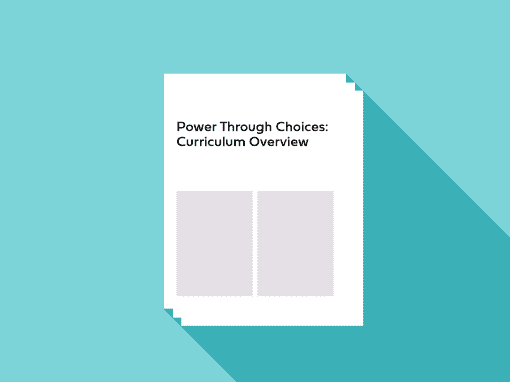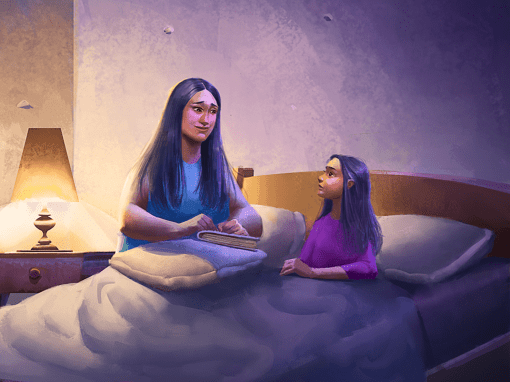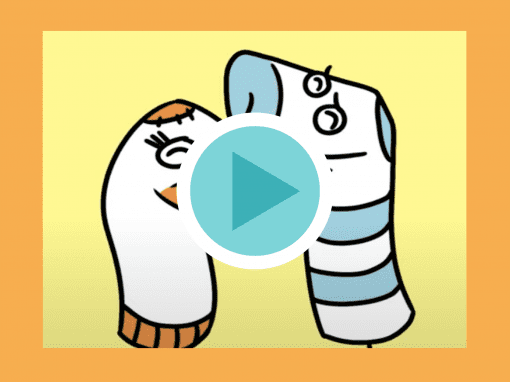 Virtual and in-person…here's what's coming up next on our calendar.
Discover the magic of the Network.