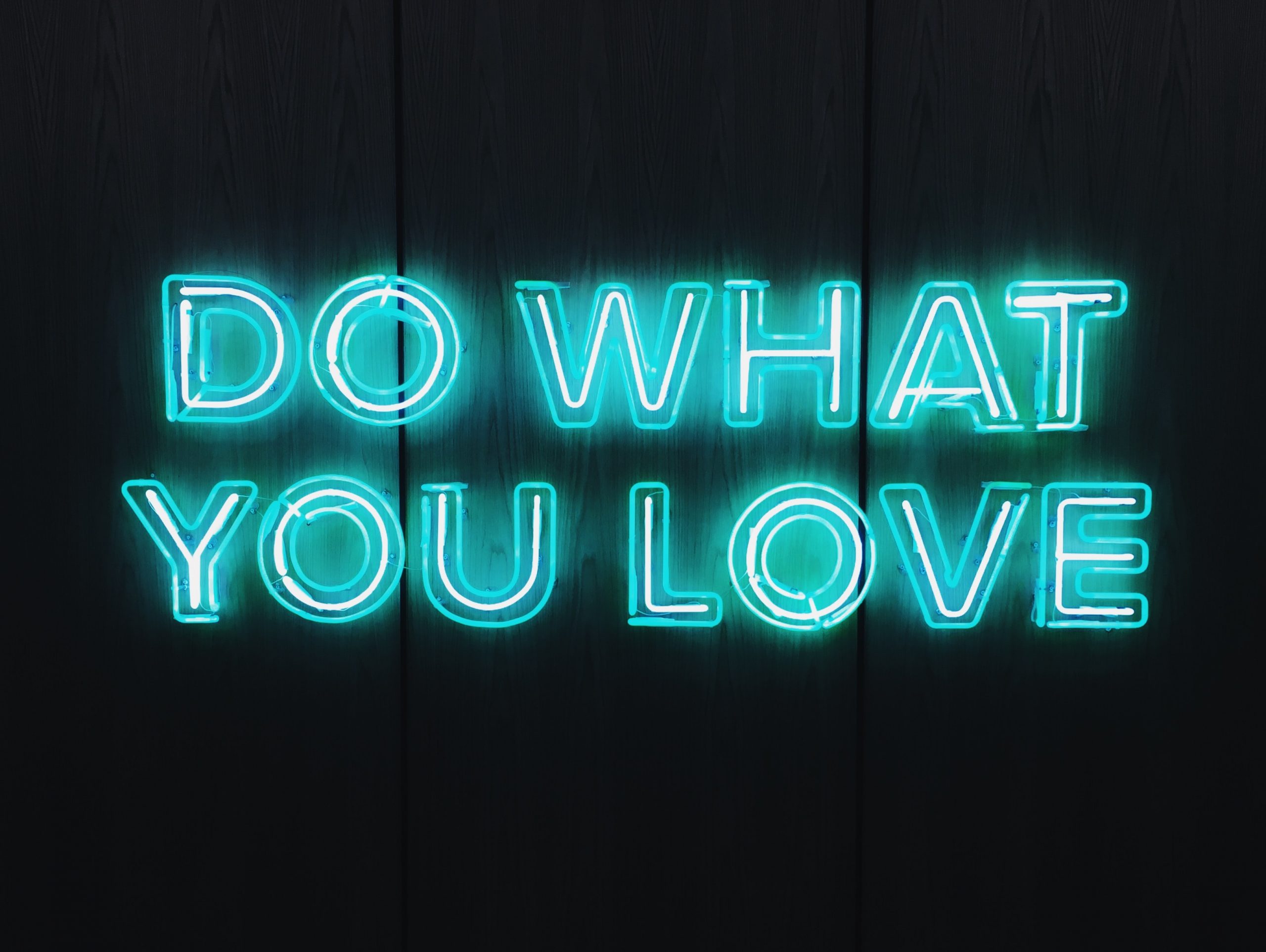 We work collaboratively with our interns to make a plan, based on your skills and learning objectives, to make it a positive learning experience
Healthy Teen Network seeks interns who have a passion for and strong commitment to our mission and guiding principles.
Intern applications are accepted on a rolling basis for fall, spring, and summer semesters.
Interns support deliverables across several projects. Depending on our current projects and funding, compensation may be available. With our interns, we work together to make a plan: in a collaborative process, we figure out tasks to match your skills and learning objectives to make it a positive learning experience.
Essential Duties and Responsibilities
Interns support one of three departments: 1) Capacity Building, 2) Communications, or 3) Innovation and Research.
Duties and responsibilities vary by position and department:
Qualifications
Strong sense of commitment and responsibility to our

 

vision, mission, and guiding principles
Enrollment in an accredited university or college, in pursuit of a degree
Some experience or course work in adolescent health and/or sexuality and reproductive health, preferred
Proficient verbal and written communication skills in English
Proficient organizational skills with attention to detail and ability to prioritize work
Proficiency in Microsoft Office and basic computer applications
Self-motivated to work independently and collaboratively with multiple departments
Positive, proactive, and personable team player
Start Date
To be determined. Position may be available for fall, spring, and summer semesters. Applications accepted on a rolling basis.
Hours and Schedule
Interns must be available for at least 12-5 hours per week, with a minimum three-month commitment.
Compensation
Compensation varies depending on project and funding. Coordination with Federal Work Study Program for stipend may be available. Coordination with college/university for course credit is available.
Location
Our headquarters are located in Baltimore, MD. Due to the global pandemic, employees are currently working remotely. Long-term remote work may be possible; after social distancing requirements are relaxed, this position may be required to report to Baltimore, MD, for occasional meetings and events.
Equal Opportunity Employer
We are an equal opportunity employer and strive for diversity among our applicant pool as well as within its staff and board of directors.
We believe in equal employment opportunities for all, regardless of race, color, religion, sex, marital status, national origin, age, sexual orientation, gender identity, disability, genetics, military status, veteran status, or any legally protected classification. It is our intent and desire that equal employment opportunities will be provided in employment, recruitment, selection, compensation, benefits, promotion, demotion, layoff, termination, and all other terms and conditions of employment.
To Apply
To apply, complete the online application form, to include your
cover letter (maximum length: 1 page),
resume or curriculum vitae, and
a sample of your work (e.g., a portfolio, a writing sample, or other relevant work).
In the cover letter, please describe your interest in Healthy Teen Network and the position, highlight any relevant experiences, and add any additional information about the sample of work you submitted (e.g., your role, purpose, audience).
At Healthy Teen Network, we believe every young person has the right to be who they are and love who they love. And we see you, the professionals and caring adults, helping them do this. We know you do your best when you're connected to great opportunities and resources. That's why we're here...to help make those connections and support you. Read more about us.