Self-Care for Stressful Times
In the midst of a global pandemic and stressful times, we must remember that if we arent caring for ourselves, we can't keep caring for everything else.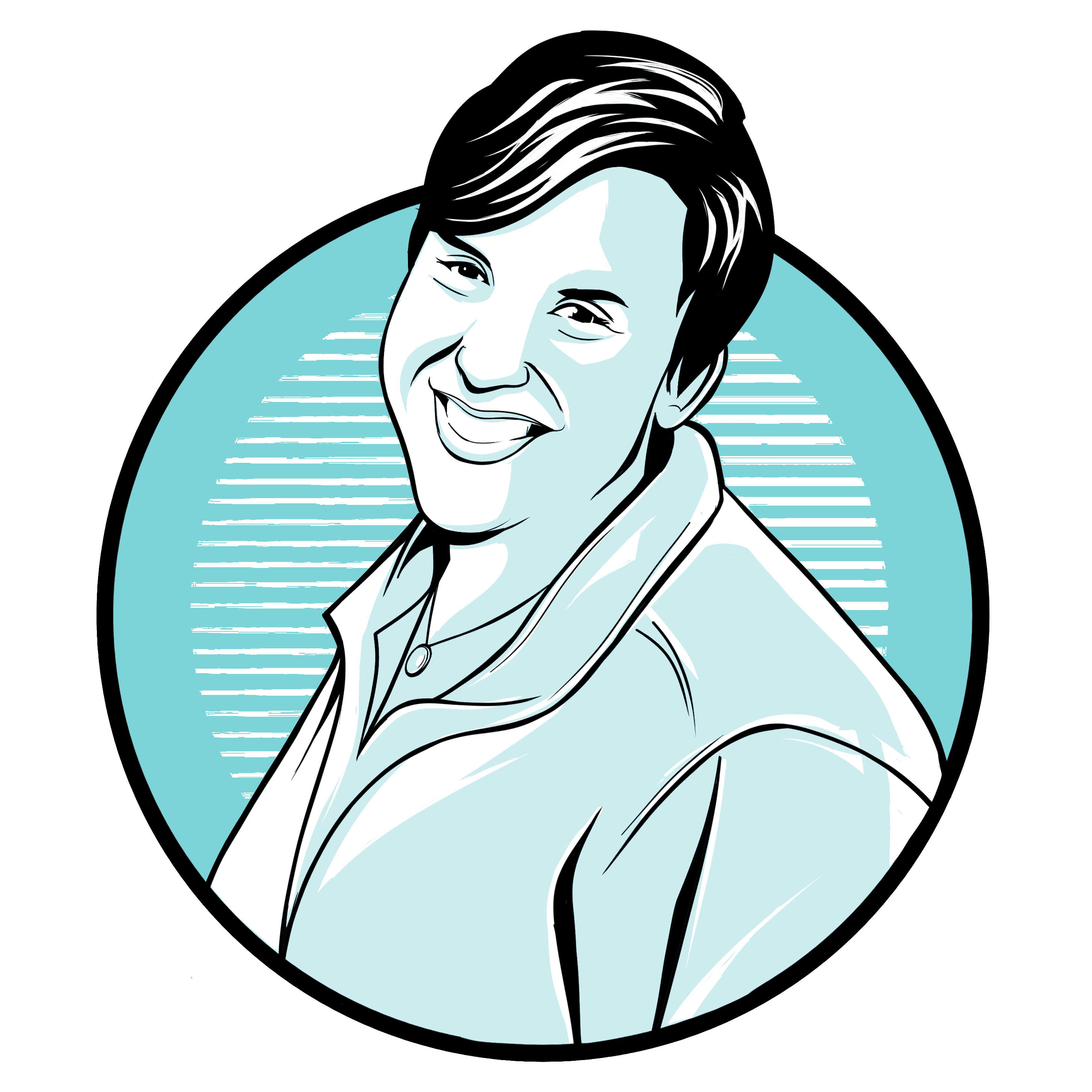 It's been quite a year, hasn't it? A global pandemic. Political upheaval. Civil revolution. The murder hornets that surely are due back any day now (see the principle of Chekhov's gun.) All that on top of all of our individual concerns: our families, children, and friends; our employment, food, and shelter; our mental health, physical health, and emotional health.
It's A LOT.
I do not know a single person who is not struggling significantly right now. Each person has their own kaleidoscope of challenges, but that does not make the burden or the stress of bearing it all any less real for each individual circumstance.
As each person has their own set of difficulties, so too do we each need our own set of self-care practices to fit with where we are right now and the specific challenges we are facing. It's cute (but not necessarily helpful) to say "go take a long, hot bath" to someone with kids and a full-time virtual job.
Self-care, to be sustainable, has to be realistic. It has to fit your time, your circumstances, your energy level.
The point of self-care is to literally care for Your Self. If you are not caring for Your Self, Your Self will be unable to keep caring for everything else. You will burn out, run out of batteries.
The burn out may show up as overwhelming fatigue, it may show up as a feeling of emptiness, or it may show up as medical problems that force you to stop cold. You cannot run indefinitely without replenishing yourself. It is practically a cliché at this point, but the quote remains ever true:
Mental Health Care
I found this checklist, originated by Lindsay Braman, a Licensed Mental Health Counselor Associate in Washington state, floating around Facebook in the early stages of quarantine. As someone with an anxiety disorder, having something as clear and simple as a checklist to help walk days back from boundaryless timeless voids into small, manageable tasks and chunks of time was a lifesaver.
Carol Partonen was previously employed with Healthy Teen Network as an Administrative Associate.