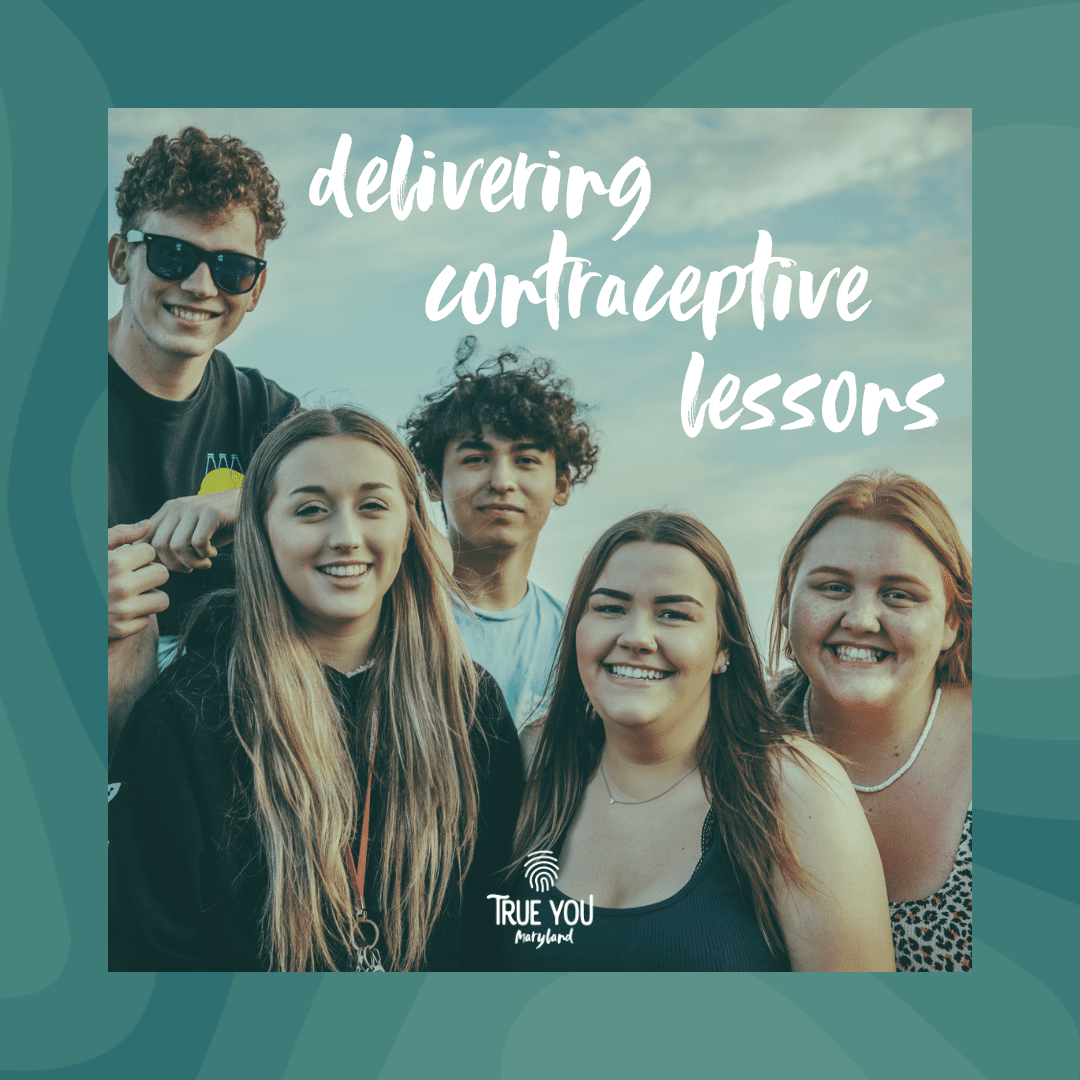 Delivering Contraceptive Lessons
Part 1: Tossing Out the Binary
We know it can feel tricky (at first) to discuss avoiding pregnancy in a way that includes everyone and every gender in the room. However, research shows that inclusive classrooms are necessary in supporting the diverse academic, social, emotional, and communication needs of all students. As educators, it's of the utmost importance that we include all students in learning and prioritize their sexual health above our discomfort. With practice and confidence, you will ensure that your young people are seen and that they know you care about their health.

Part 2: What's New These Days?
From Annovera to Twirla to Phexxi! Whew! Keeping up-to-date with birth control methods can be a full-time job! The good news is that some of the "new" methods are simply known birth control methods that have been tweaked and re-branded for marketing purposes. Let's spend 30 minutes sorting out what methods are new, how these methods work in the body, and how to incorporate them into your existing contraceptive lesson plans. It's also really important to include content about where young people can find birth control, especially when there may be limited options in their community.
Discover the magic of the Network.