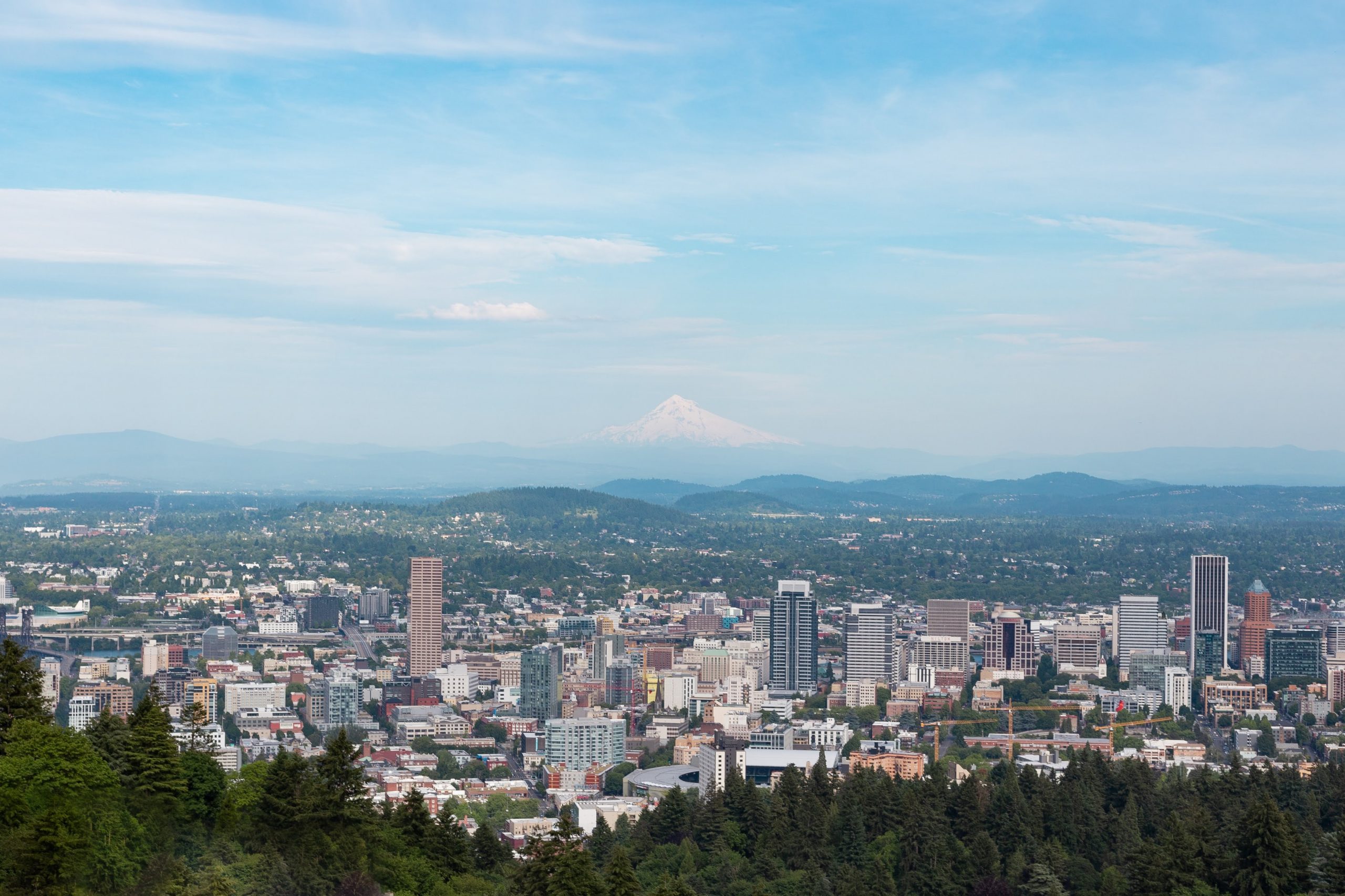 Traveling to Portland for #HealthyTeen23? Start Planning Now
Getting to the west coast can be tricky, but luckily, I have some tips from my recent visit to share (especially for my fellow East Coast folks)!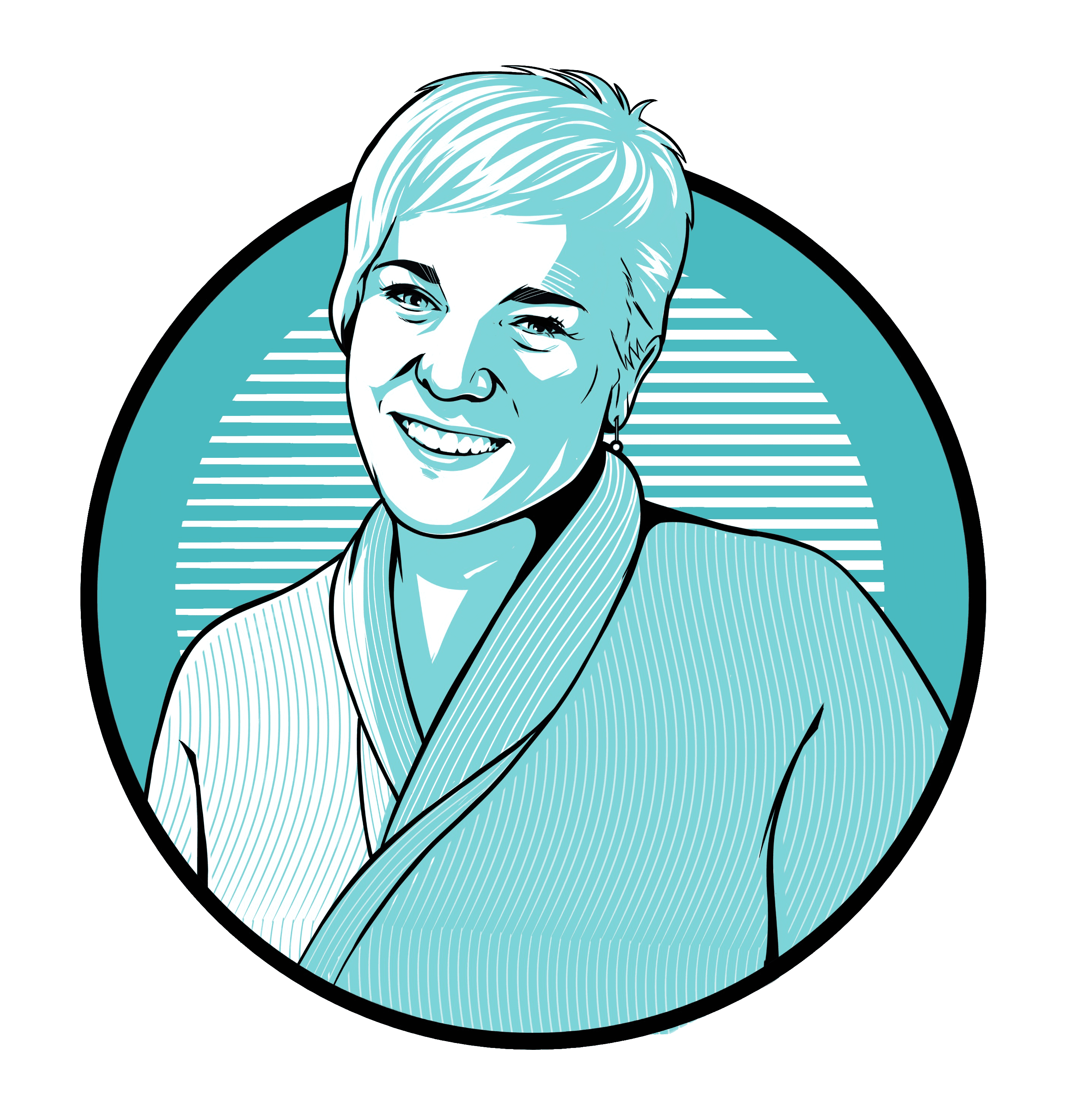 So, you want to come to Portland, Oregon, for this year's Healthy Teen Network conference, Take Care and Take Action? That's great! If you've been to our conference before, you already know you're going to learn a lot, be inspired, and meet lots of new colleagues who share the same passion for supporting young people's sexual health, well-being, and rights. If you've never attended our conference, then check out the conference website and Agenda At-A-Glance, so you'll know what to expect.
If you've been to our conference before, you already know you're going to learn a lot, be inspired, and meet lots of new colleagues who share the same passion for supporting young people's sexual health, well-being, and rights.
Okay, so now that you are "all in," what's next? Start planning!
Based on my recent trip from the east coast to Portland, here are a few things you might definitely want to consider:
Getting There (Especially from the East Coast)
Getting to Portland (Portland, Oregon, NOT Portland, Maine) can be tricky, especially coming from the east coast. While there are a few nonstop flights, expect to book a flight that has a layover. It may take a little longer, but you'll get the best price and, who knows, you may have an unexpected experience like I did during my layover in Oakland, CA. As I walked around the terminal, I discovered a glass encased display commemorating the 35th Anniversary of The AIDS Memorial Quilt. It explained the history of the movement, along with various artifacts related to it. Heartbreaking and inspiring.
Airport Interactions
There were also some funny moments during my layover, such as when I was standing at the charging station with two folks—one was a guy—waiting for our flight when an older woman came over. She was very chatty and engaged everyone at the counter. As she was talking, she grabbed the tall, iced coffee that was sitting on the counter and took a refreshing sip from the straw. We all looked at her, then at each other, confused. She was drinking the guy's coffee! He played it cool, asking her, with a devilish look on his face, if she liked his coffee.  We all had a good laugh, even the woman, and the guy shrugged his shoulders and kept drinking through his straw.  Maybe you had to be there… 
Get the Wi-Fi (Trust Us)
Spring for the premium in-flight Wi-Fi! It's about the cost of a trip to Starbuck's and worth every penny, especially if you forget to download the bazillion articles and resources you intended to read, and all the conference and webinar recordings still open in your browser's tabs that you meant to watch eons ago. Just sit back, pop on your earphones, and feel your professional capacity growing. 
Be Open to Meeting New People! 
Being open to meeting new people during your travels is a great primer for connecting with new folks in the field at #HealthyTeen23. The same guy who had his drink sampled by the woman in Oakland's airport, sat with me the flight to Portland. For those of you who don't know, I am the best seat mate ever: I love the window seat, I wear earplugs, and I rarely talk or need to go to the restroom. Well, Mr. Oakland sat in my row, and we talked the entire flight…let me repeat that…the entire fight!  We are about the same age, so we talked about stuff "people our age" talk about and had similar life experiences. We were from different coasts and cultures, and he gave me a book that has really shifted my outlook on life's challenges—you truly never know where you may end up meeting a new friend and gaining new insights in the process! 
Register for #HealthyTeen23 Early and Get a Great Deal
Last recommendation. Registration opens May 1st. Add it to your calendar. Go on, I'll wait. Okay, remember that attending our conference adds value to you and your organization. Your organization shows it is invested in your professional growth, and you return ready to Take Care and Take Action sharing and using the resources, topics, innovative ideas and strategies, and connections that you've made while with us. So, if you did not mark your calendar yet, even after I gave you time earlier to do it, now is the time. The sooner your register, the less it will cost to attend: Early Bird Registration opens May 1st!
See you in Portland!  
Deborah Chilcoat, MEd, is a Senior Manager for our Capacity Building Department at Healthy Teen Network and is nationally recognized as a seasoned trainer and adolescent sexual and reproductive health expert. When home, she is savoring every moment with her incredibly fun family and their lovable dogs. Read more about Deb.