DEBORAH CHILCOAT, MEd
Senior Manager, Capacity Building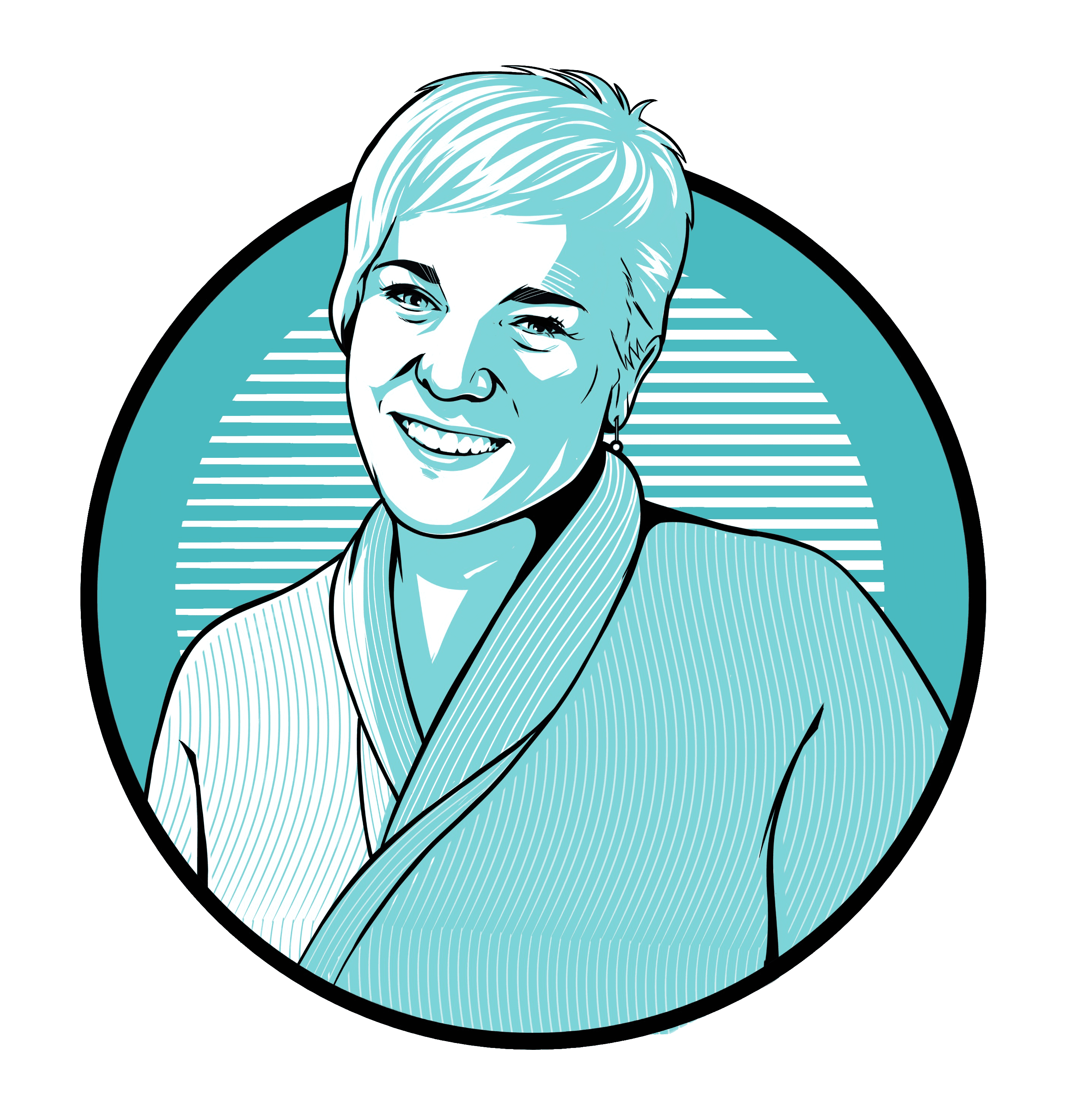 Deb is one of our seasoned trainers—she's nationally recognized as an expert in all things adolescent sexual and reproductive health. Whether she is traveling to you by air, land, or internet, it's always a treat to be a participant in one of her trainings.
When home, Deb is savoring every moment with her incredibly fun family—Scott, Audra, and Owen—and their ridiculously high-energy German Shorthaired Pointer, Olive Luna, and lovable Chocolate Lab, Maz. (Shout out to all the Star Wars fans! Yep, Maz was named after Maz Kanata!)
See what she's been thinking about.
See what she's been up to.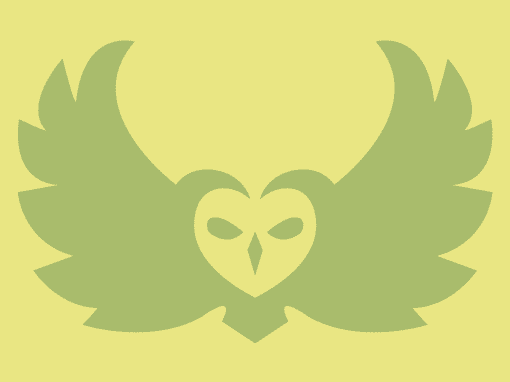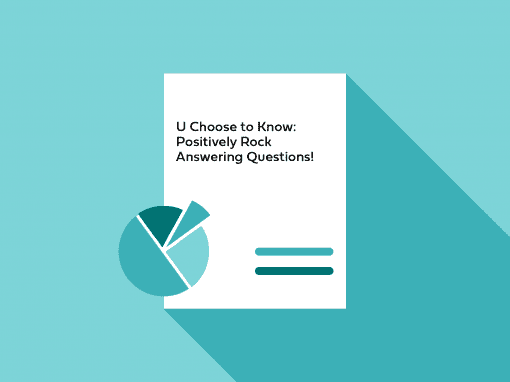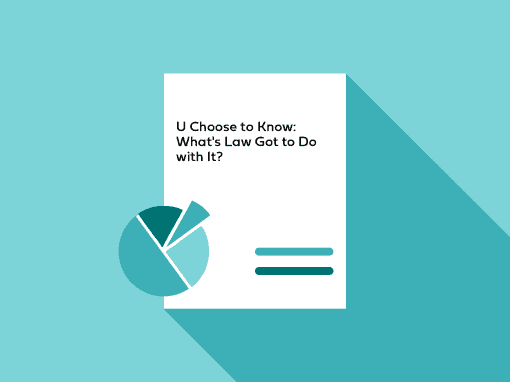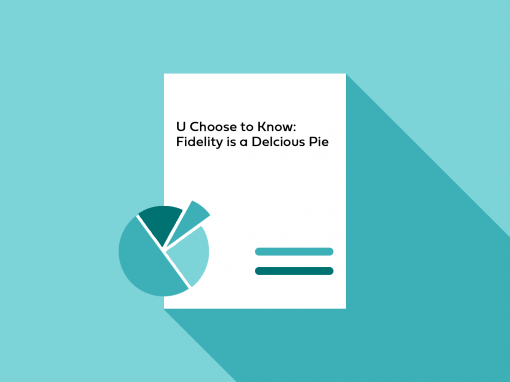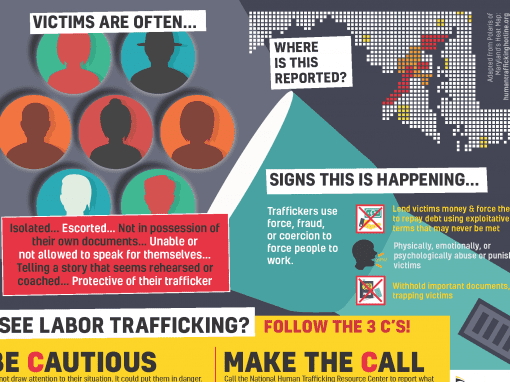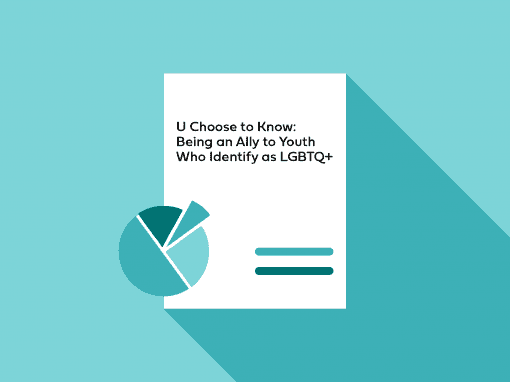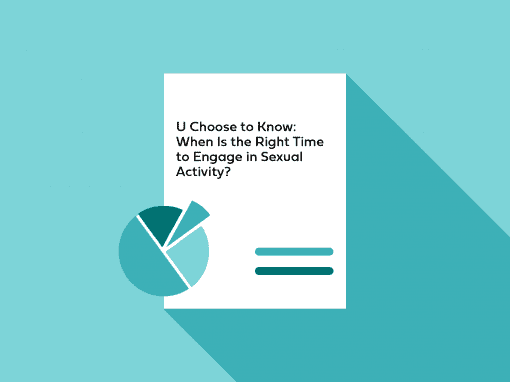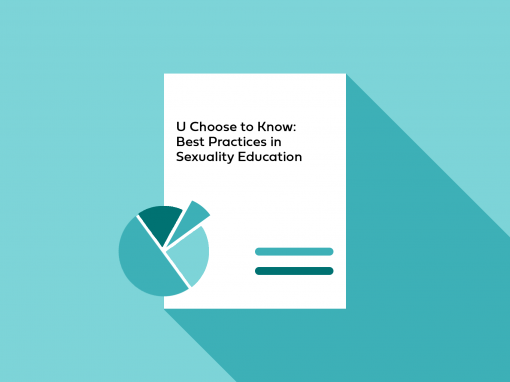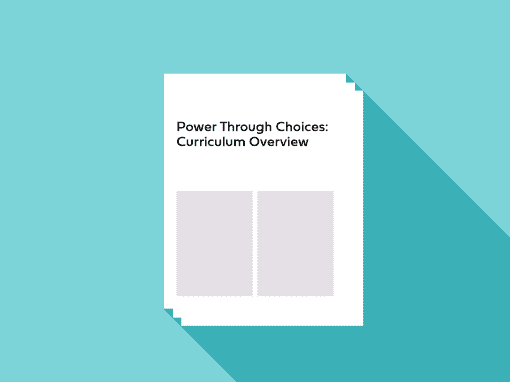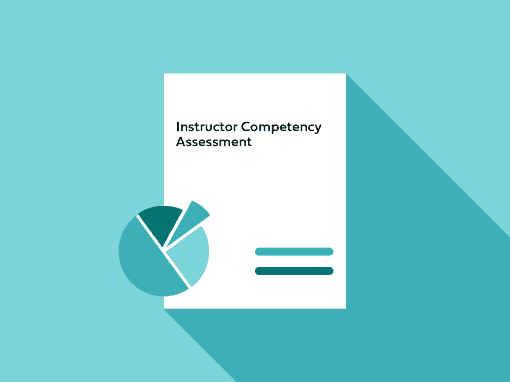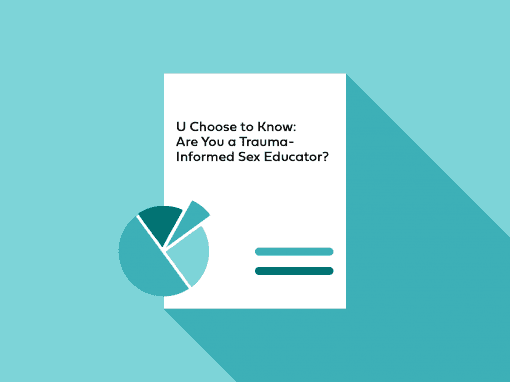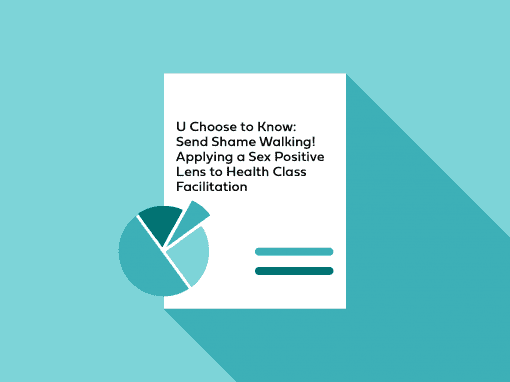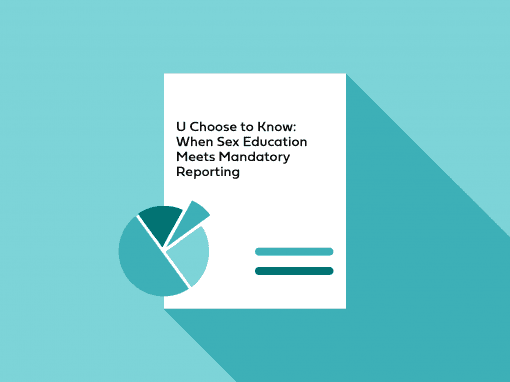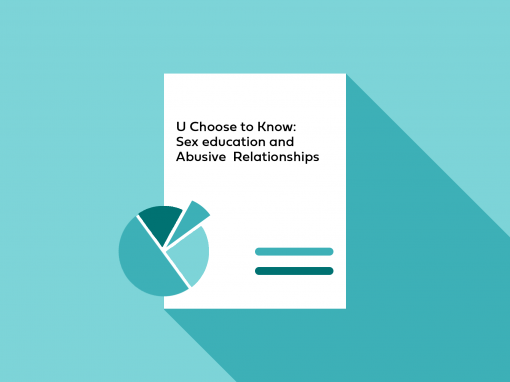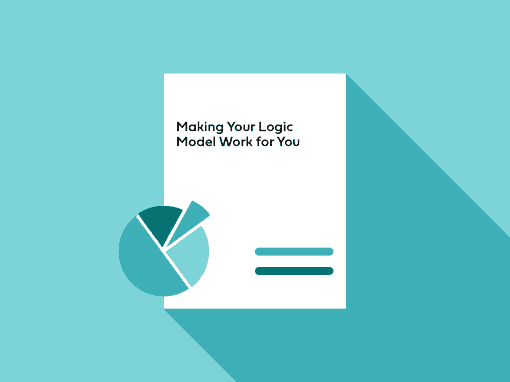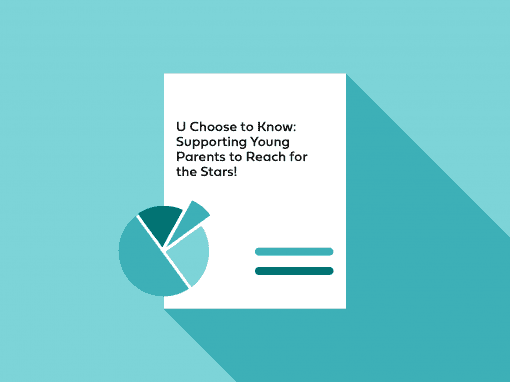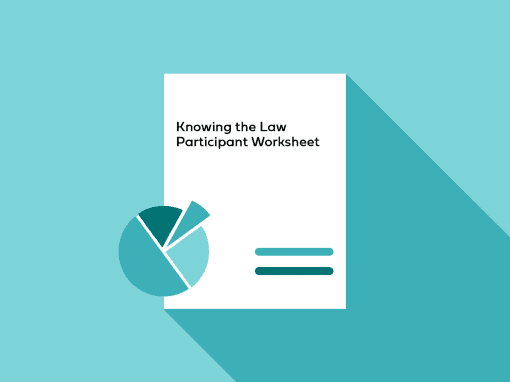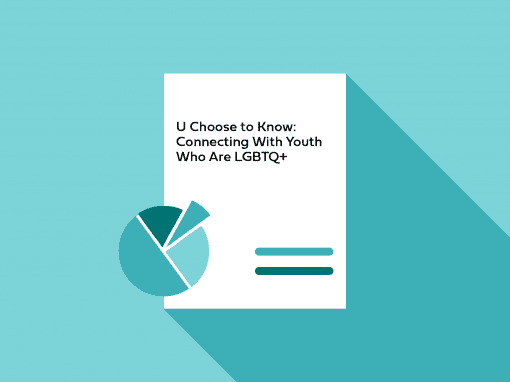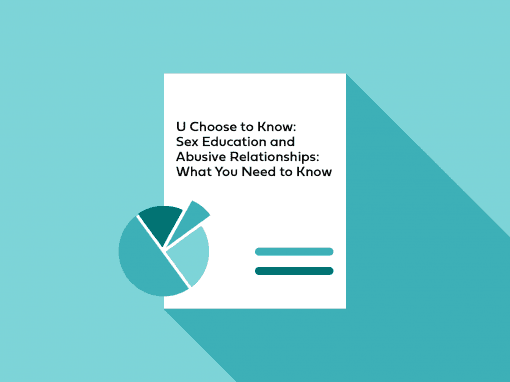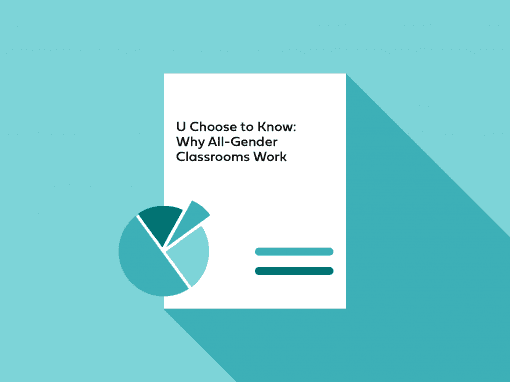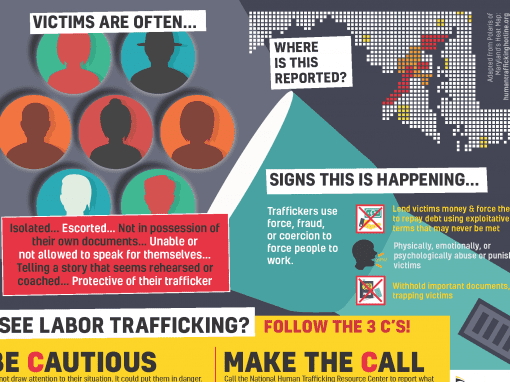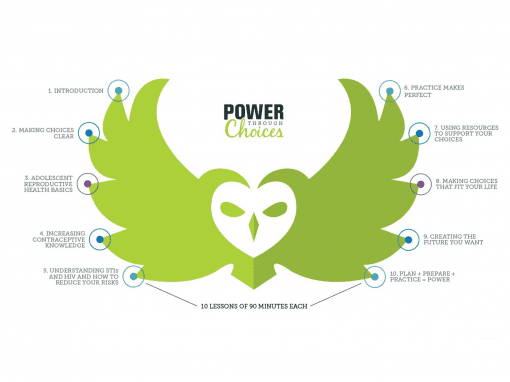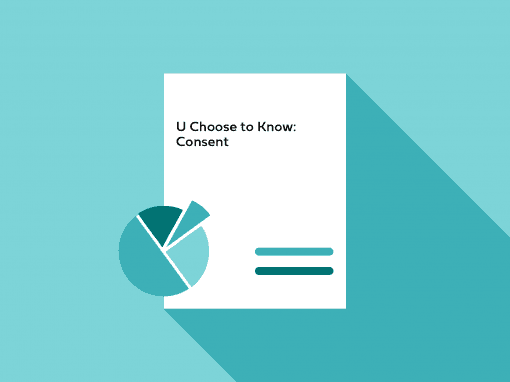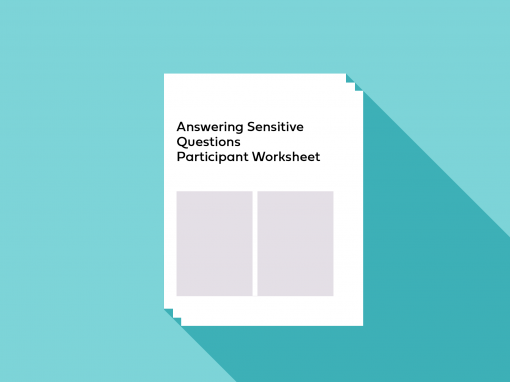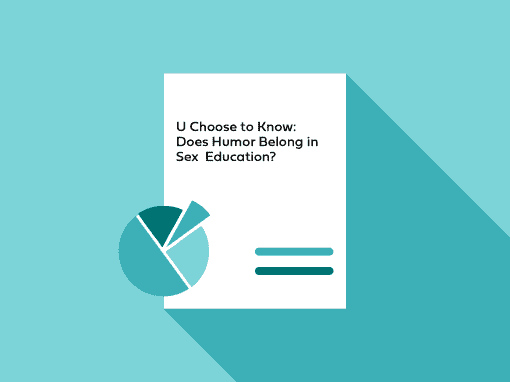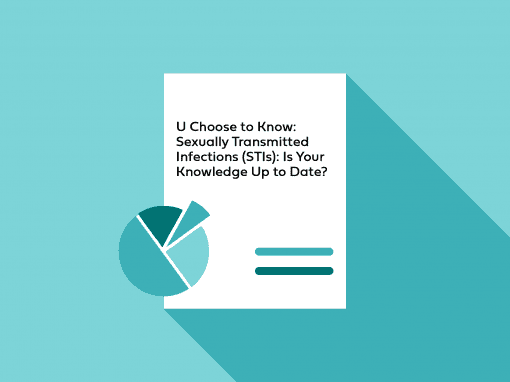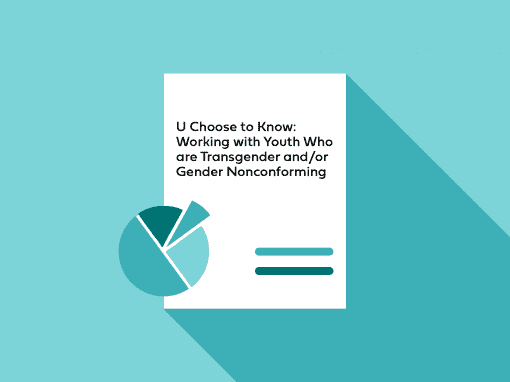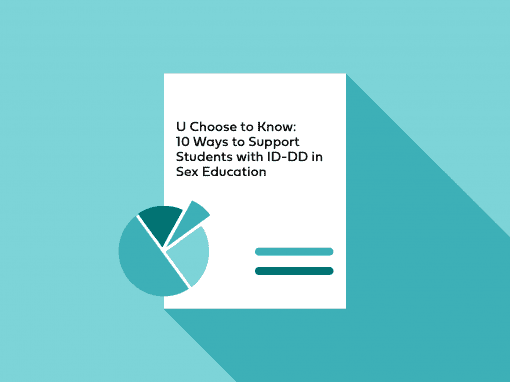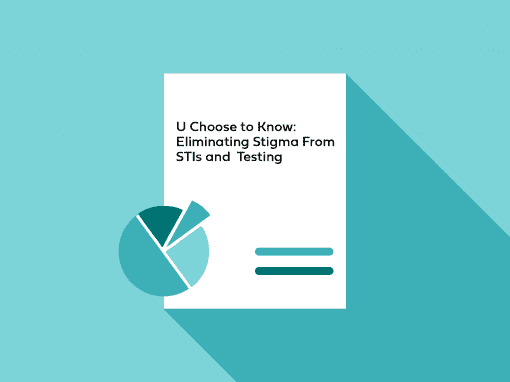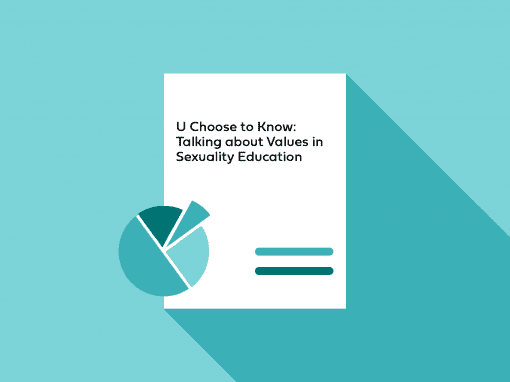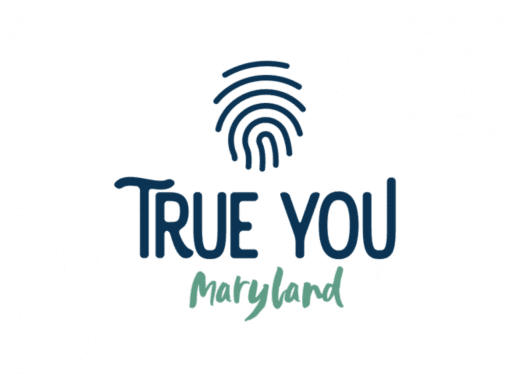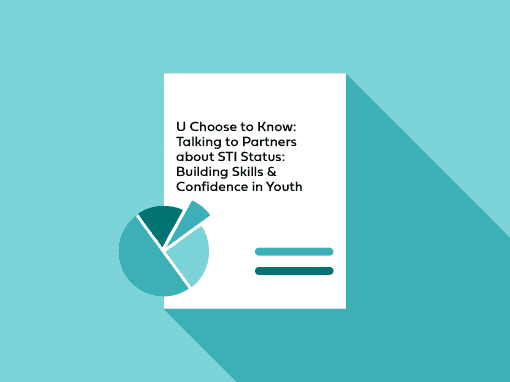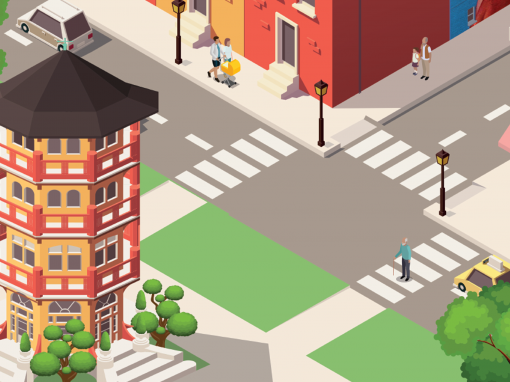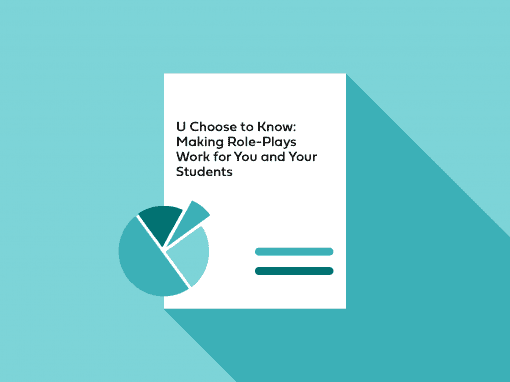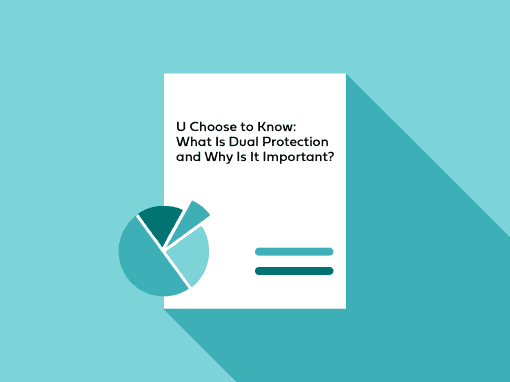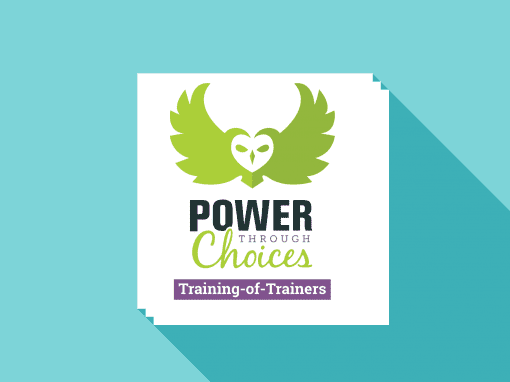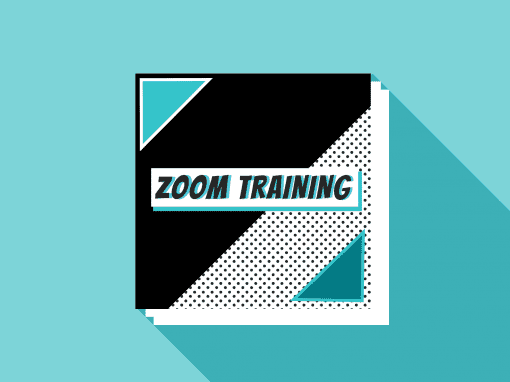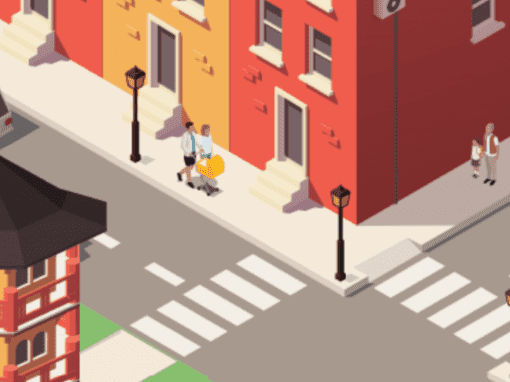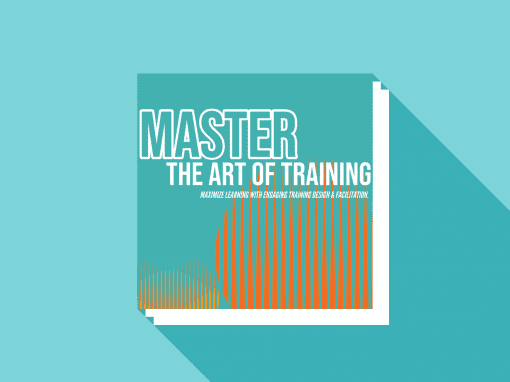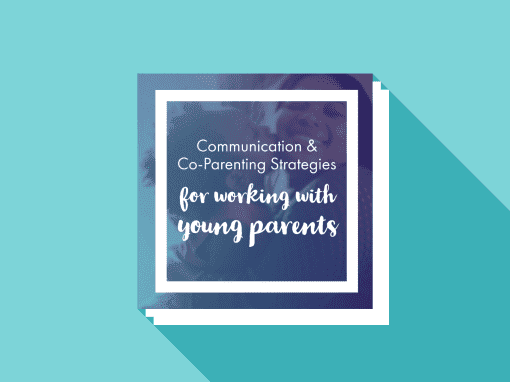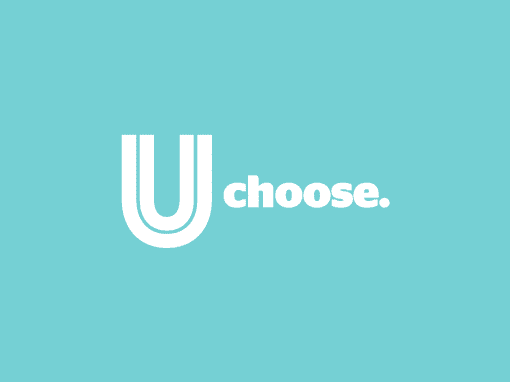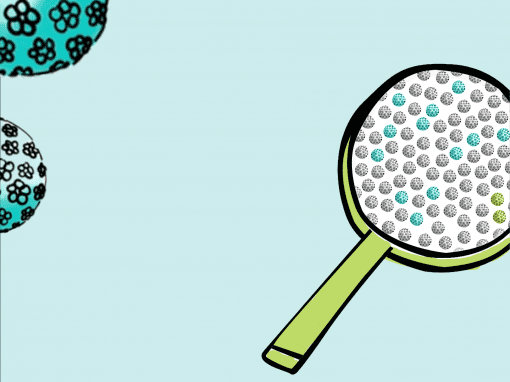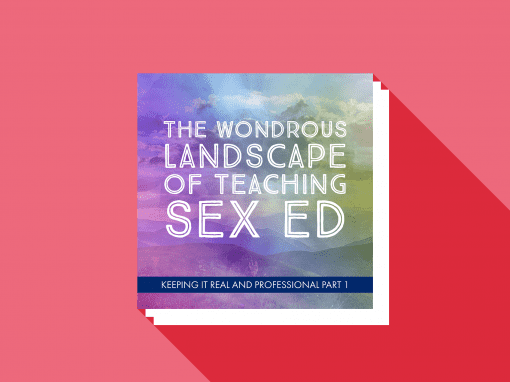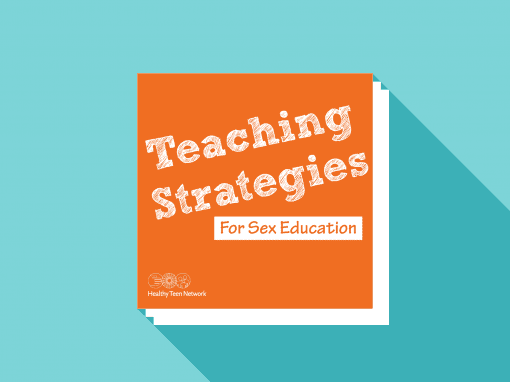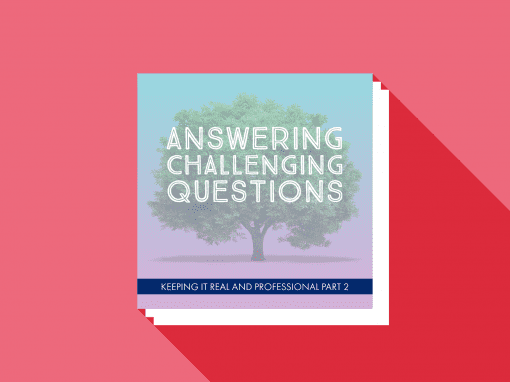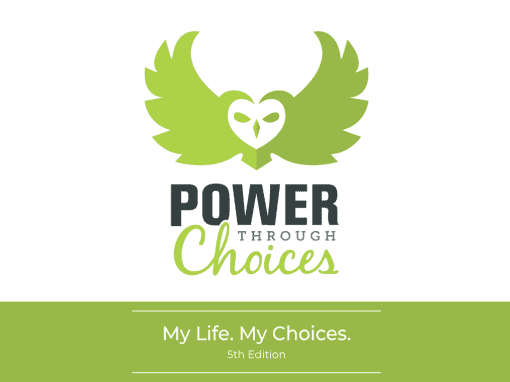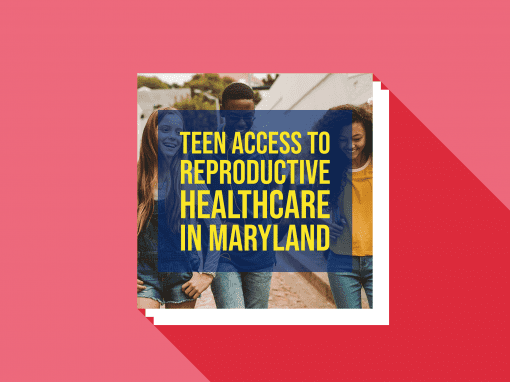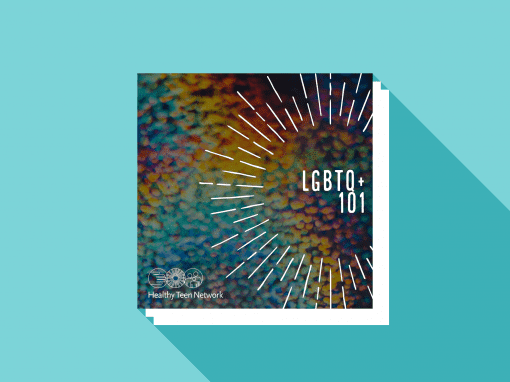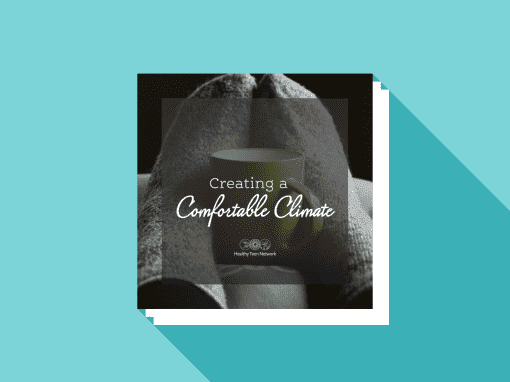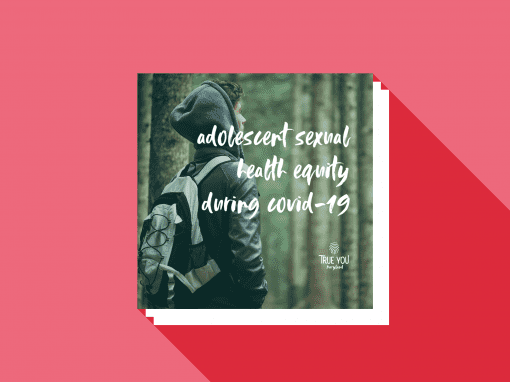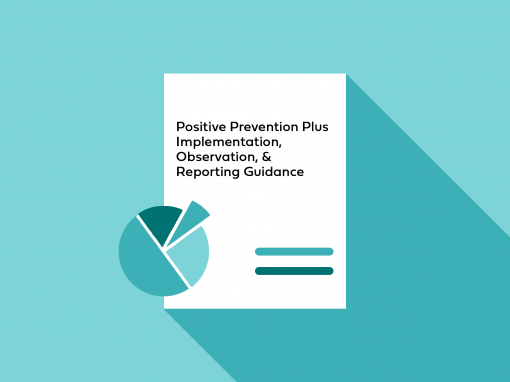 Discover the magic of the Network.