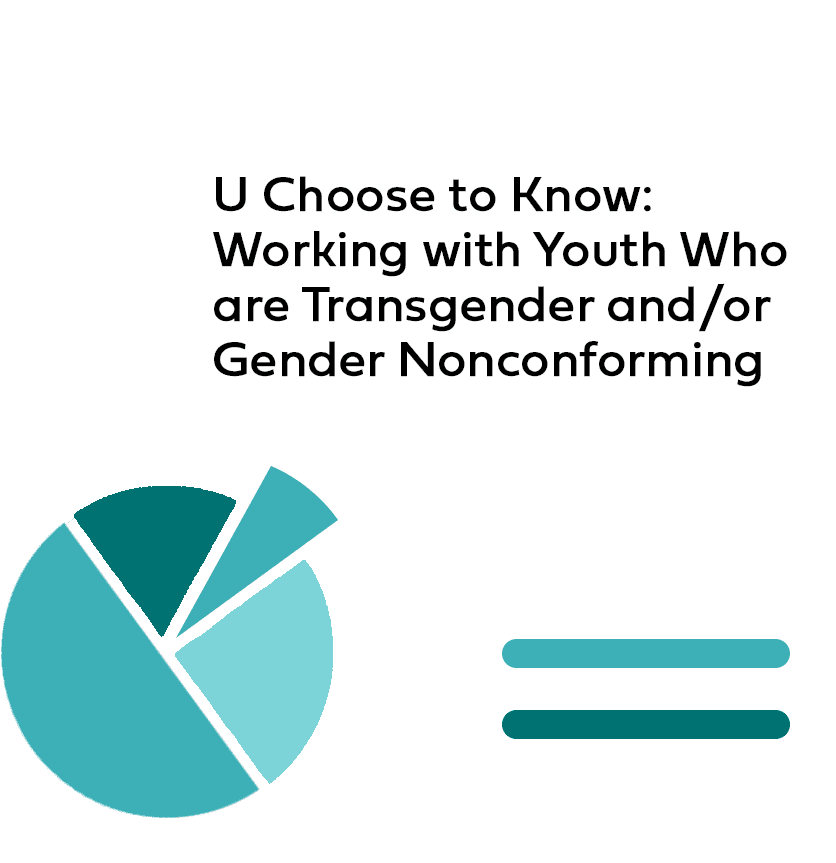 Working with Youth Who Are Transgender and/or Gender Nonconforming
U Choose to Know Digest, 2018
Transgender youth don't feel safe at school. They experience bullying based on their gender often and report that school personnel rarely intervene. Almost all transgender students have been harassed verbally and more than half have been harassed physically. Because of this shaming and stigma, many transgender youth lack access to sexual education programs and even medical providers who meet their needs. It is our job to ensure students' comfort and safety in our schools and classrooms.
Check out this U Choose to Know resource for practical tips on being an ally to youth who are transgender and/or gender nonconforming.
Discover the magic of the Network.