We're here to support you with trainings, elearnings, resources, and more. That way, you can focus on the important stuff—equipping young people to lead healthy lives.
Virtual and in-person…here's what's coming up next on our calendar.
Alexa, play We Found Love by Rihanna ft. Calvin HarrisBy Mariah CowsertJanuary 13, 2022It all started with a message on a dating app. Once our conversations got longer, we moved from messaging in the app to texting then after a fun phone call about life and how we...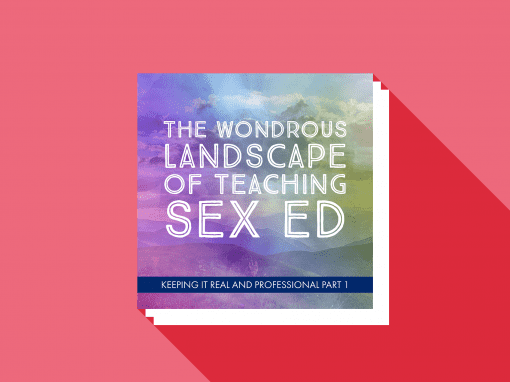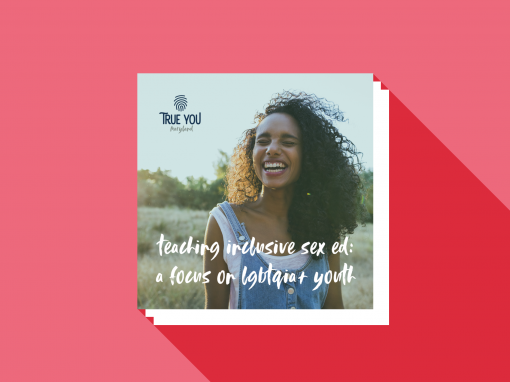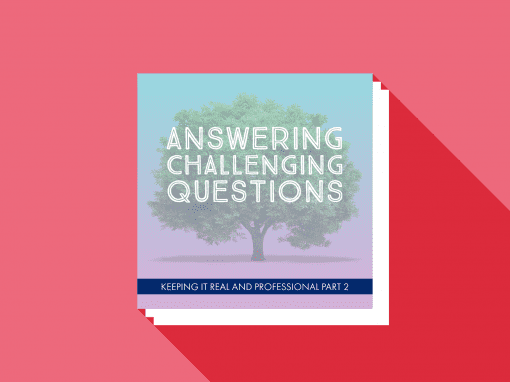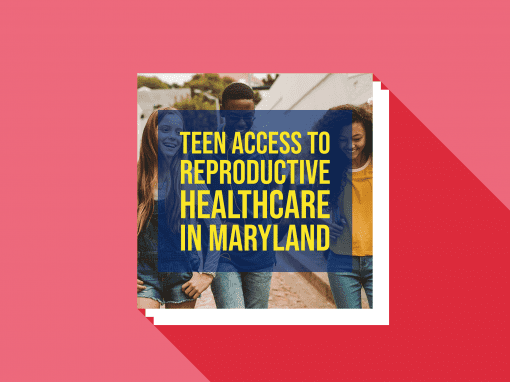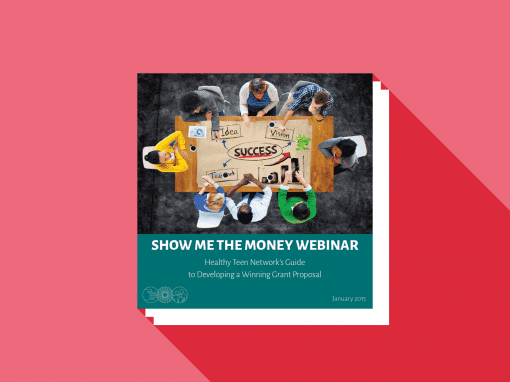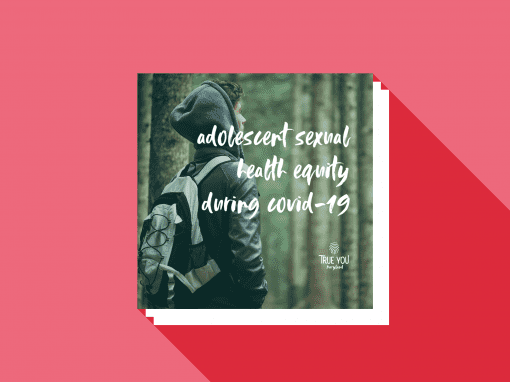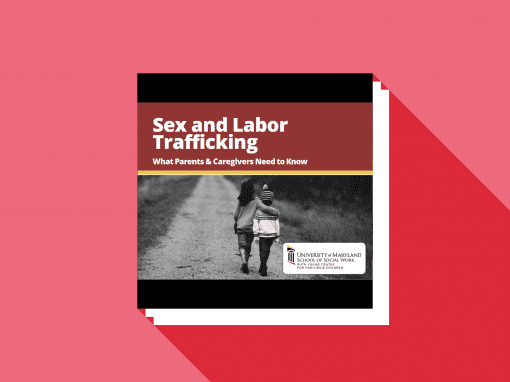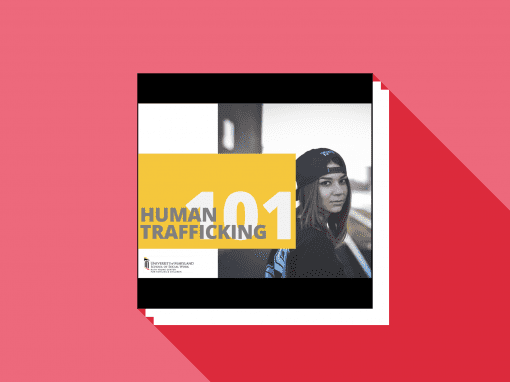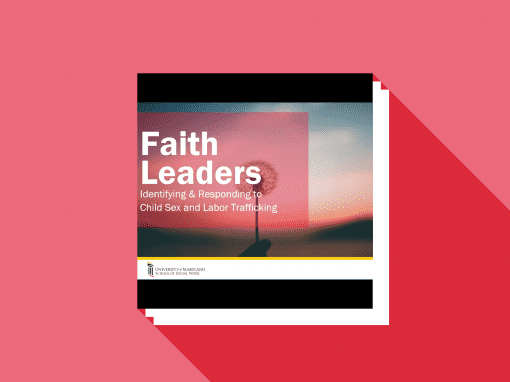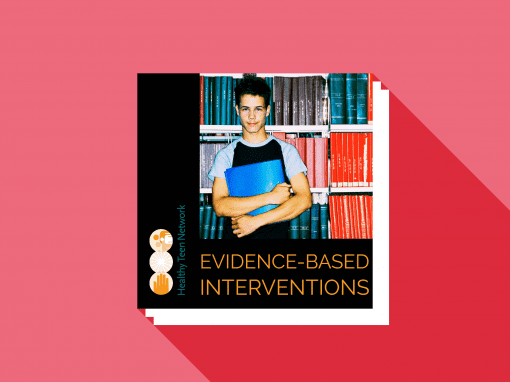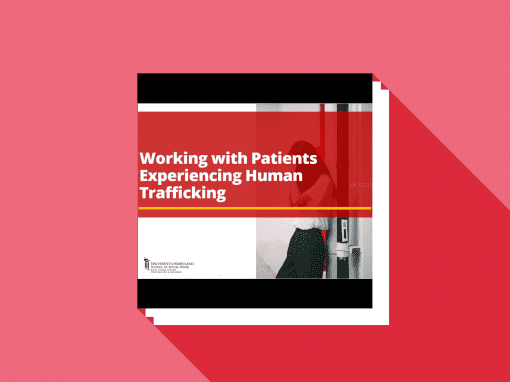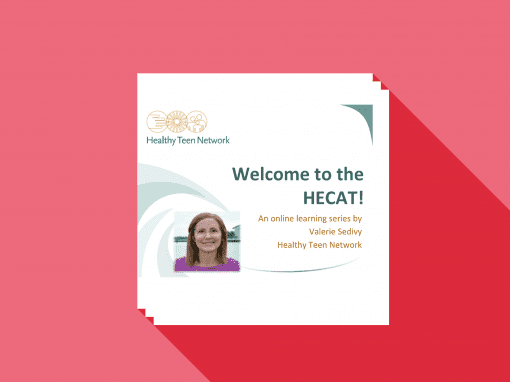 Trainings & Presentations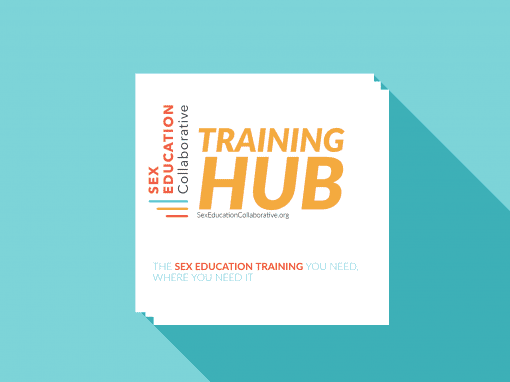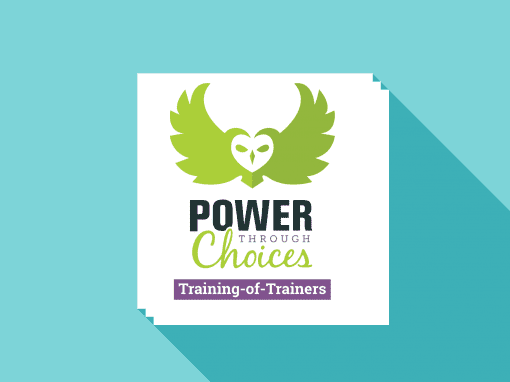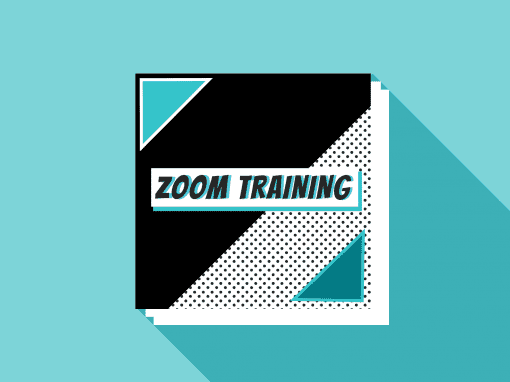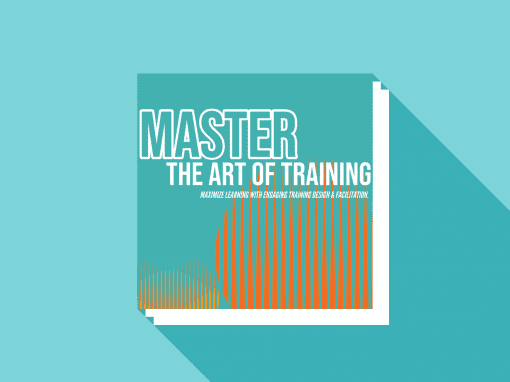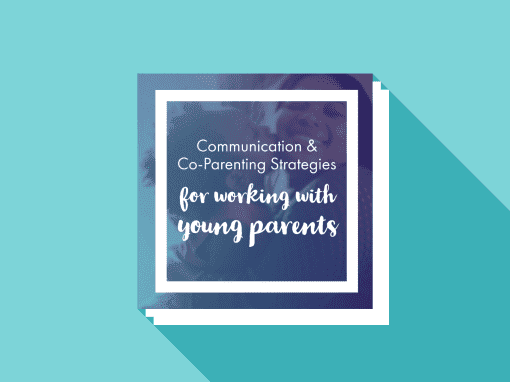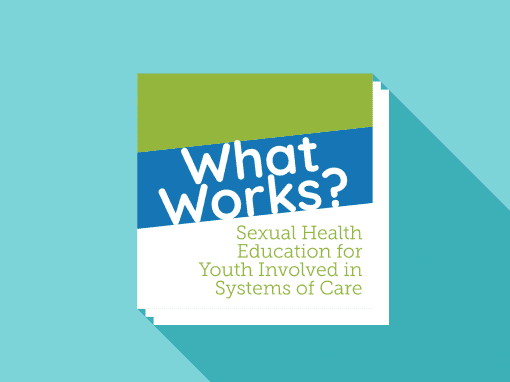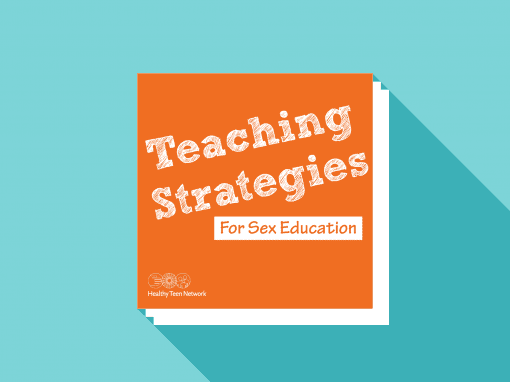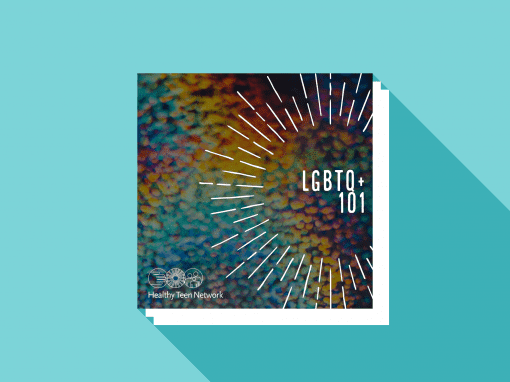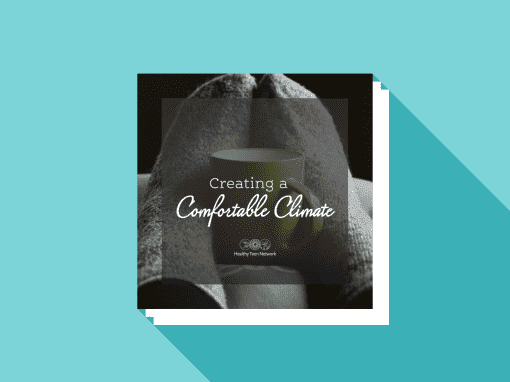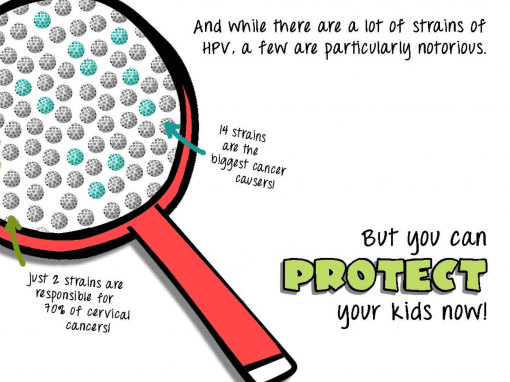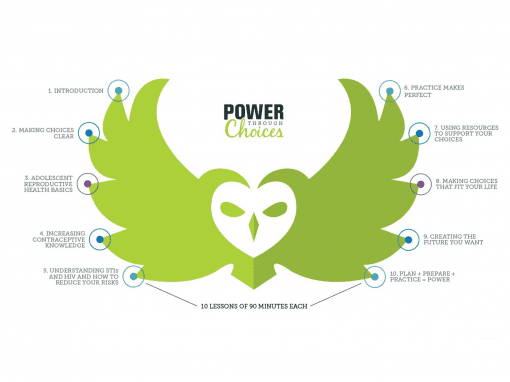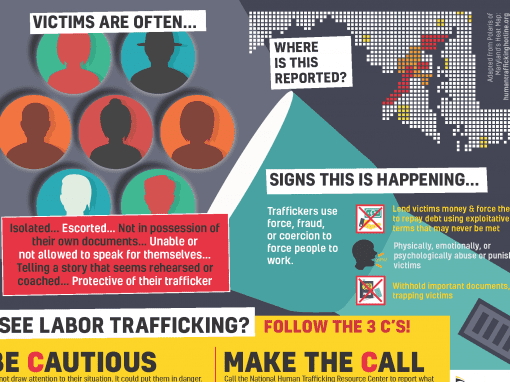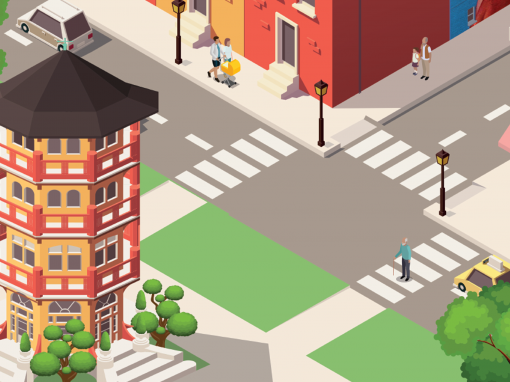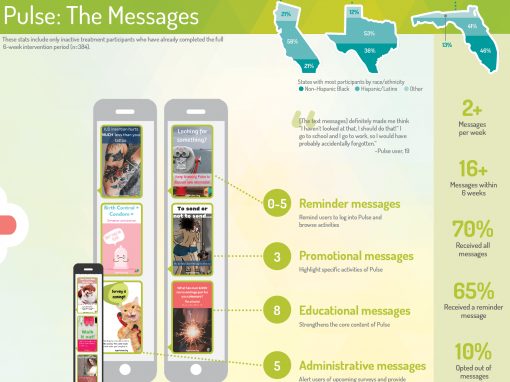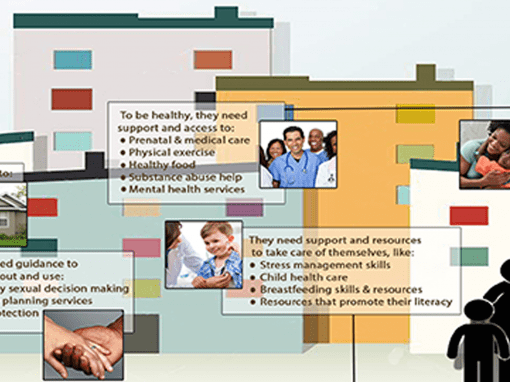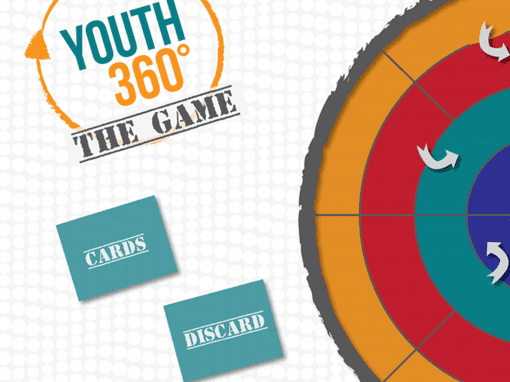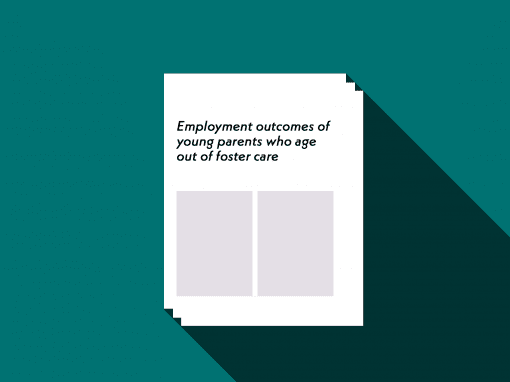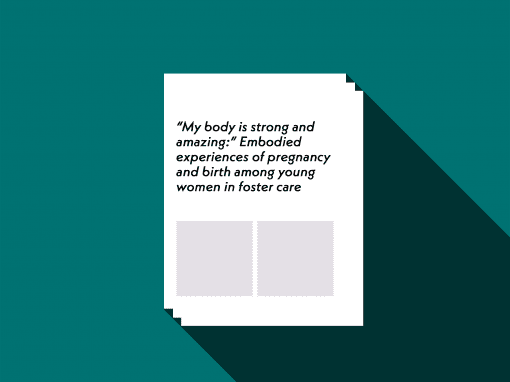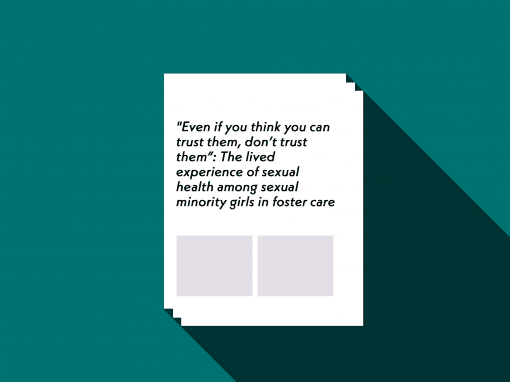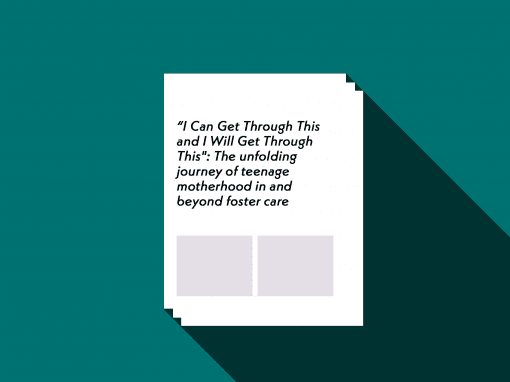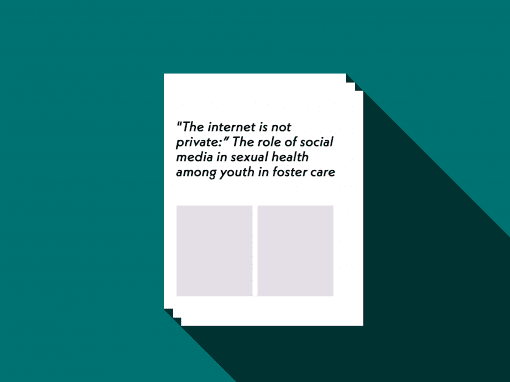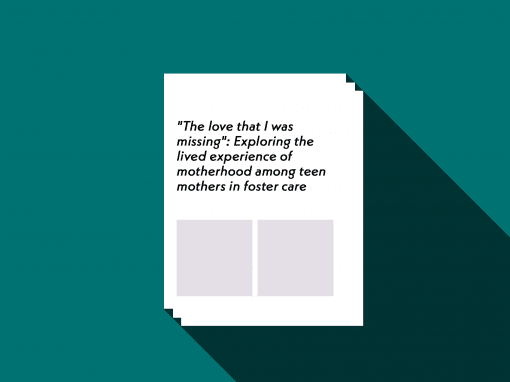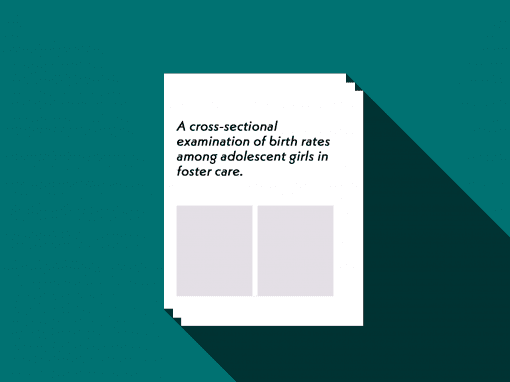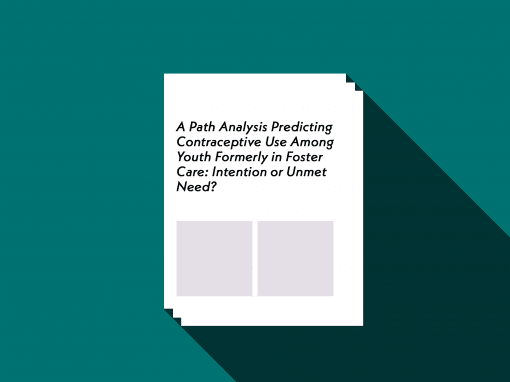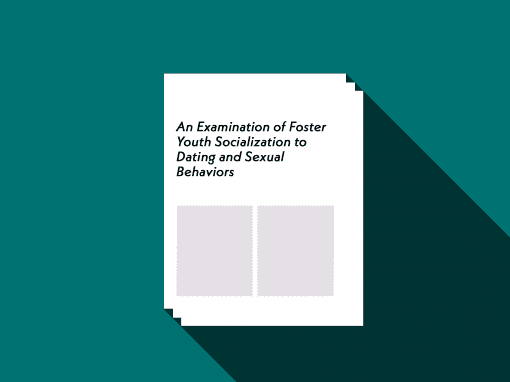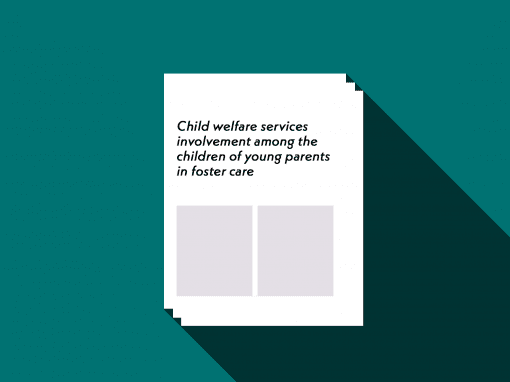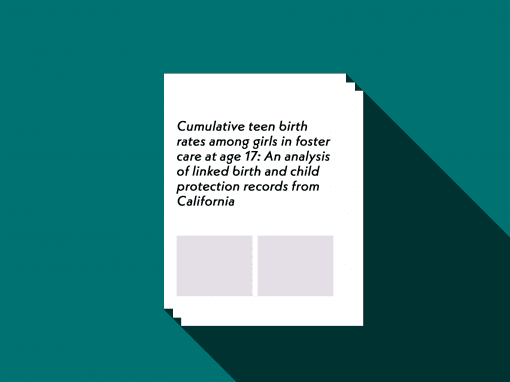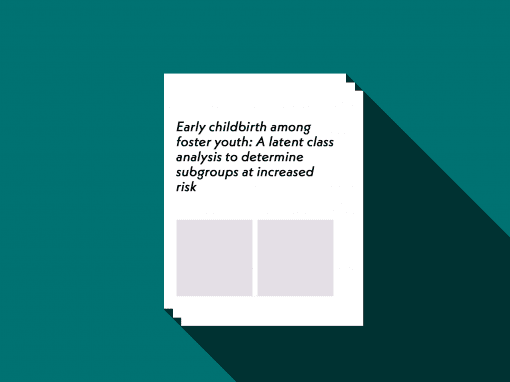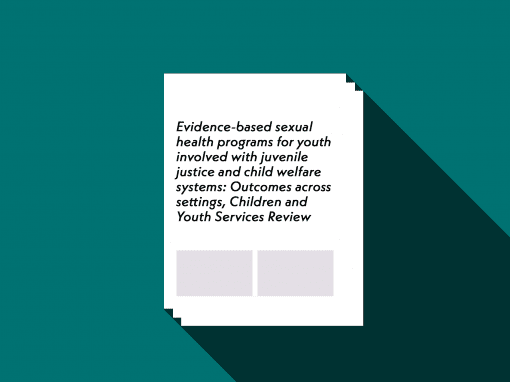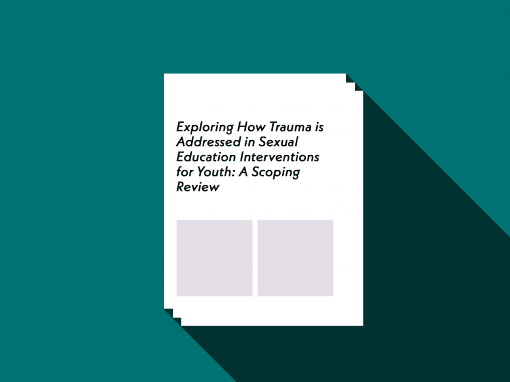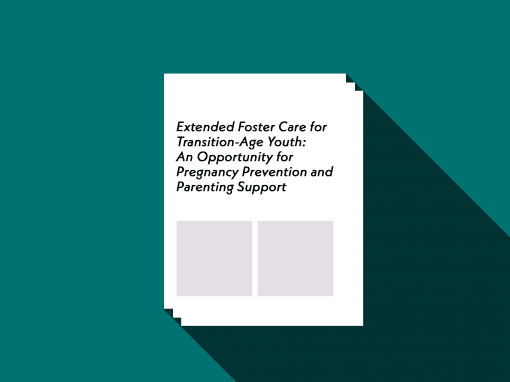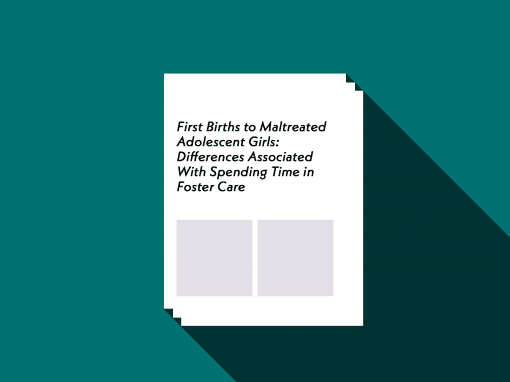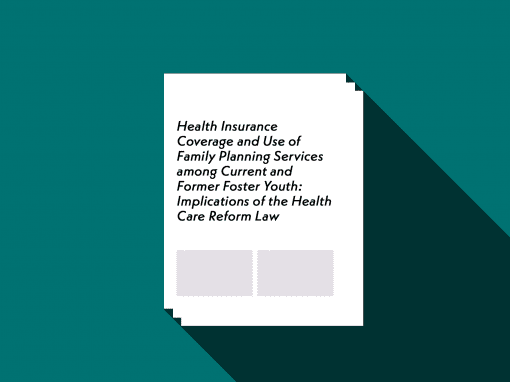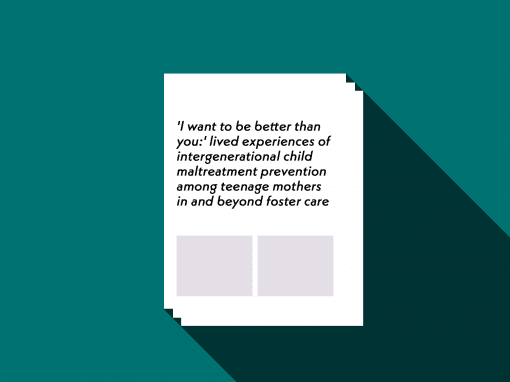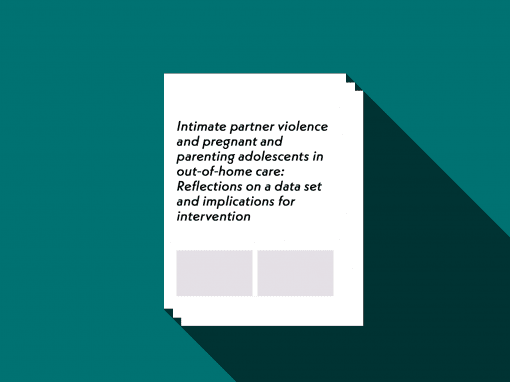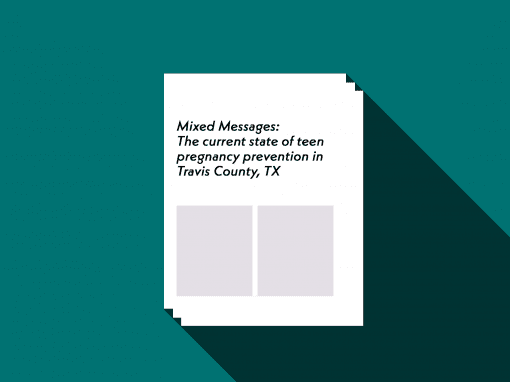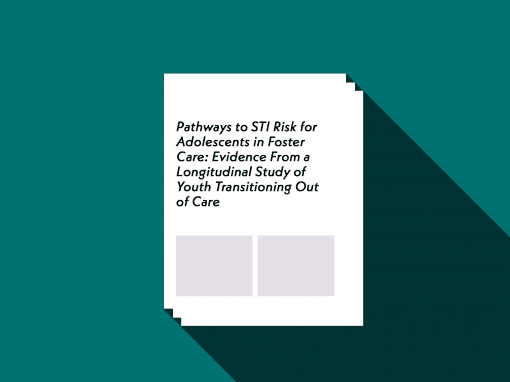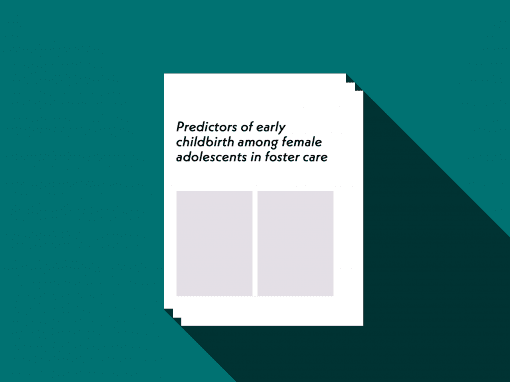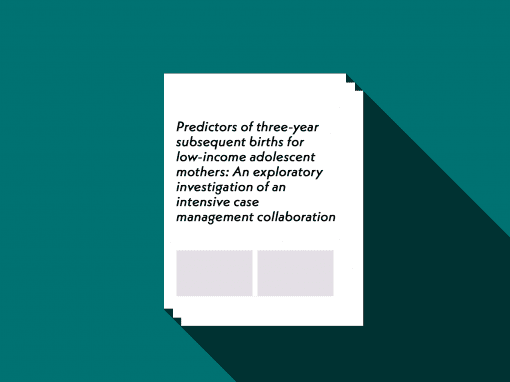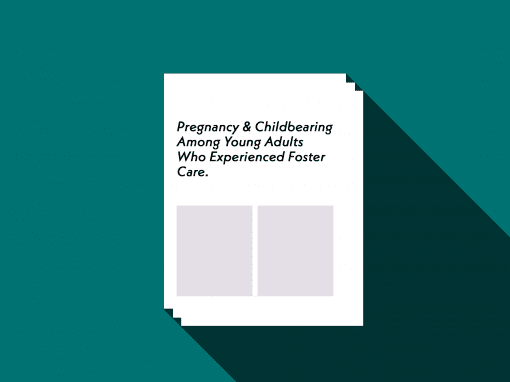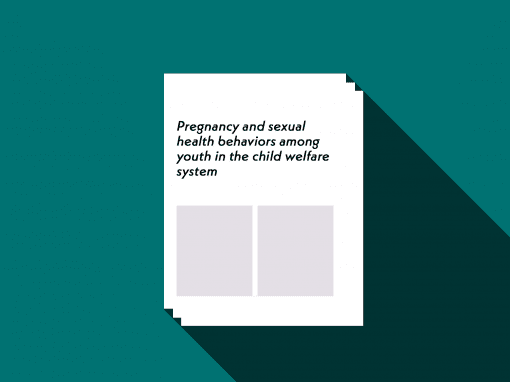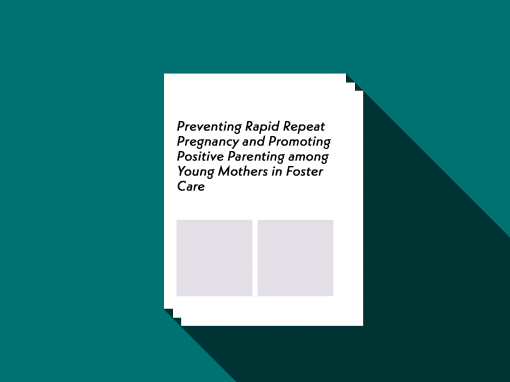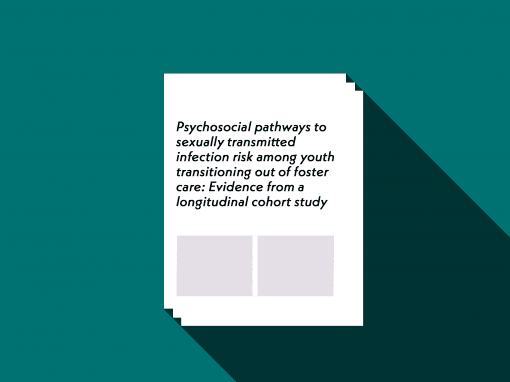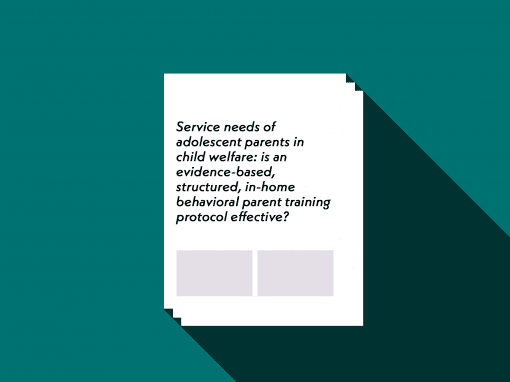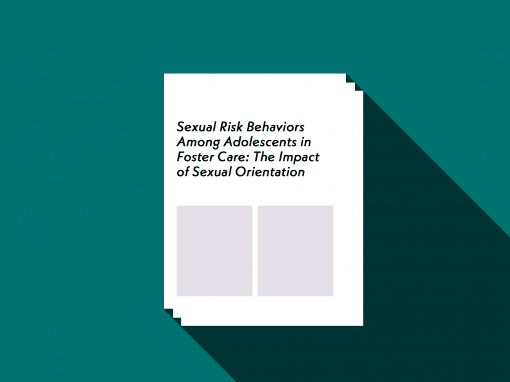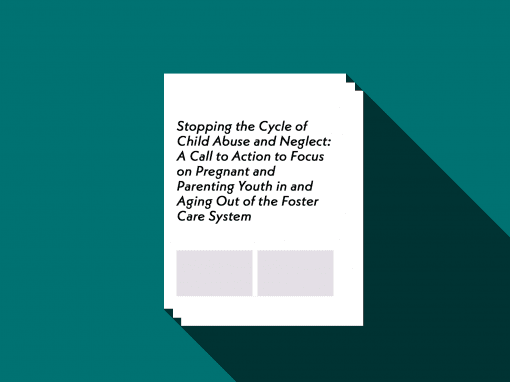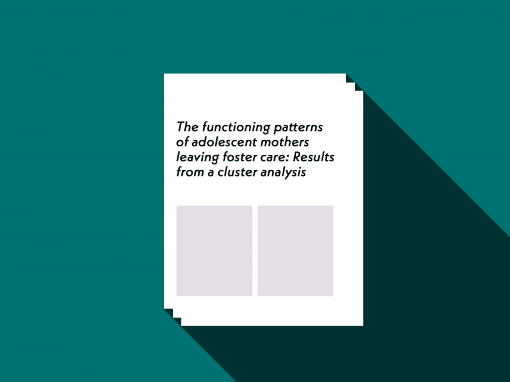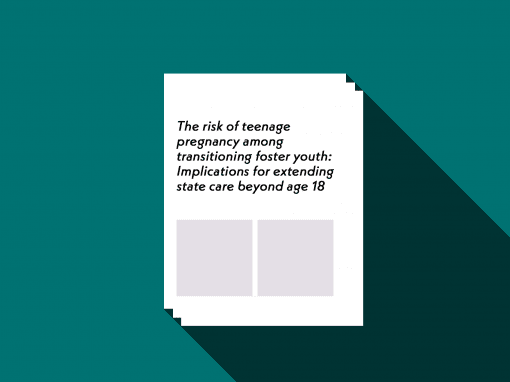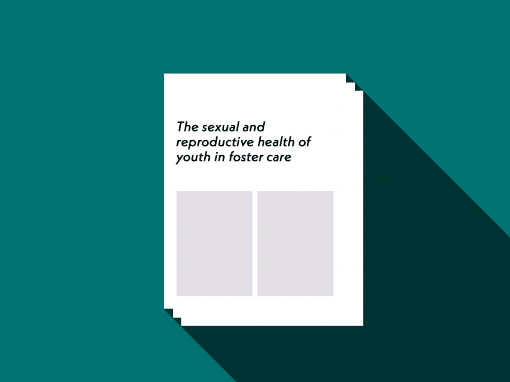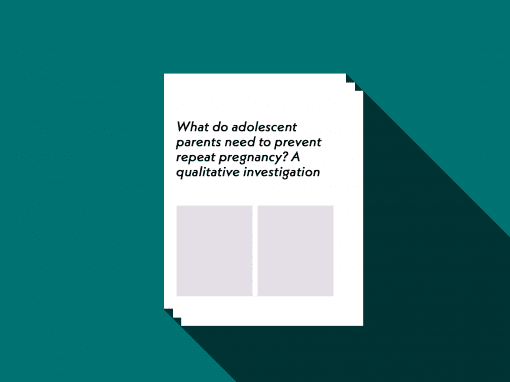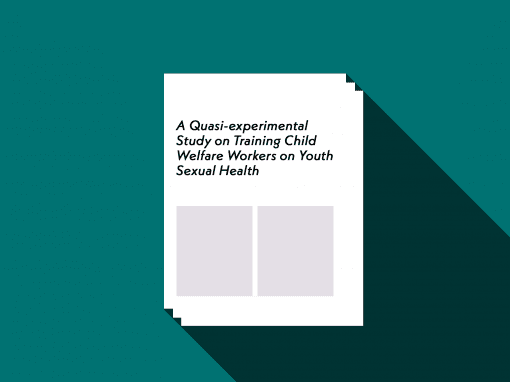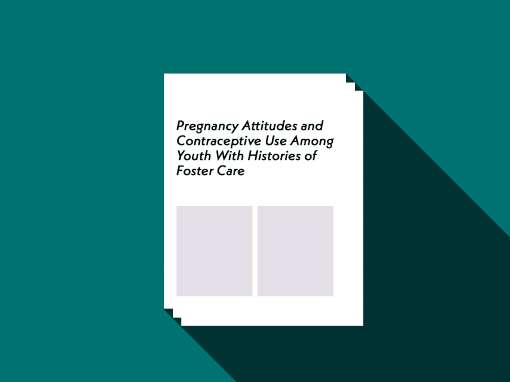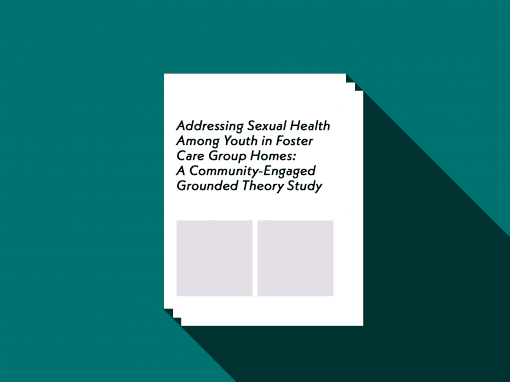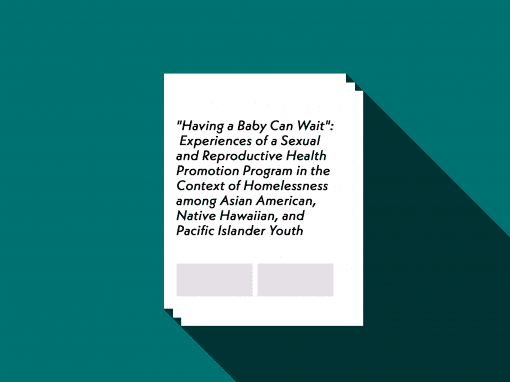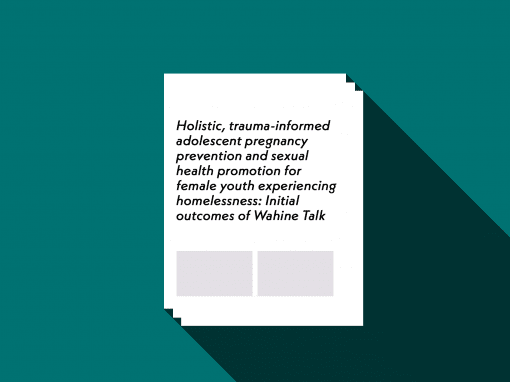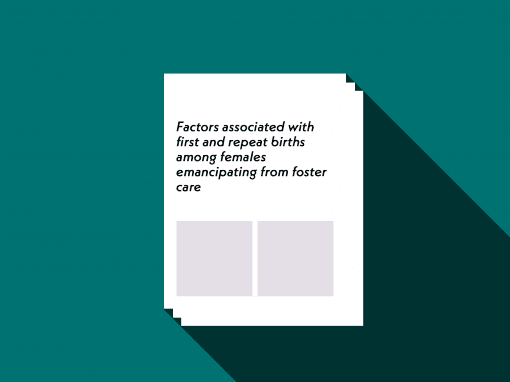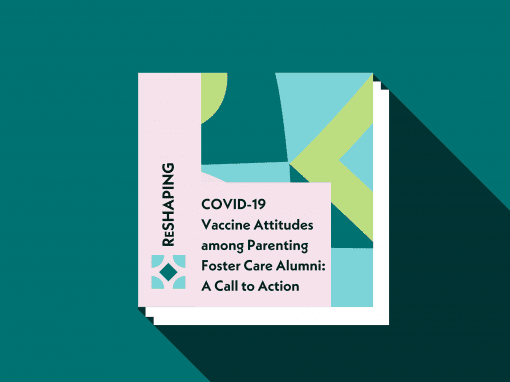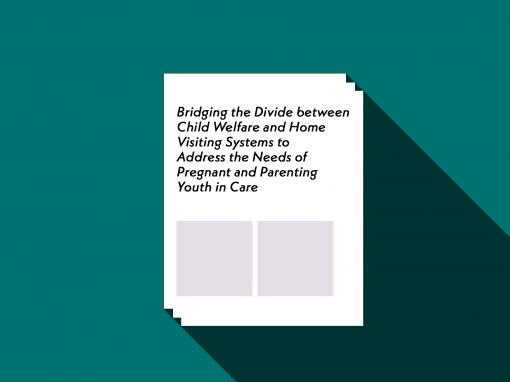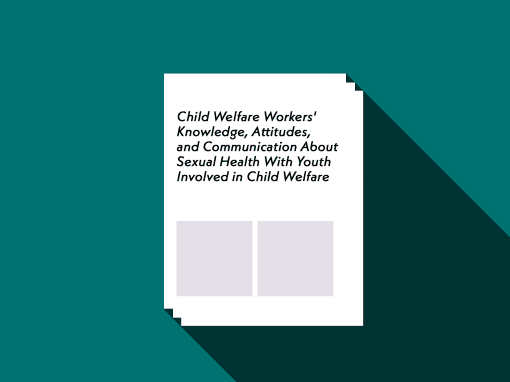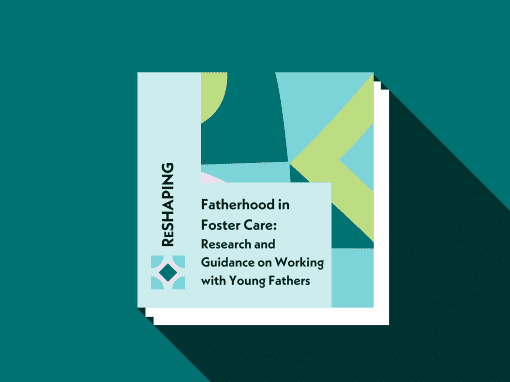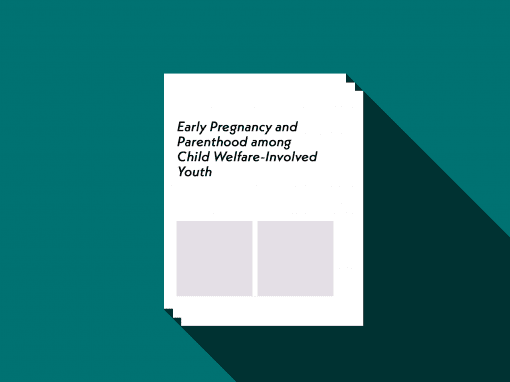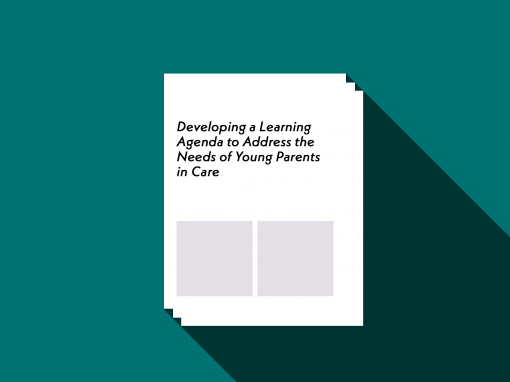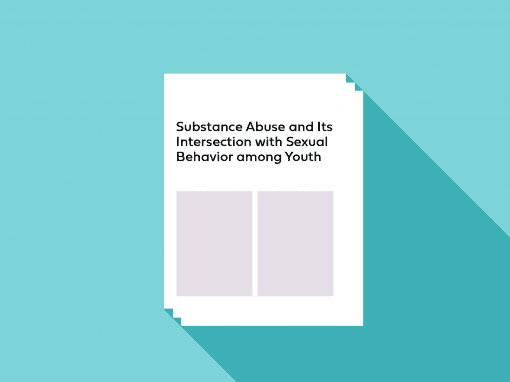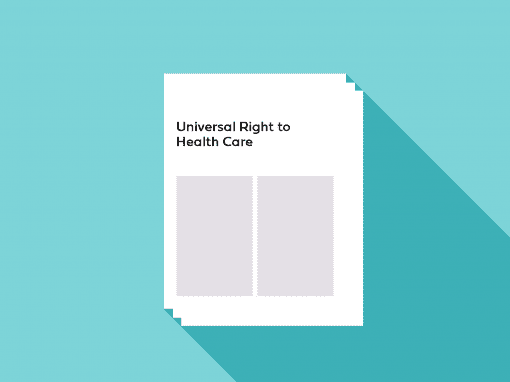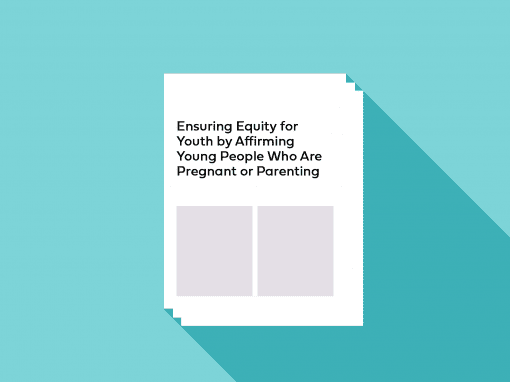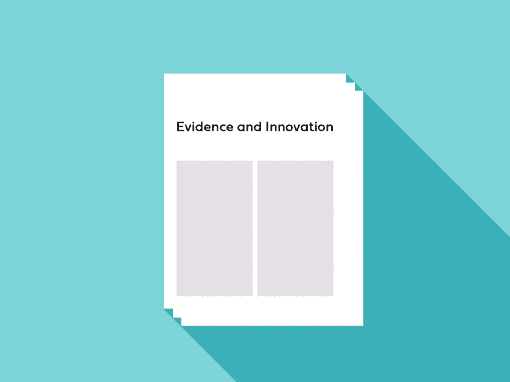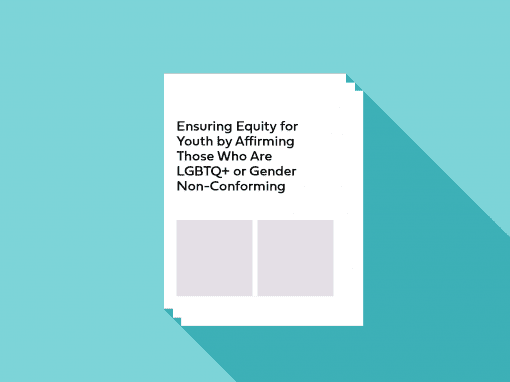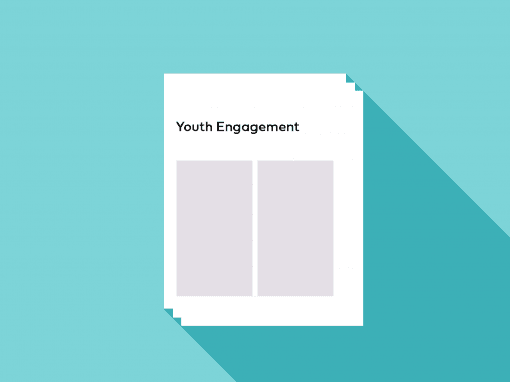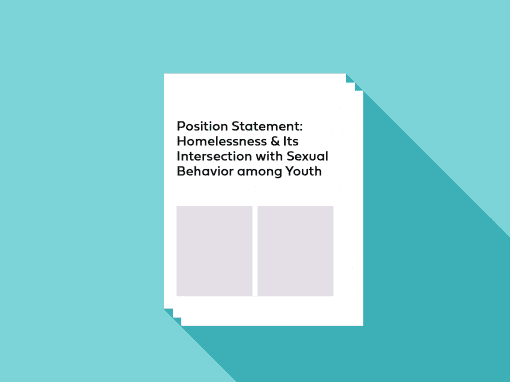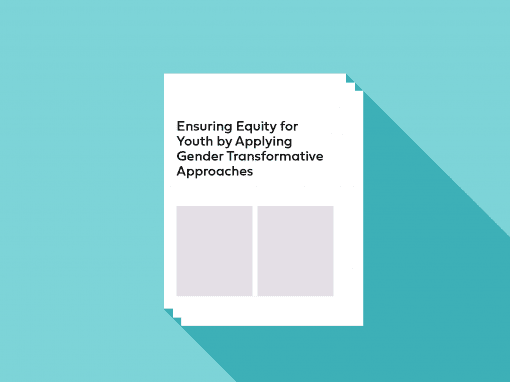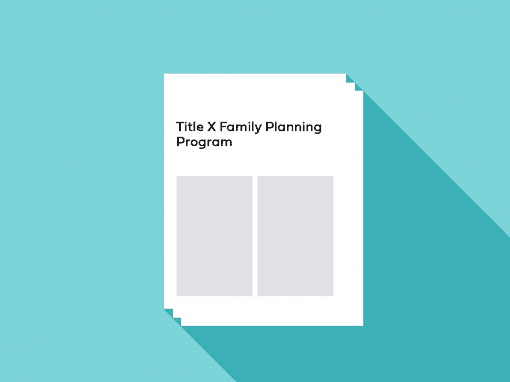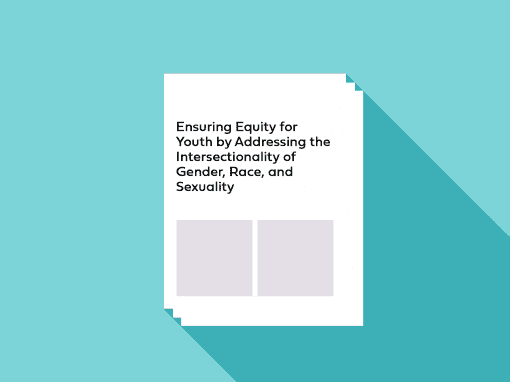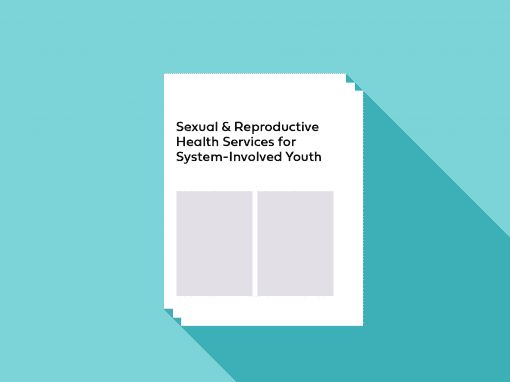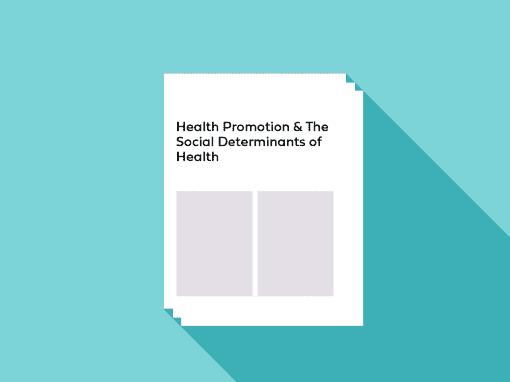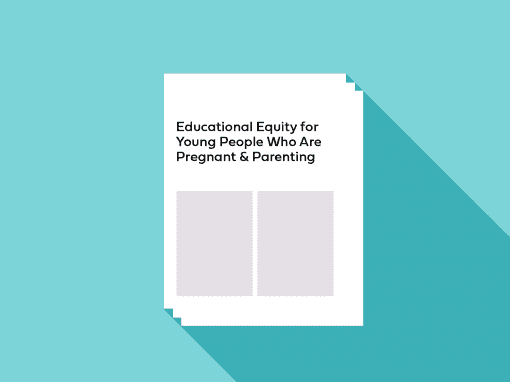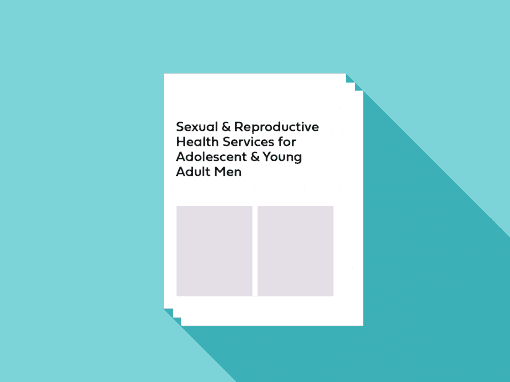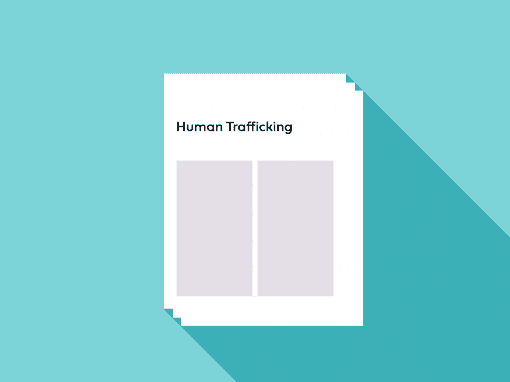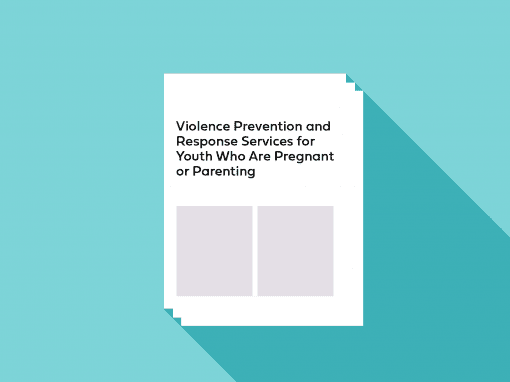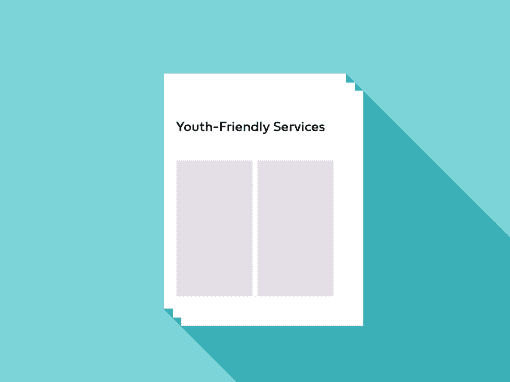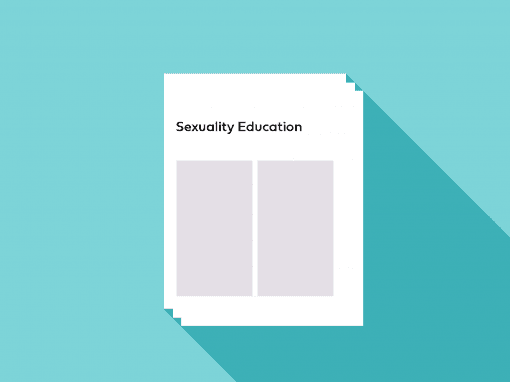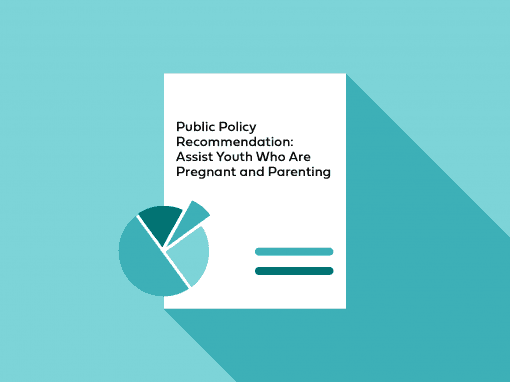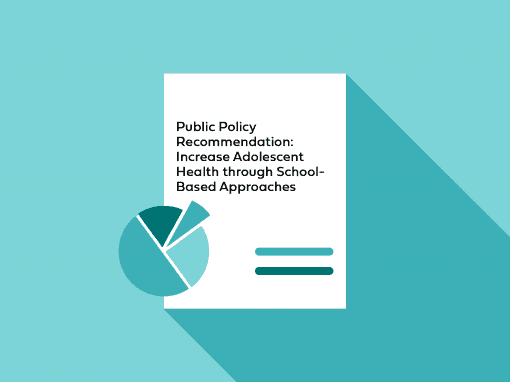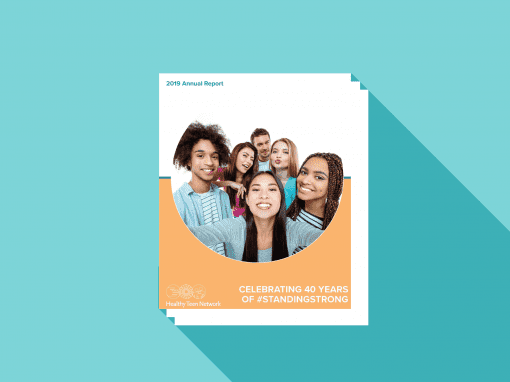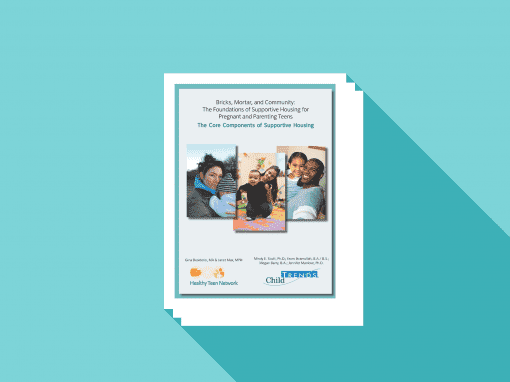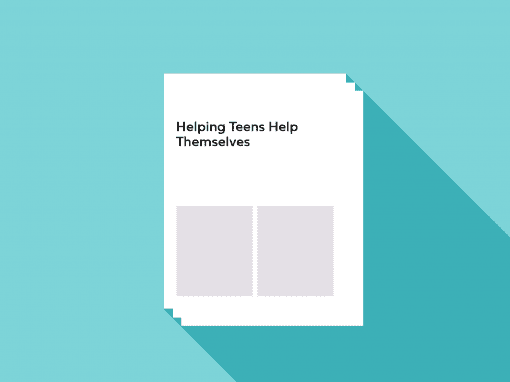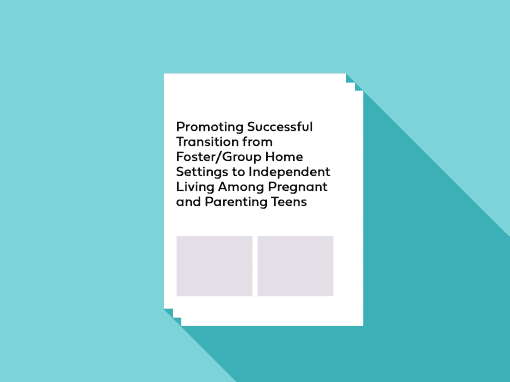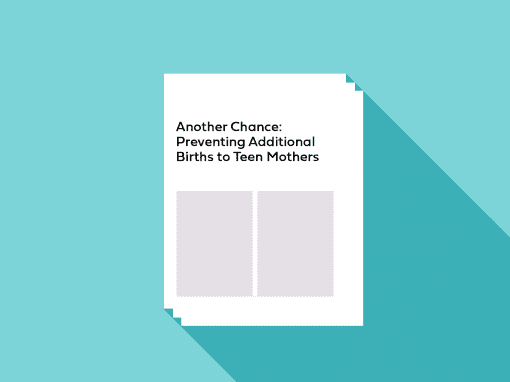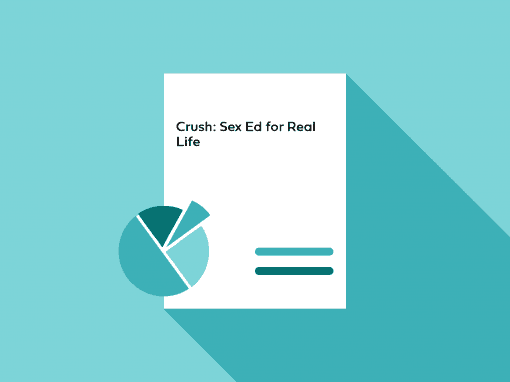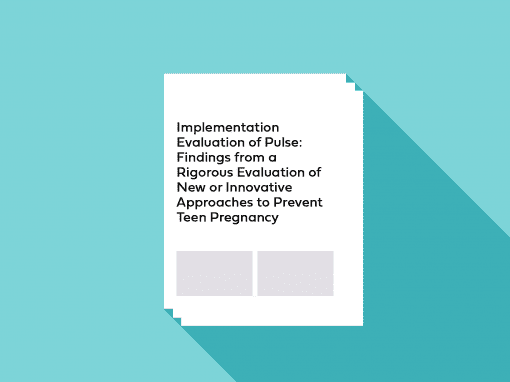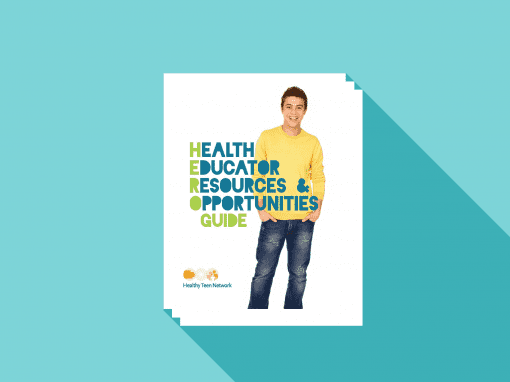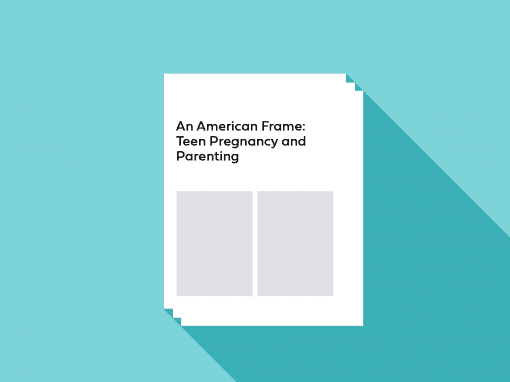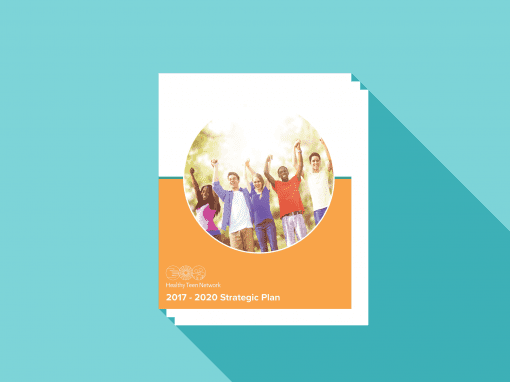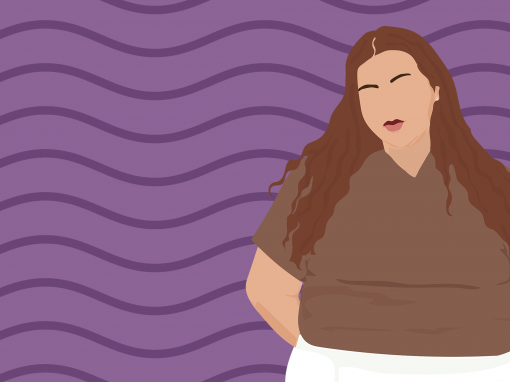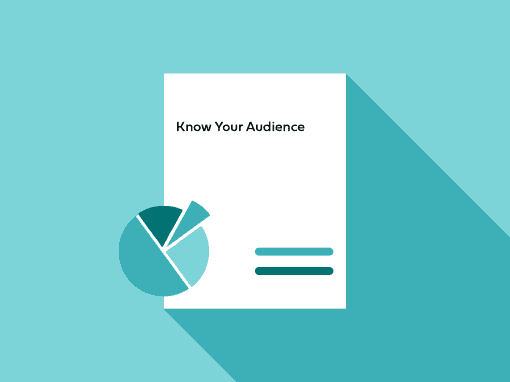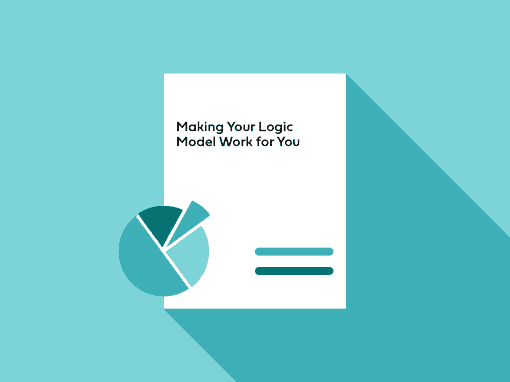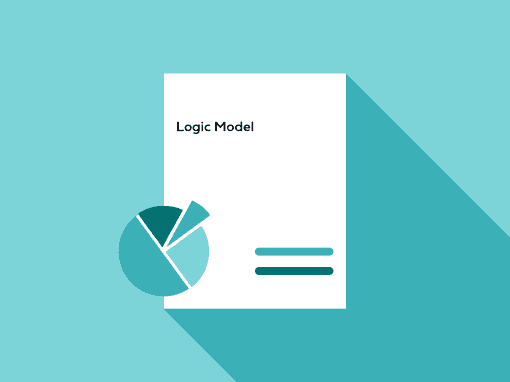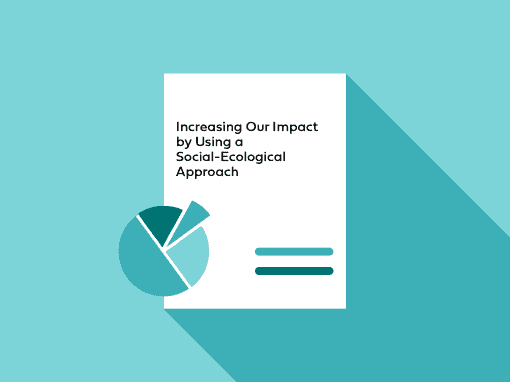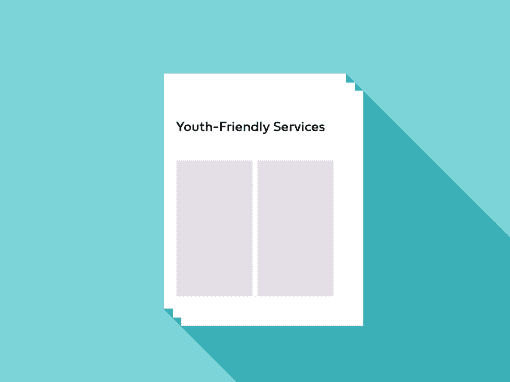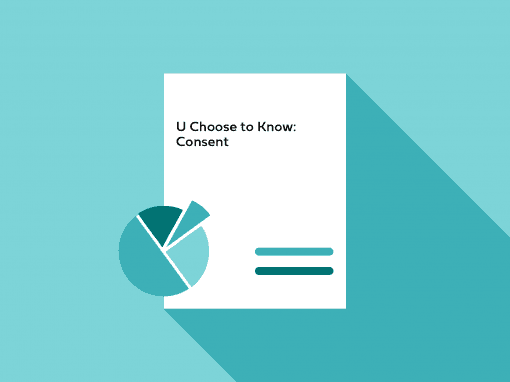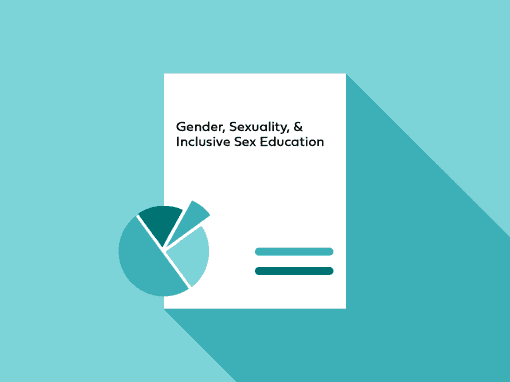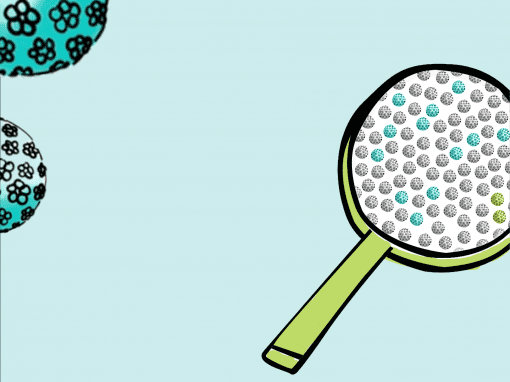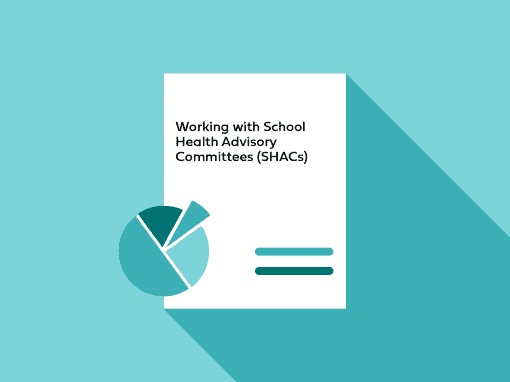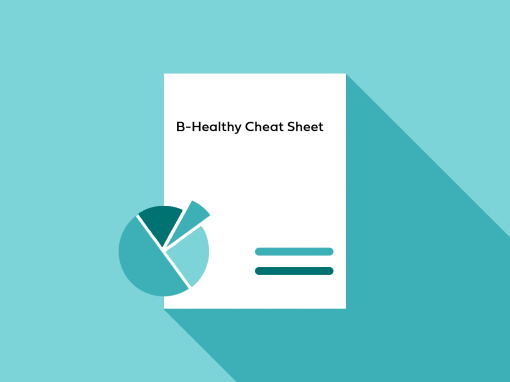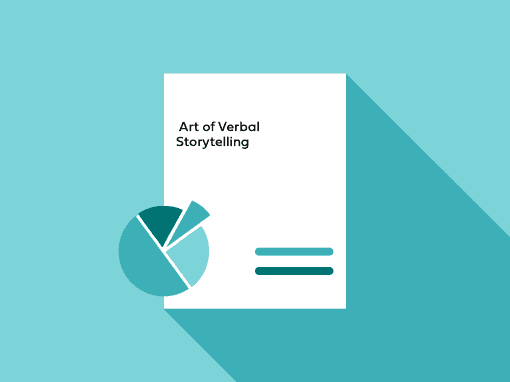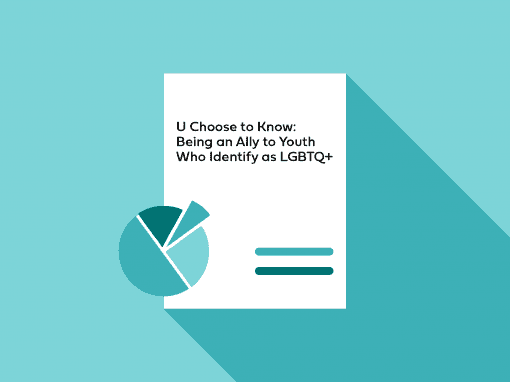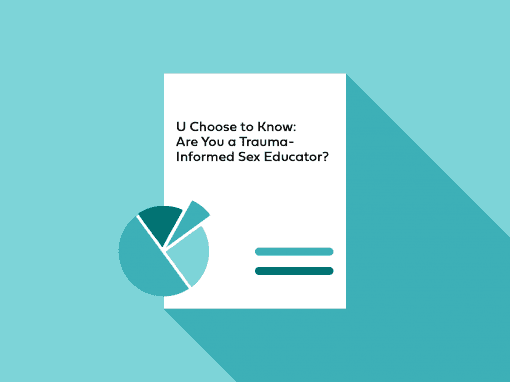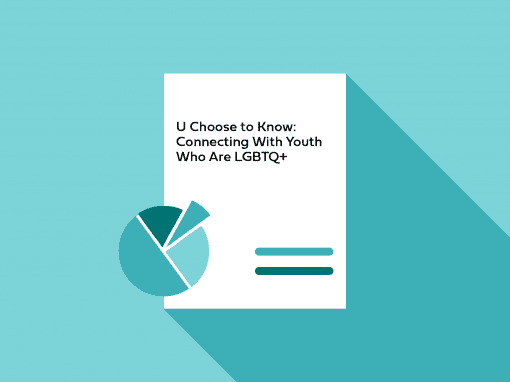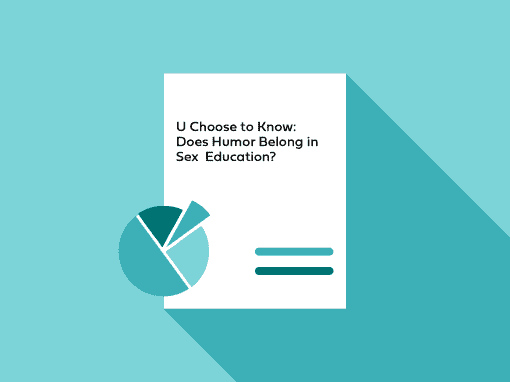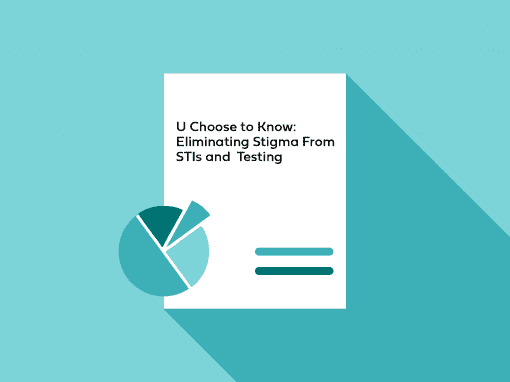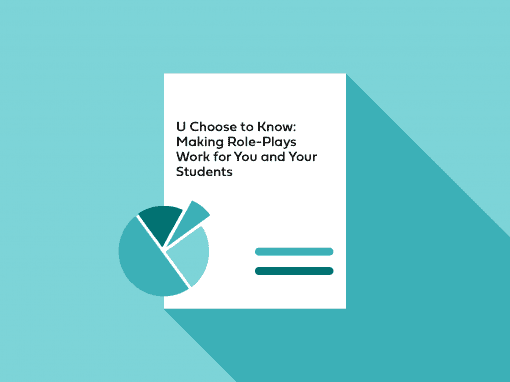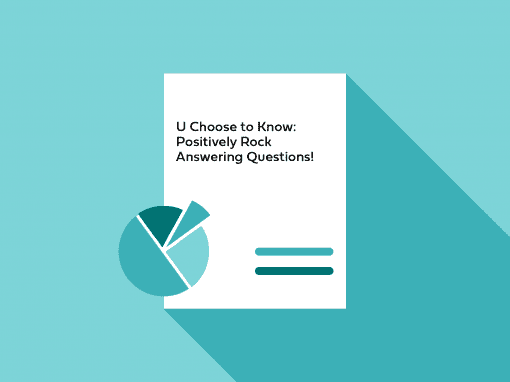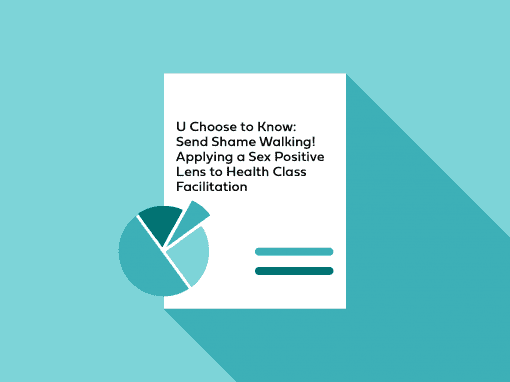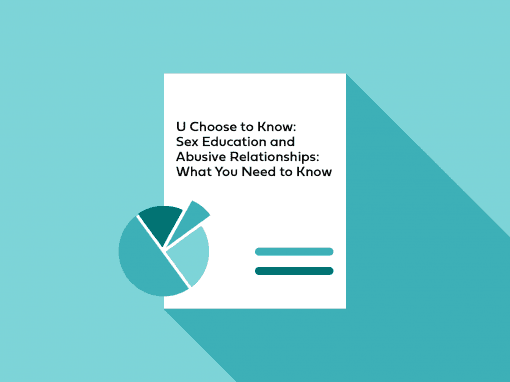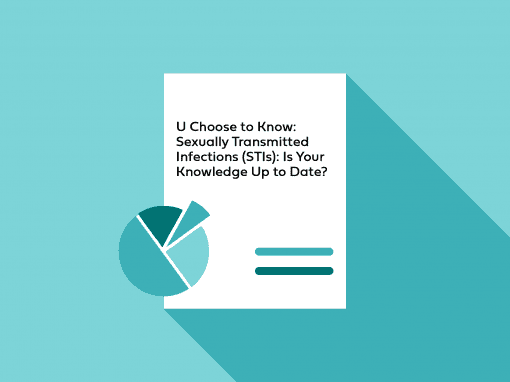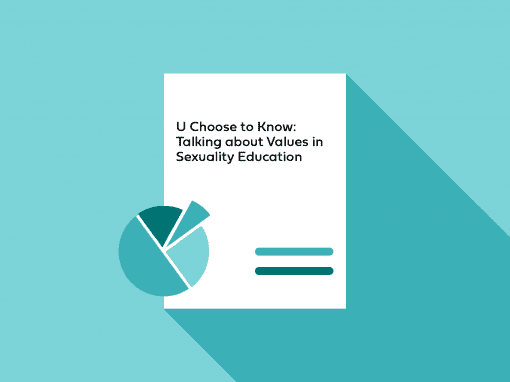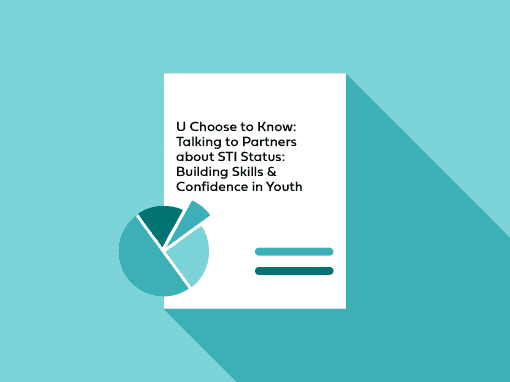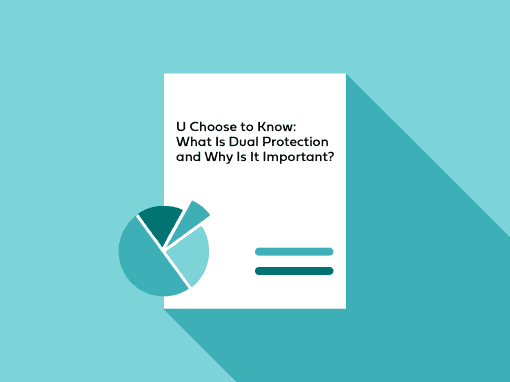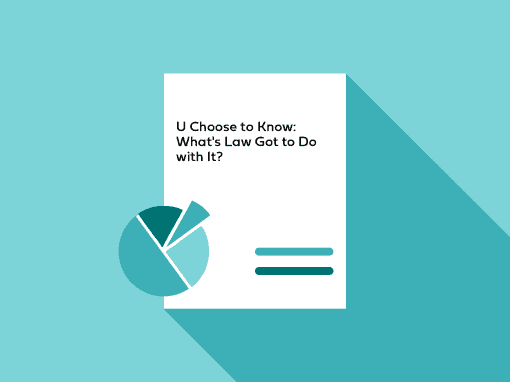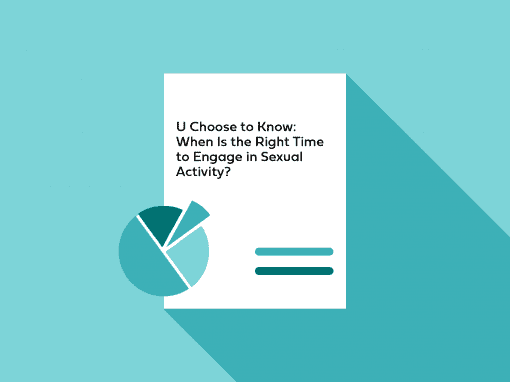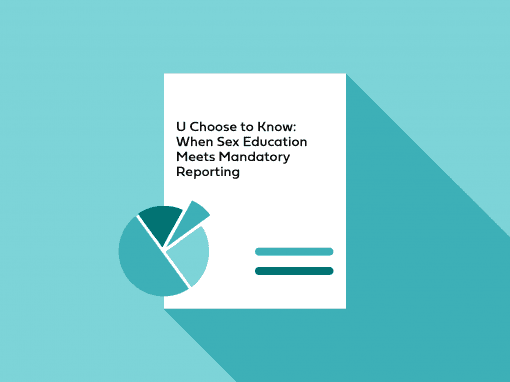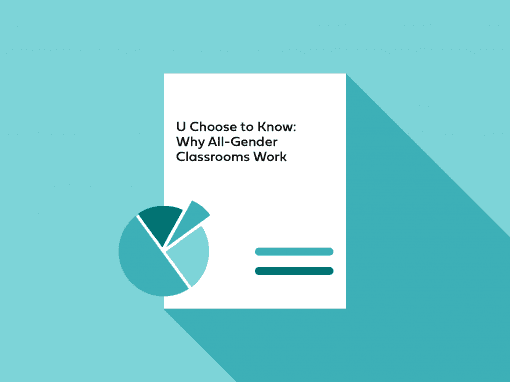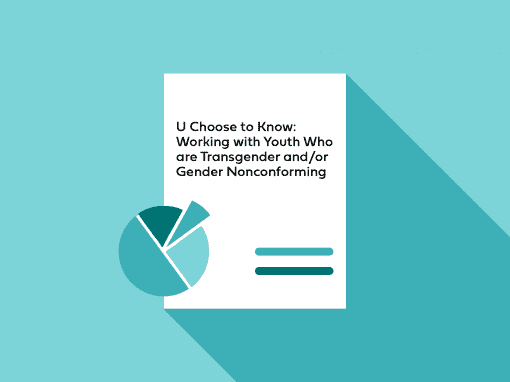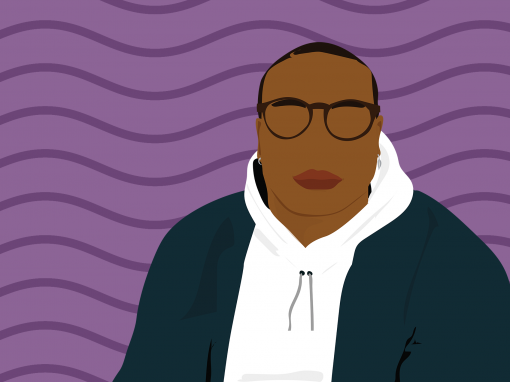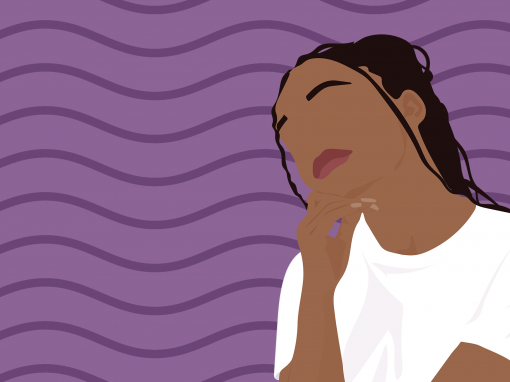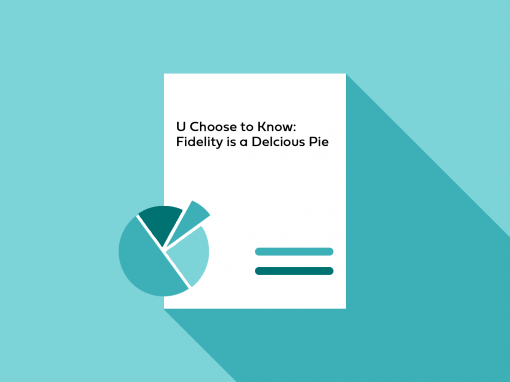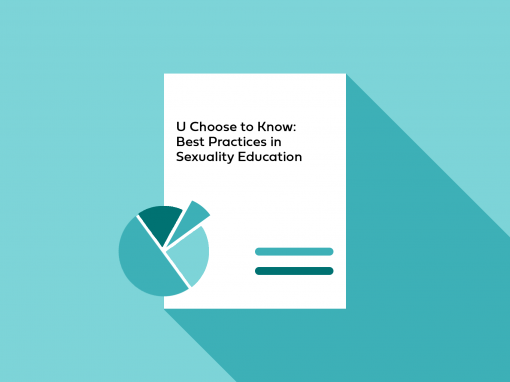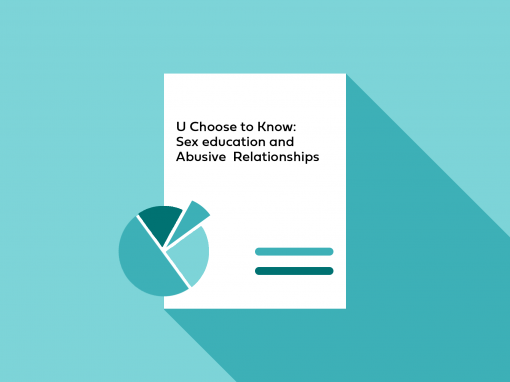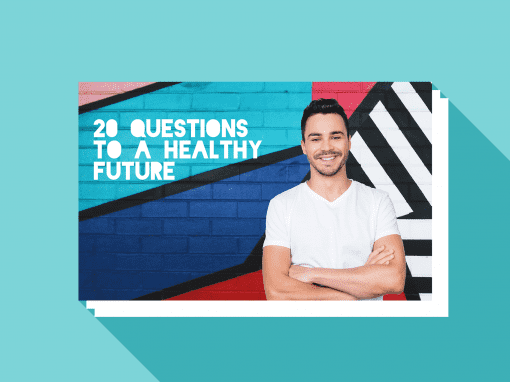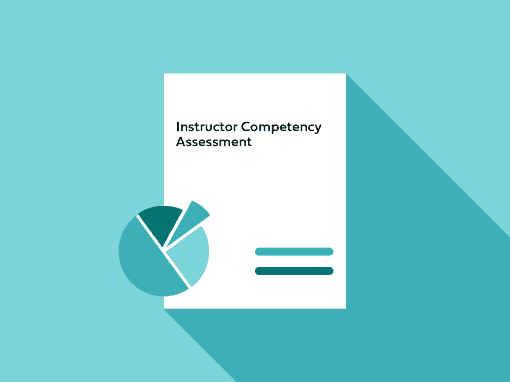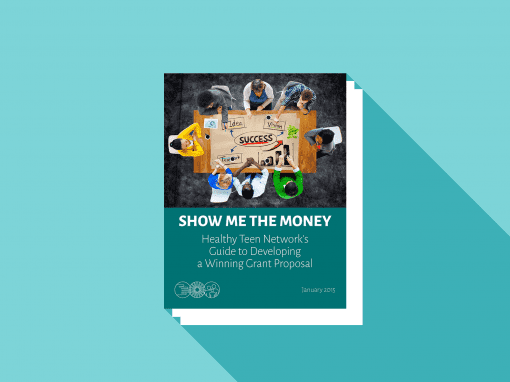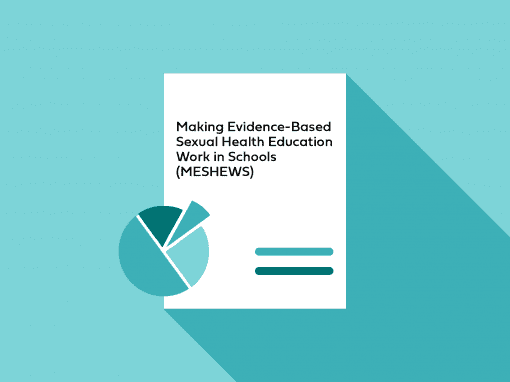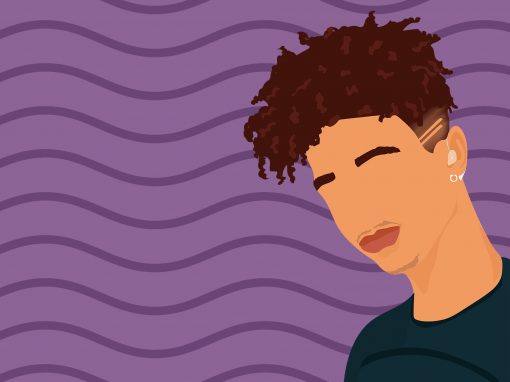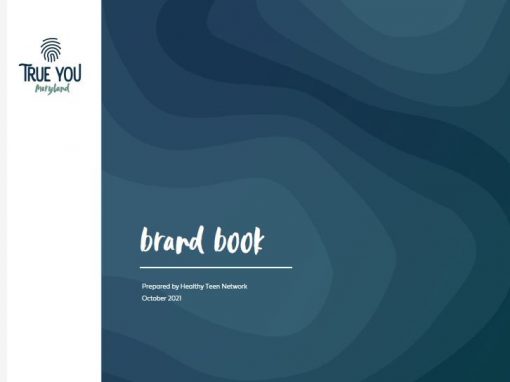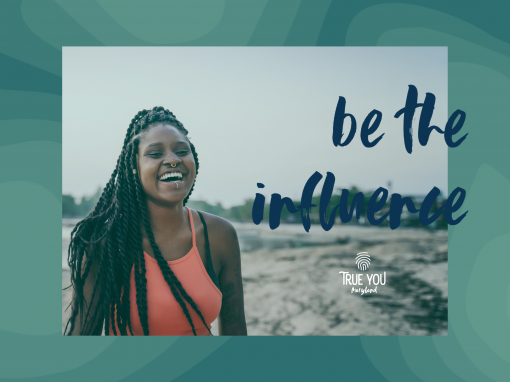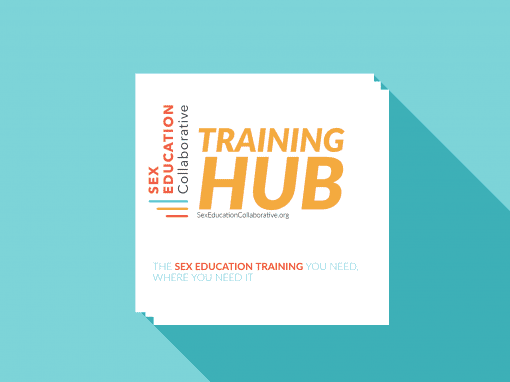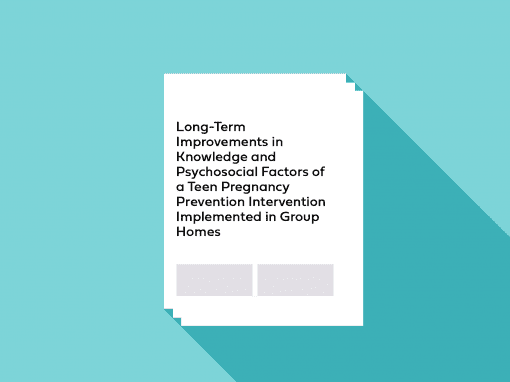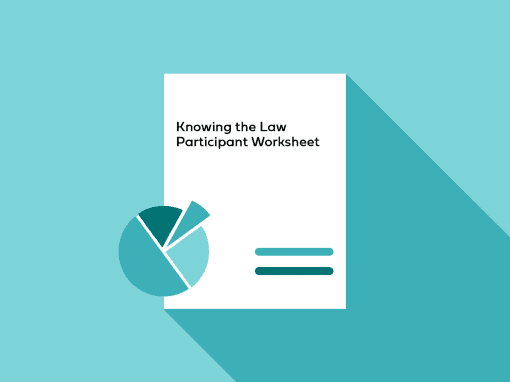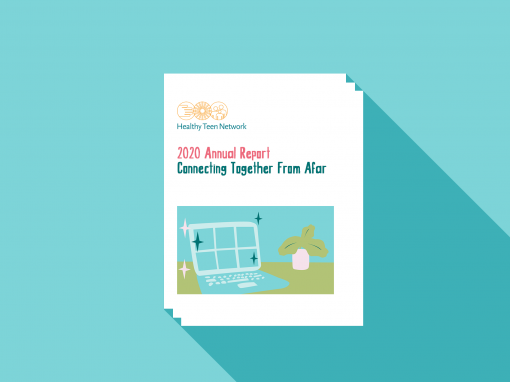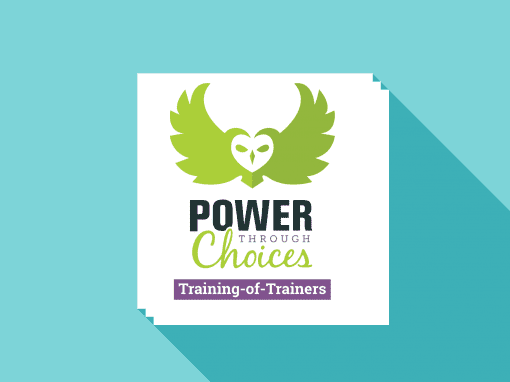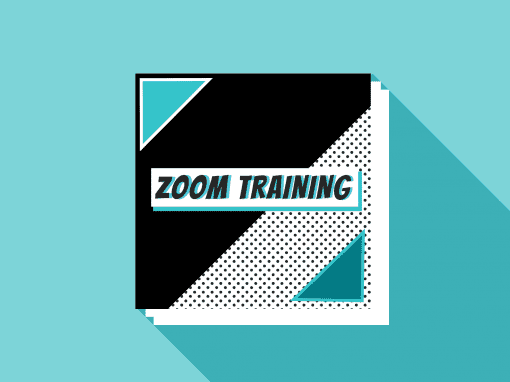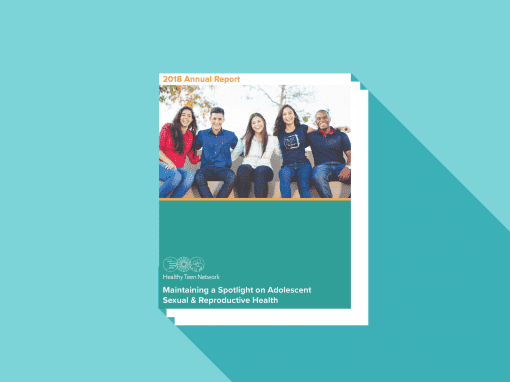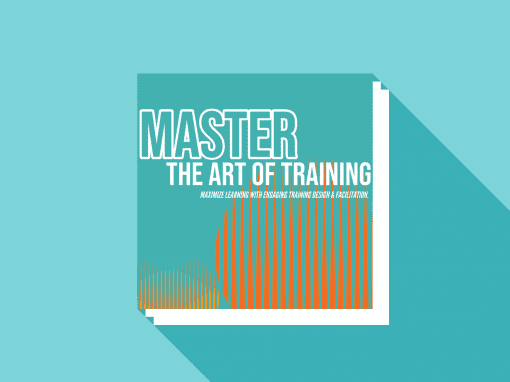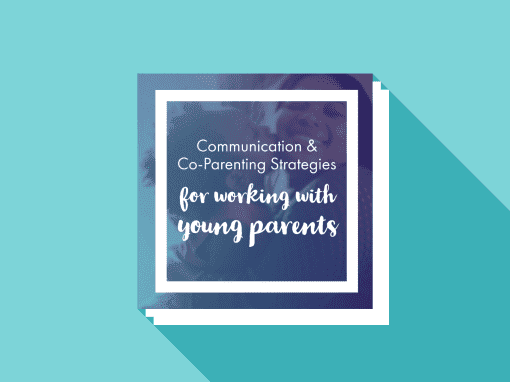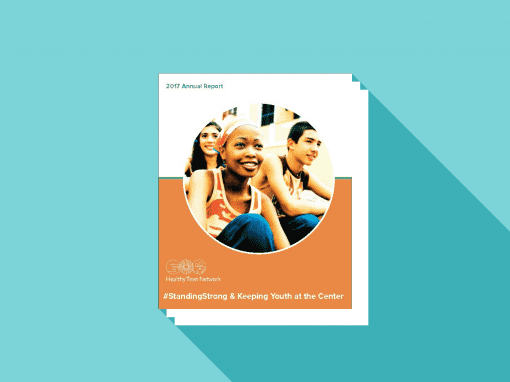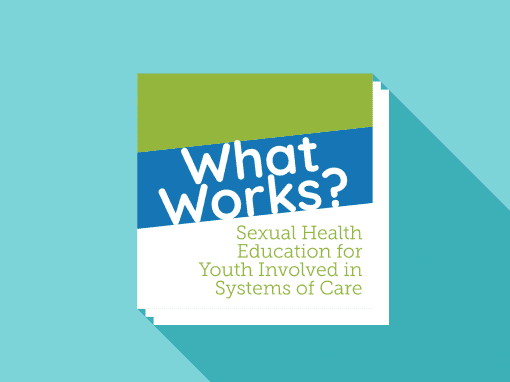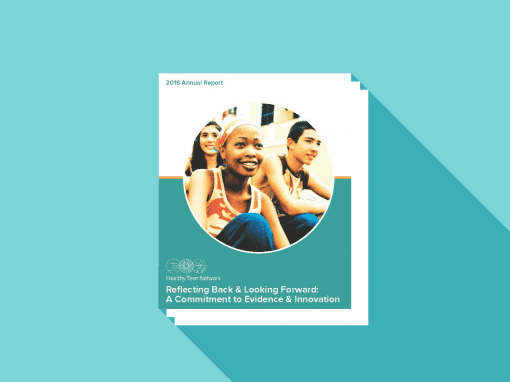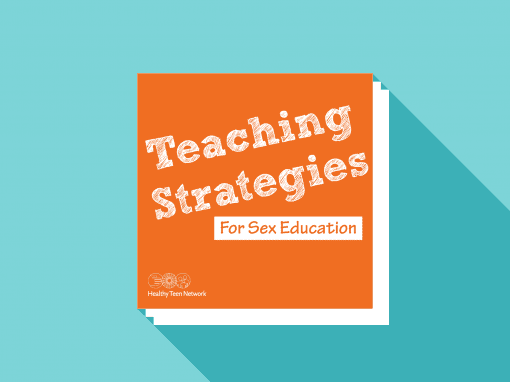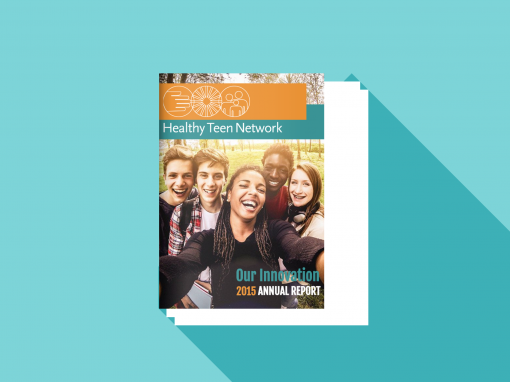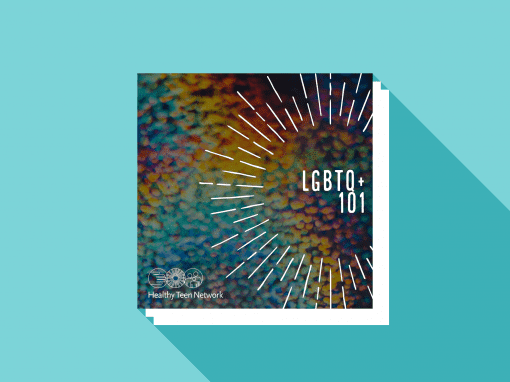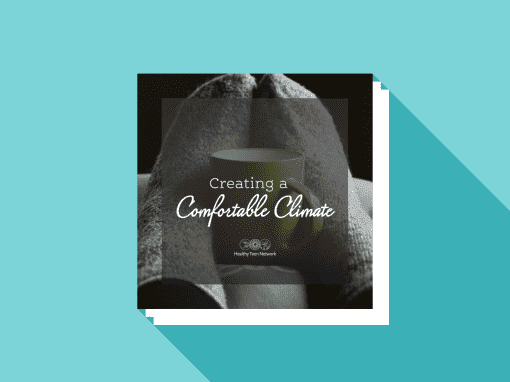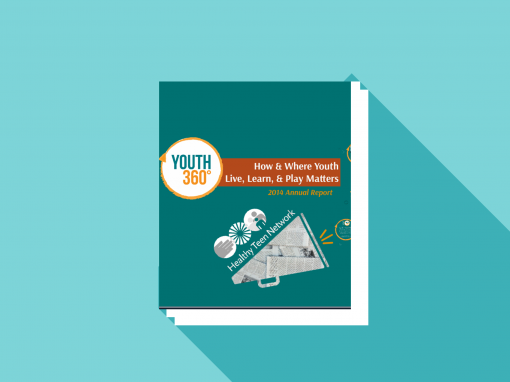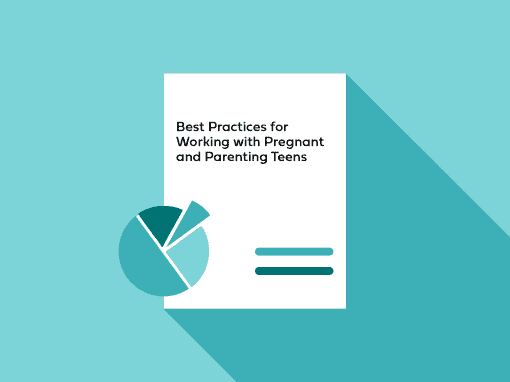 Discover the magic of the Network.