We're here to support you with trainings, elearnings, resources, and more. That way, you can focus on the important stuff—equipping young people to lead healthy lives.
Virtual and in-person...here's what's coming up next on our calendar.
A two-part series on why using human-centered design can help us create better resources, programs, and services.By Milagros Garrido, MS, PMP July 21, 2021A s a young woman growing up in the Andes of Peru, nothing irritated me more than seeing many outsiders telling...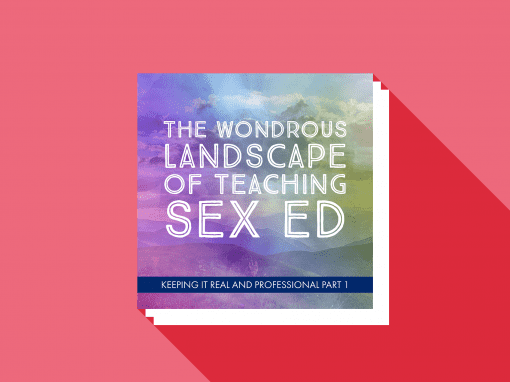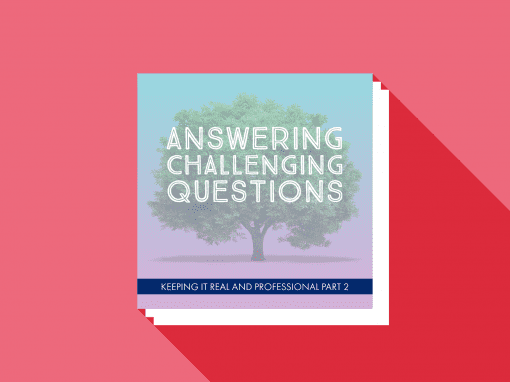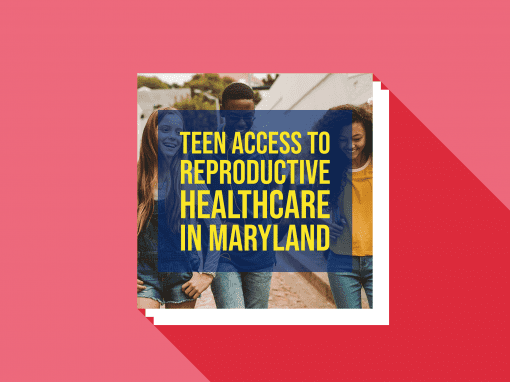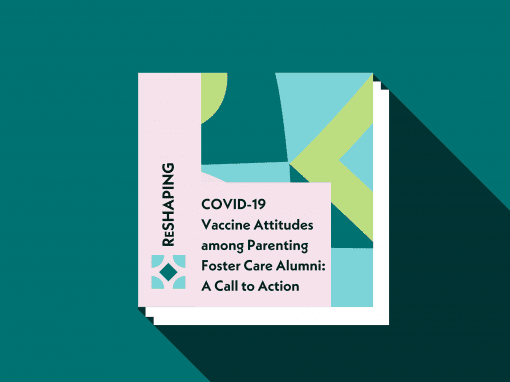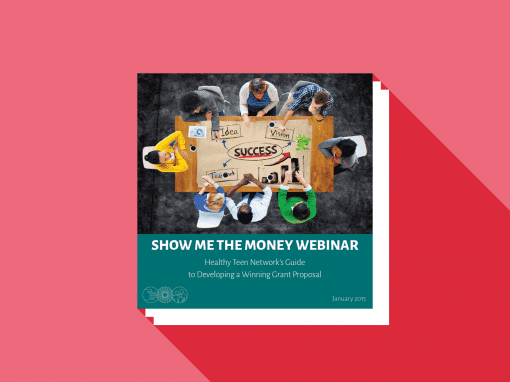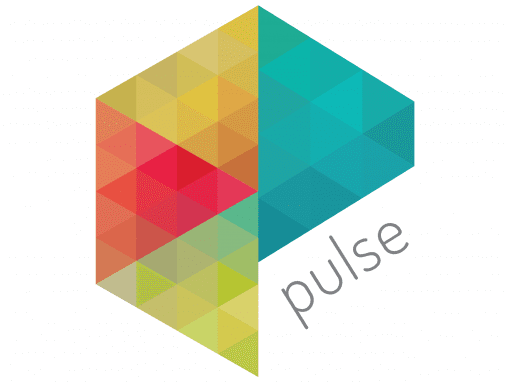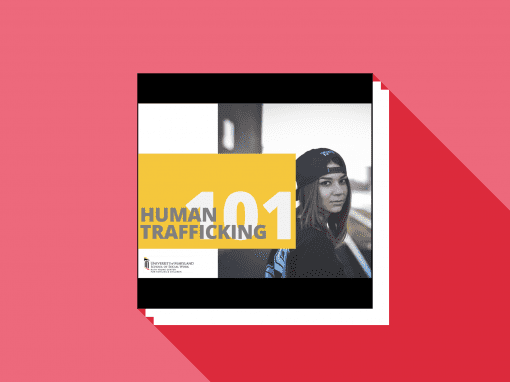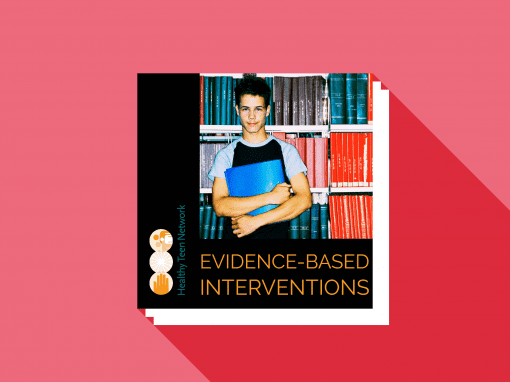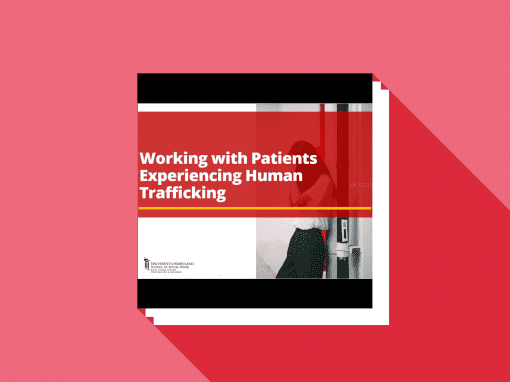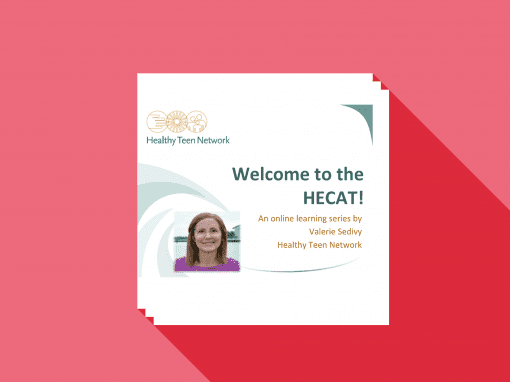 Trainings & Presentations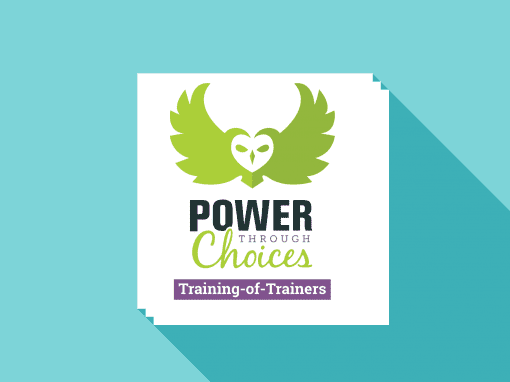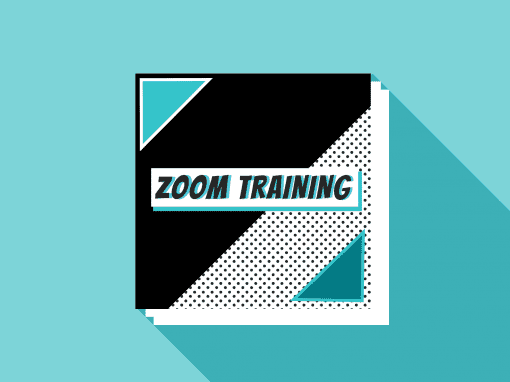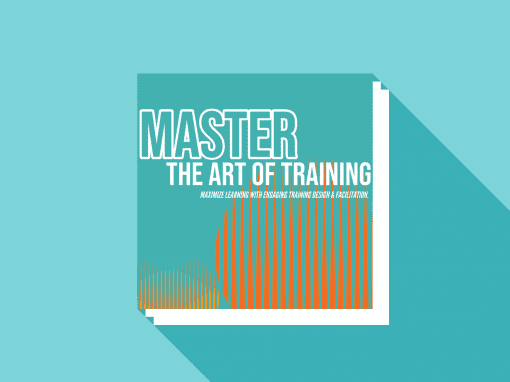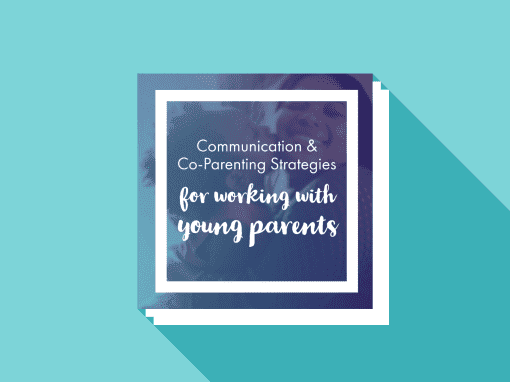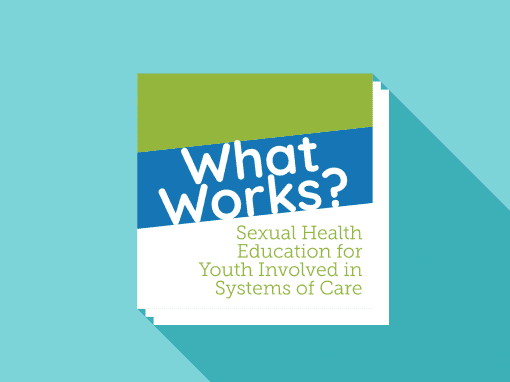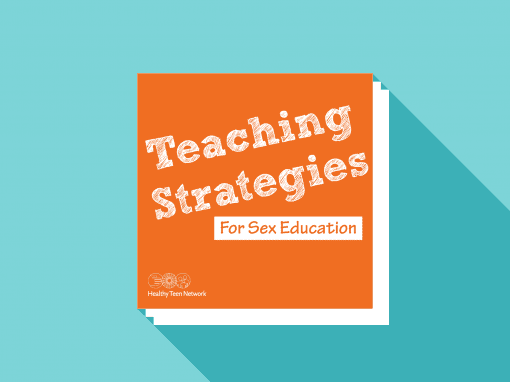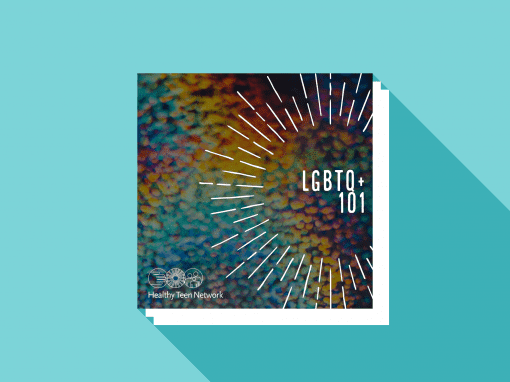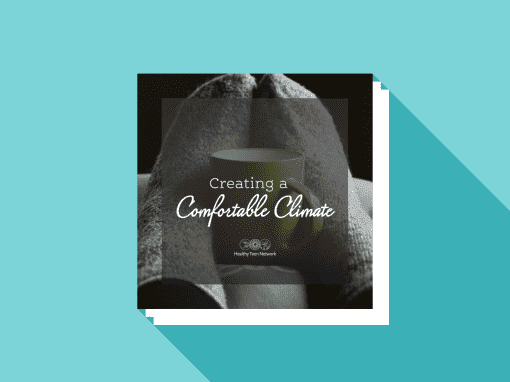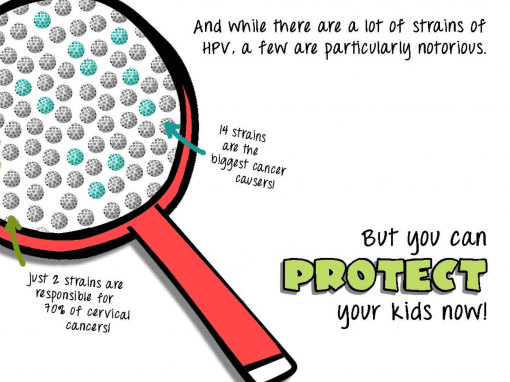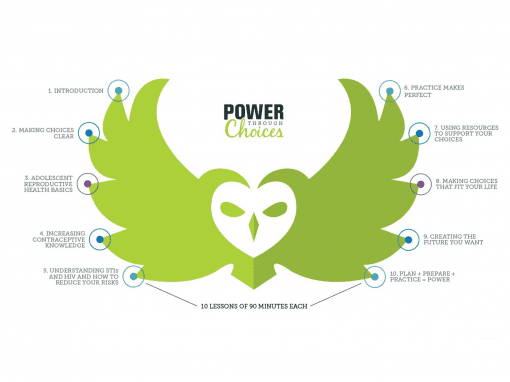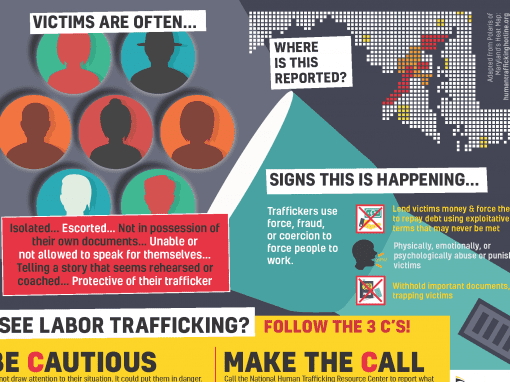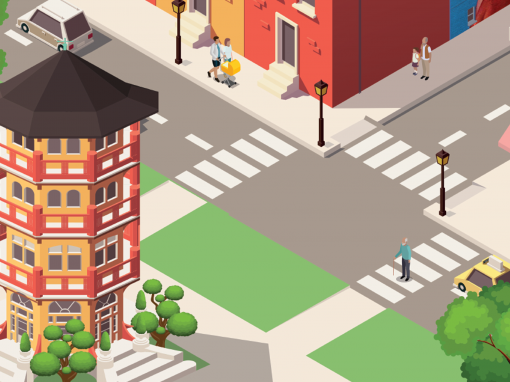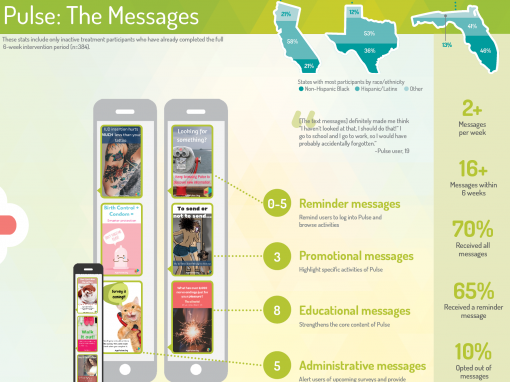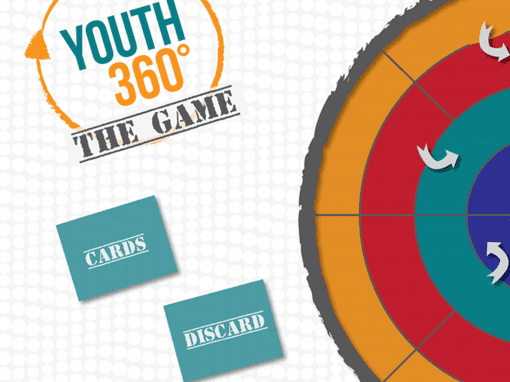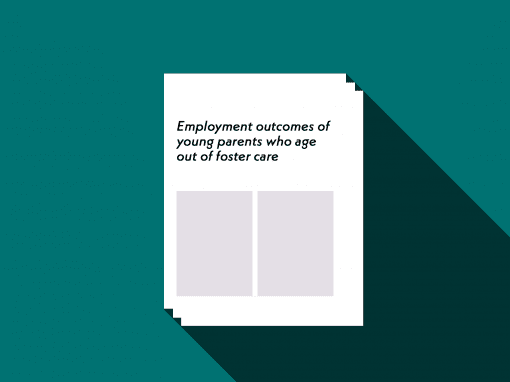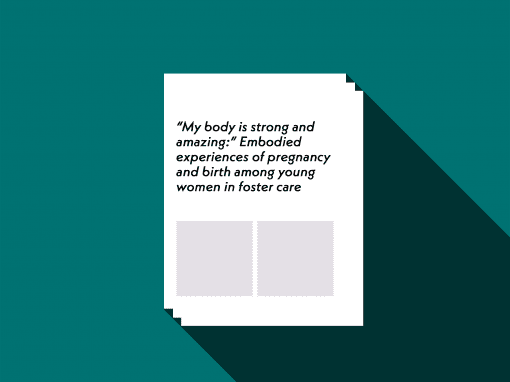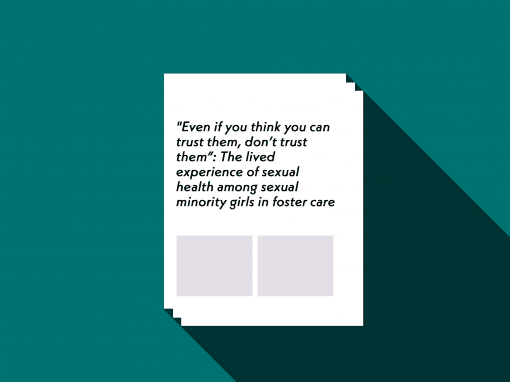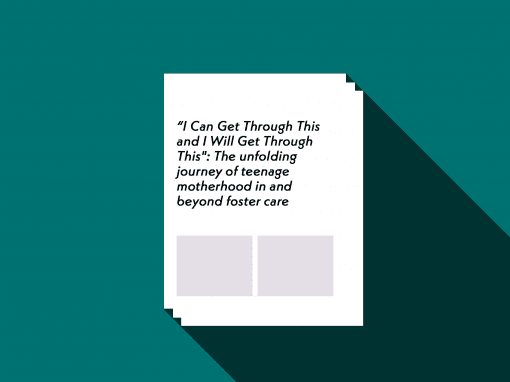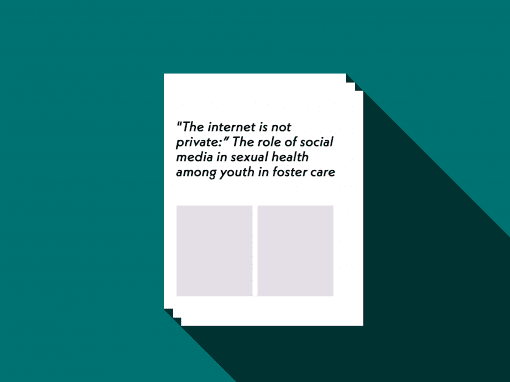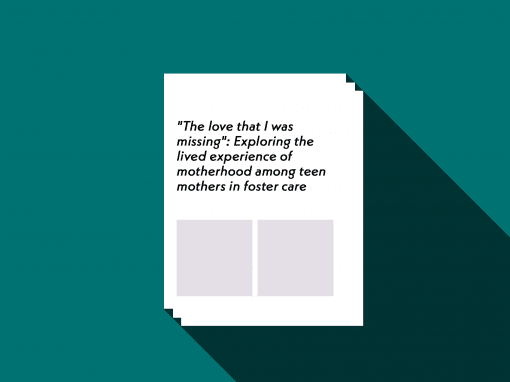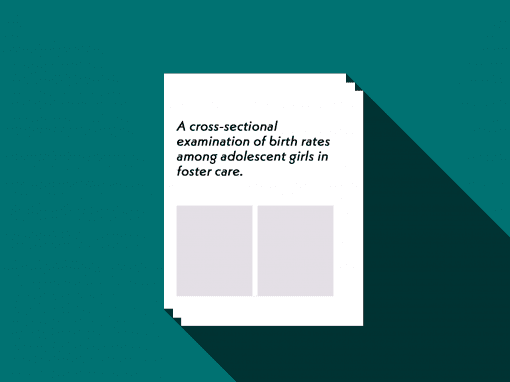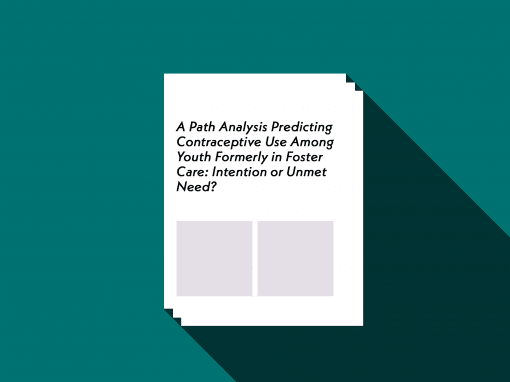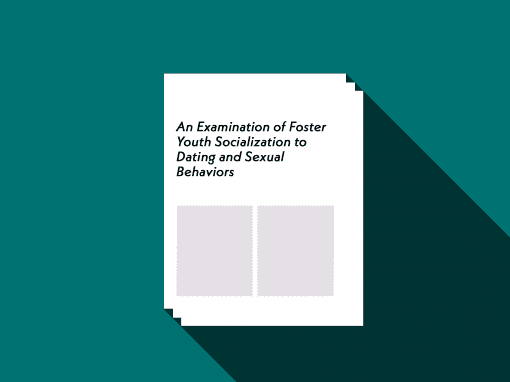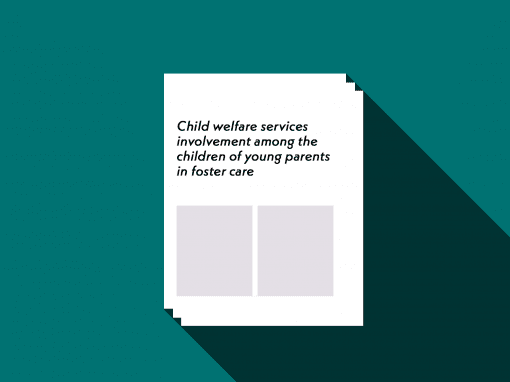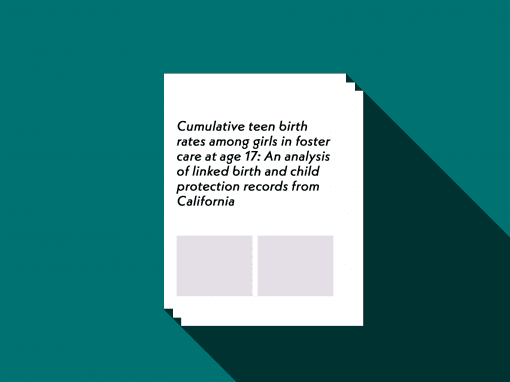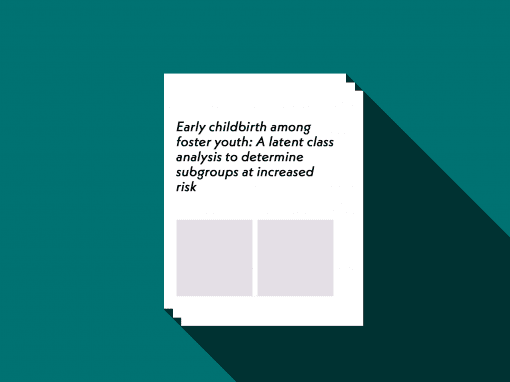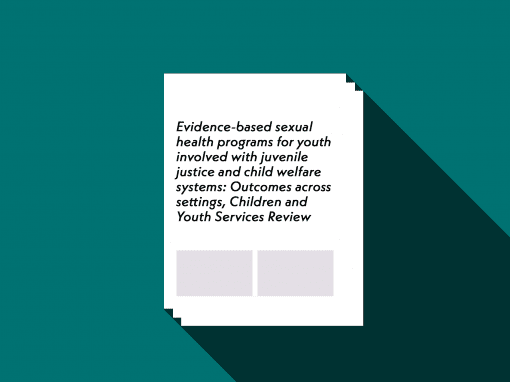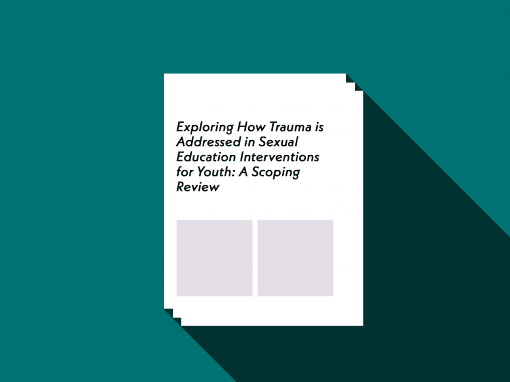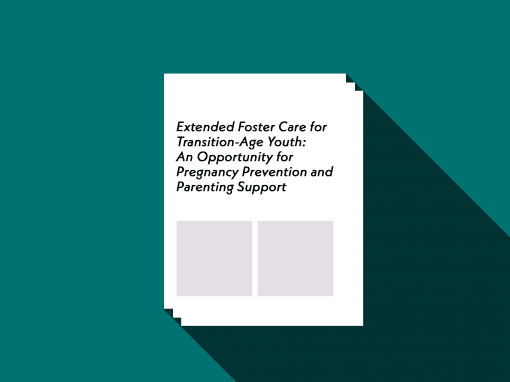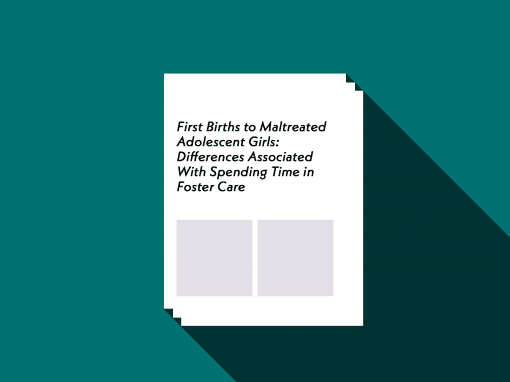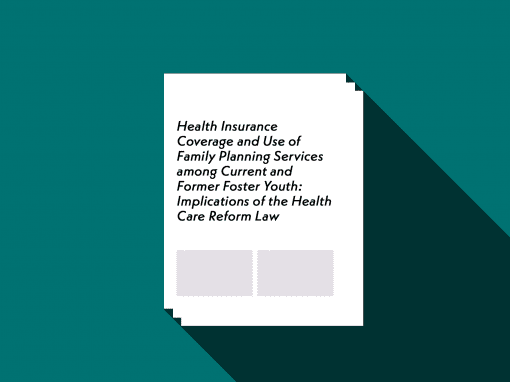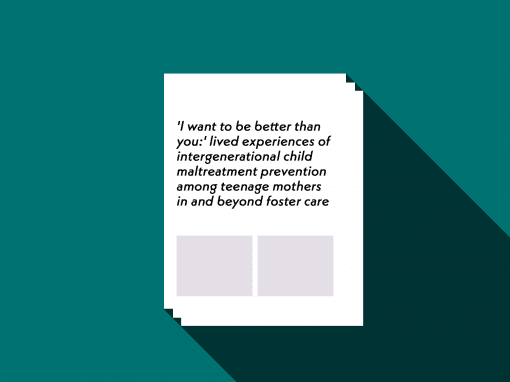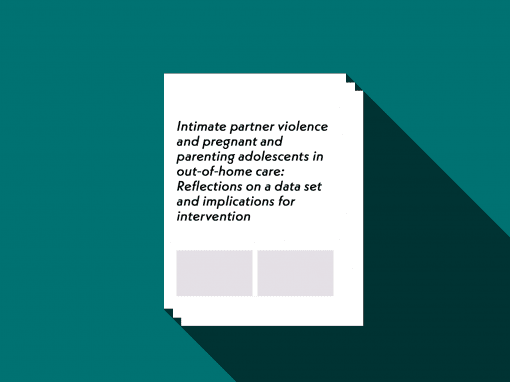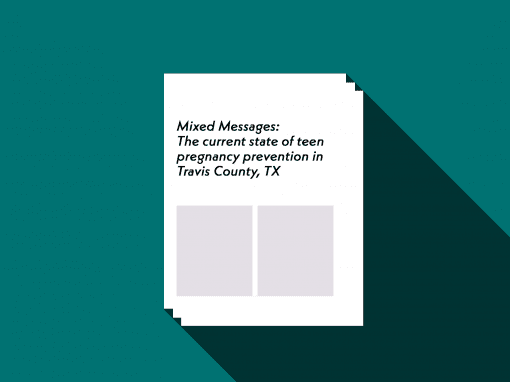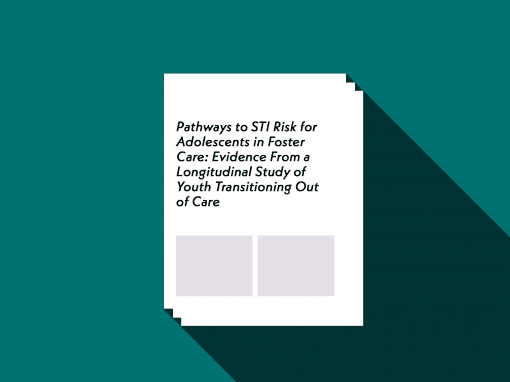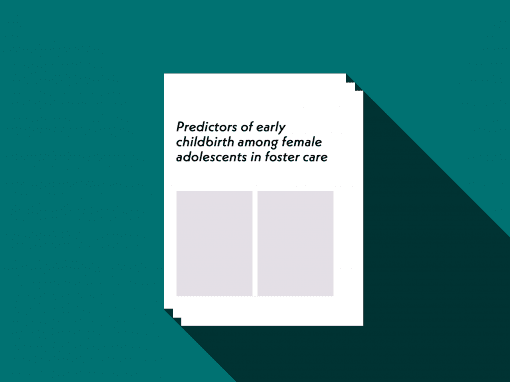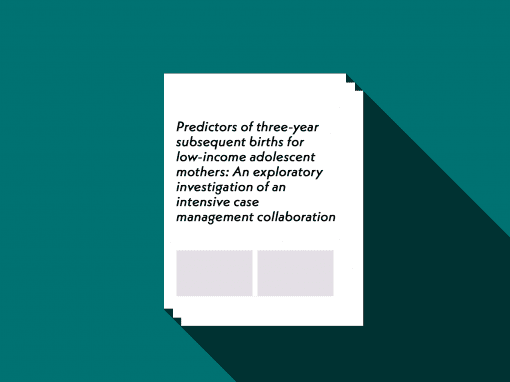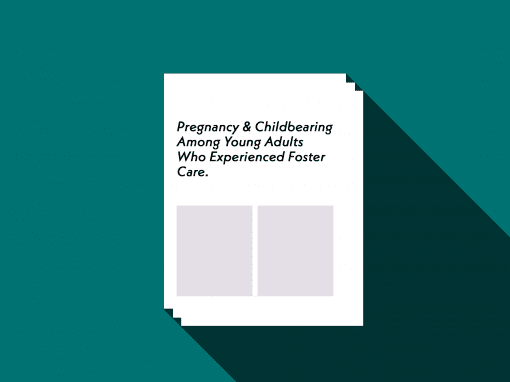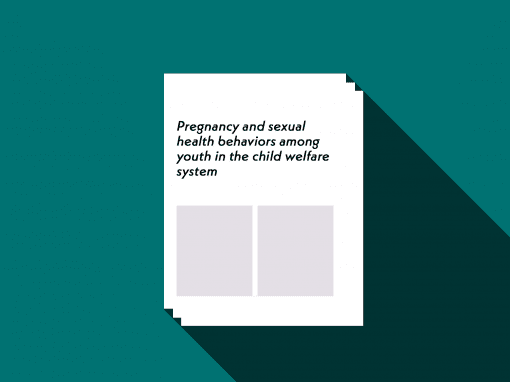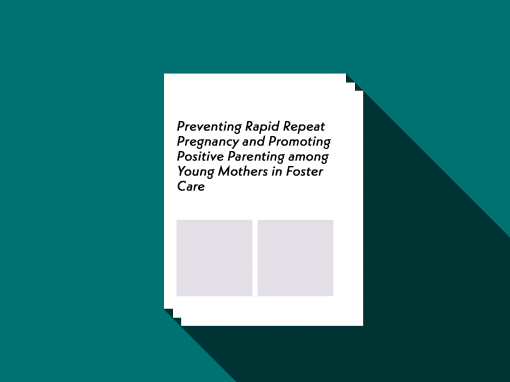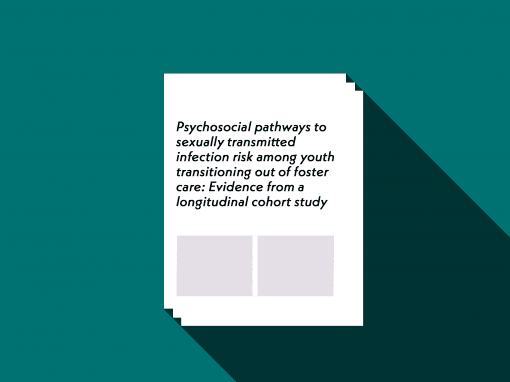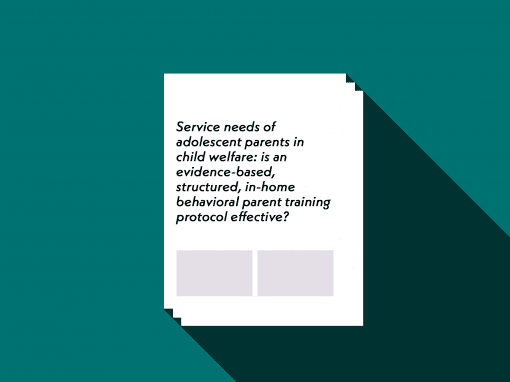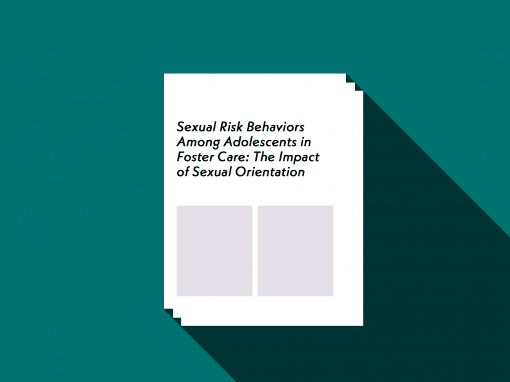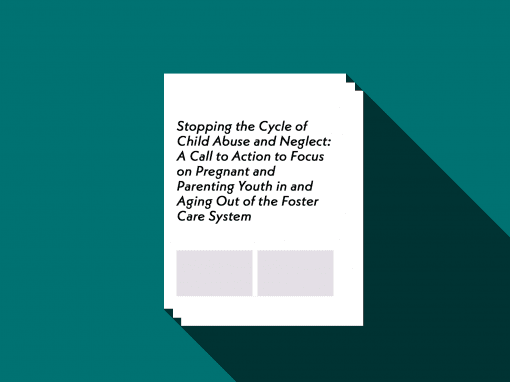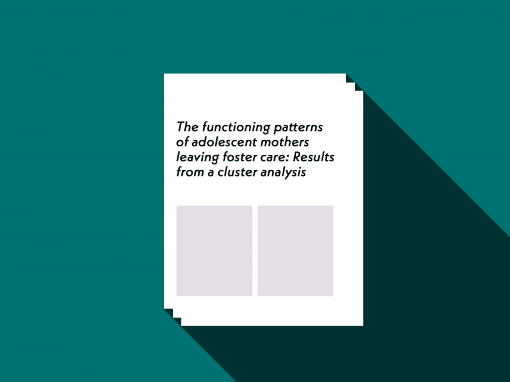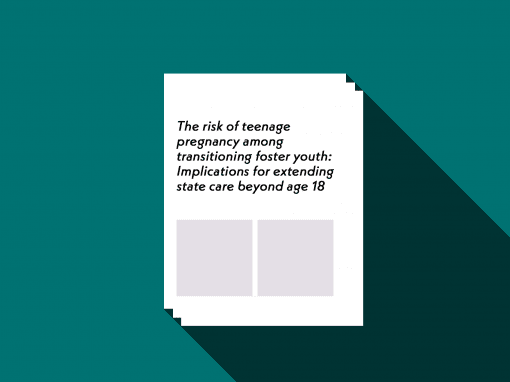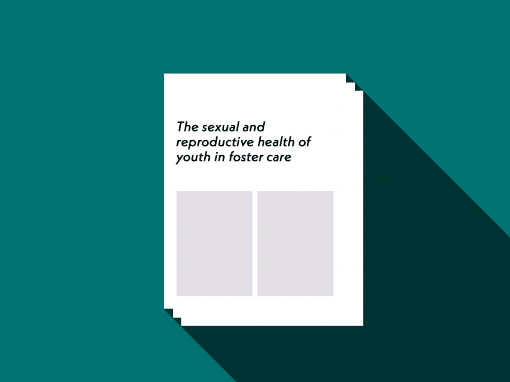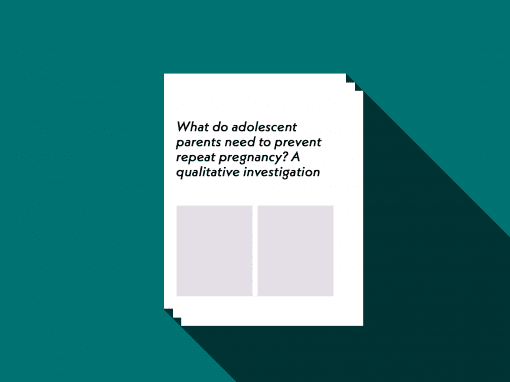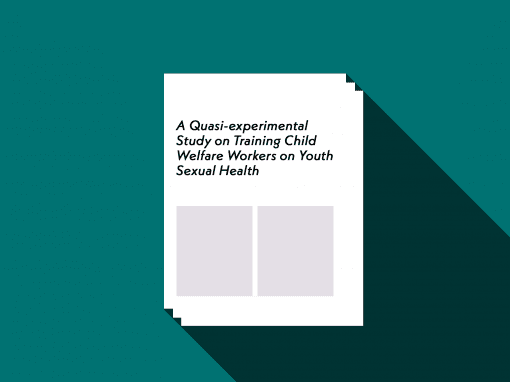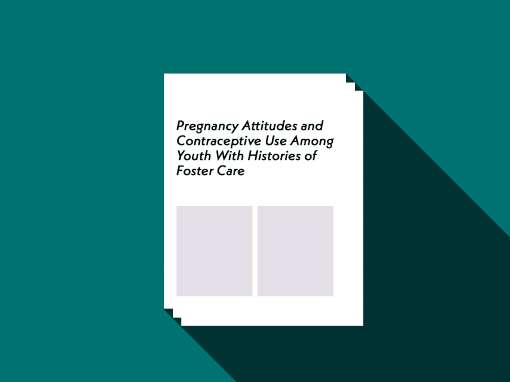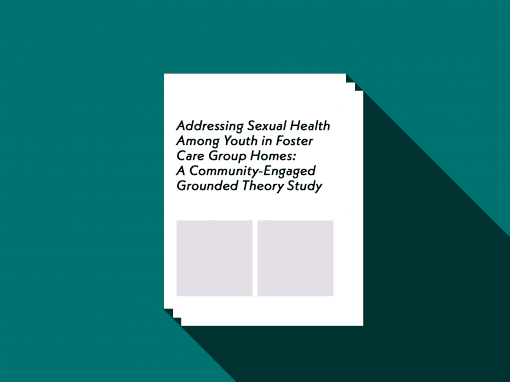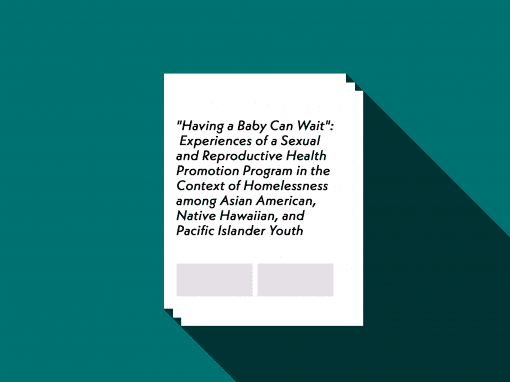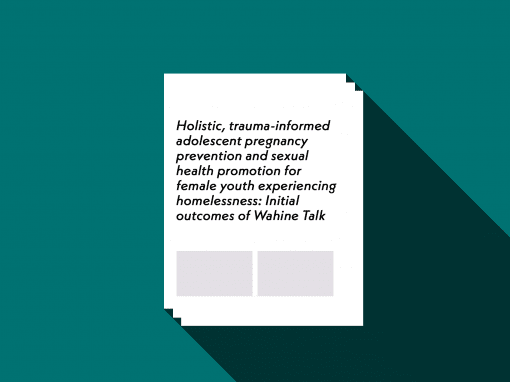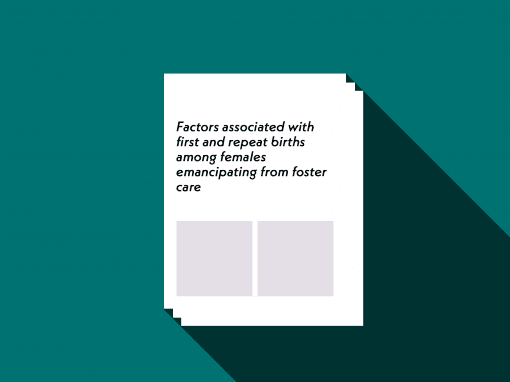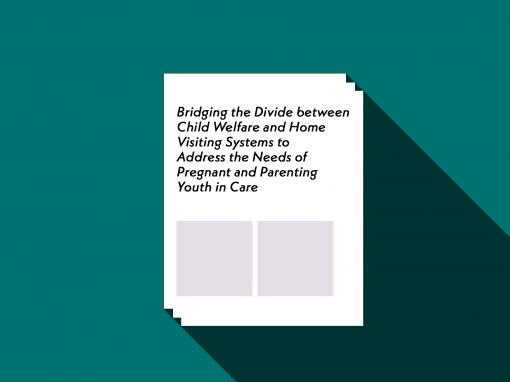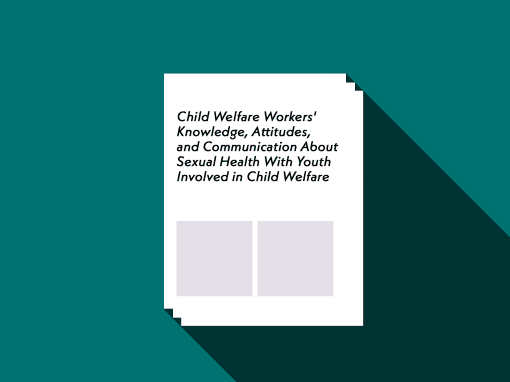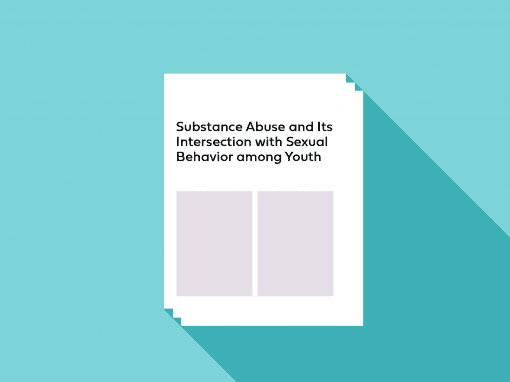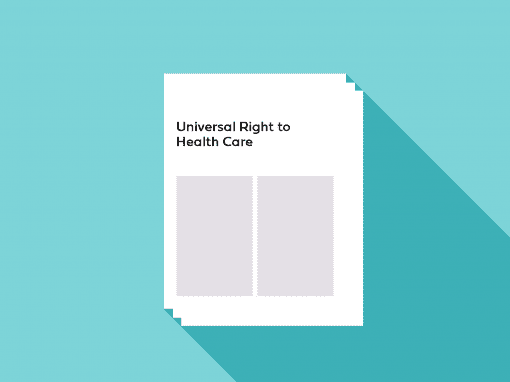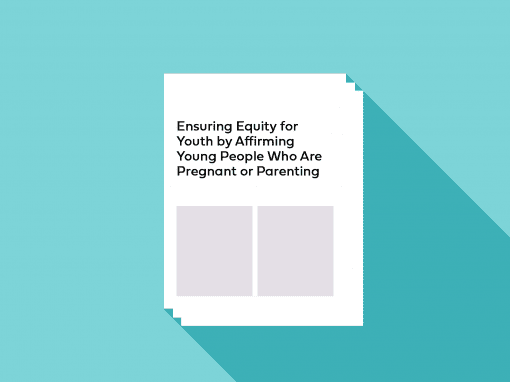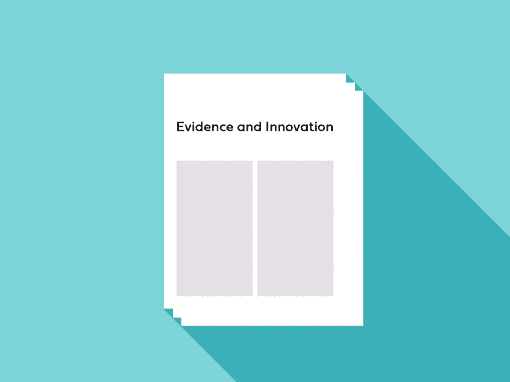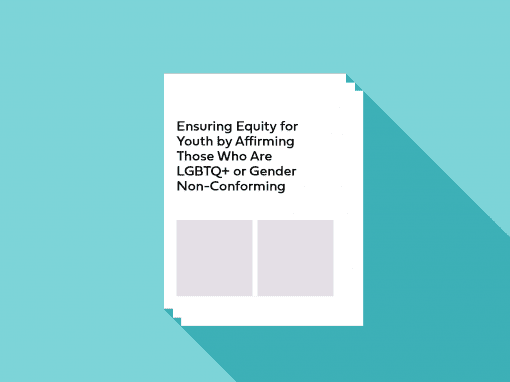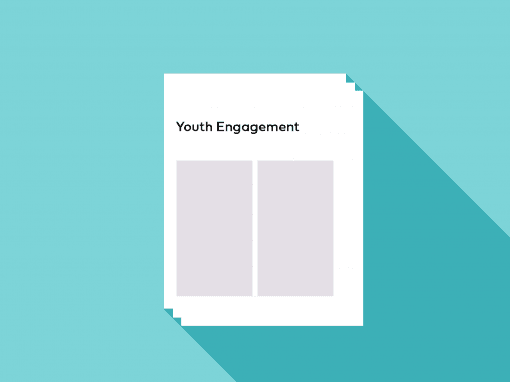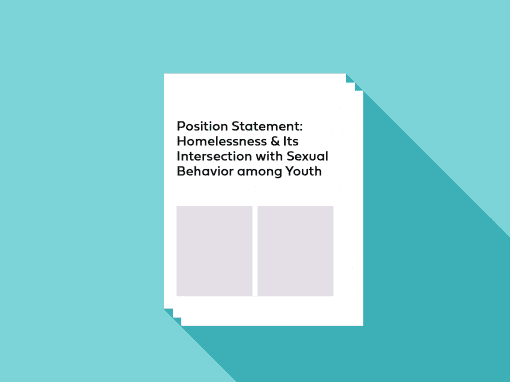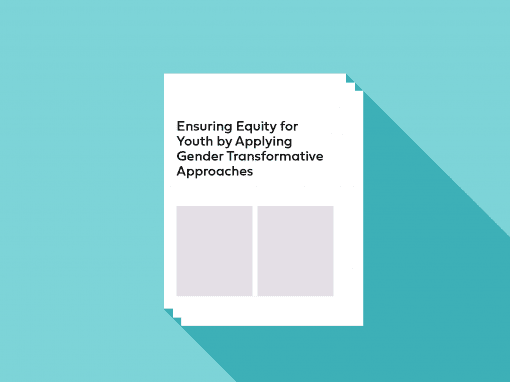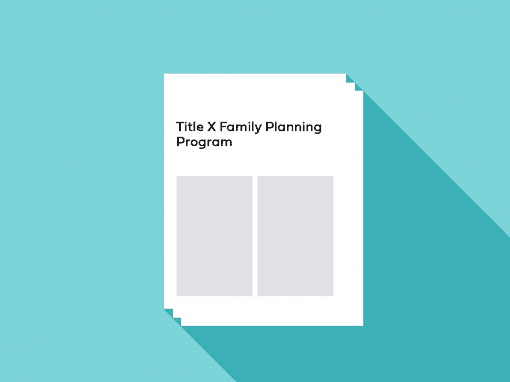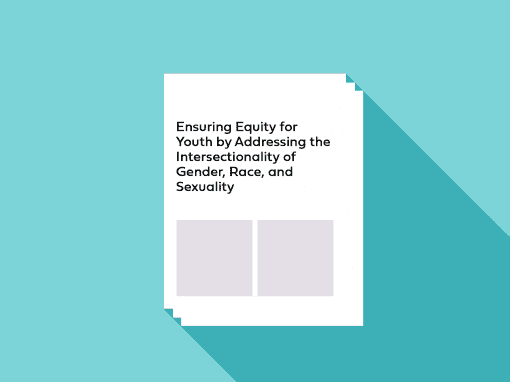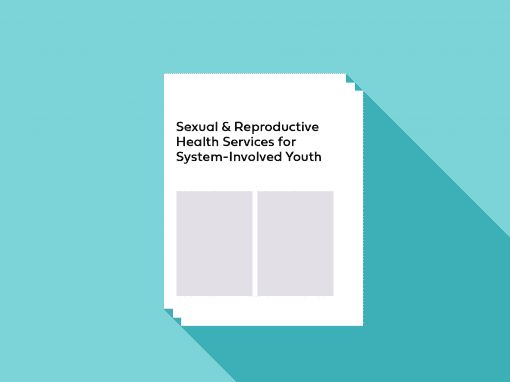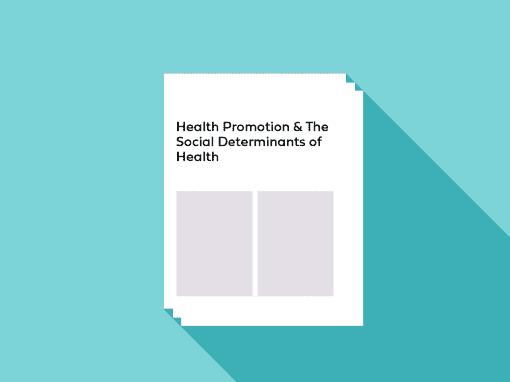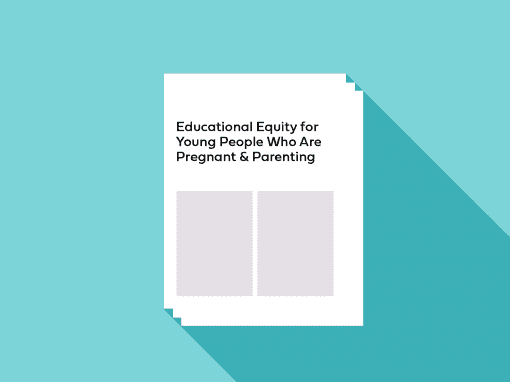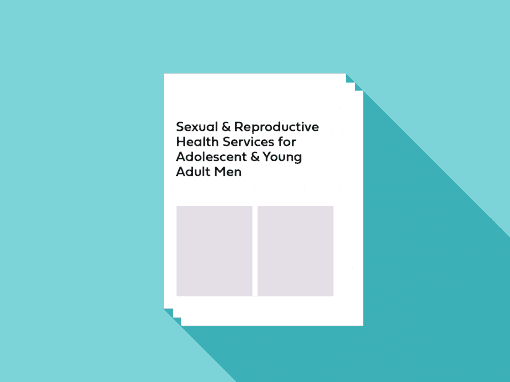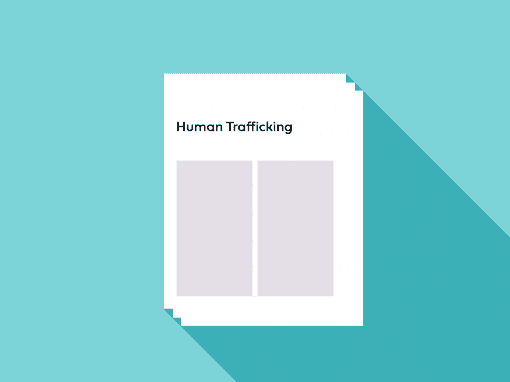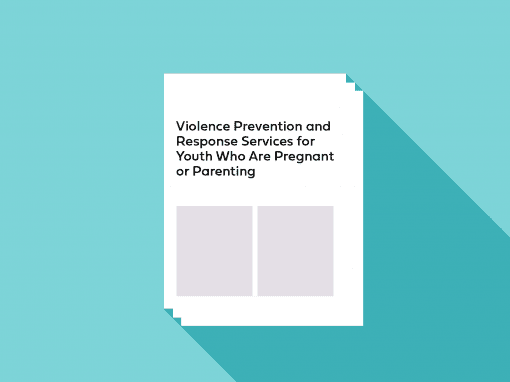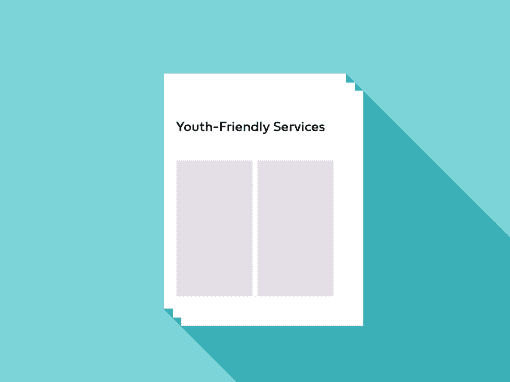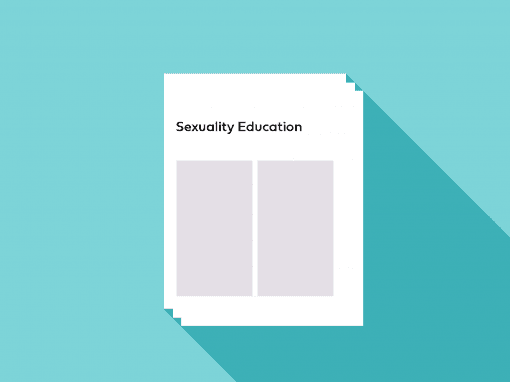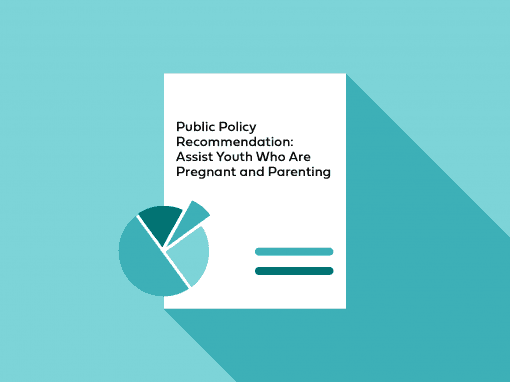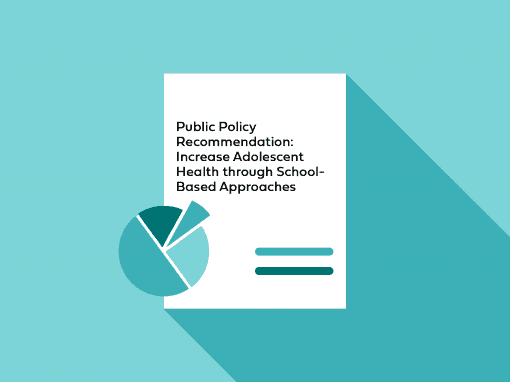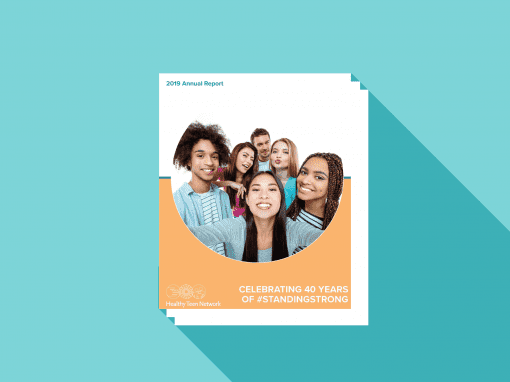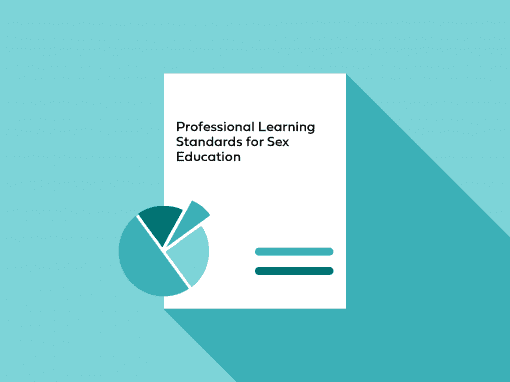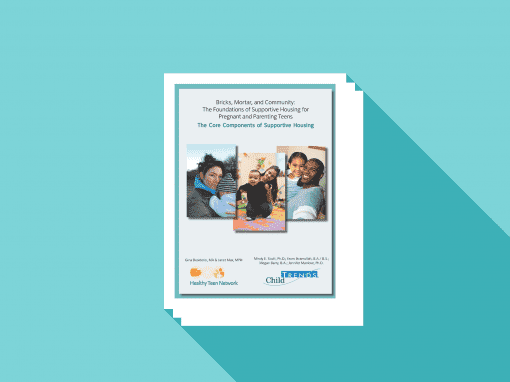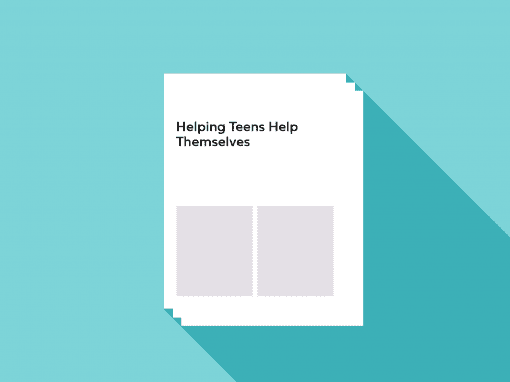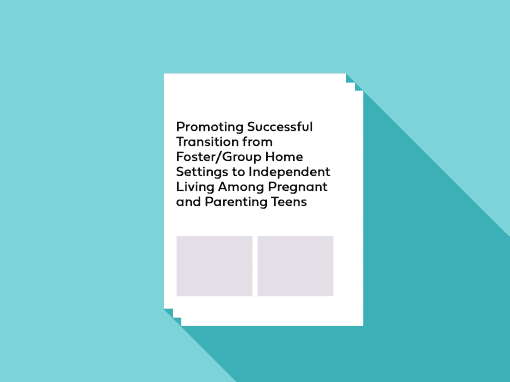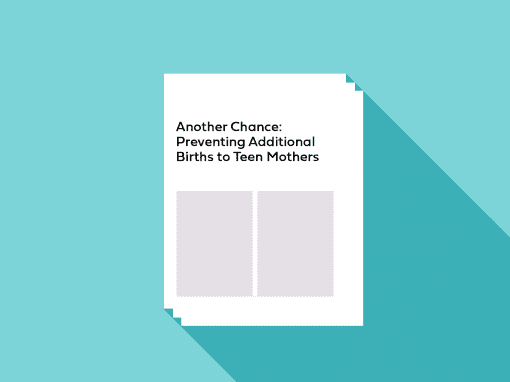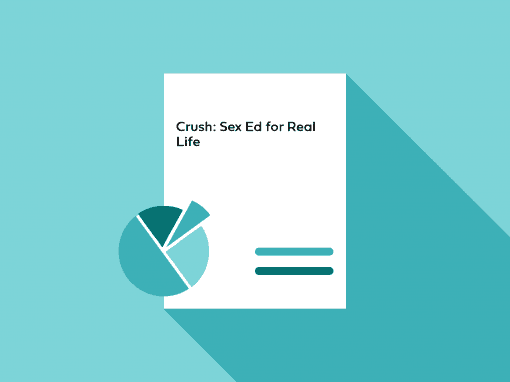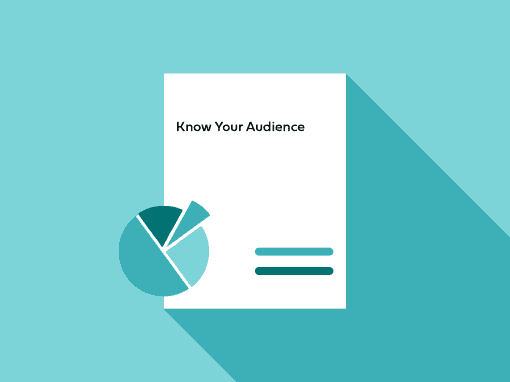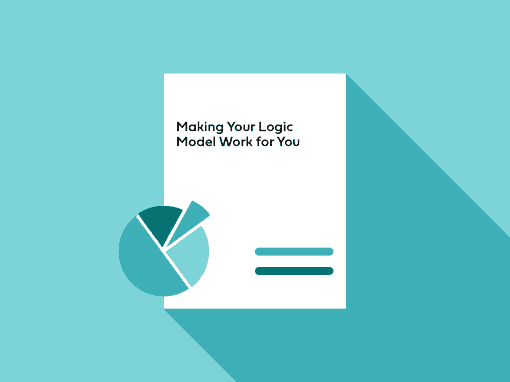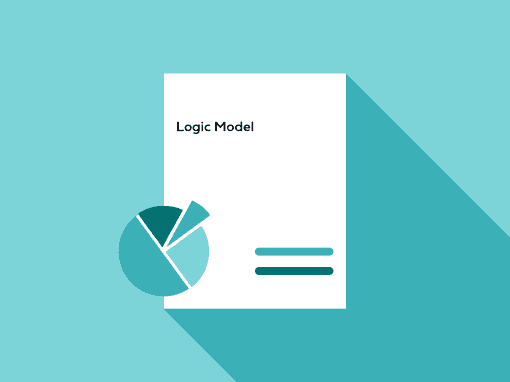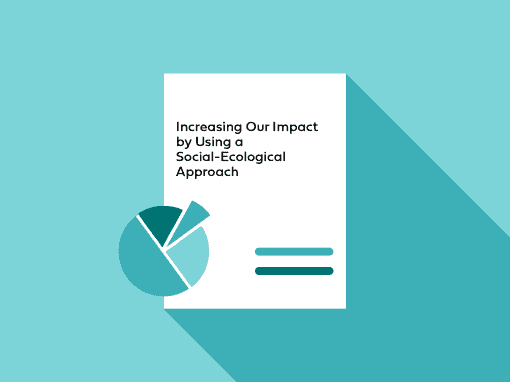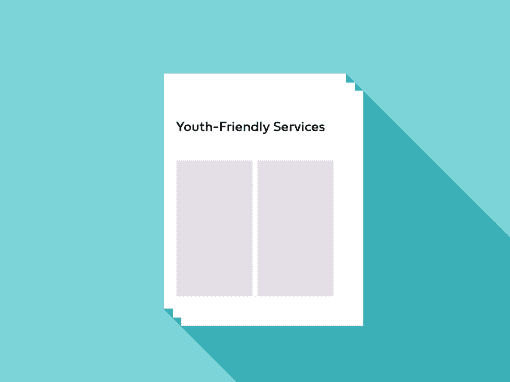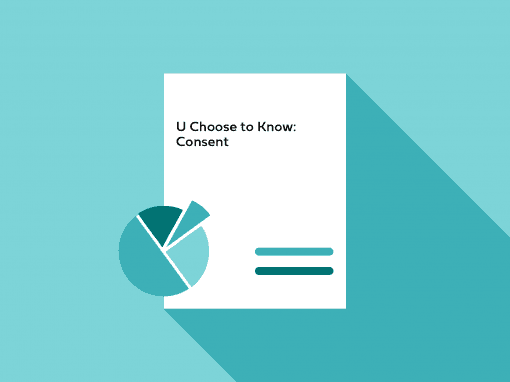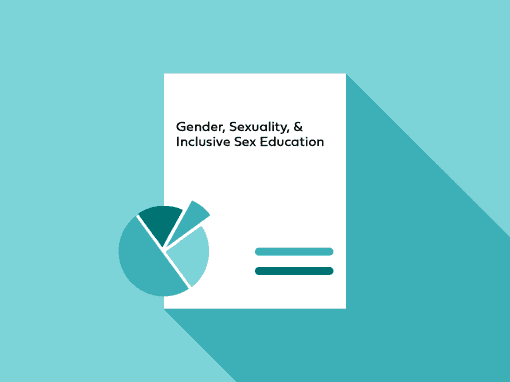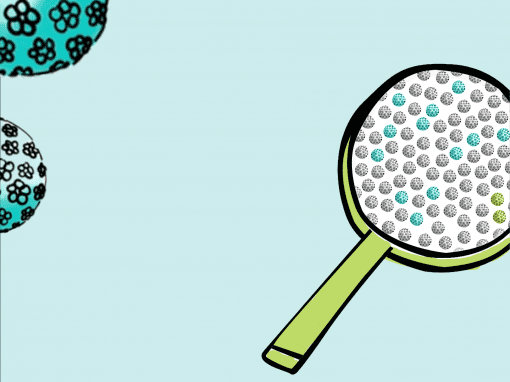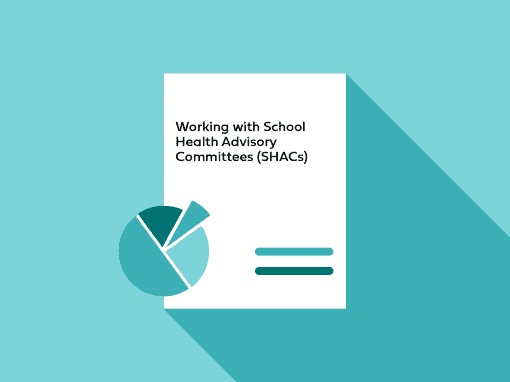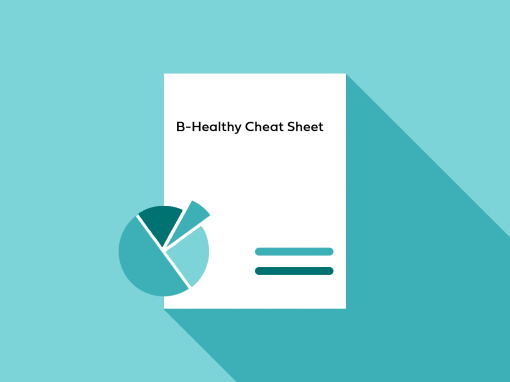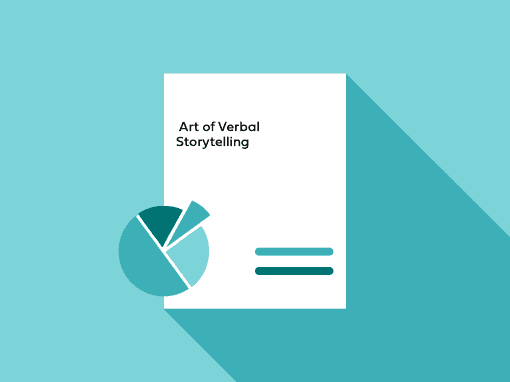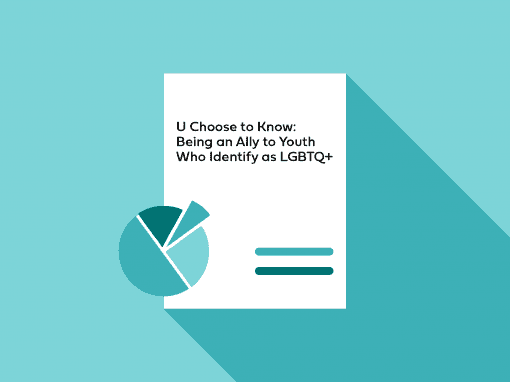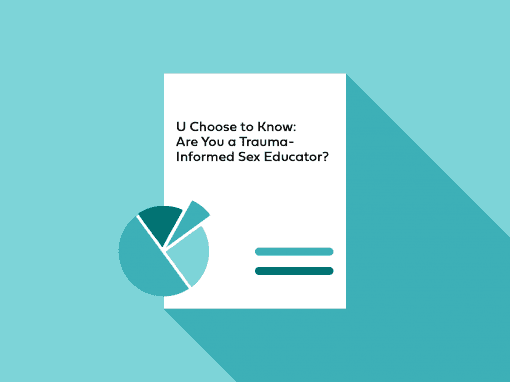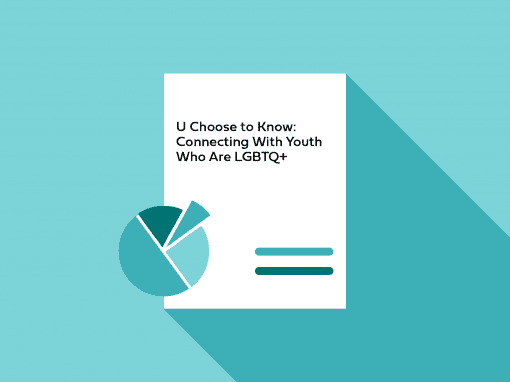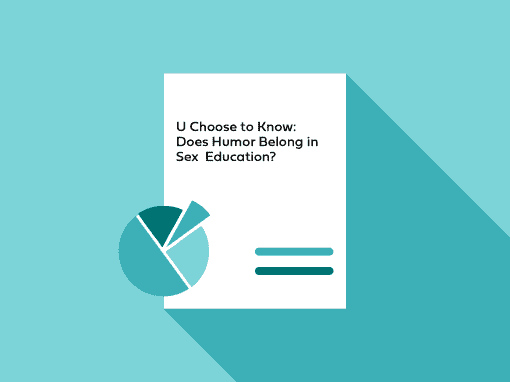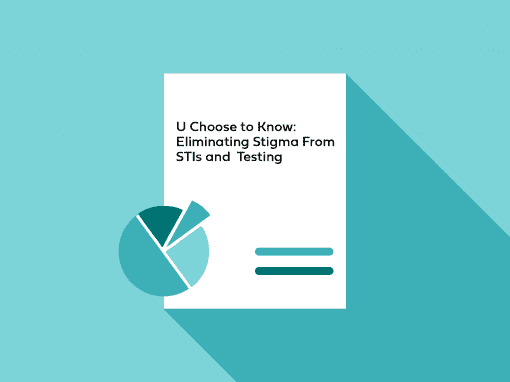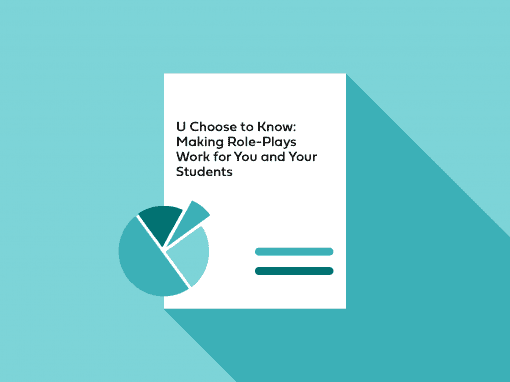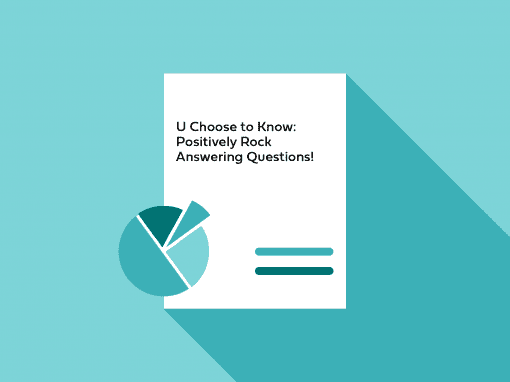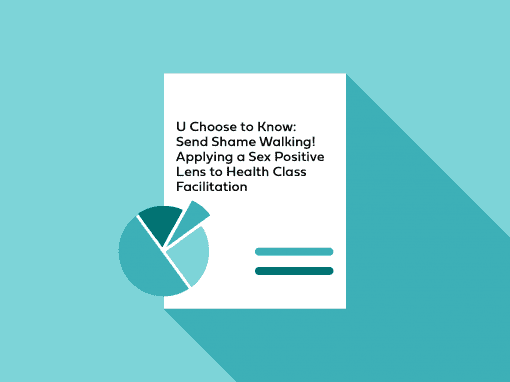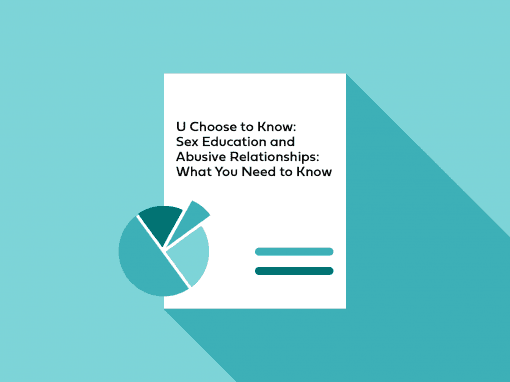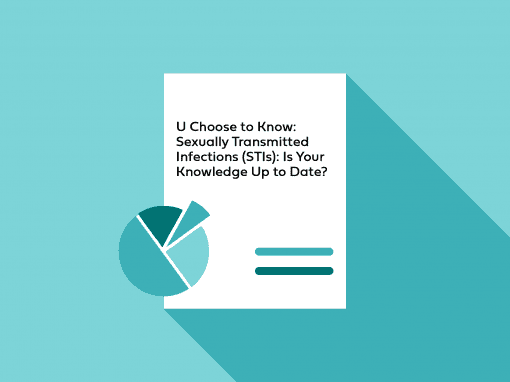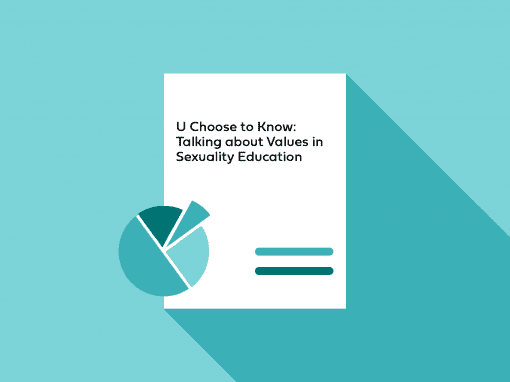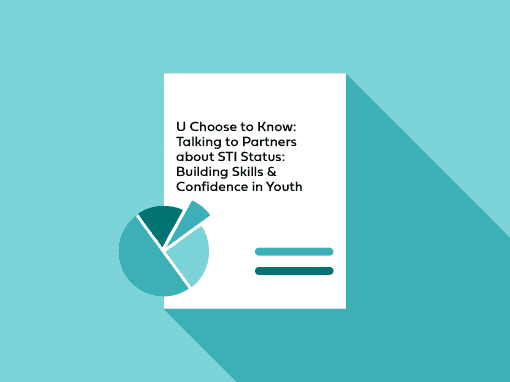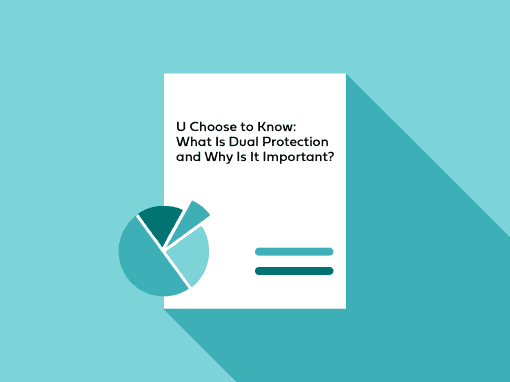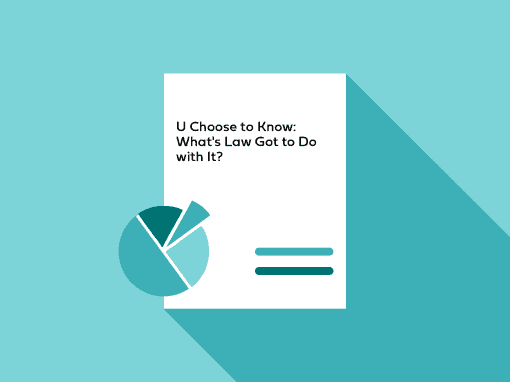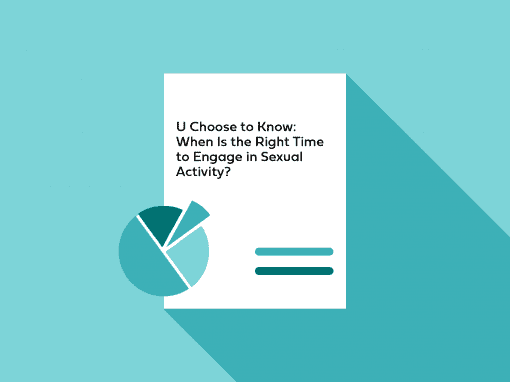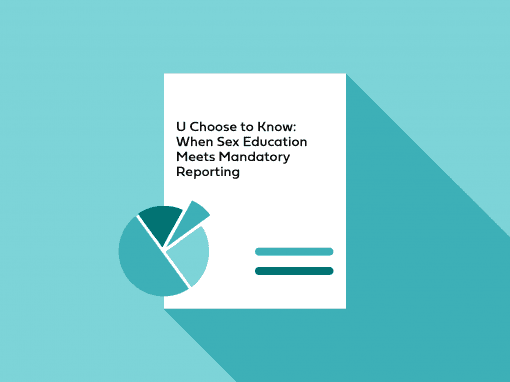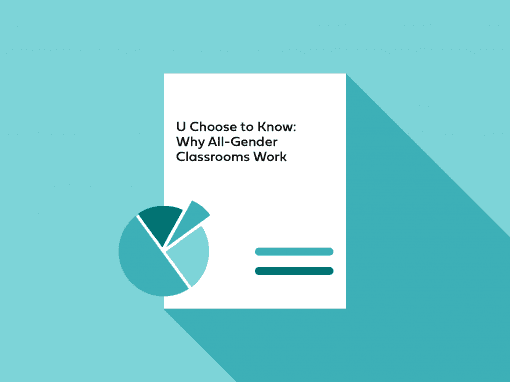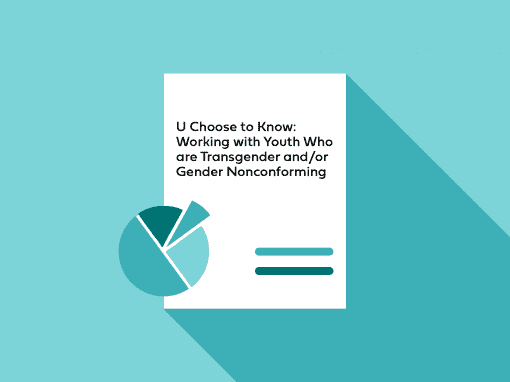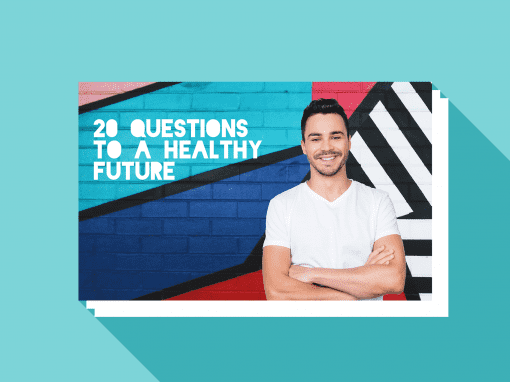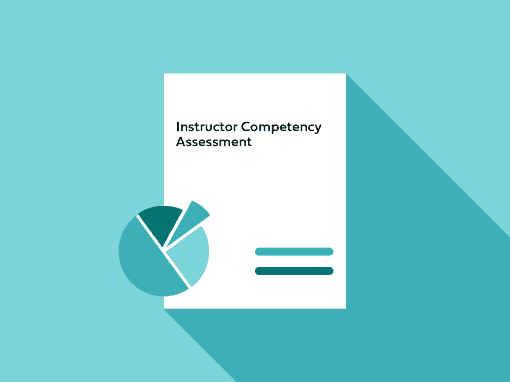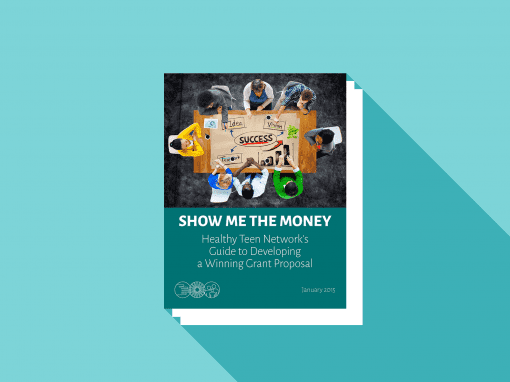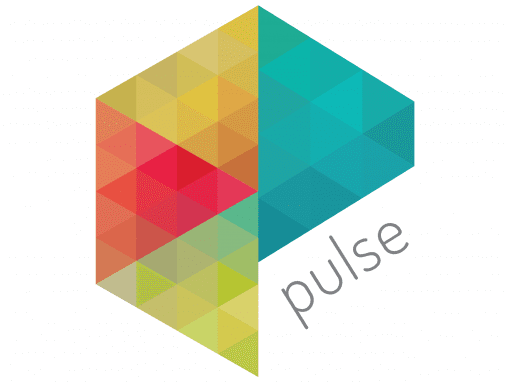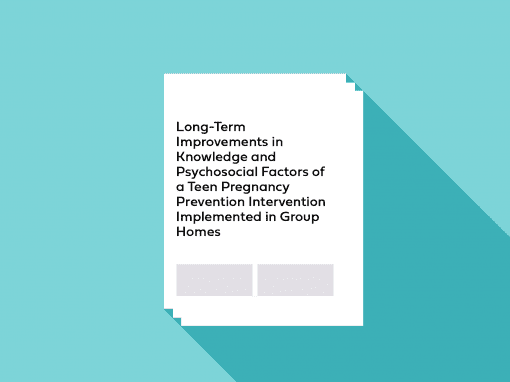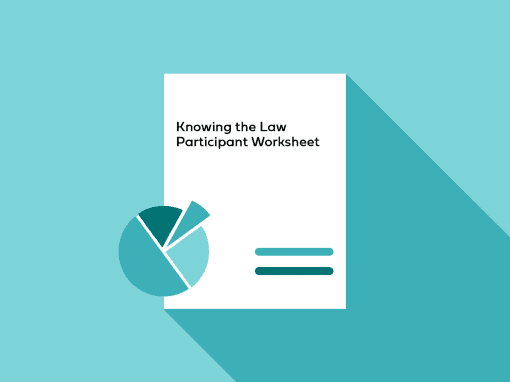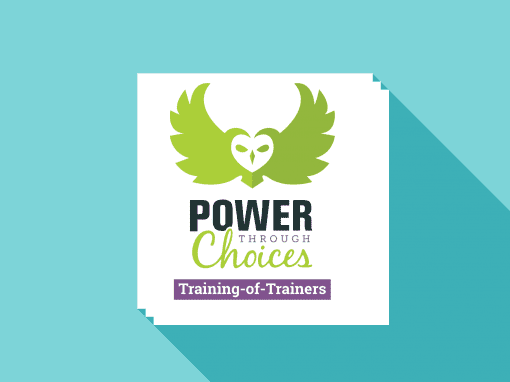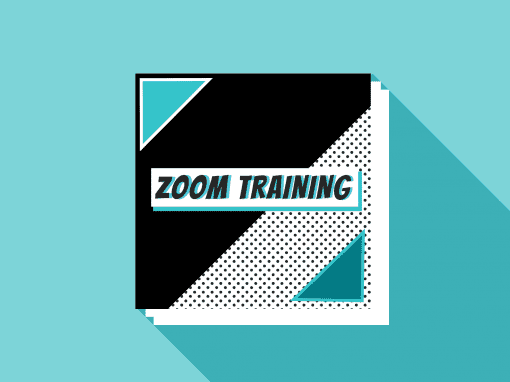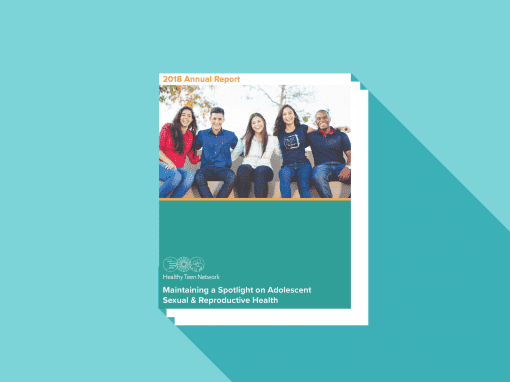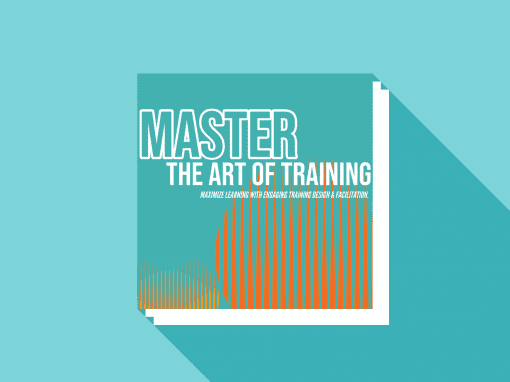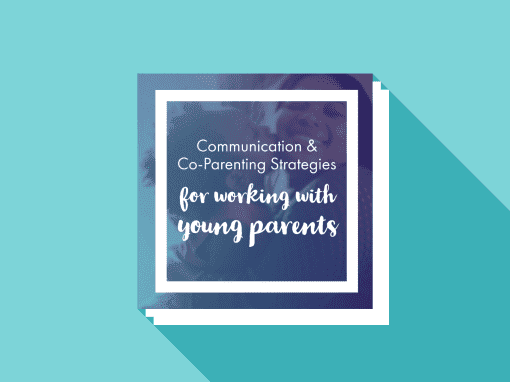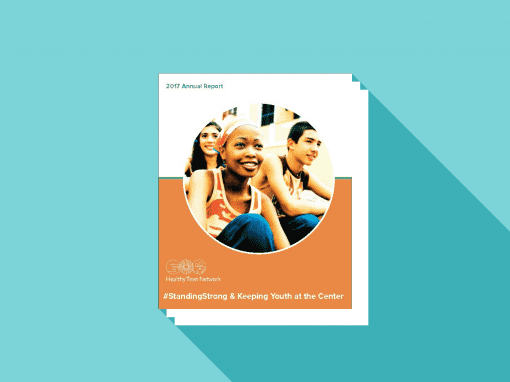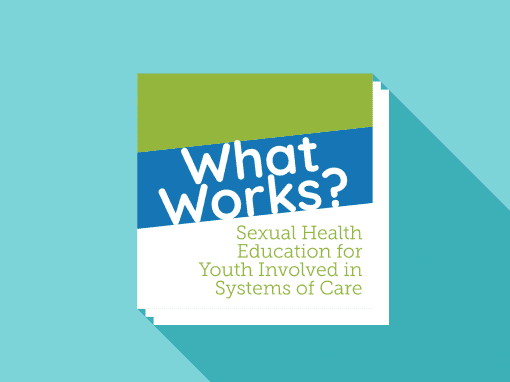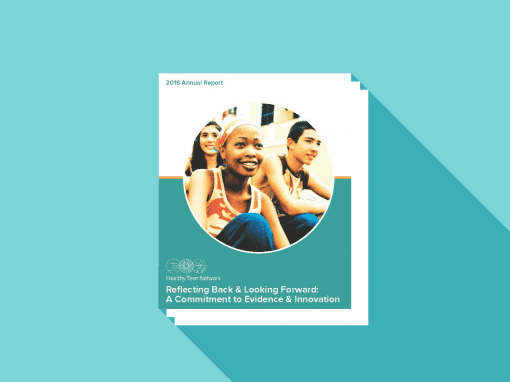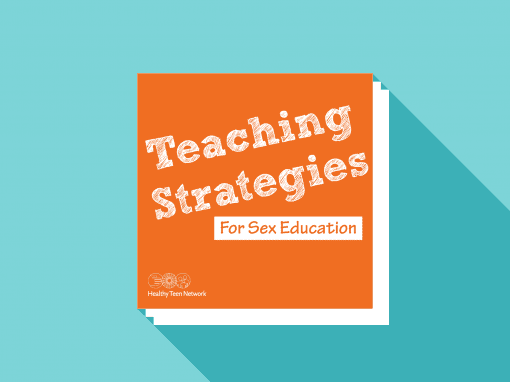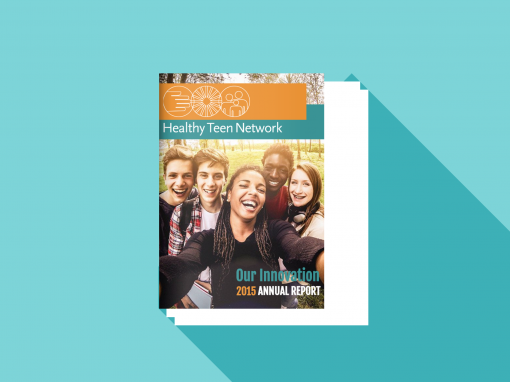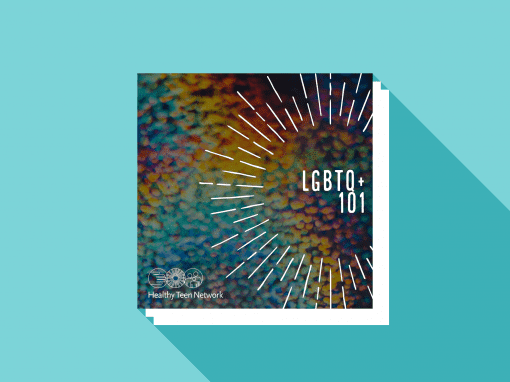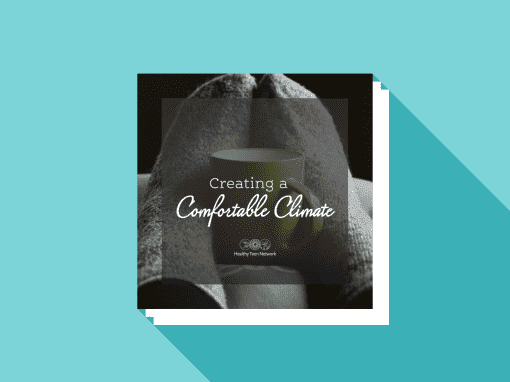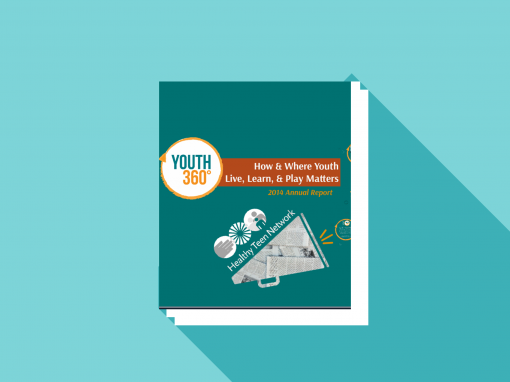 Discover the magic of the Network.