We're here to support you with trainings, elearnings, resources, and more. That way, you can focus on the important stuff—equipping young people to lead healthy lives.
October 16-18, 2021
It's never too early to make plans for the next conference! Save the date for #HealthyTeen21, our 42nd annual national conference
Dates available
We know learning isn't one-size-fits all. Let's create your custom event.
Will you join us?March 4, 2021Do you dream of a world where all adolescents and young adults lead healthy and fulfilling lives? Do you believe that every young person has the right to live their authentic sexuality? Do you want to support youth-supporting...
Elearnings—Free and Ready for You Now!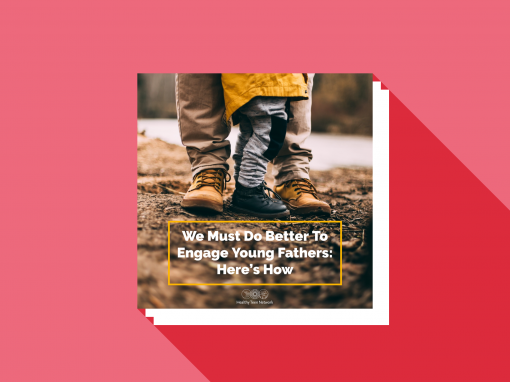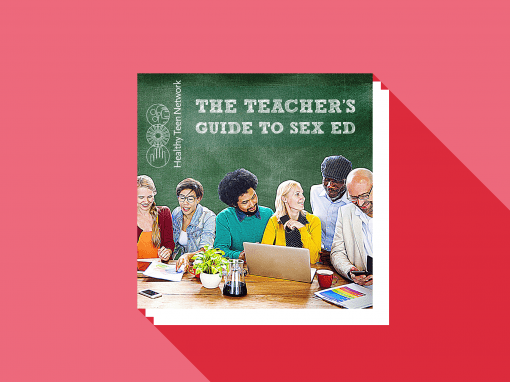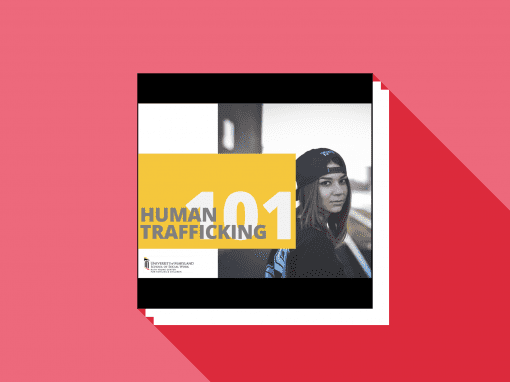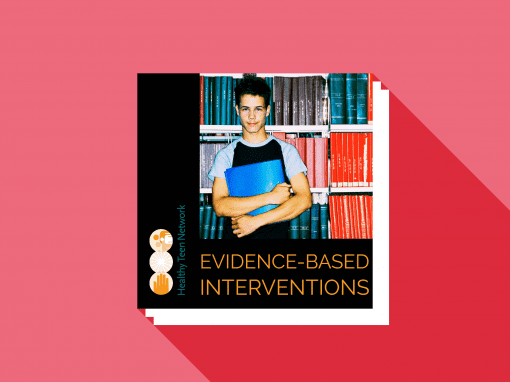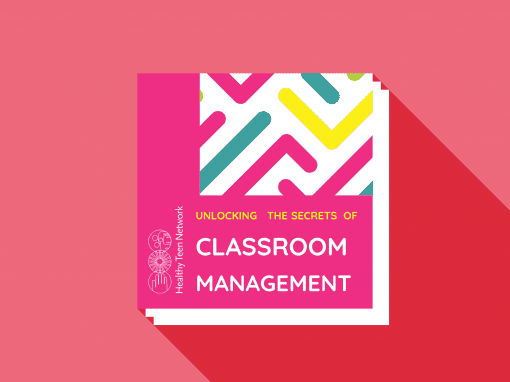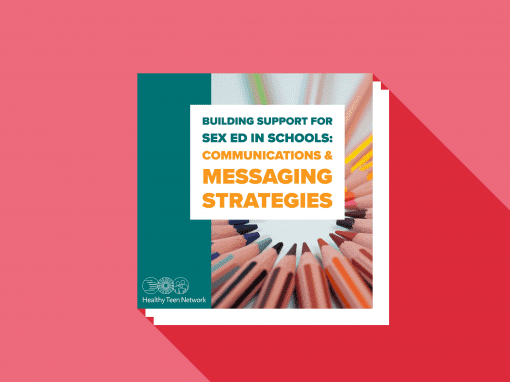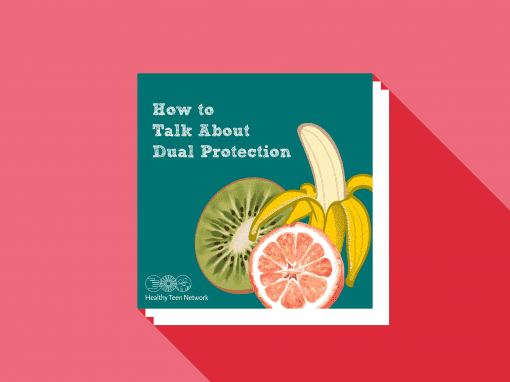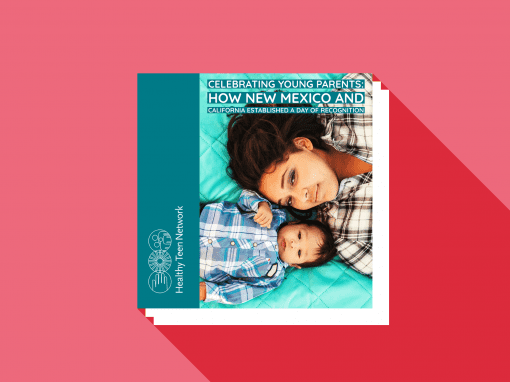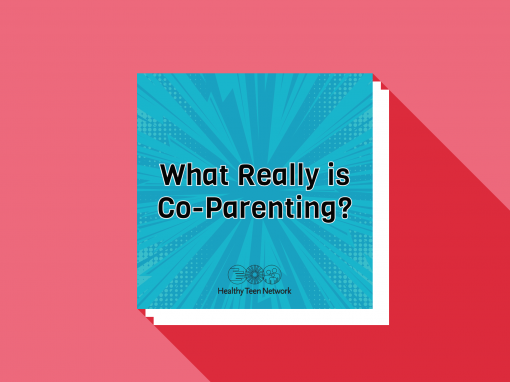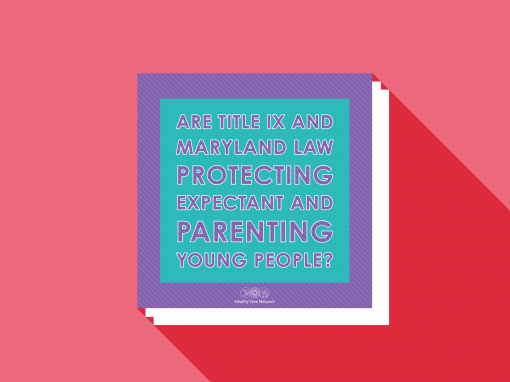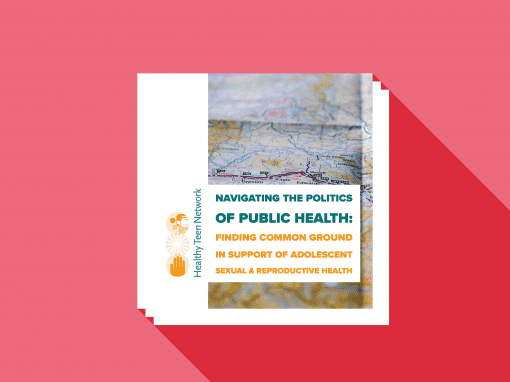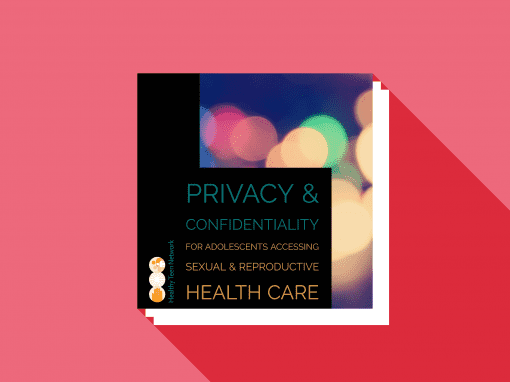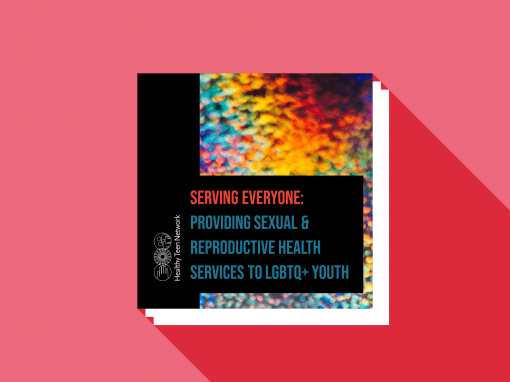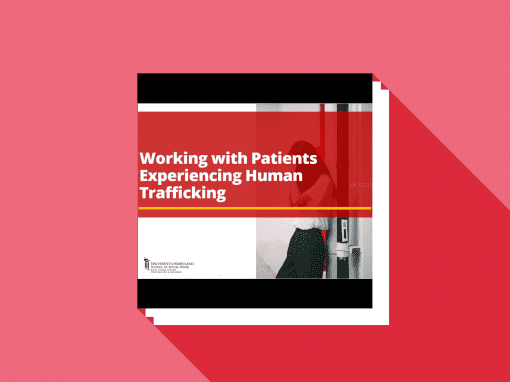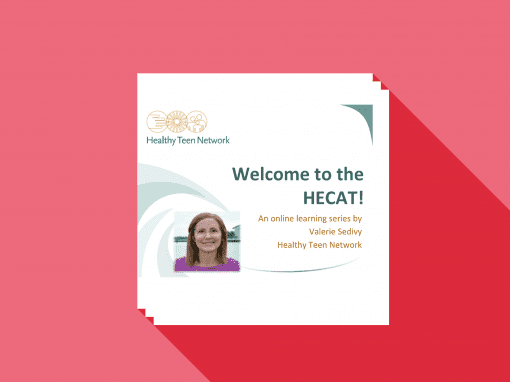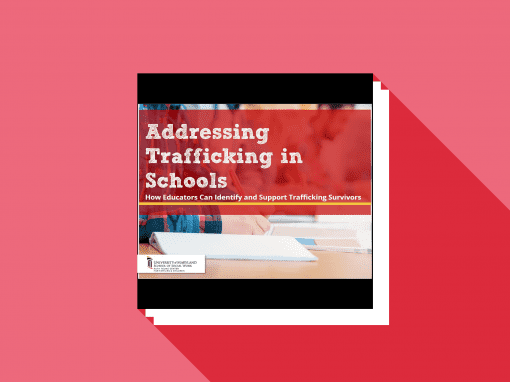 Trainings & Presentations, Ready to Schedule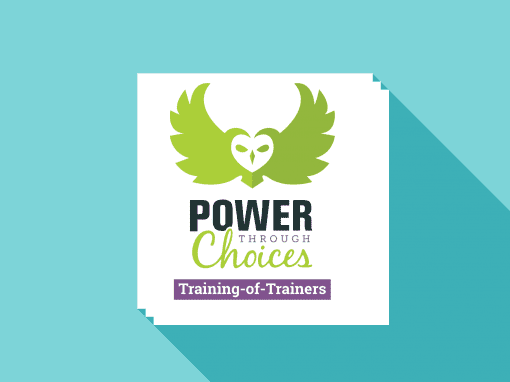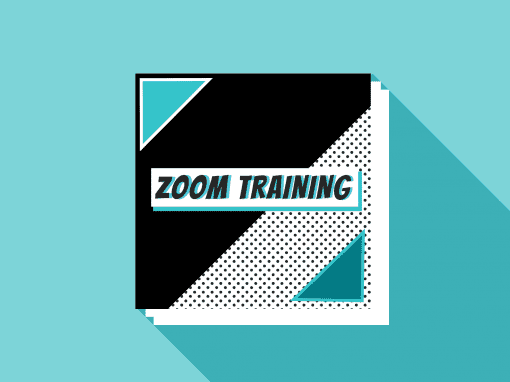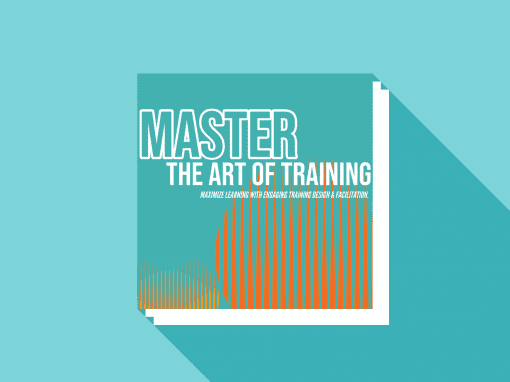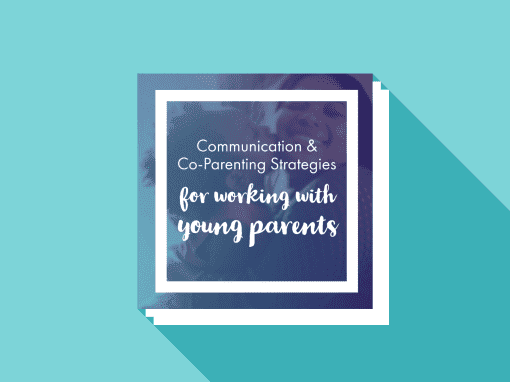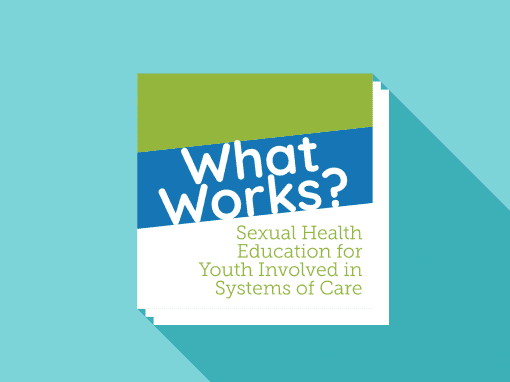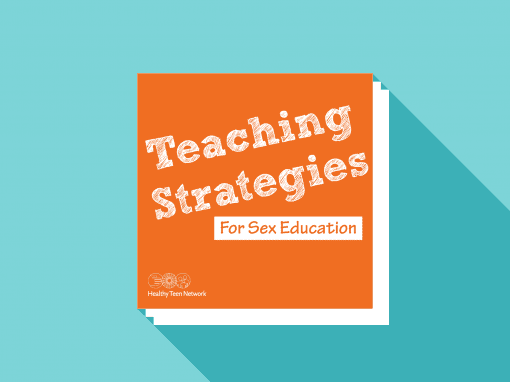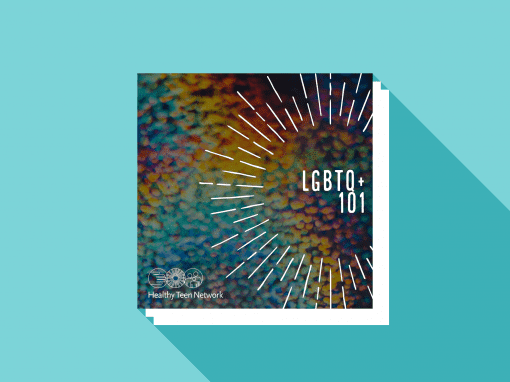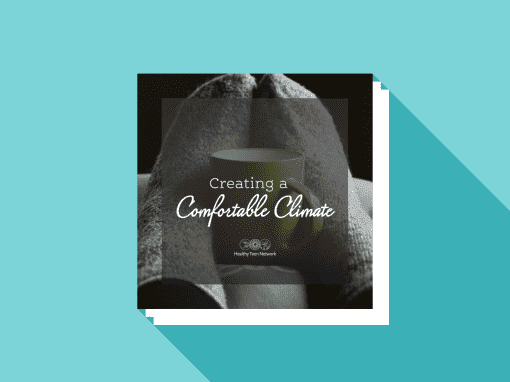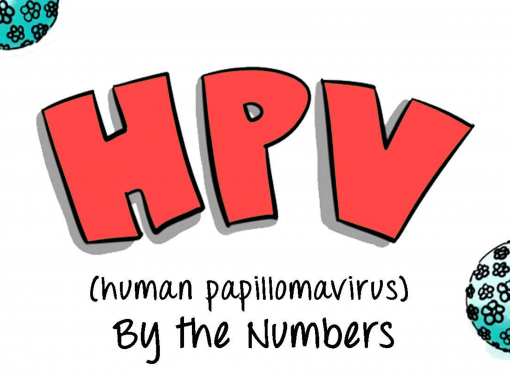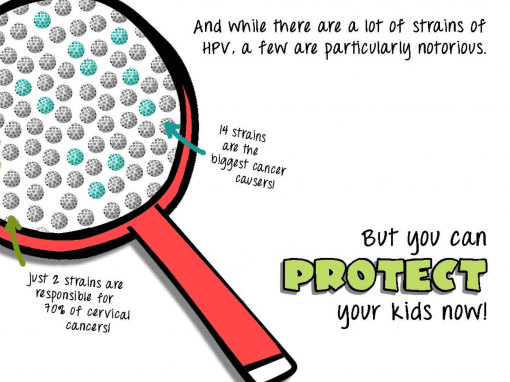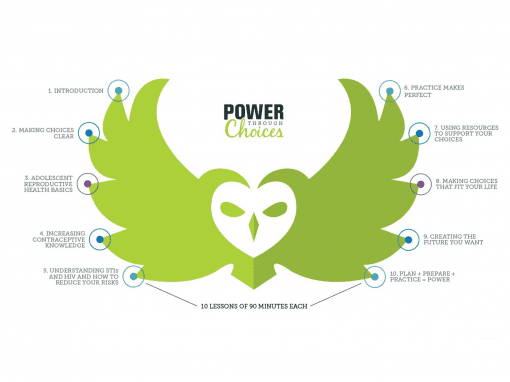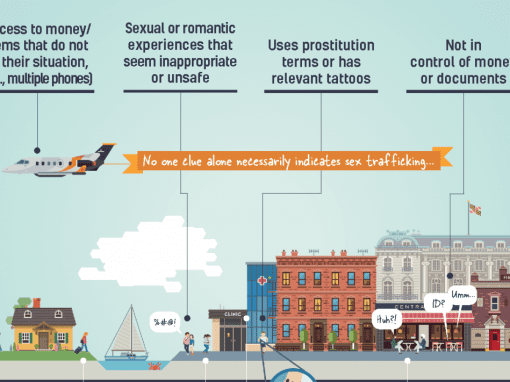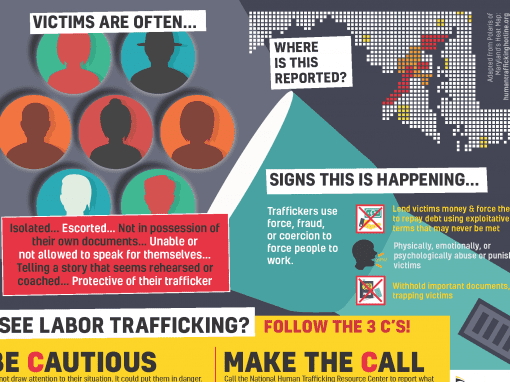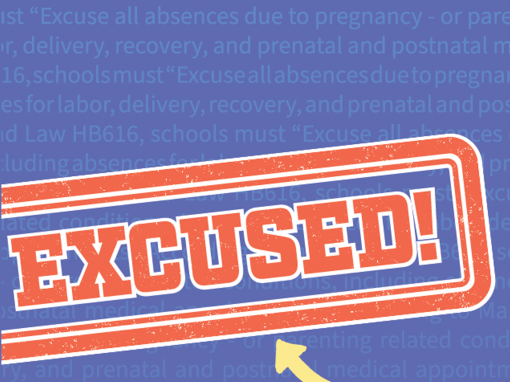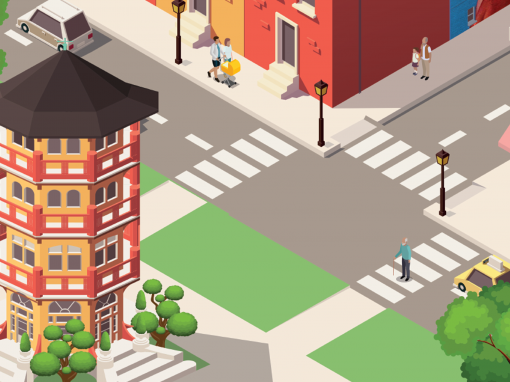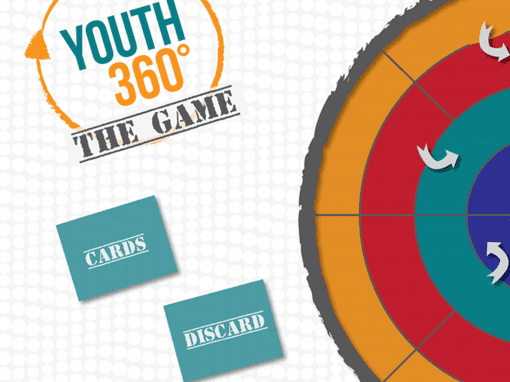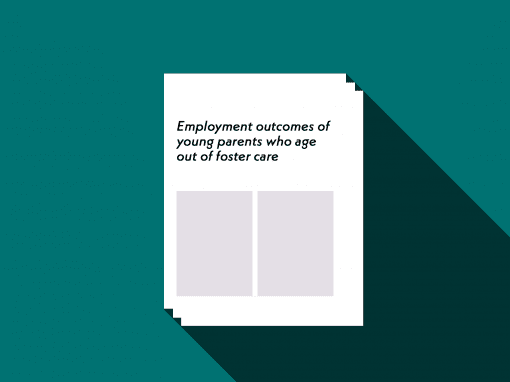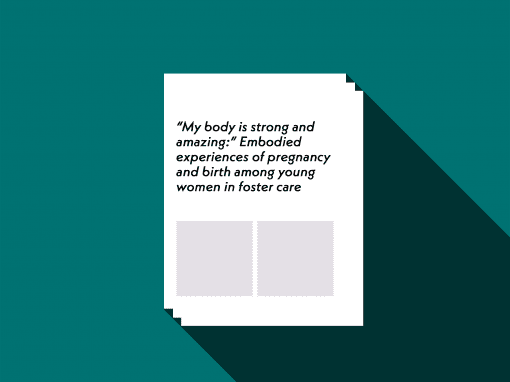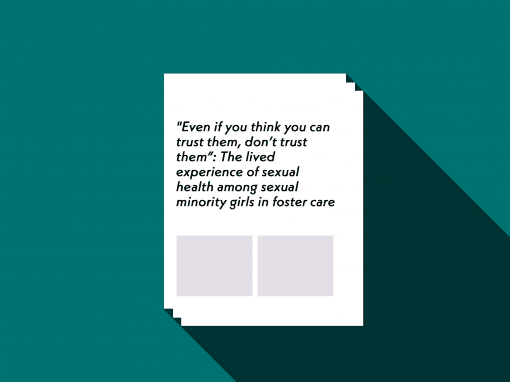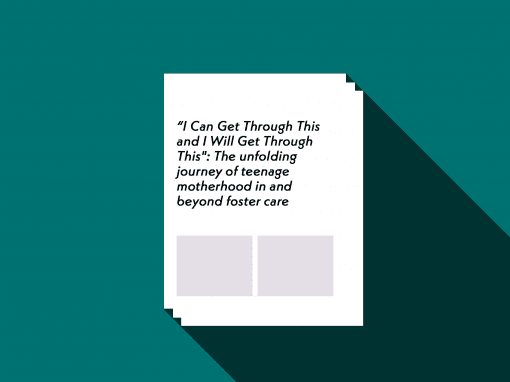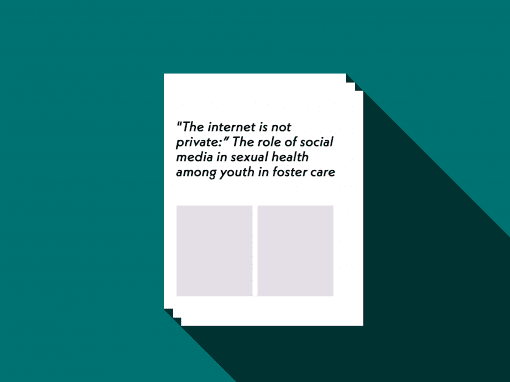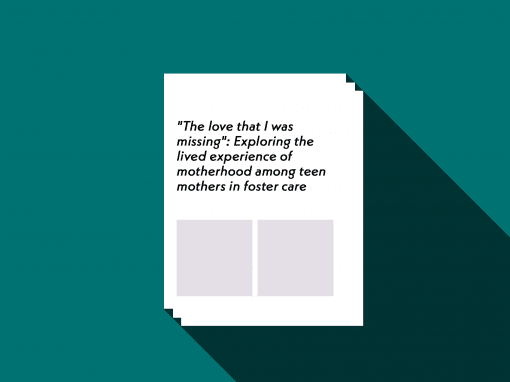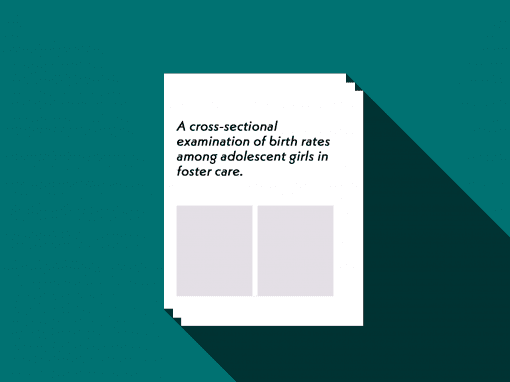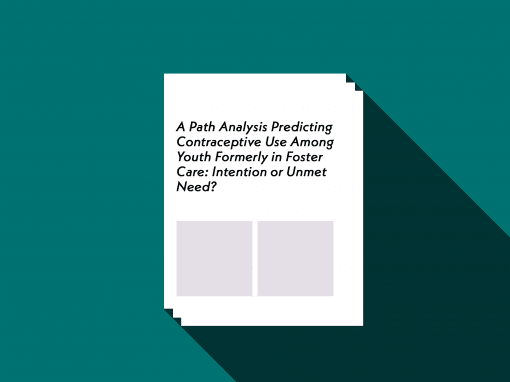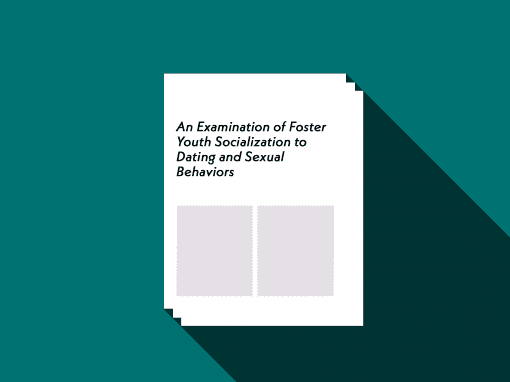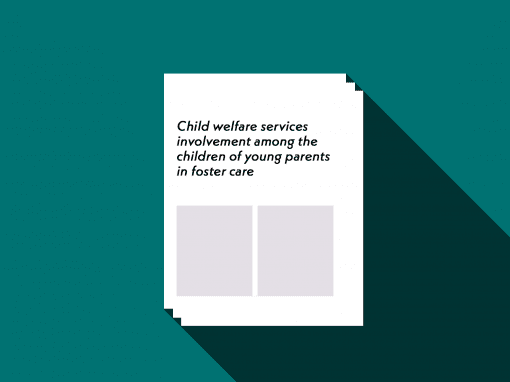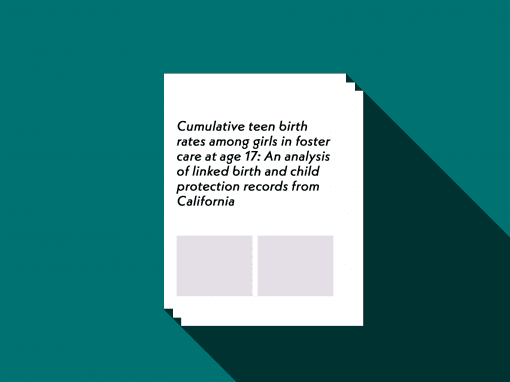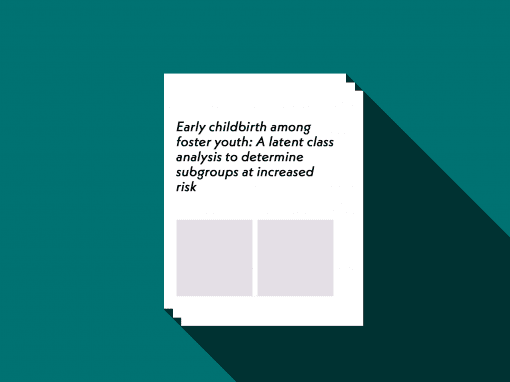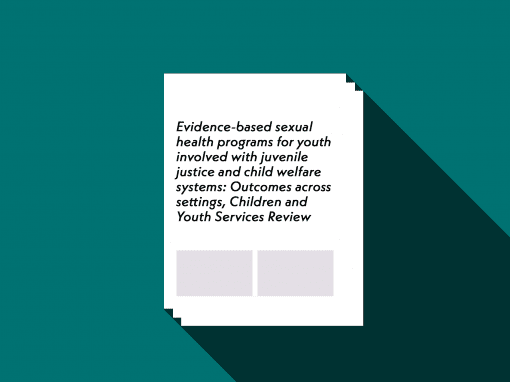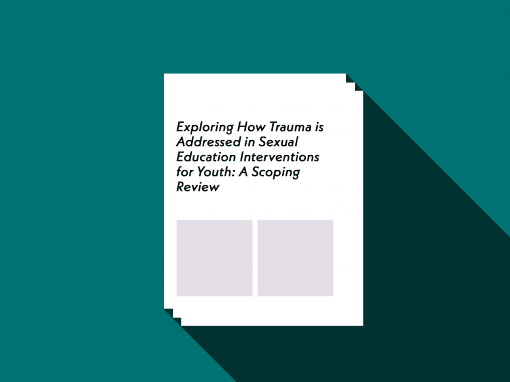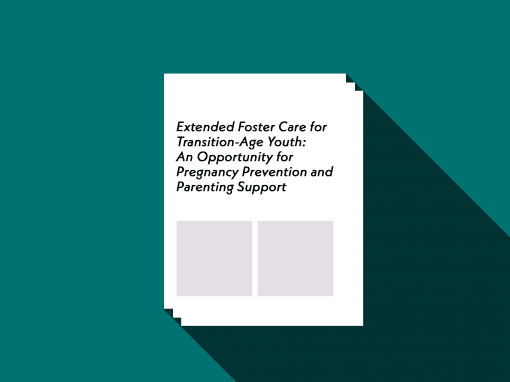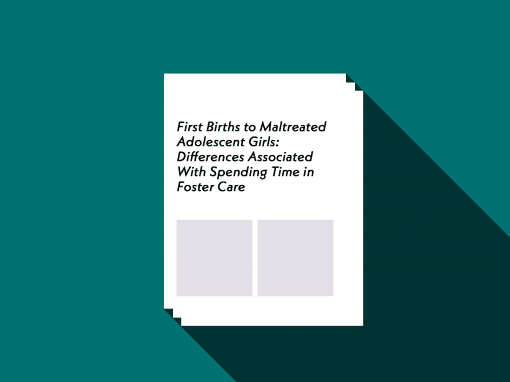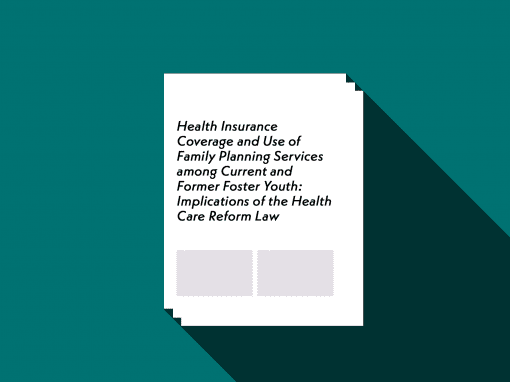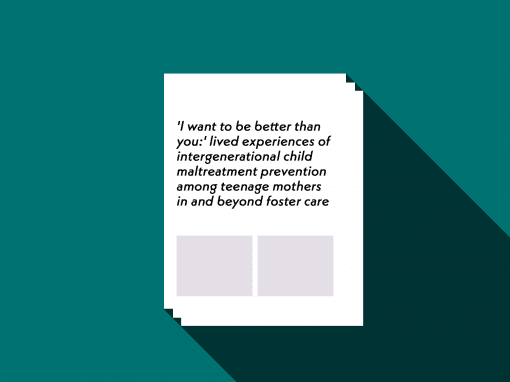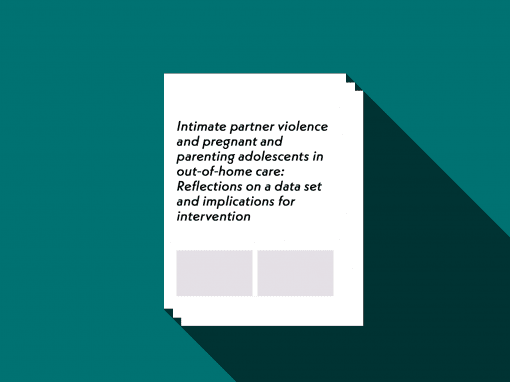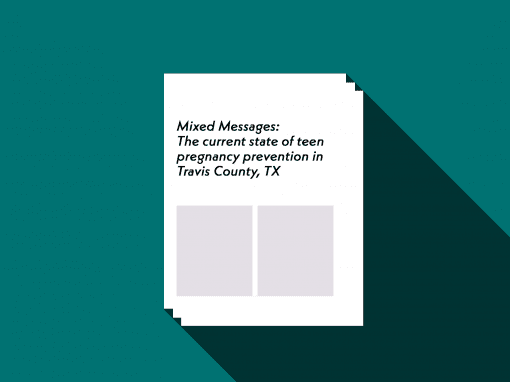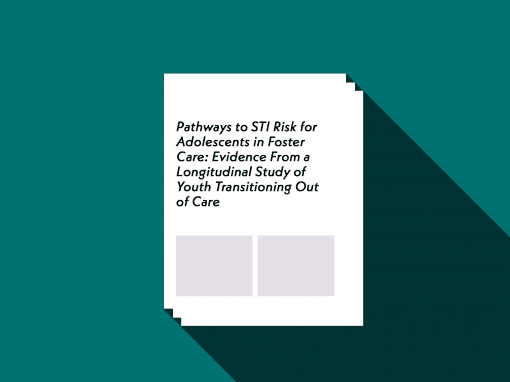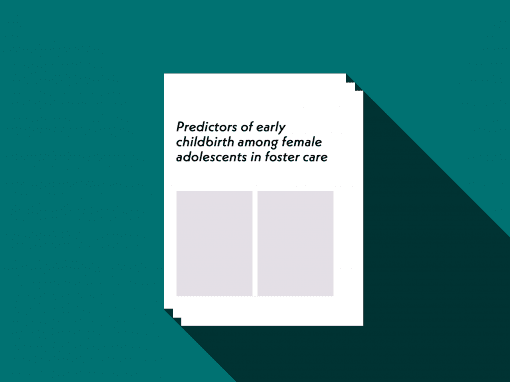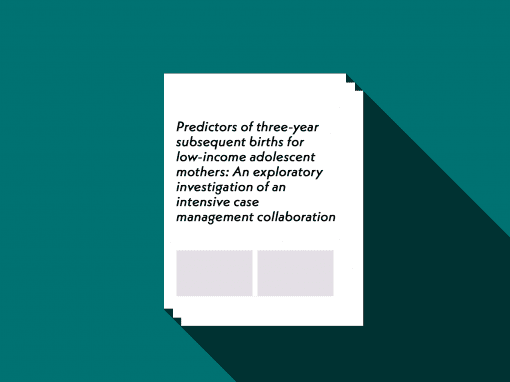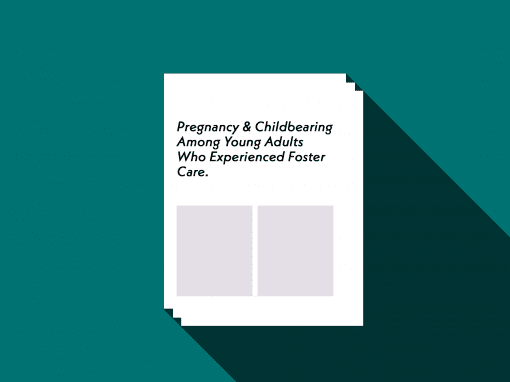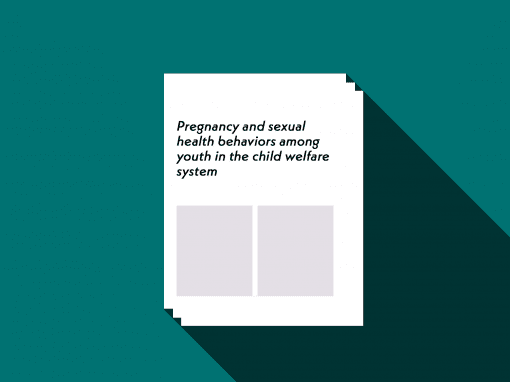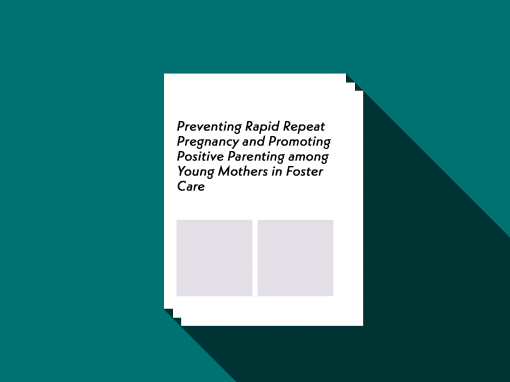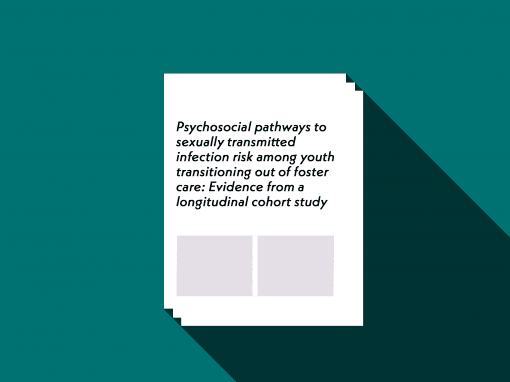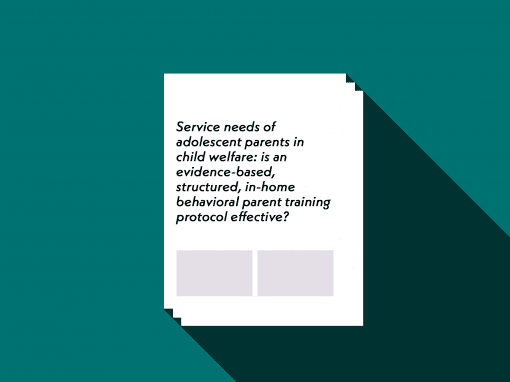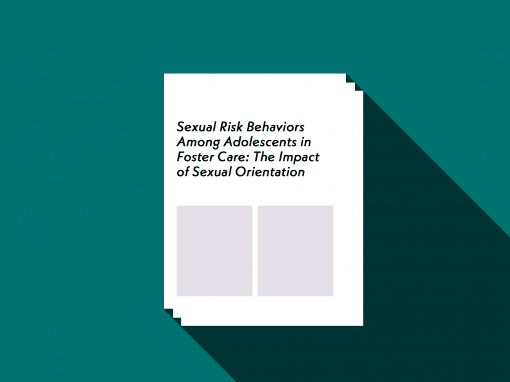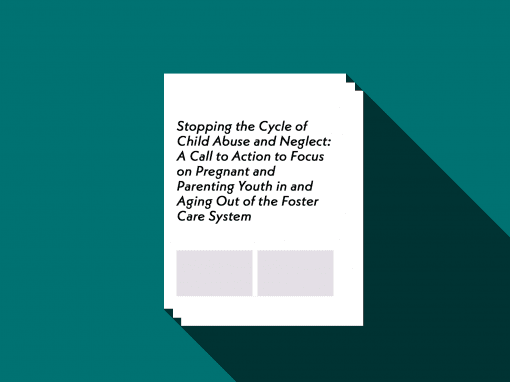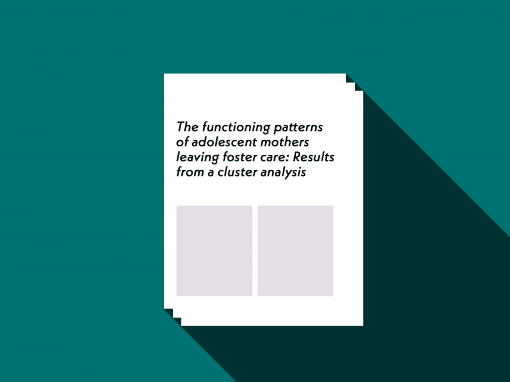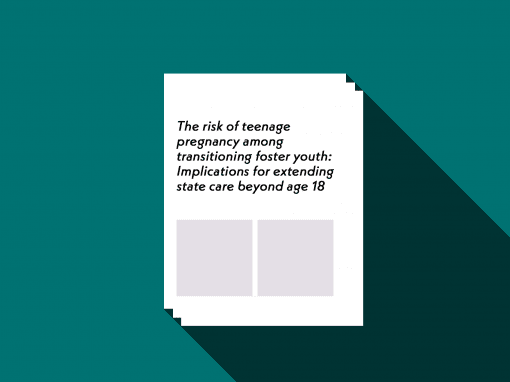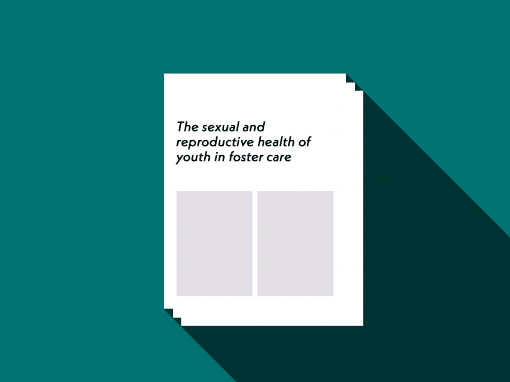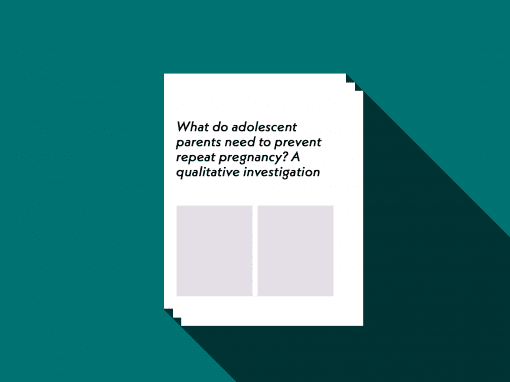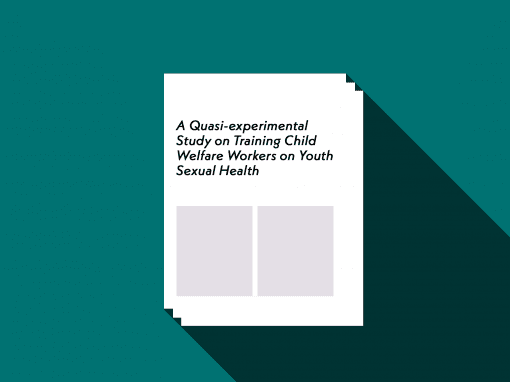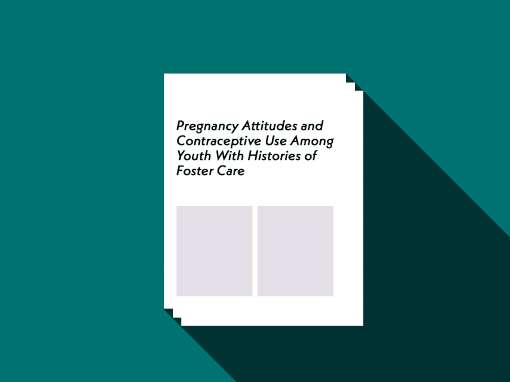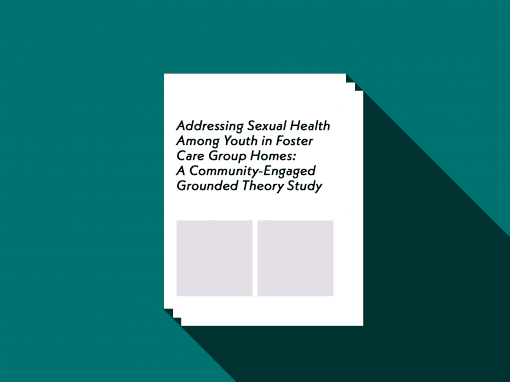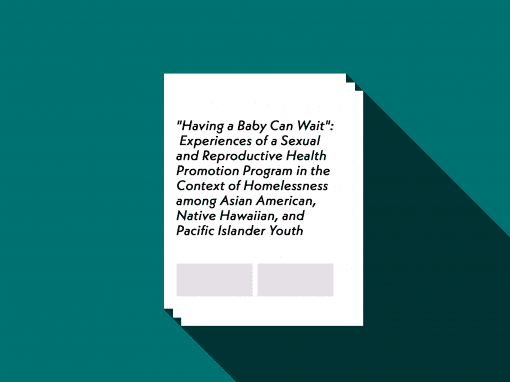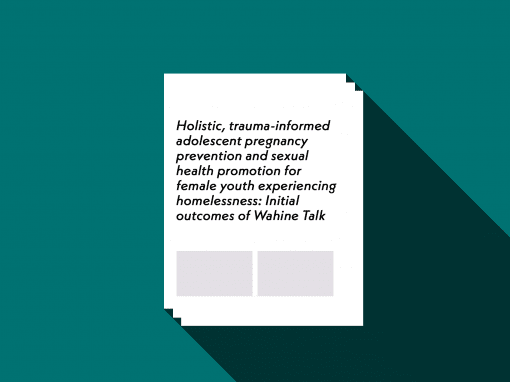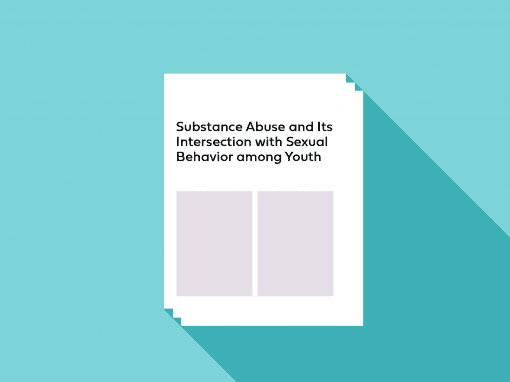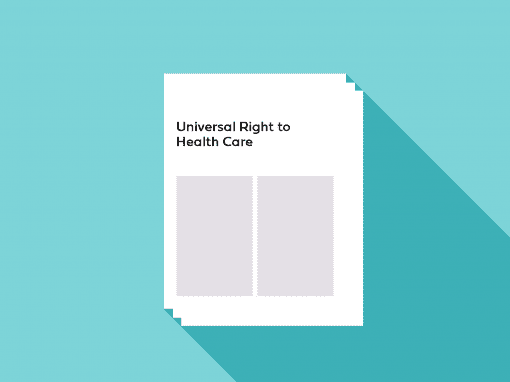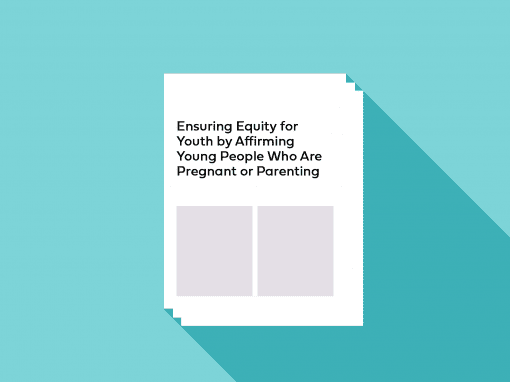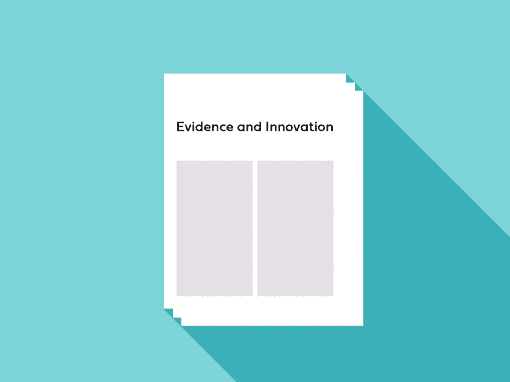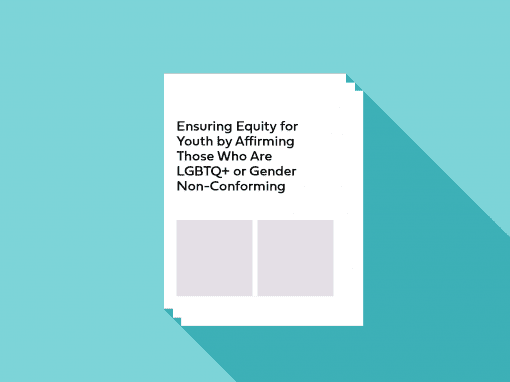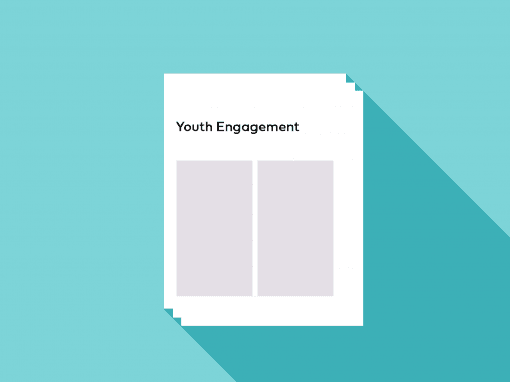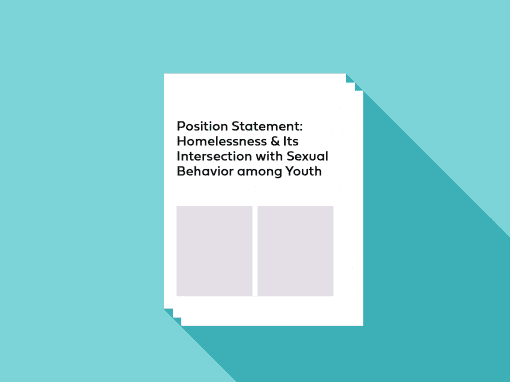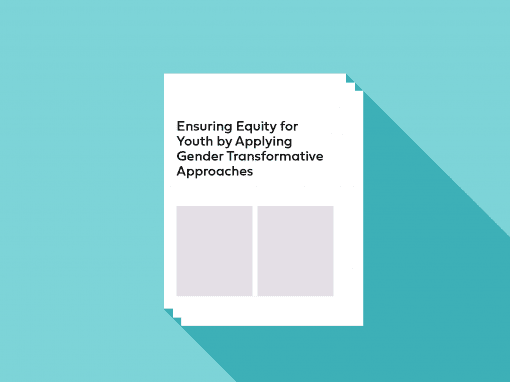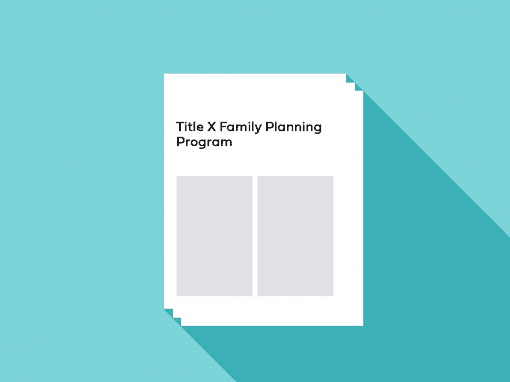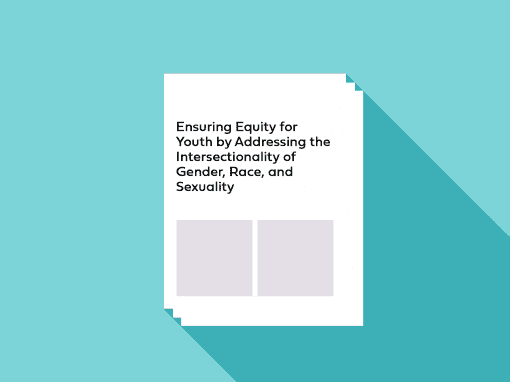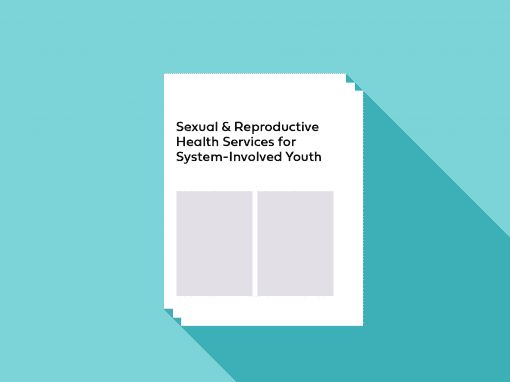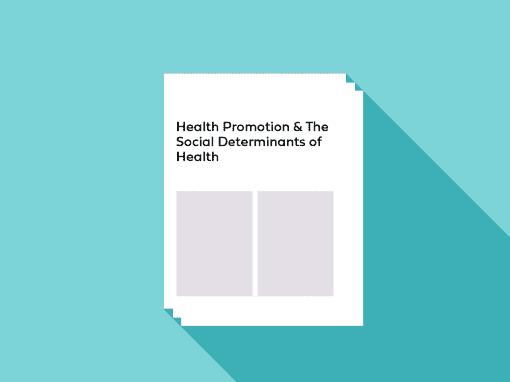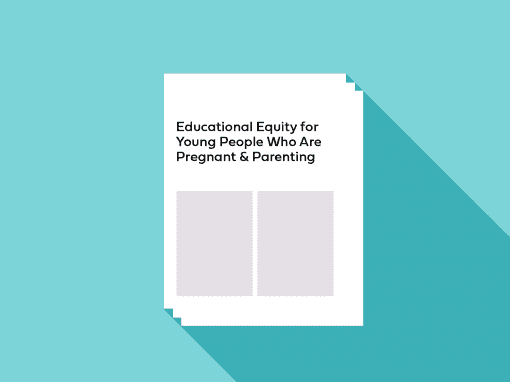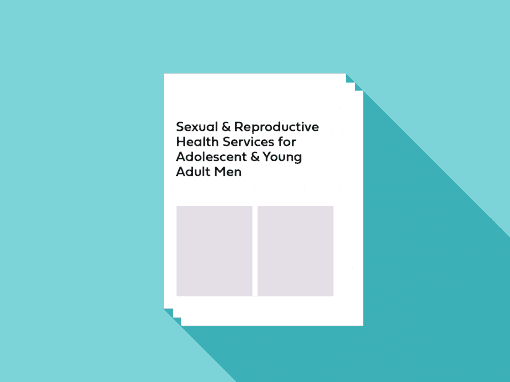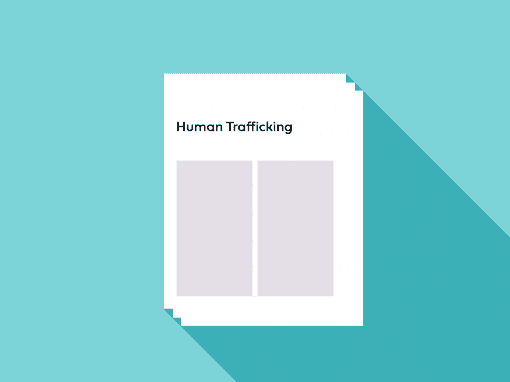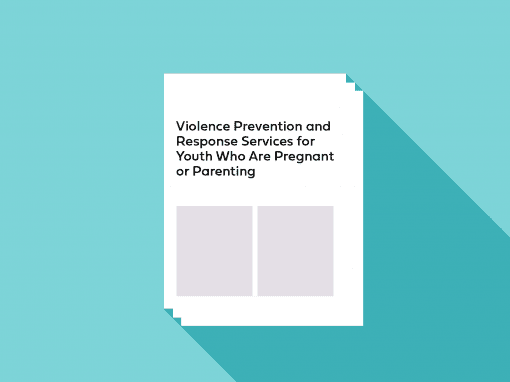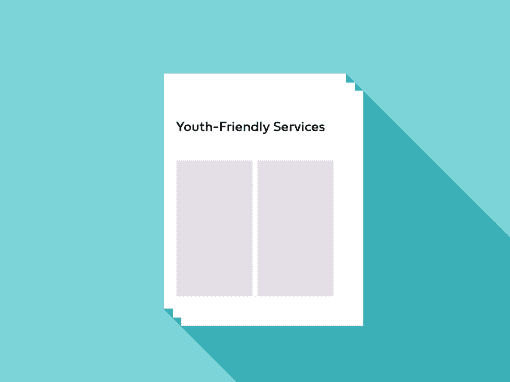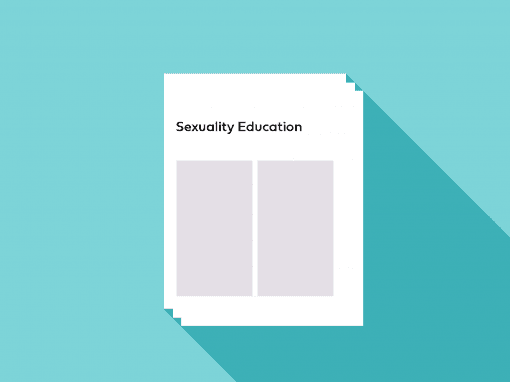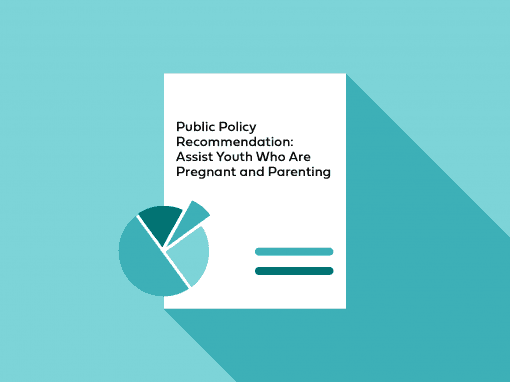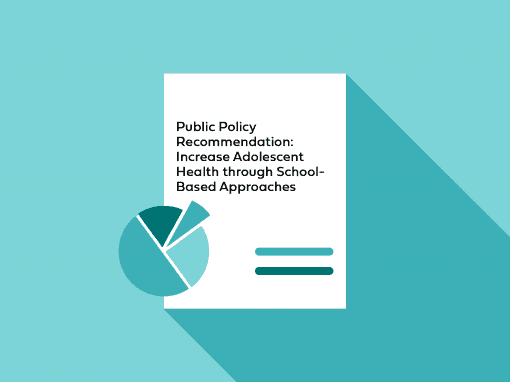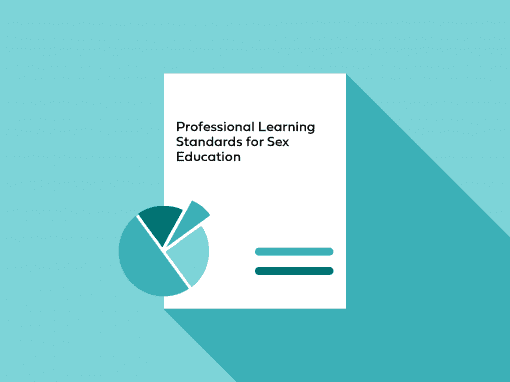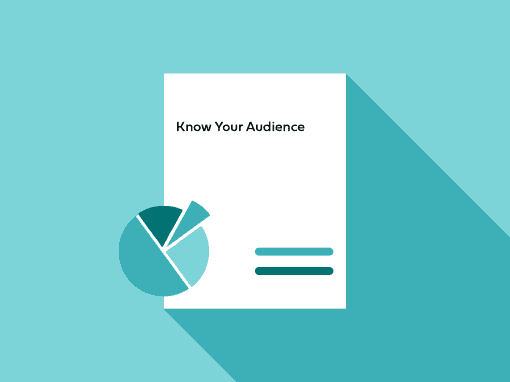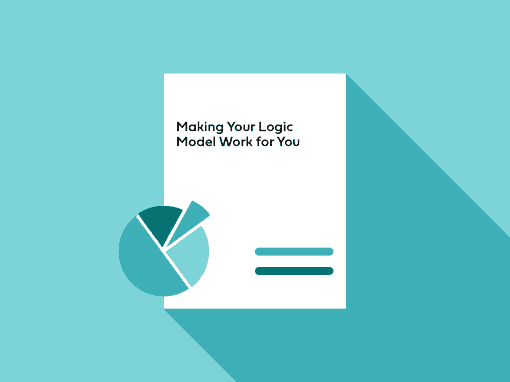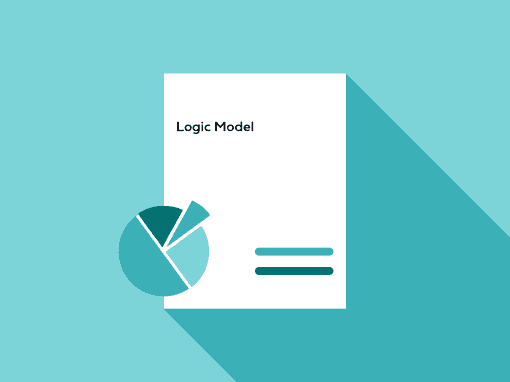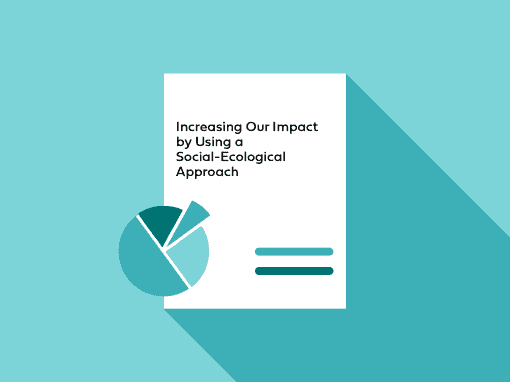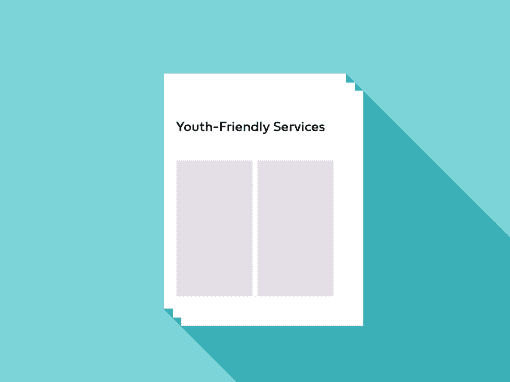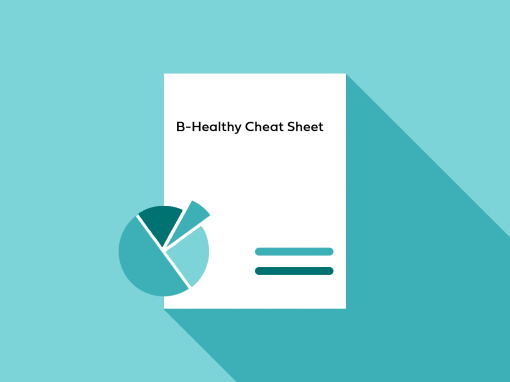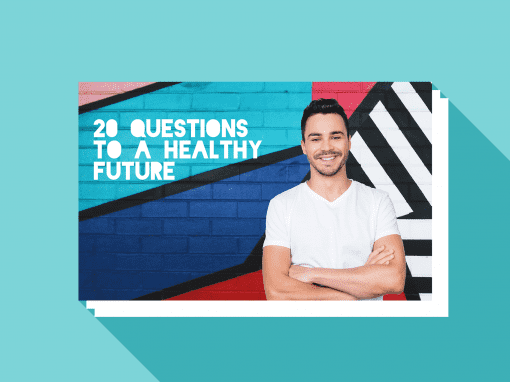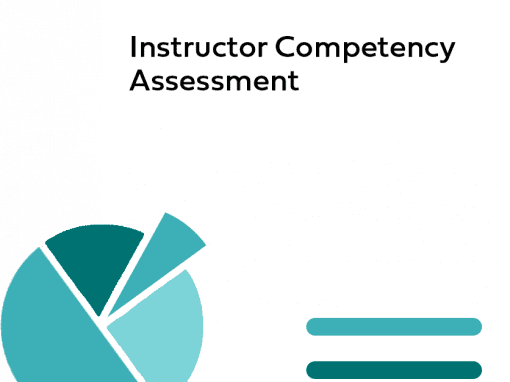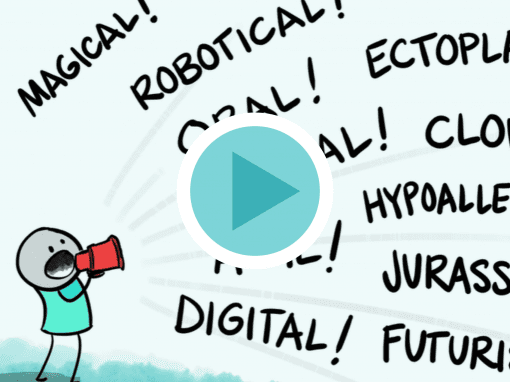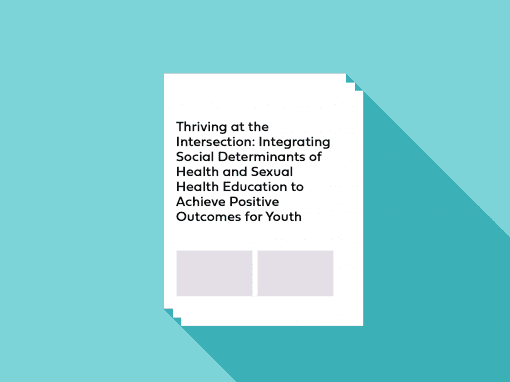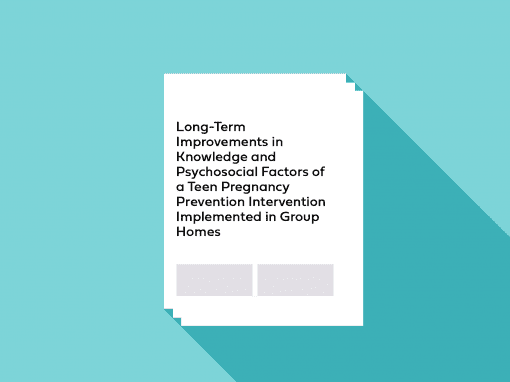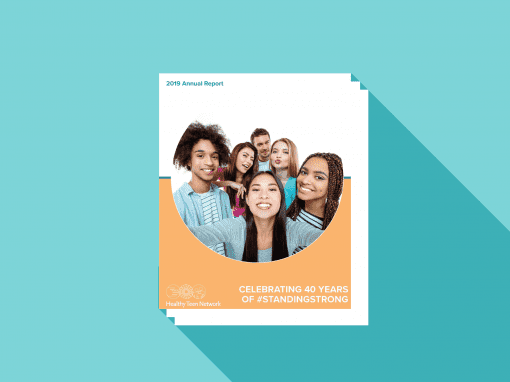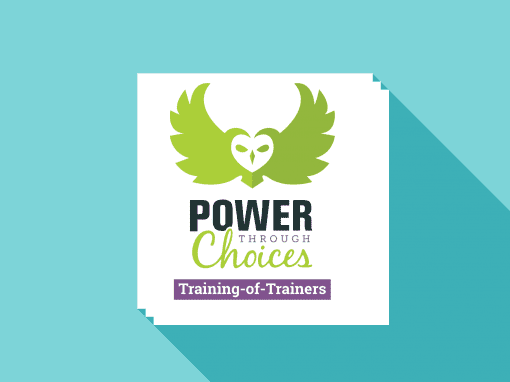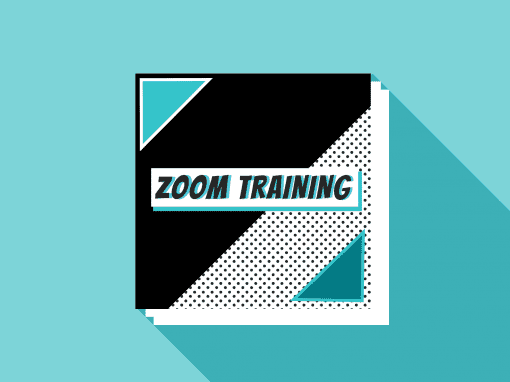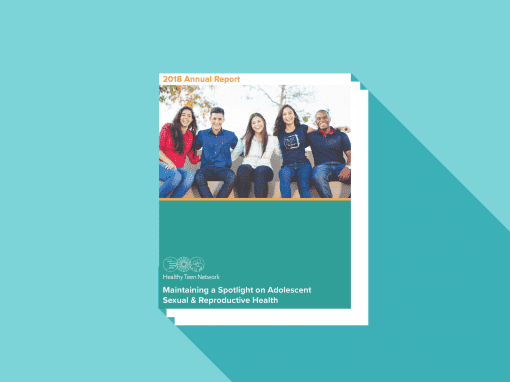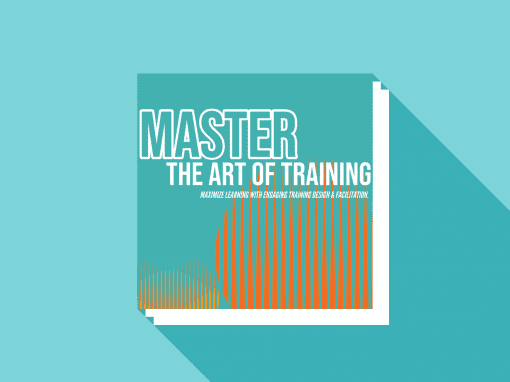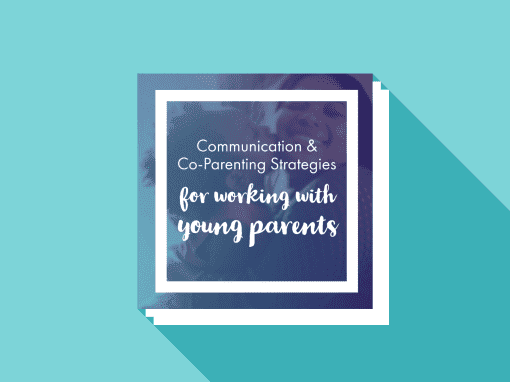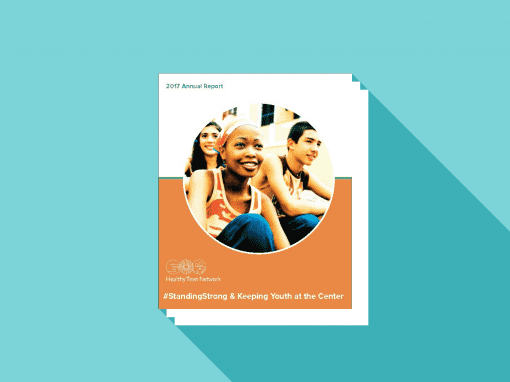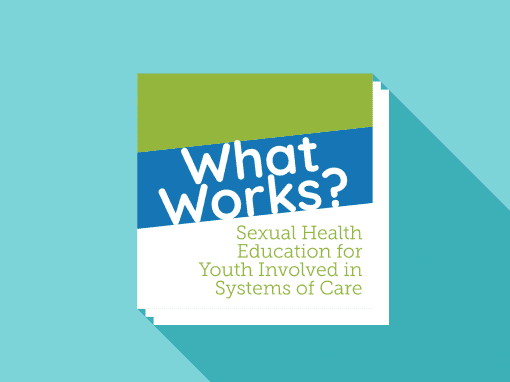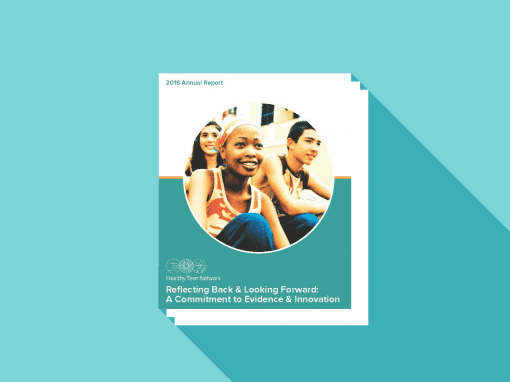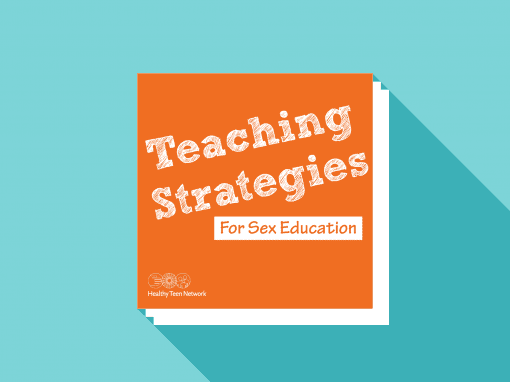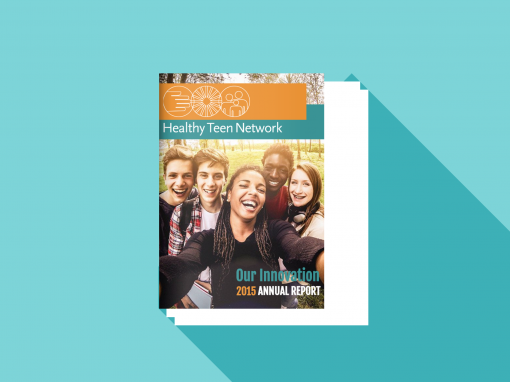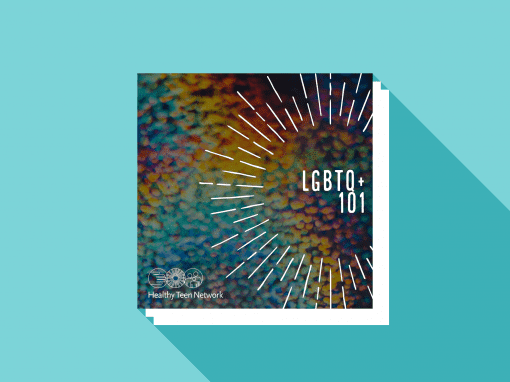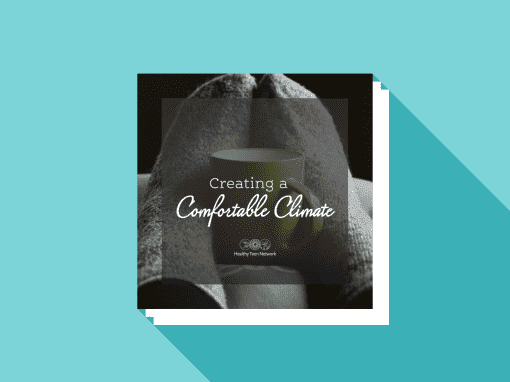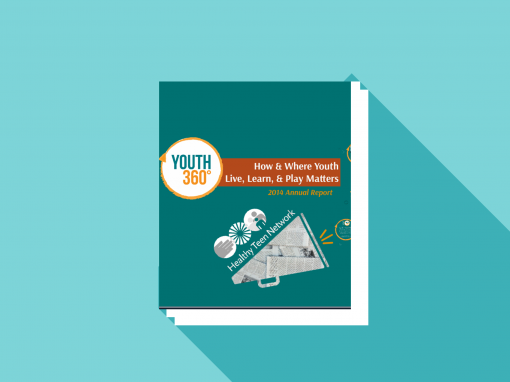 Discover the magic of the Network.