We're here to support you with trainings, elearnings, resources, and more. That way, you can focus on the important stuff—equipping young people to lead healthy lives.
Virtual and in-person...here's what's coming up next on our calendar.
We all are learning, growing, and doing the best we can for our students. Navigating conversations in a sex ed class can be complex. "Am I using the most inclusive words for this lesson?" "Is there a way I can make students in my classroom feel affirmed in their...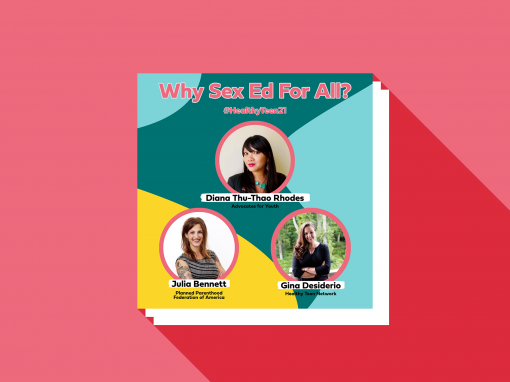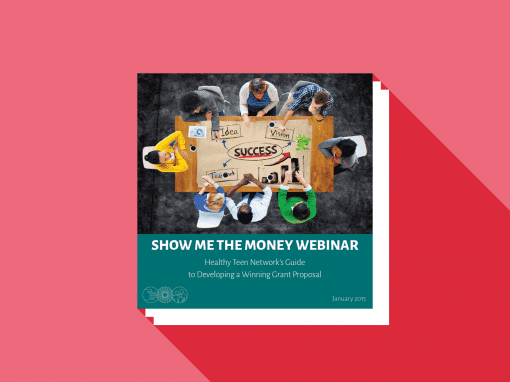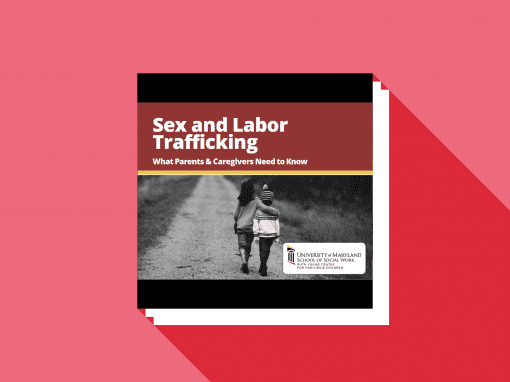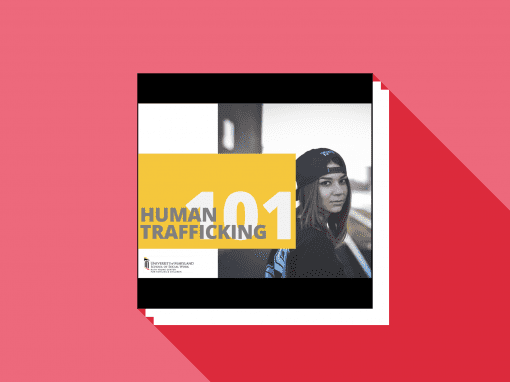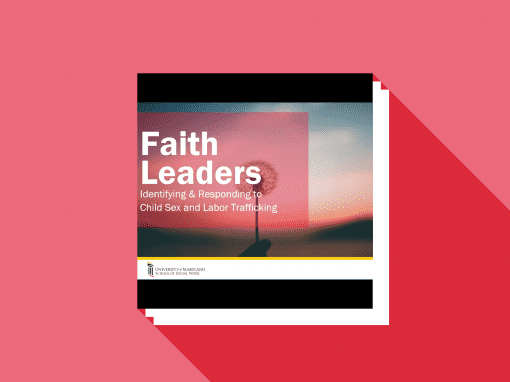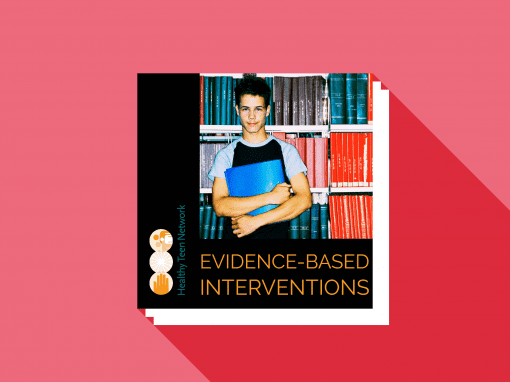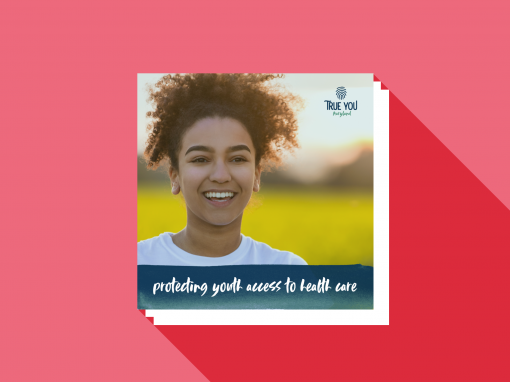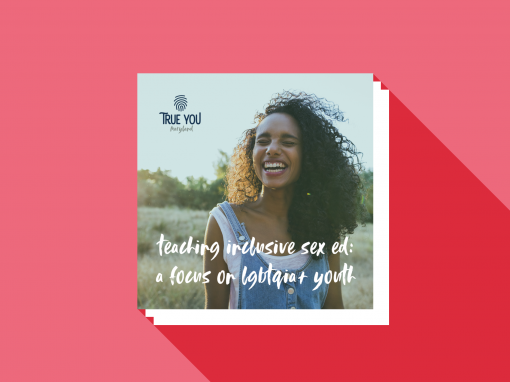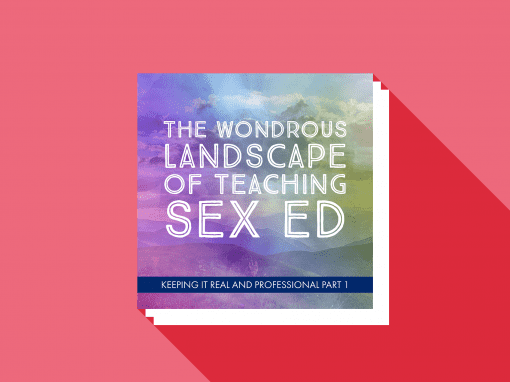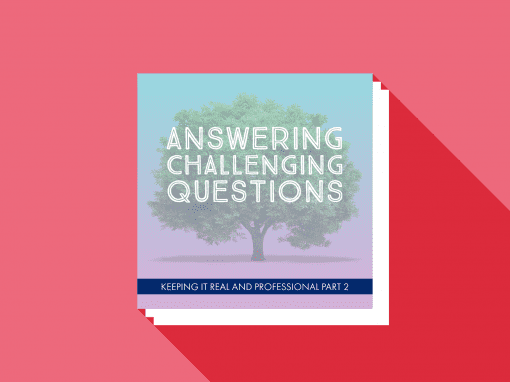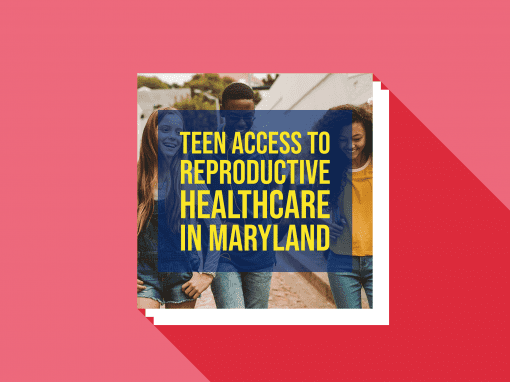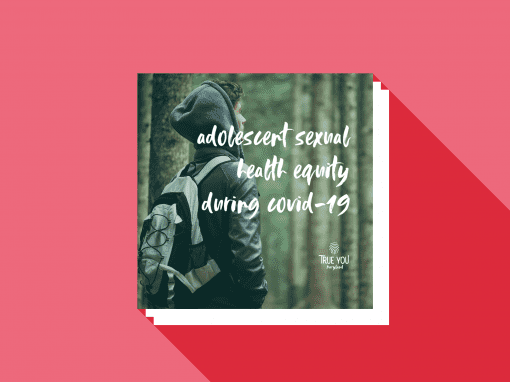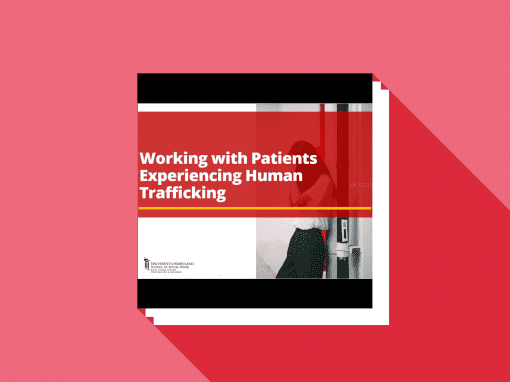 Trainings & Presentations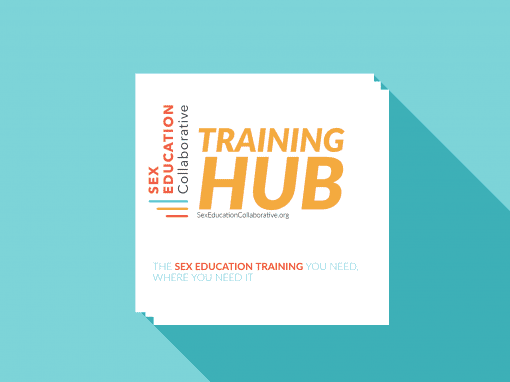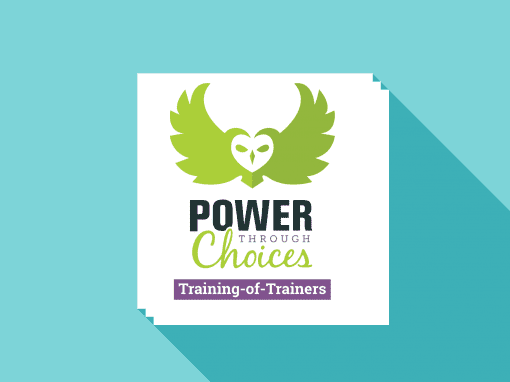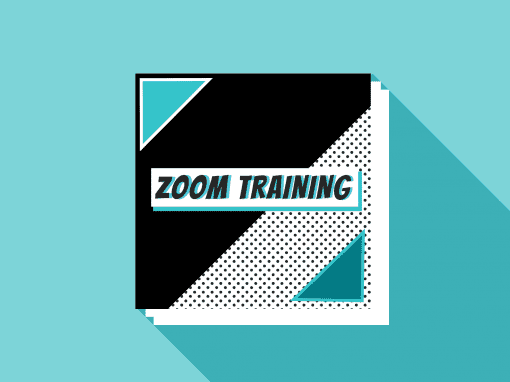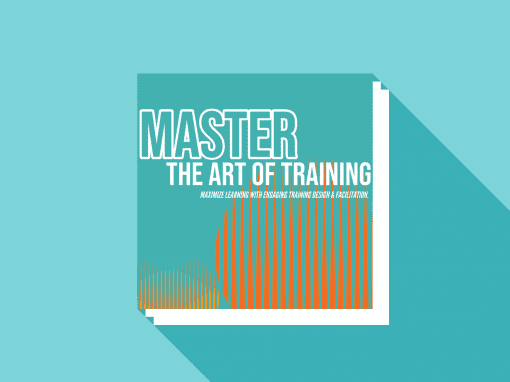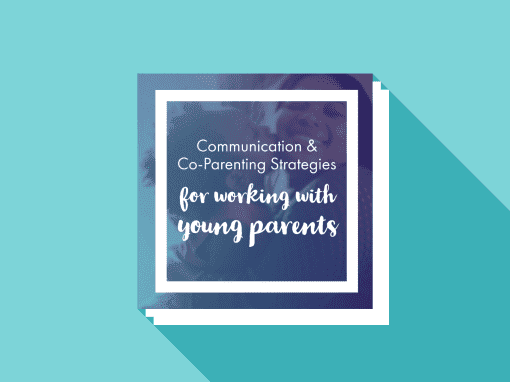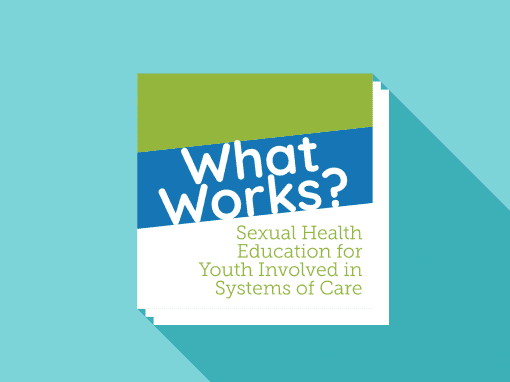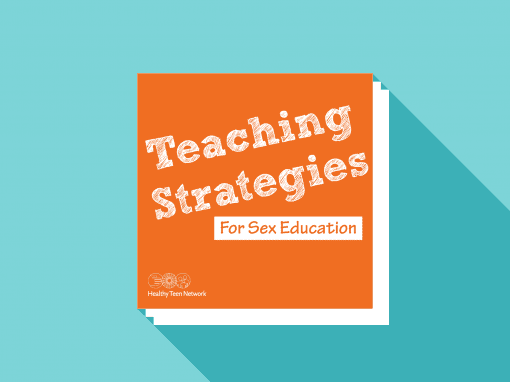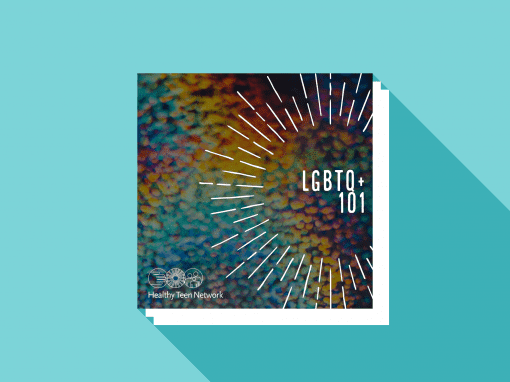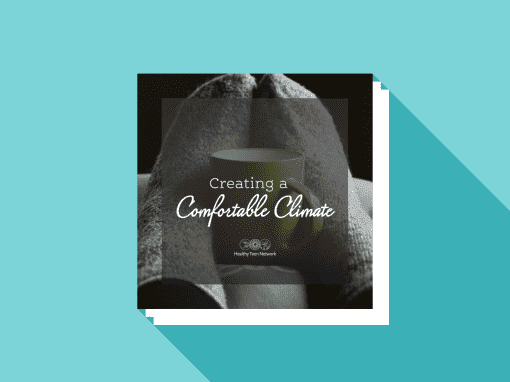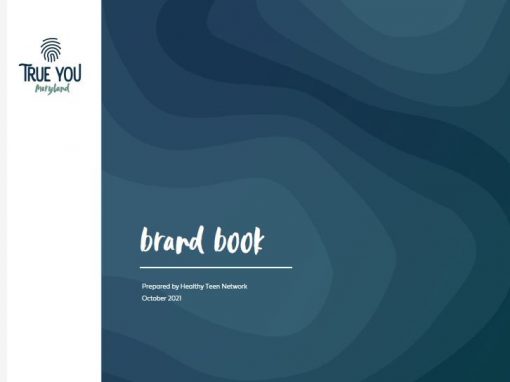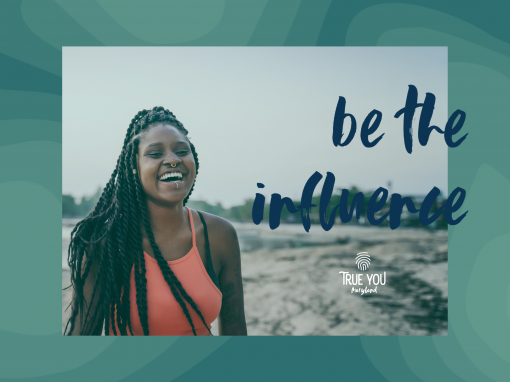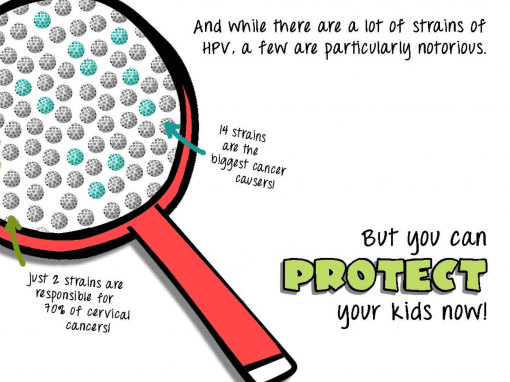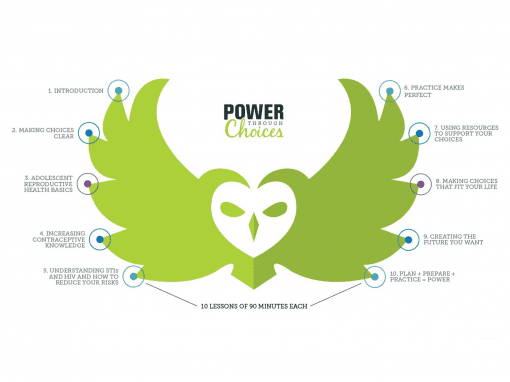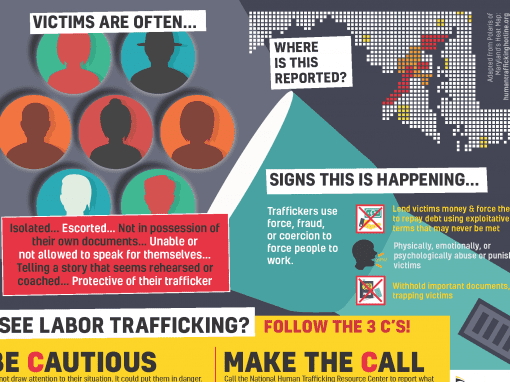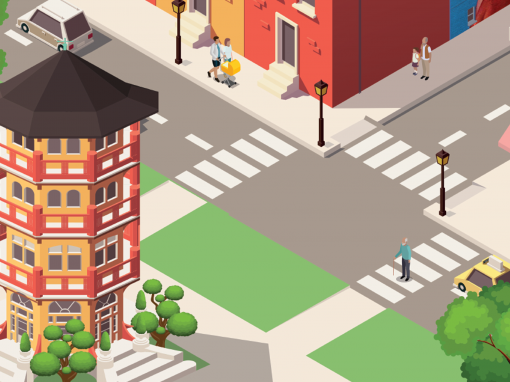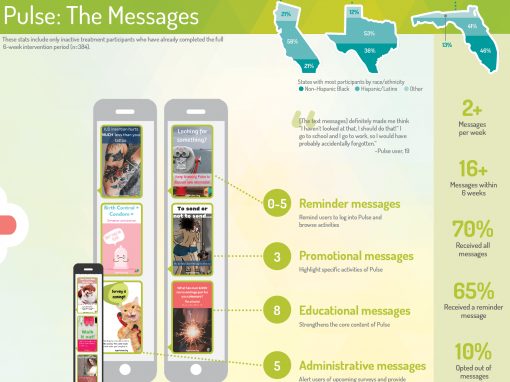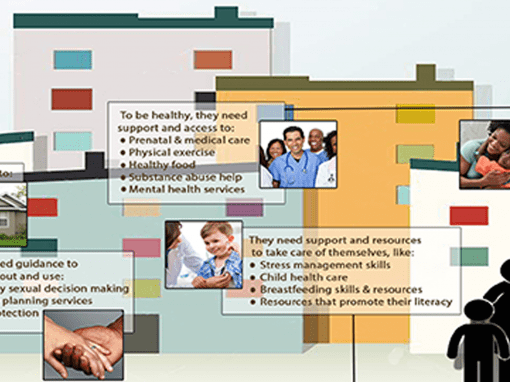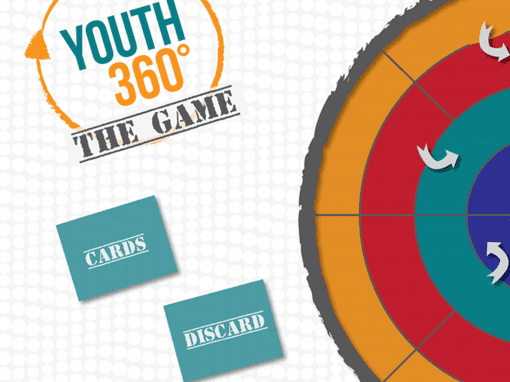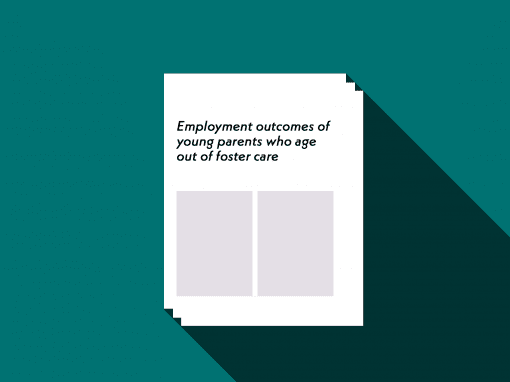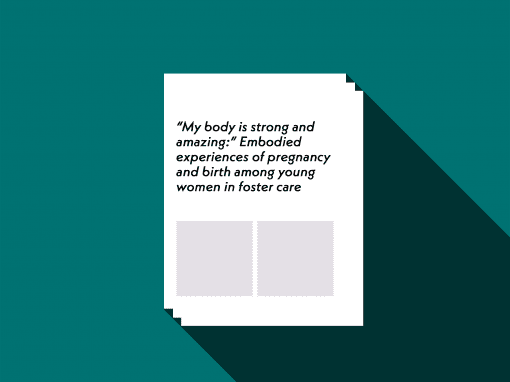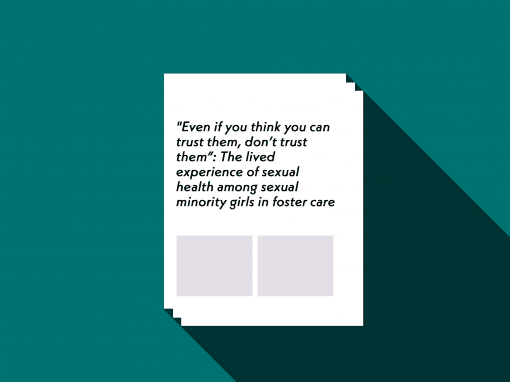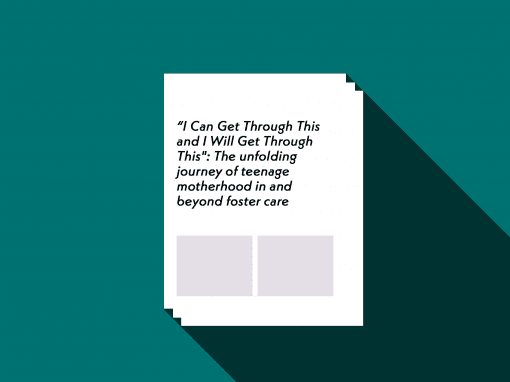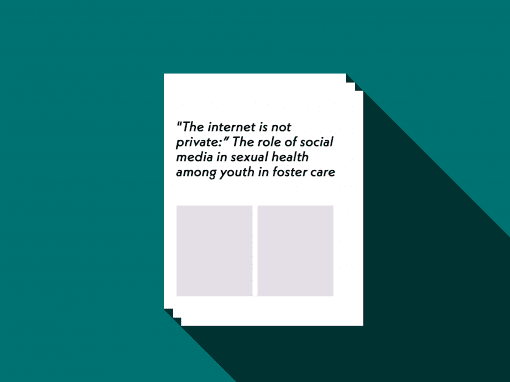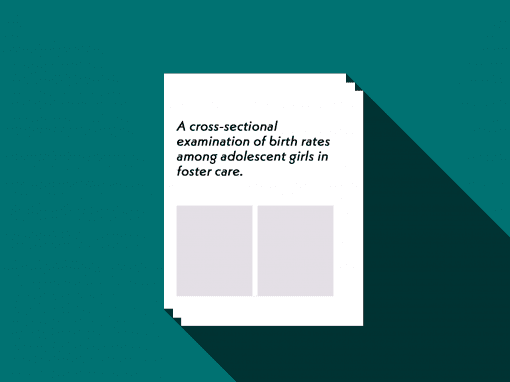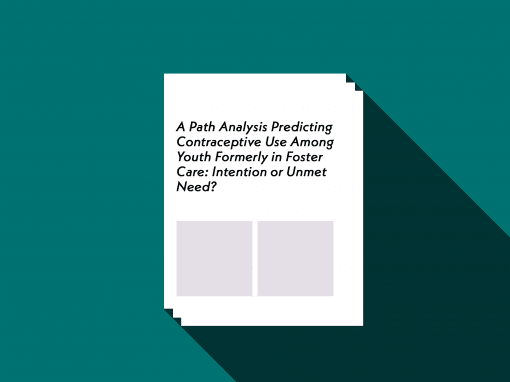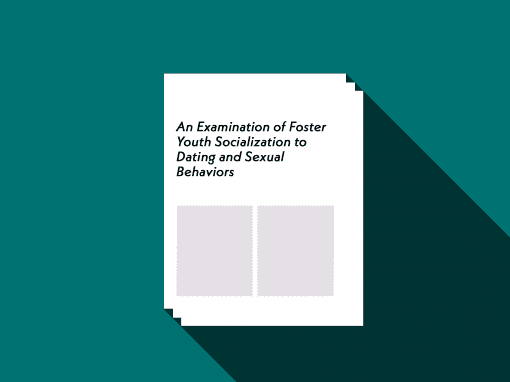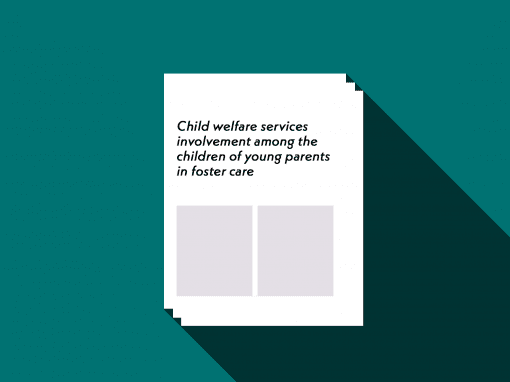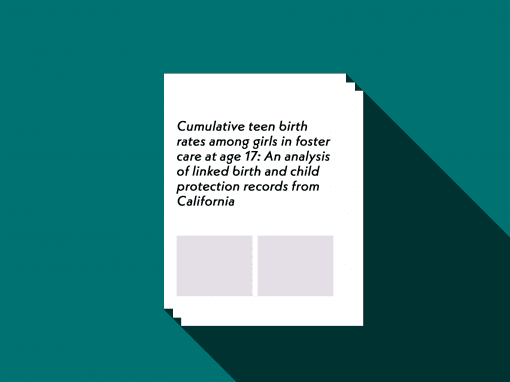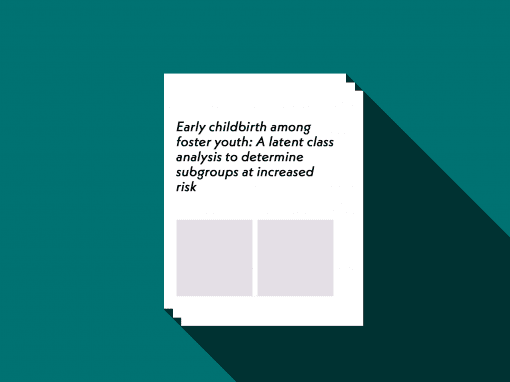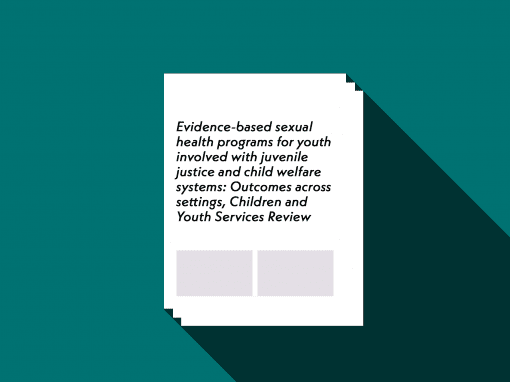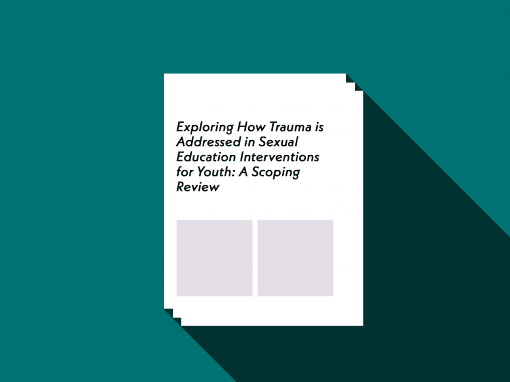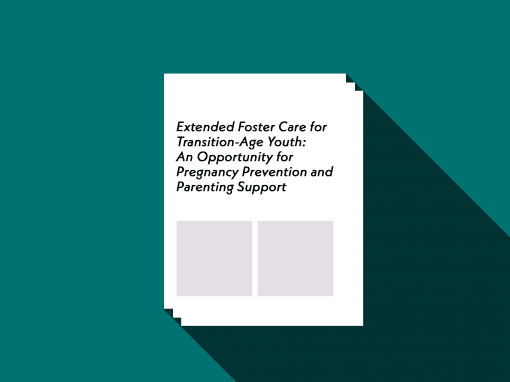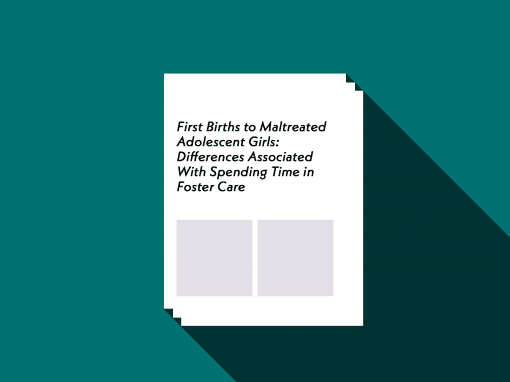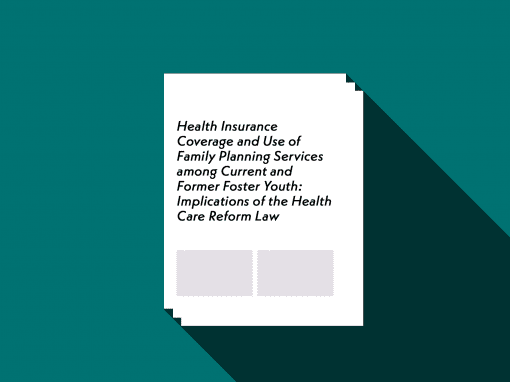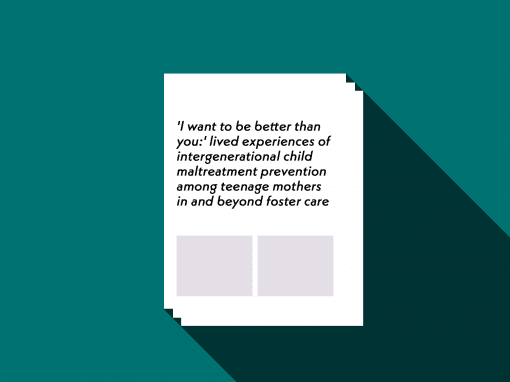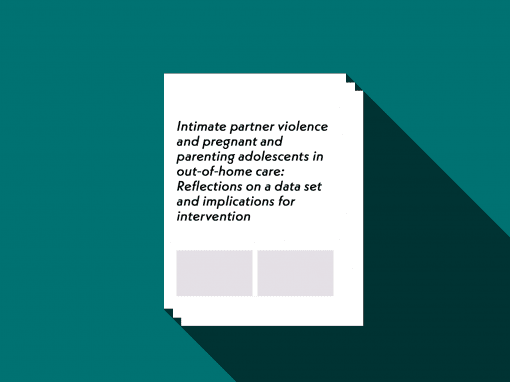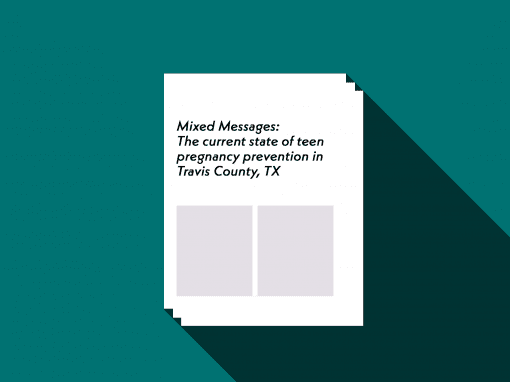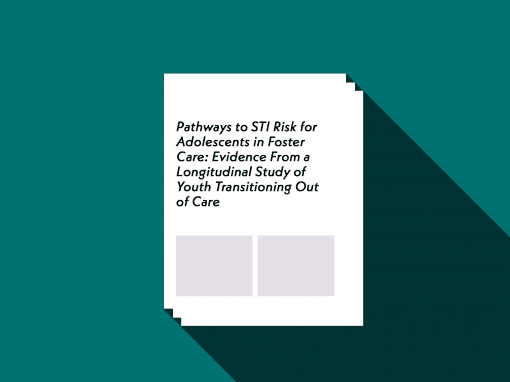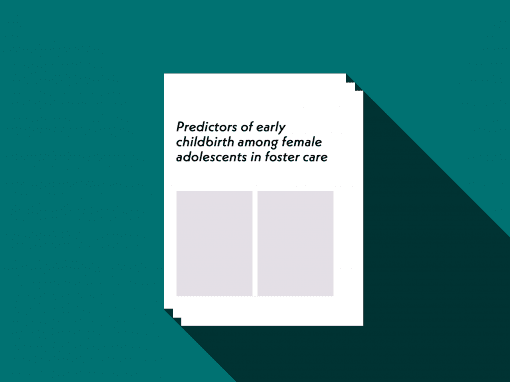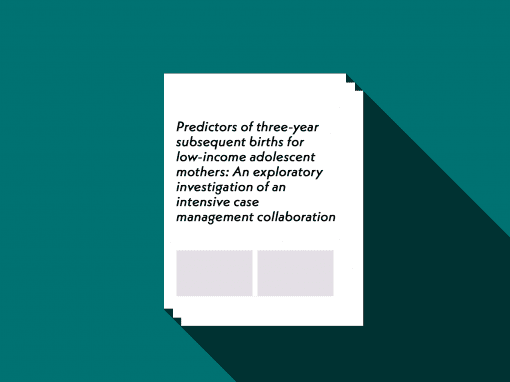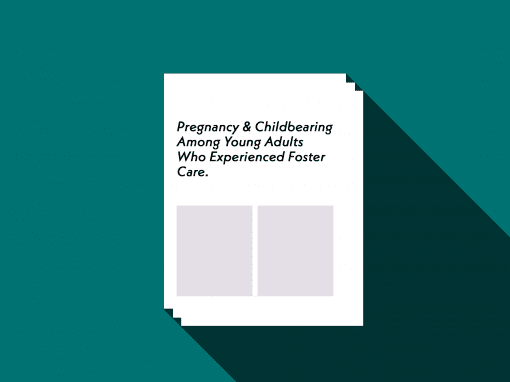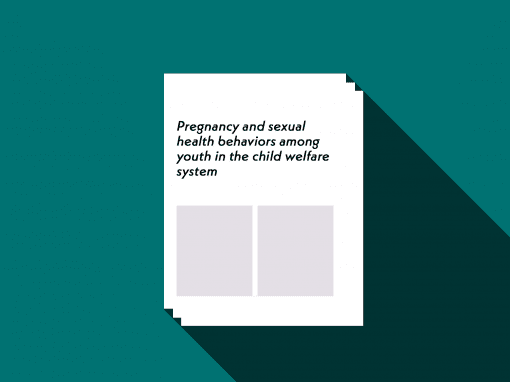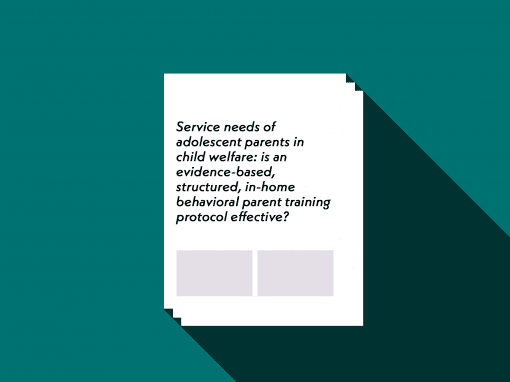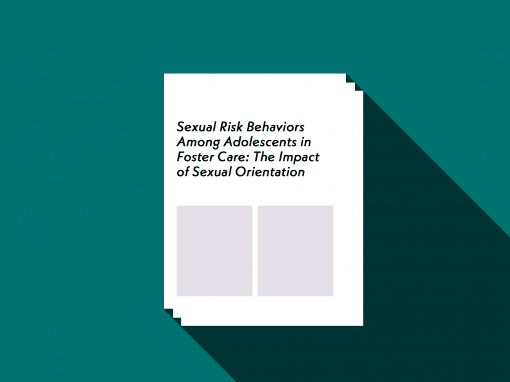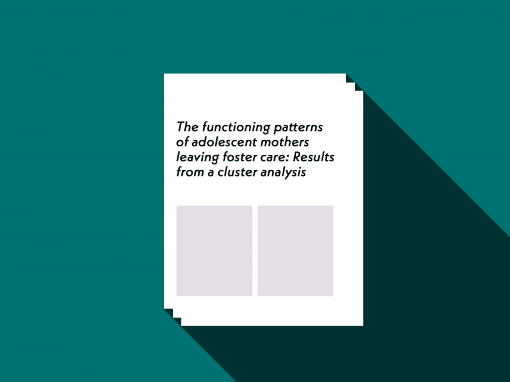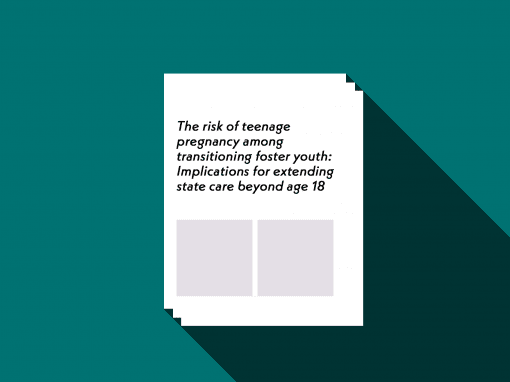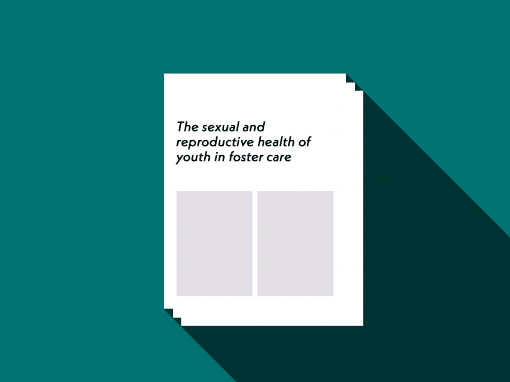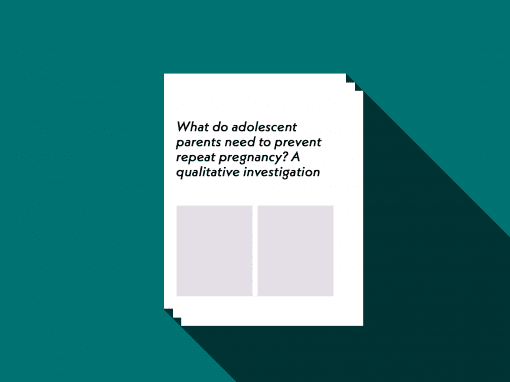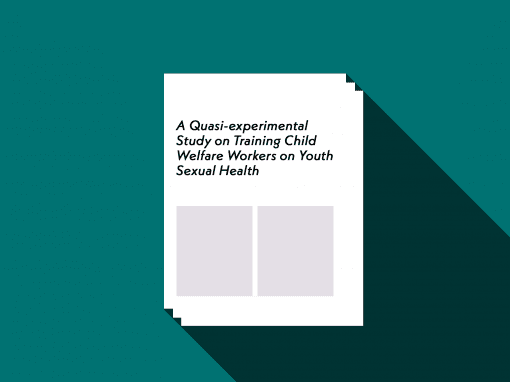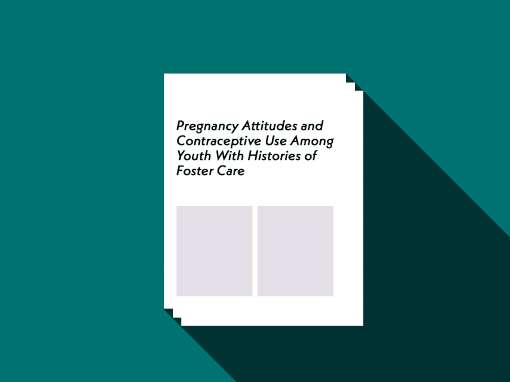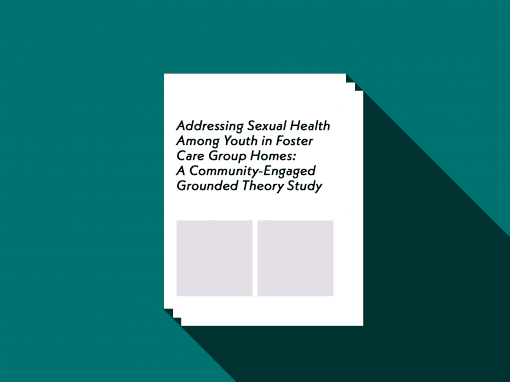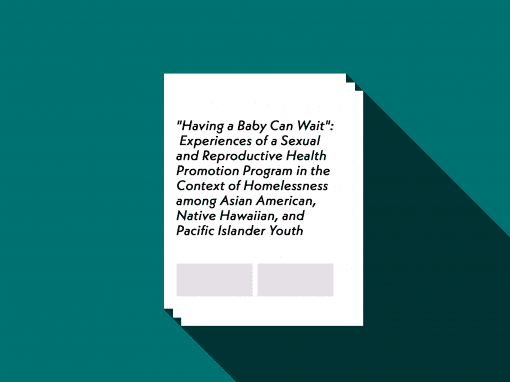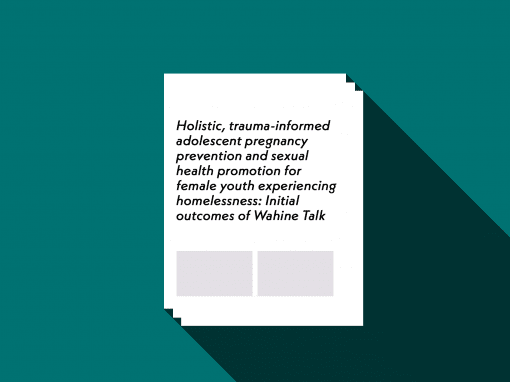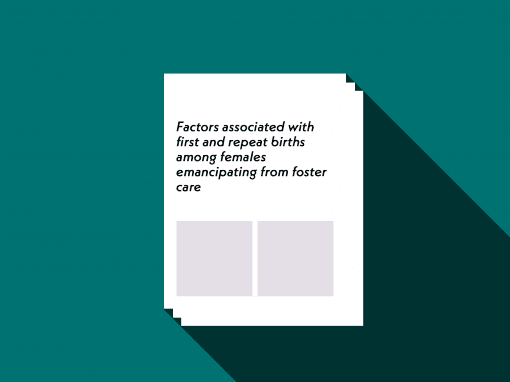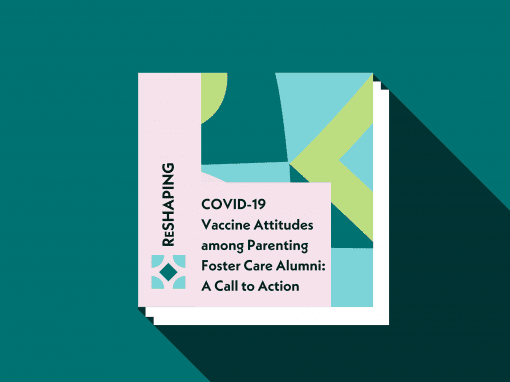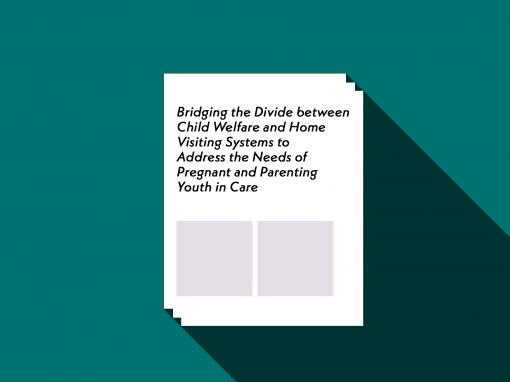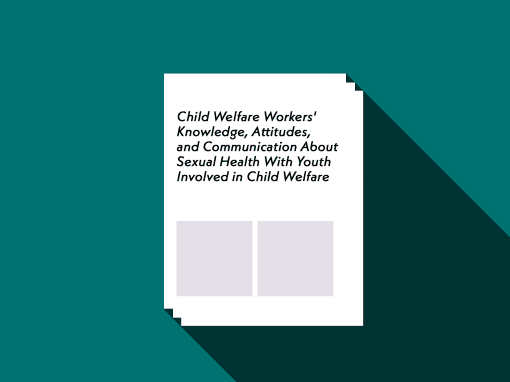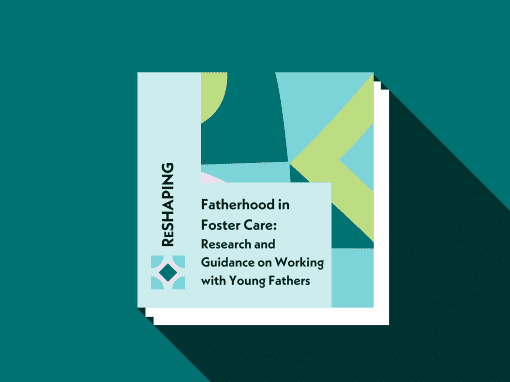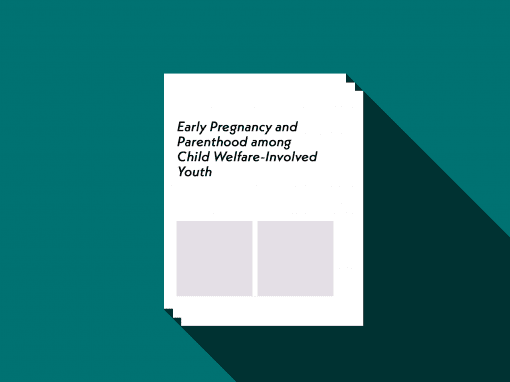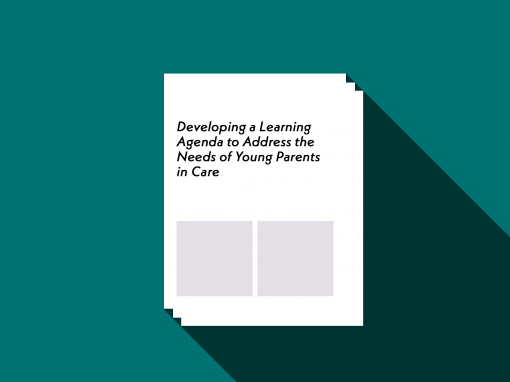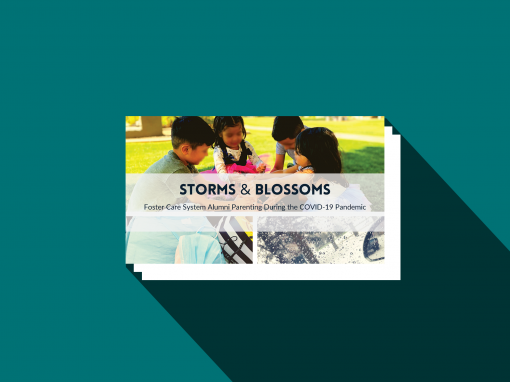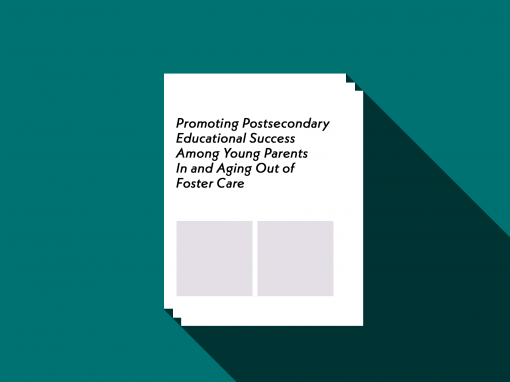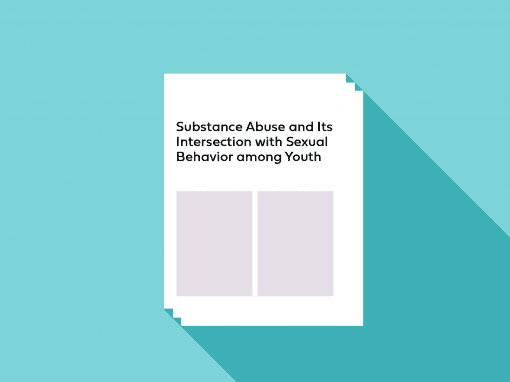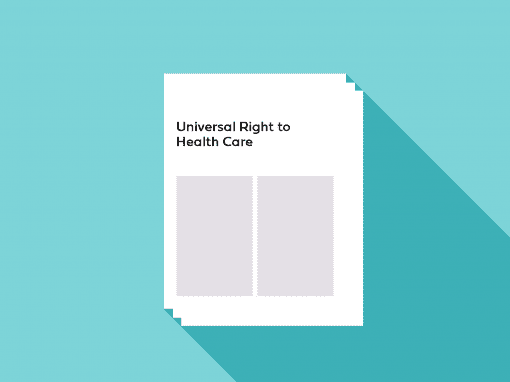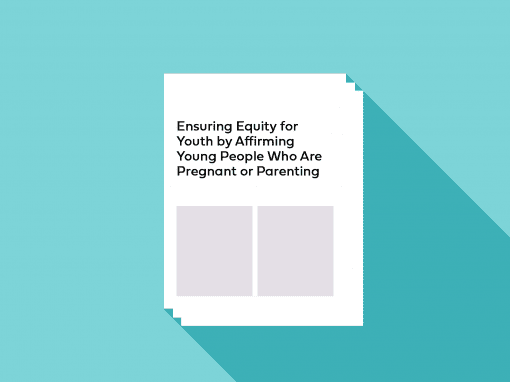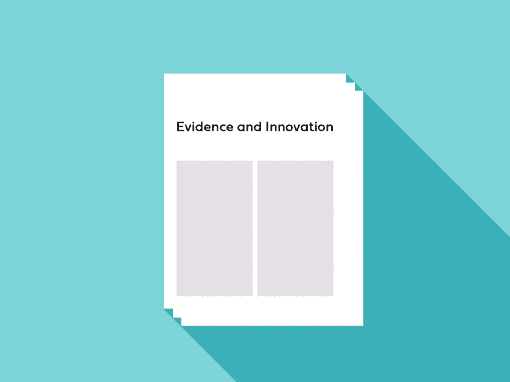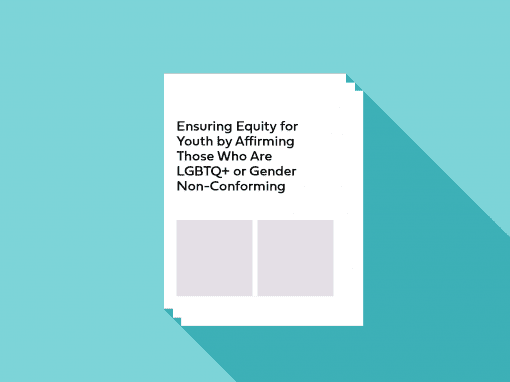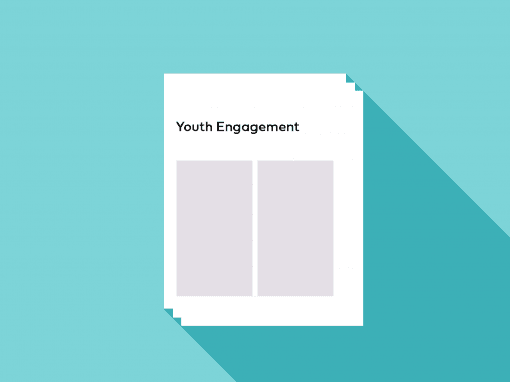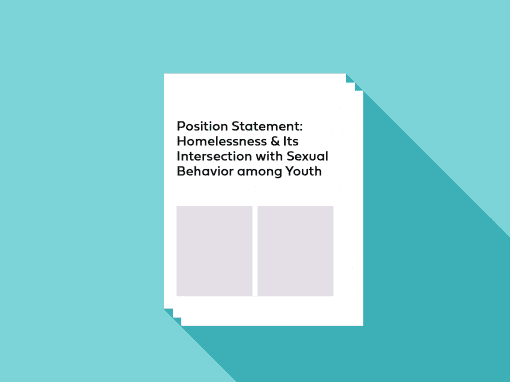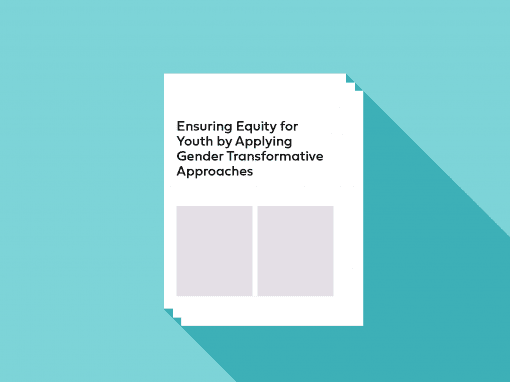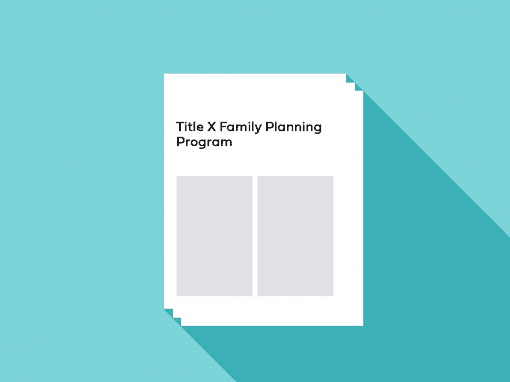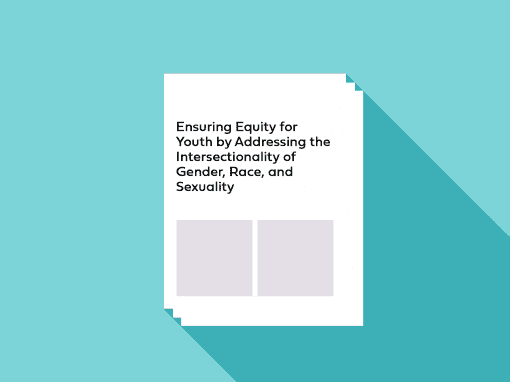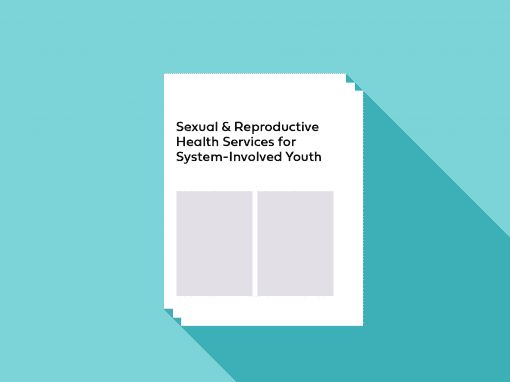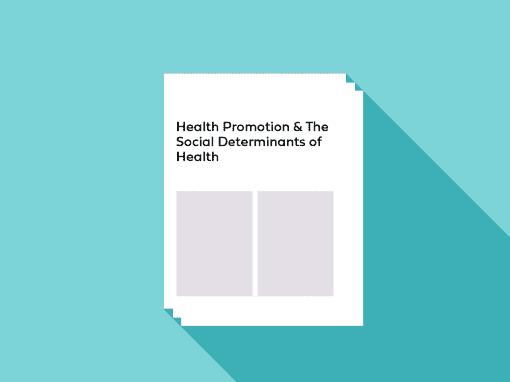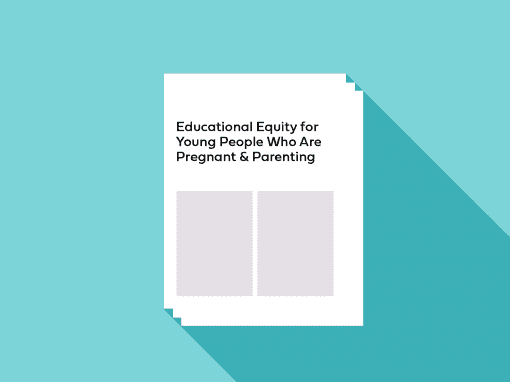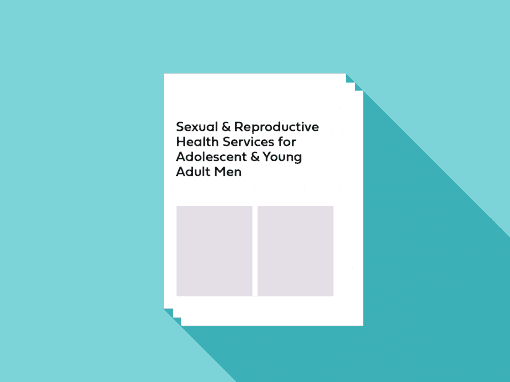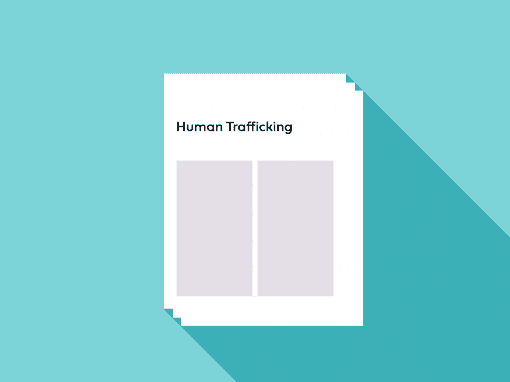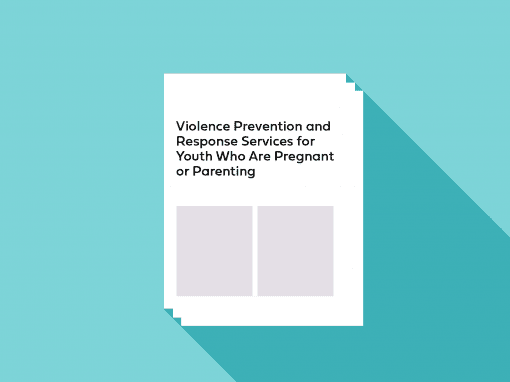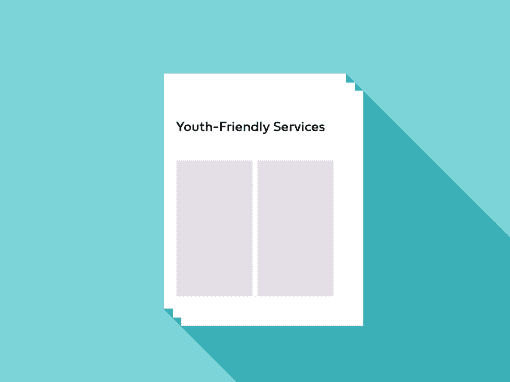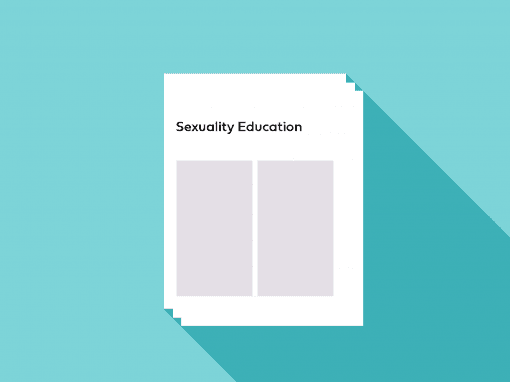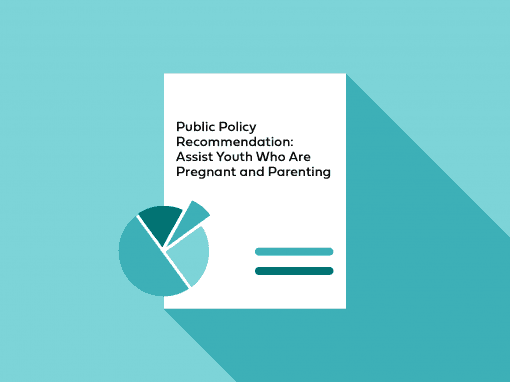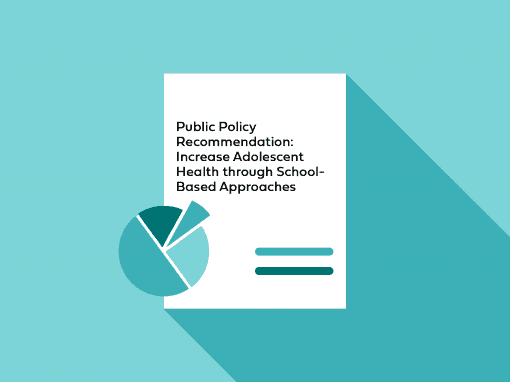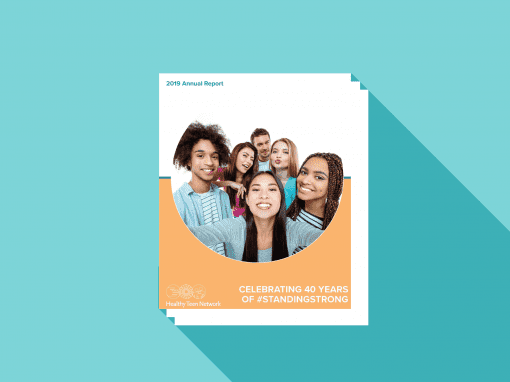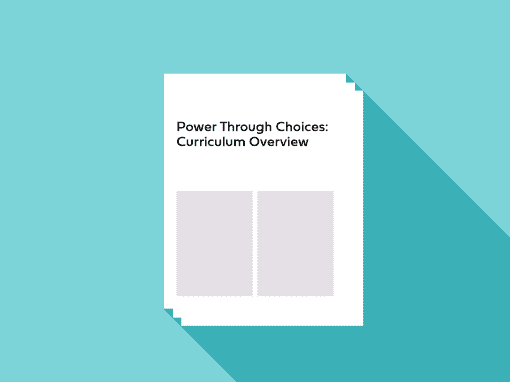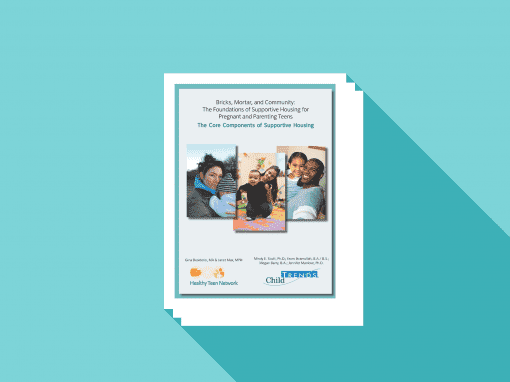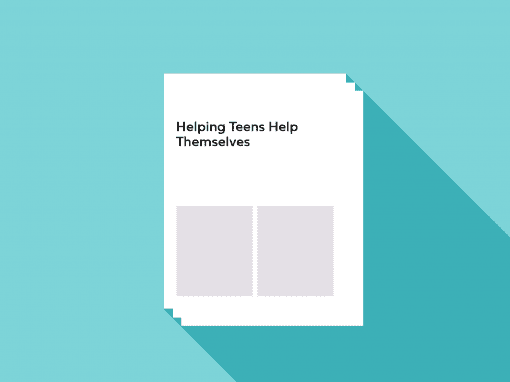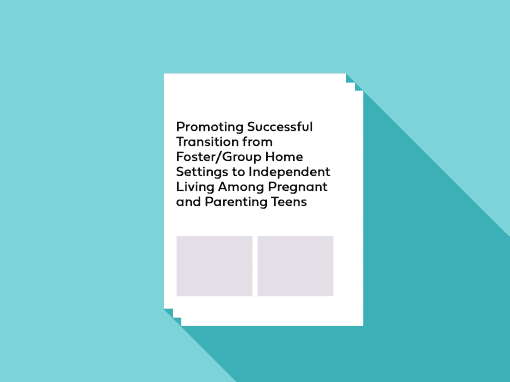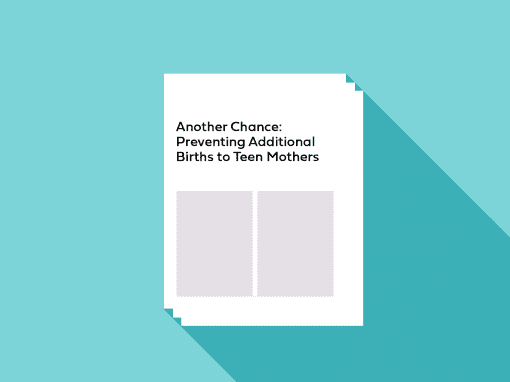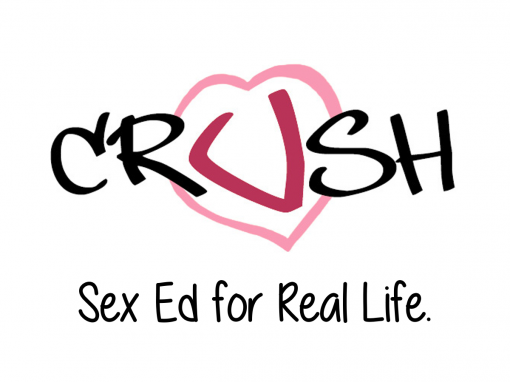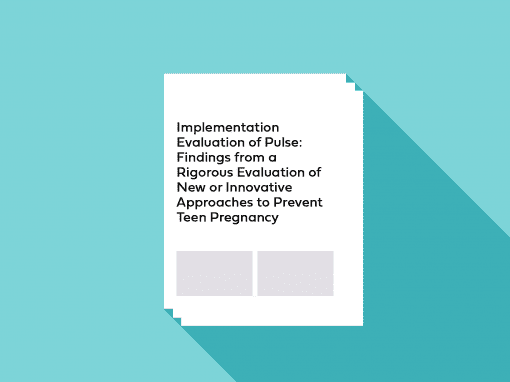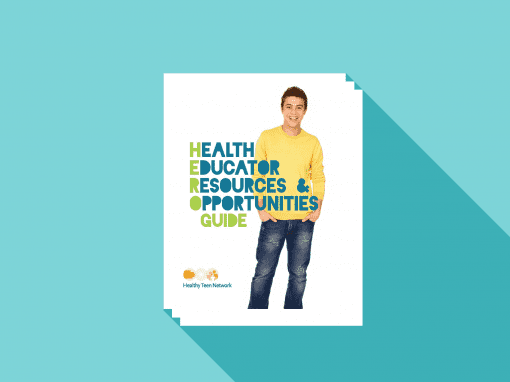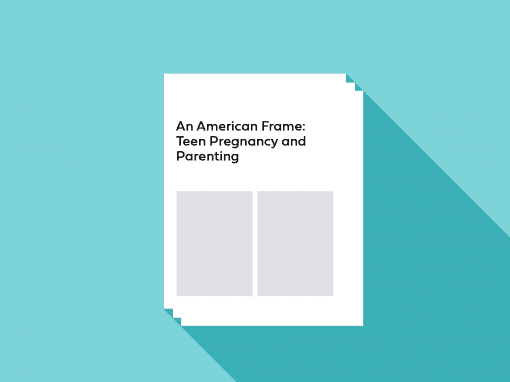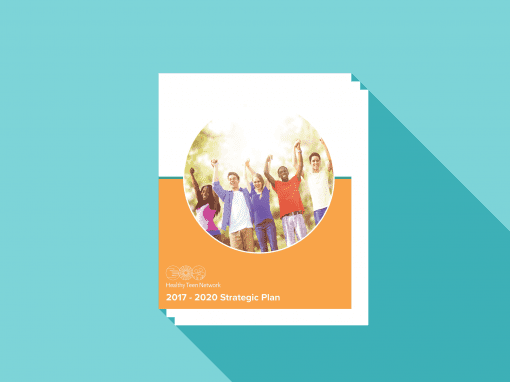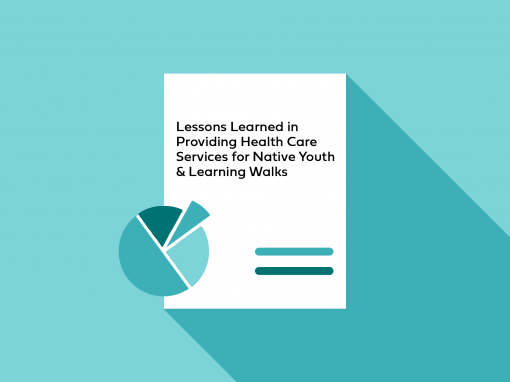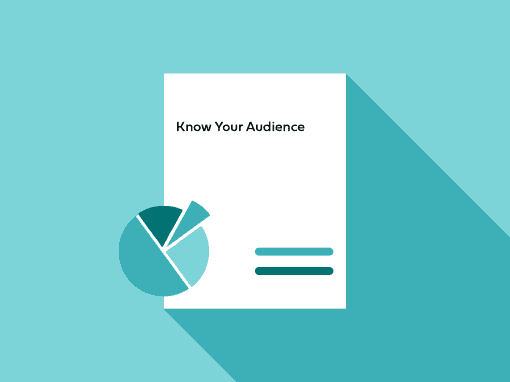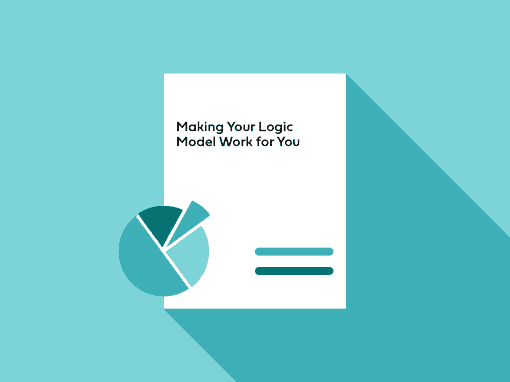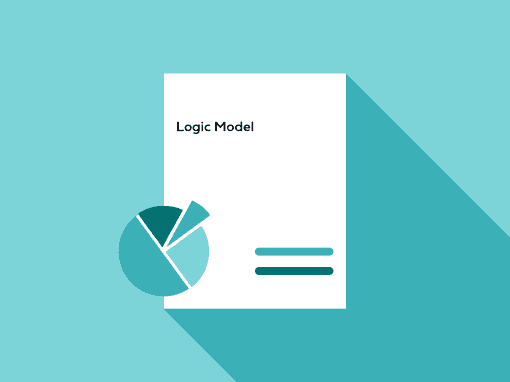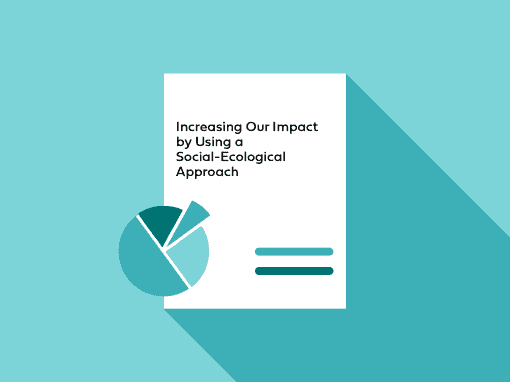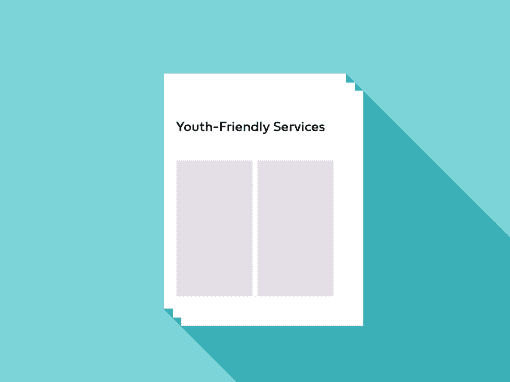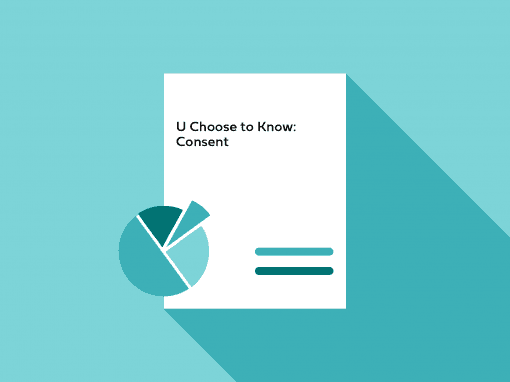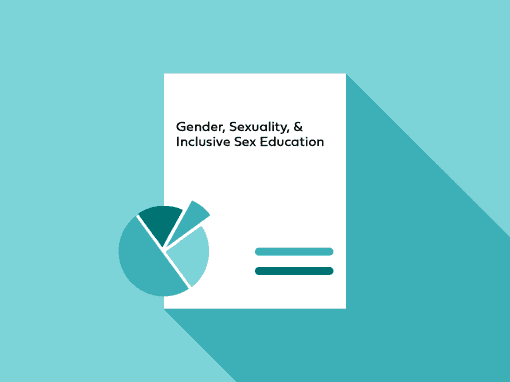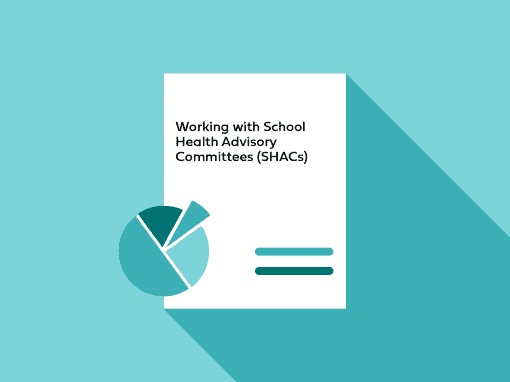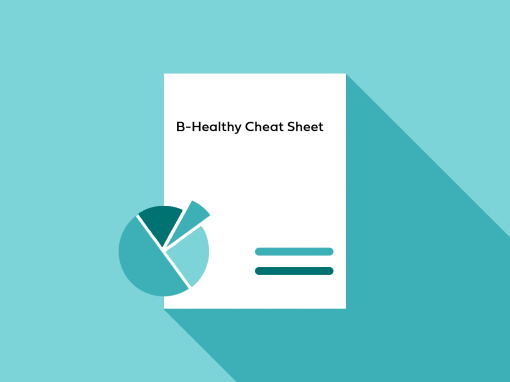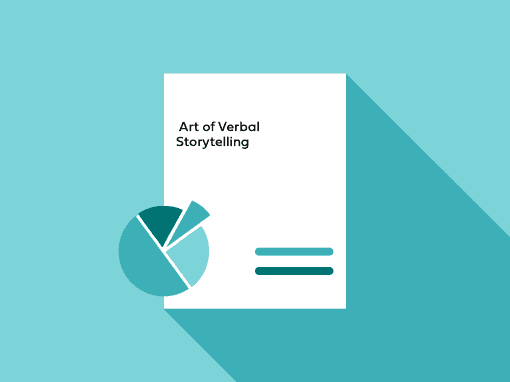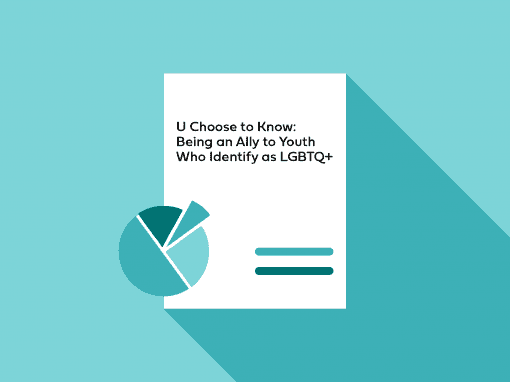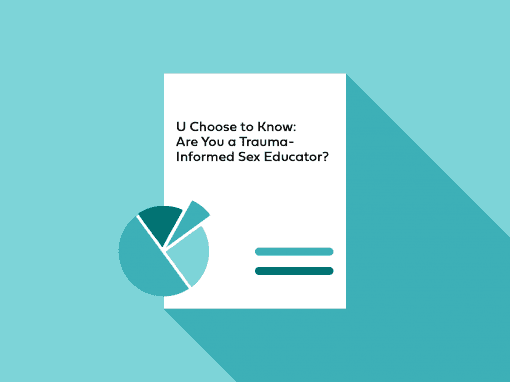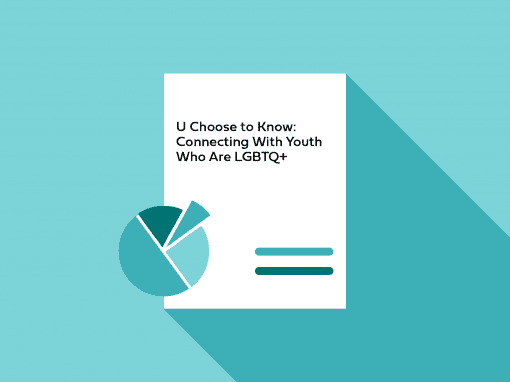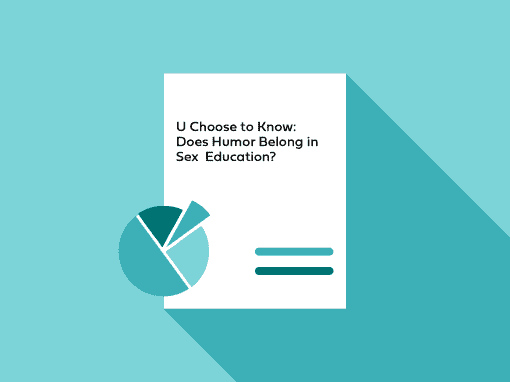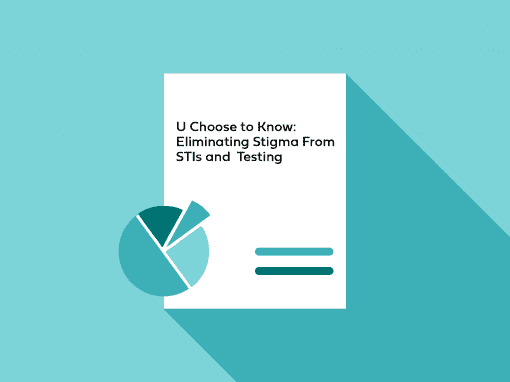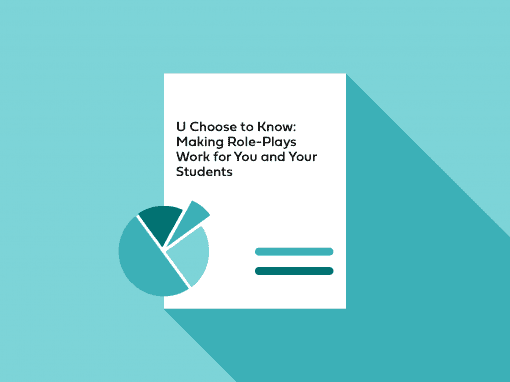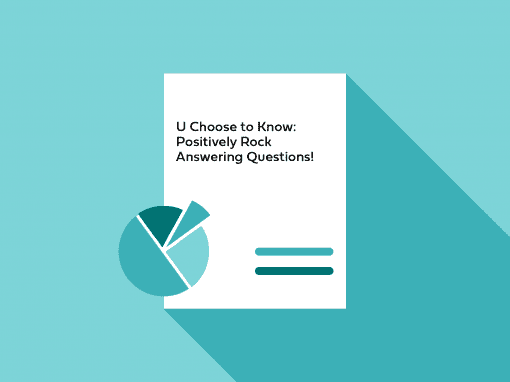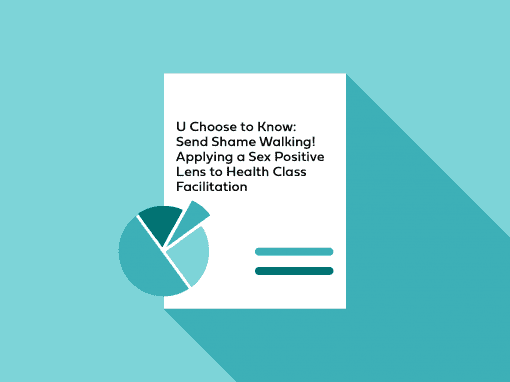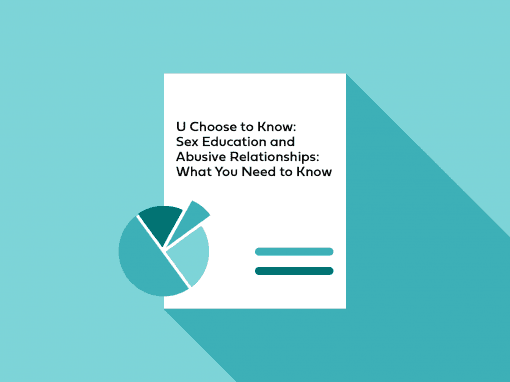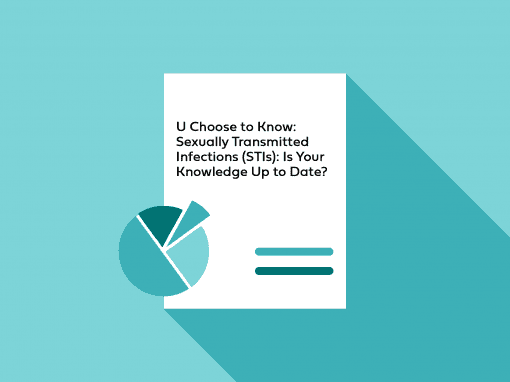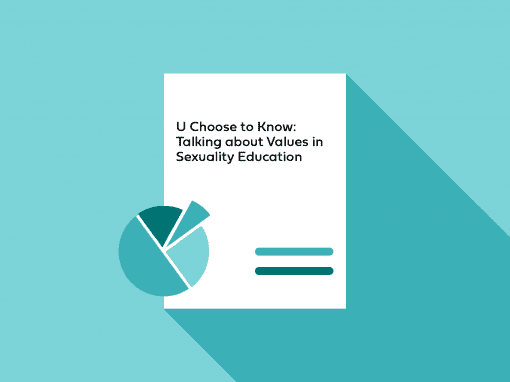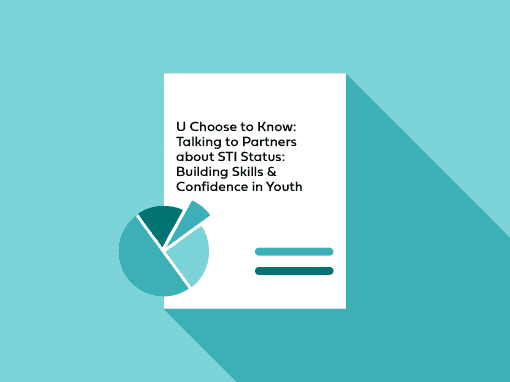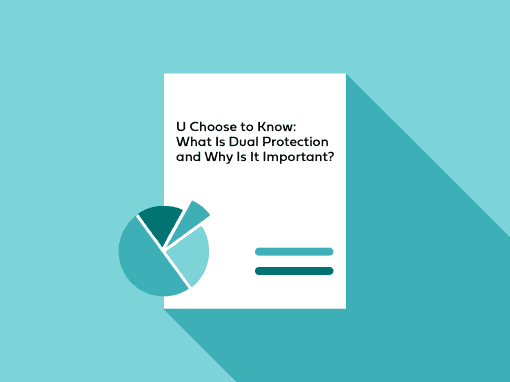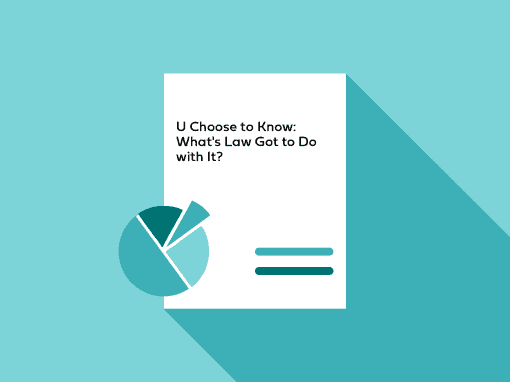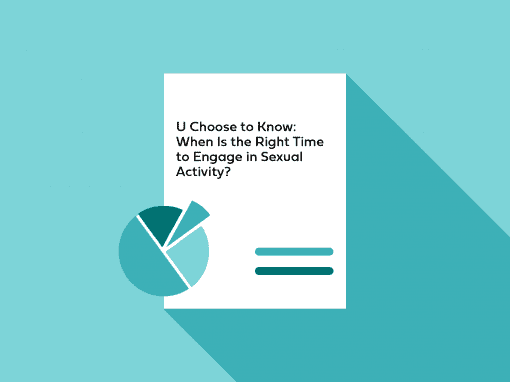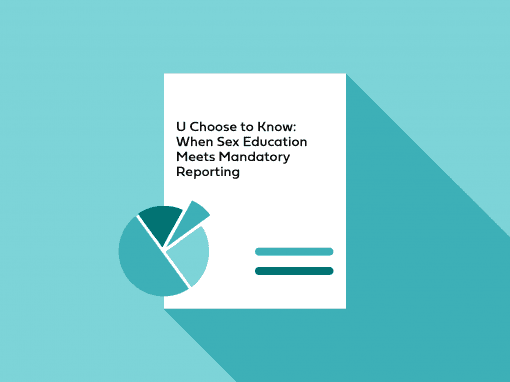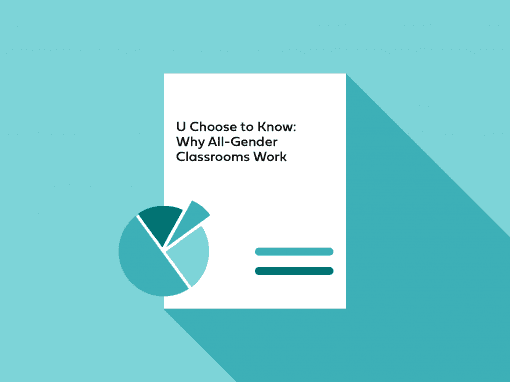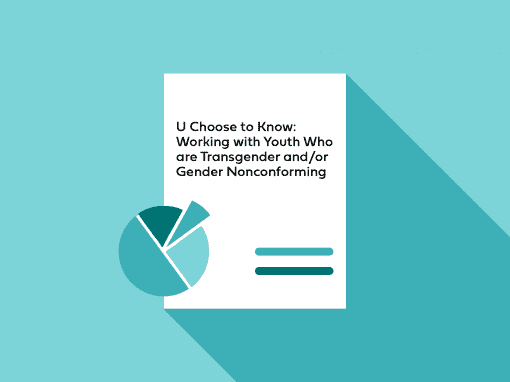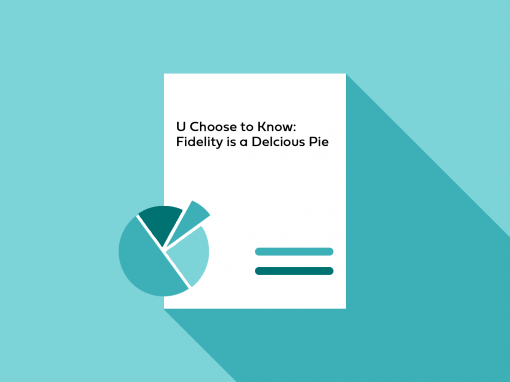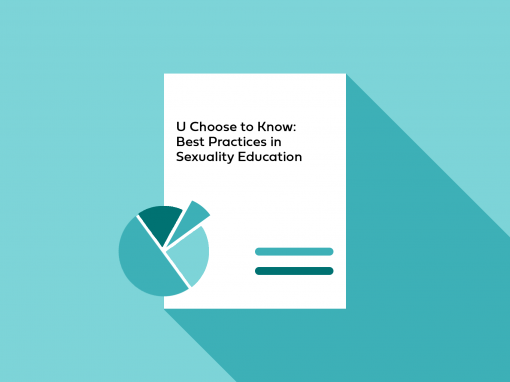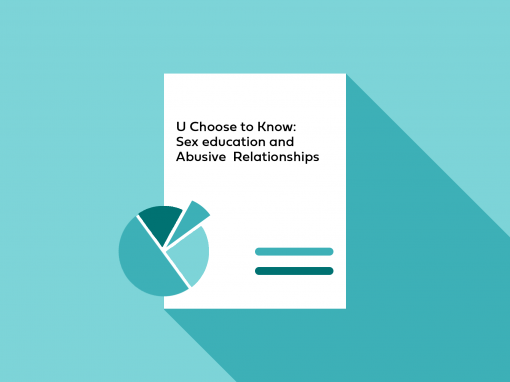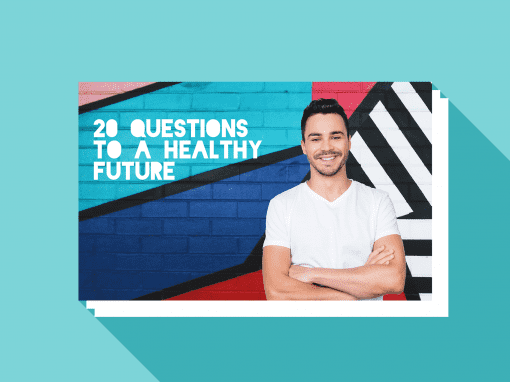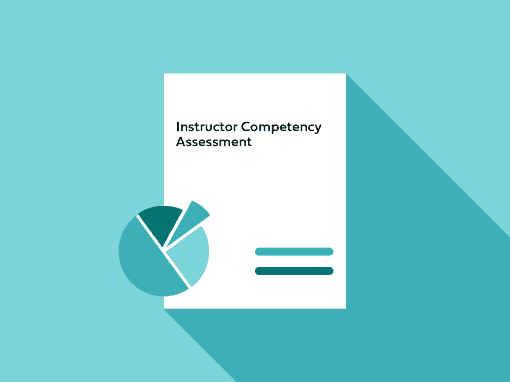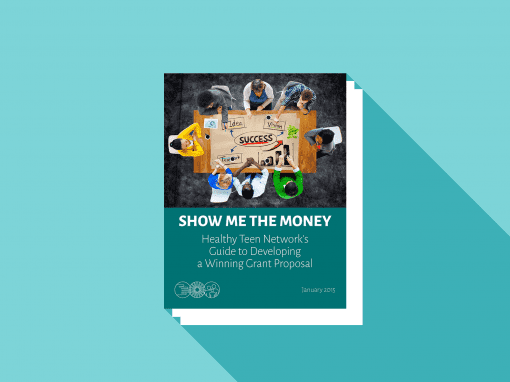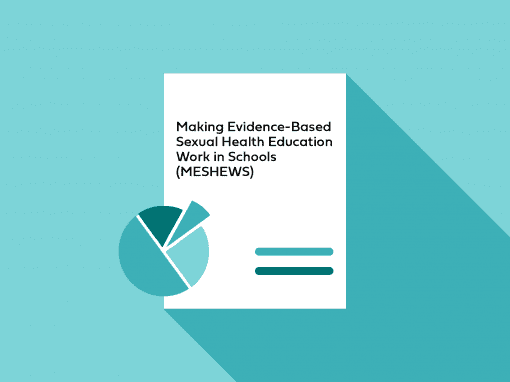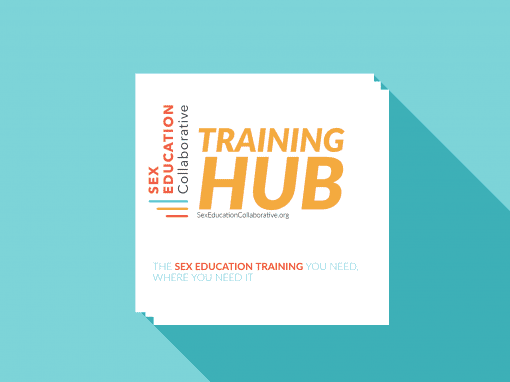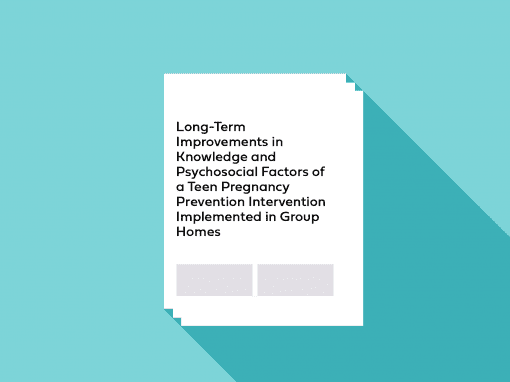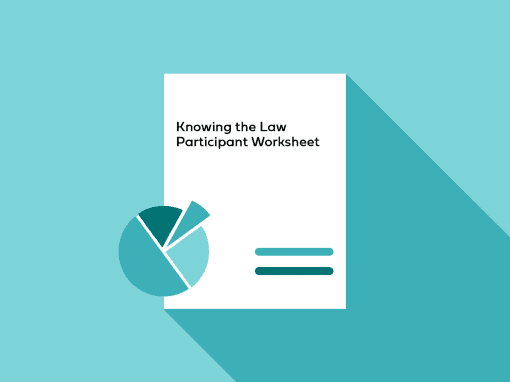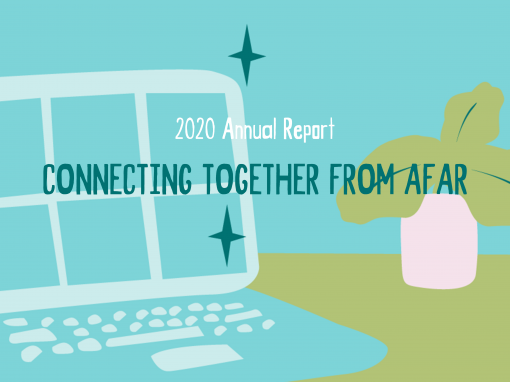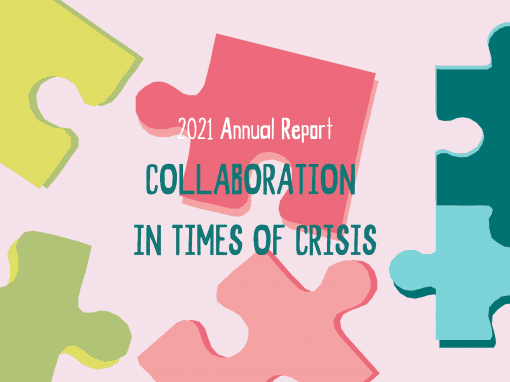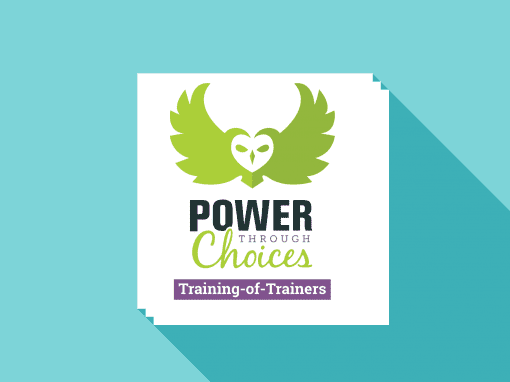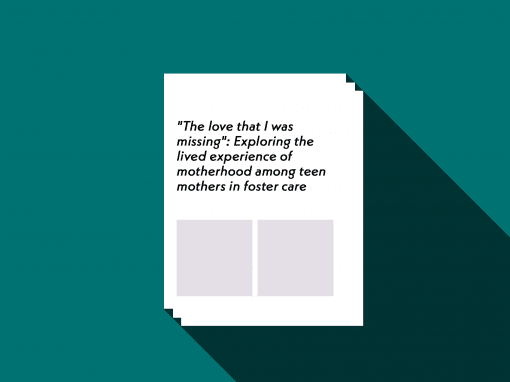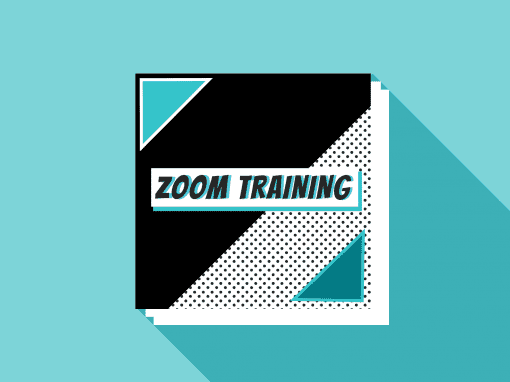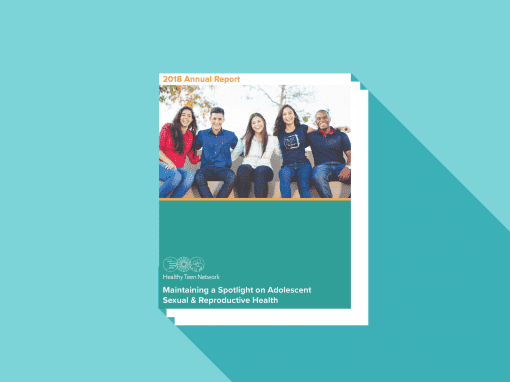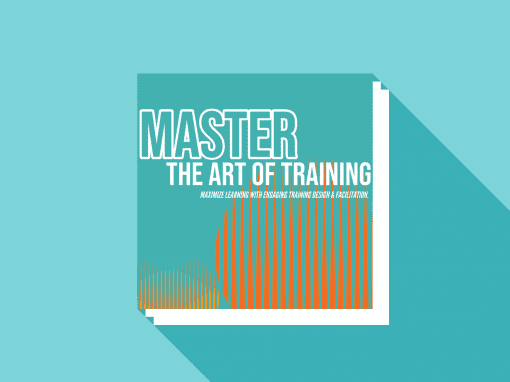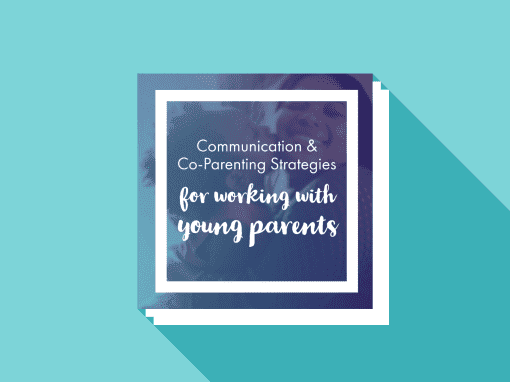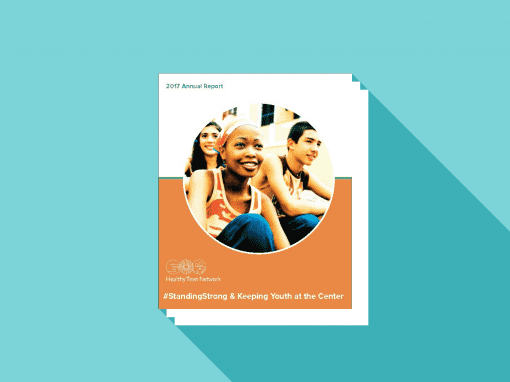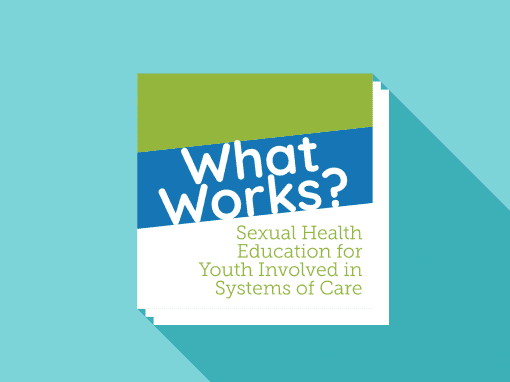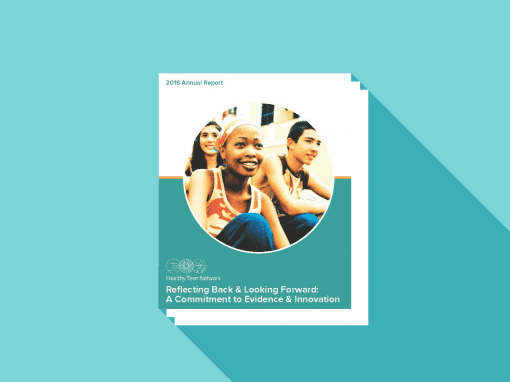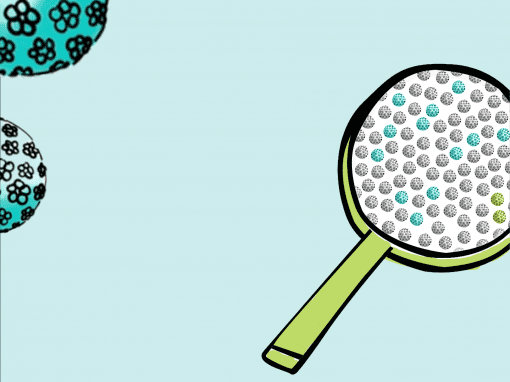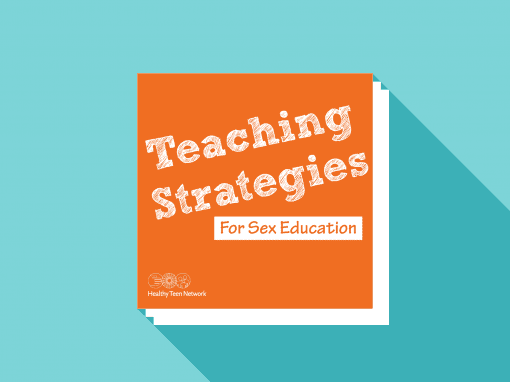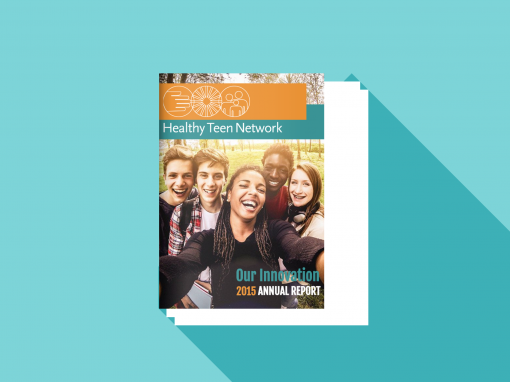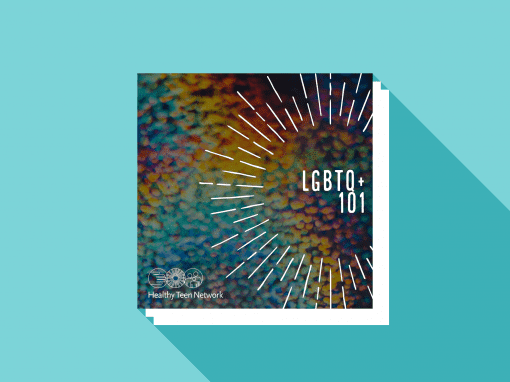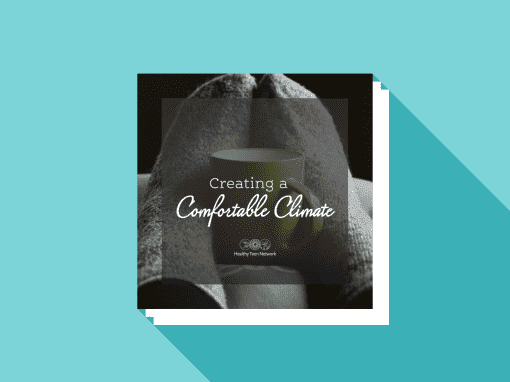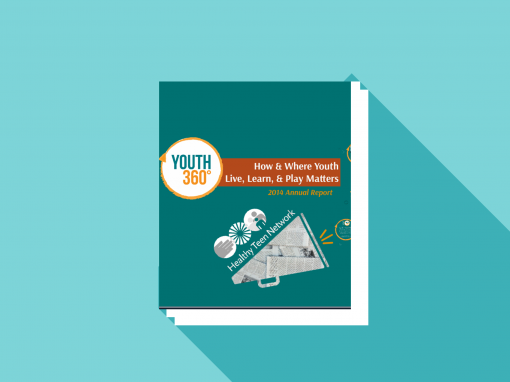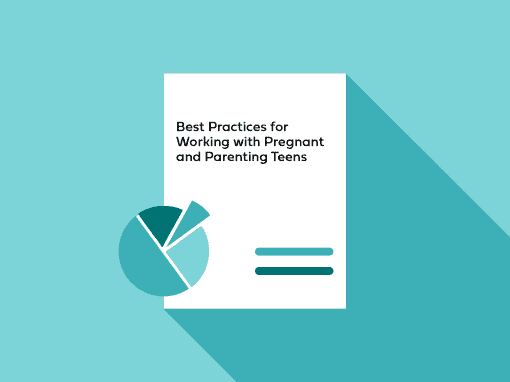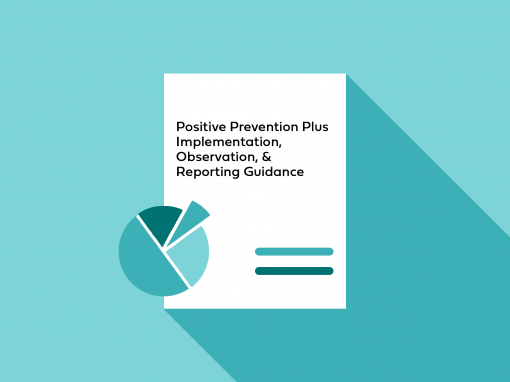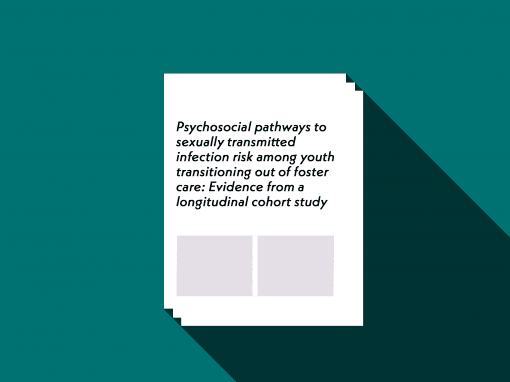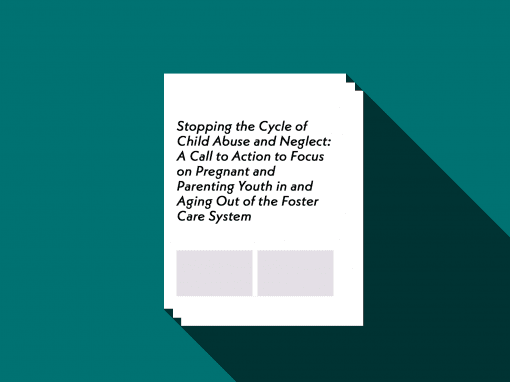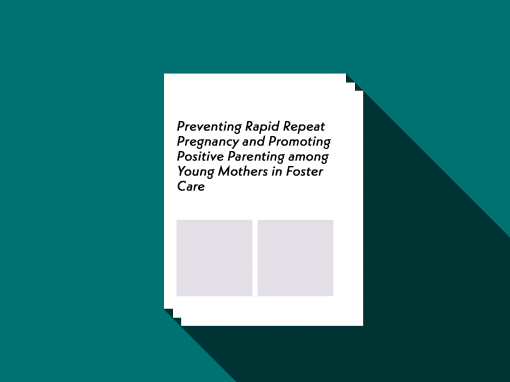 Discover the magic of the Network.