We're here to support you with trainings, elearnings, resources, and more. That way, you can focus on the important stuff—equipping young people to lead healthy lives.
An inside look at how some of our members leveraged partnerships & personal & professional growth when facing the challenges of pandemic life By Deborah Chilcoat, MEd May 8, 2021We've heard from the CDC, Dr. Fauci, and just last night, I saw Spike Lee's COVID...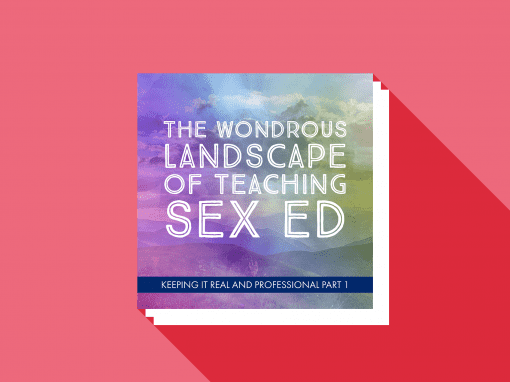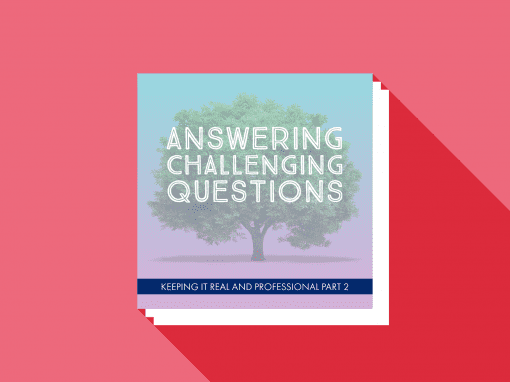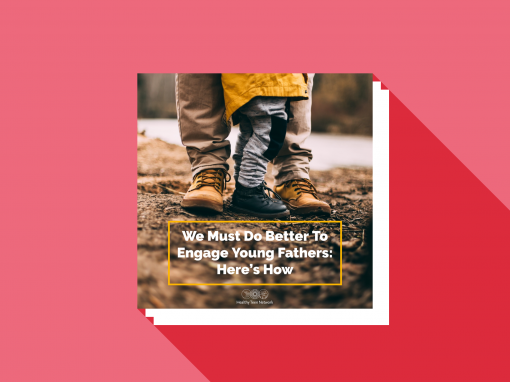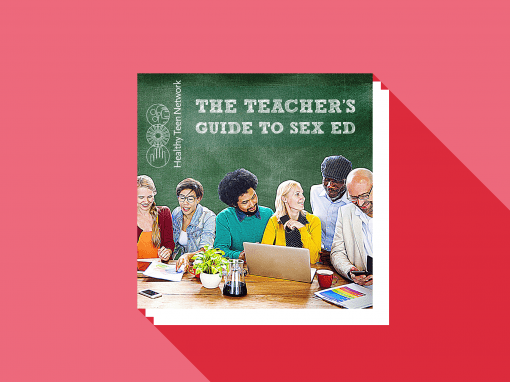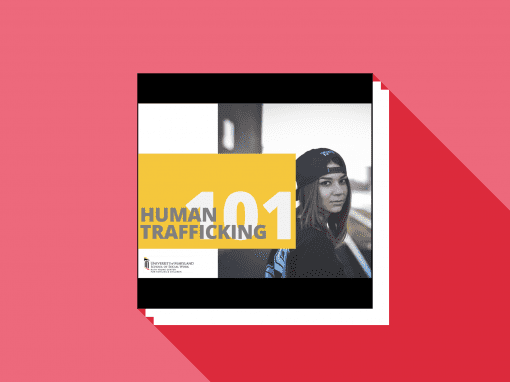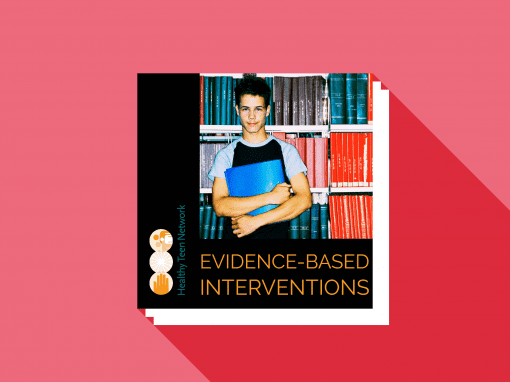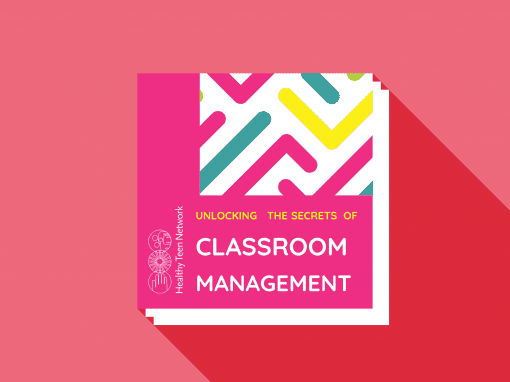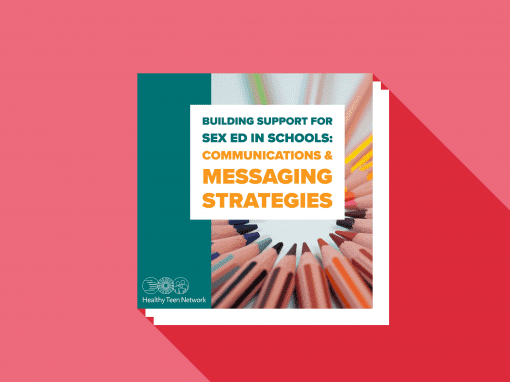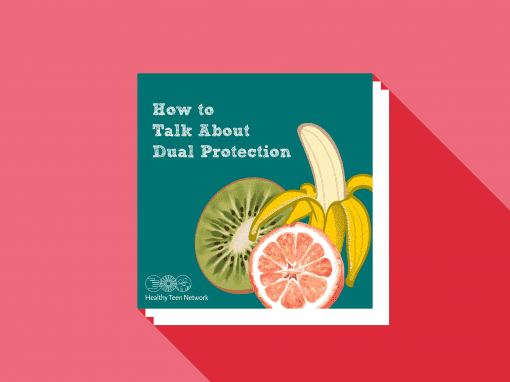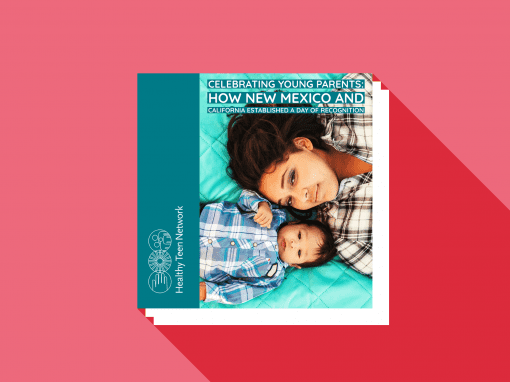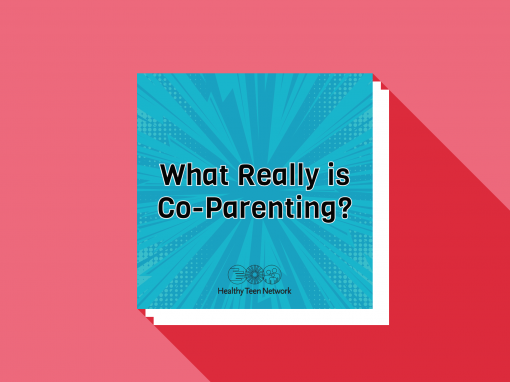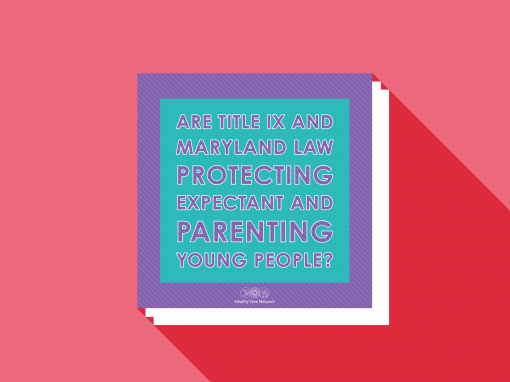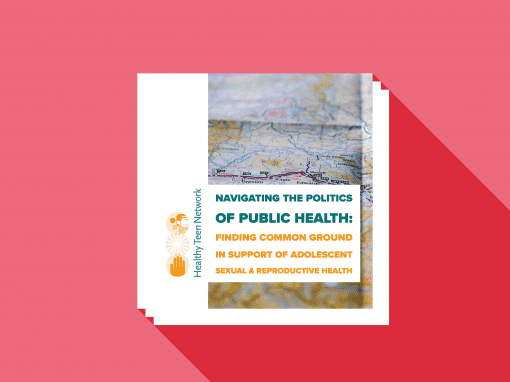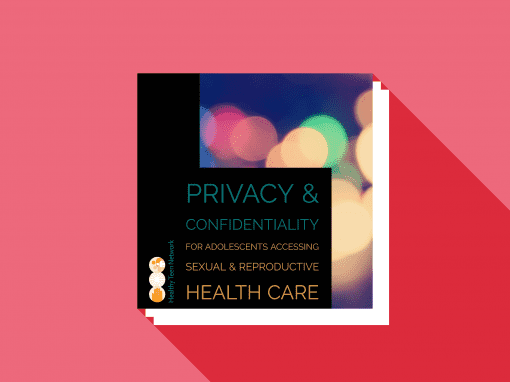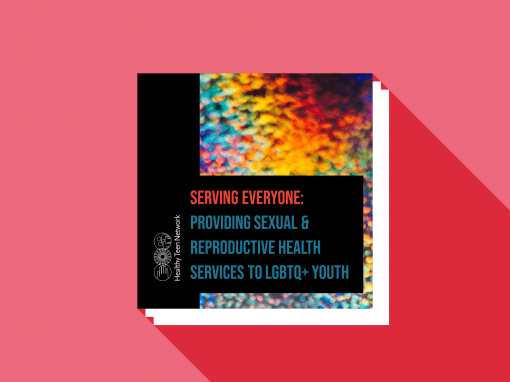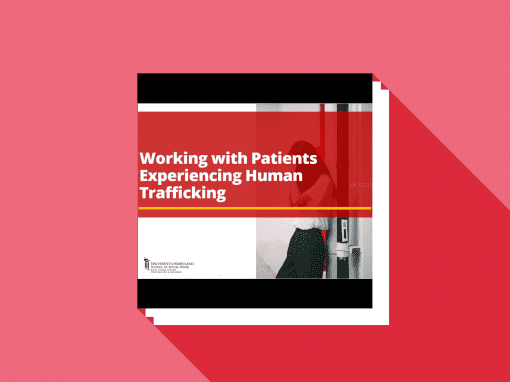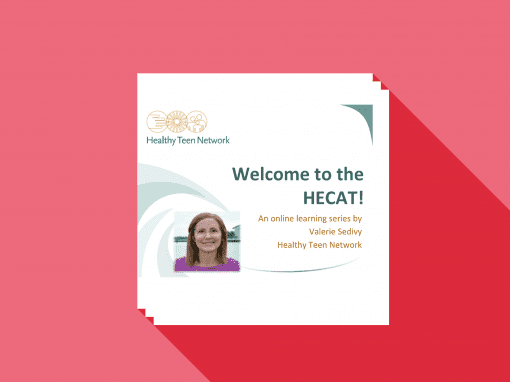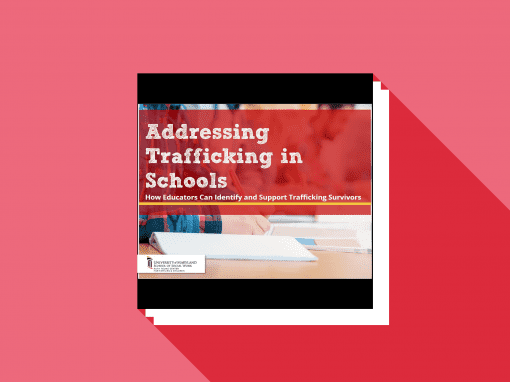 Trainings & Presentations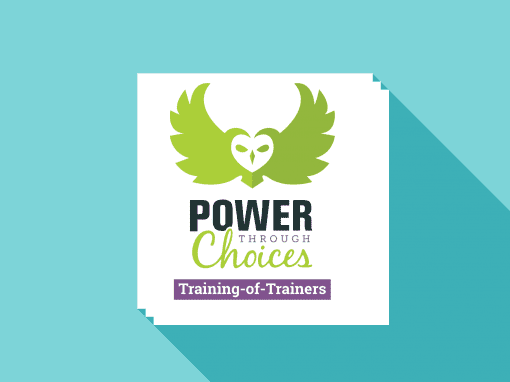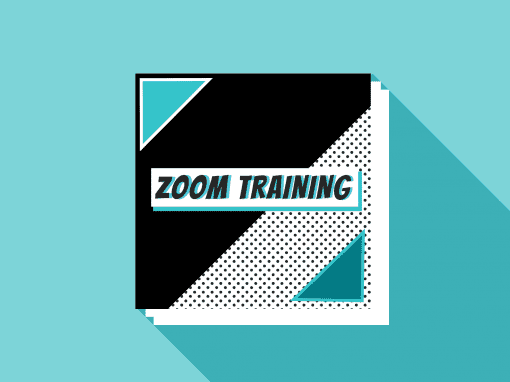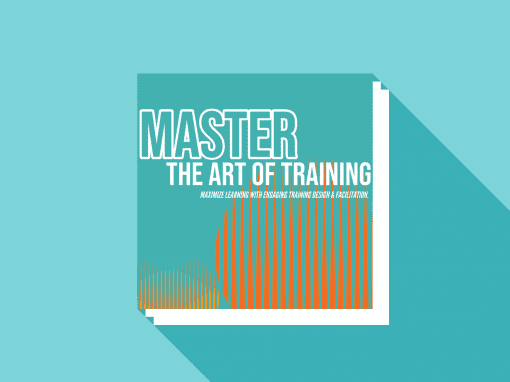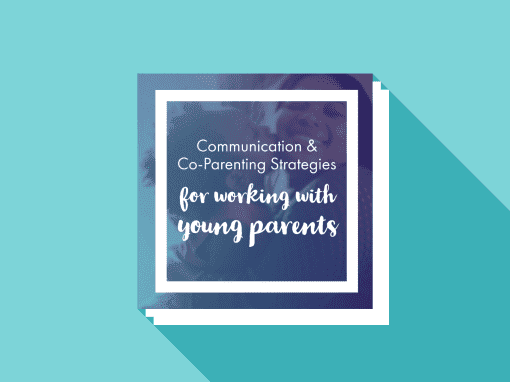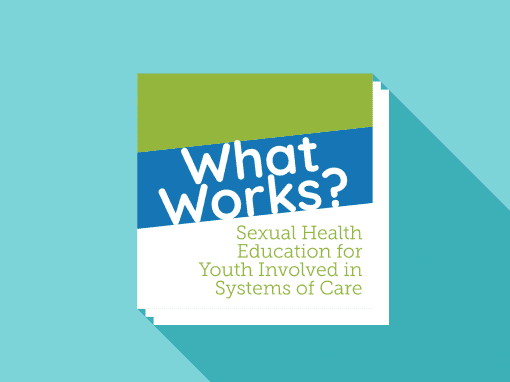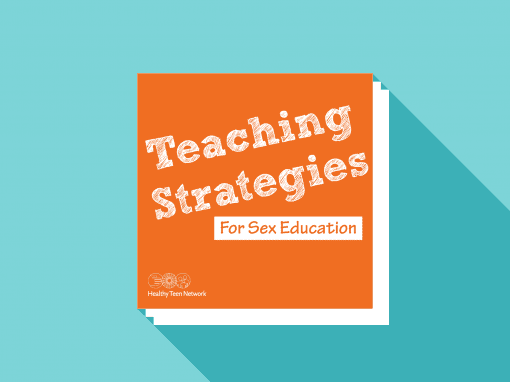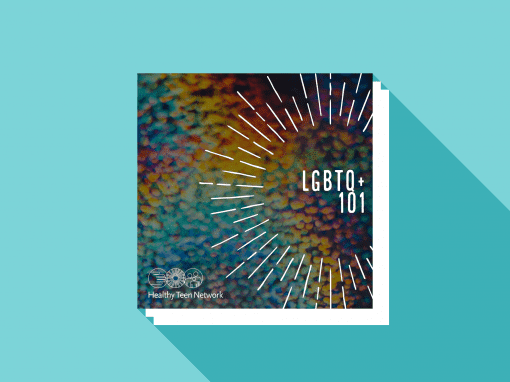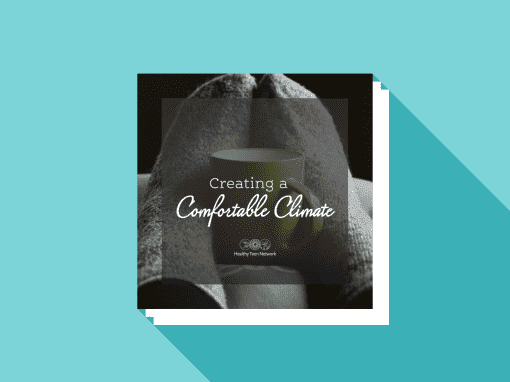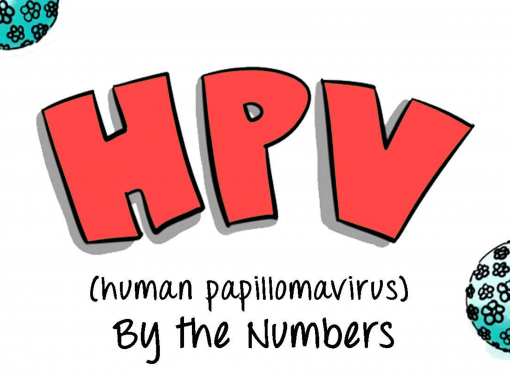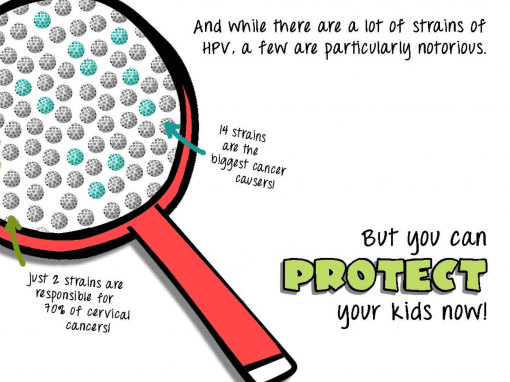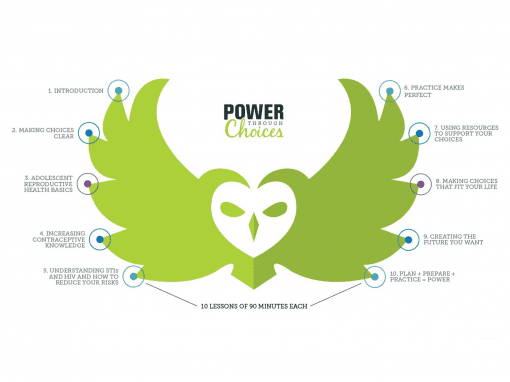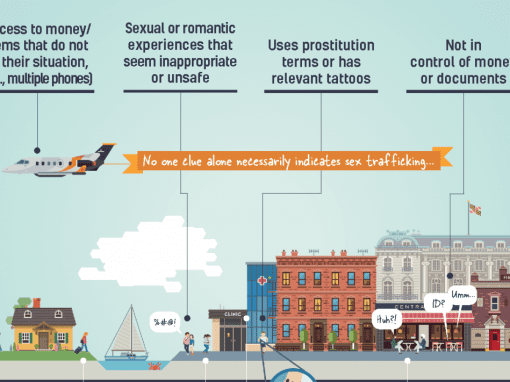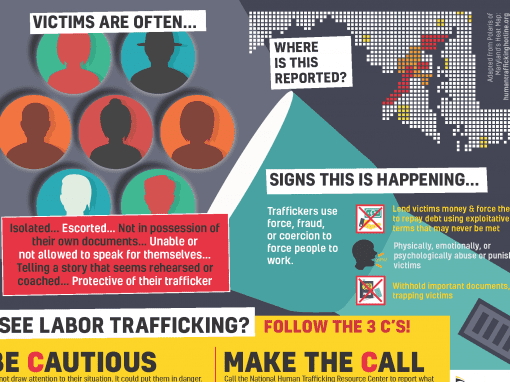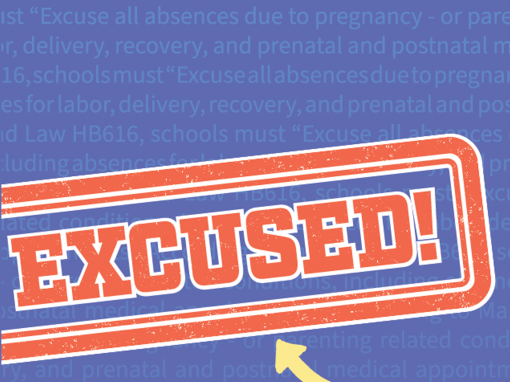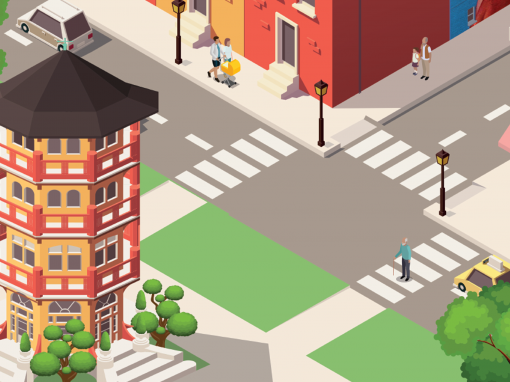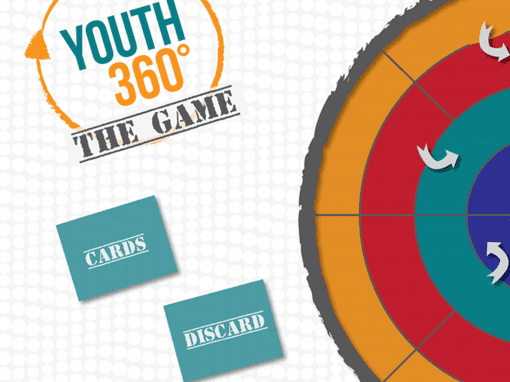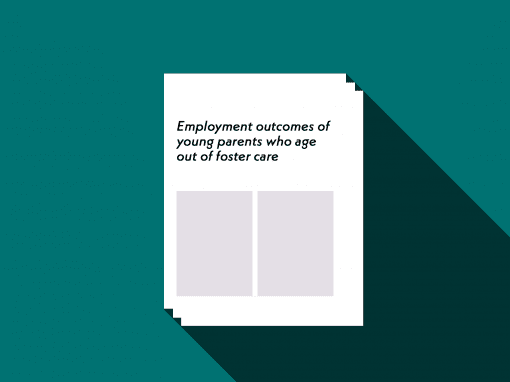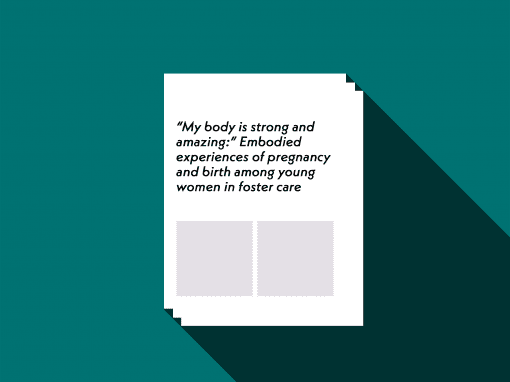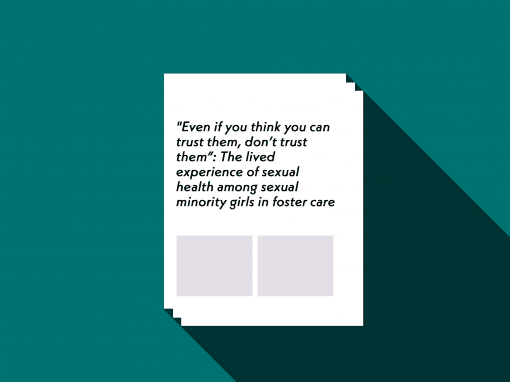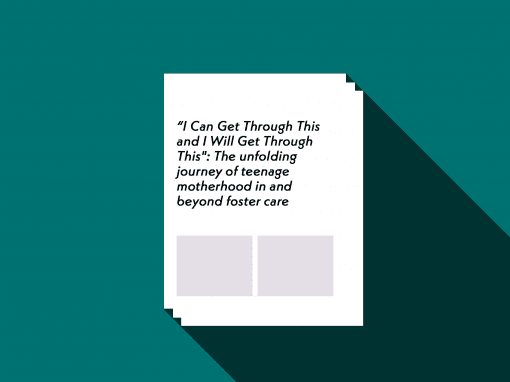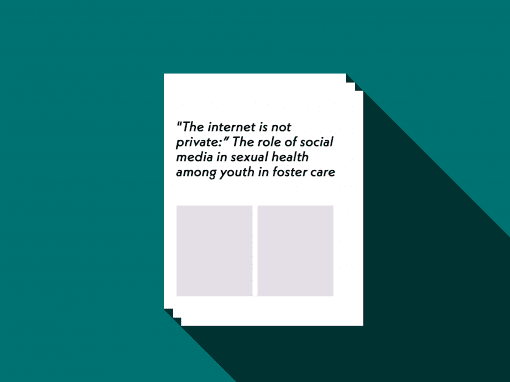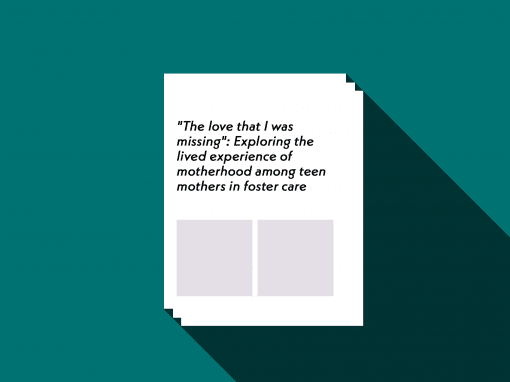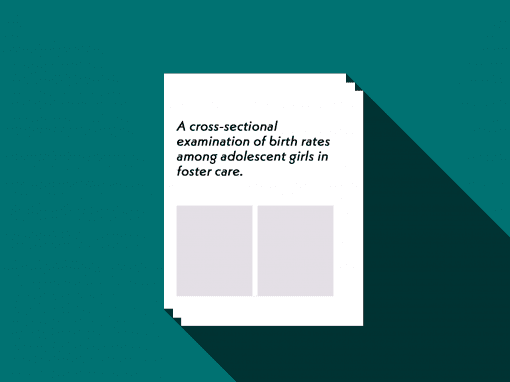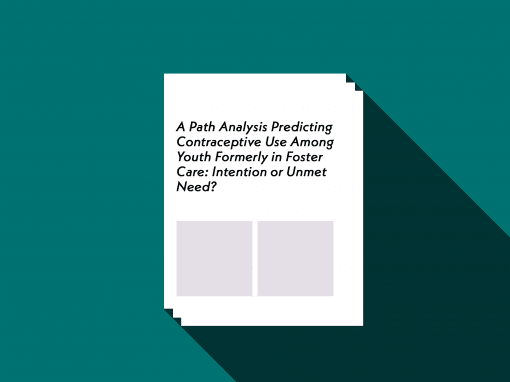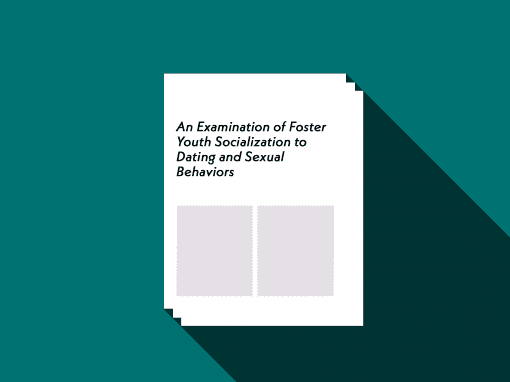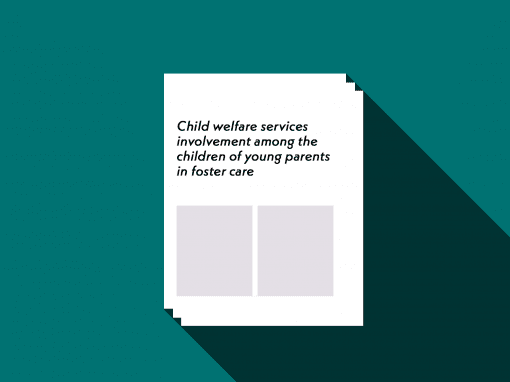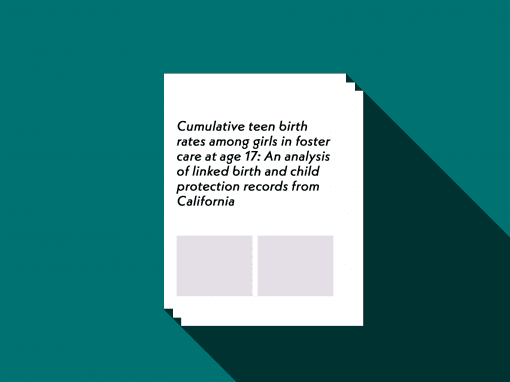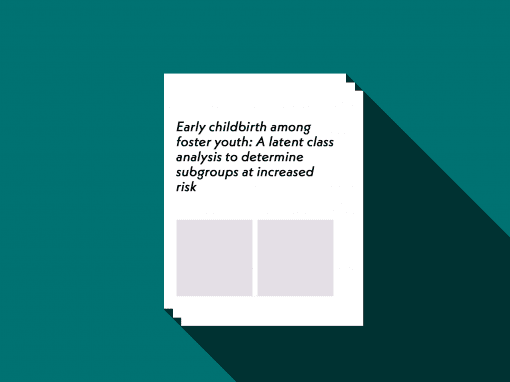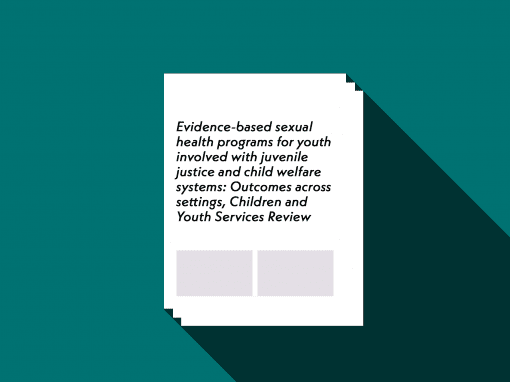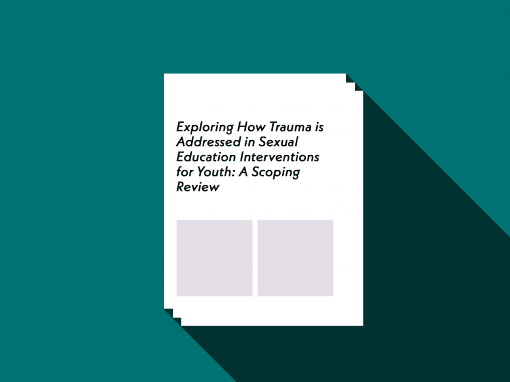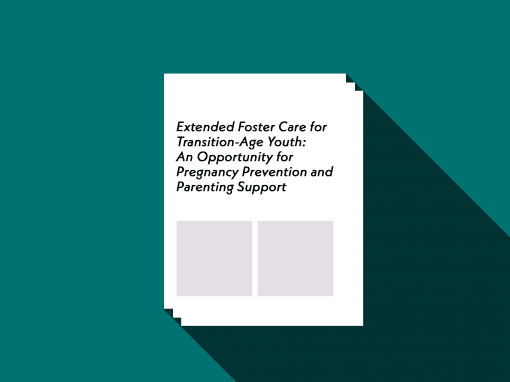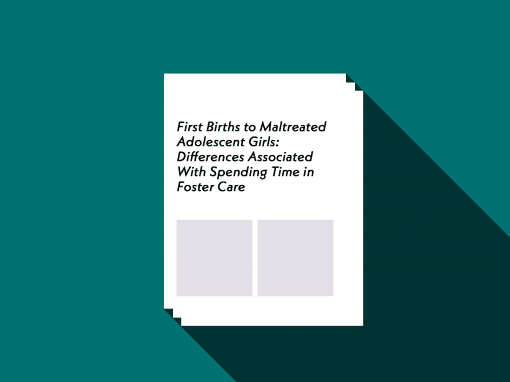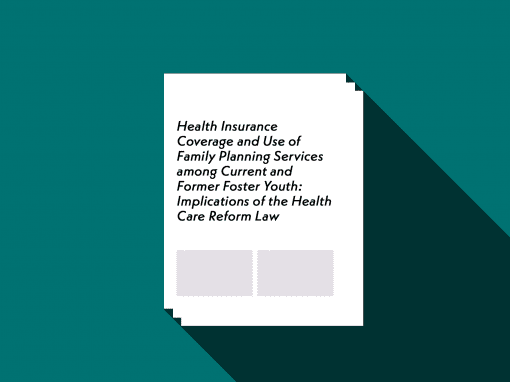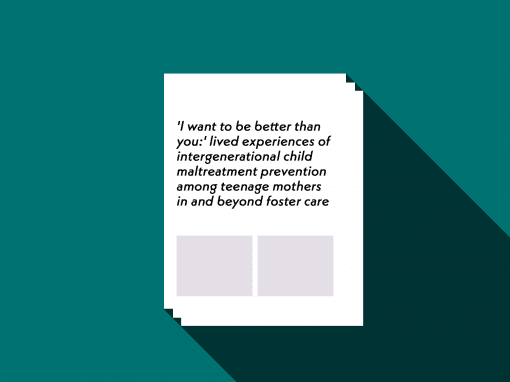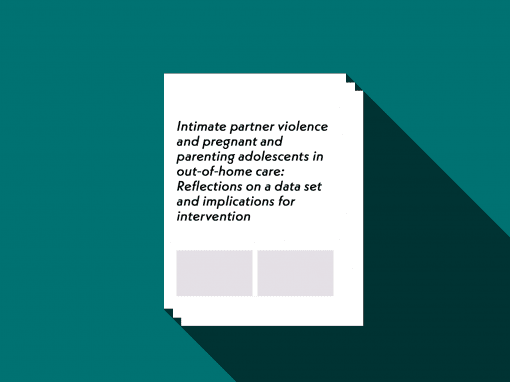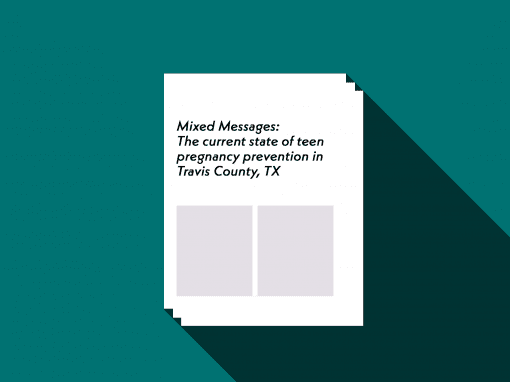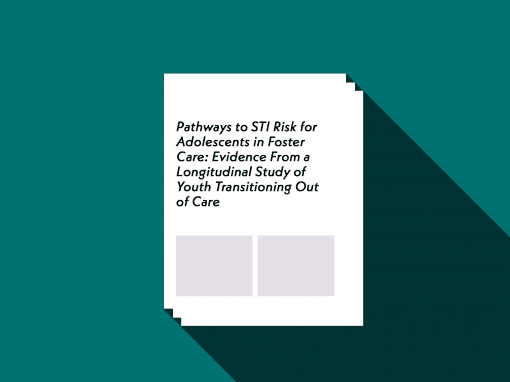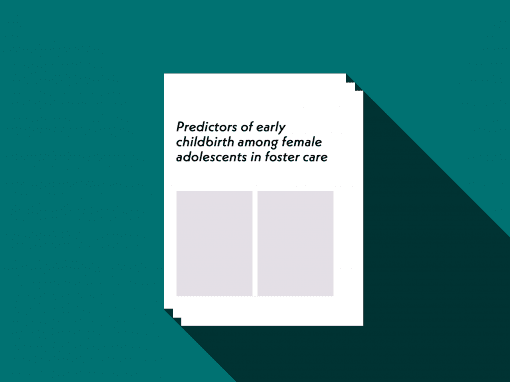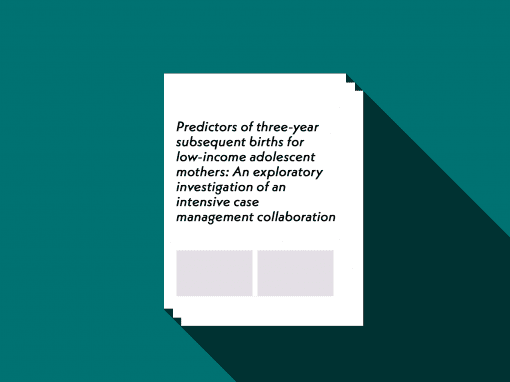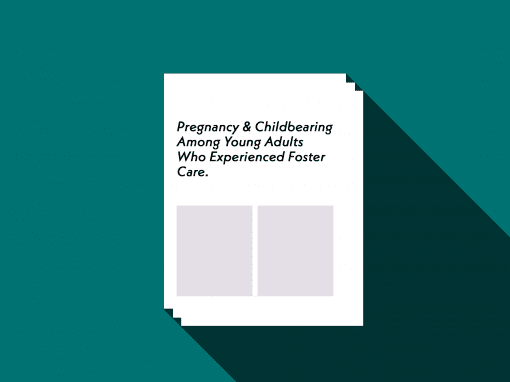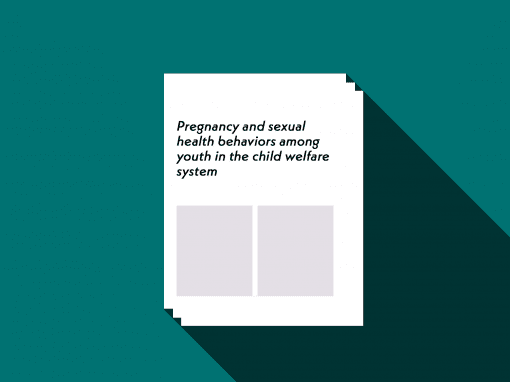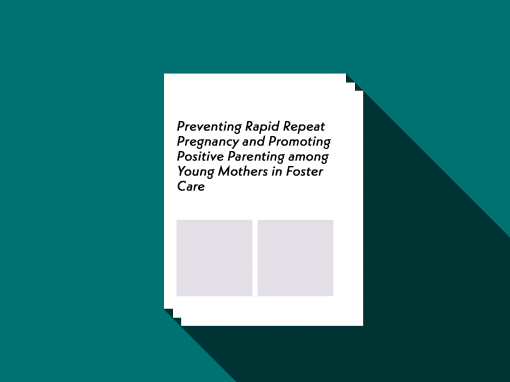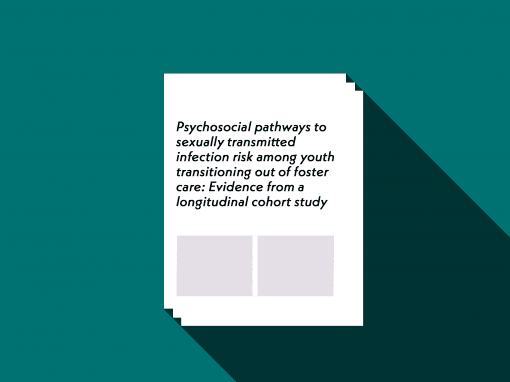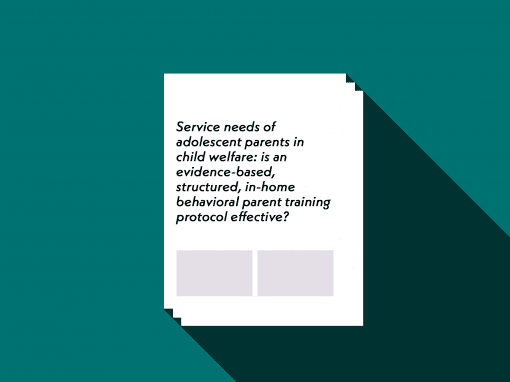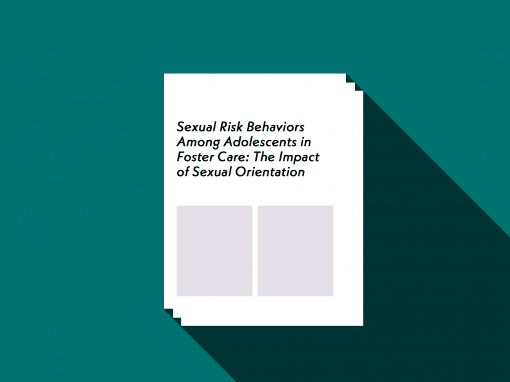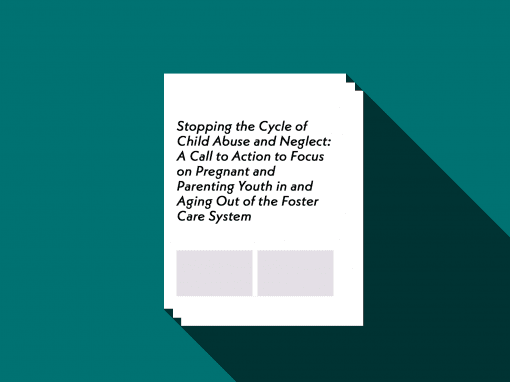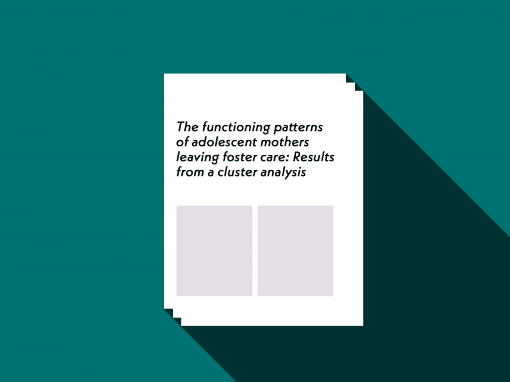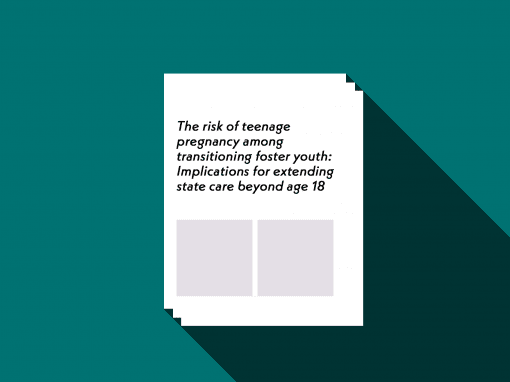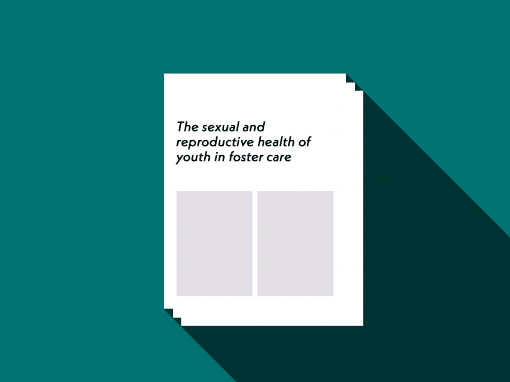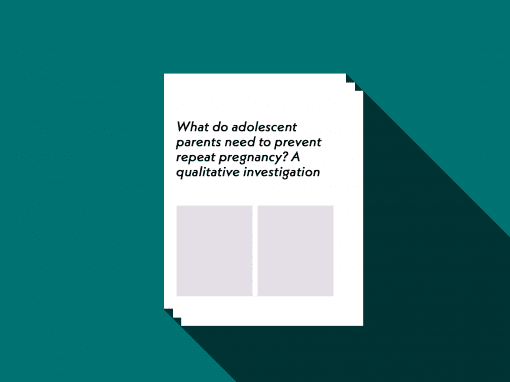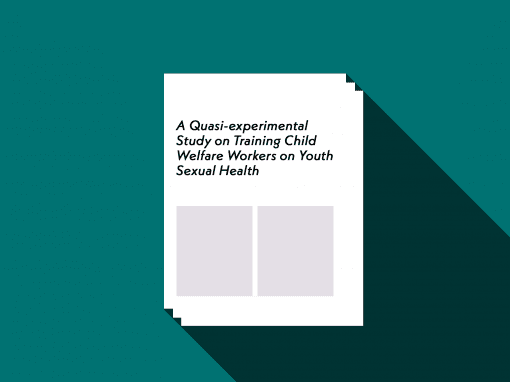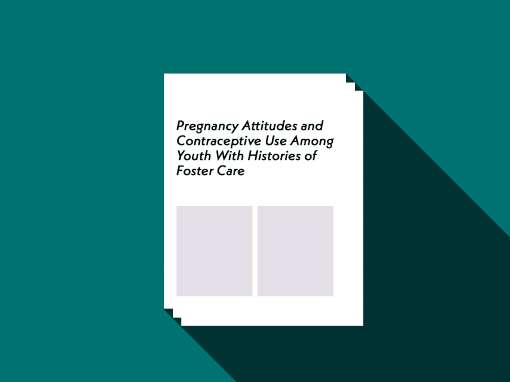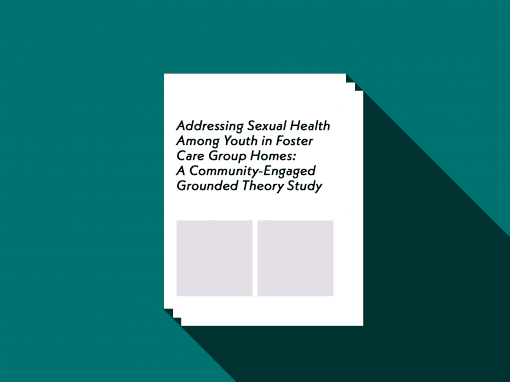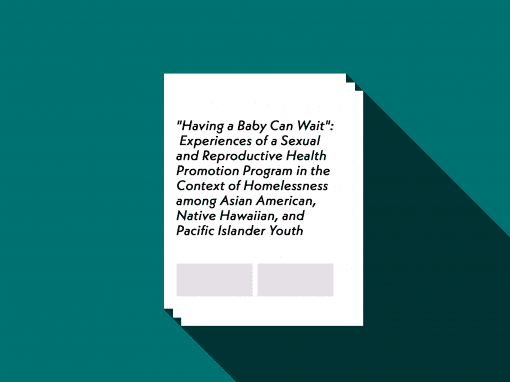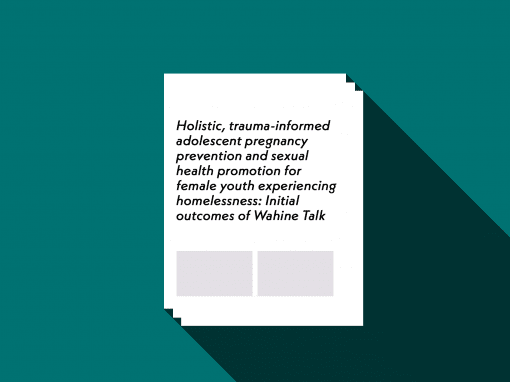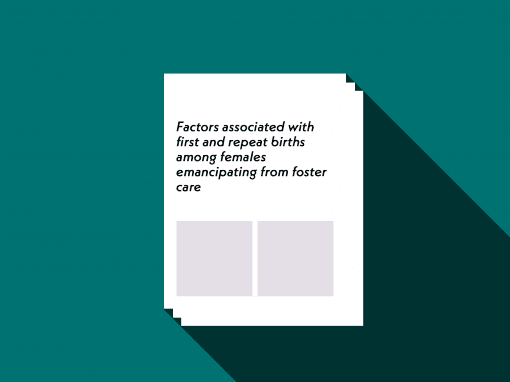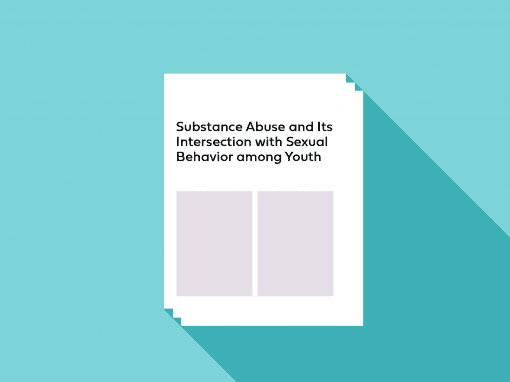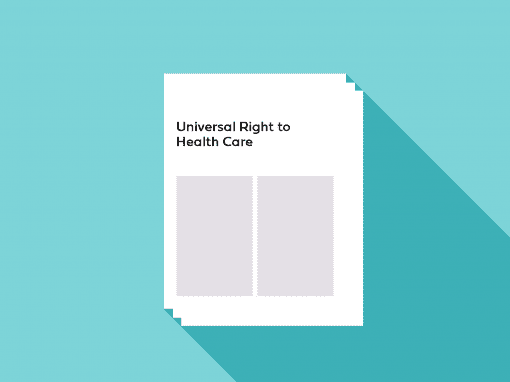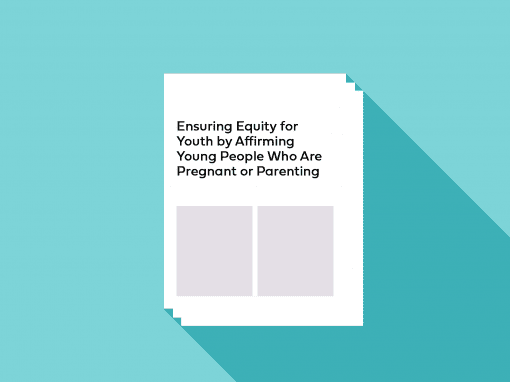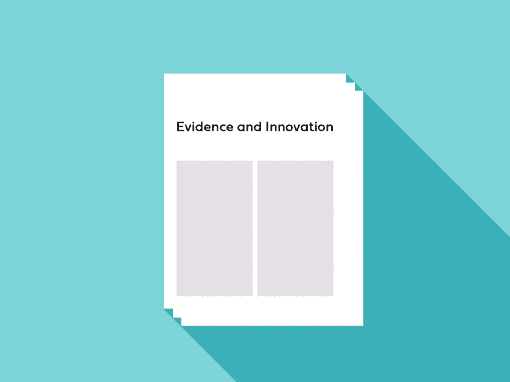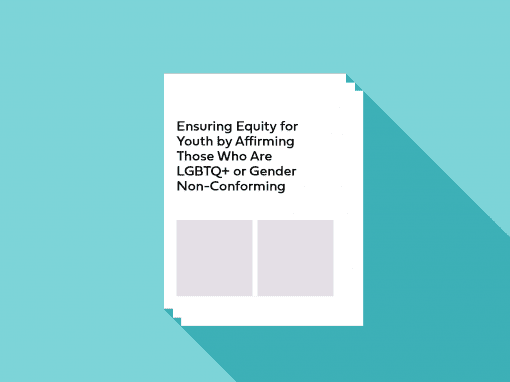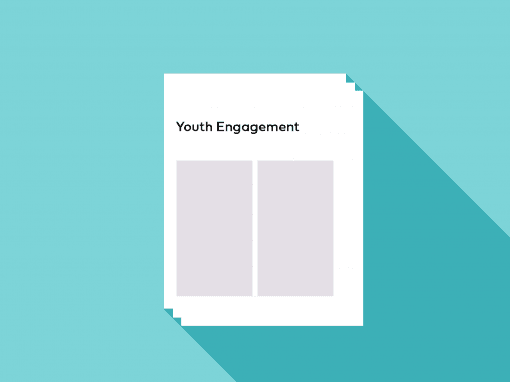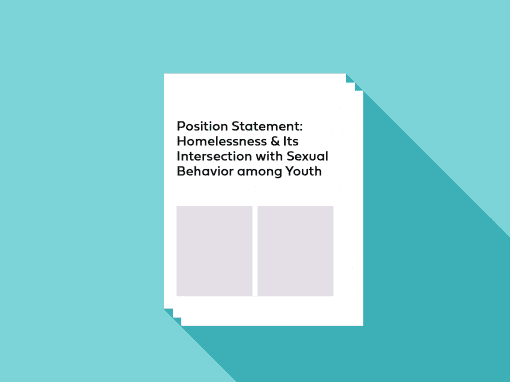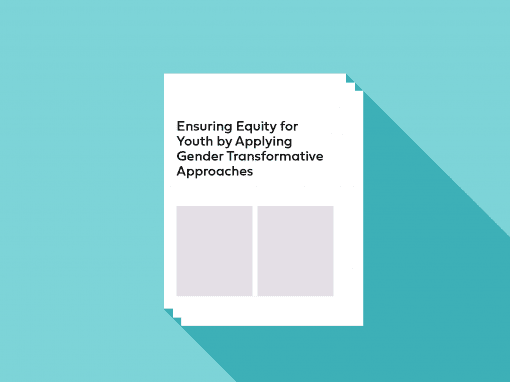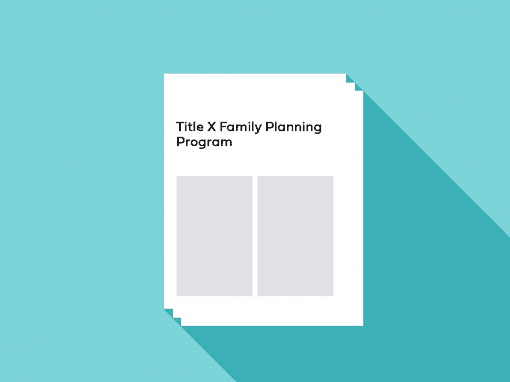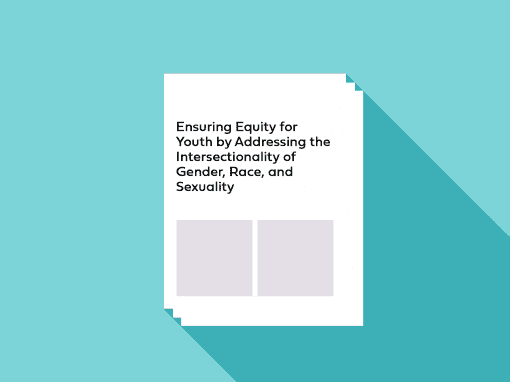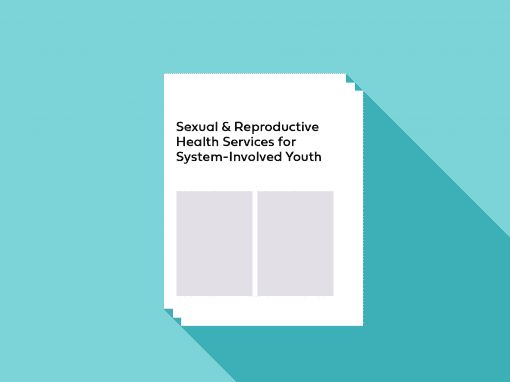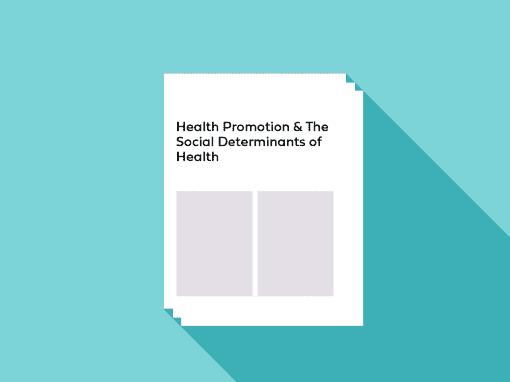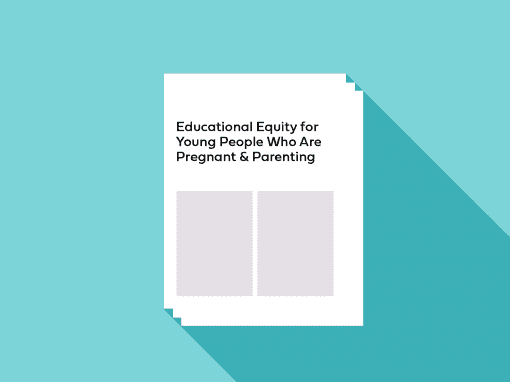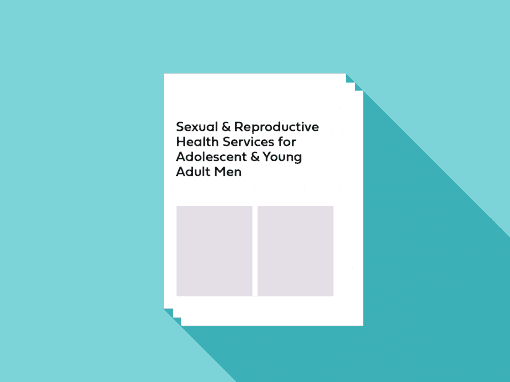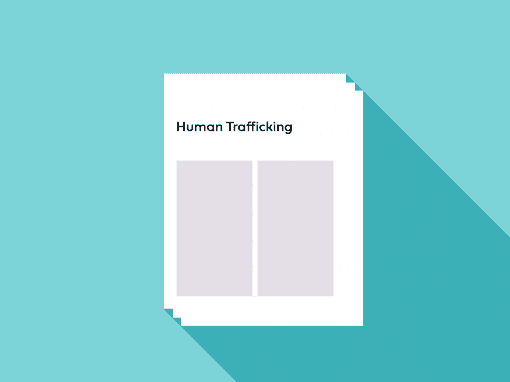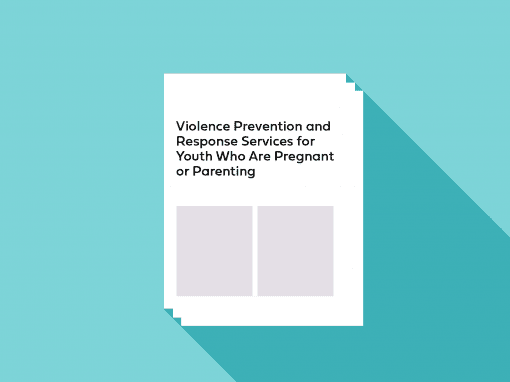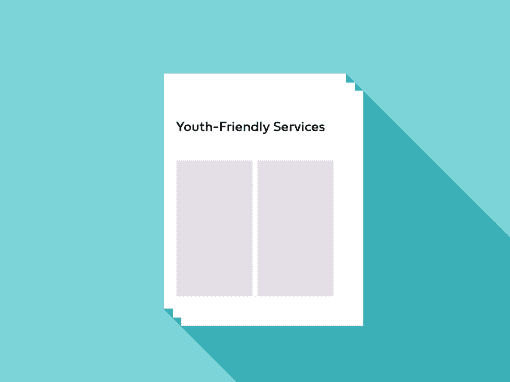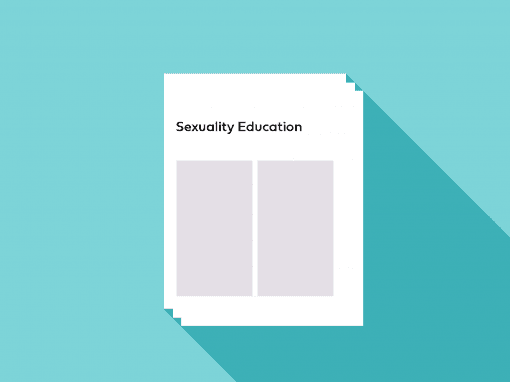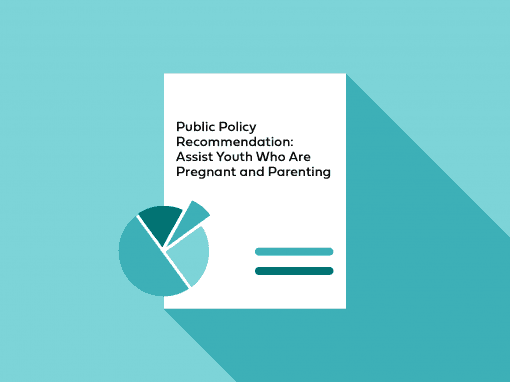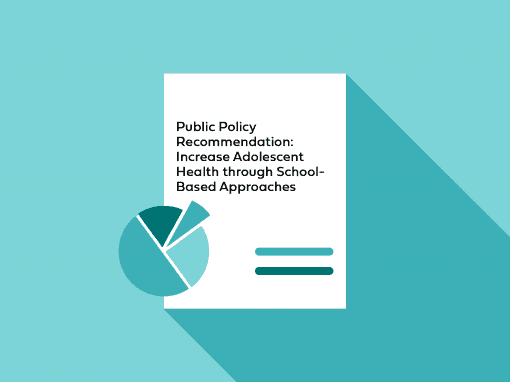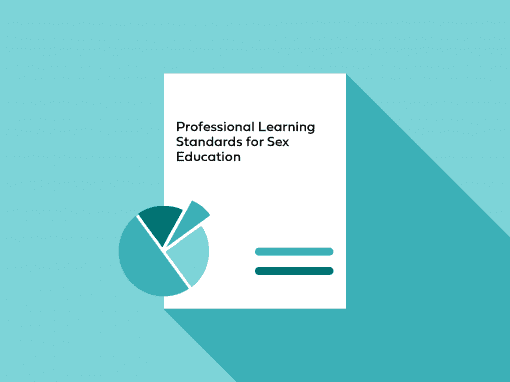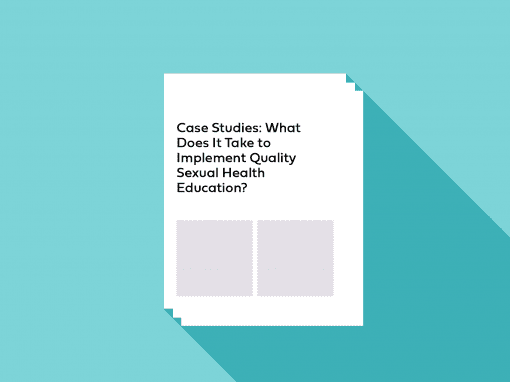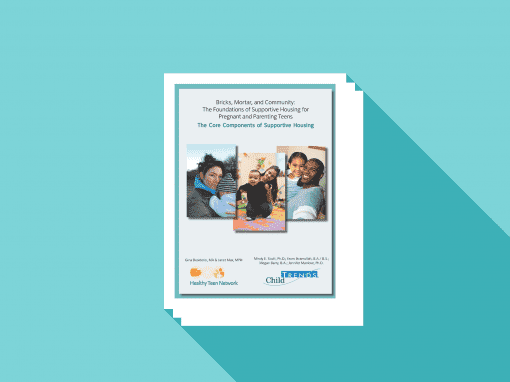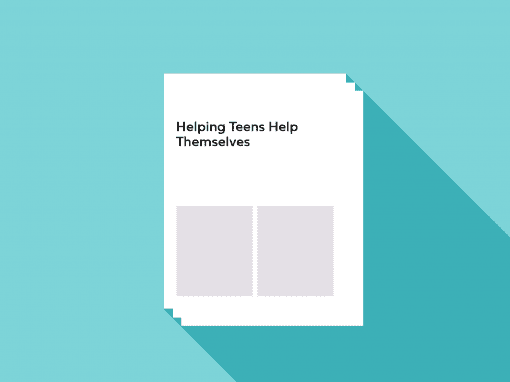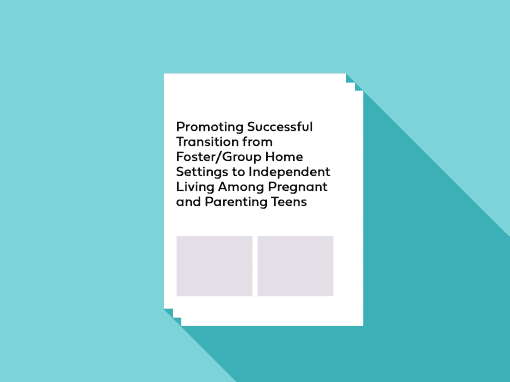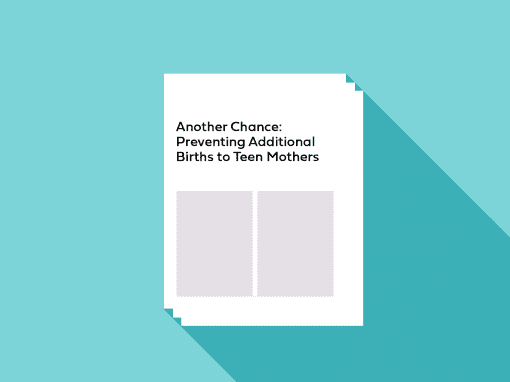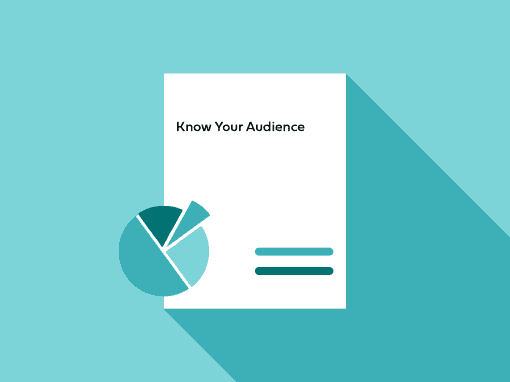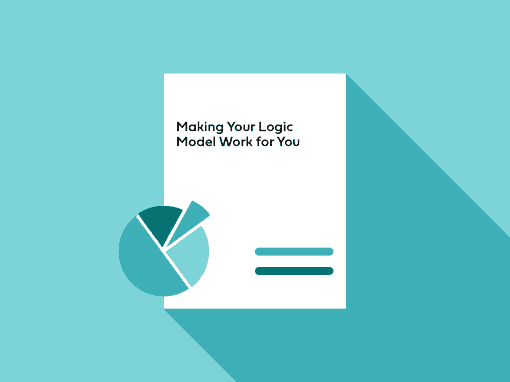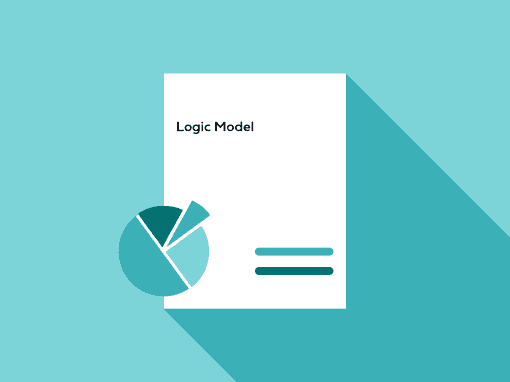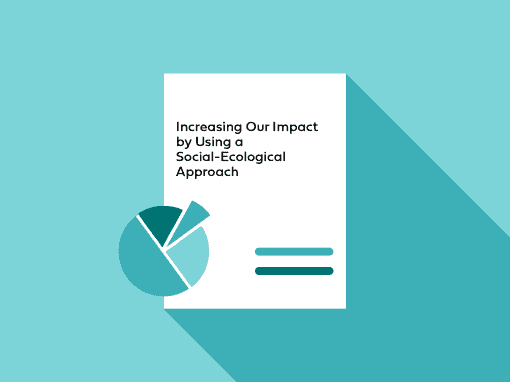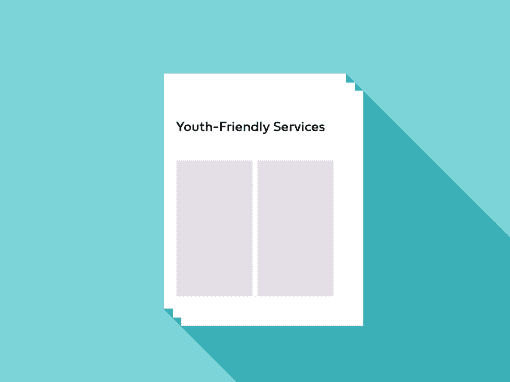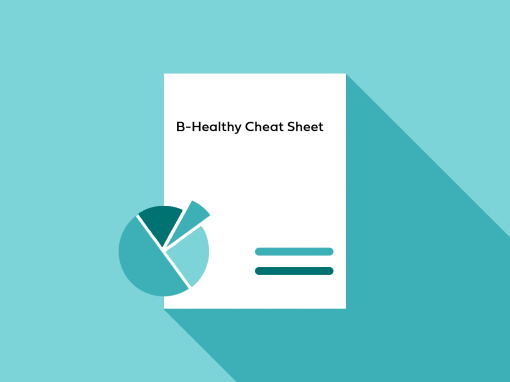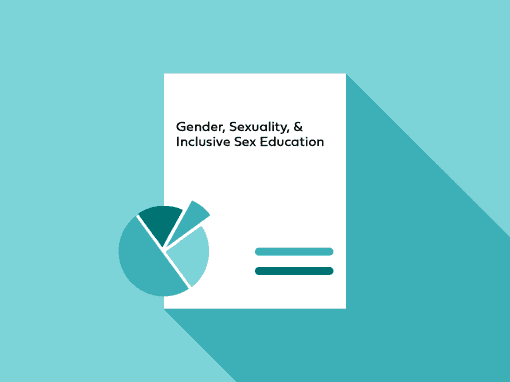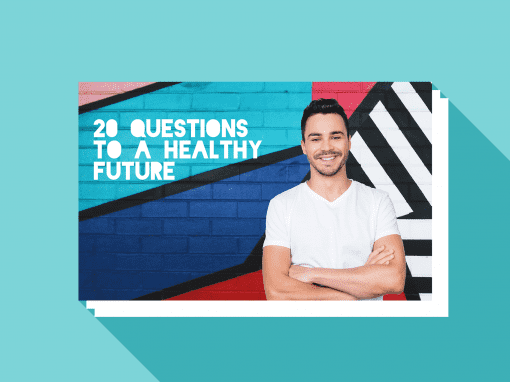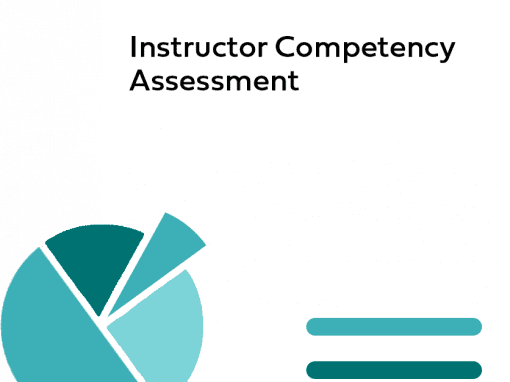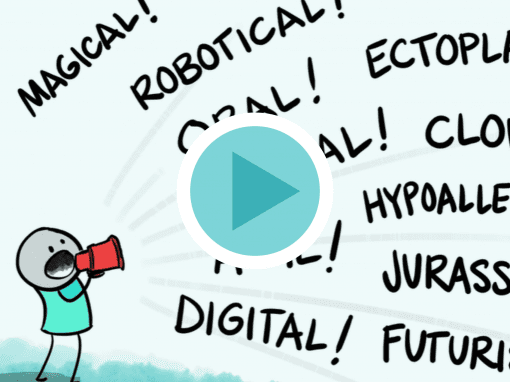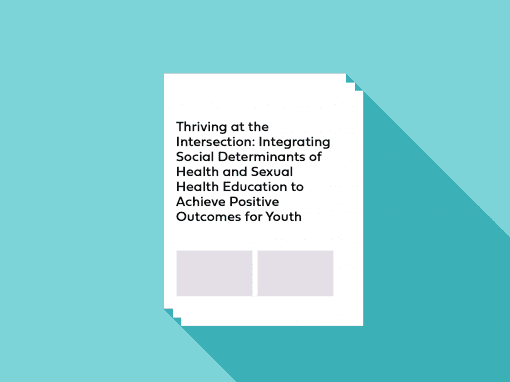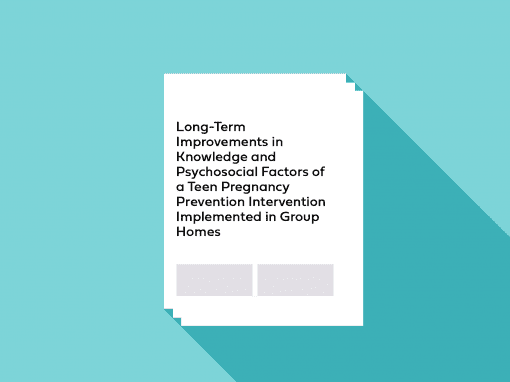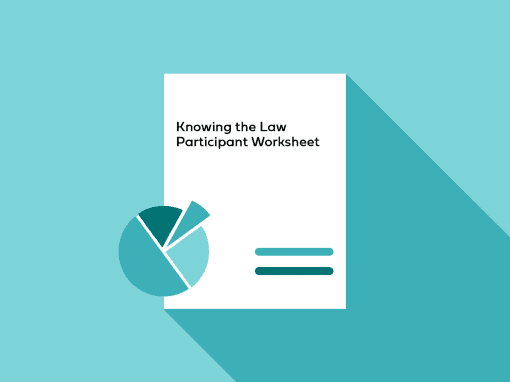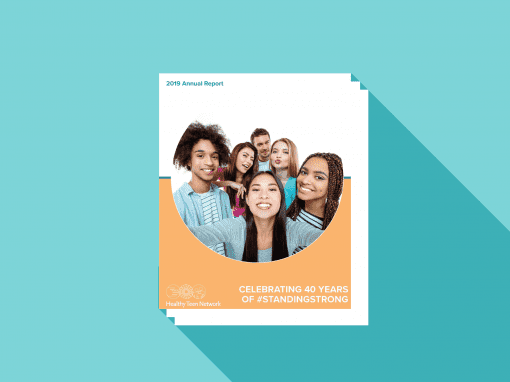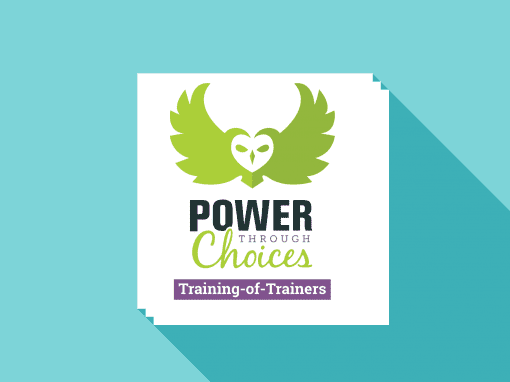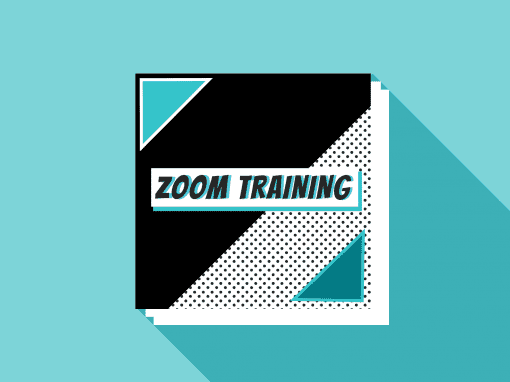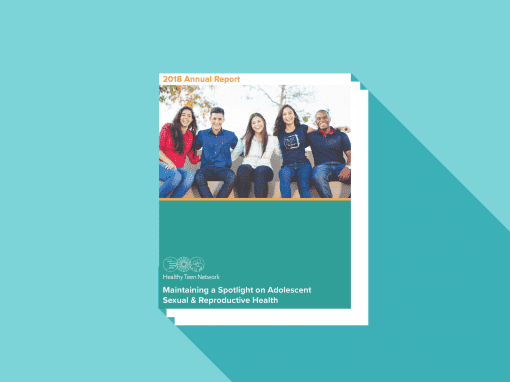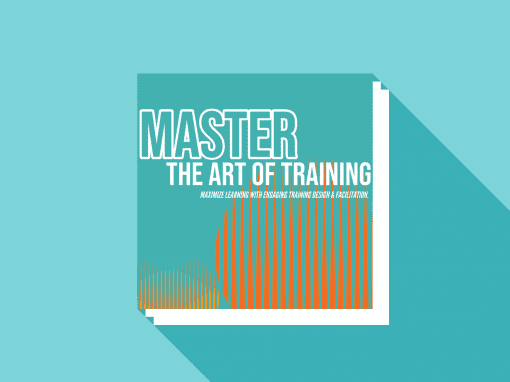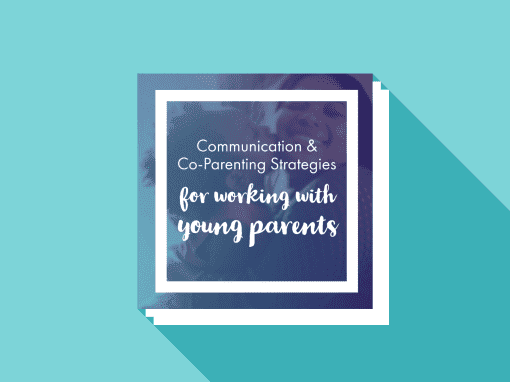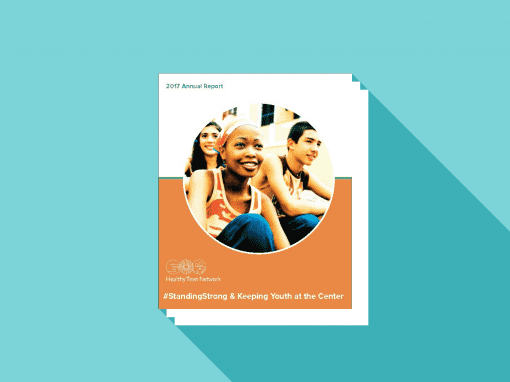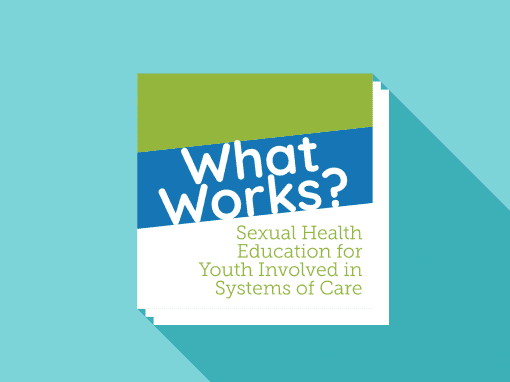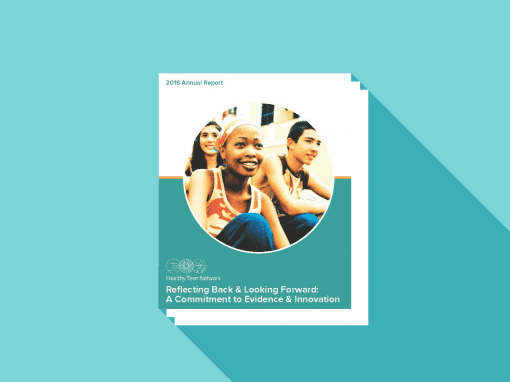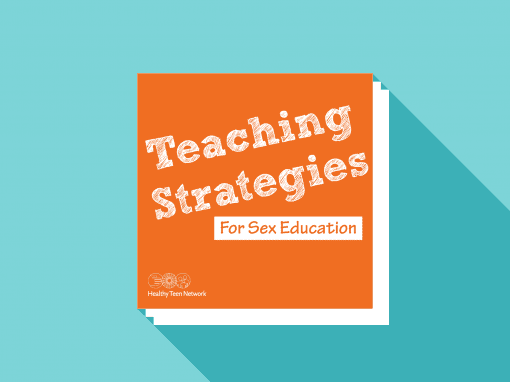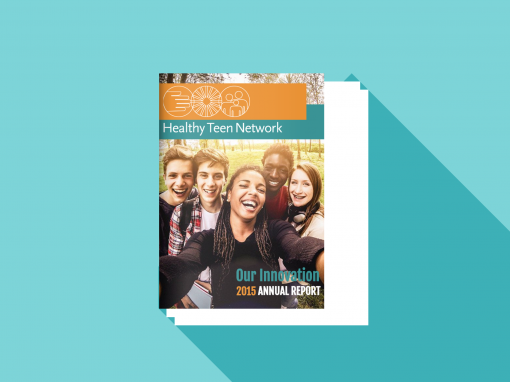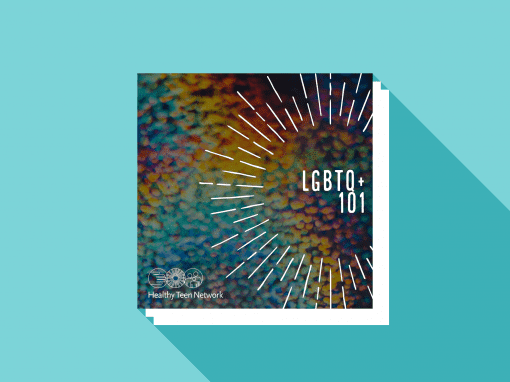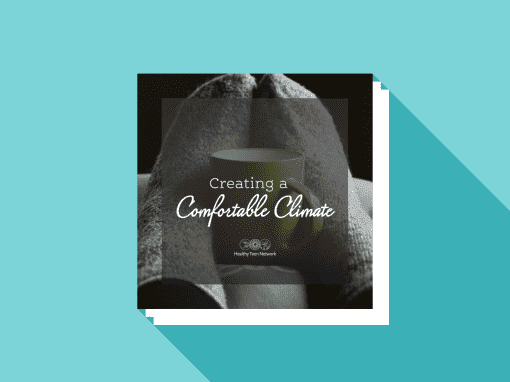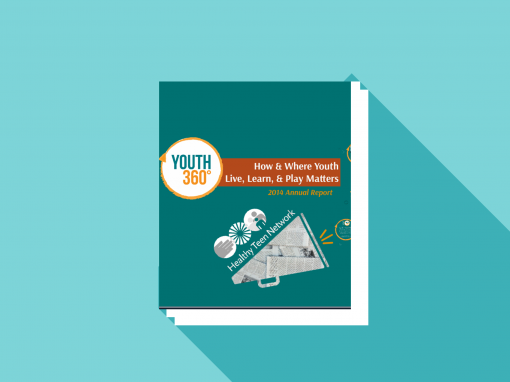 Discover the magic of the Network.