We're here to support you with trainings, elearnings, resources, and more. That way, you can focus on the important stuff—equipping young people to lead healthy lives.
Virtual and in-person...here's what's coming up next on our calendar.
November 1-4, 2021
We periodically offer virtual and on-site trainings-of-facilitators open to the public, as well as provide trainings and presentations at the request of organizations. You can schedule a training or sign up to be notified when the next training is available.
October 19-20, 2021
This year's conference is not about revisiting what people have done in the past: #HealthyTeen21 is about taking a leap into the future of sex and revitalizing the field. This conference delivers content succinctly but concretely. Every session ends with clear action steps to put content into practice.
Excited yet? We are! We feel that it is important to give students the opportunity to attend events that will give them insight into our field. With that in mind, we have decided to keep the early bird pricing for student attendees. 
Dates available
We know learning isn't one-size-fits all. Let's create your custom event.
Seeking a design researcher who has a passion for and strong commitment to our mission and guiding principlesOctober 20, 2021Healthy Teen Network seeks a full-time Design Researcher who has a passion for and strong commitment to our mission and guiding principles....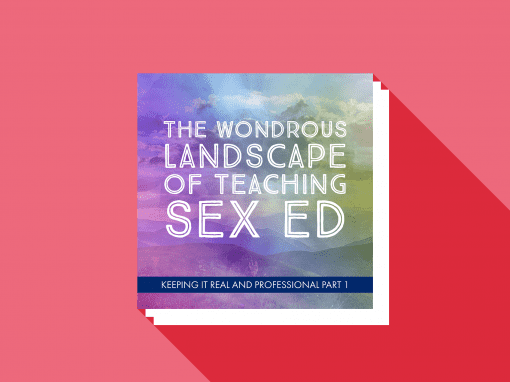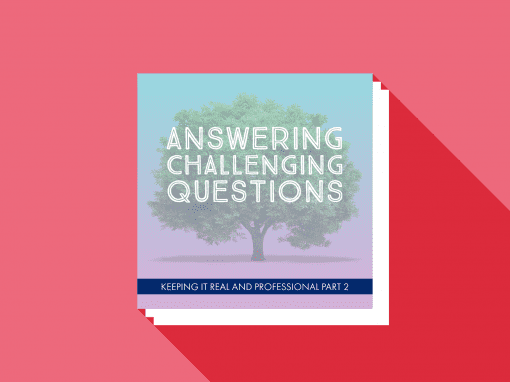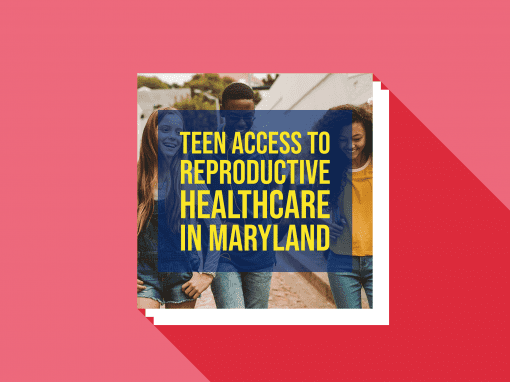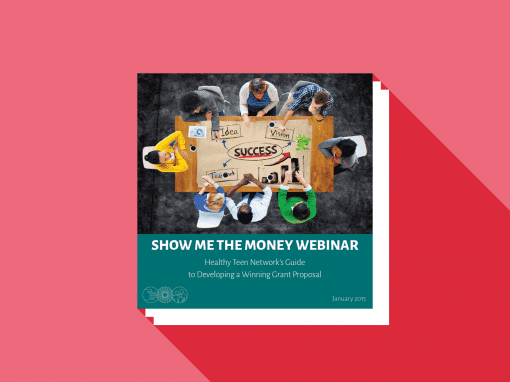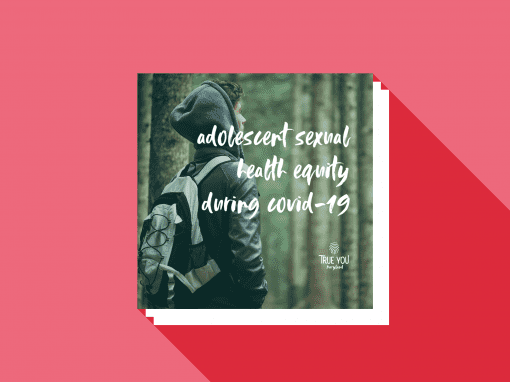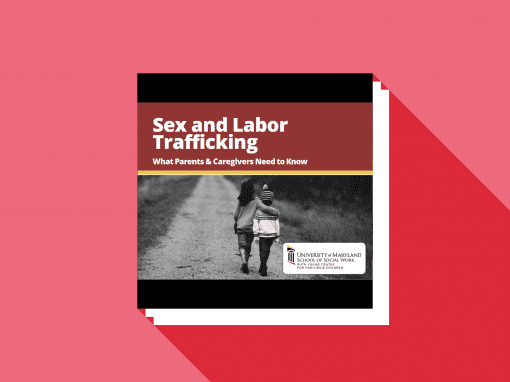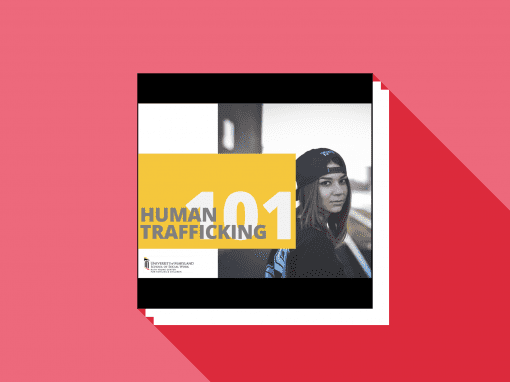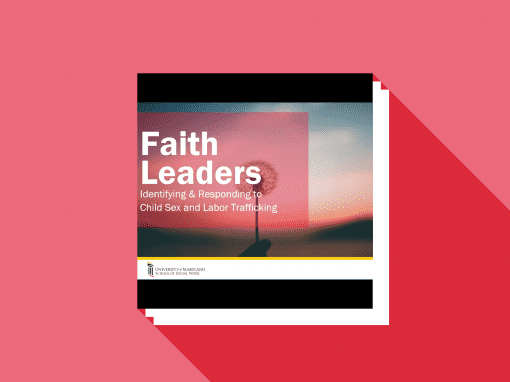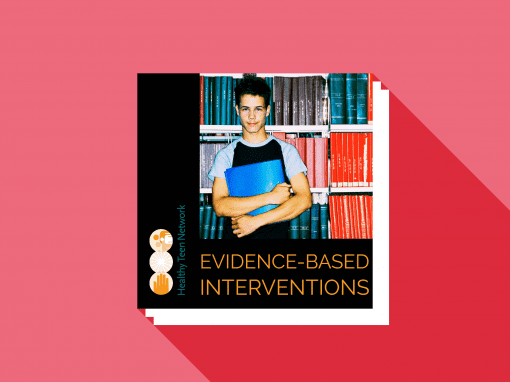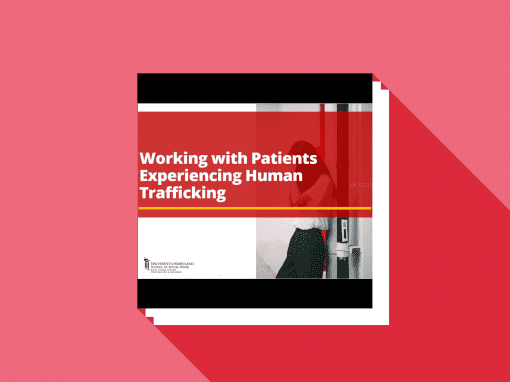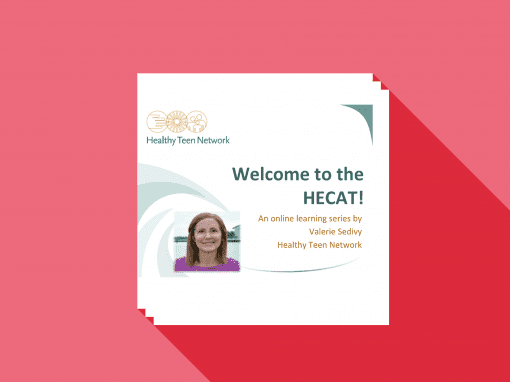 Trainings & Presentations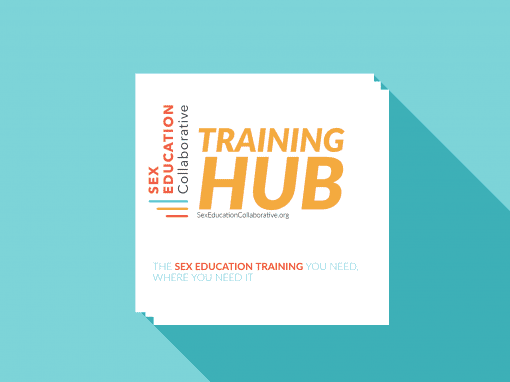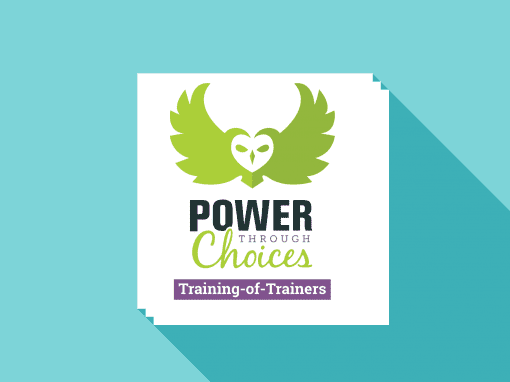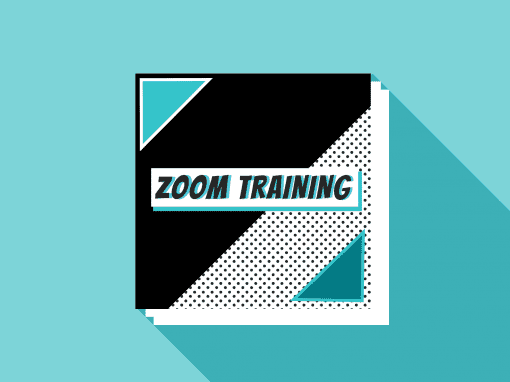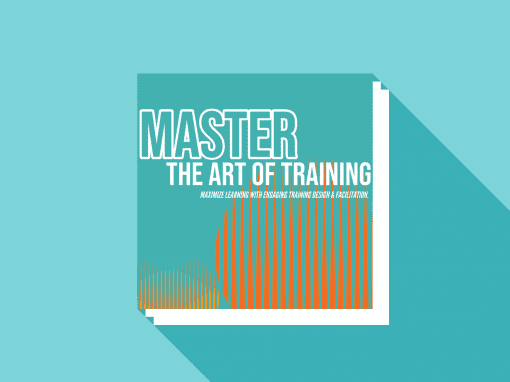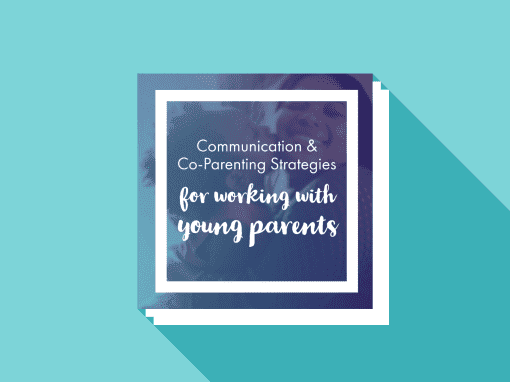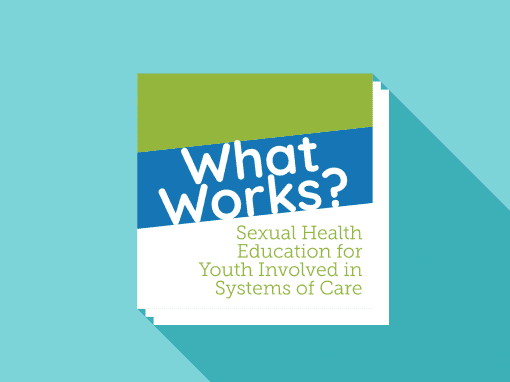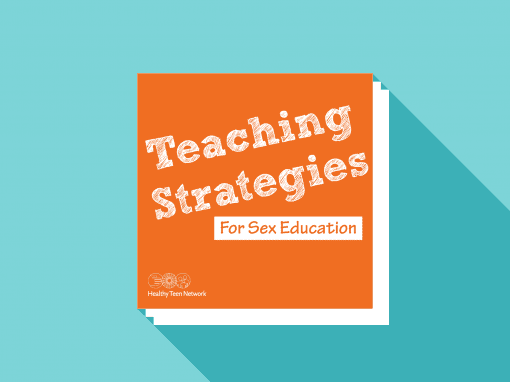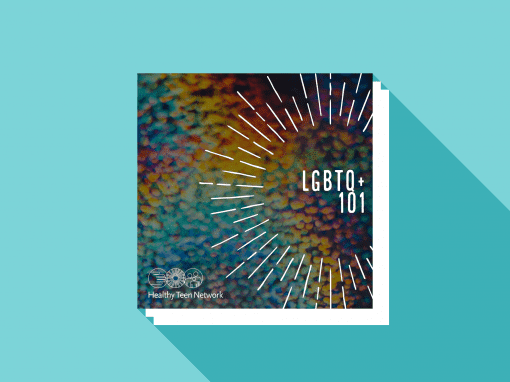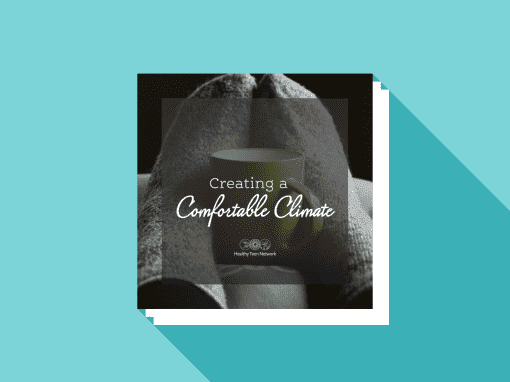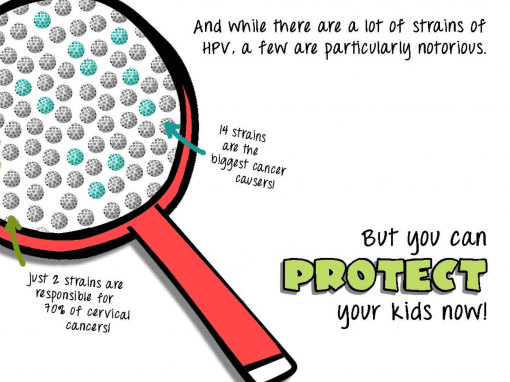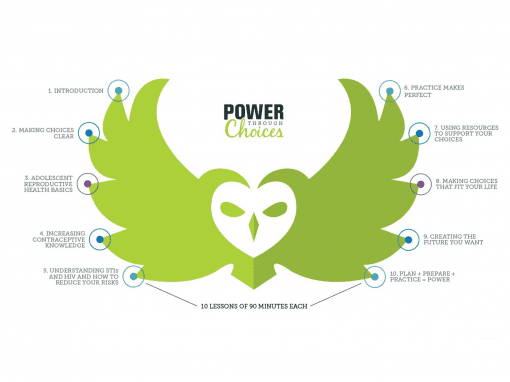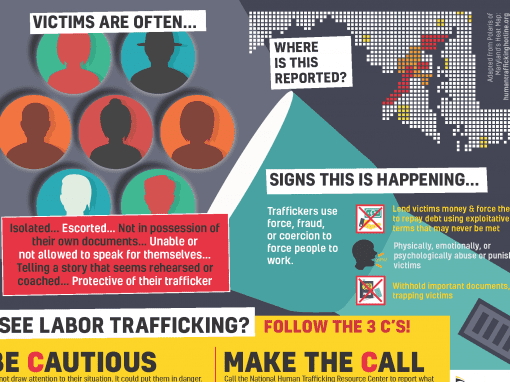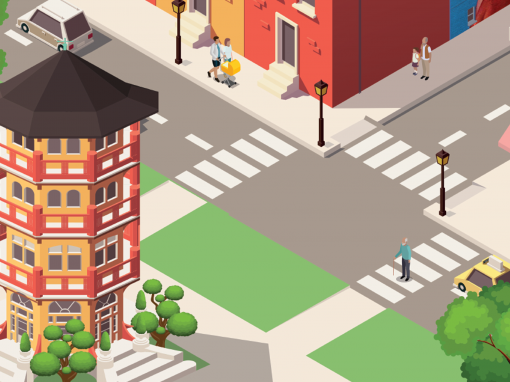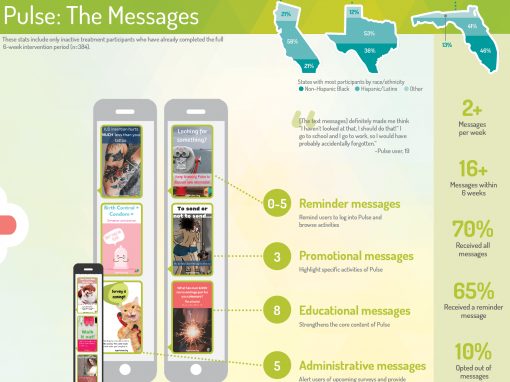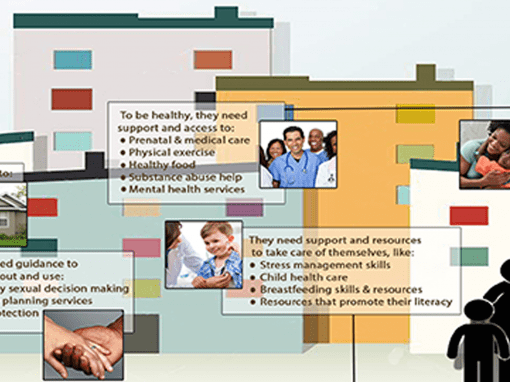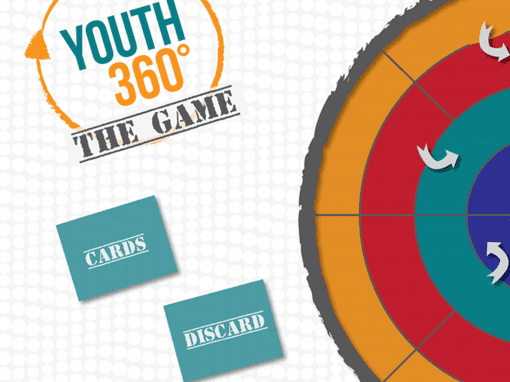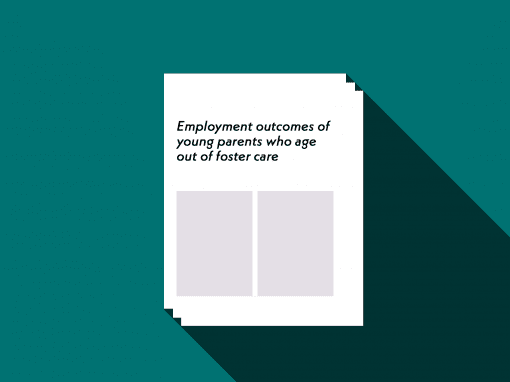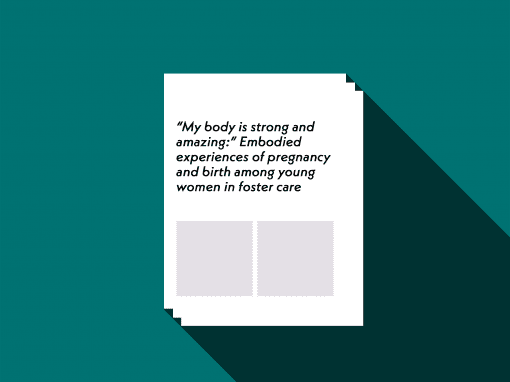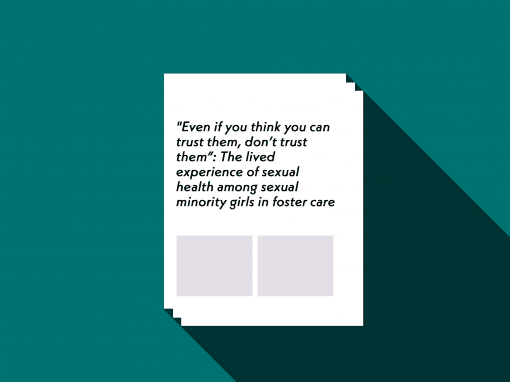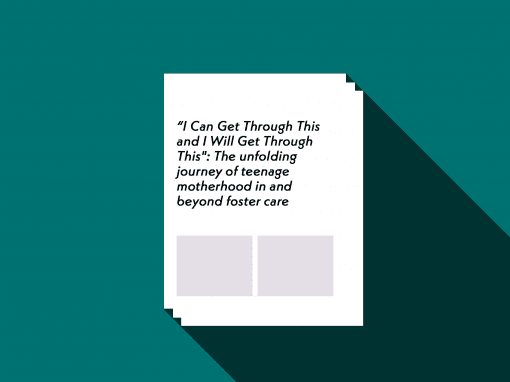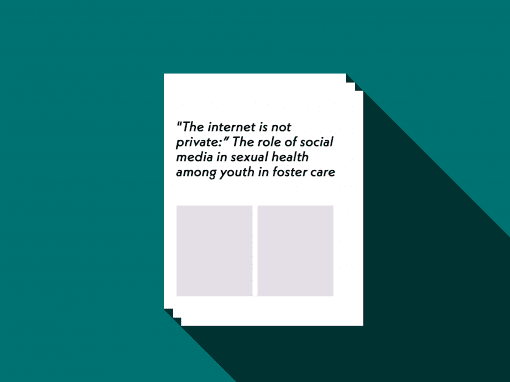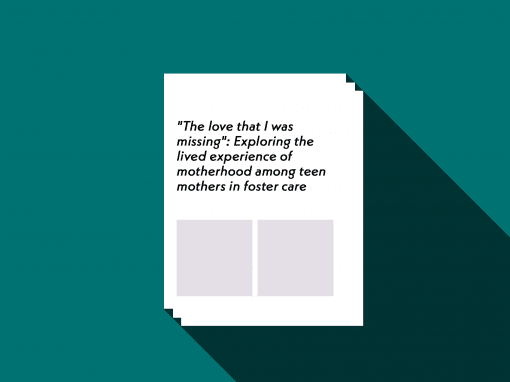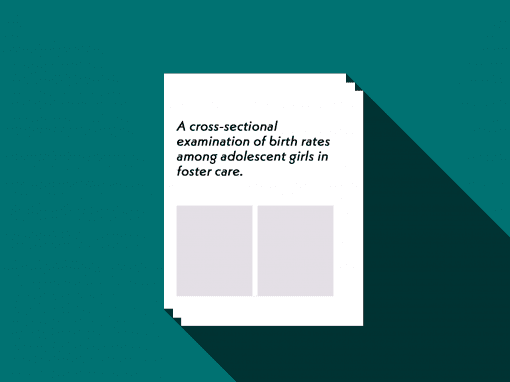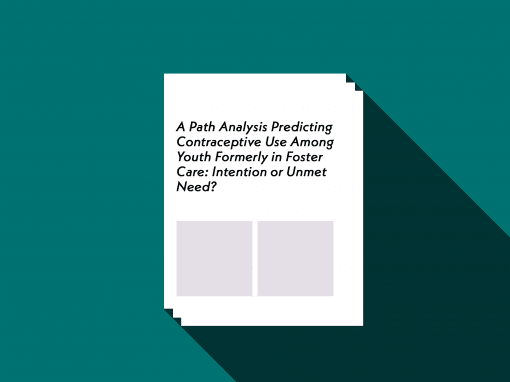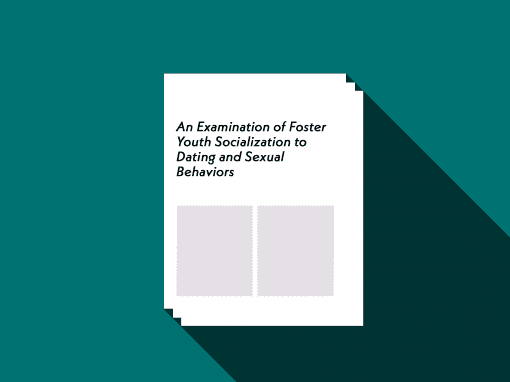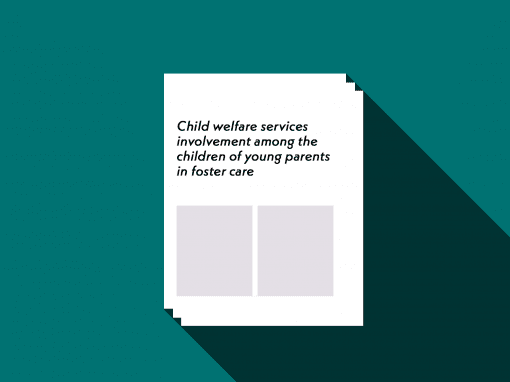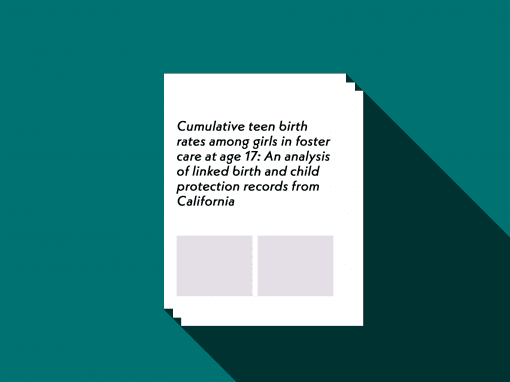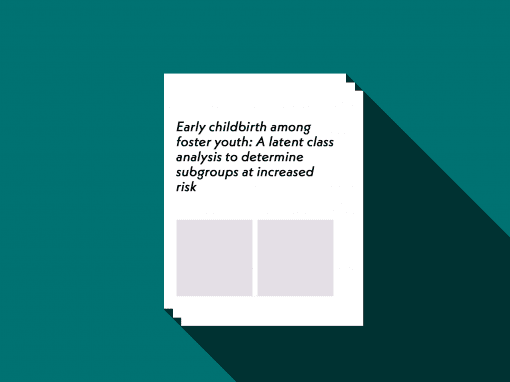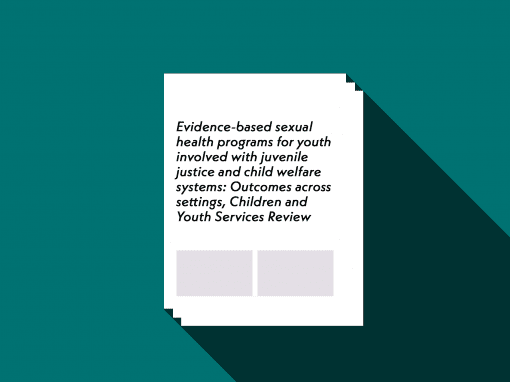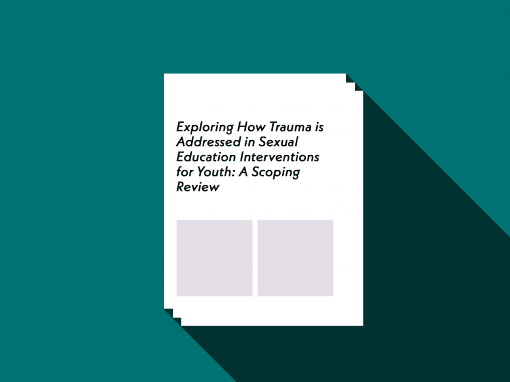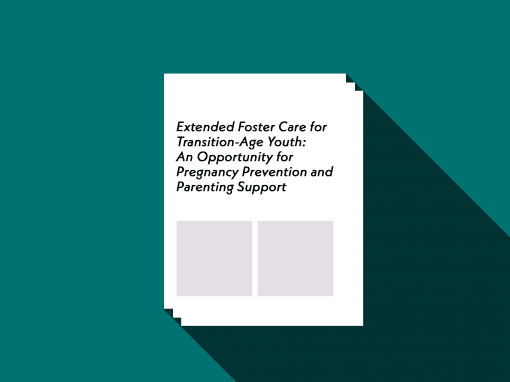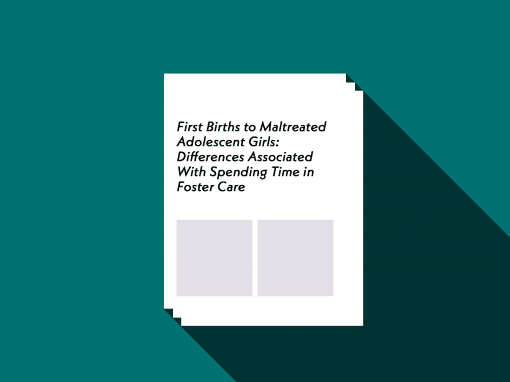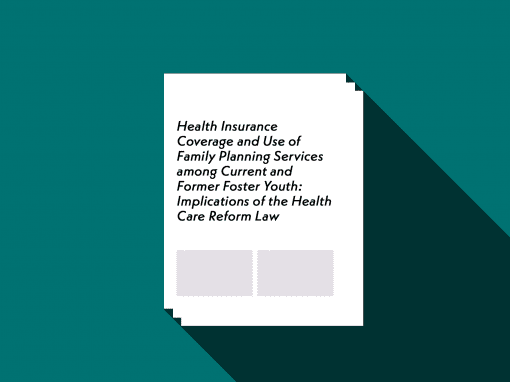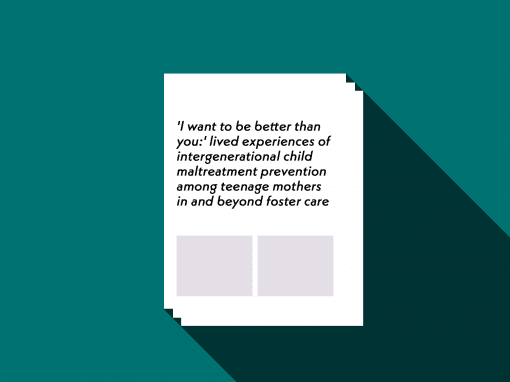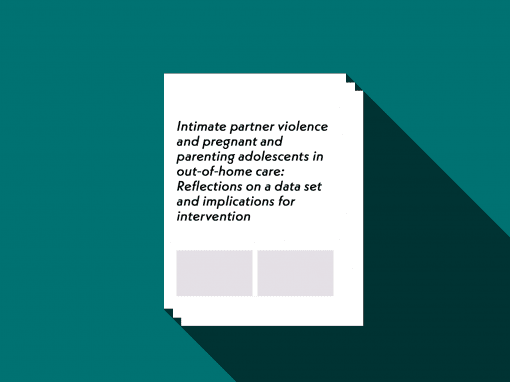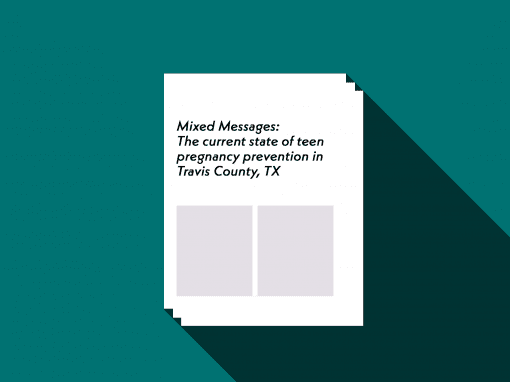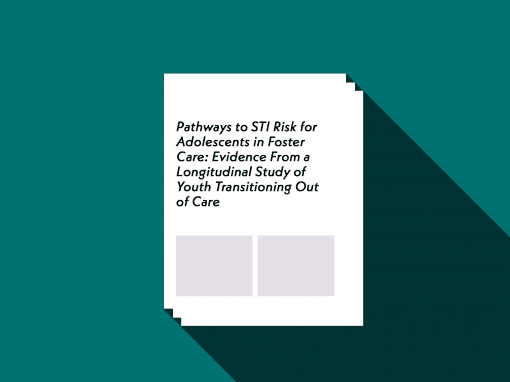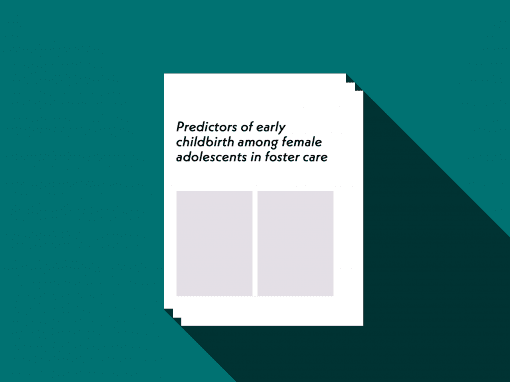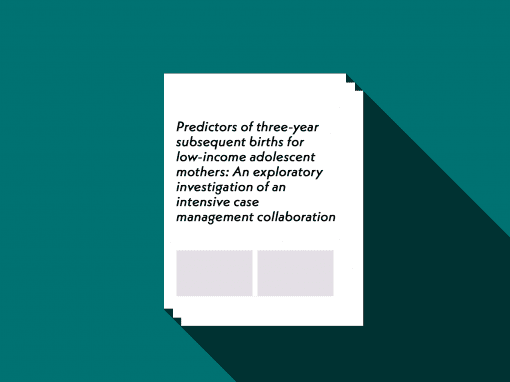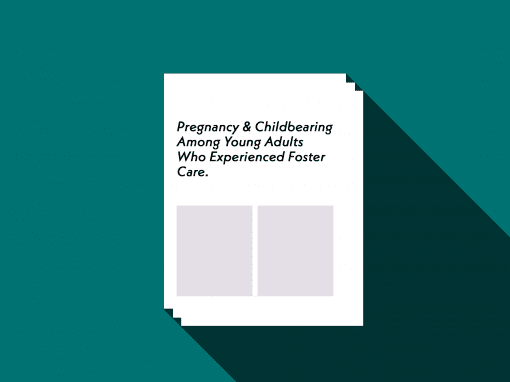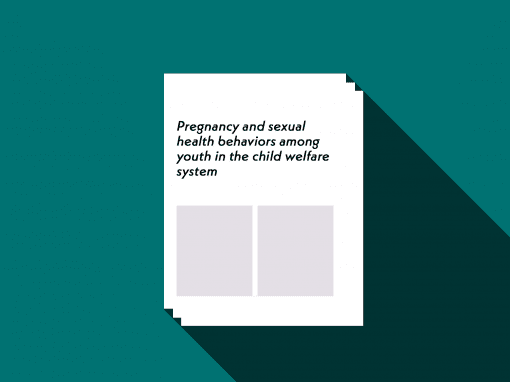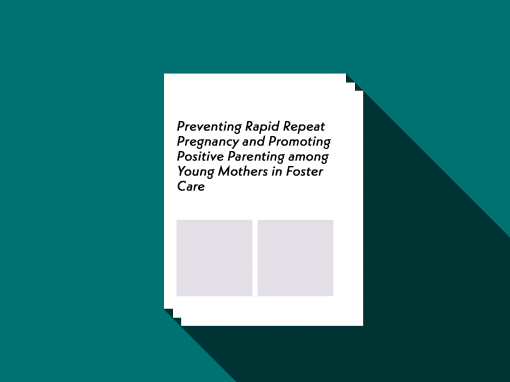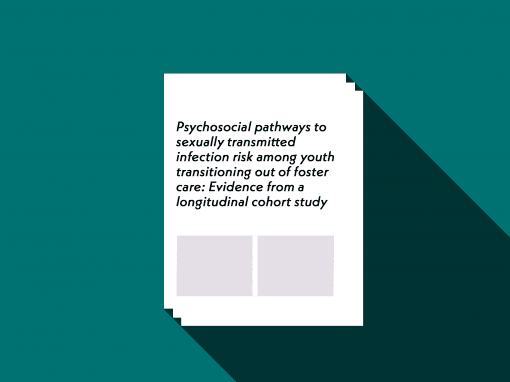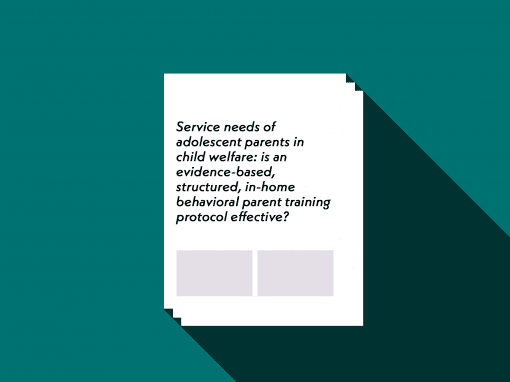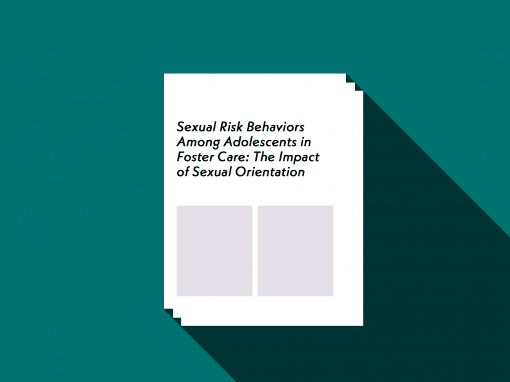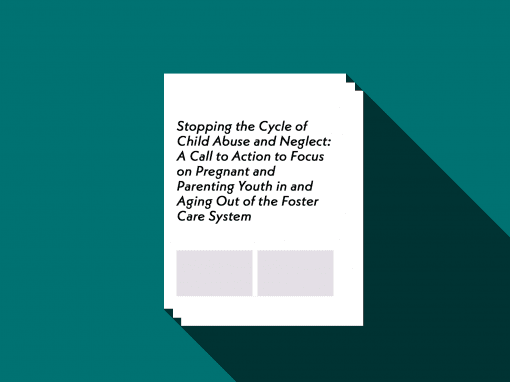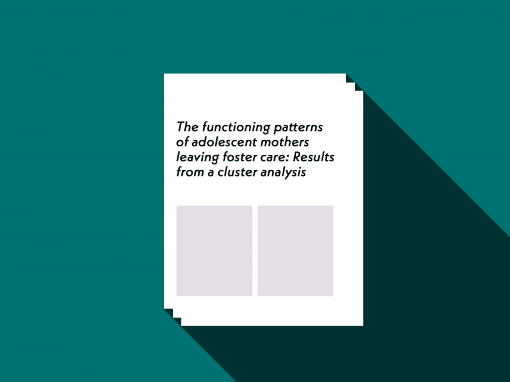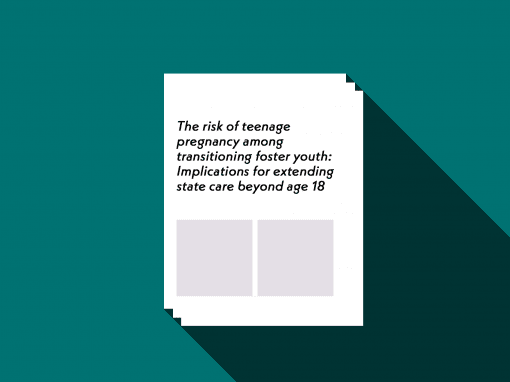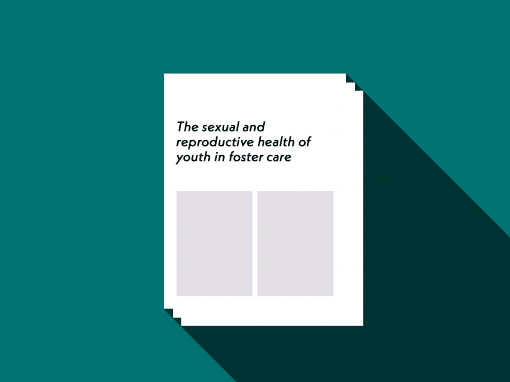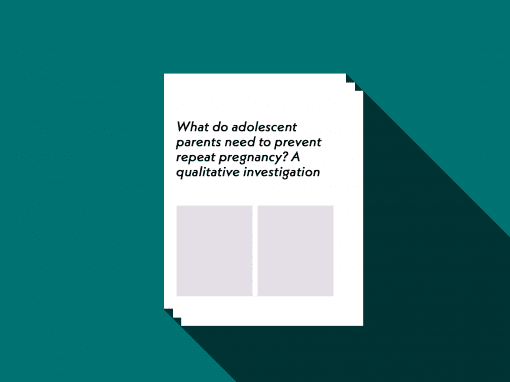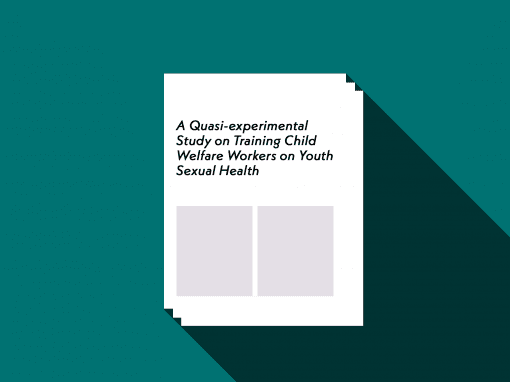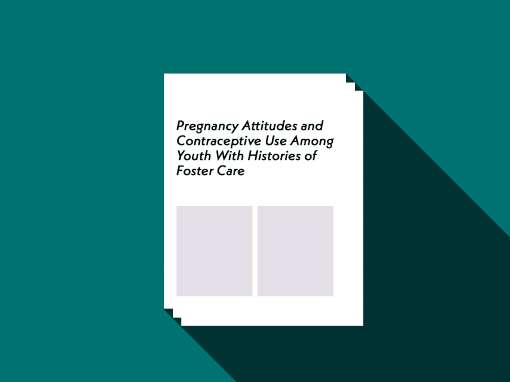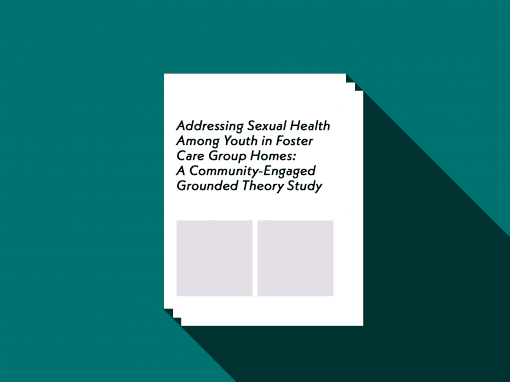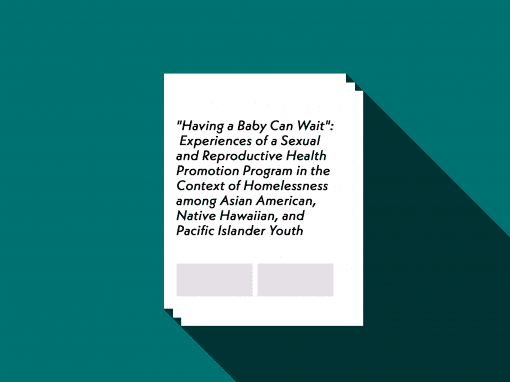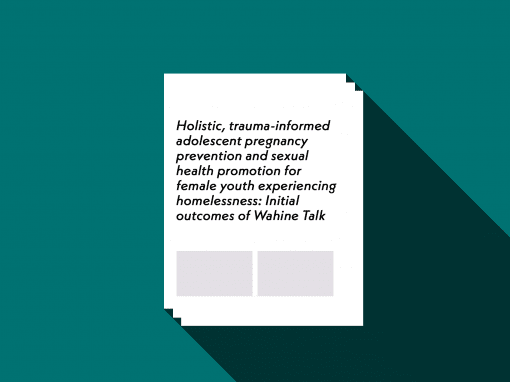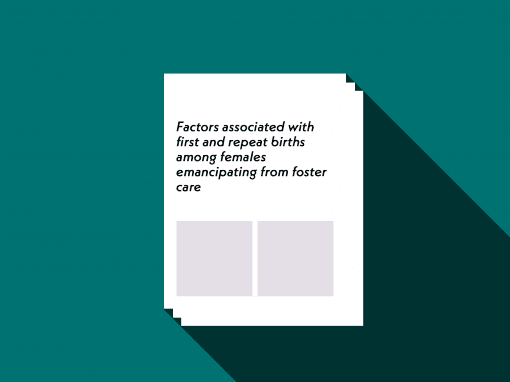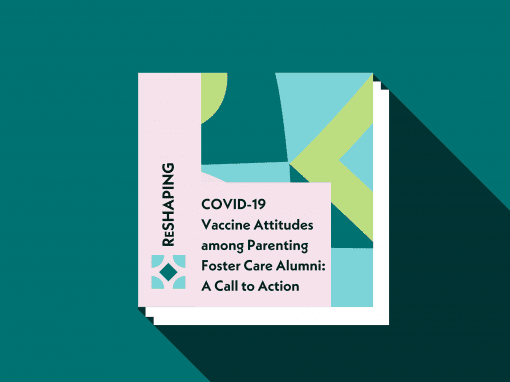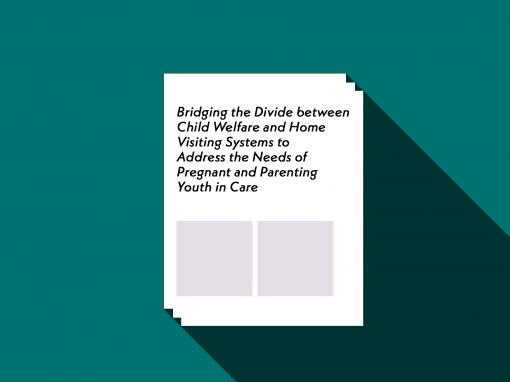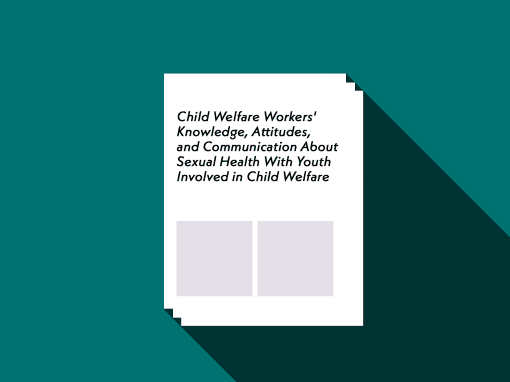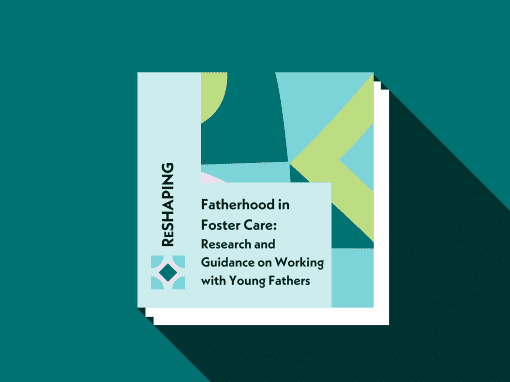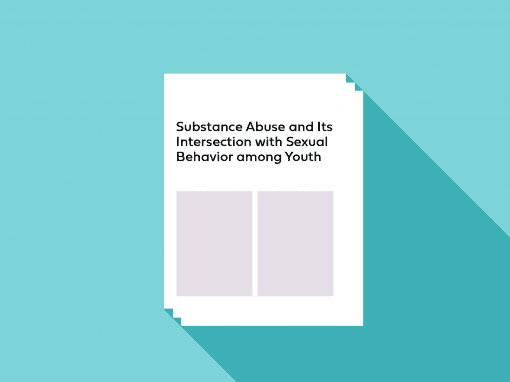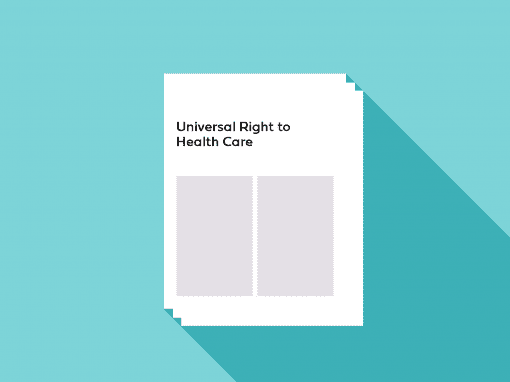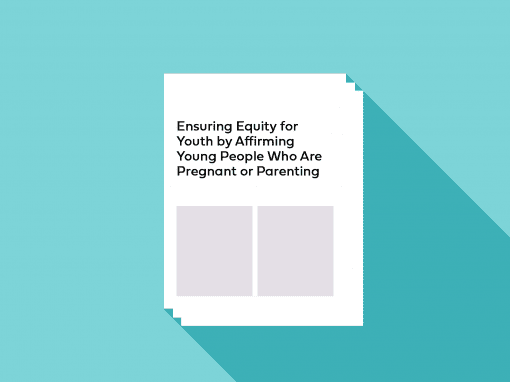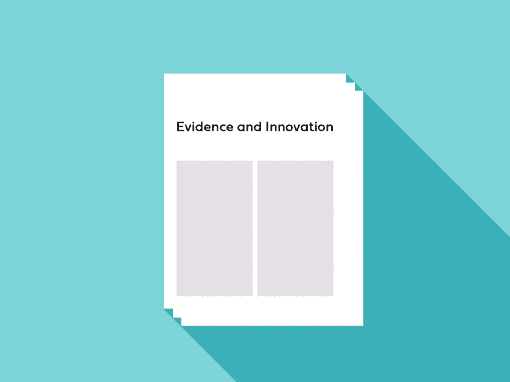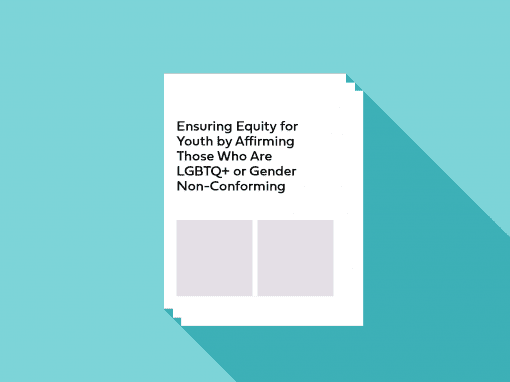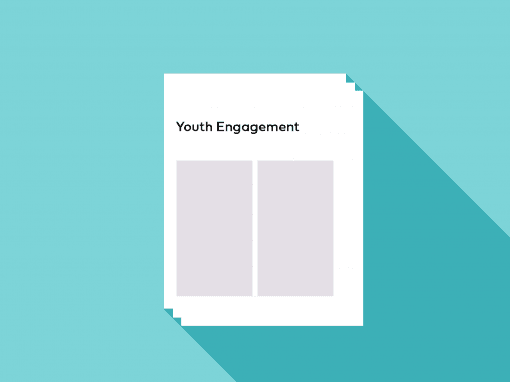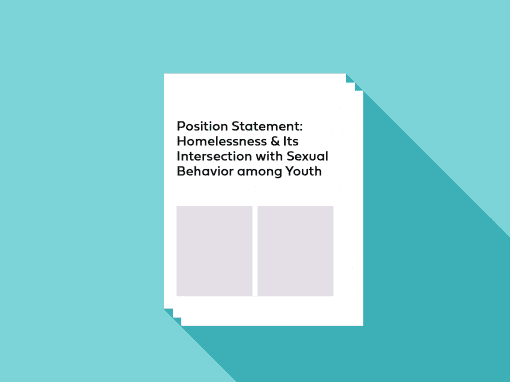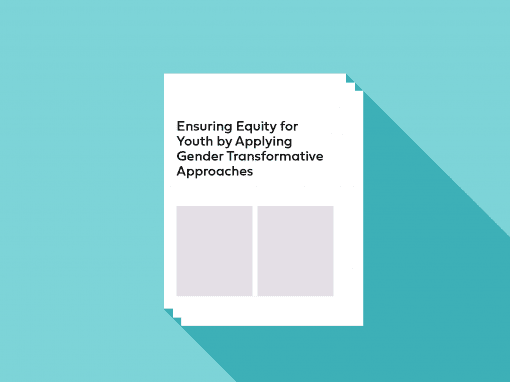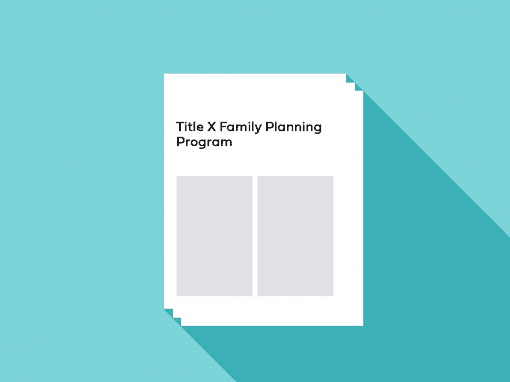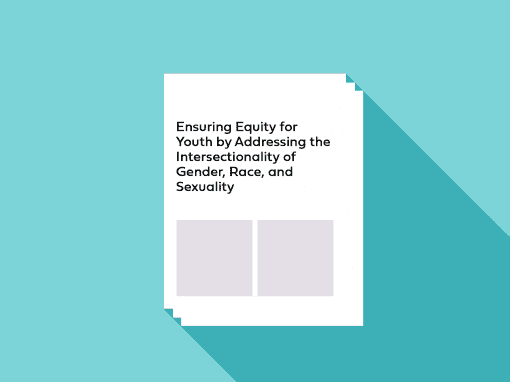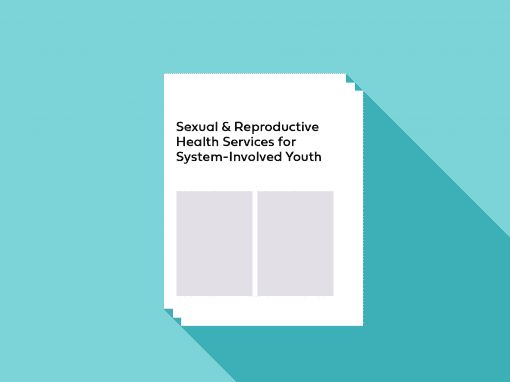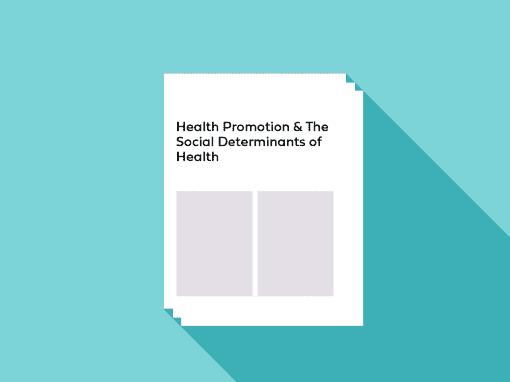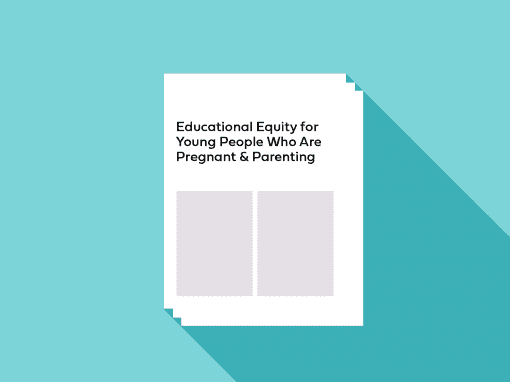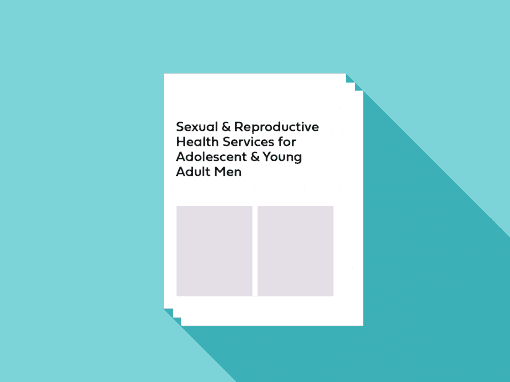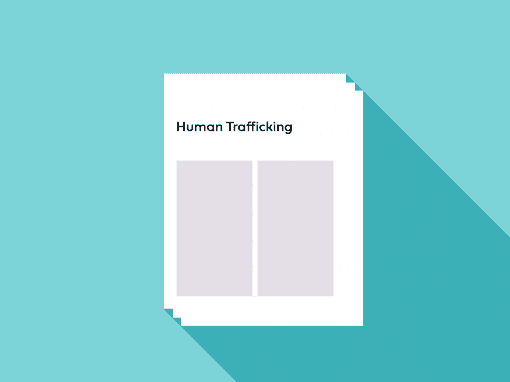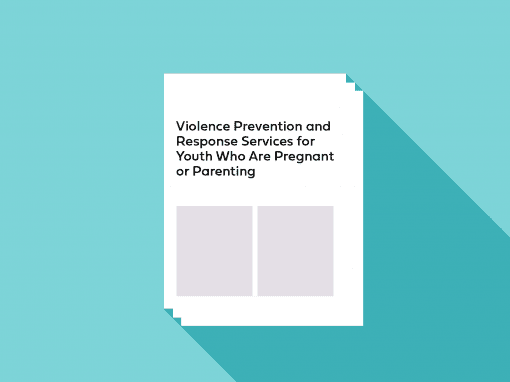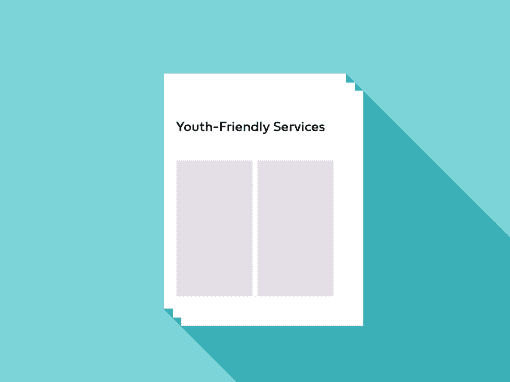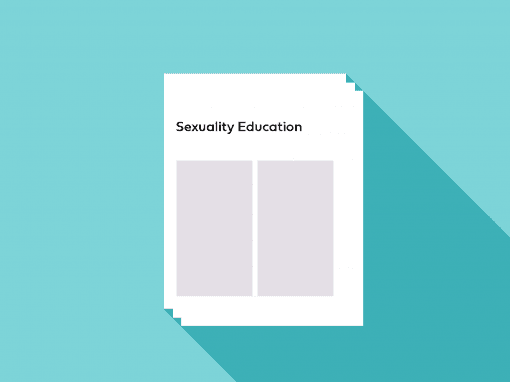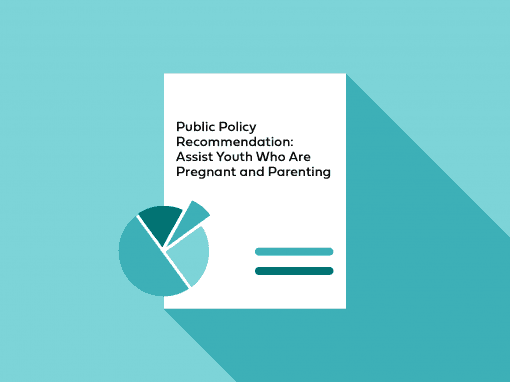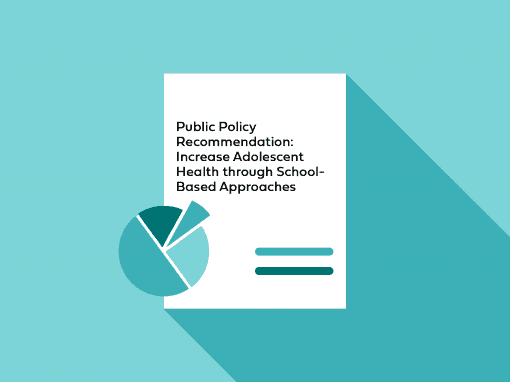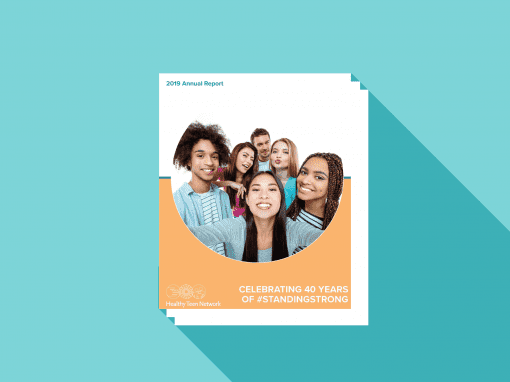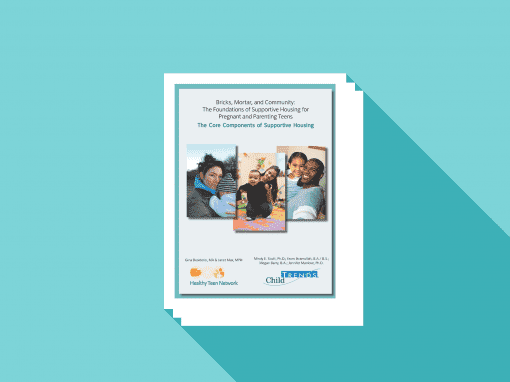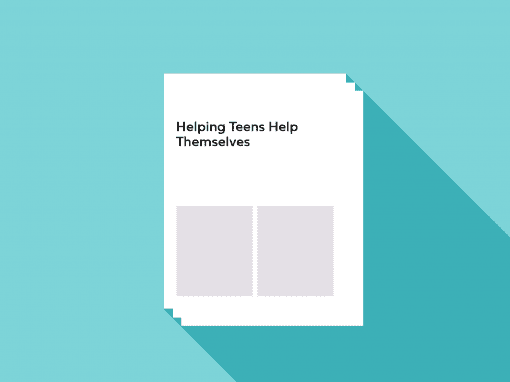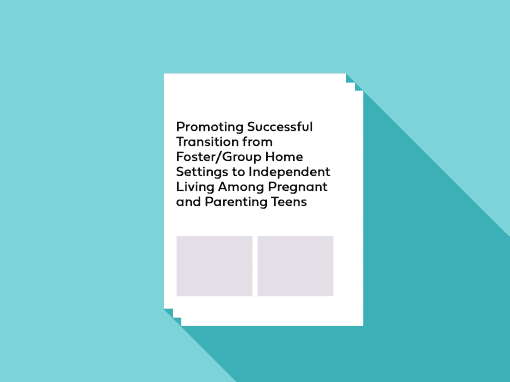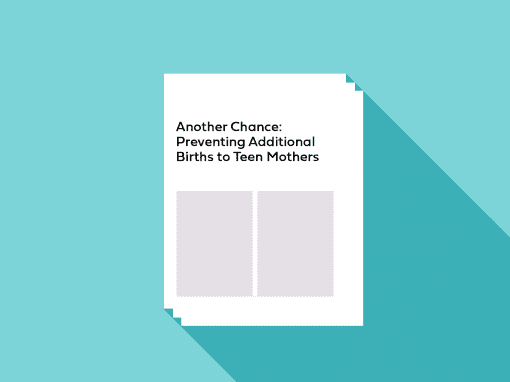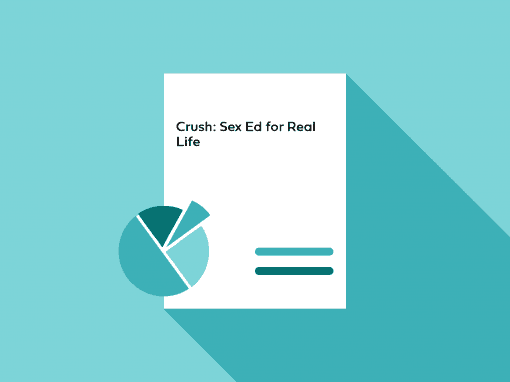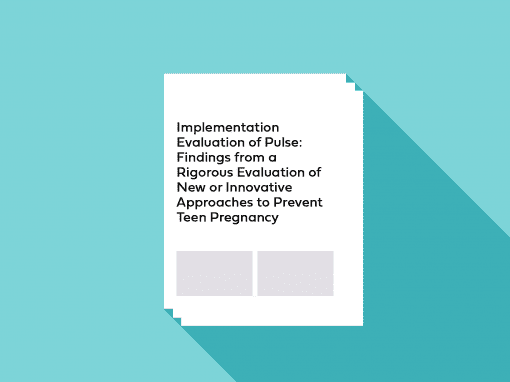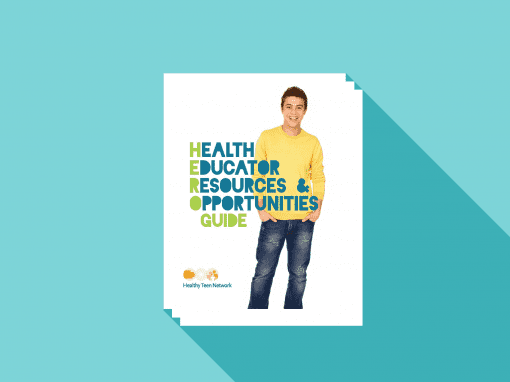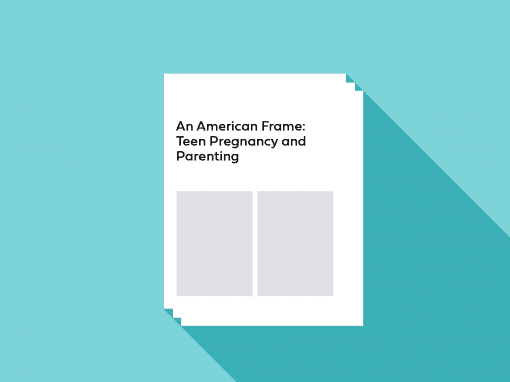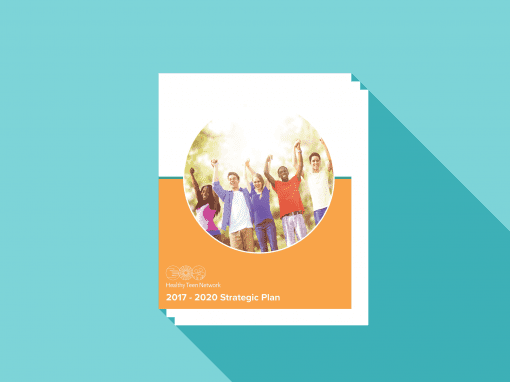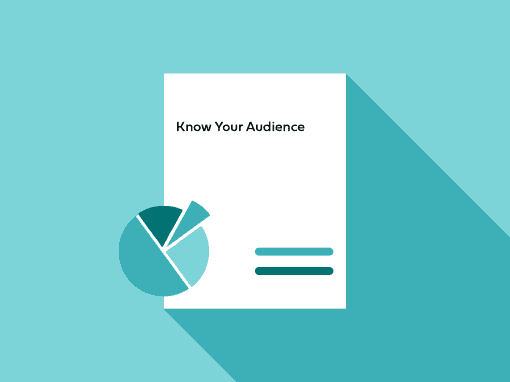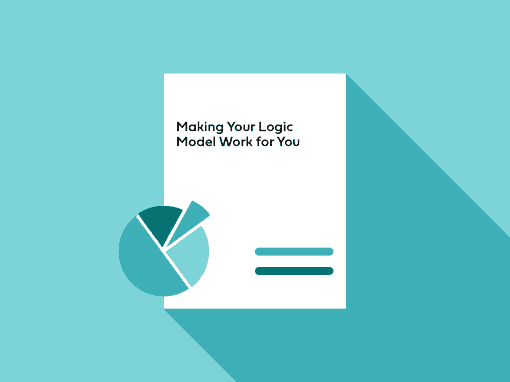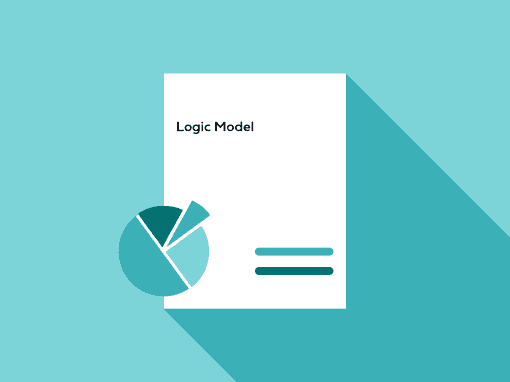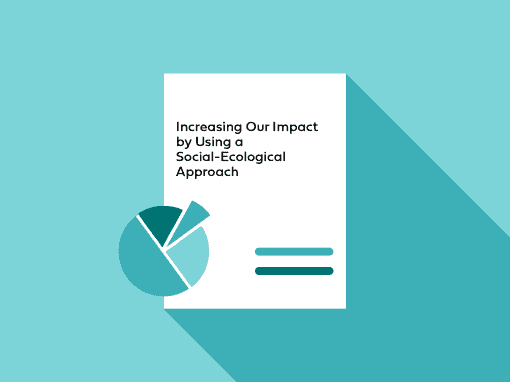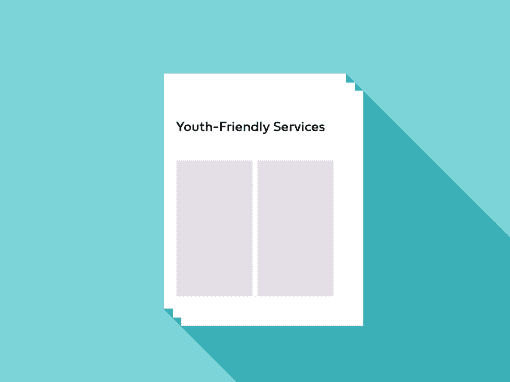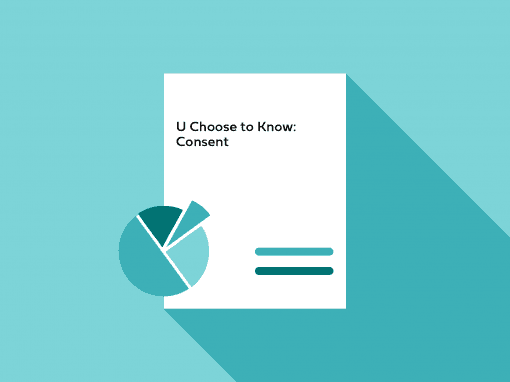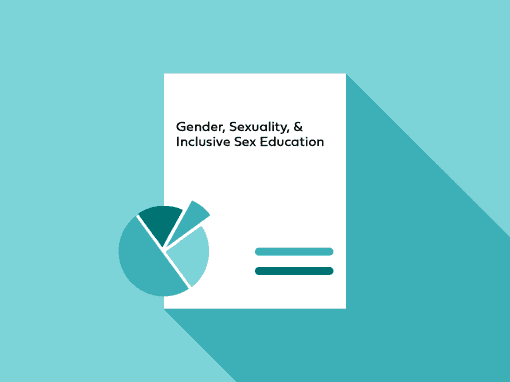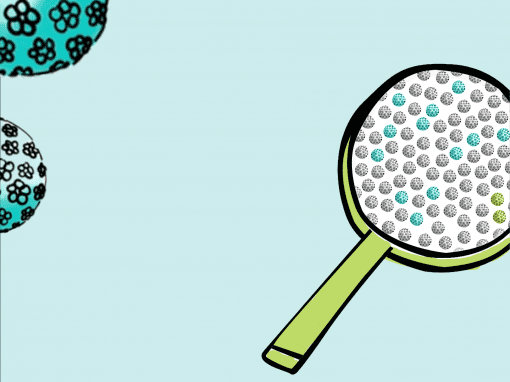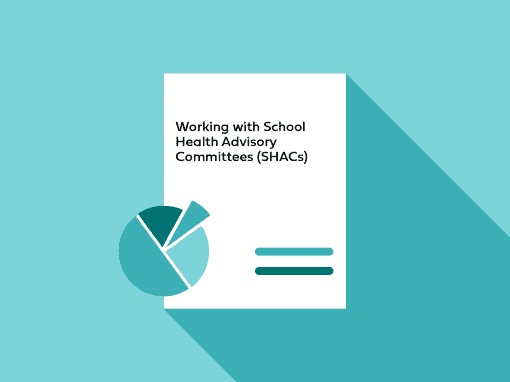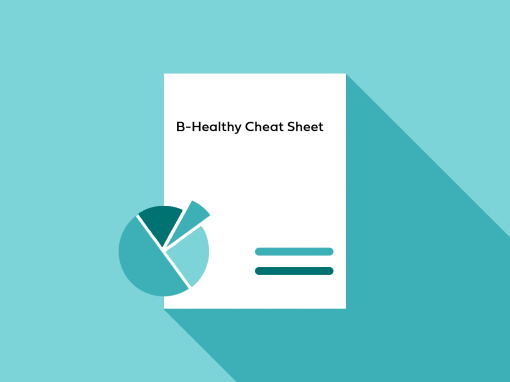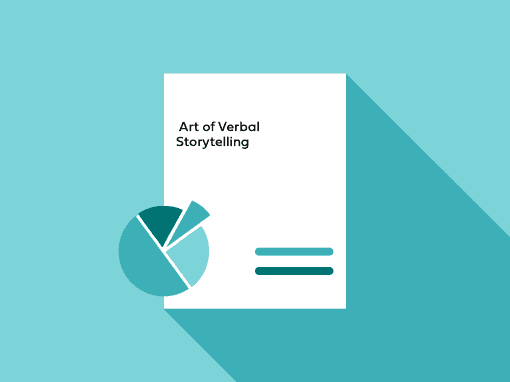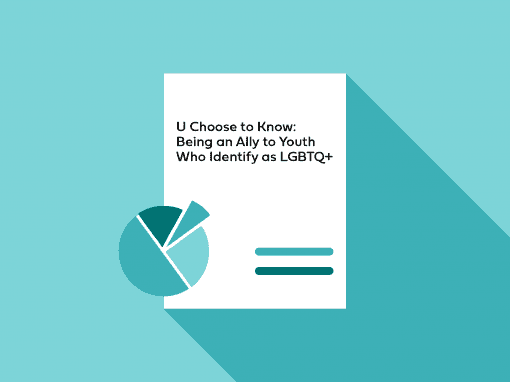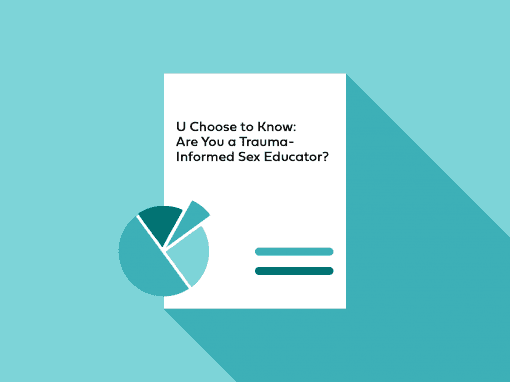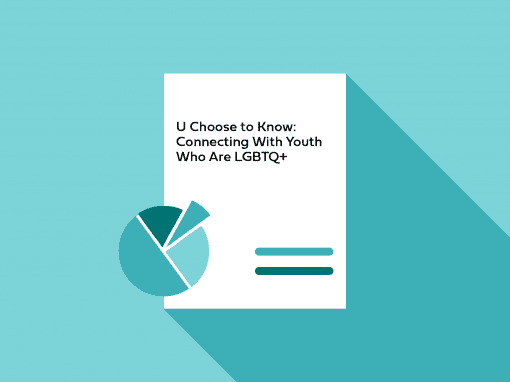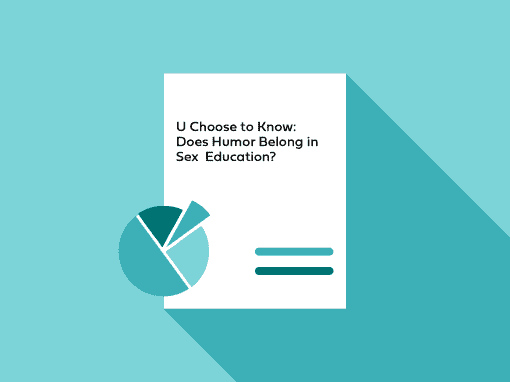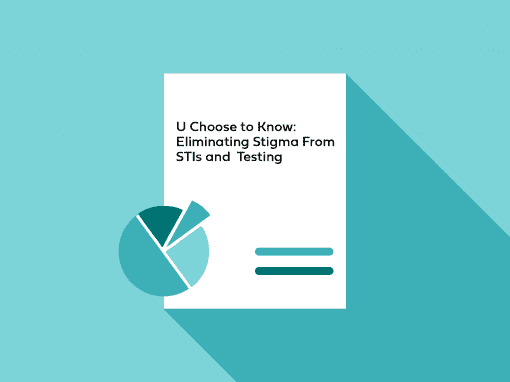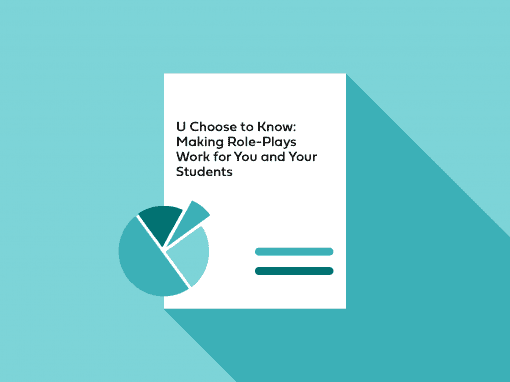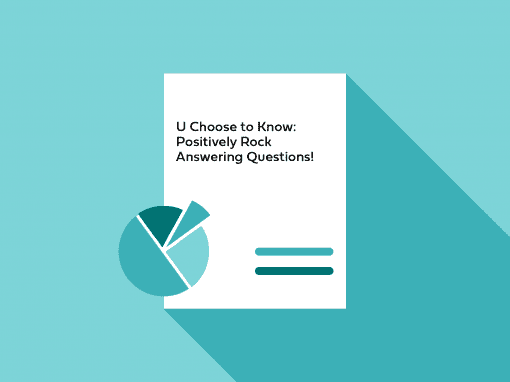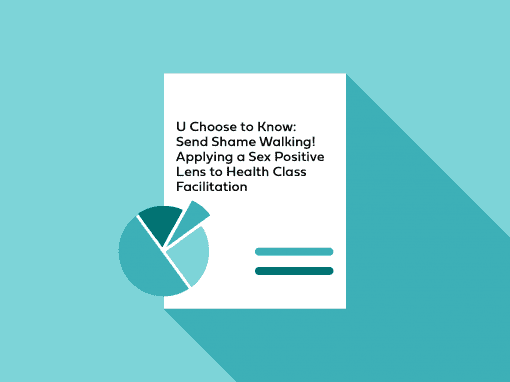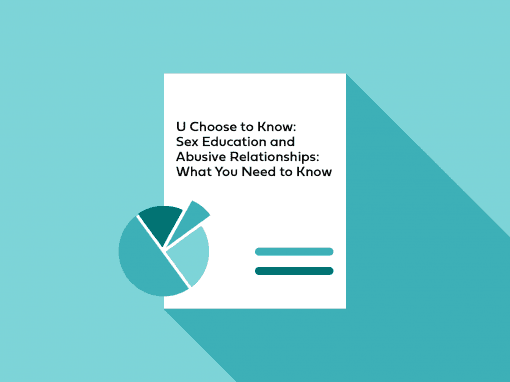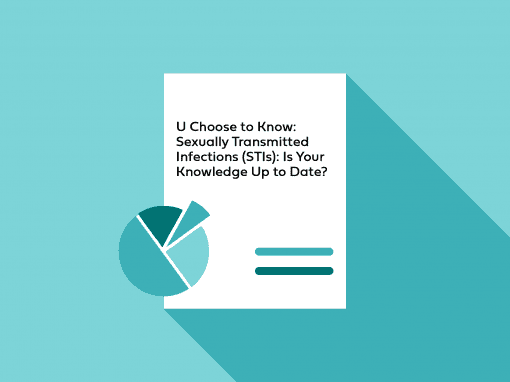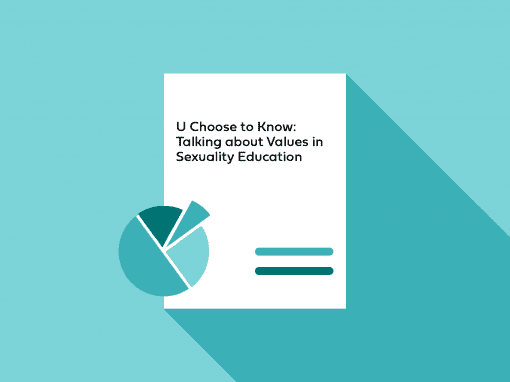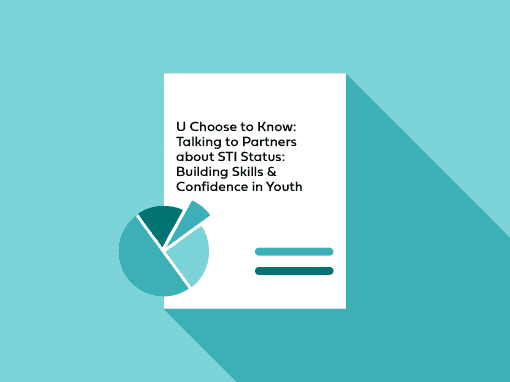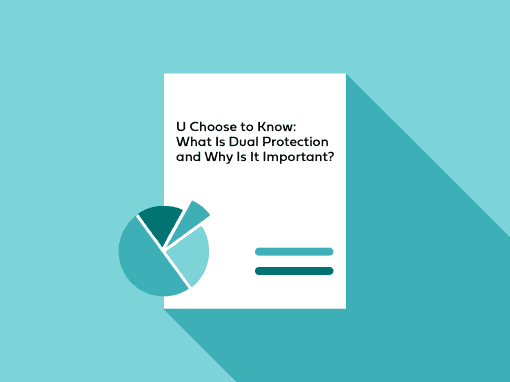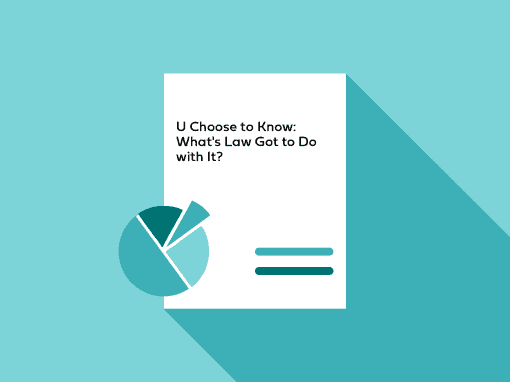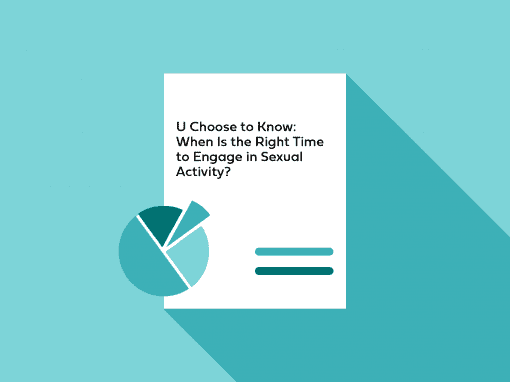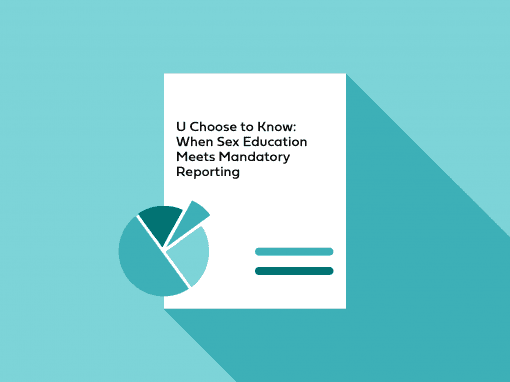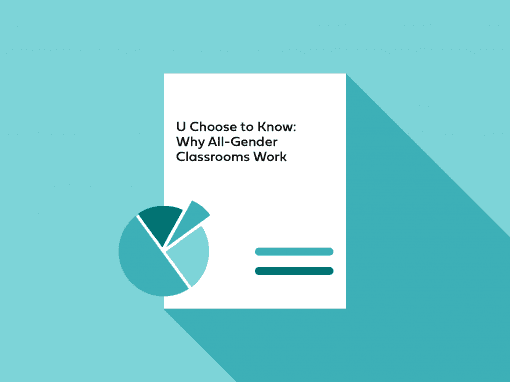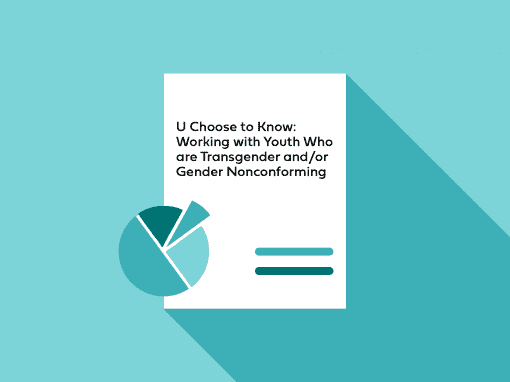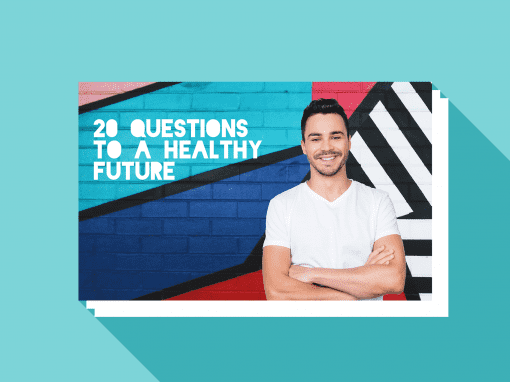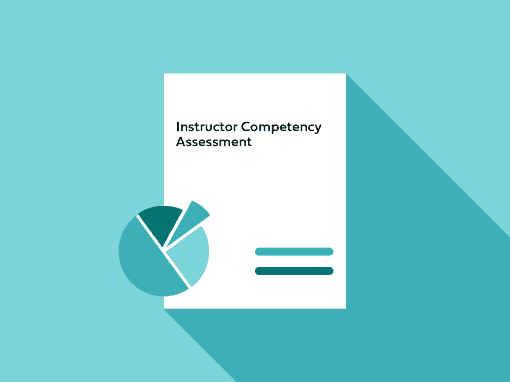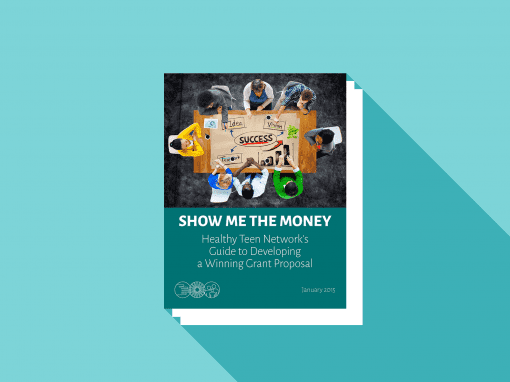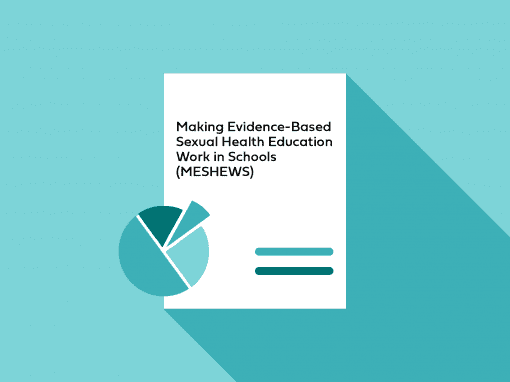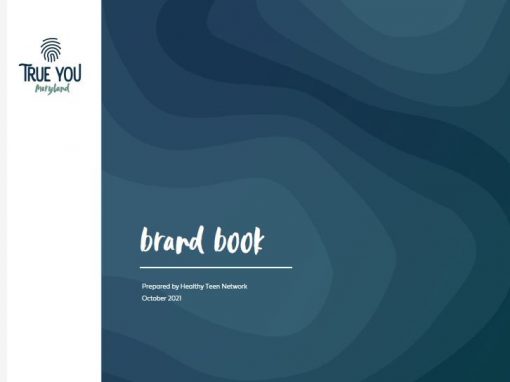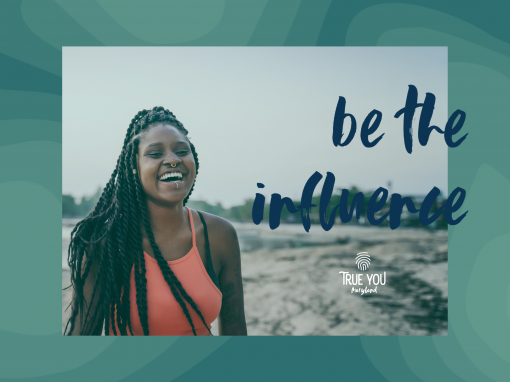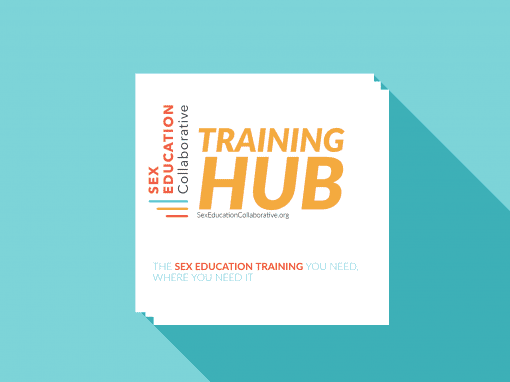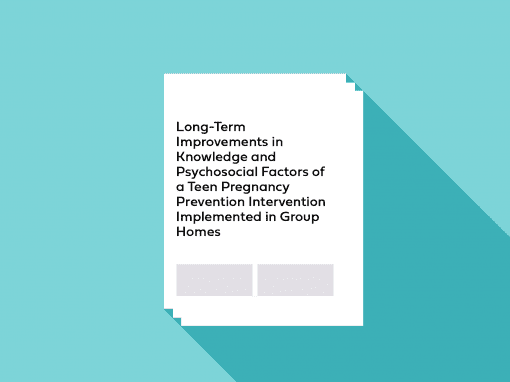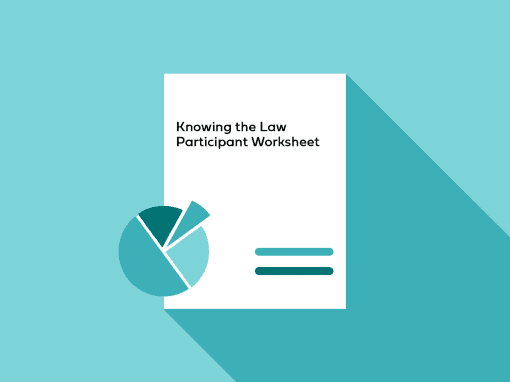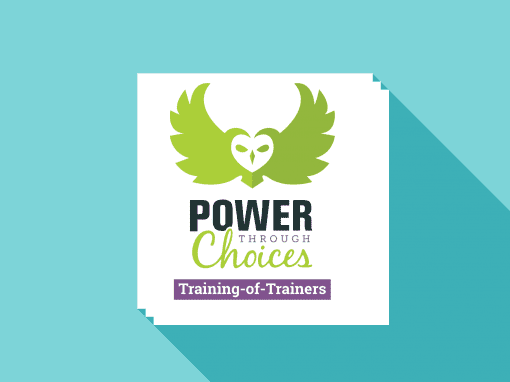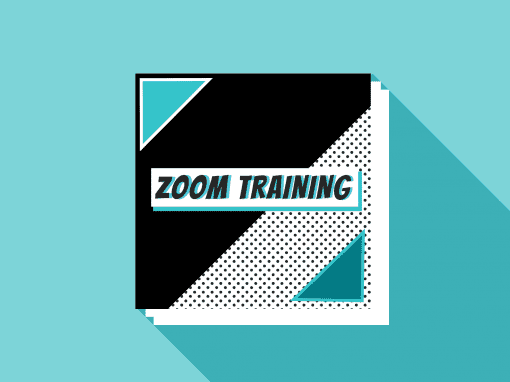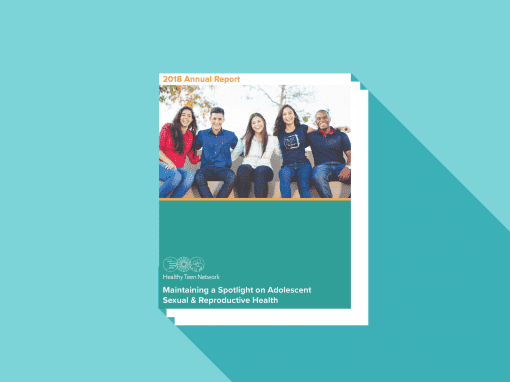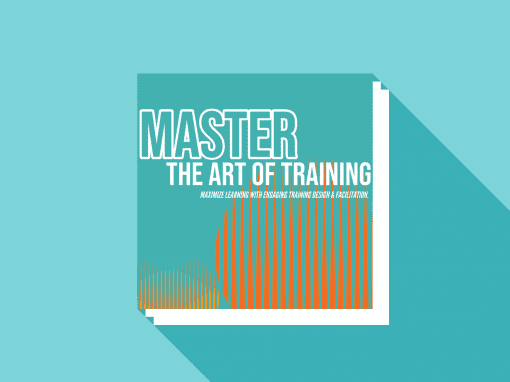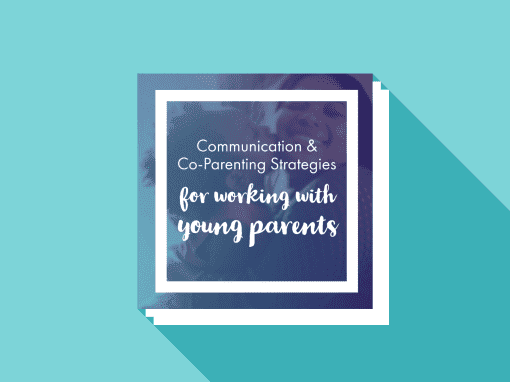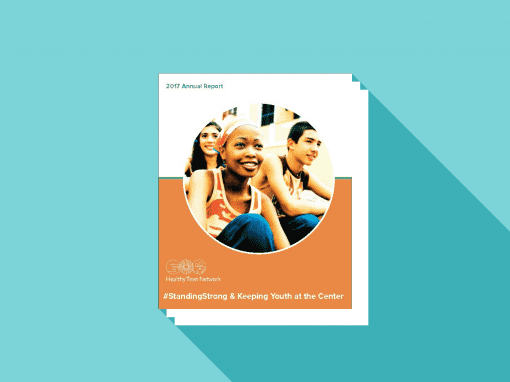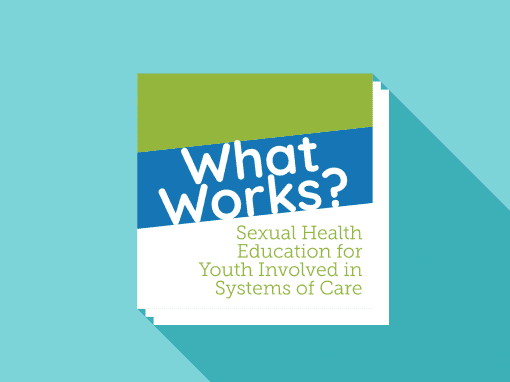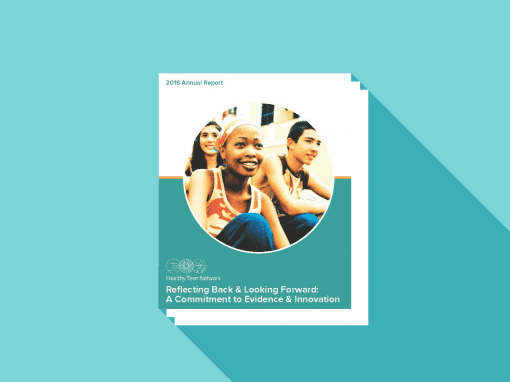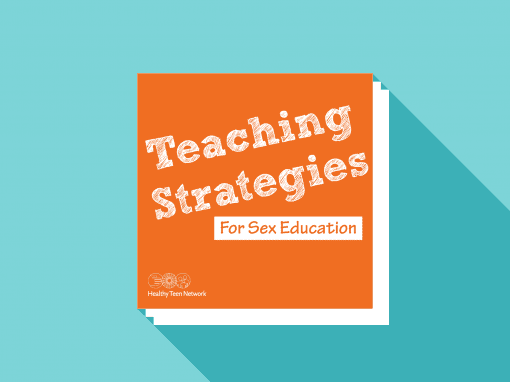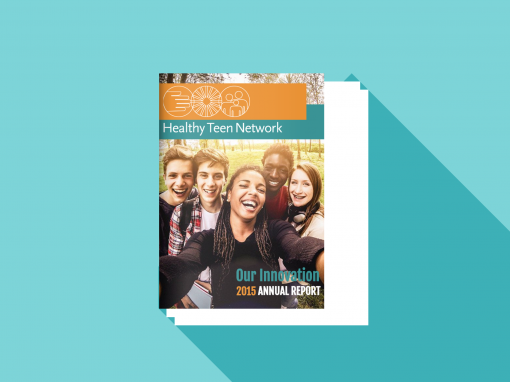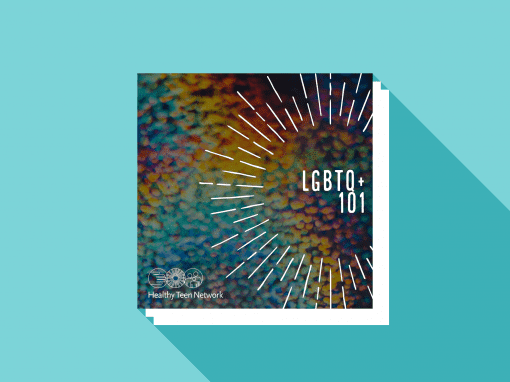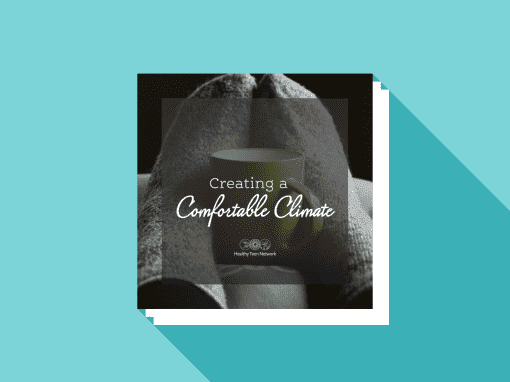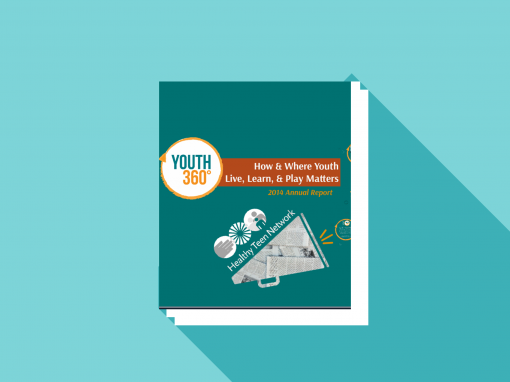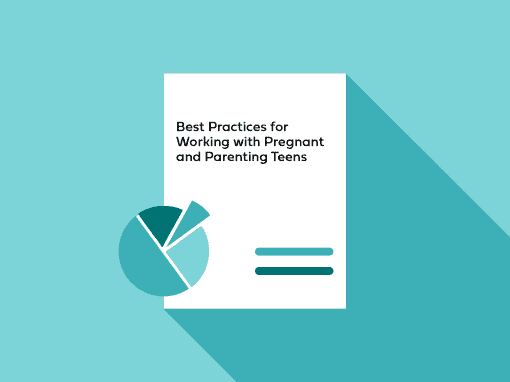 Discover the magic of the Network.