We're here to support you with trainings, elearnings, resources, and more. That way, you can focus on the important stuff—equipping young people to lead healthy lives.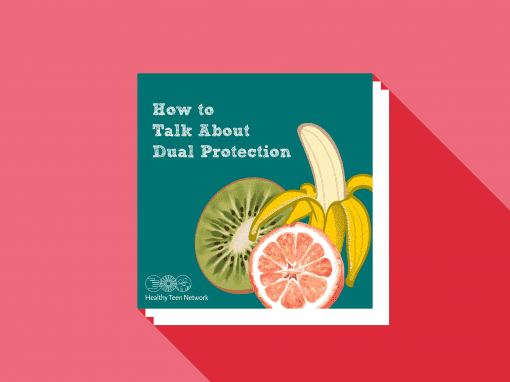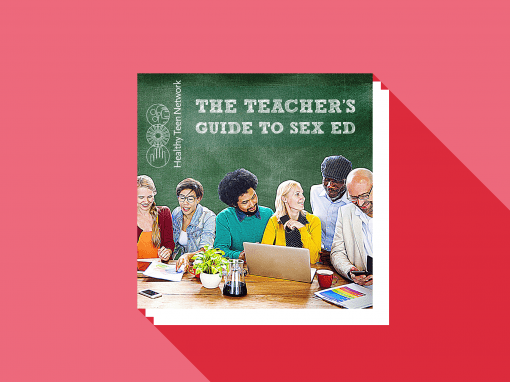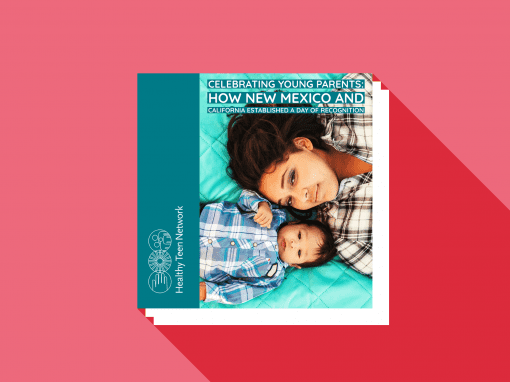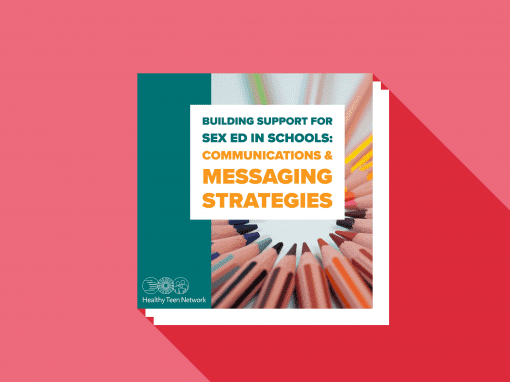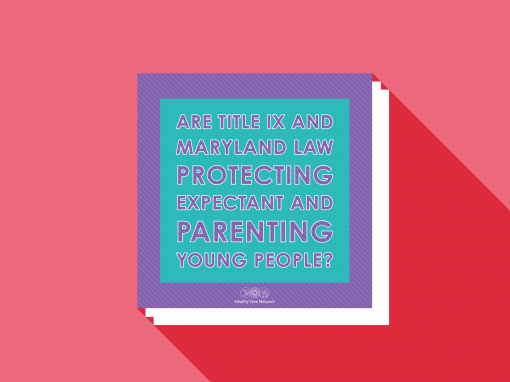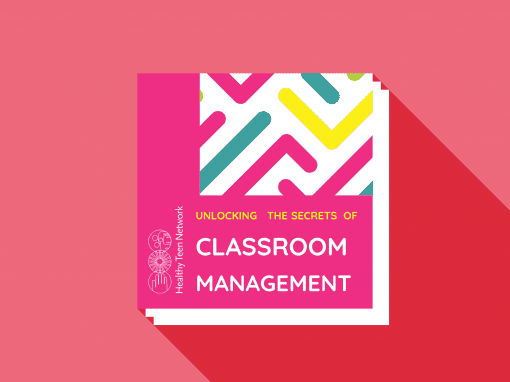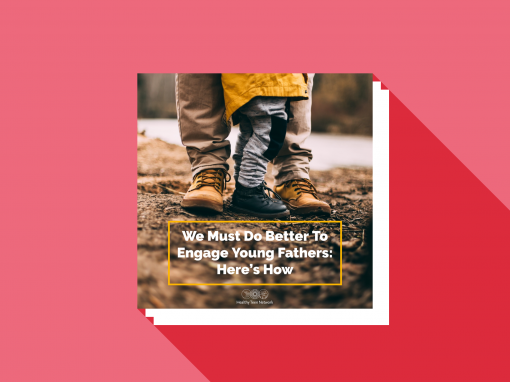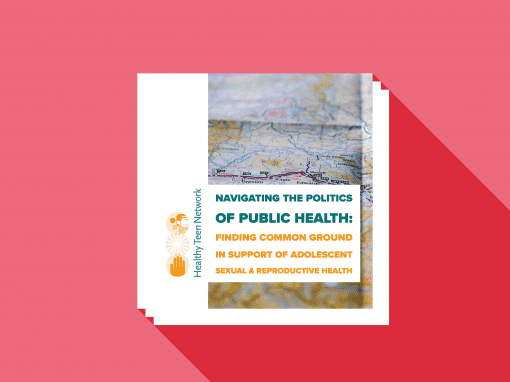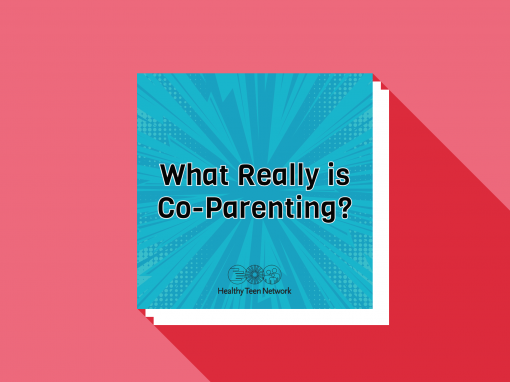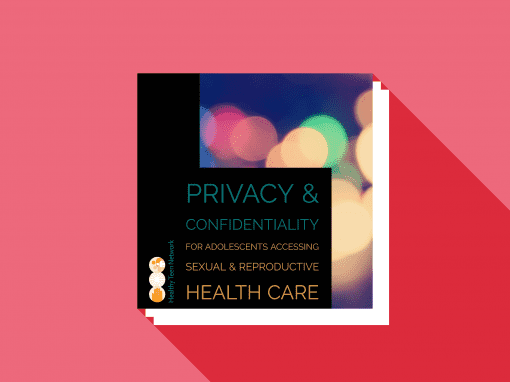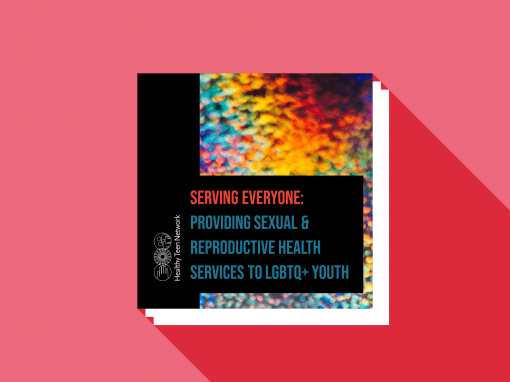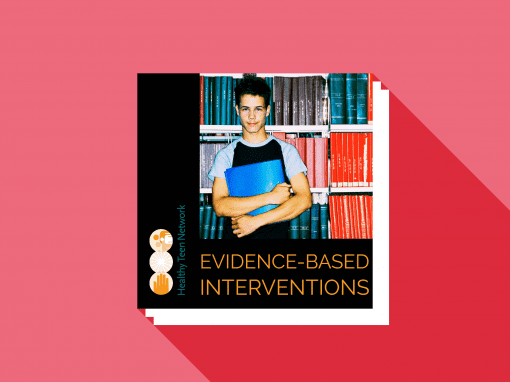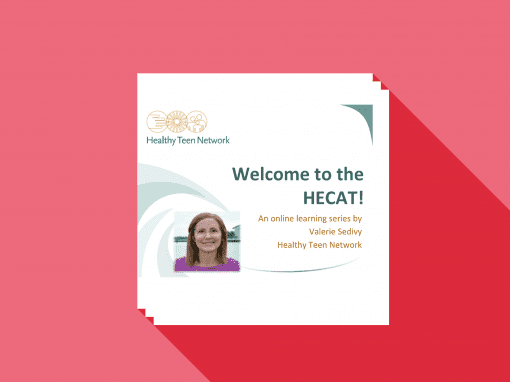 Trainings & Presentations, Ready to Schedule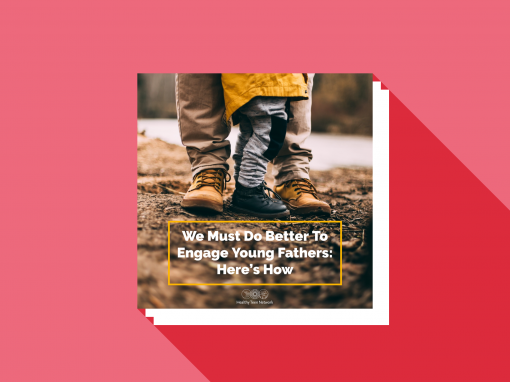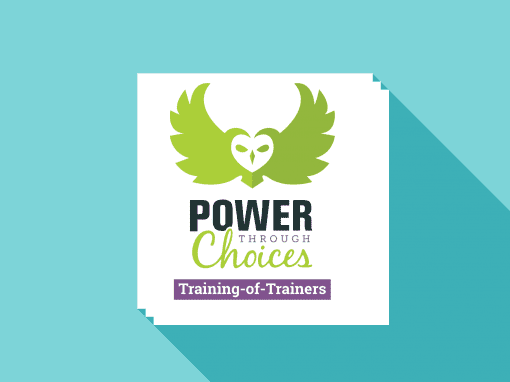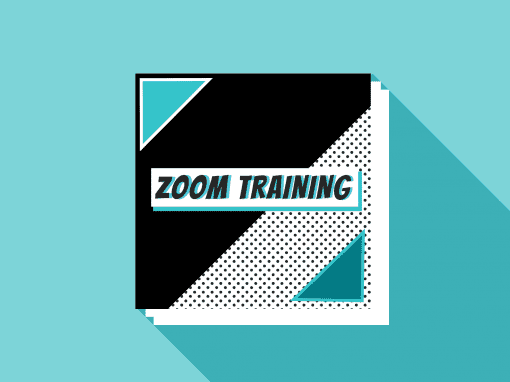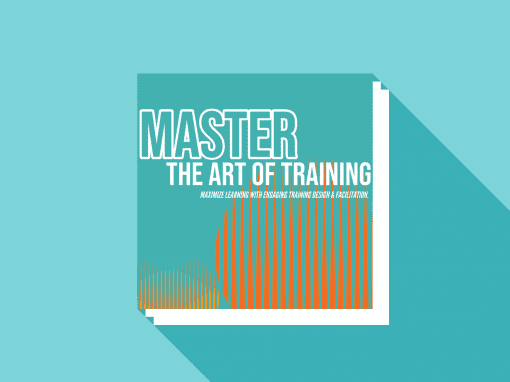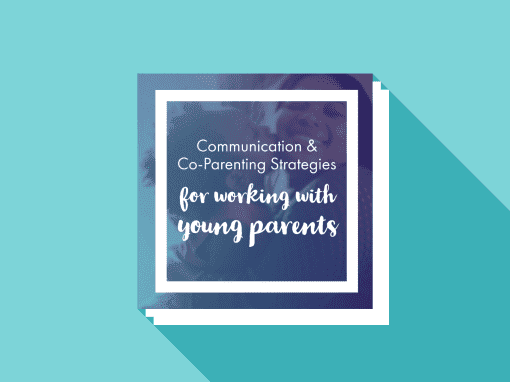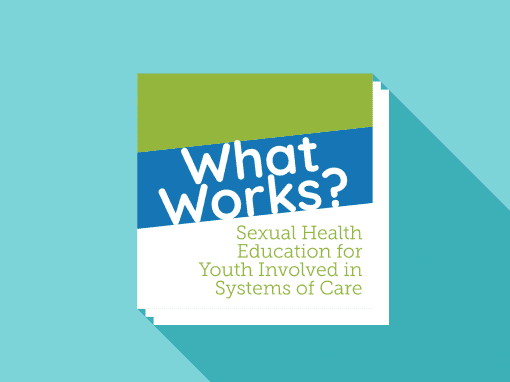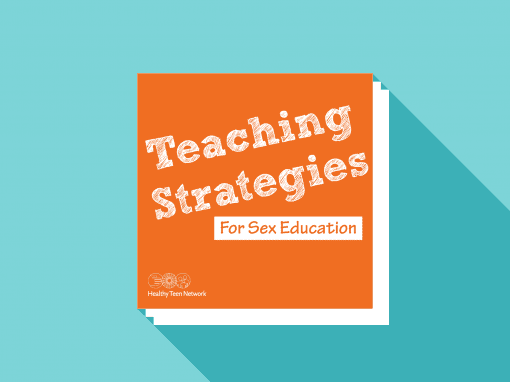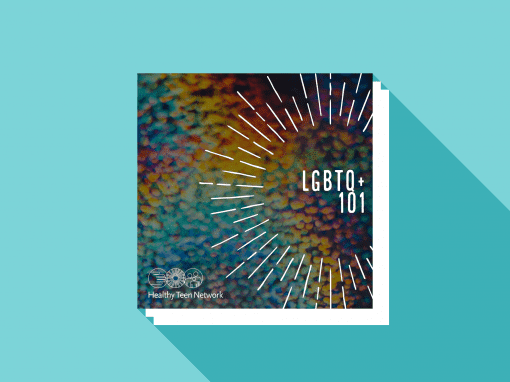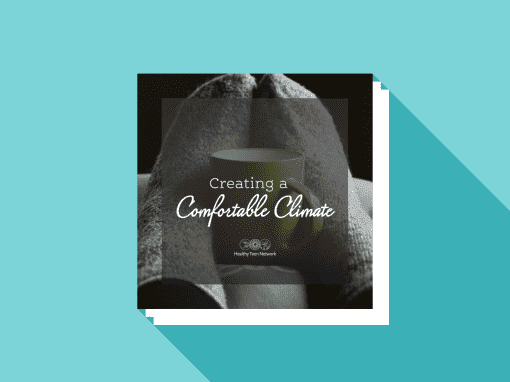 5 Reasons to Use Digital Focus Groups to Gain Insights about Your Community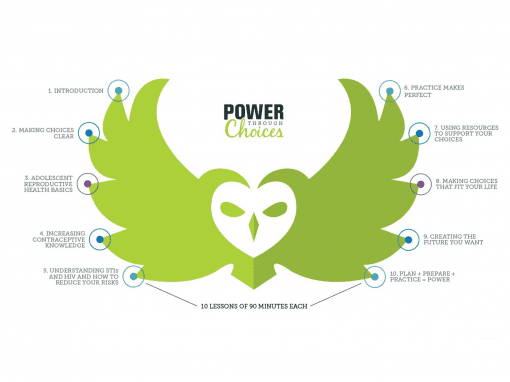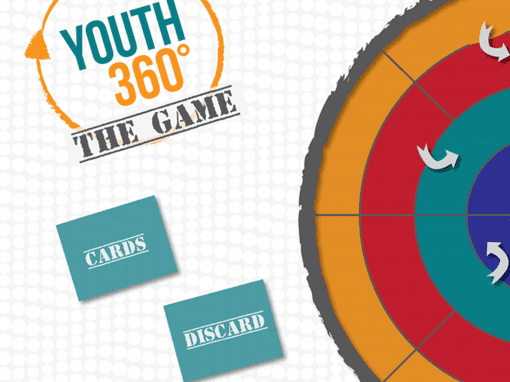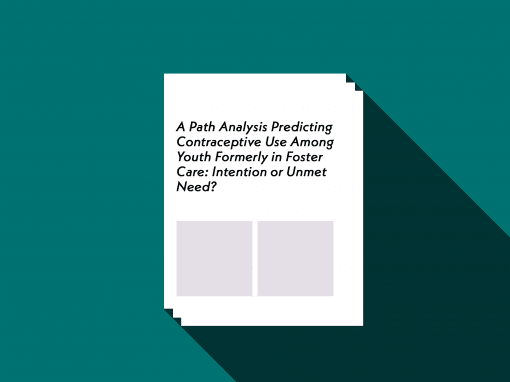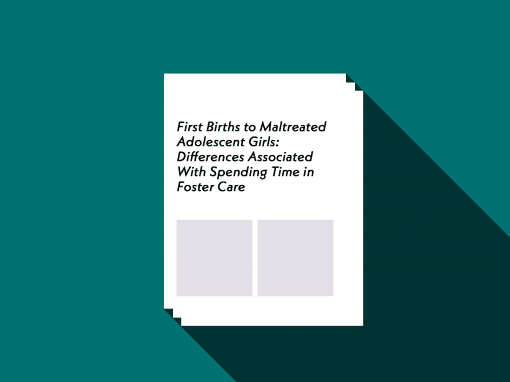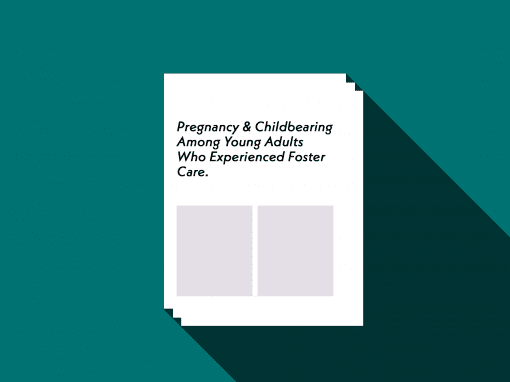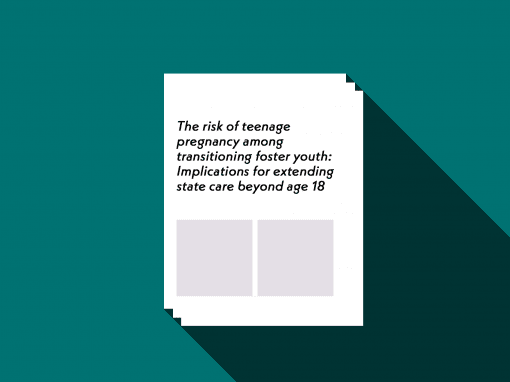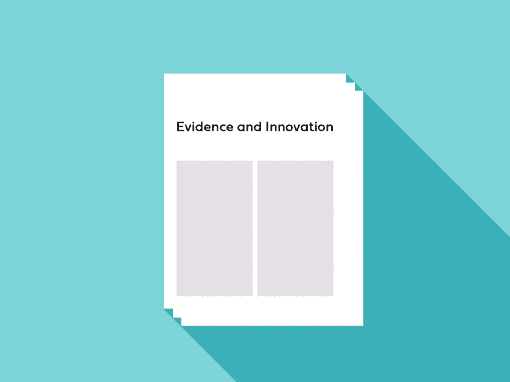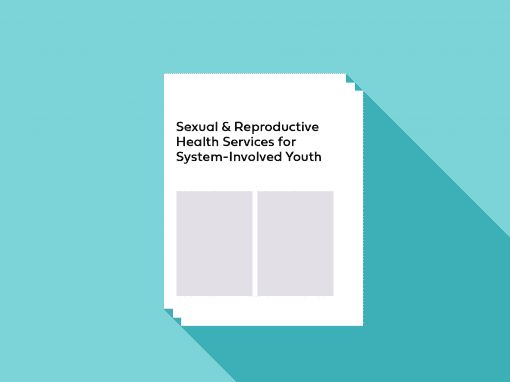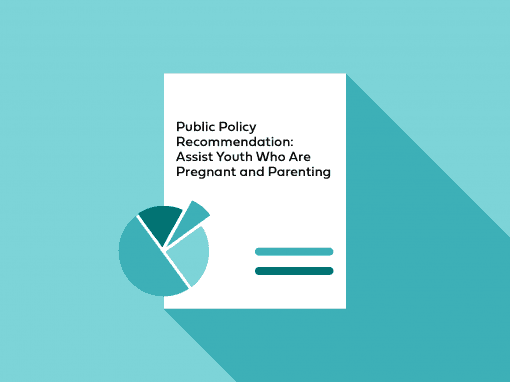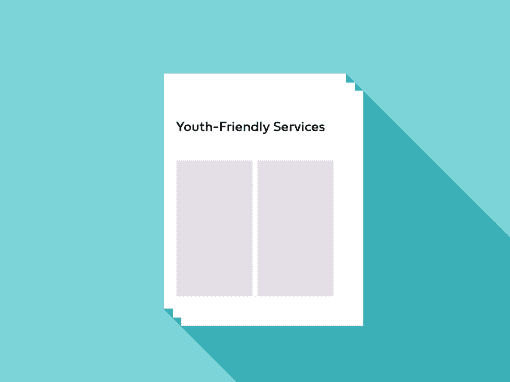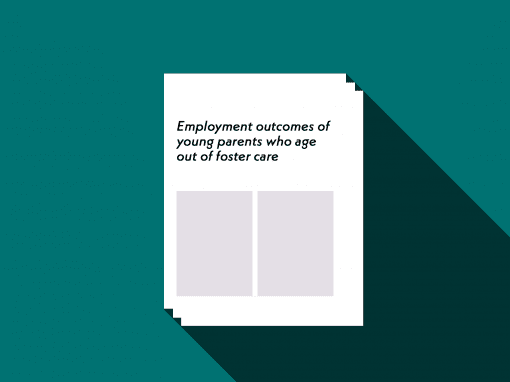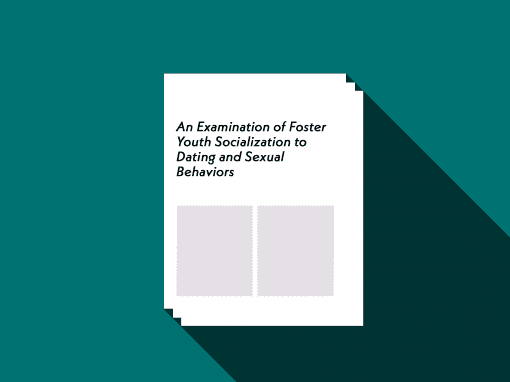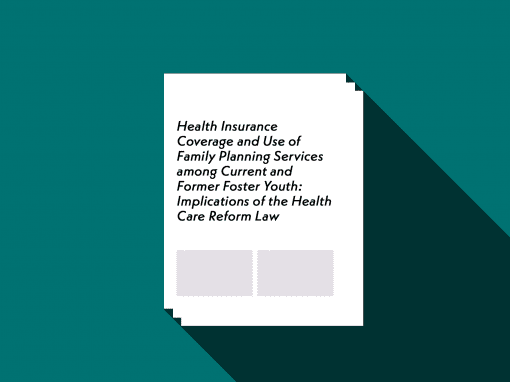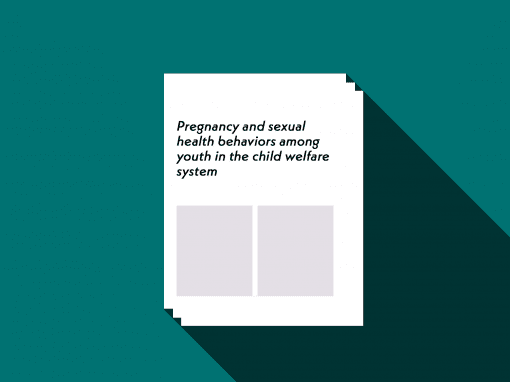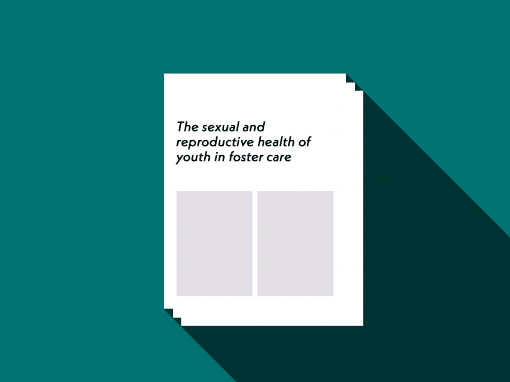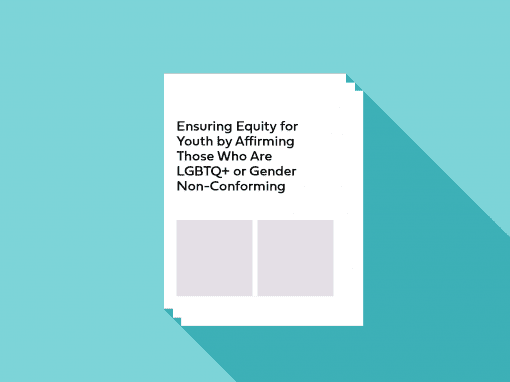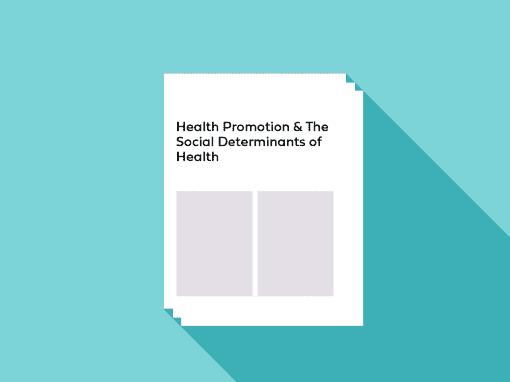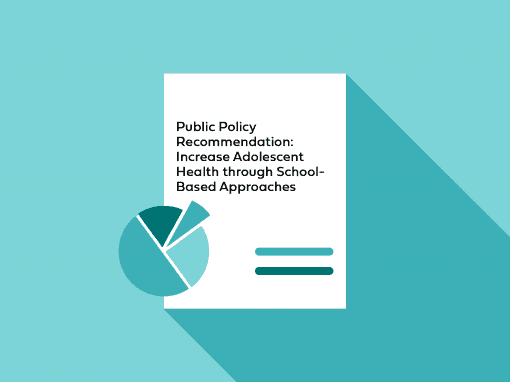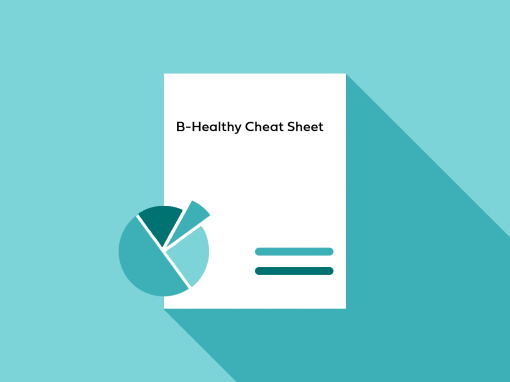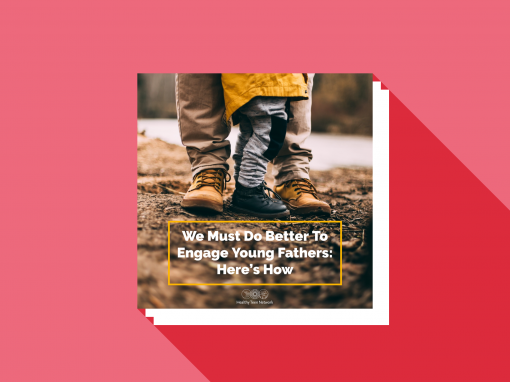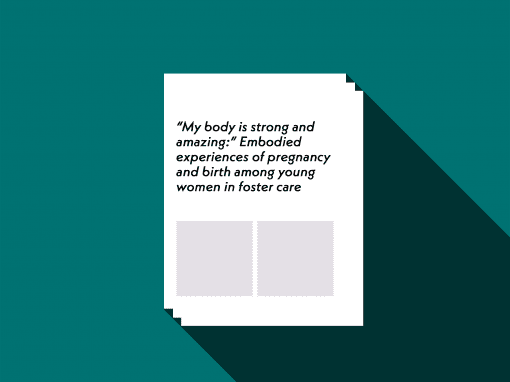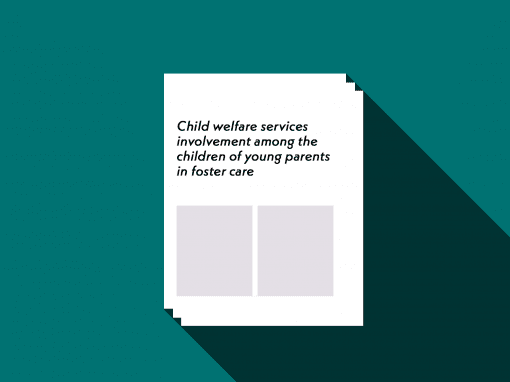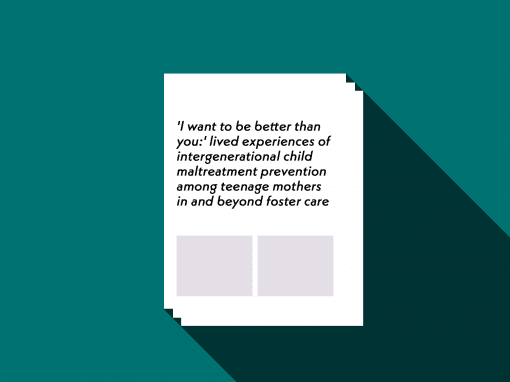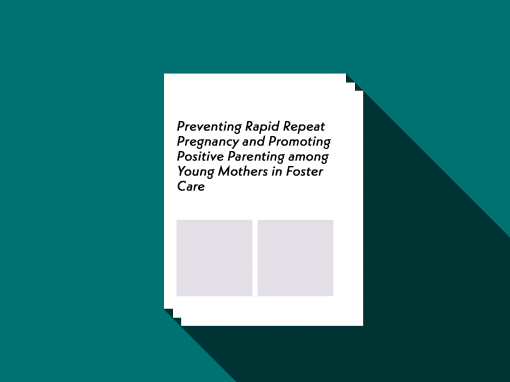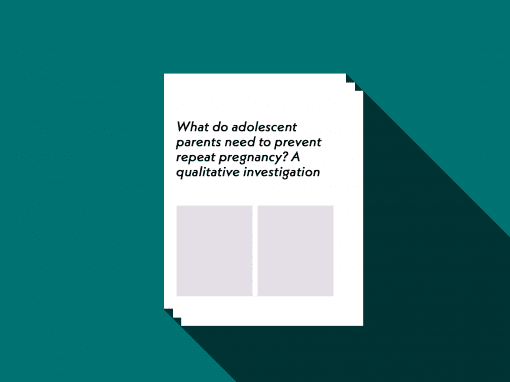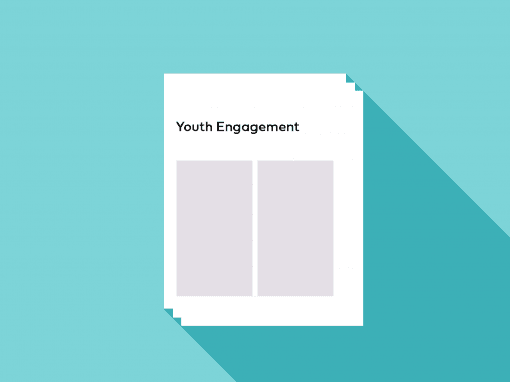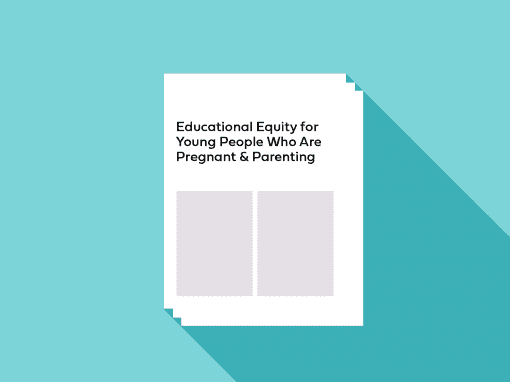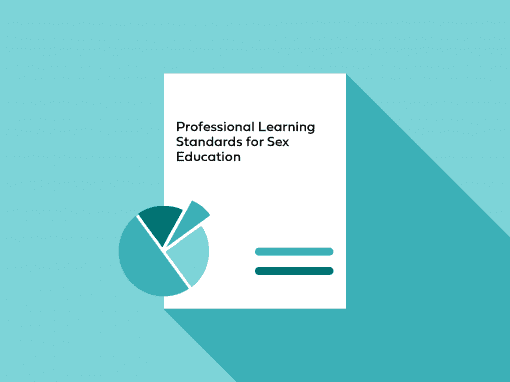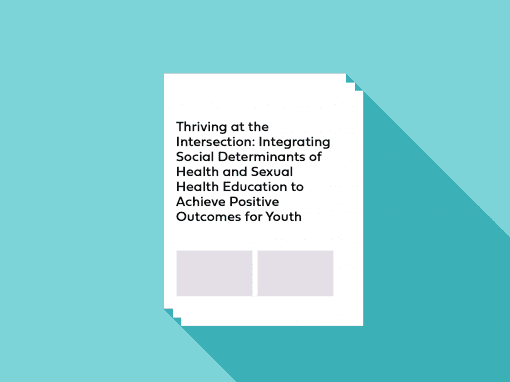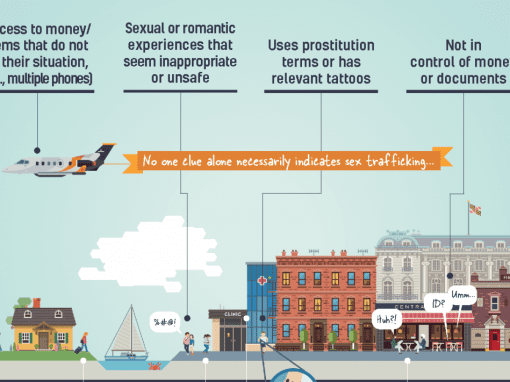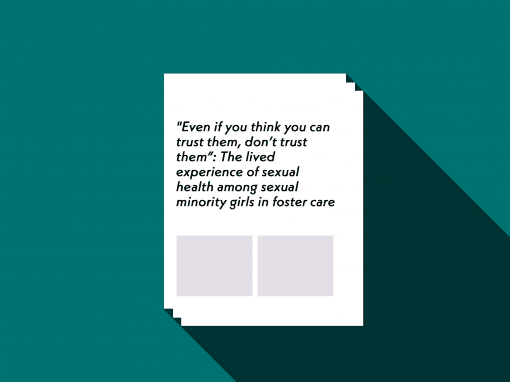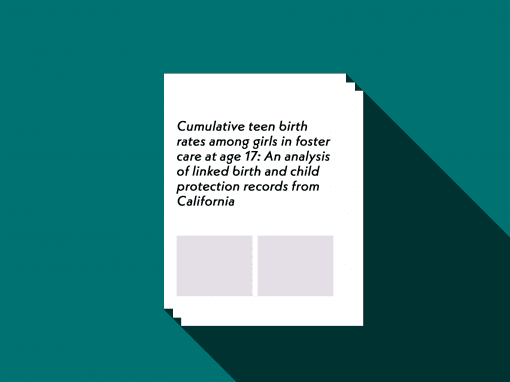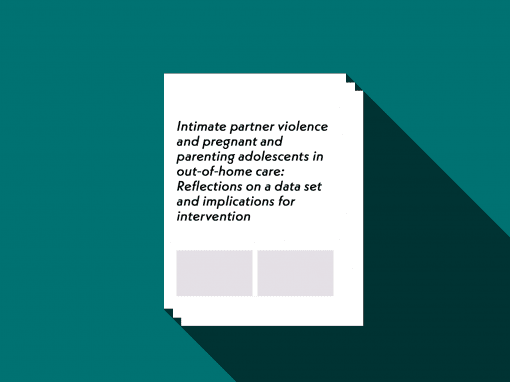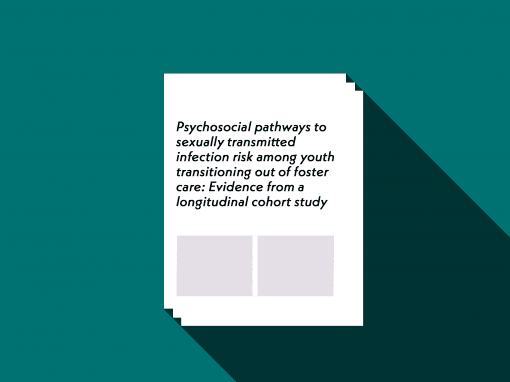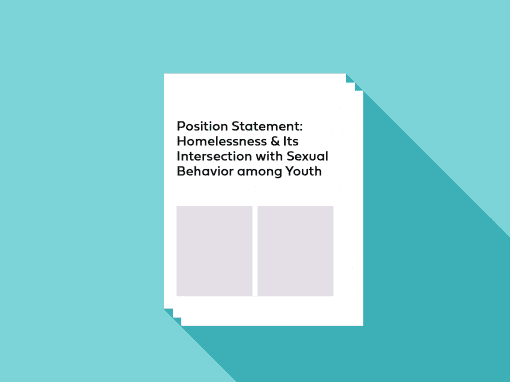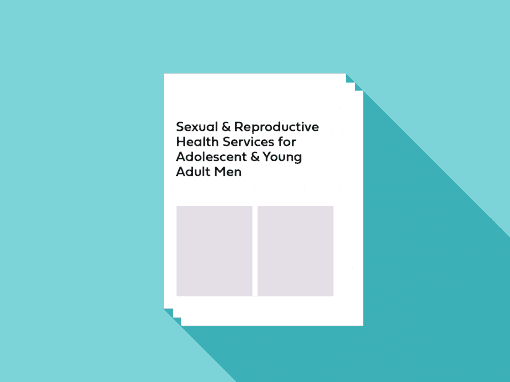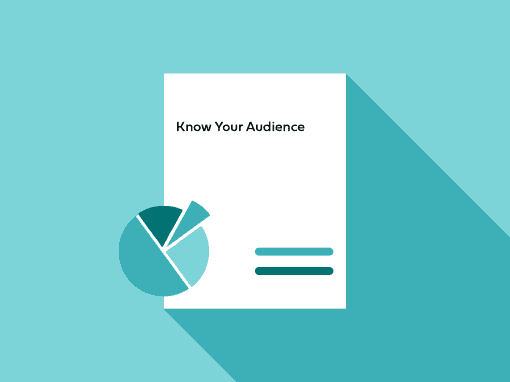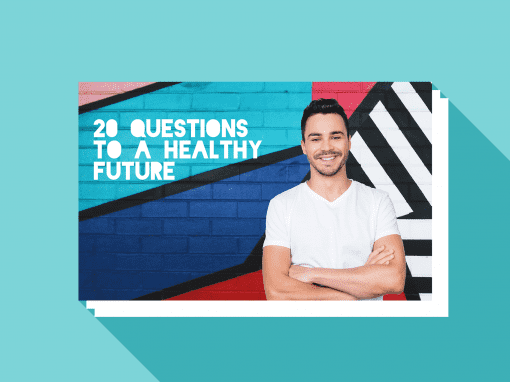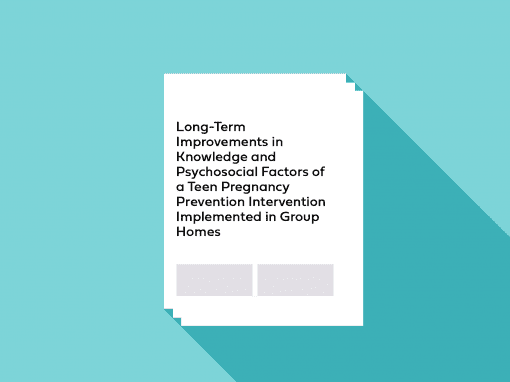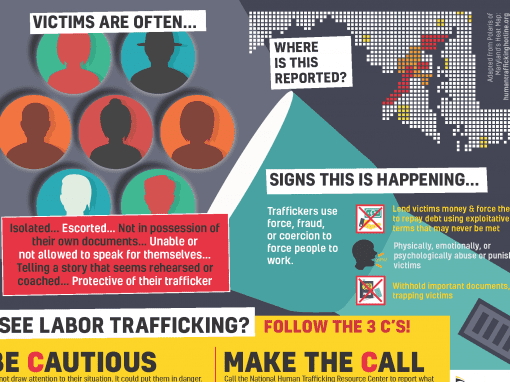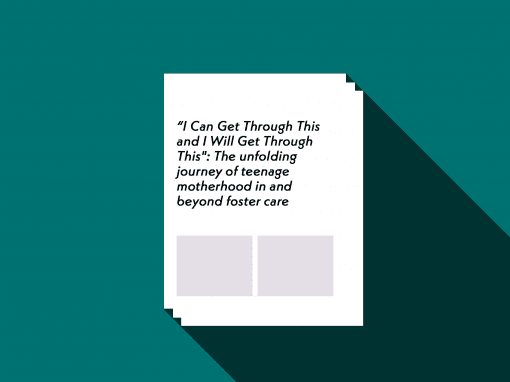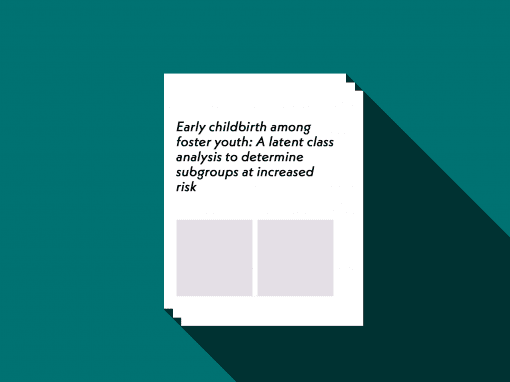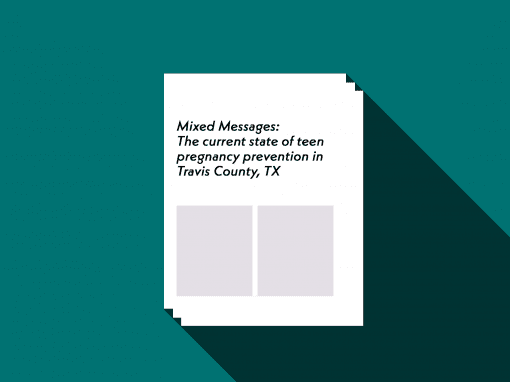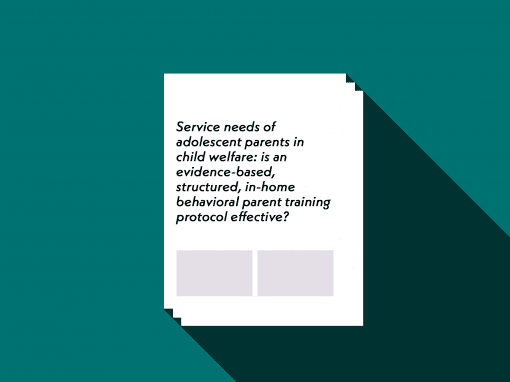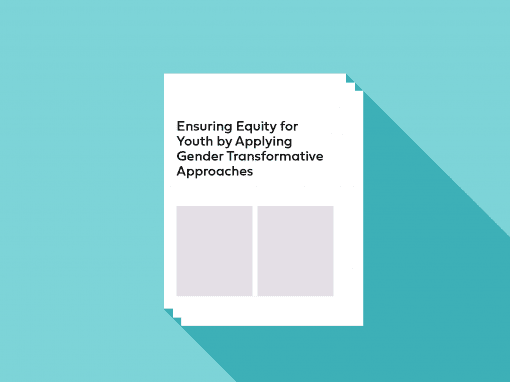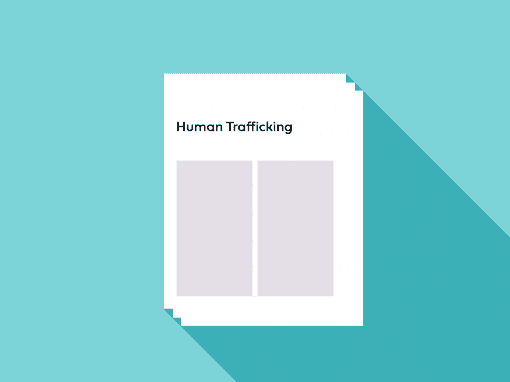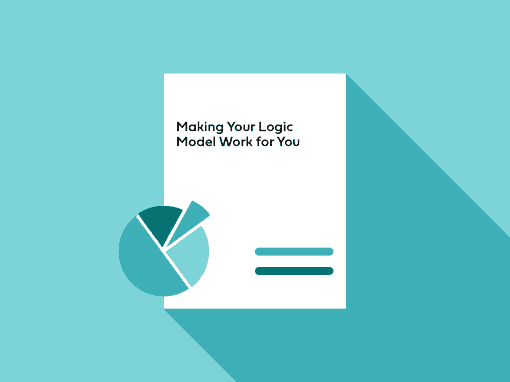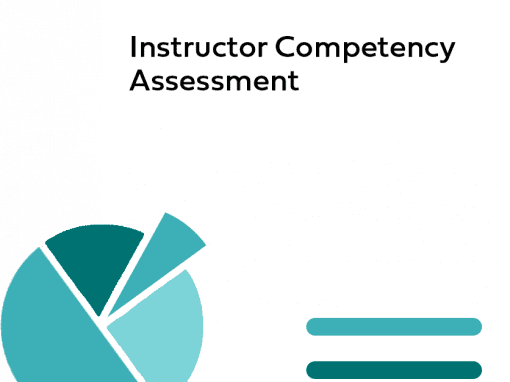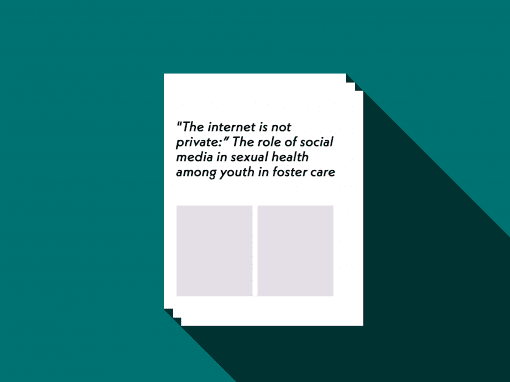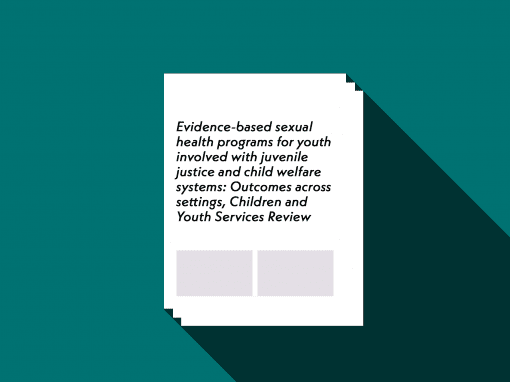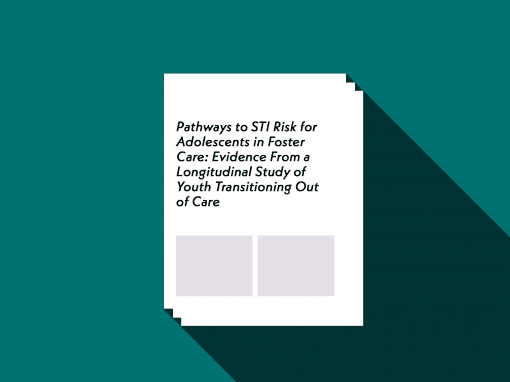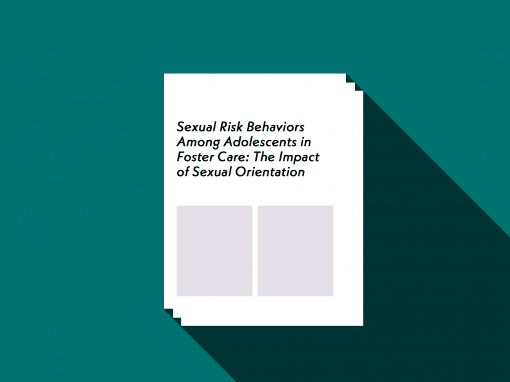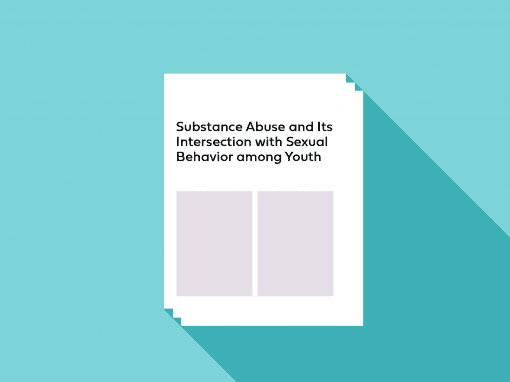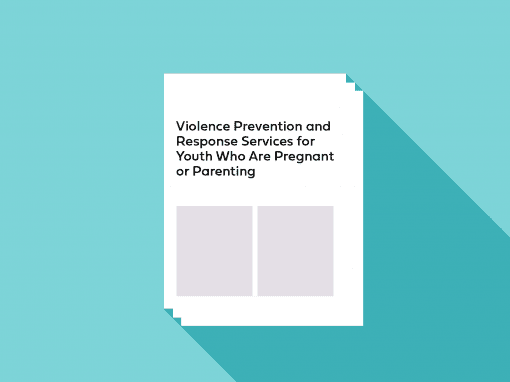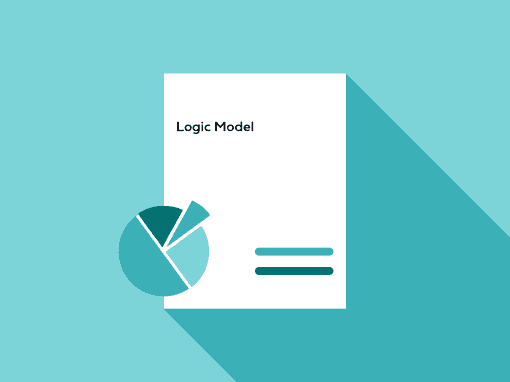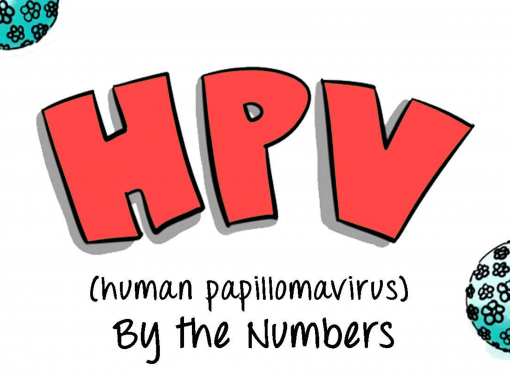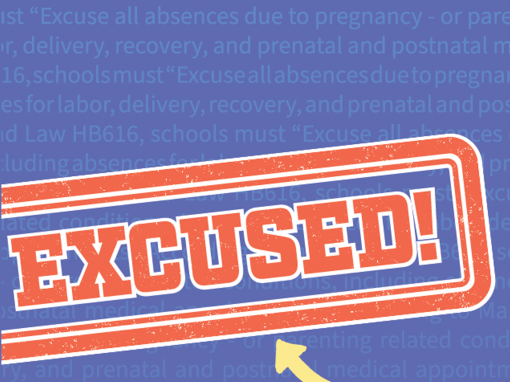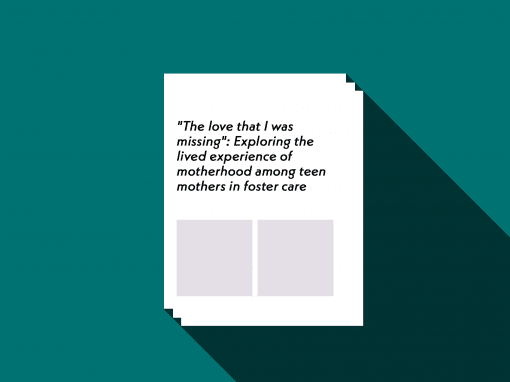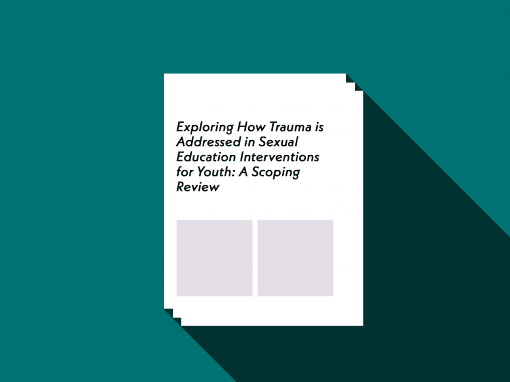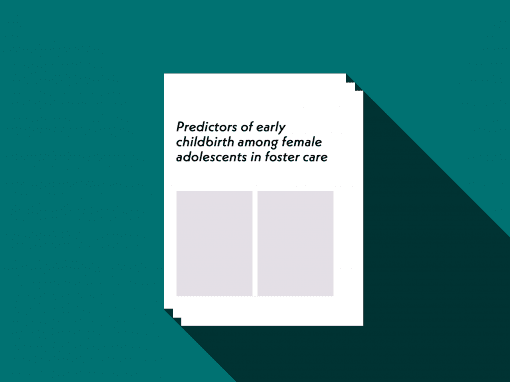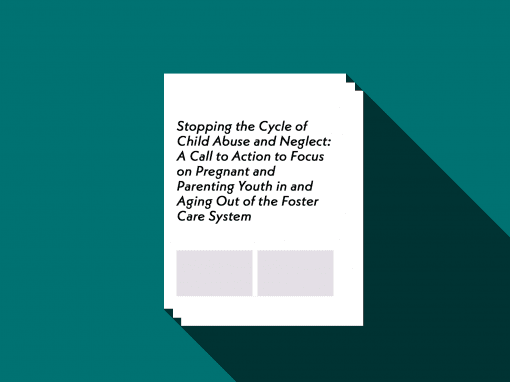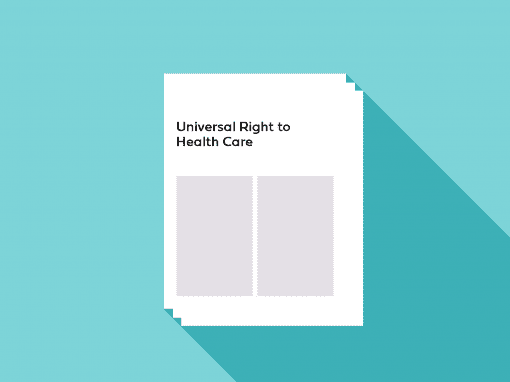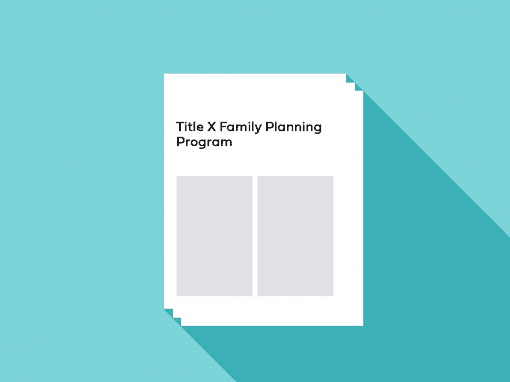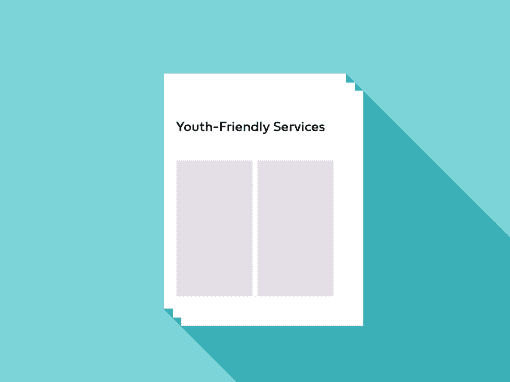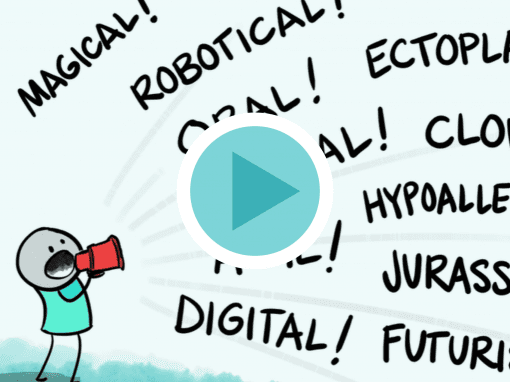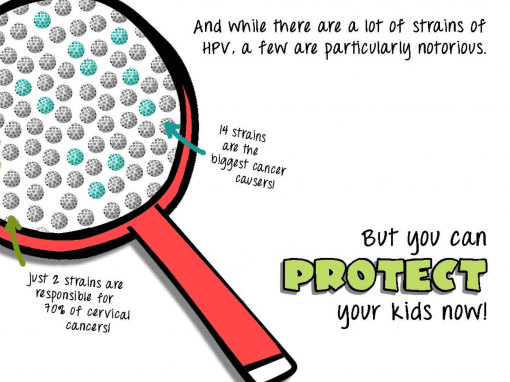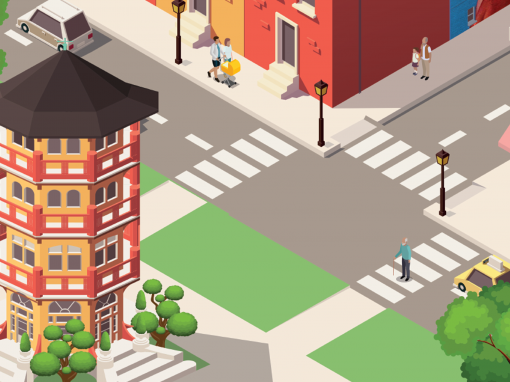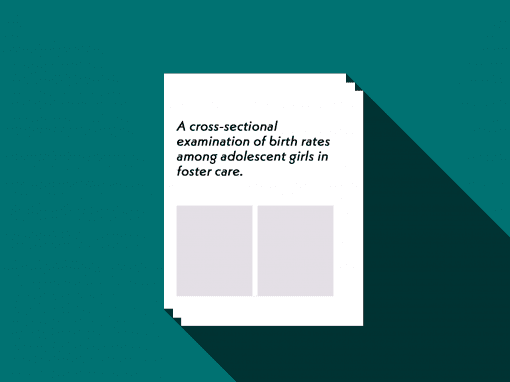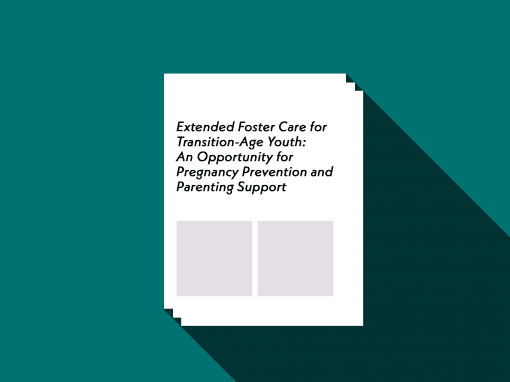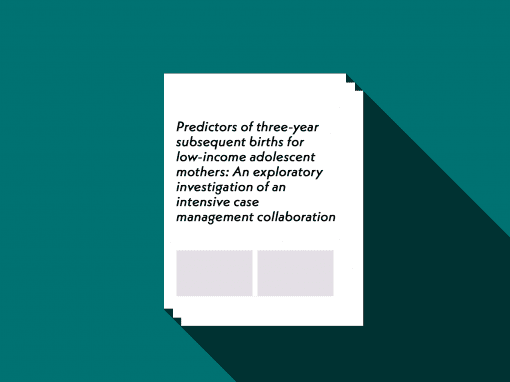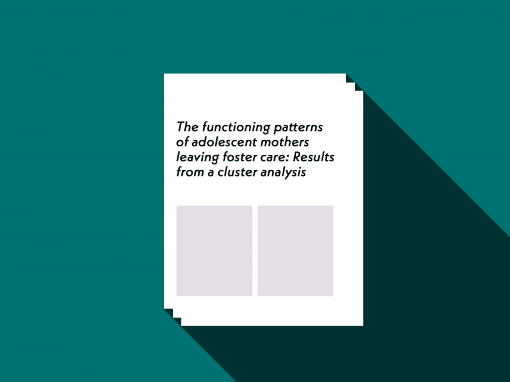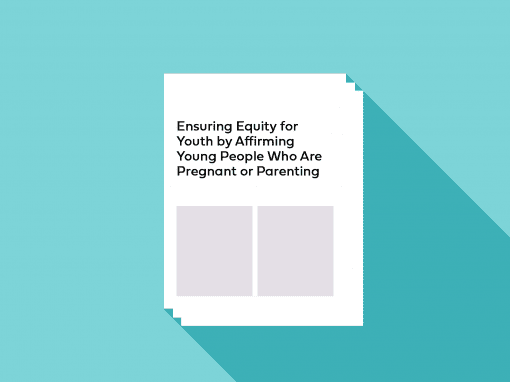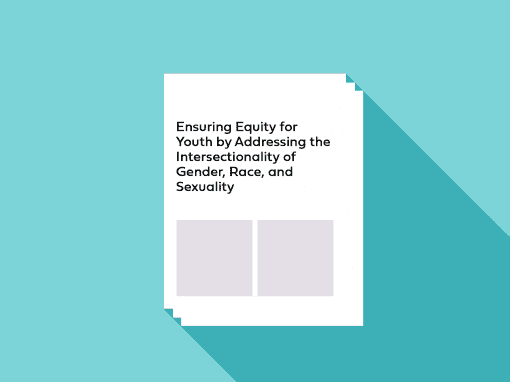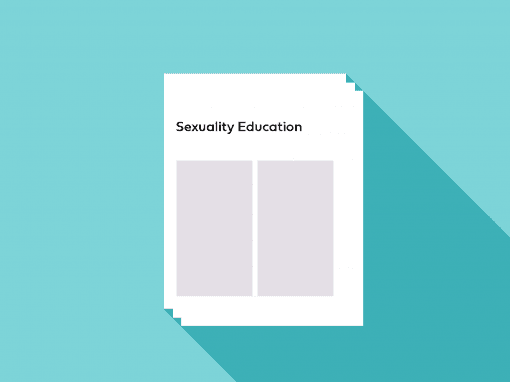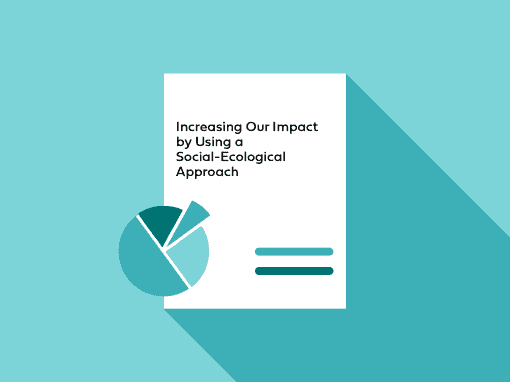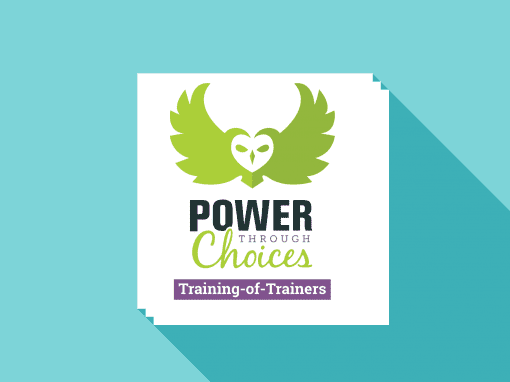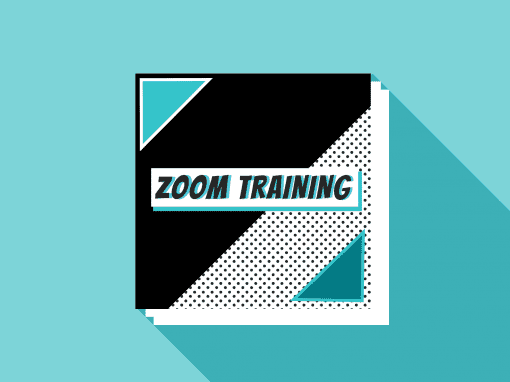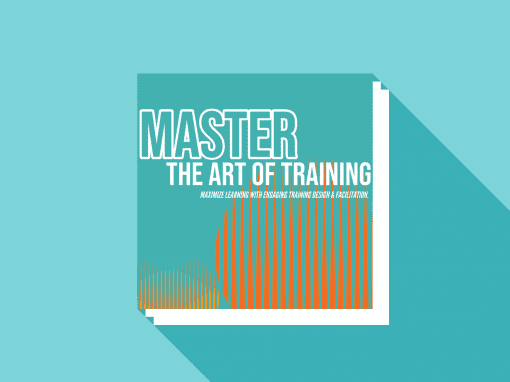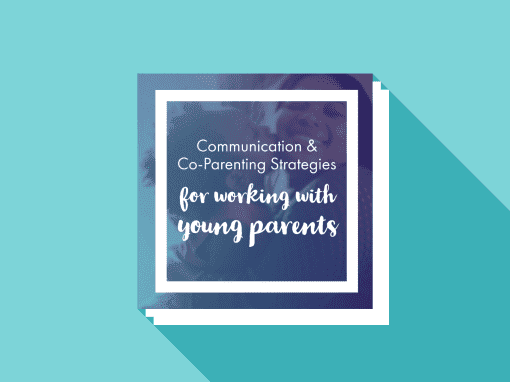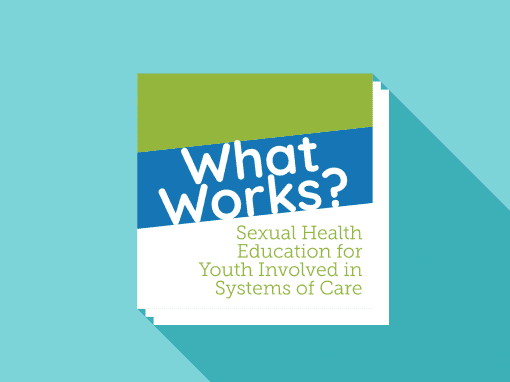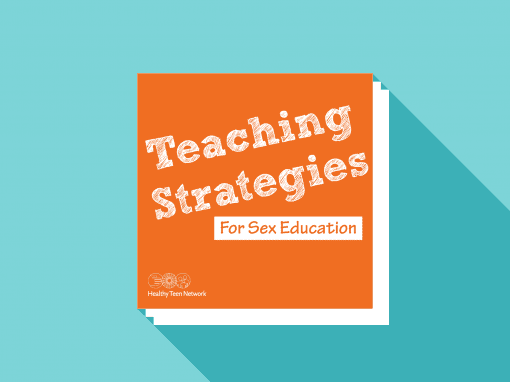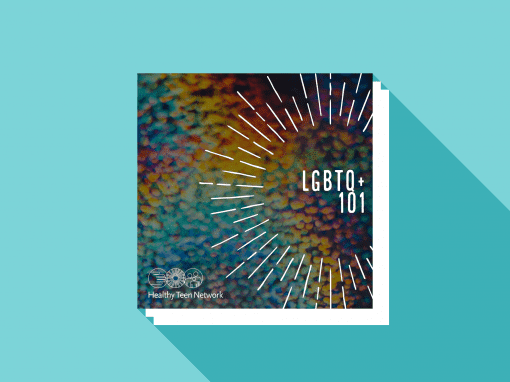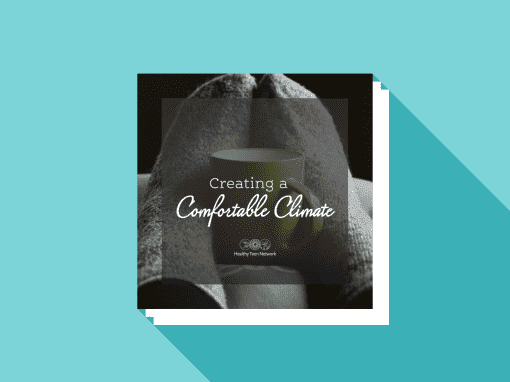 Discover the magic of the Network.