We're here to support you with trainings, elearnings, resources, and more. That way, you can focus on the important stuff—equipping young people to lead healthy lives.
Virtual and in-person...here's what's coming up next on our calendar.
Happy HPV Prevention Week and Cervical Cancer Prevention Month! Here's your reminder to treat yourself (and your kids) with protection from HPV and HPV-related cancers!By Mariah CowsertJanuary 27, 2023Irecently went in to get my annual flu shot at the CVS in my...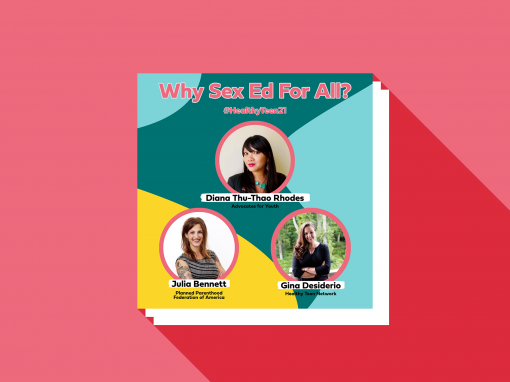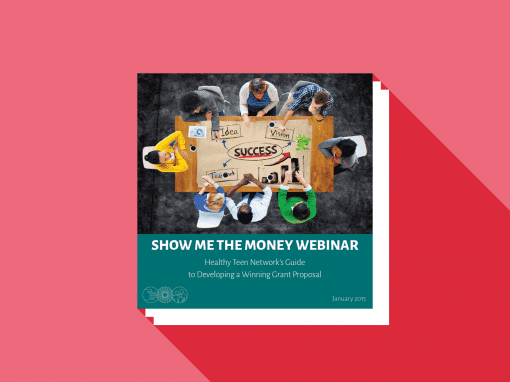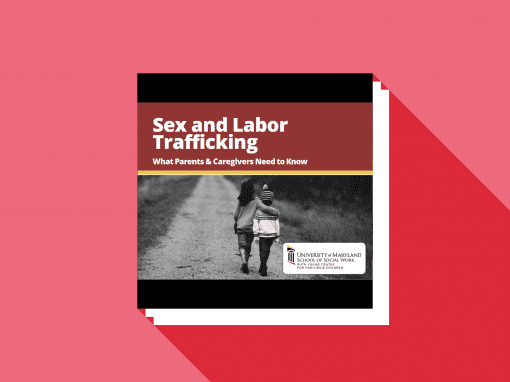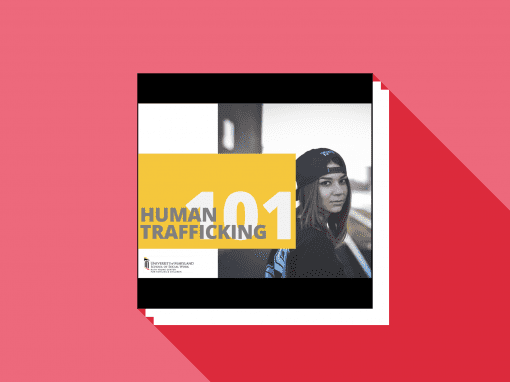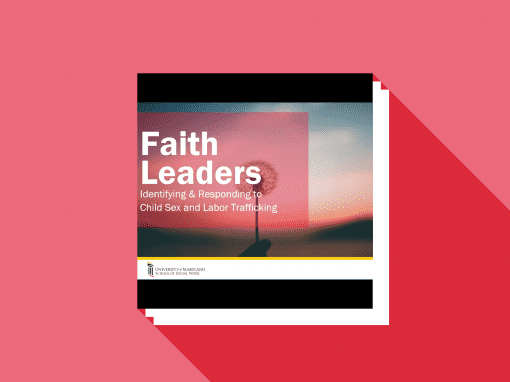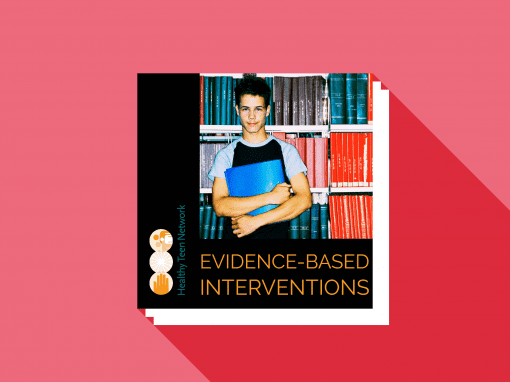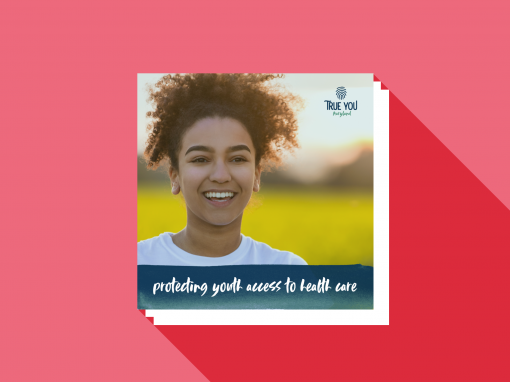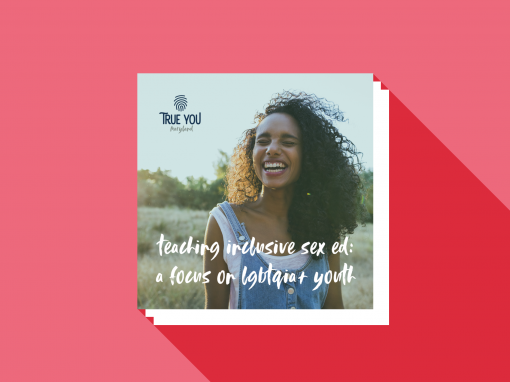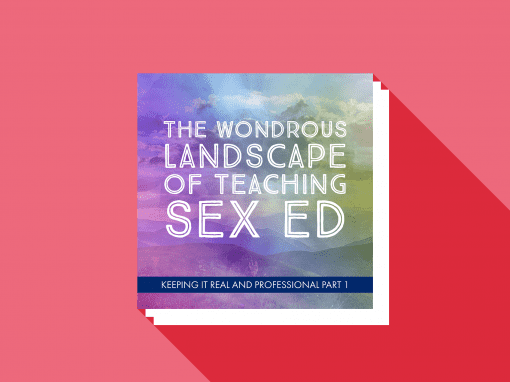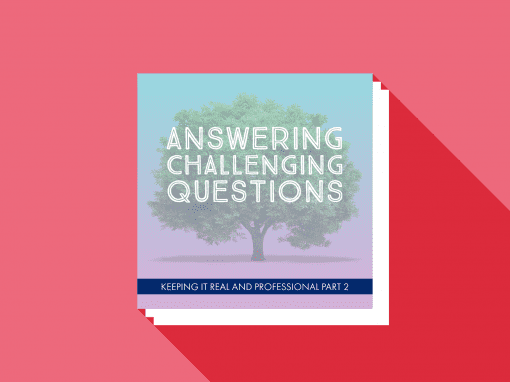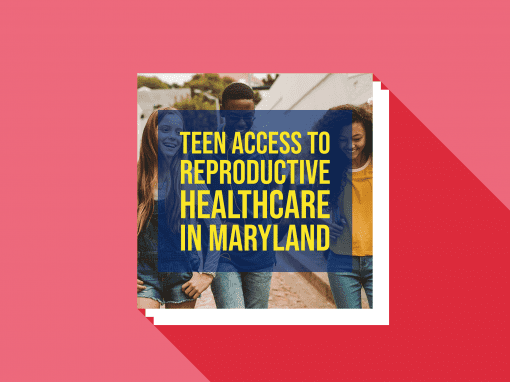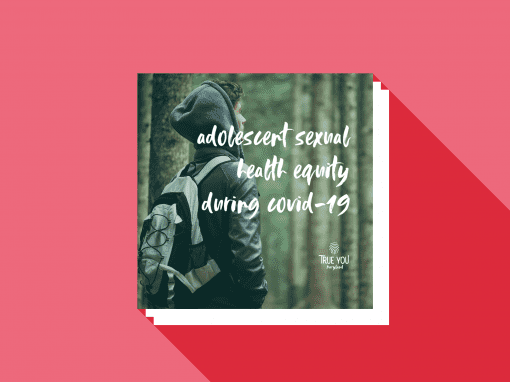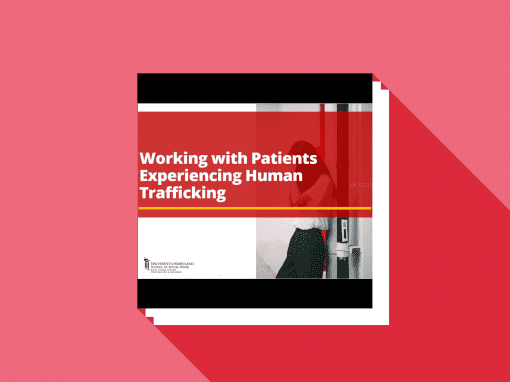 Trainings & Presentations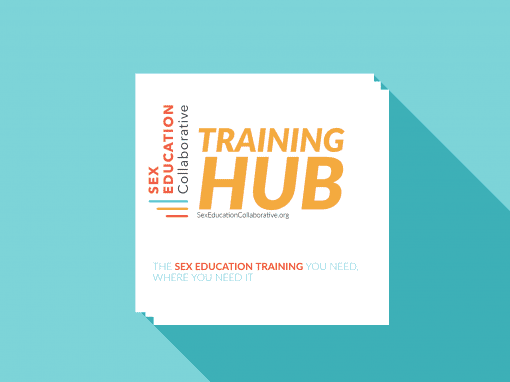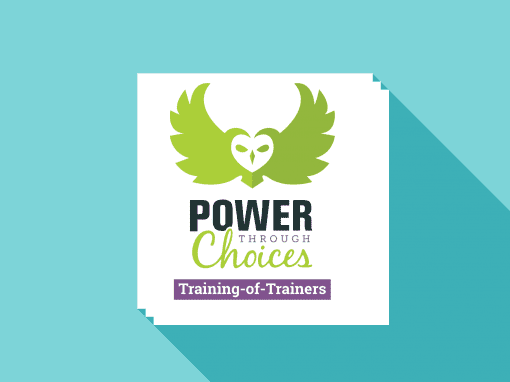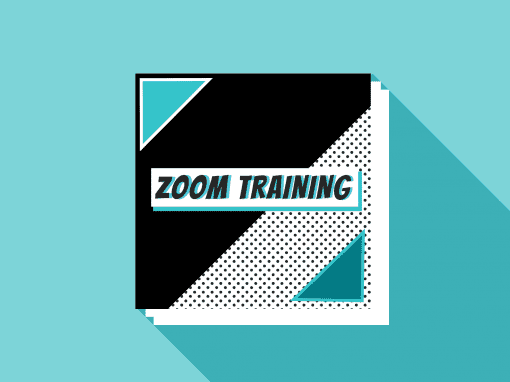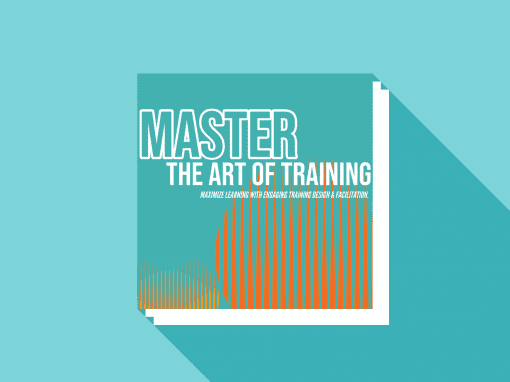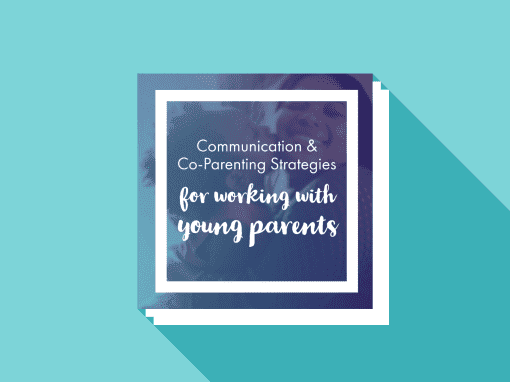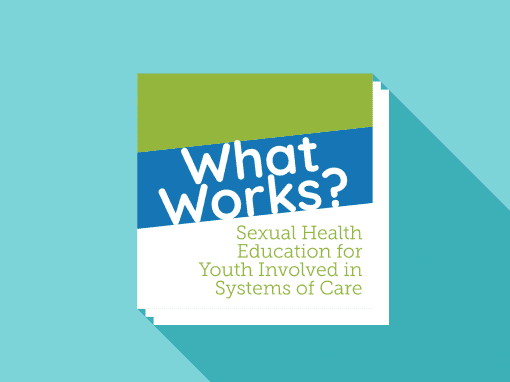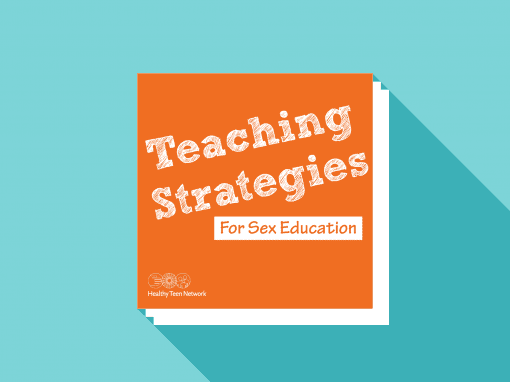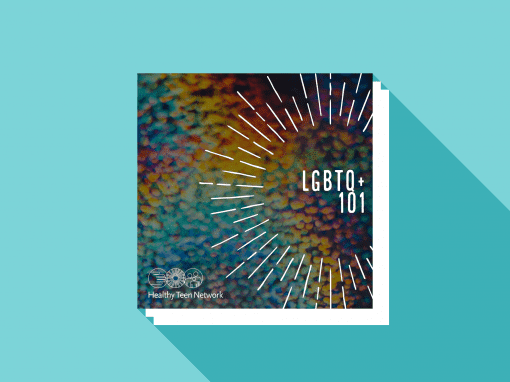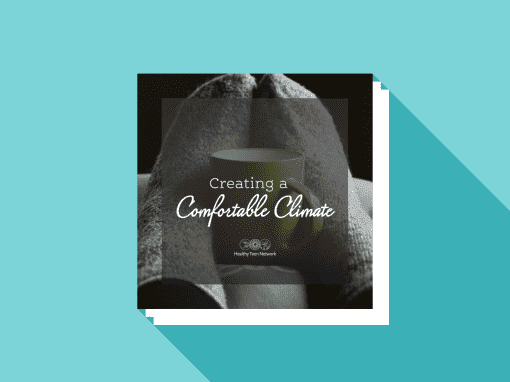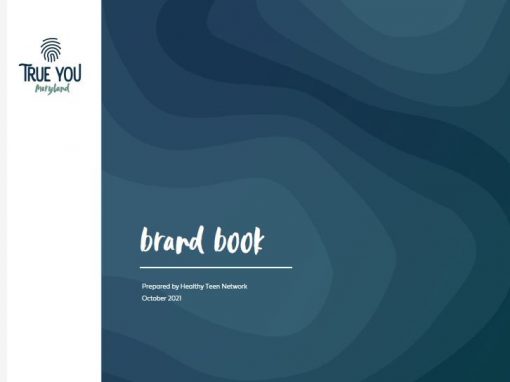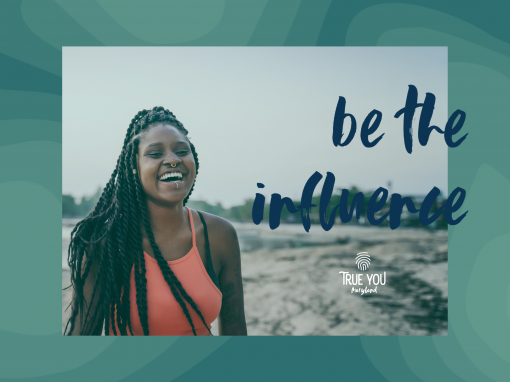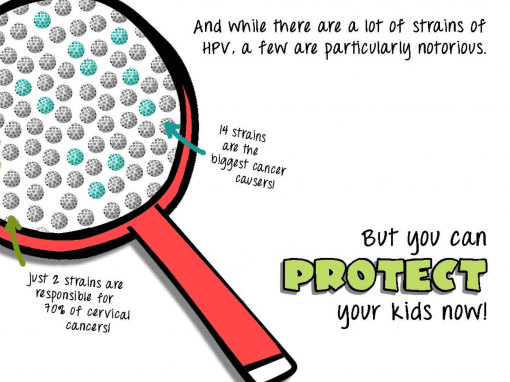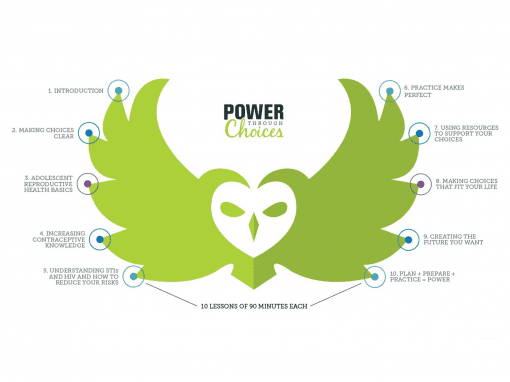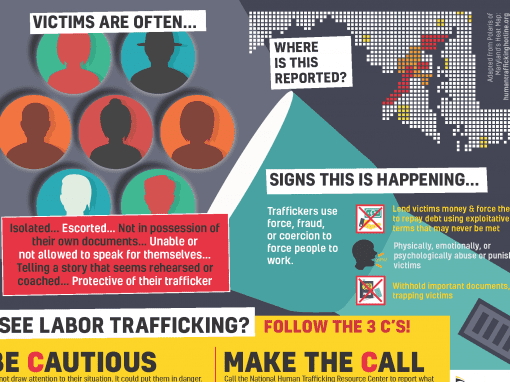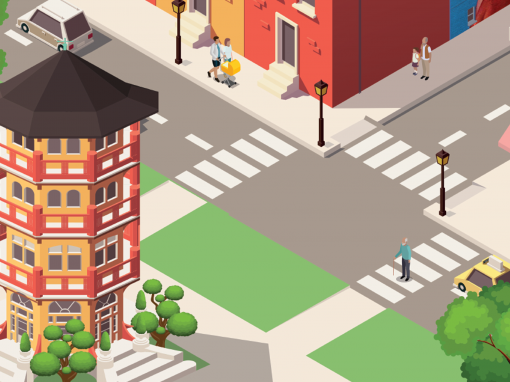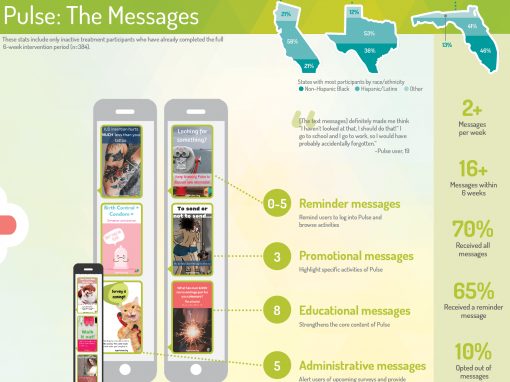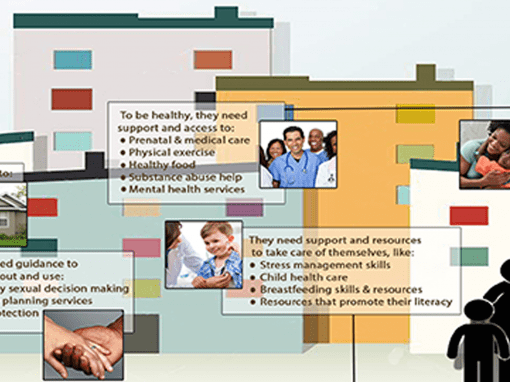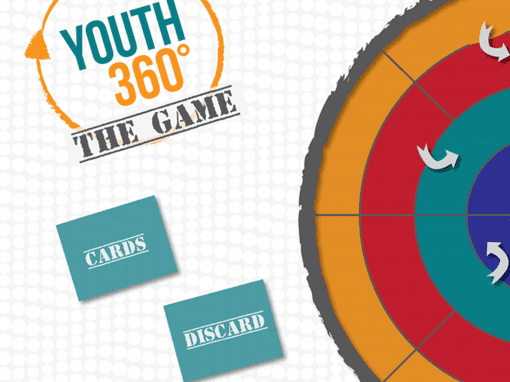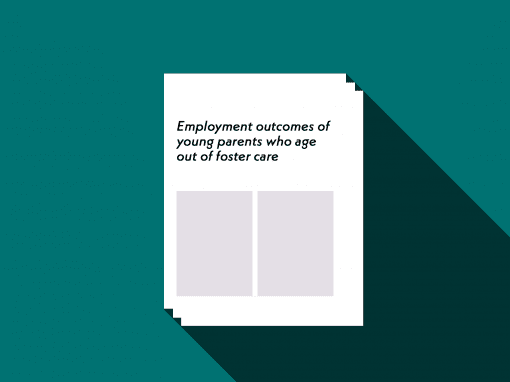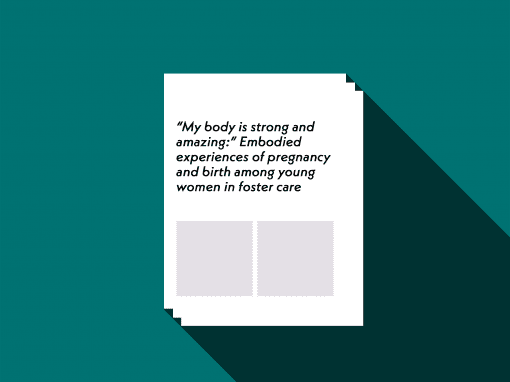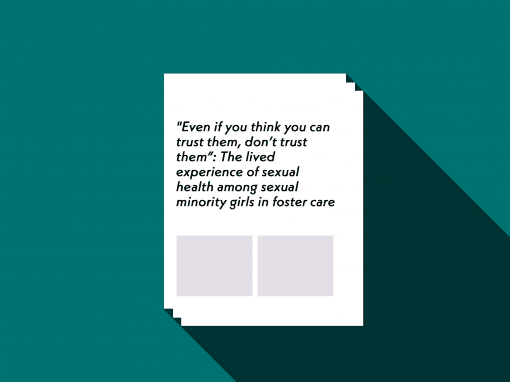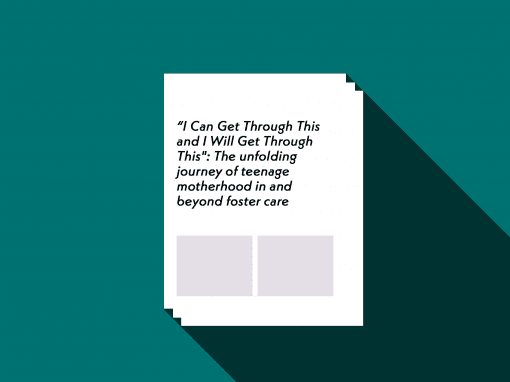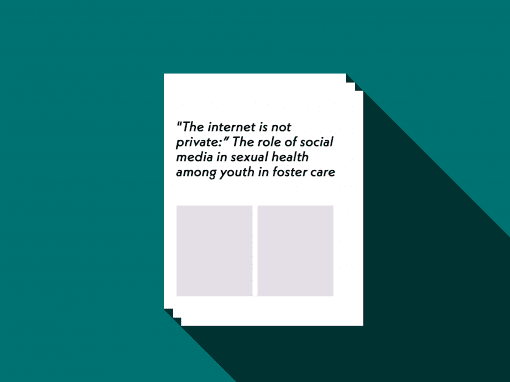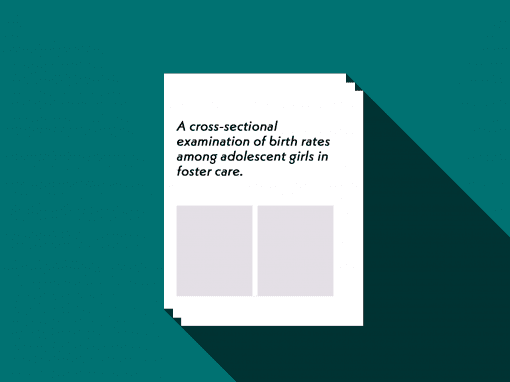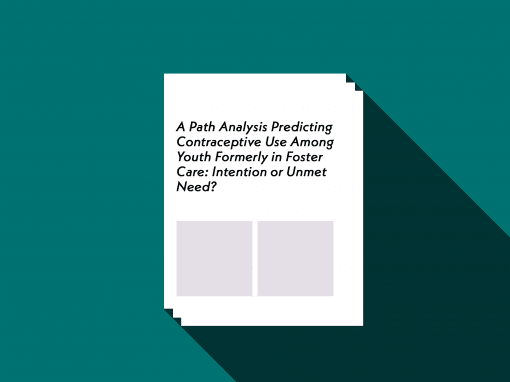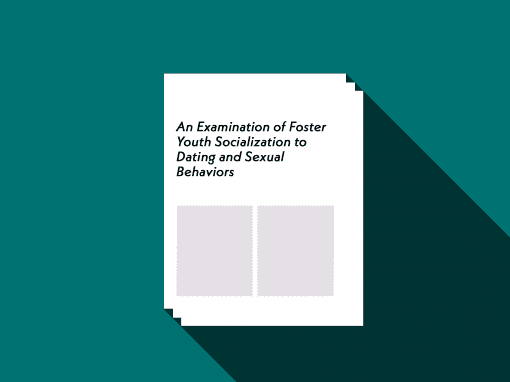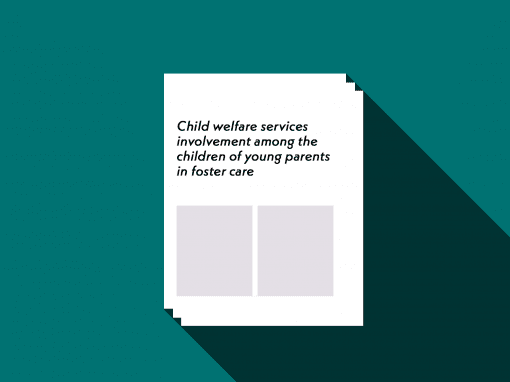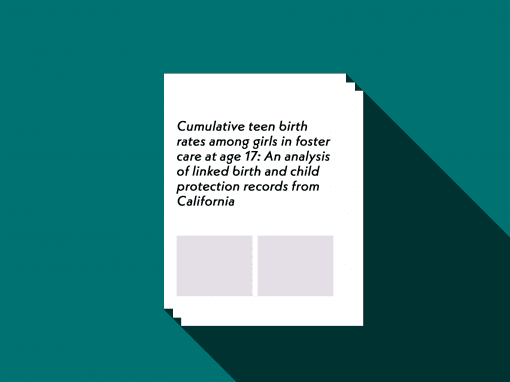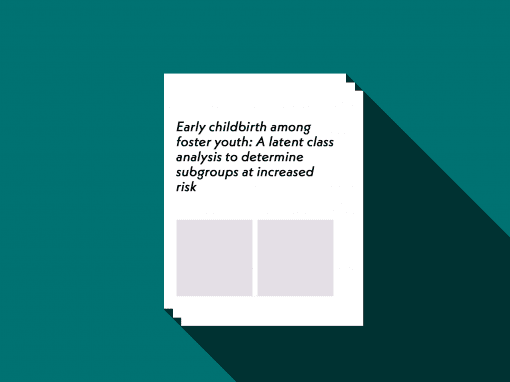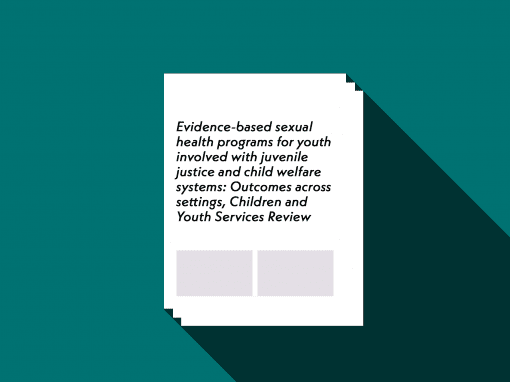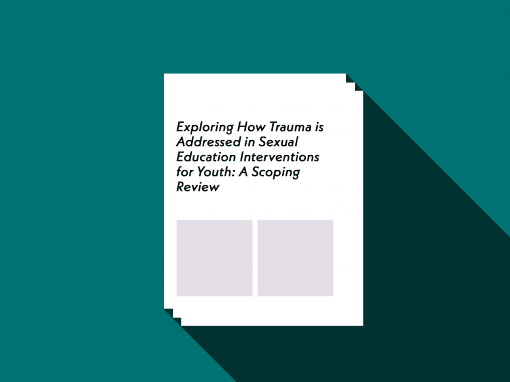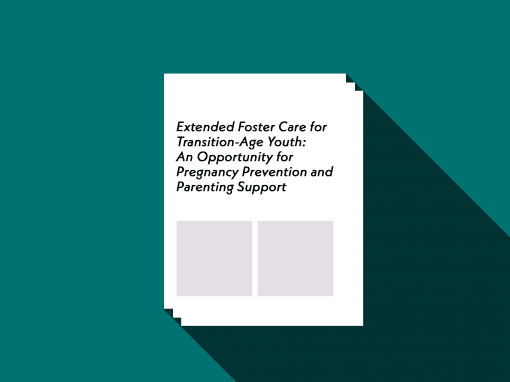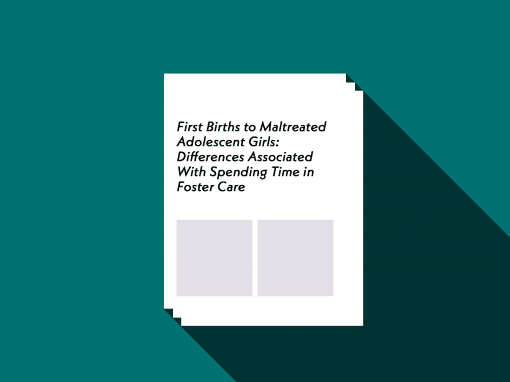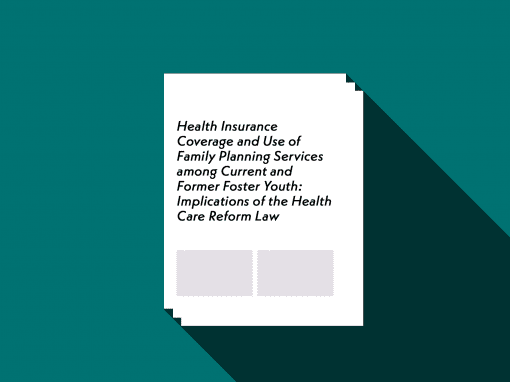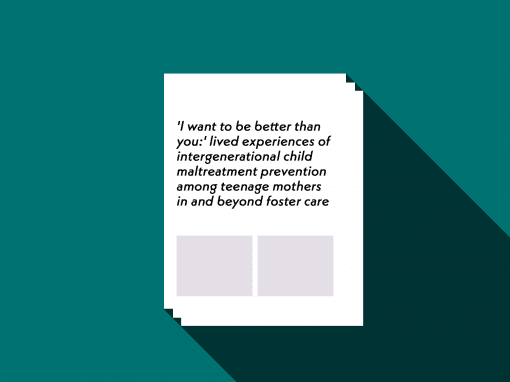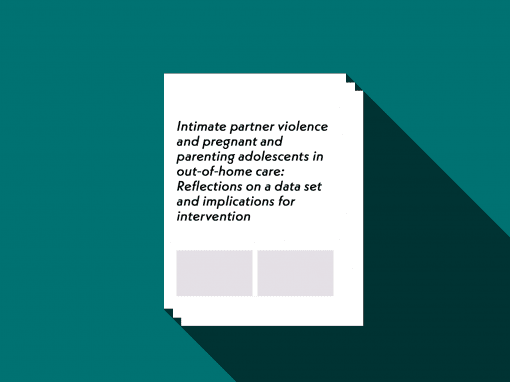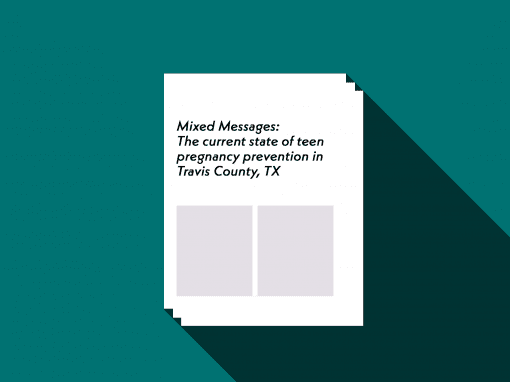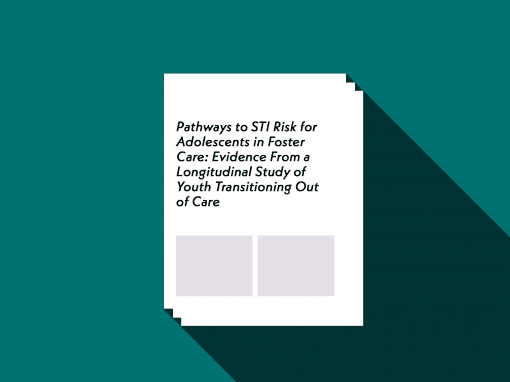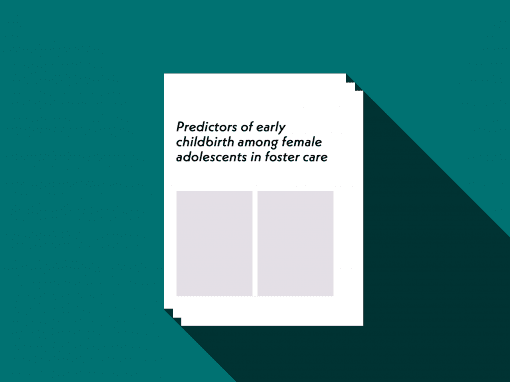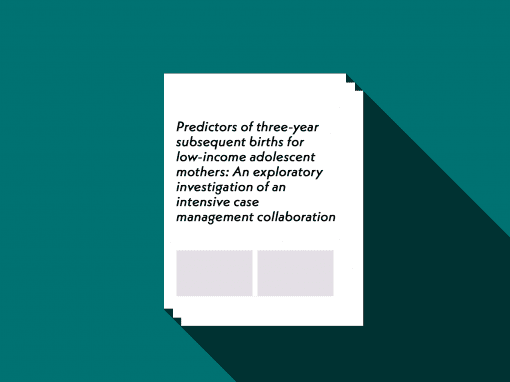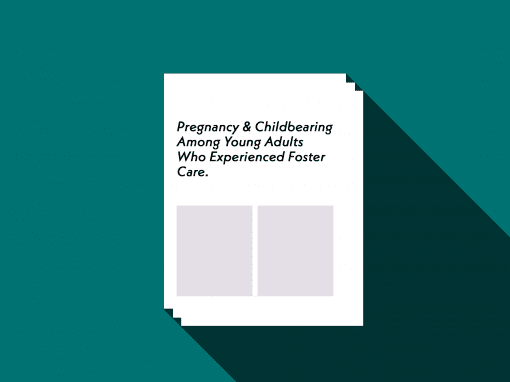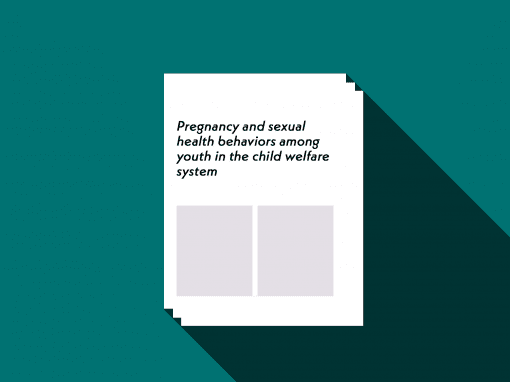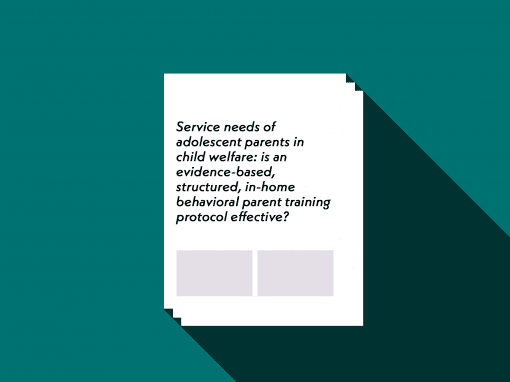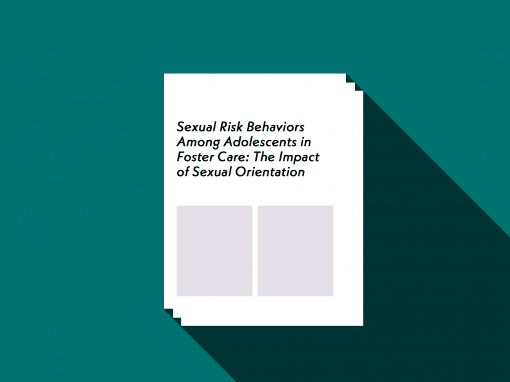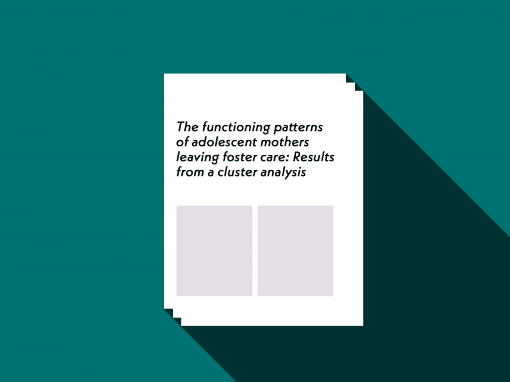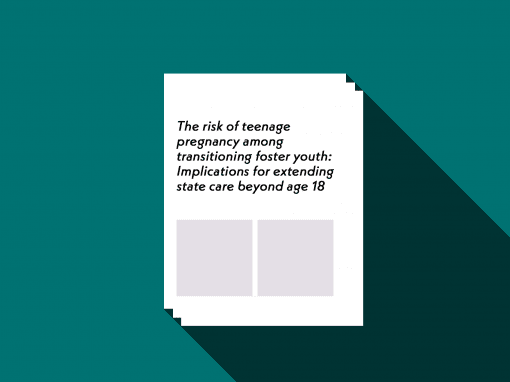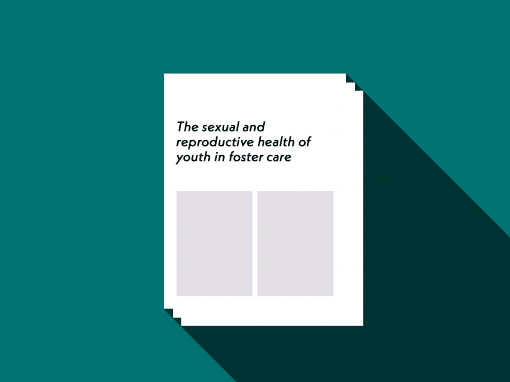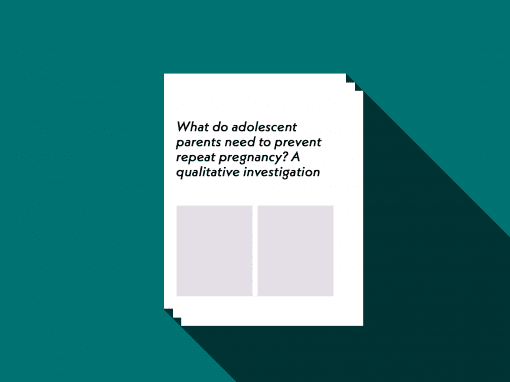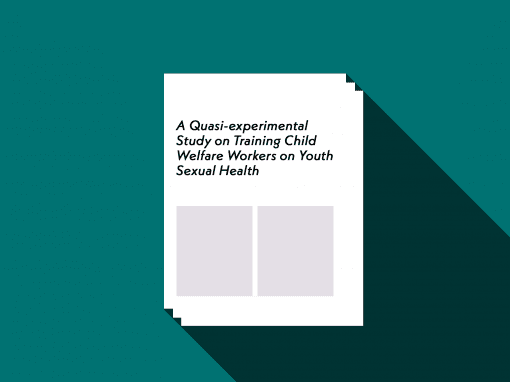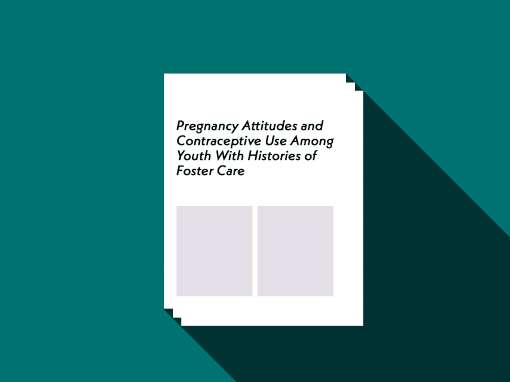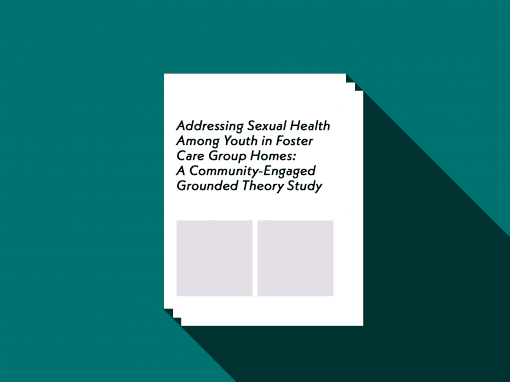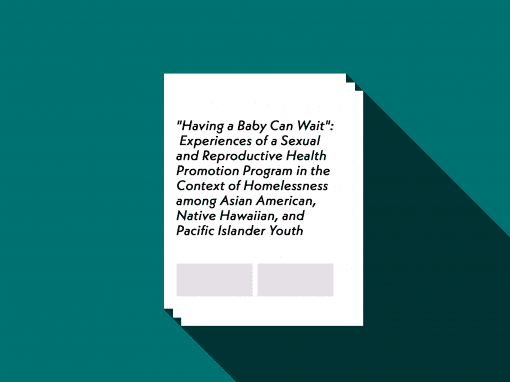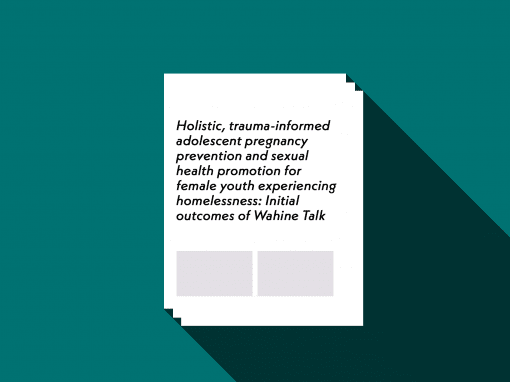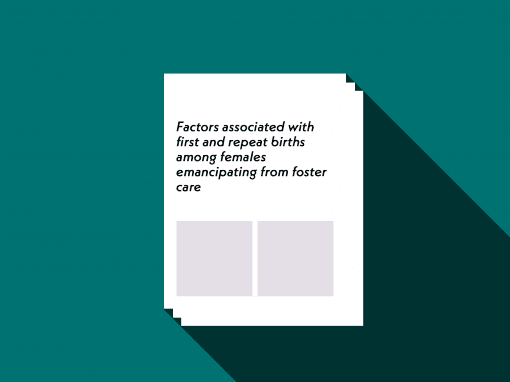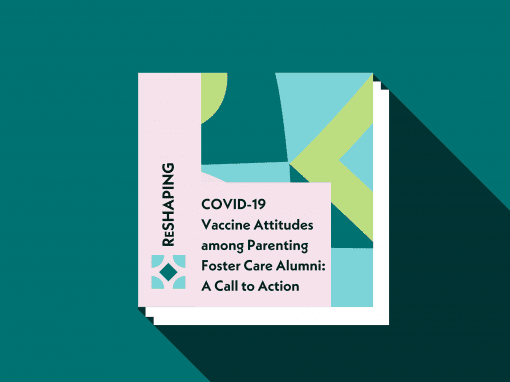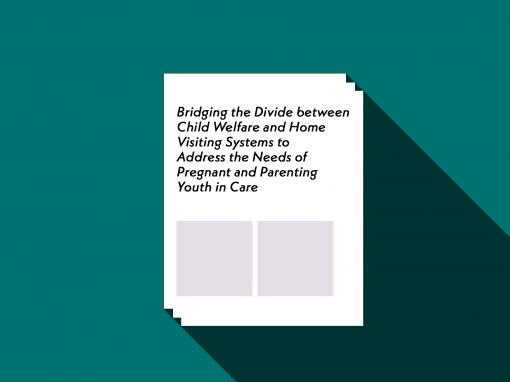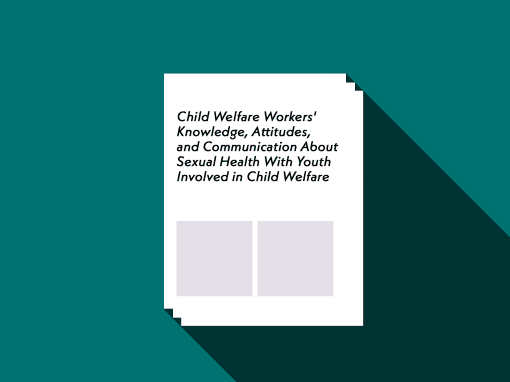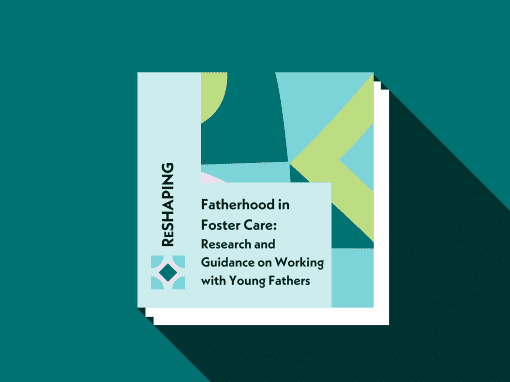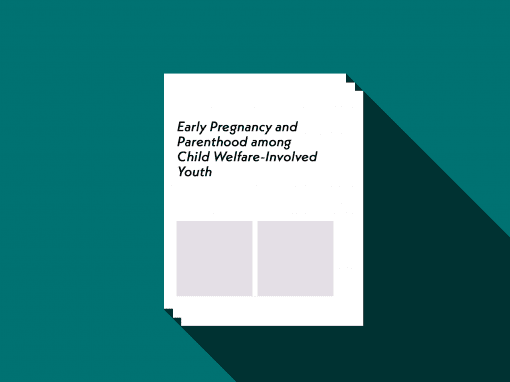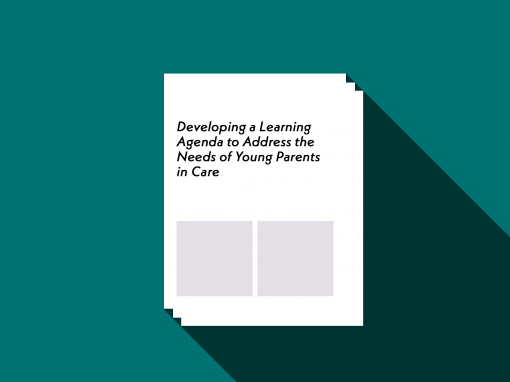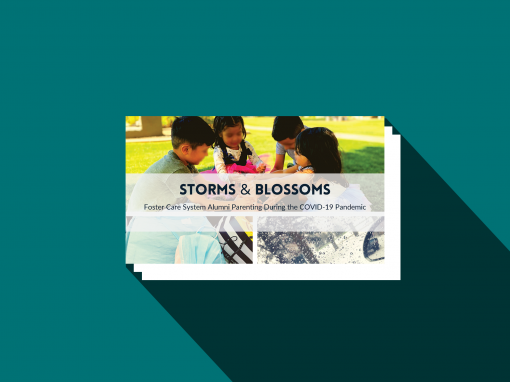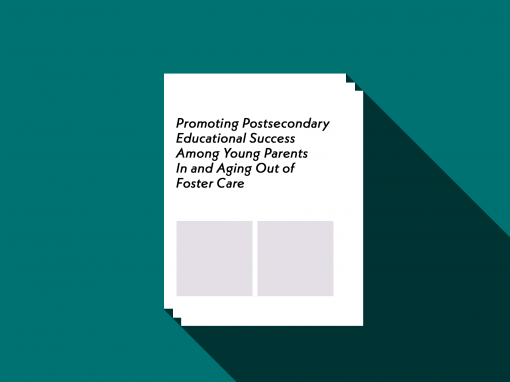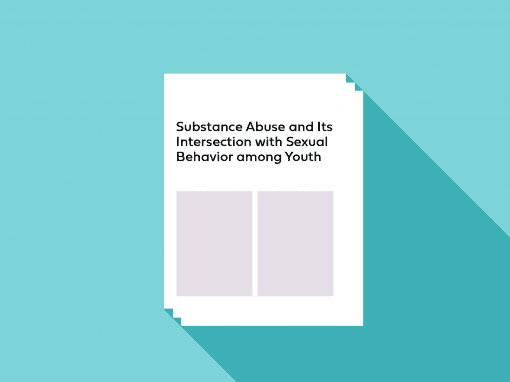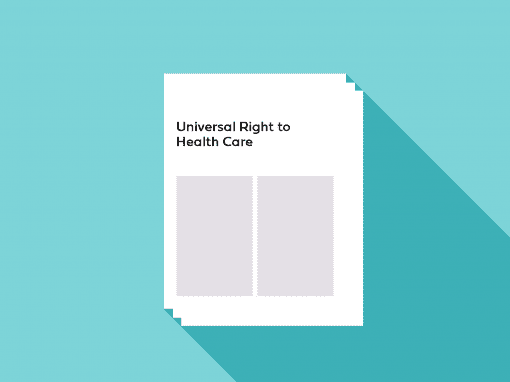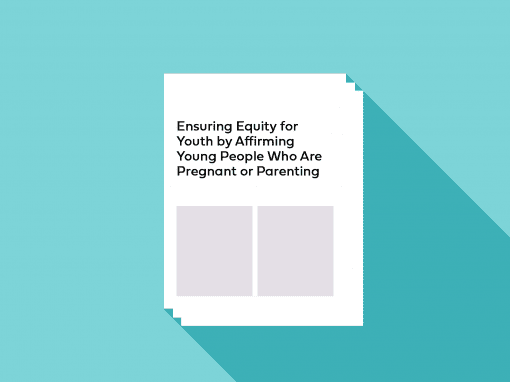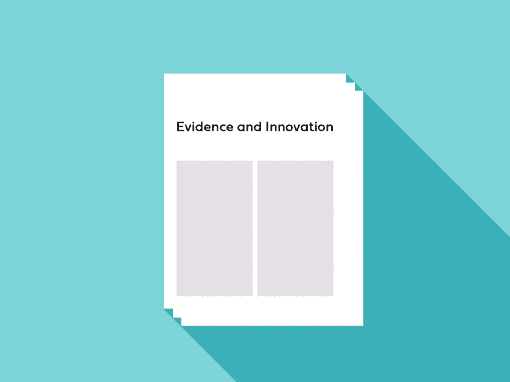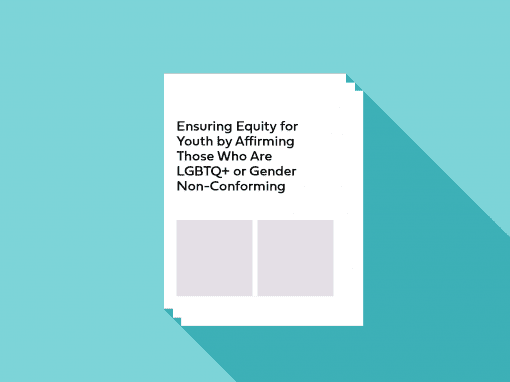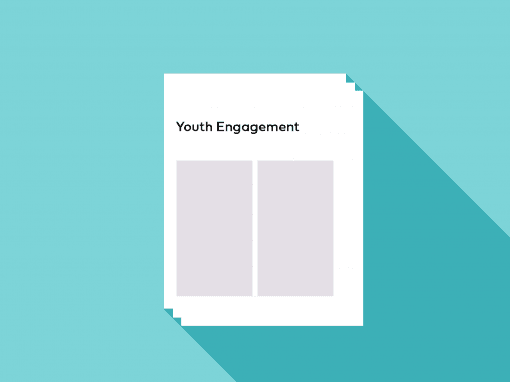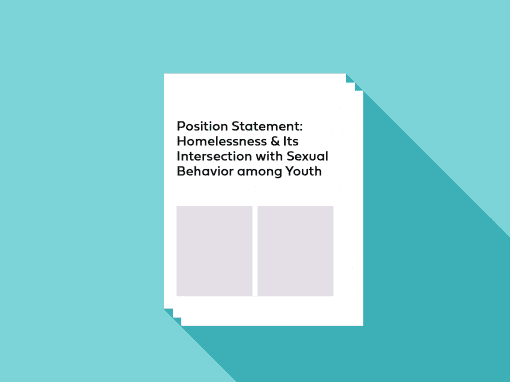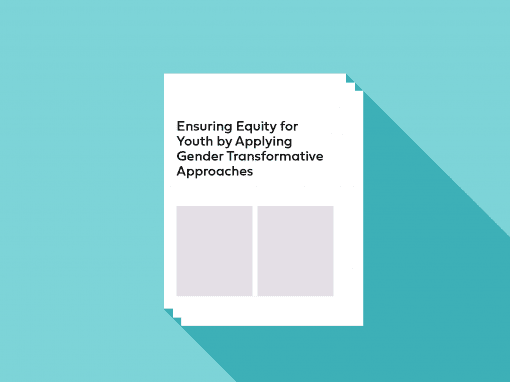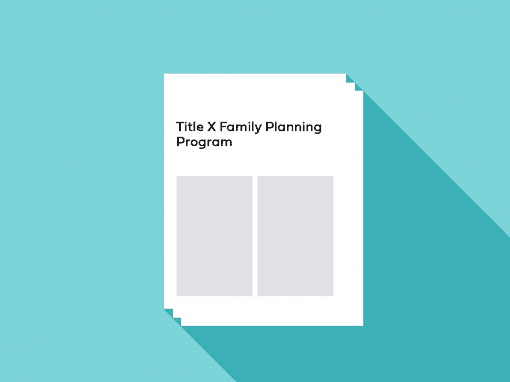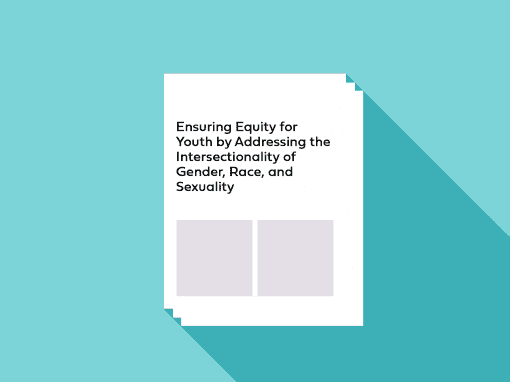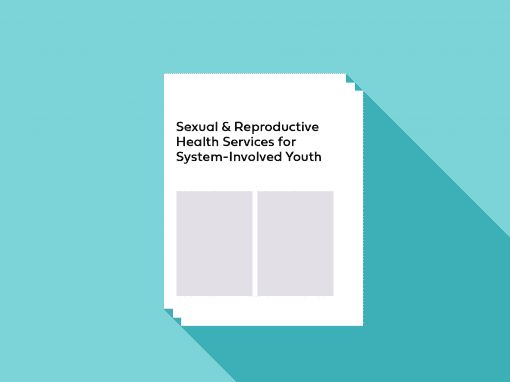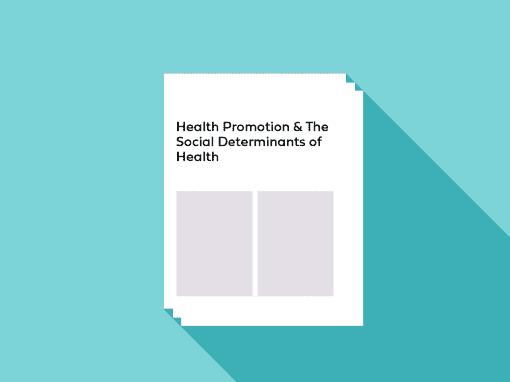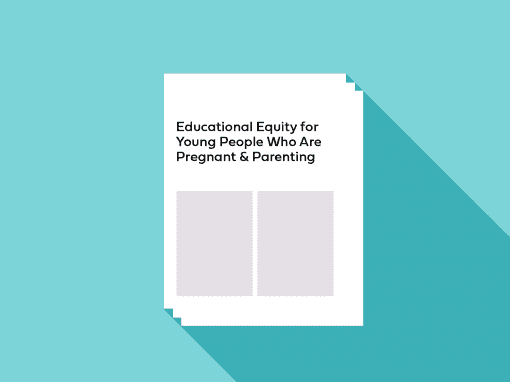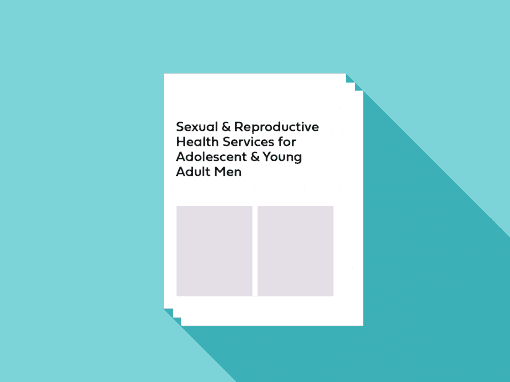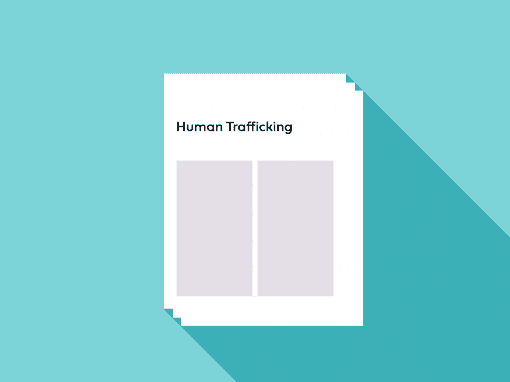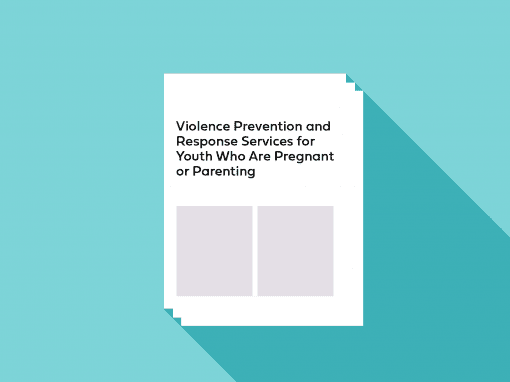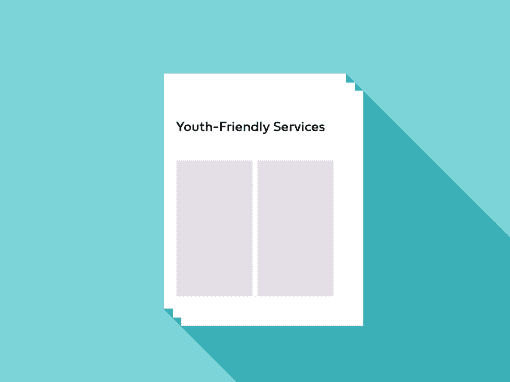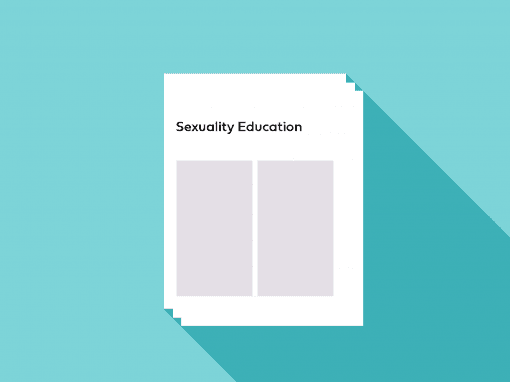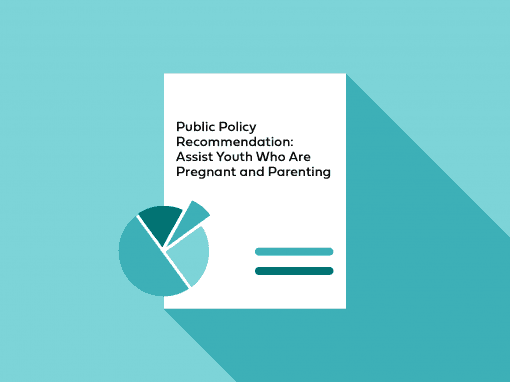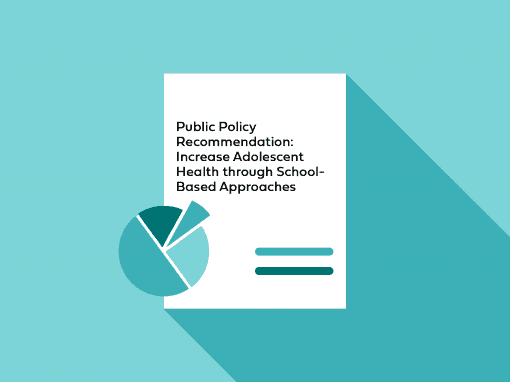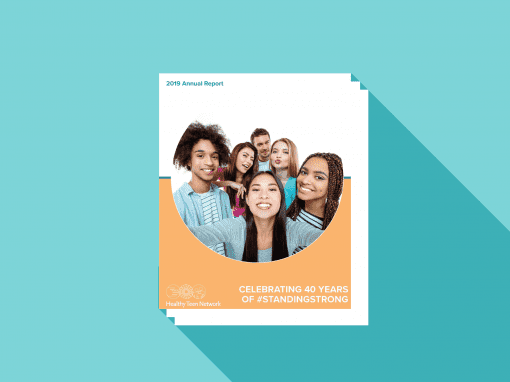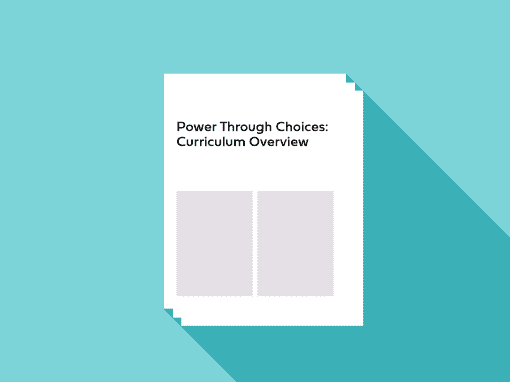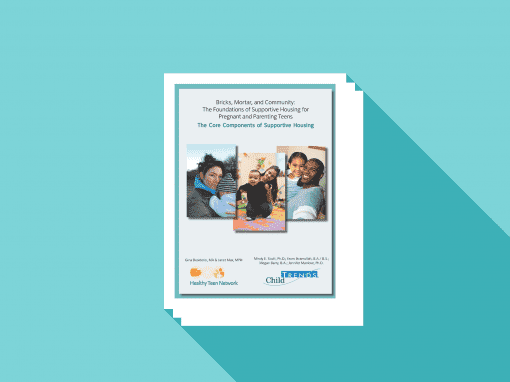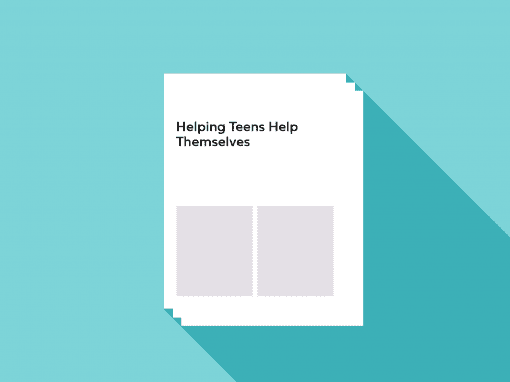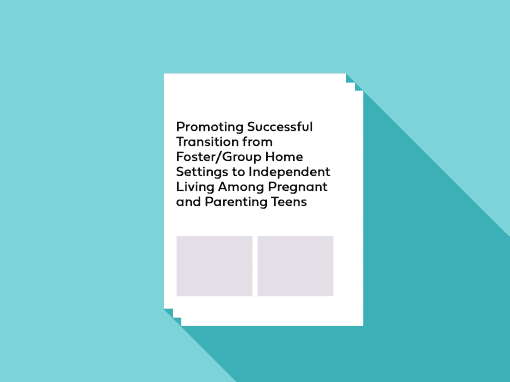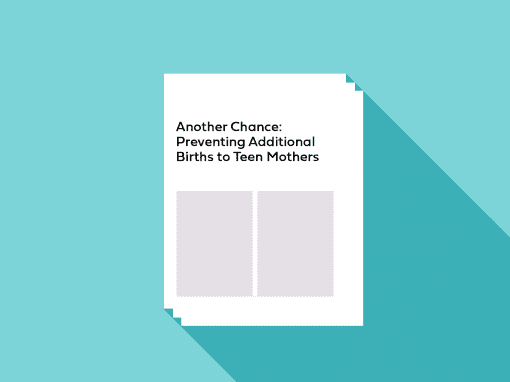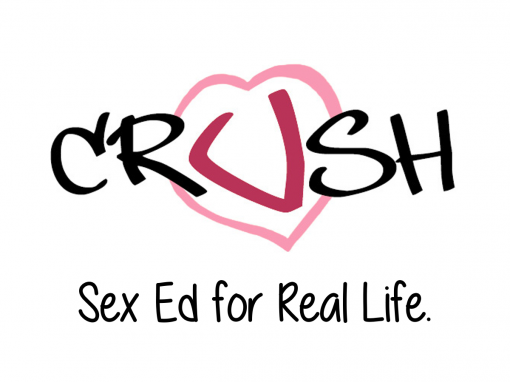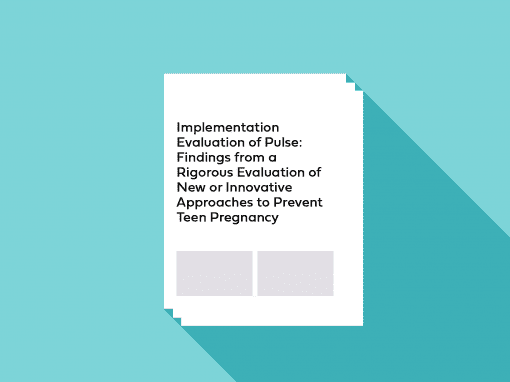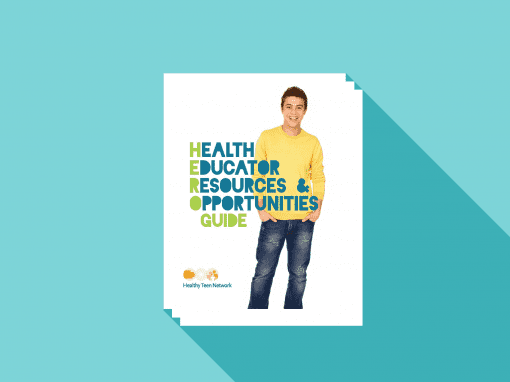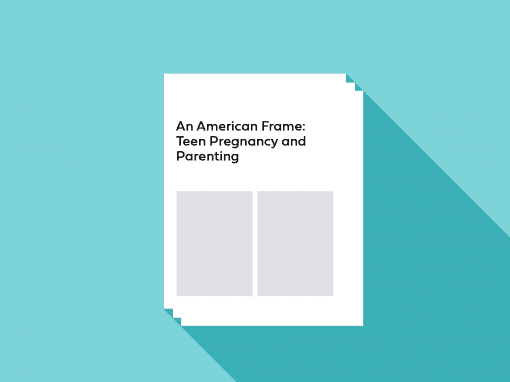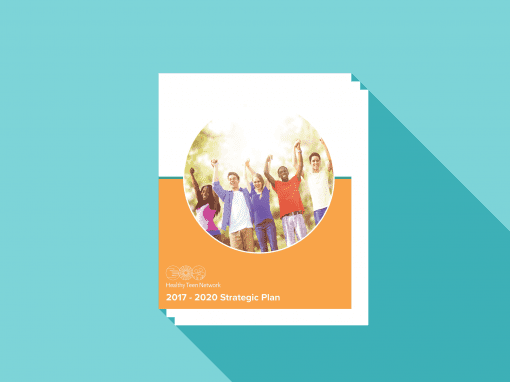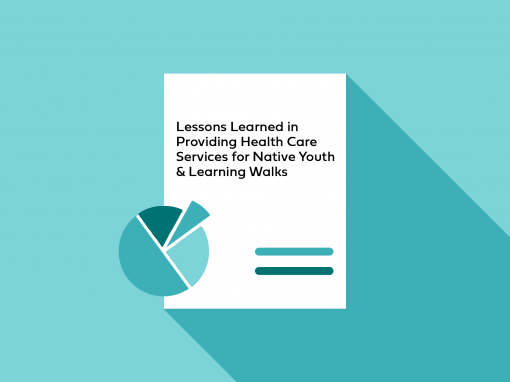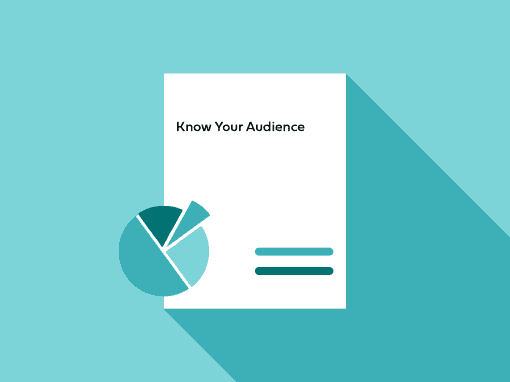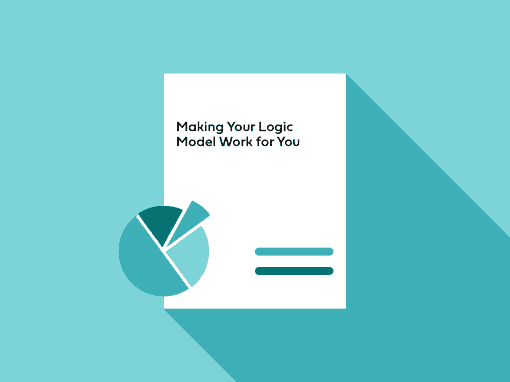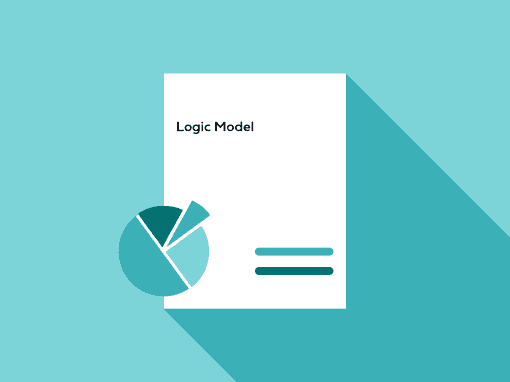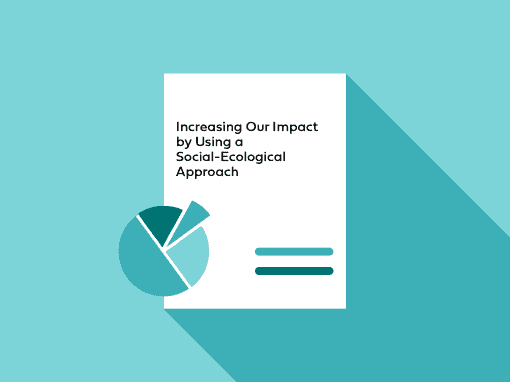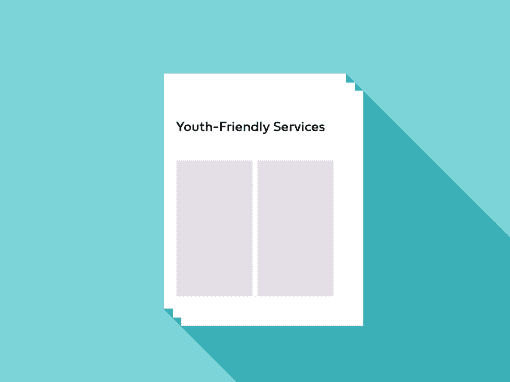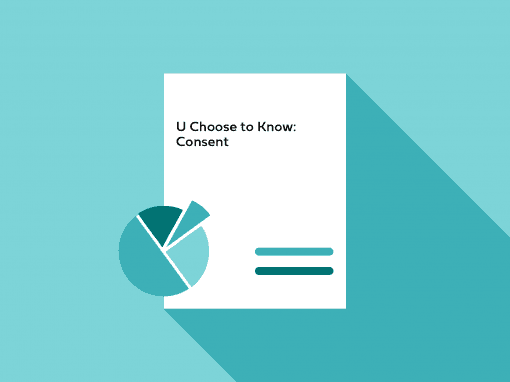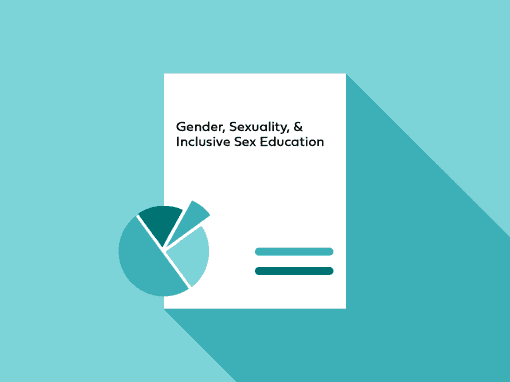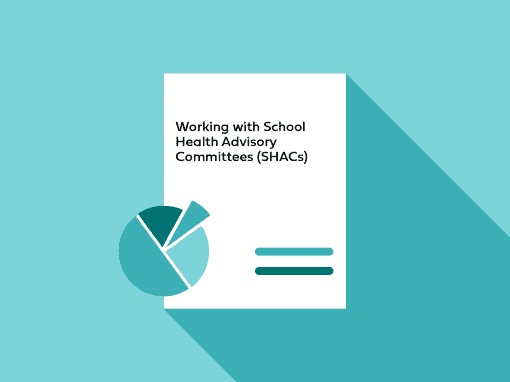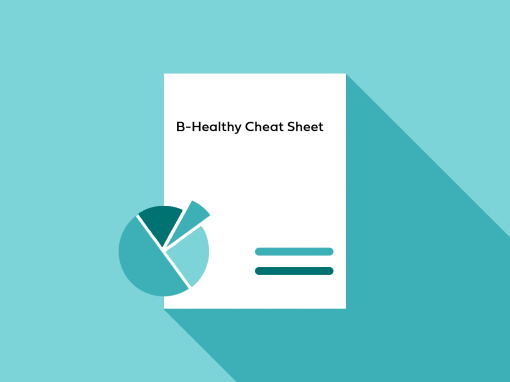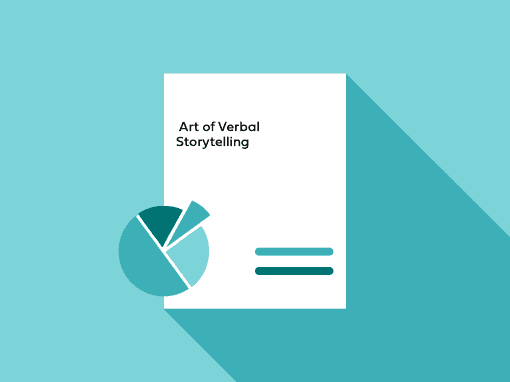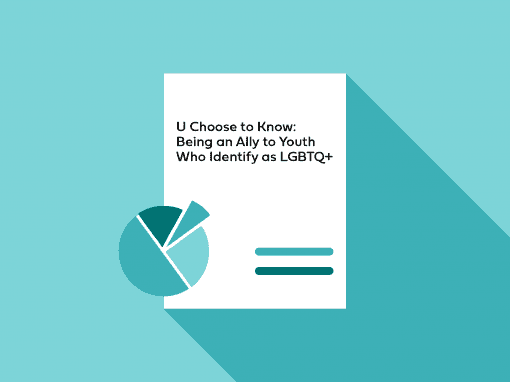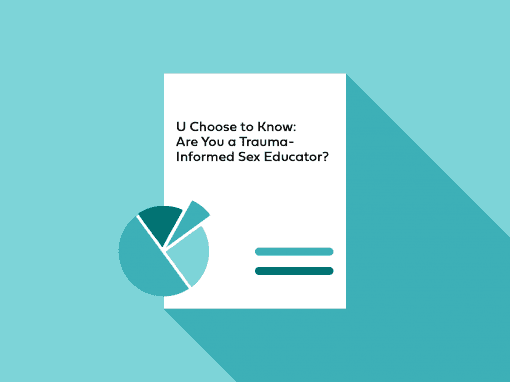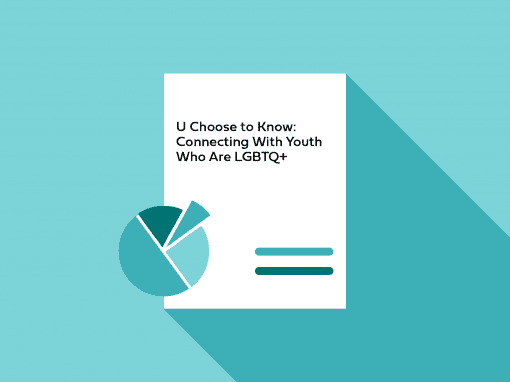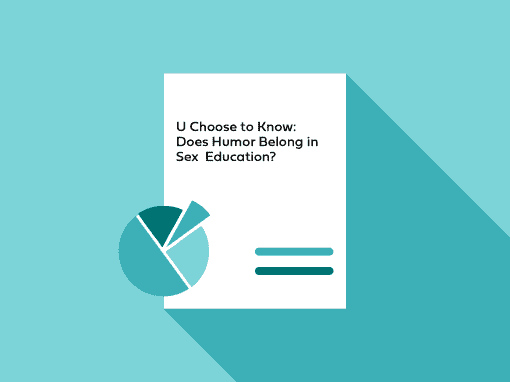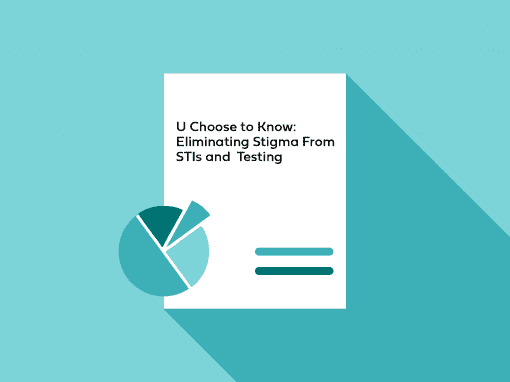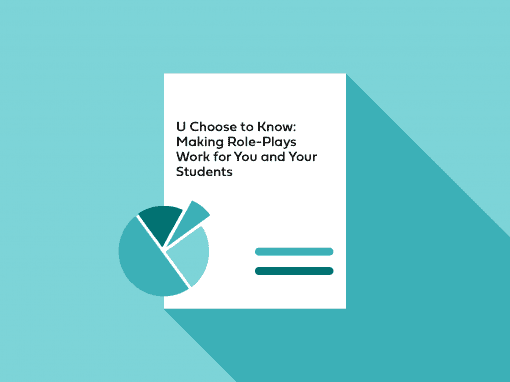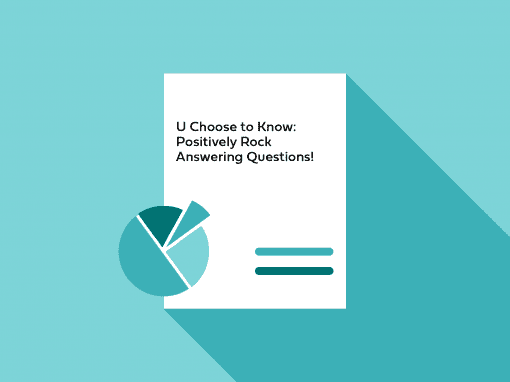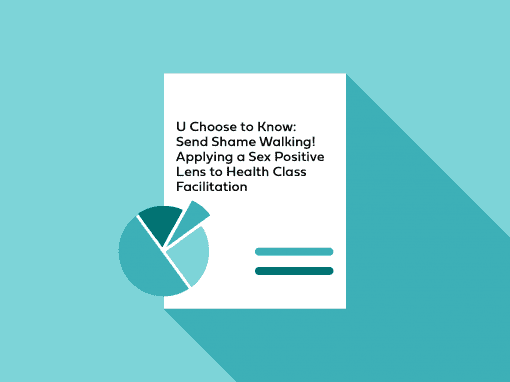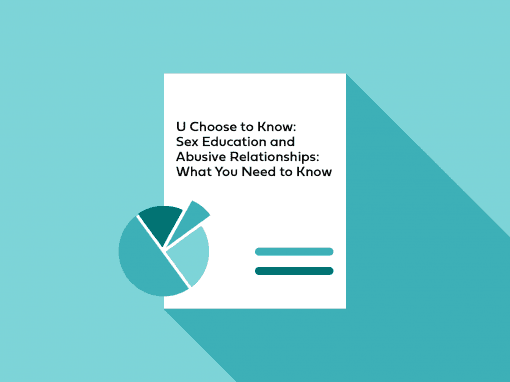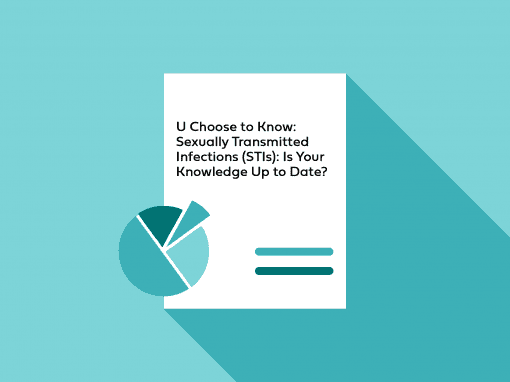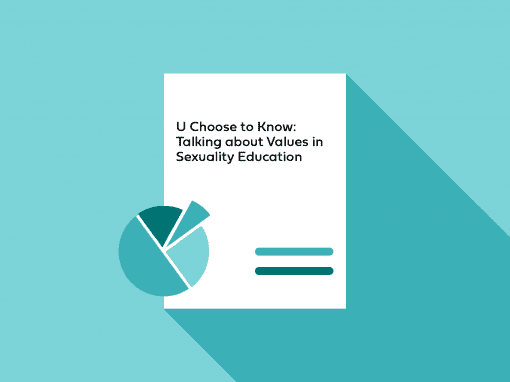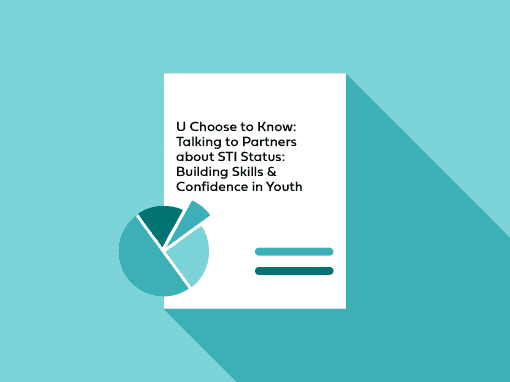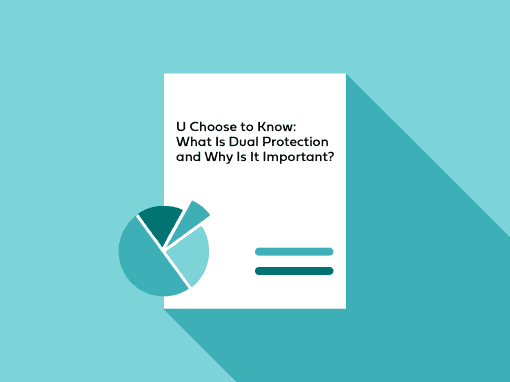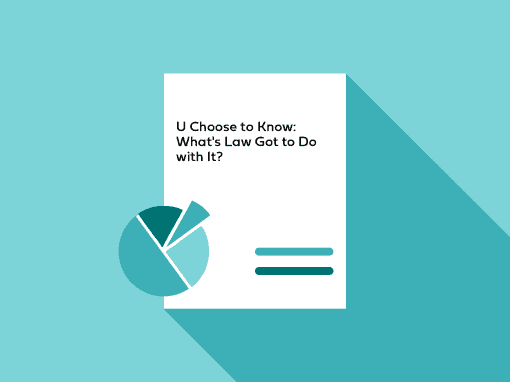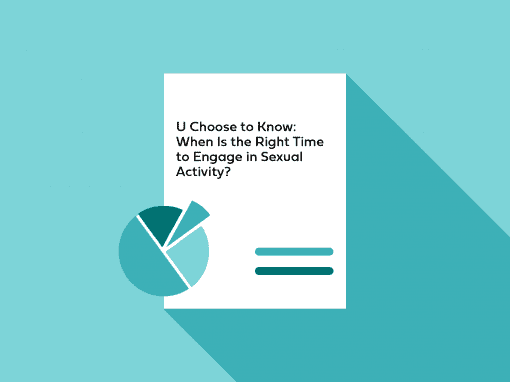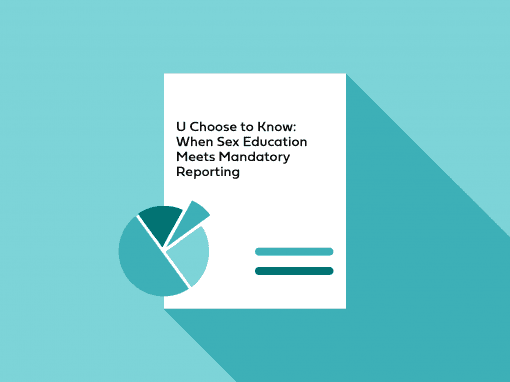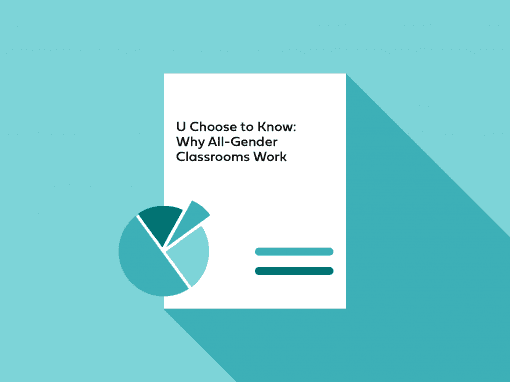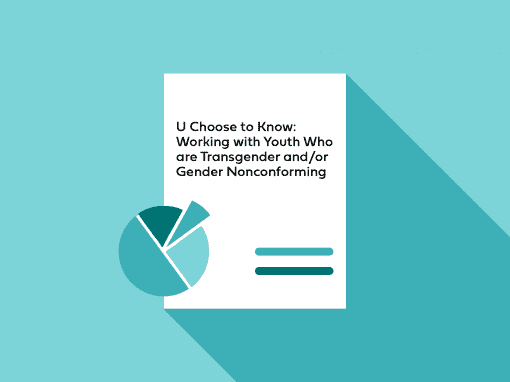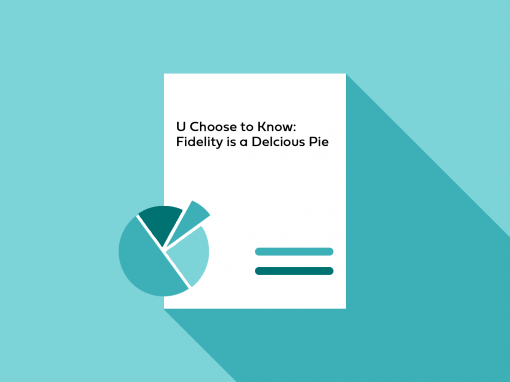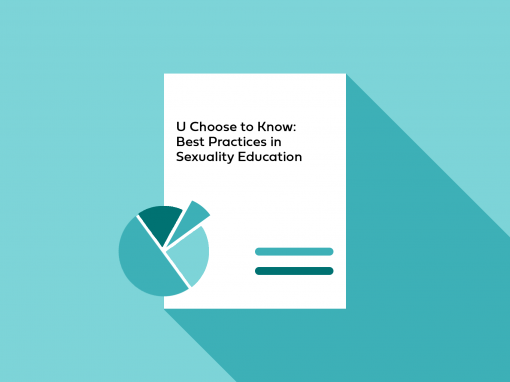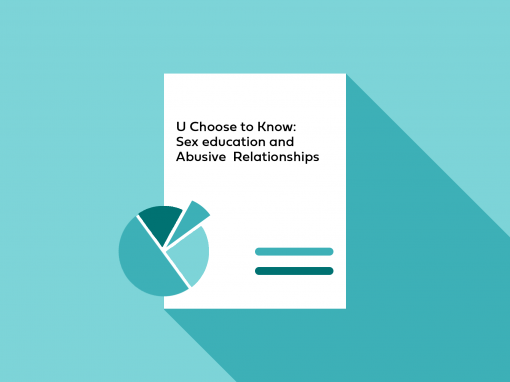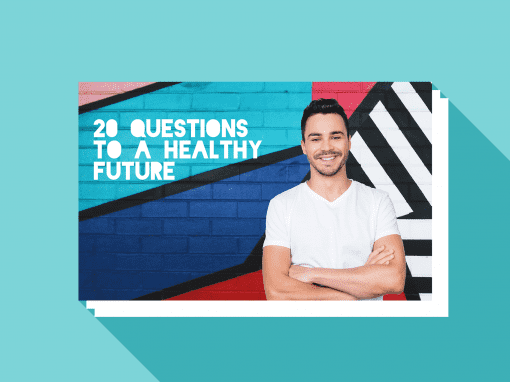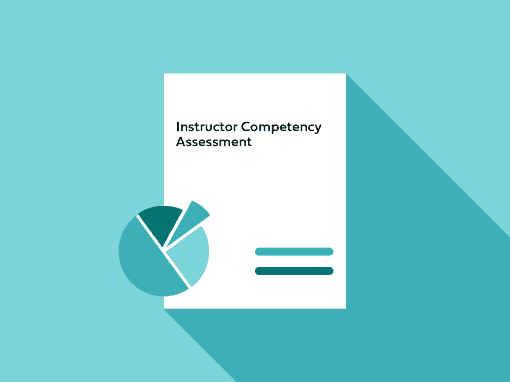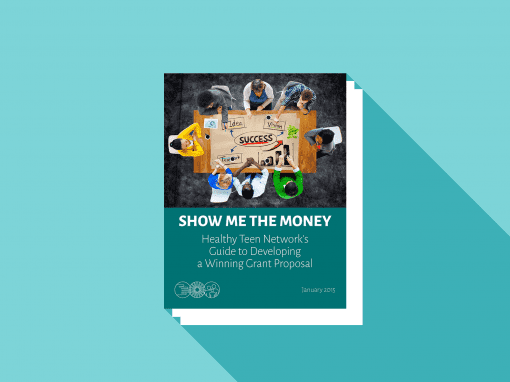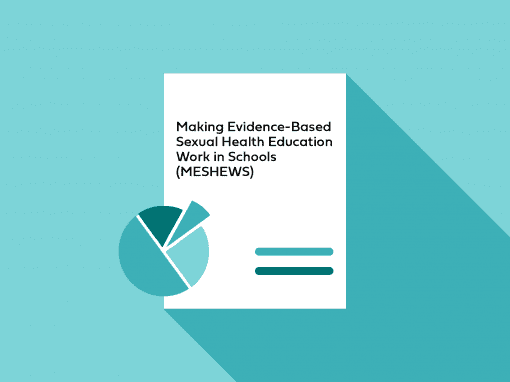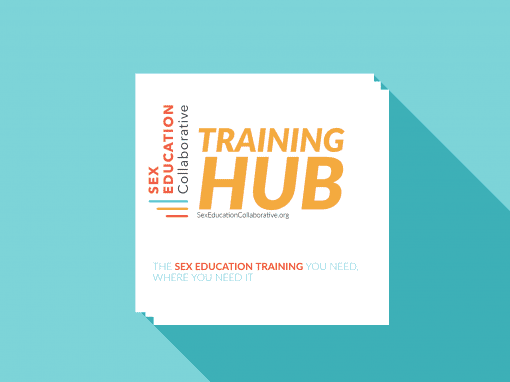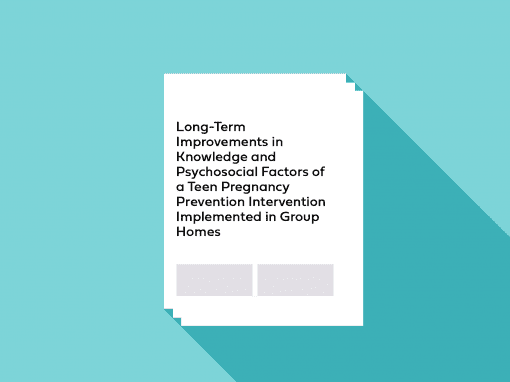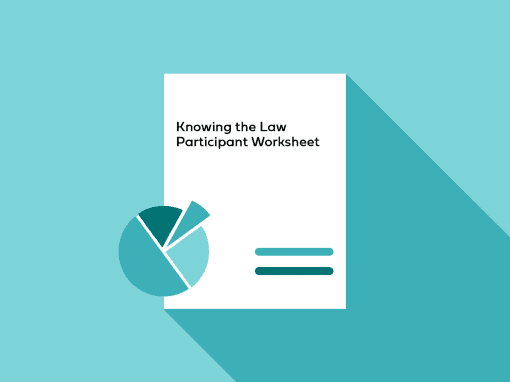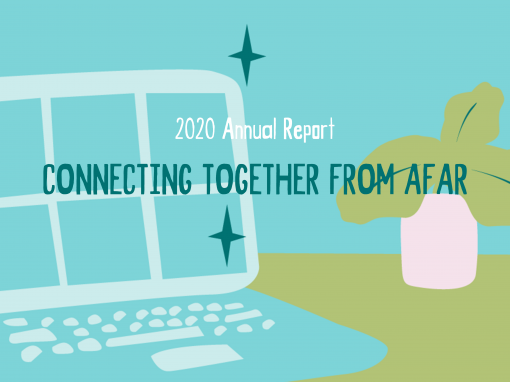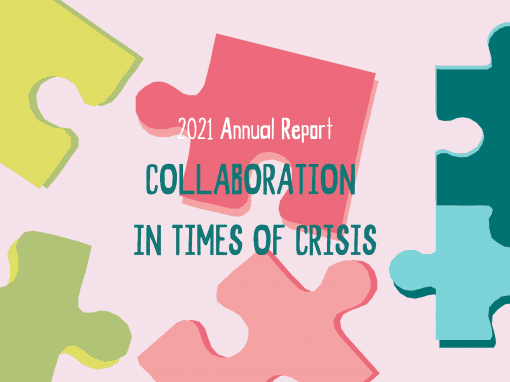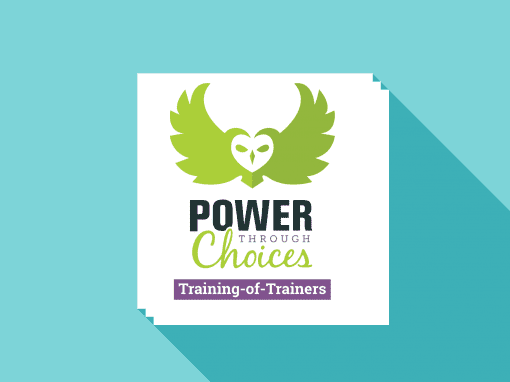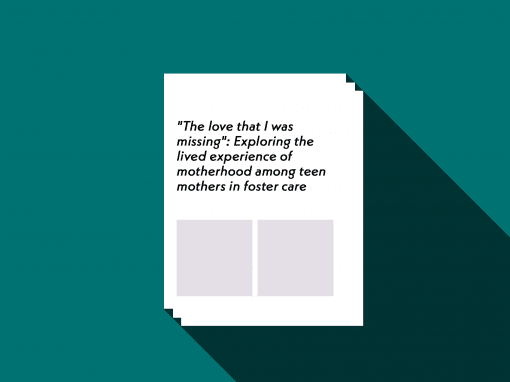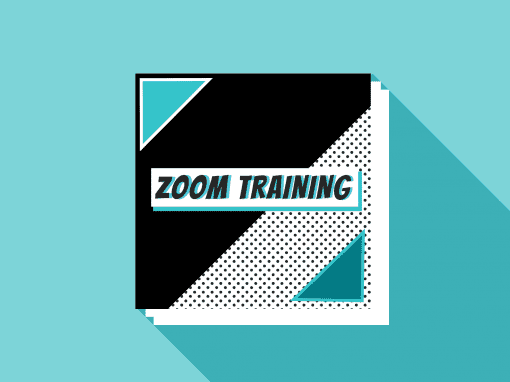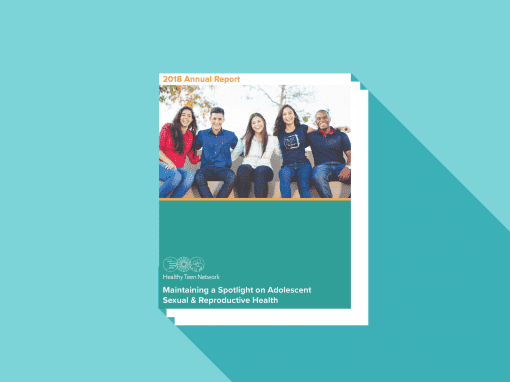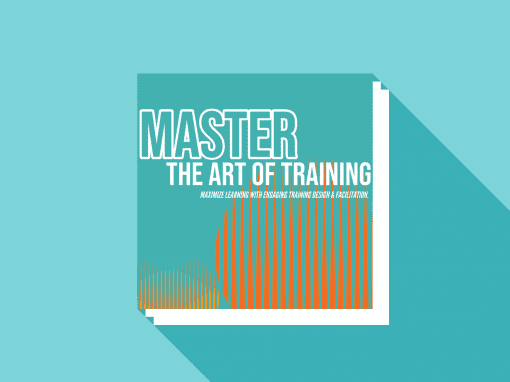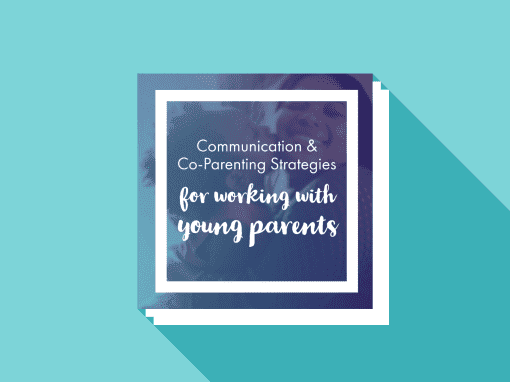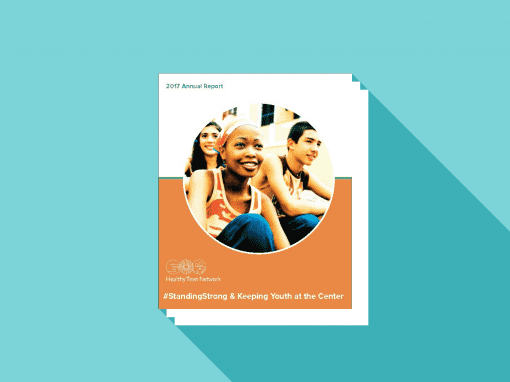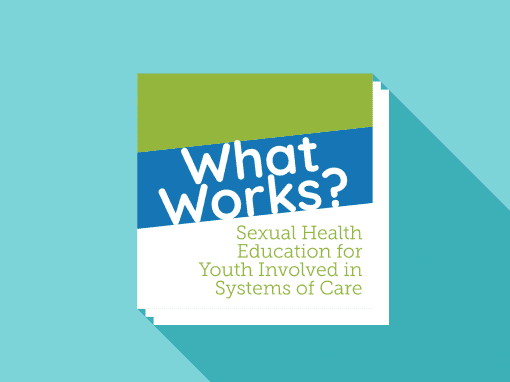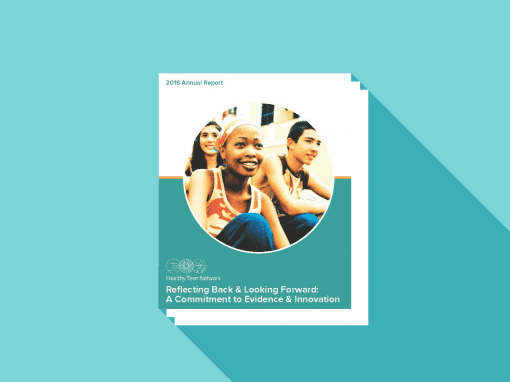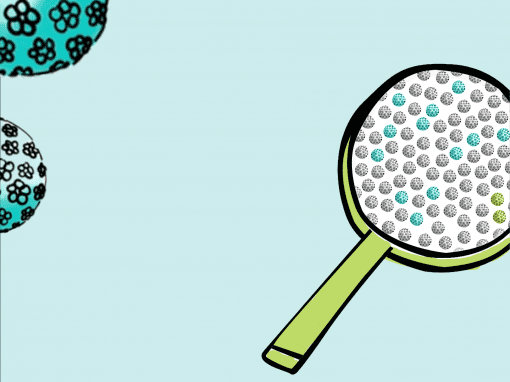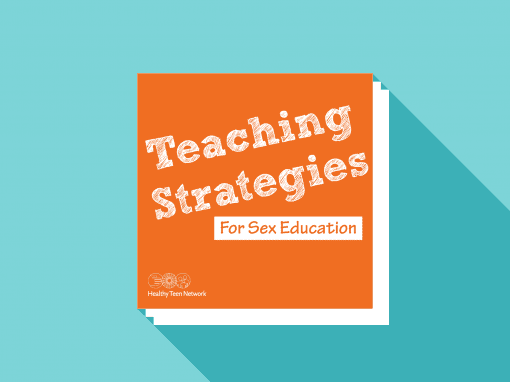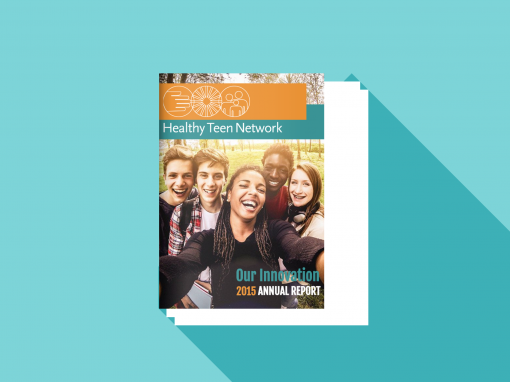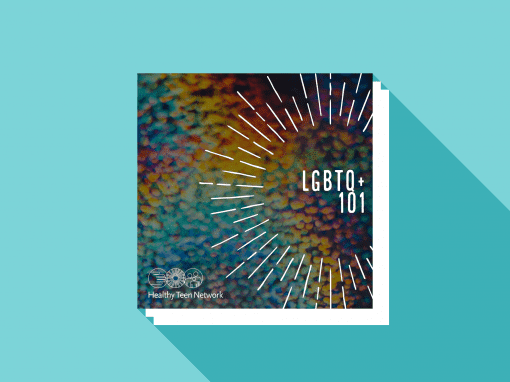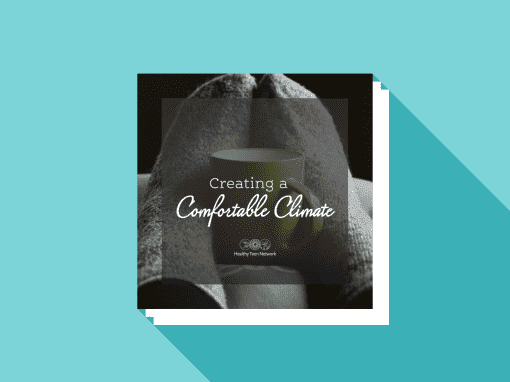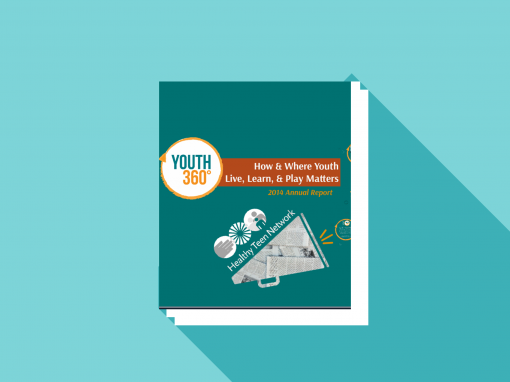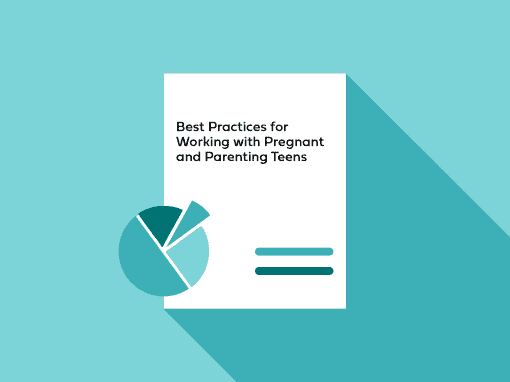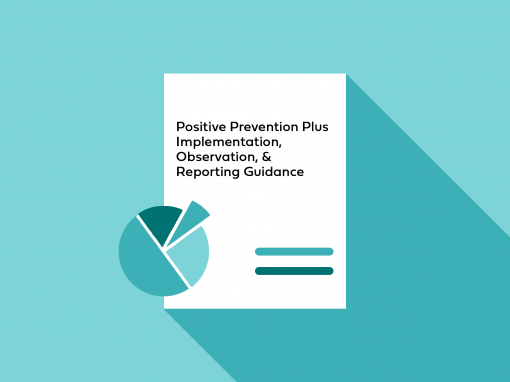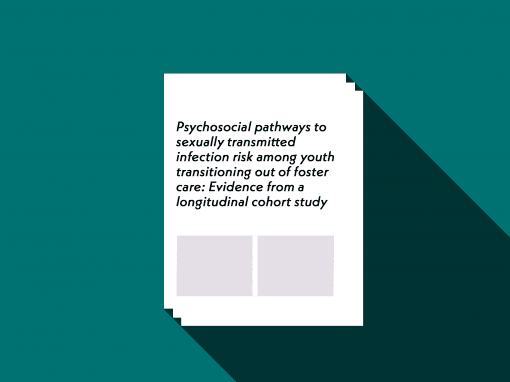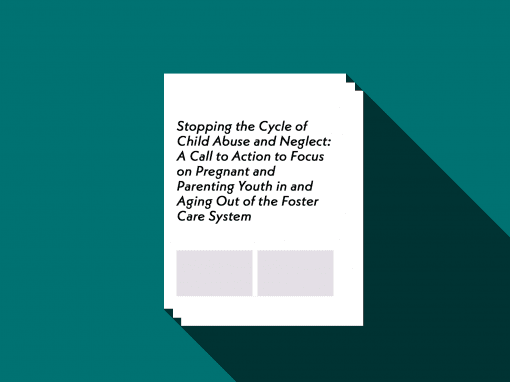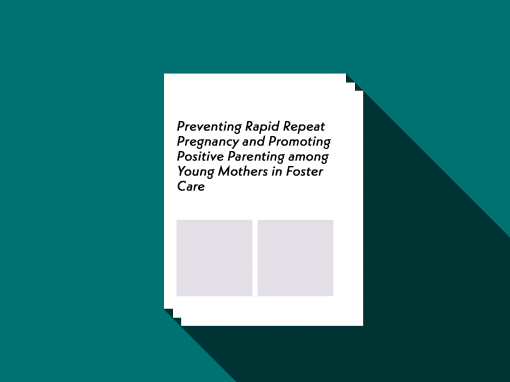 Discover the magic of the Network.