We're here to support you with trainings, elearnings, resources, and more. That way, you can focus on the important stuff—equipping young people to lead healthy lives.
Virtual and in-person...here's what's coming up next on our calendar.
A list for you to tune into while working out, getting work done, or simply lounging around!By Mariah CowsertNovember 23, 2021While it may seem that there is a podcast about anything these days, it's incredible to have even more ways of accessing information about...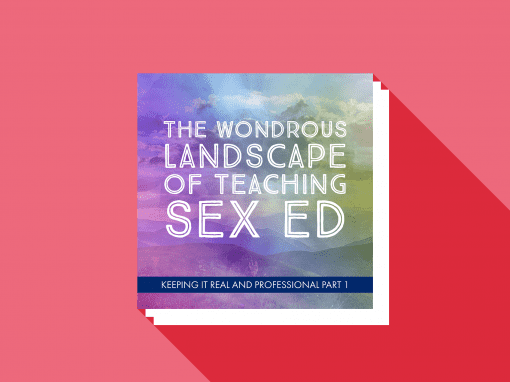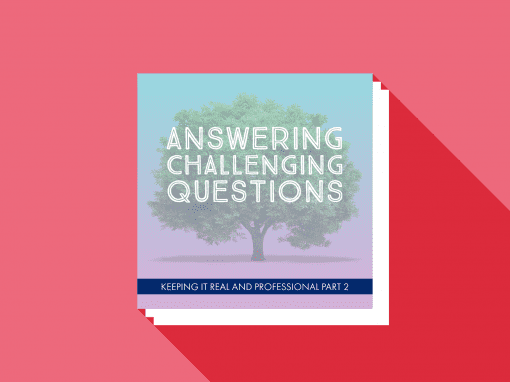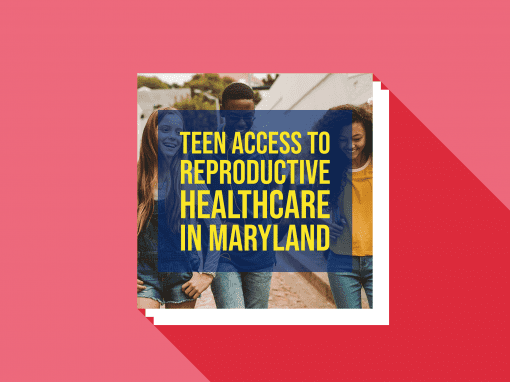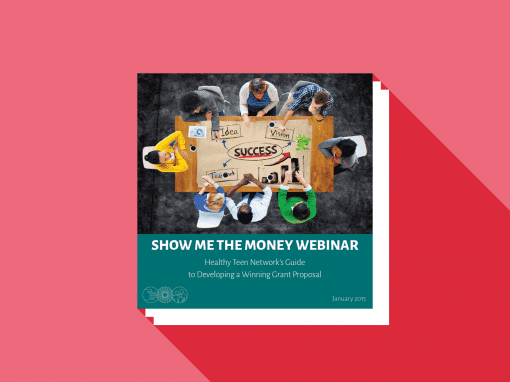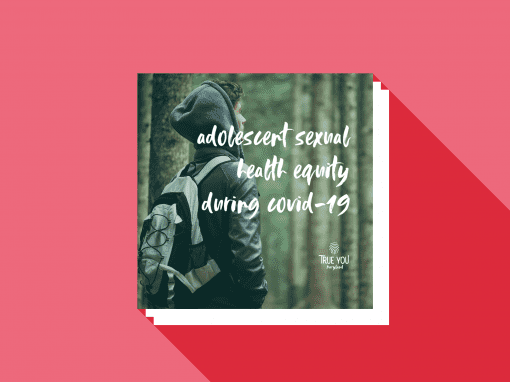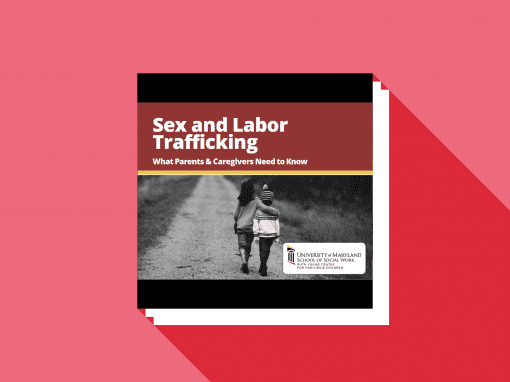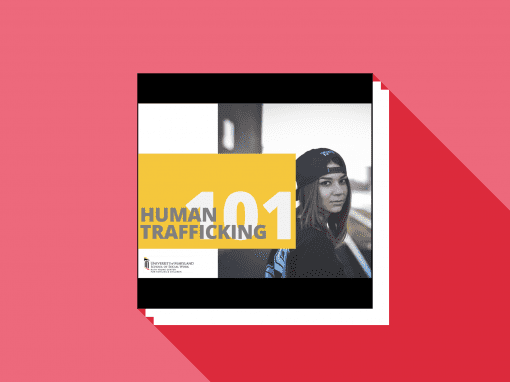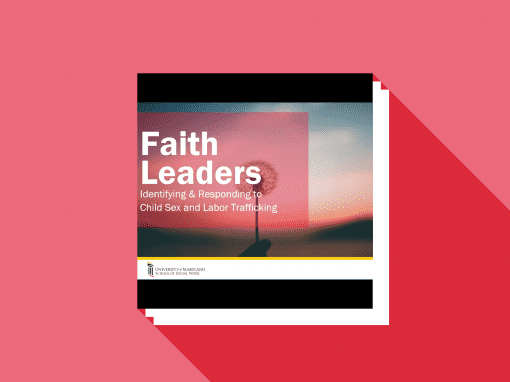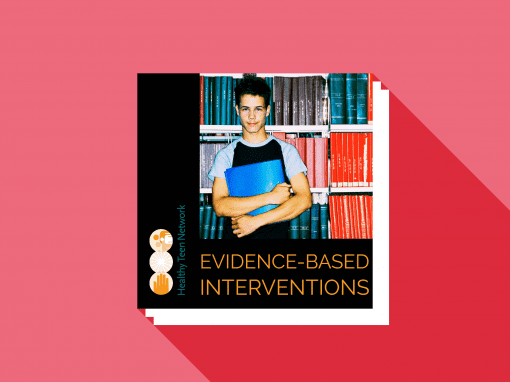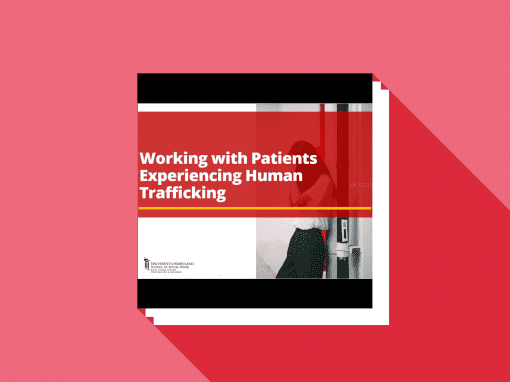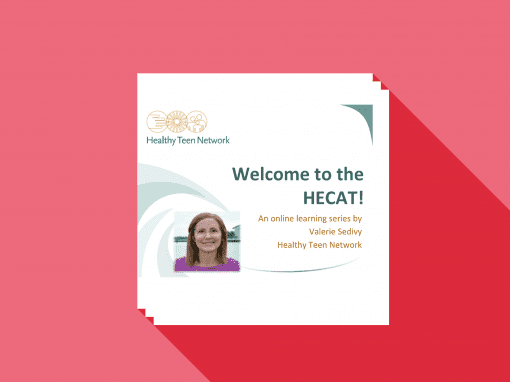 Trainings & Presentations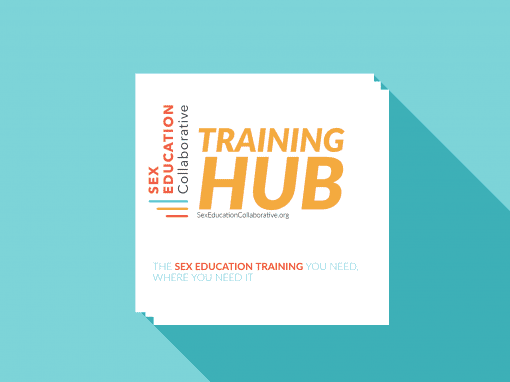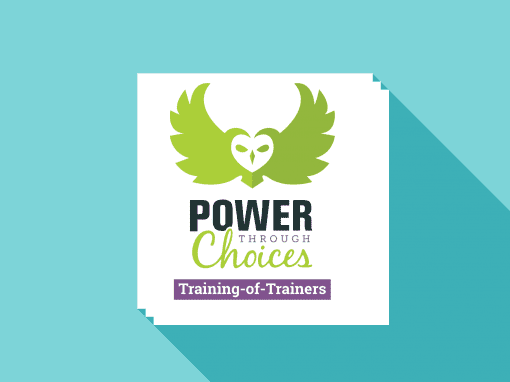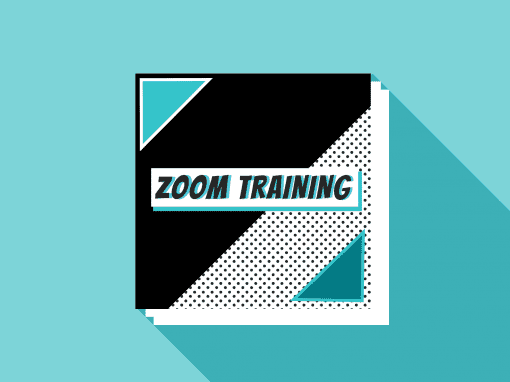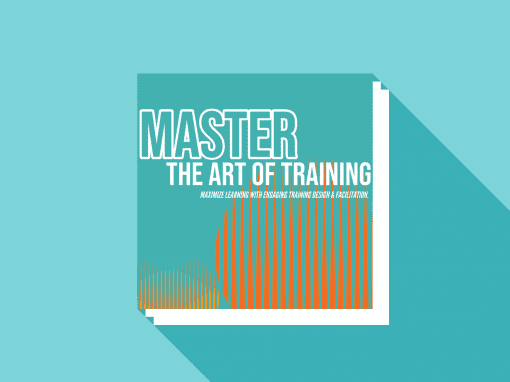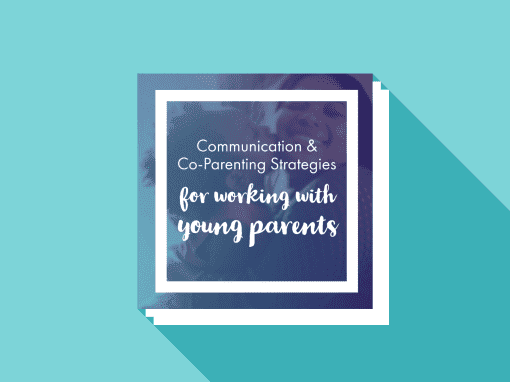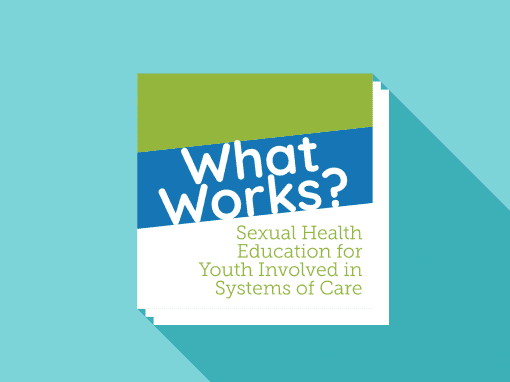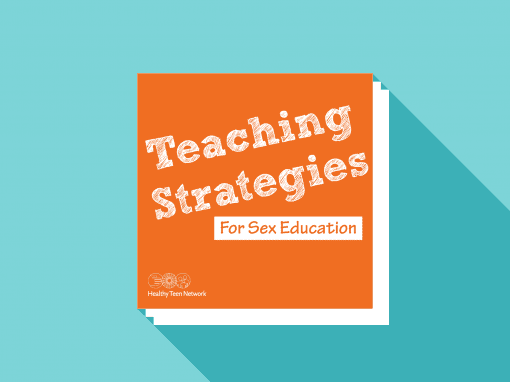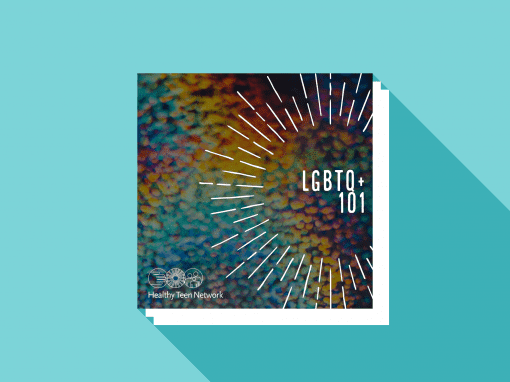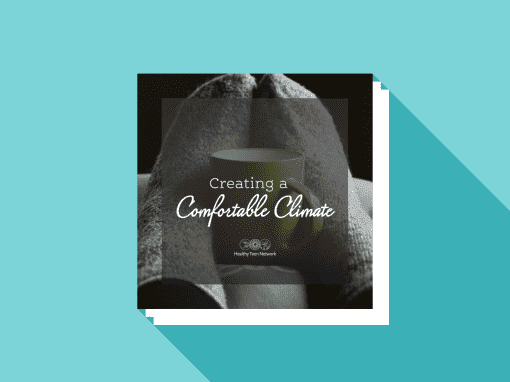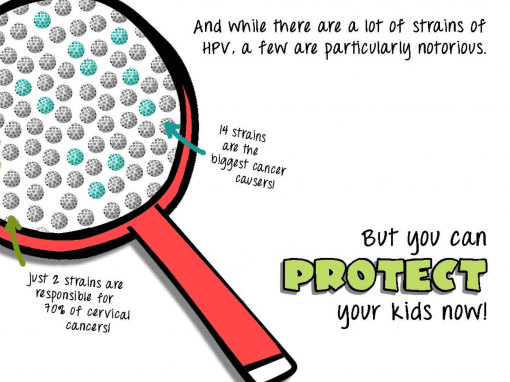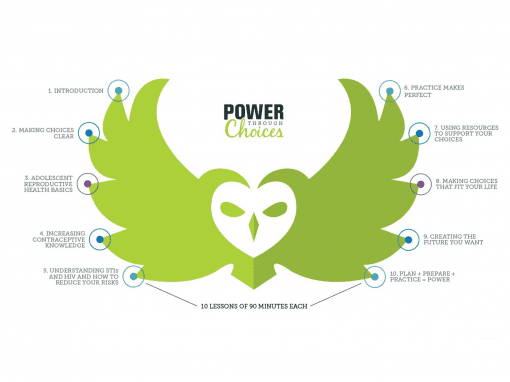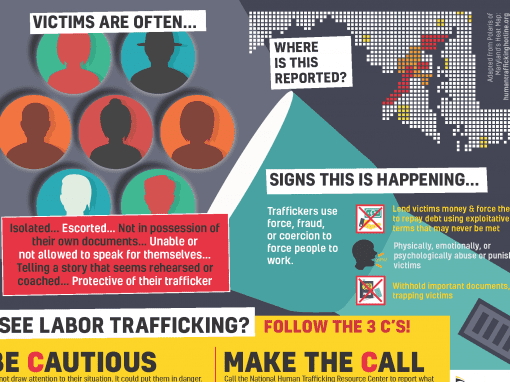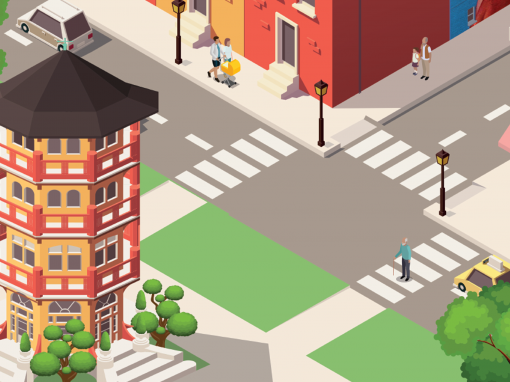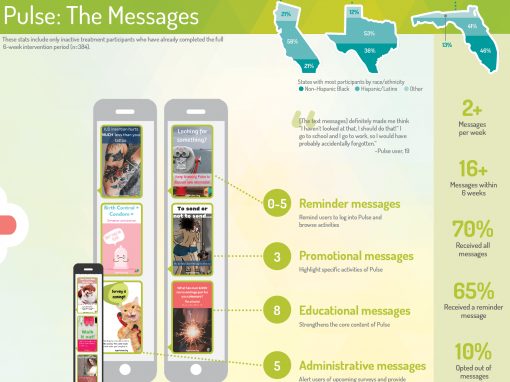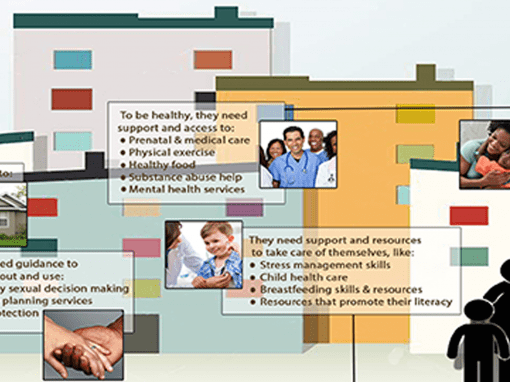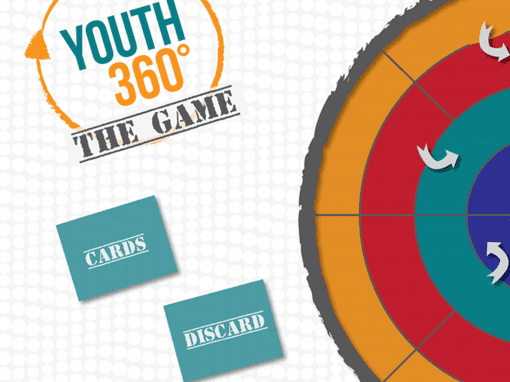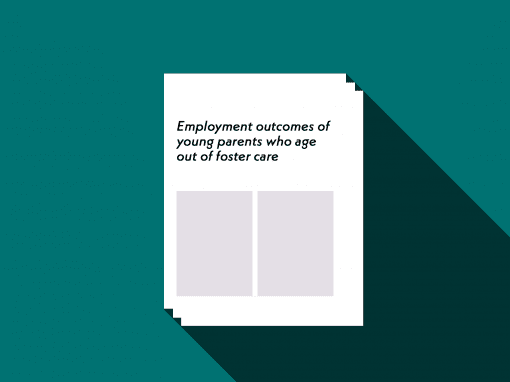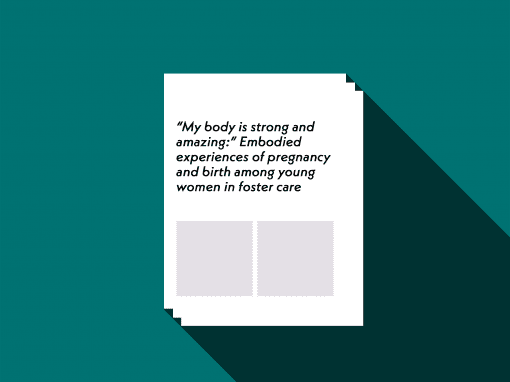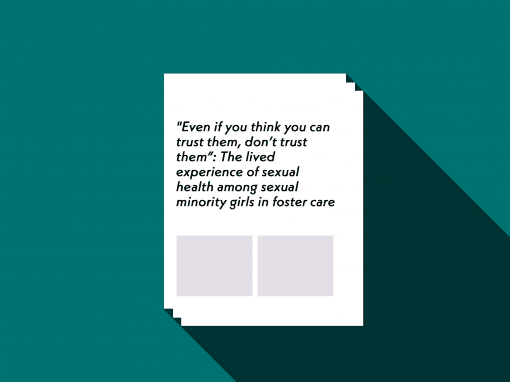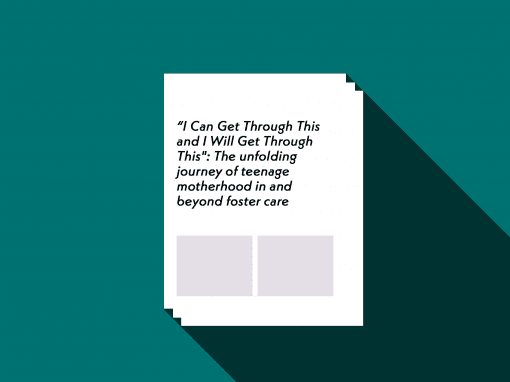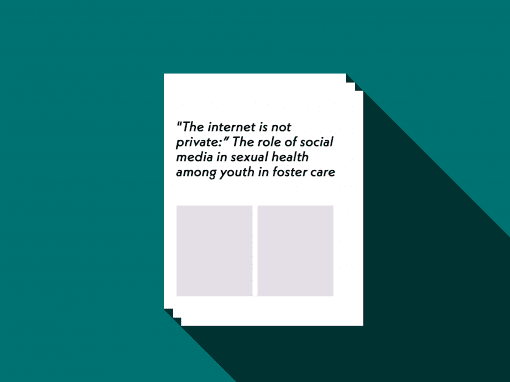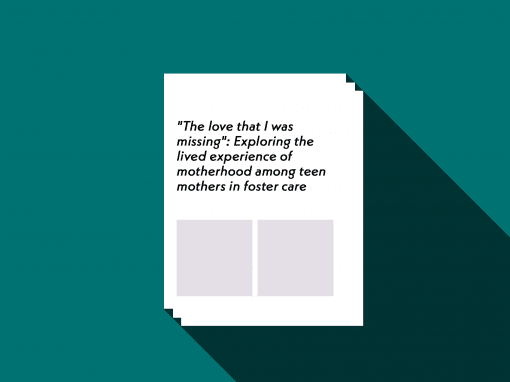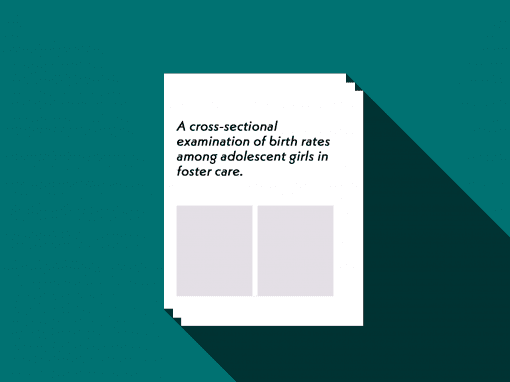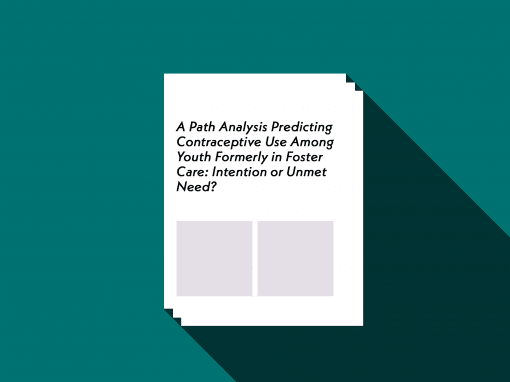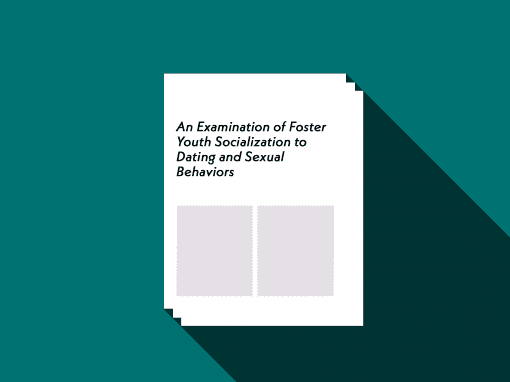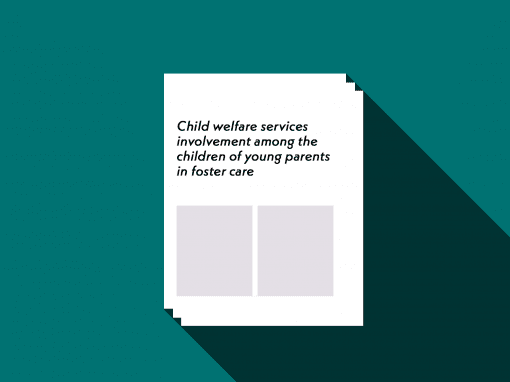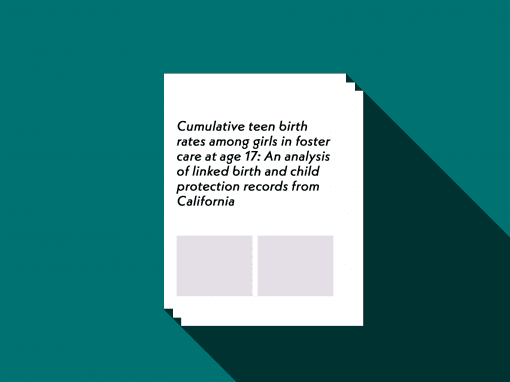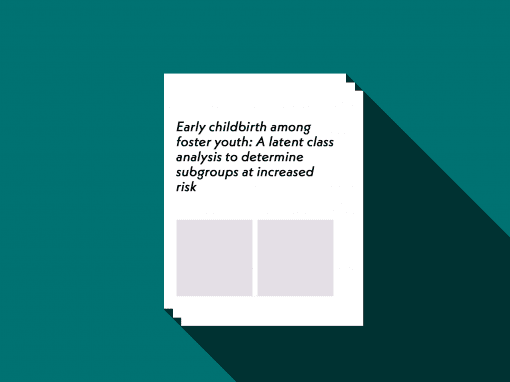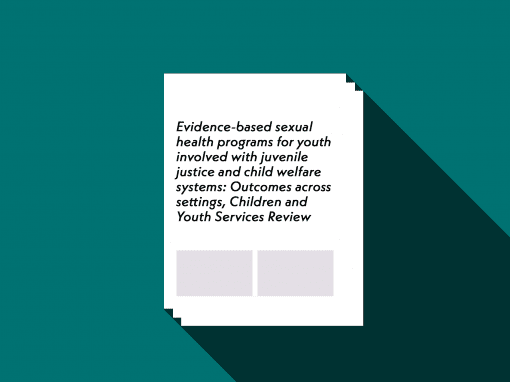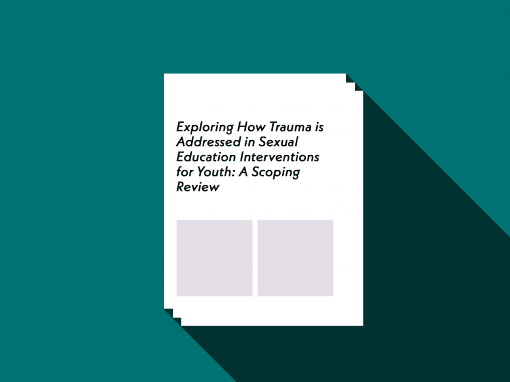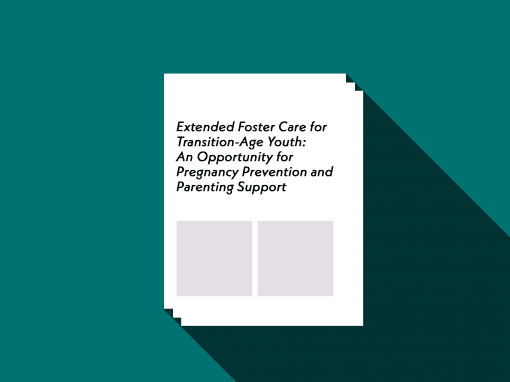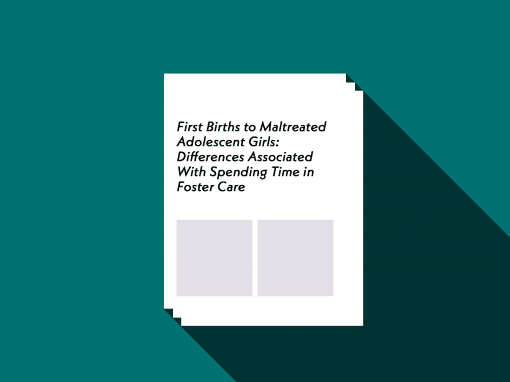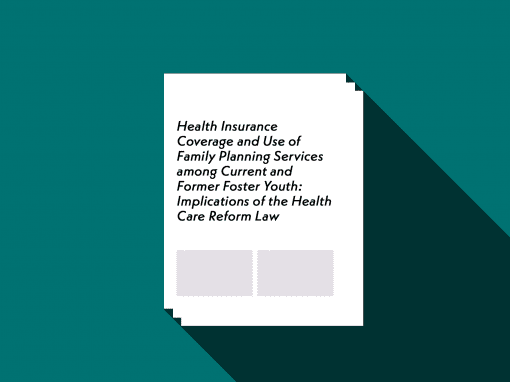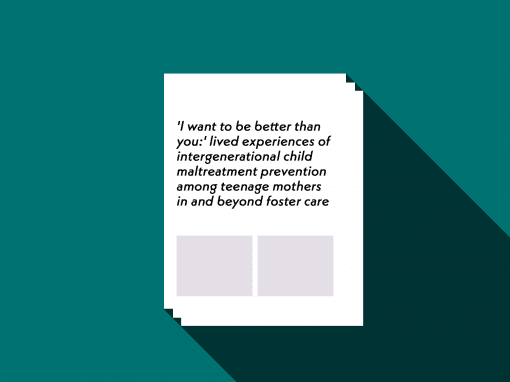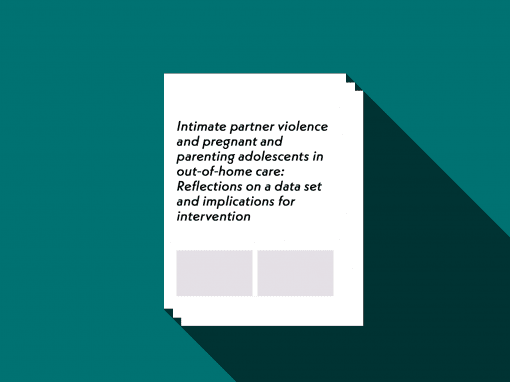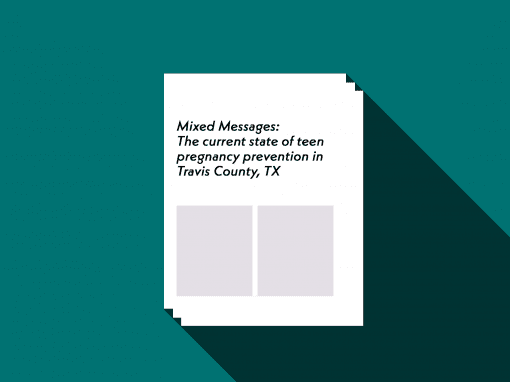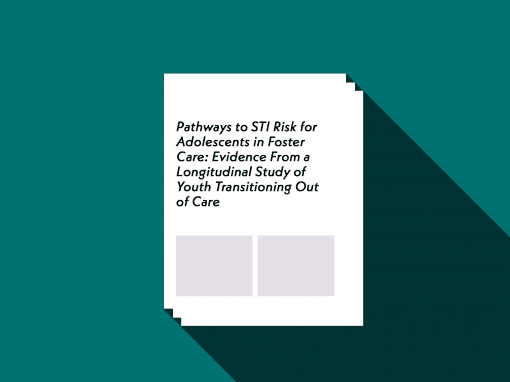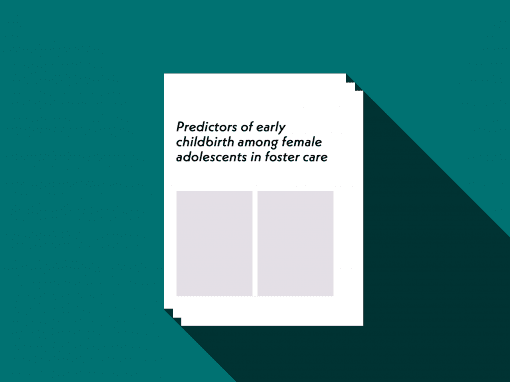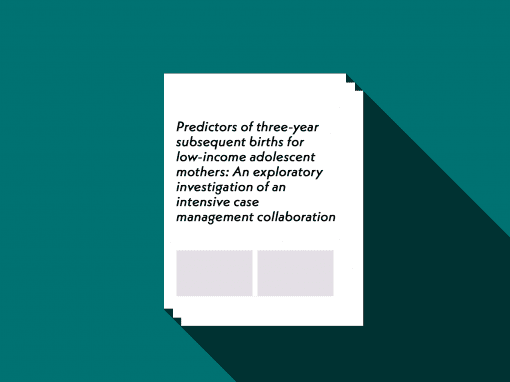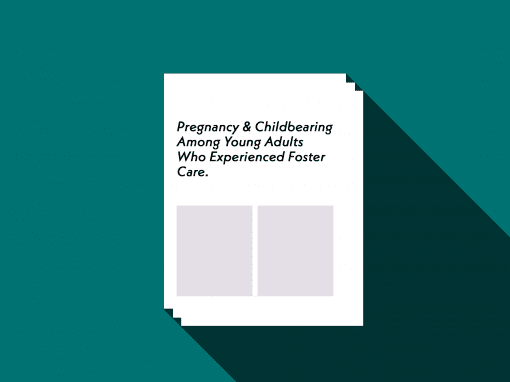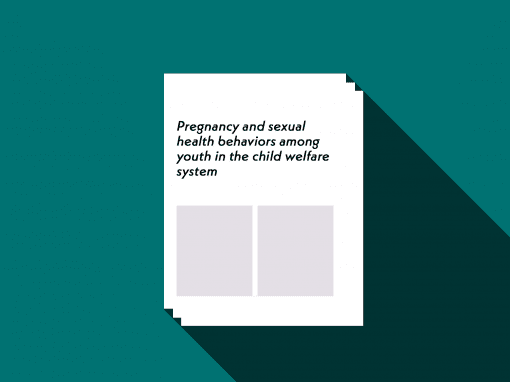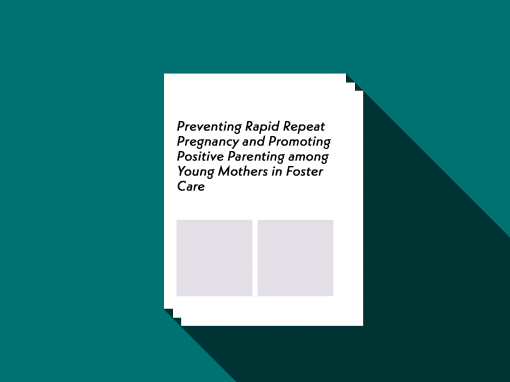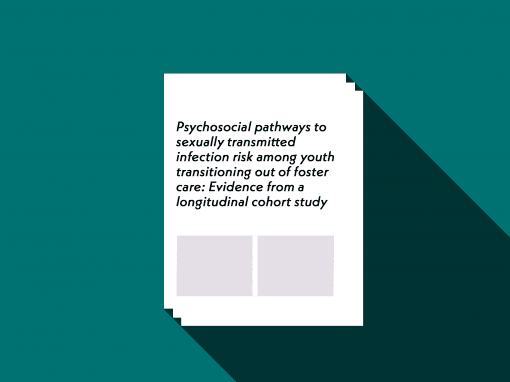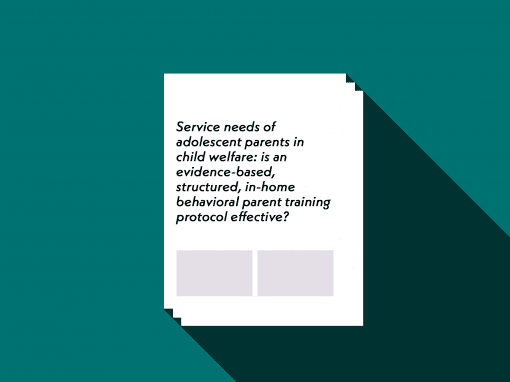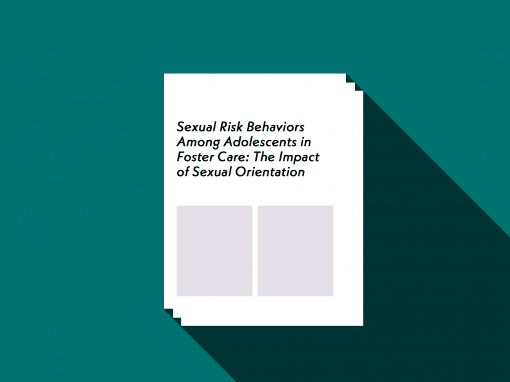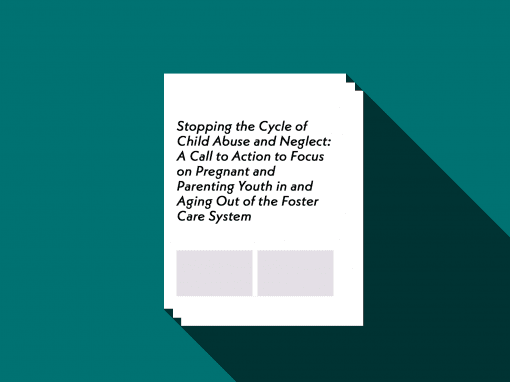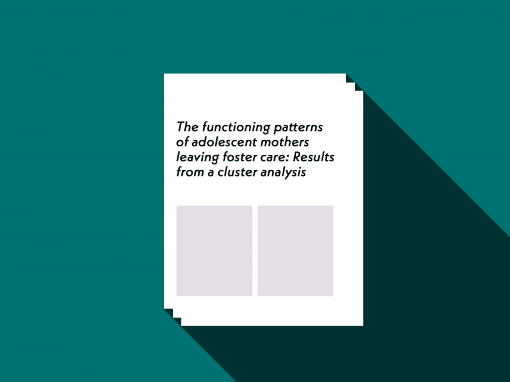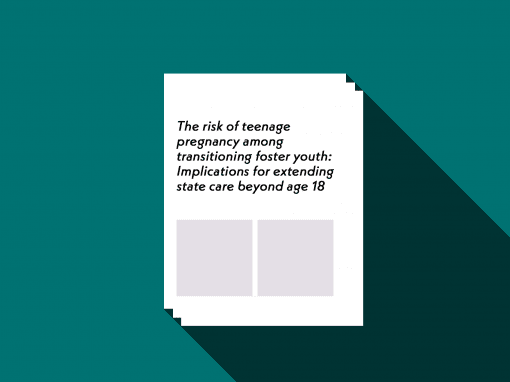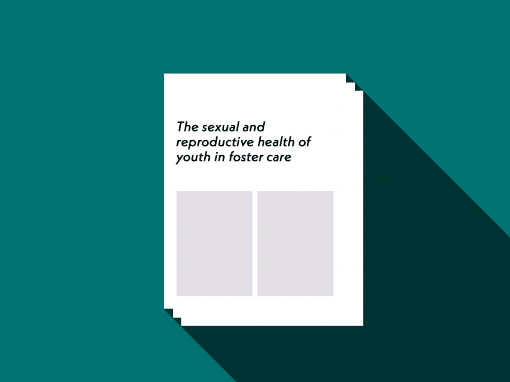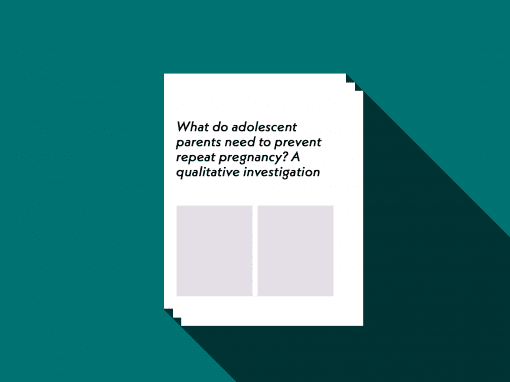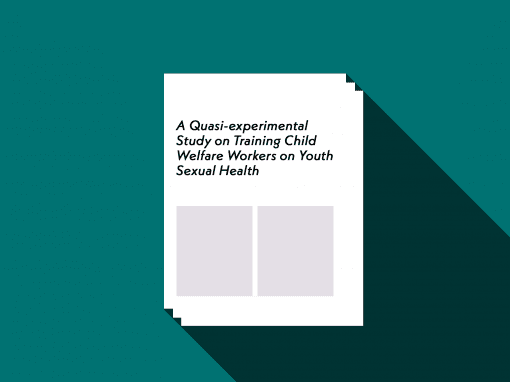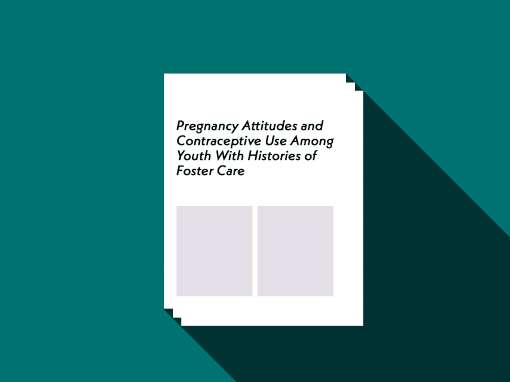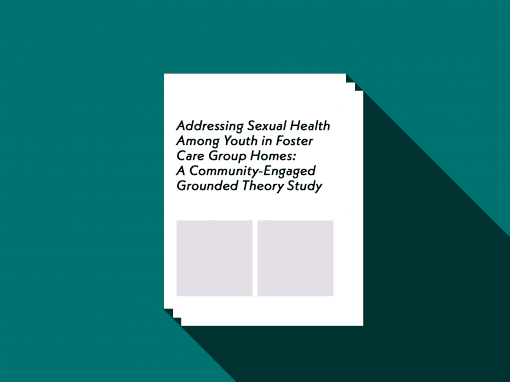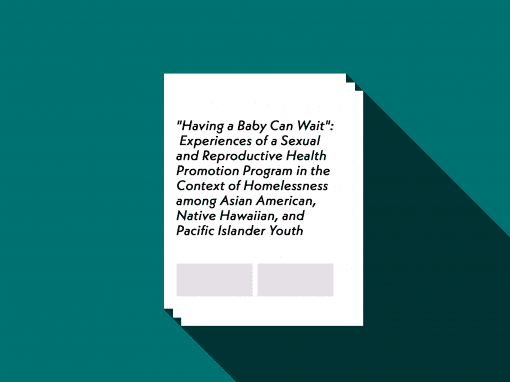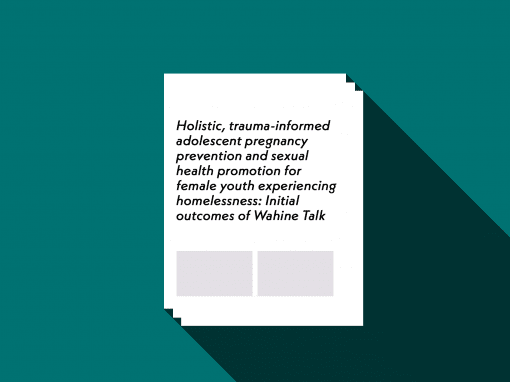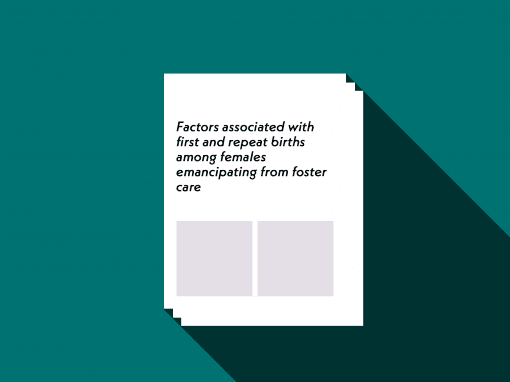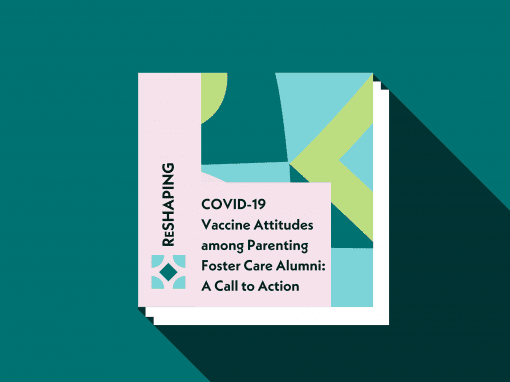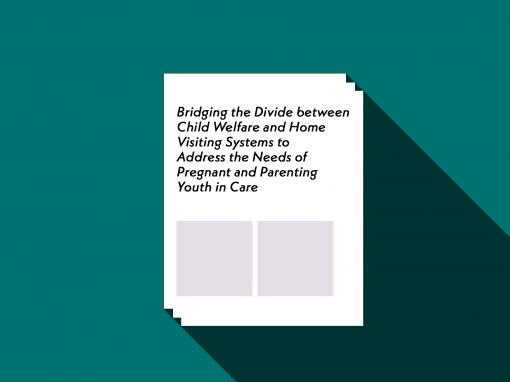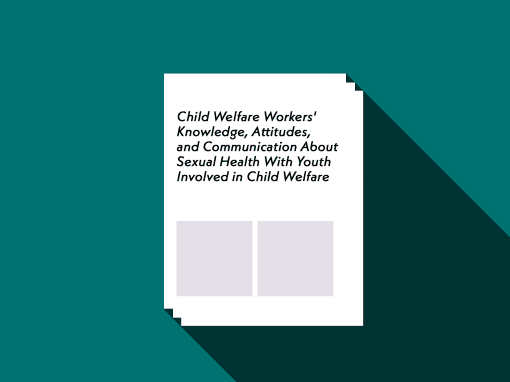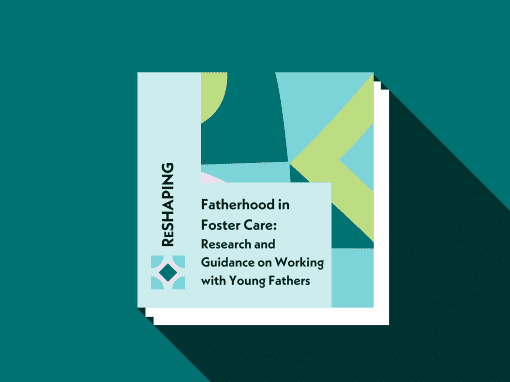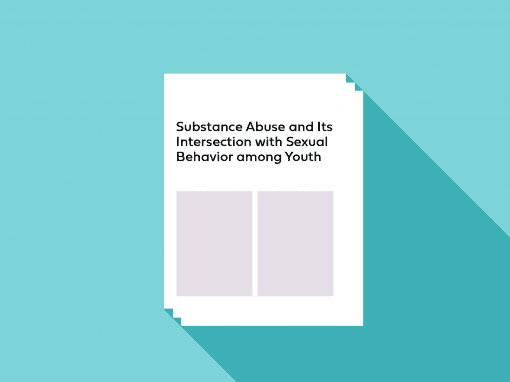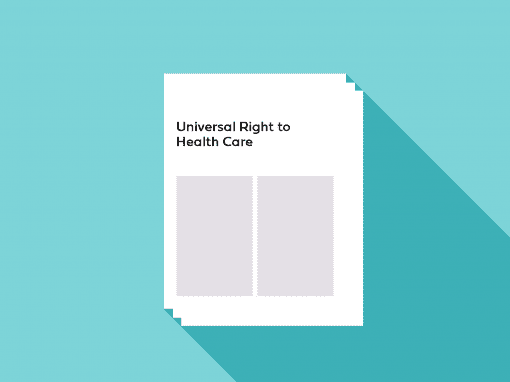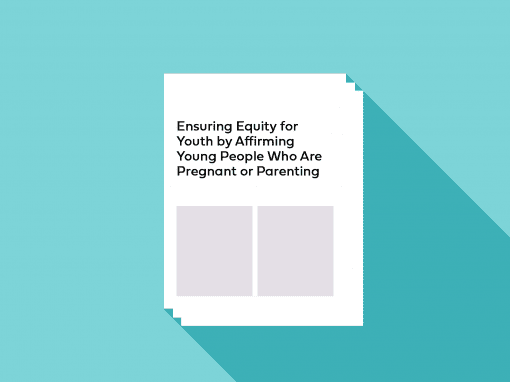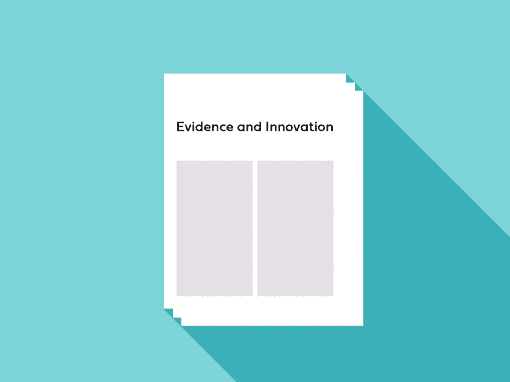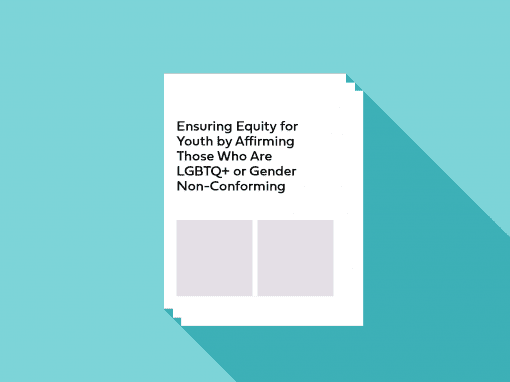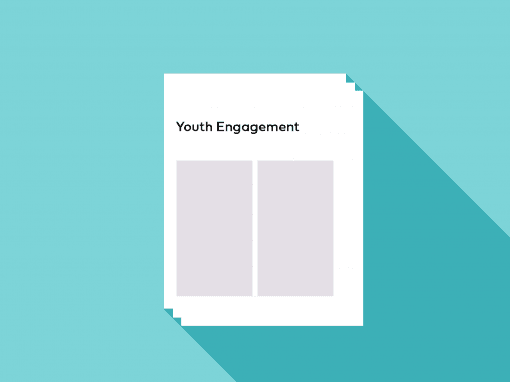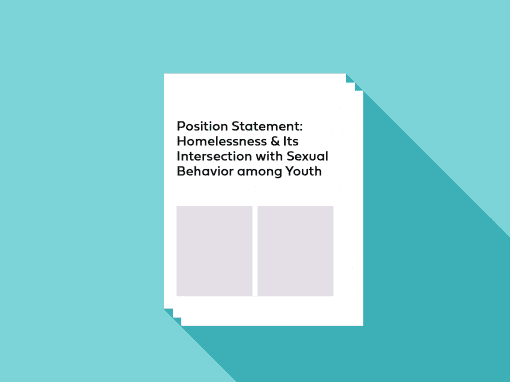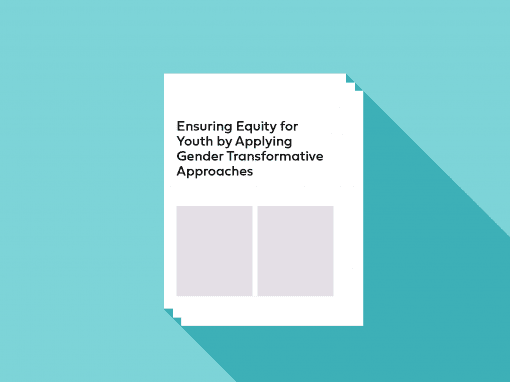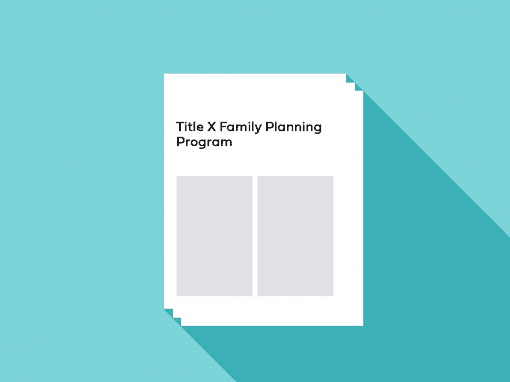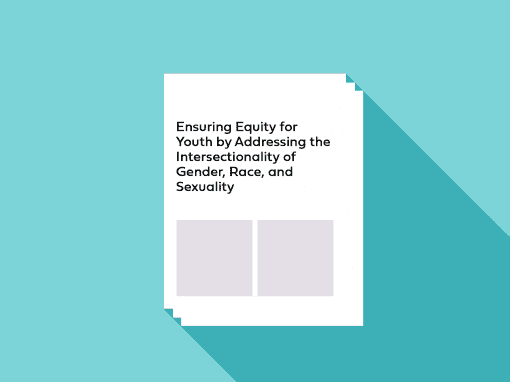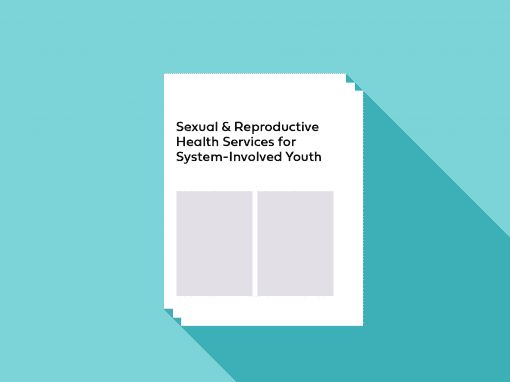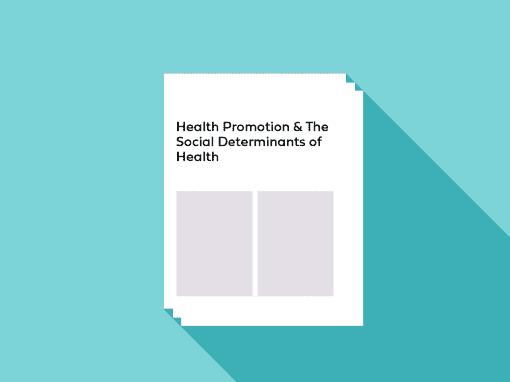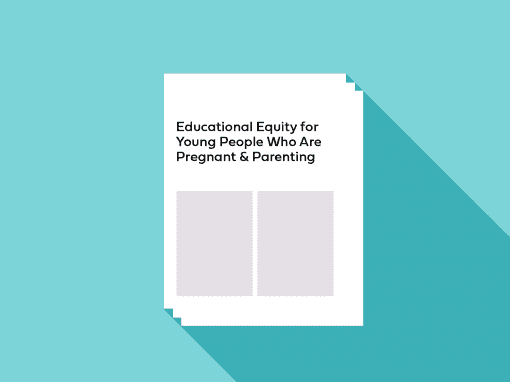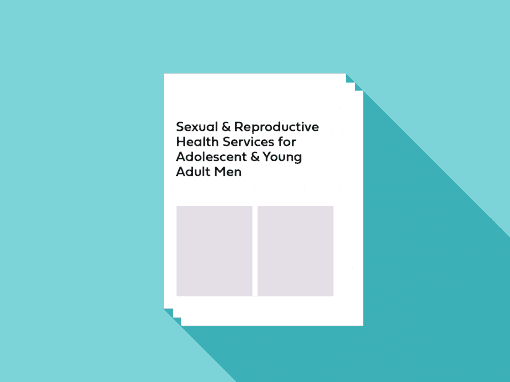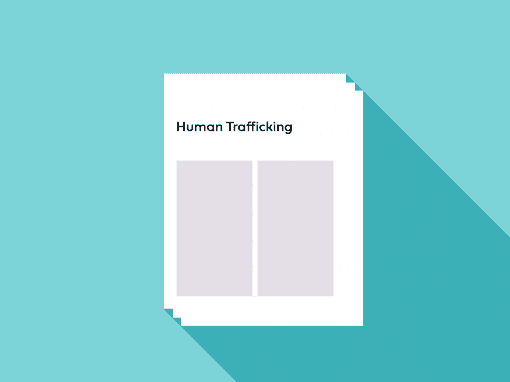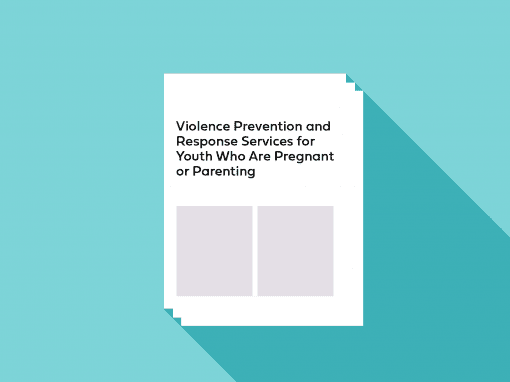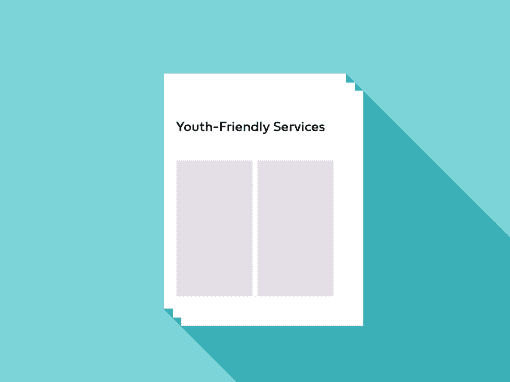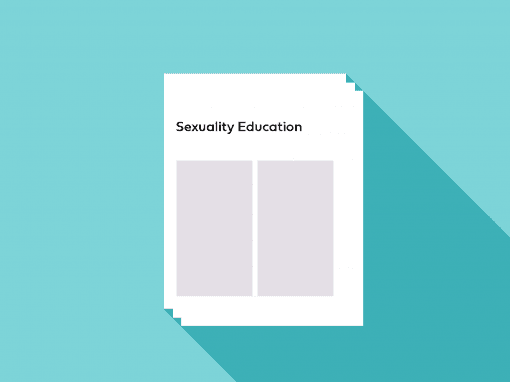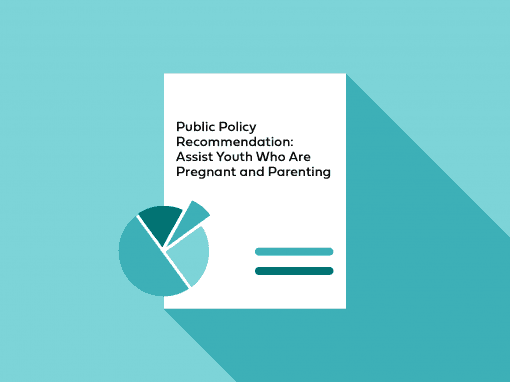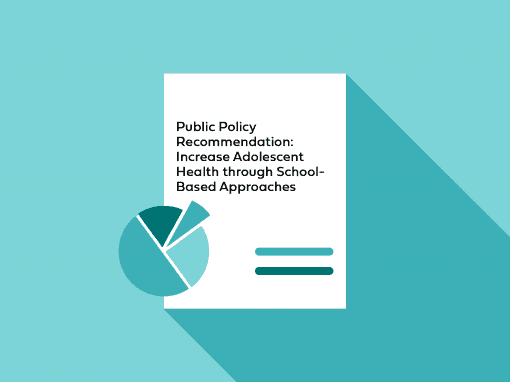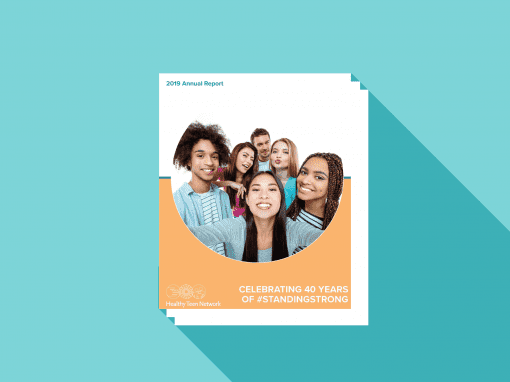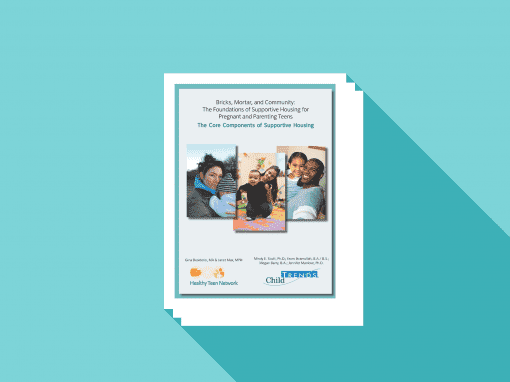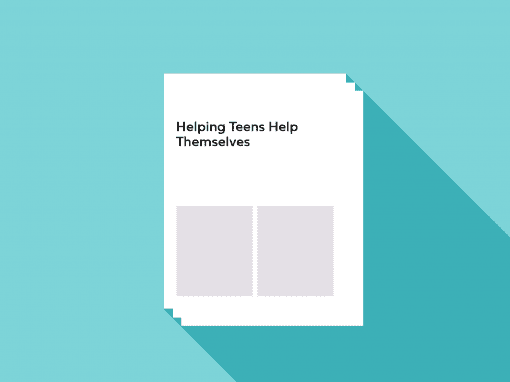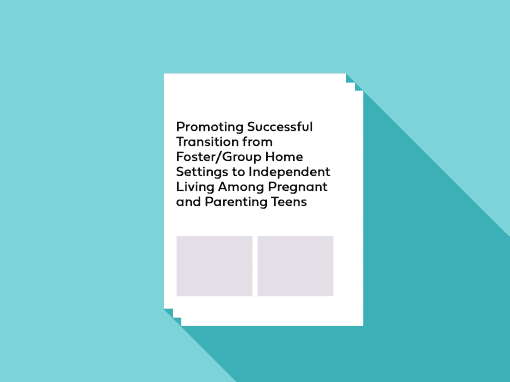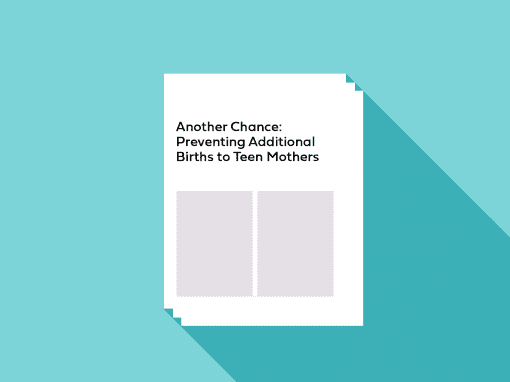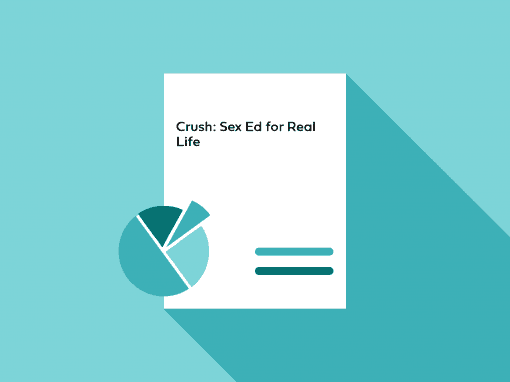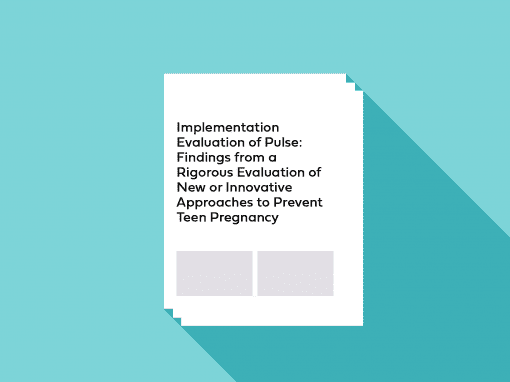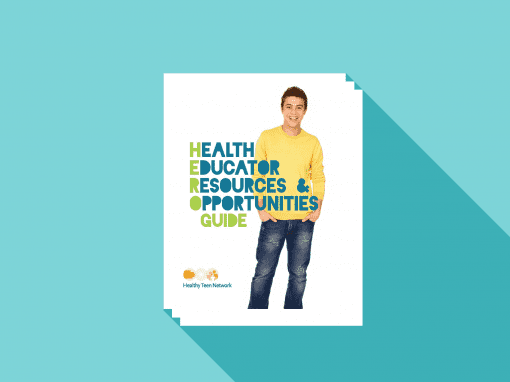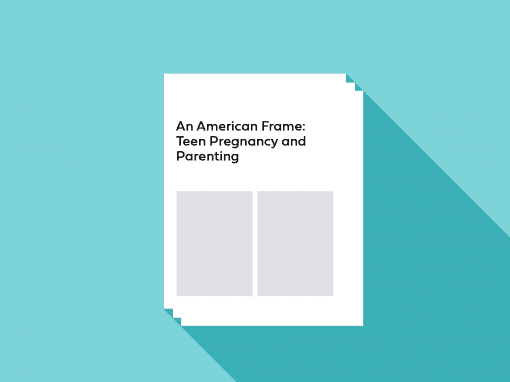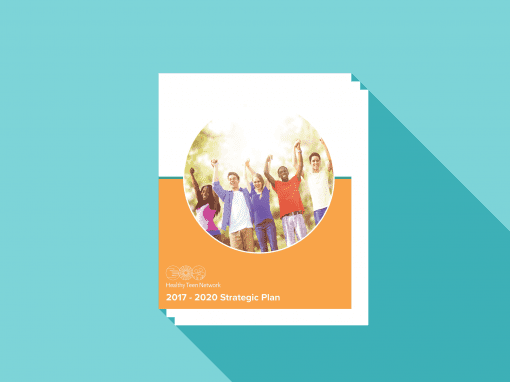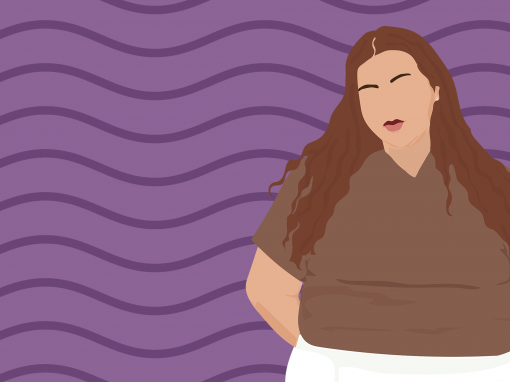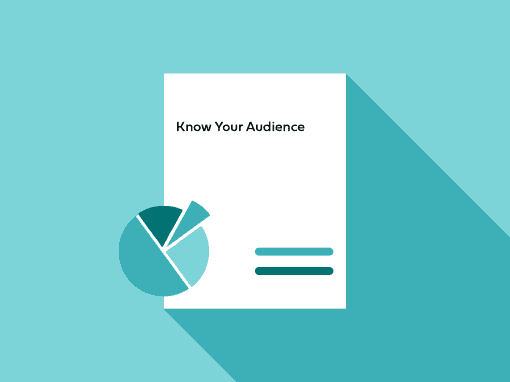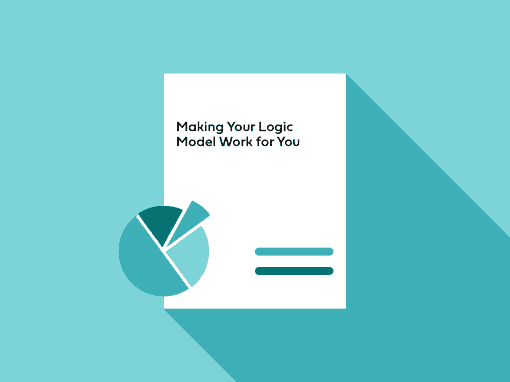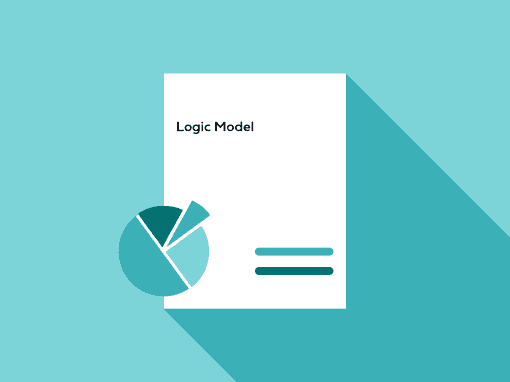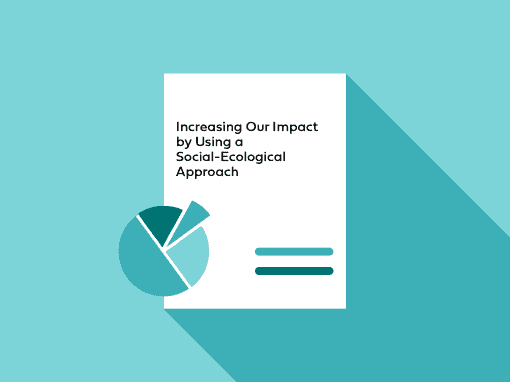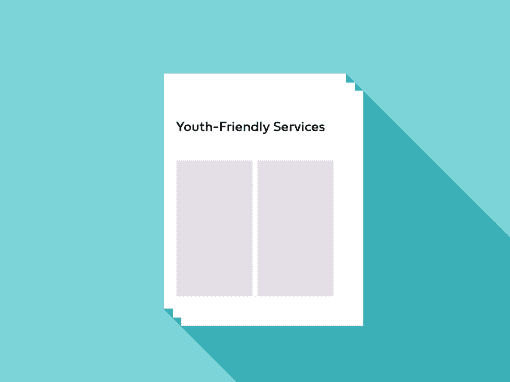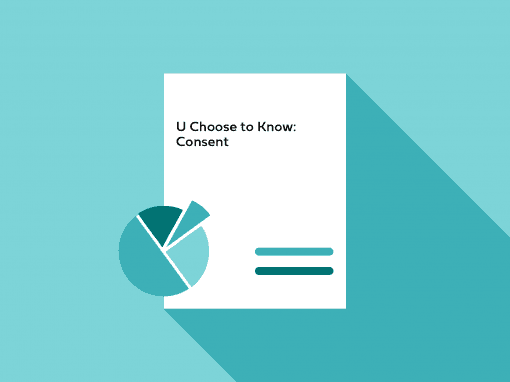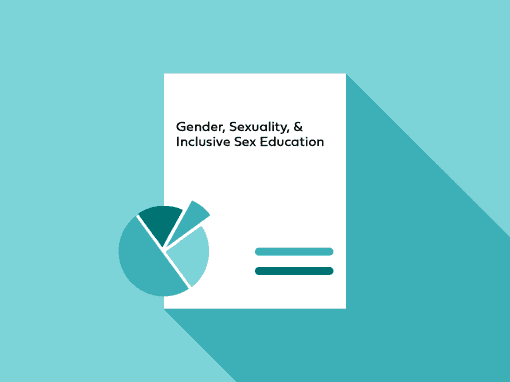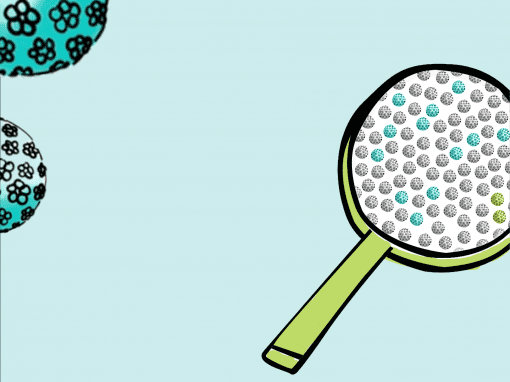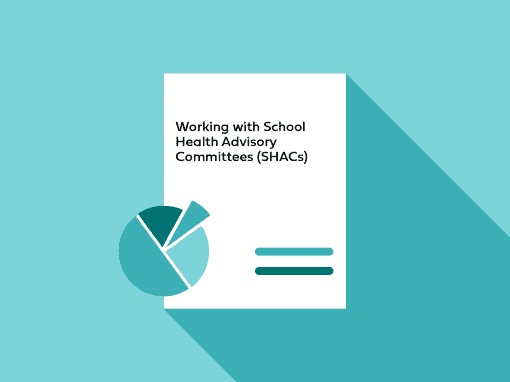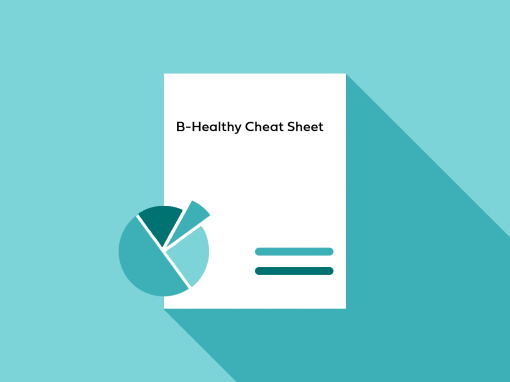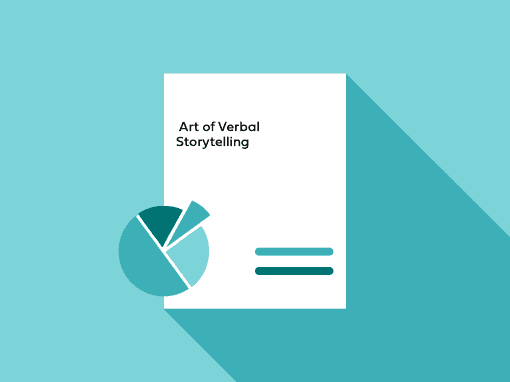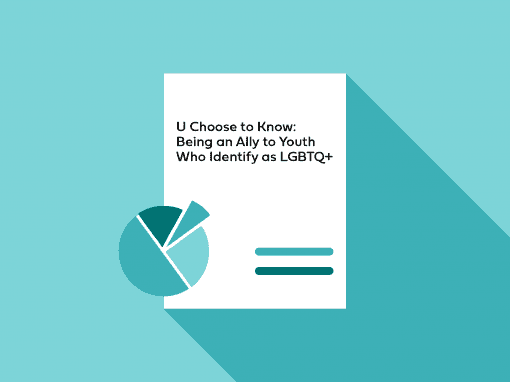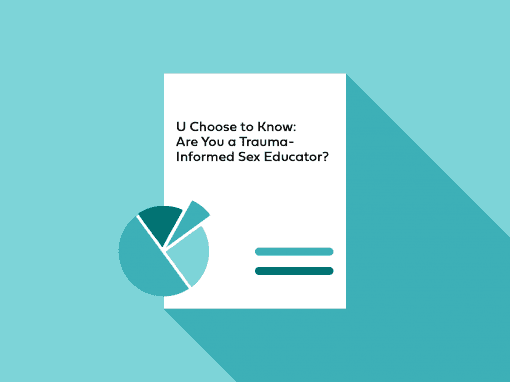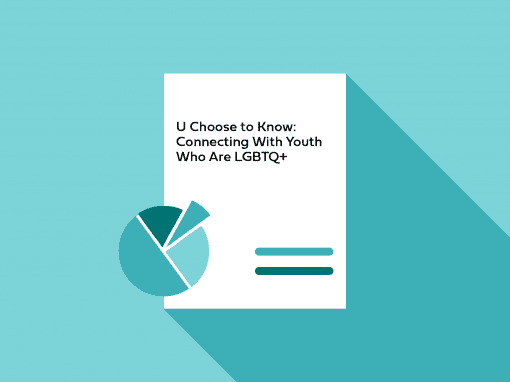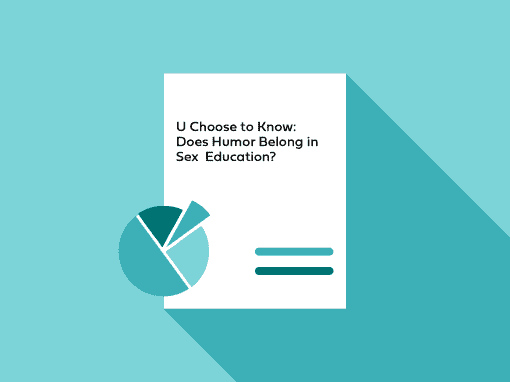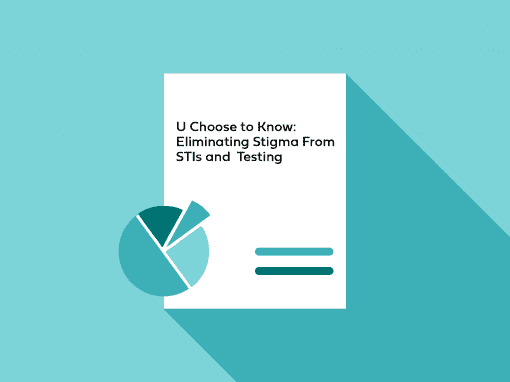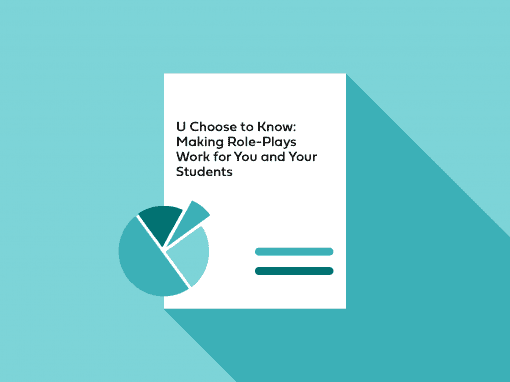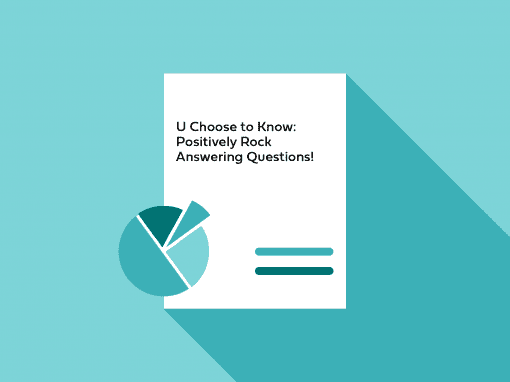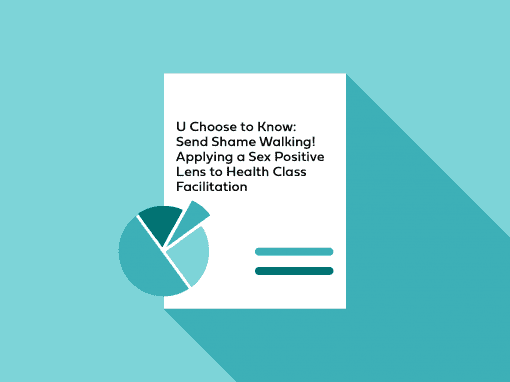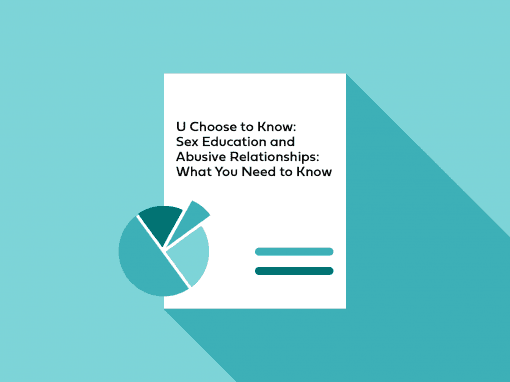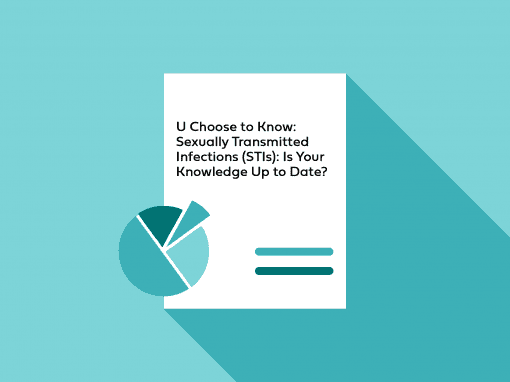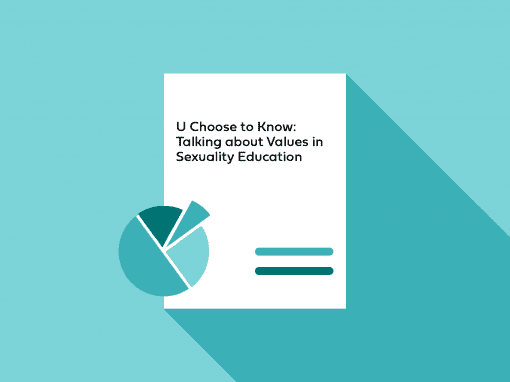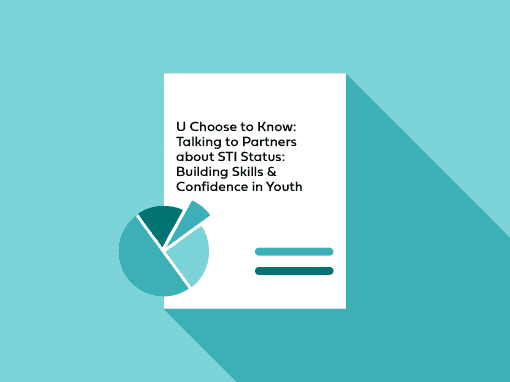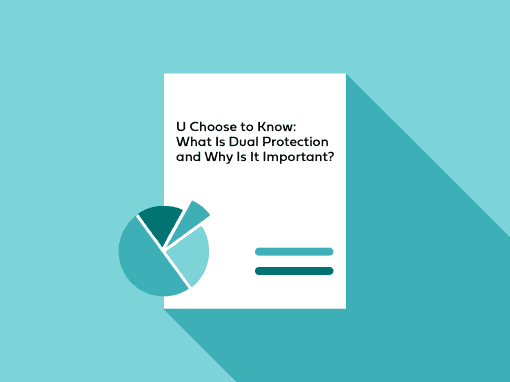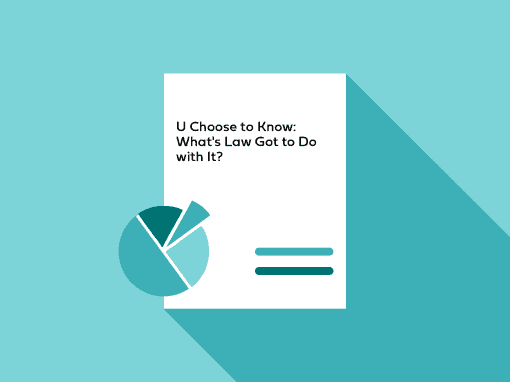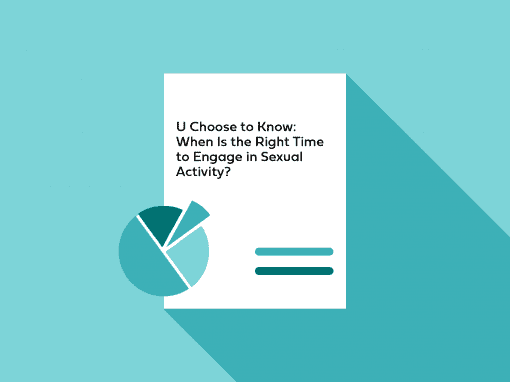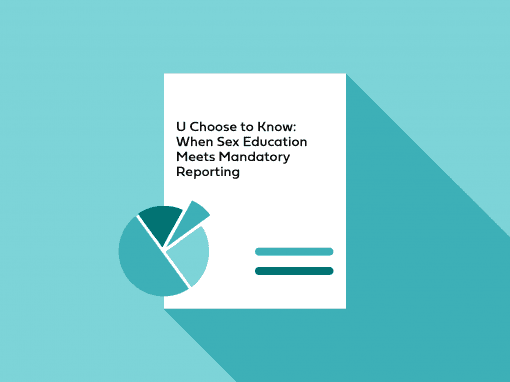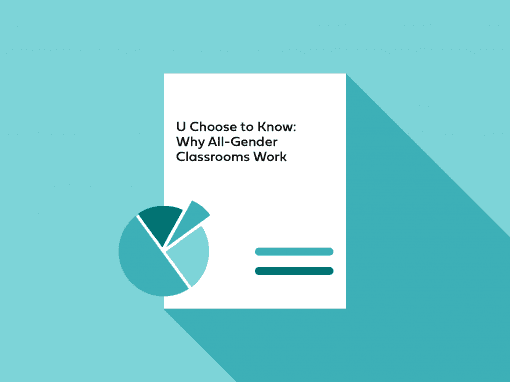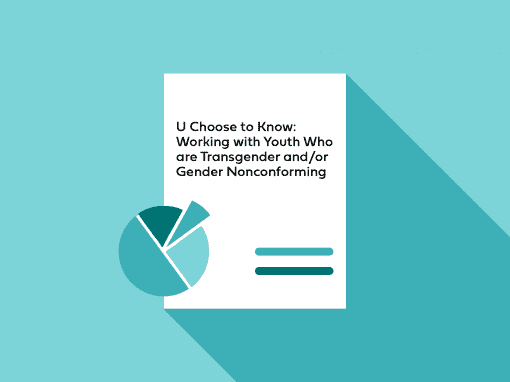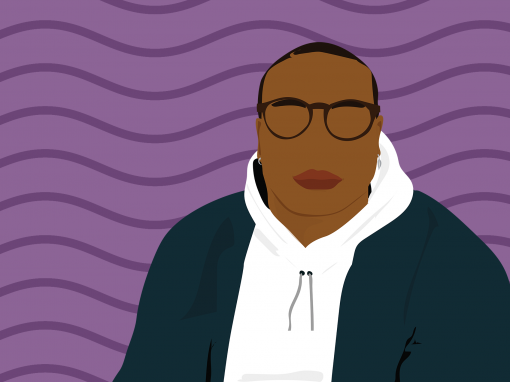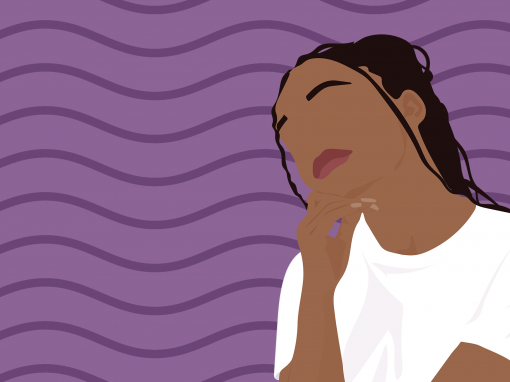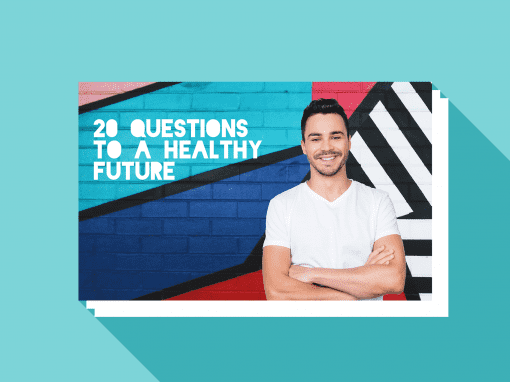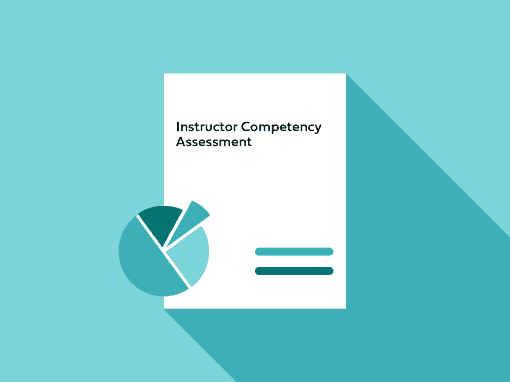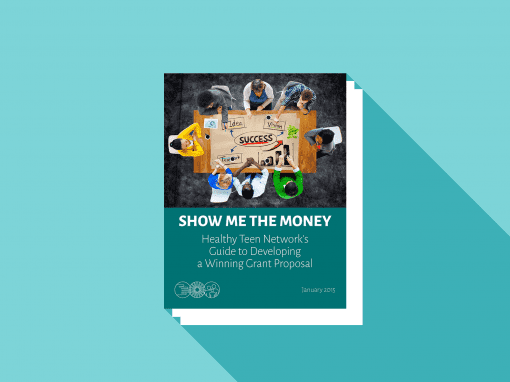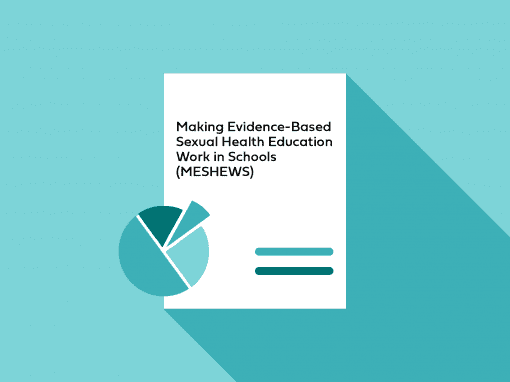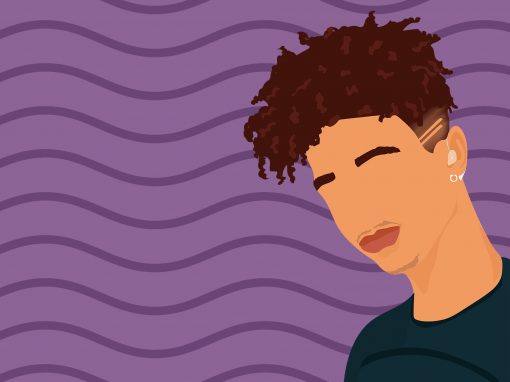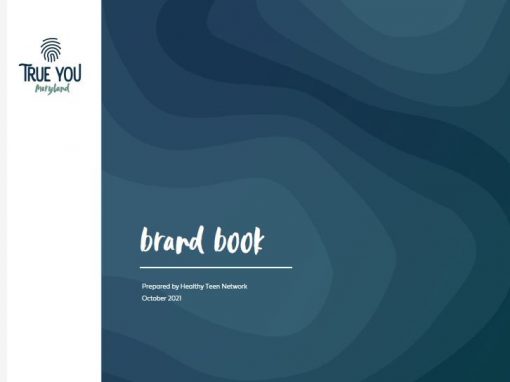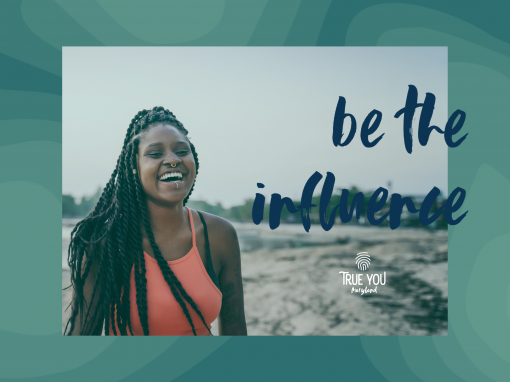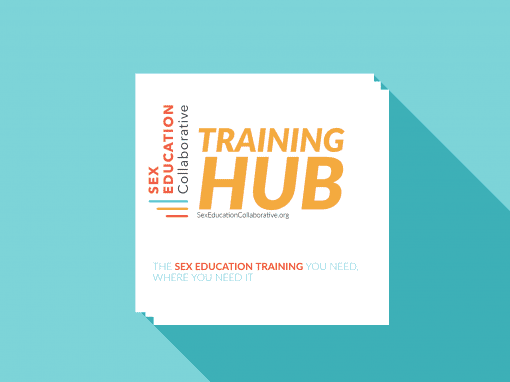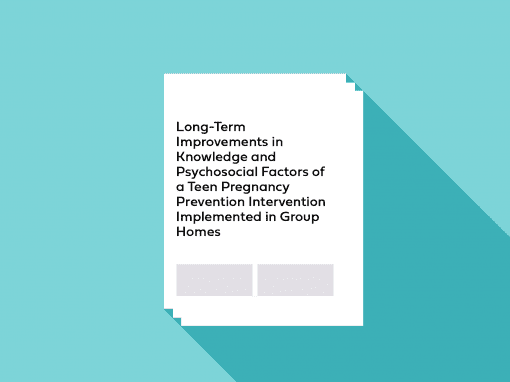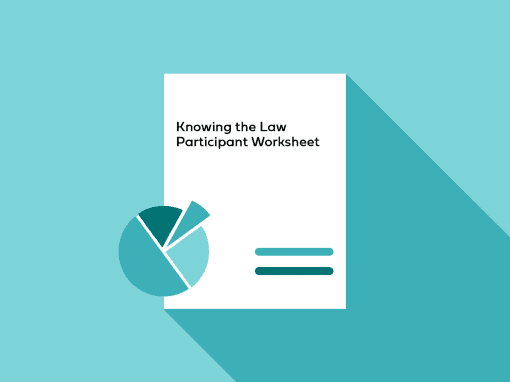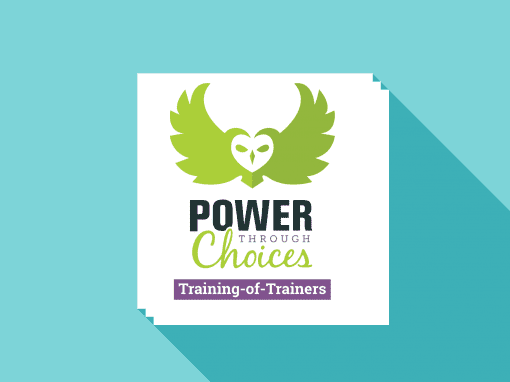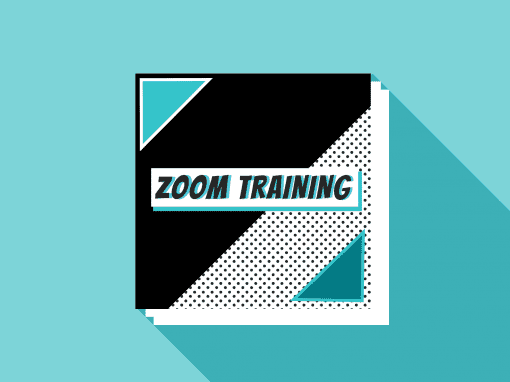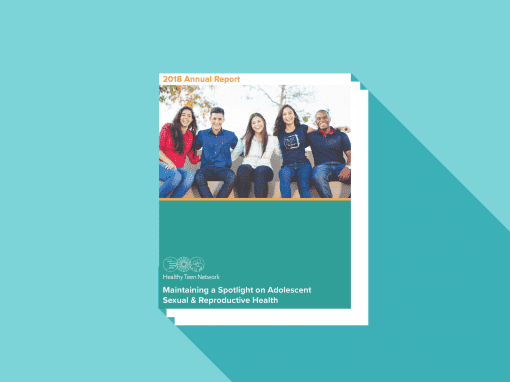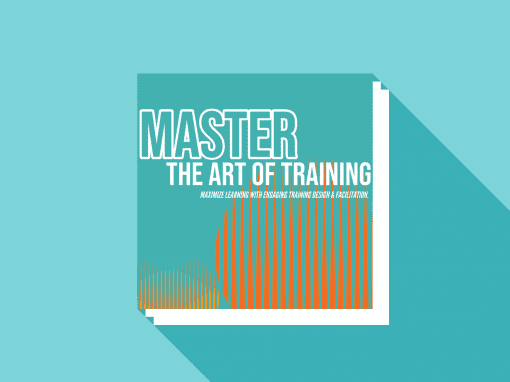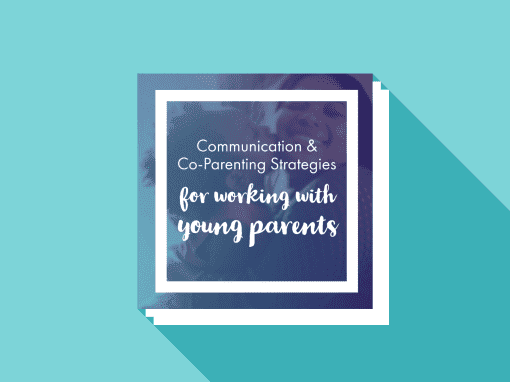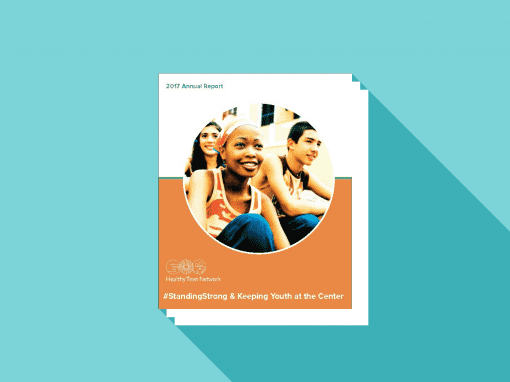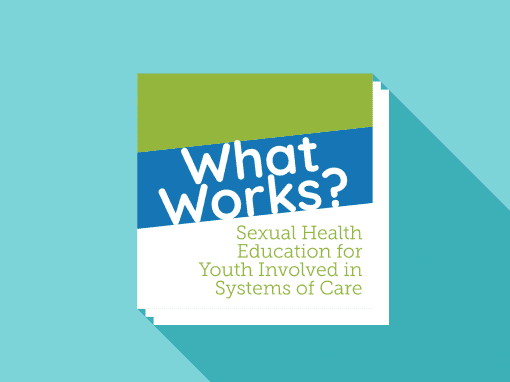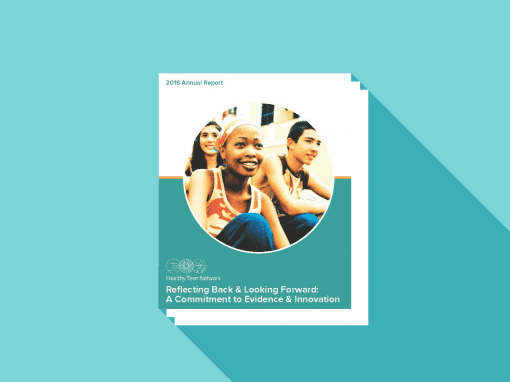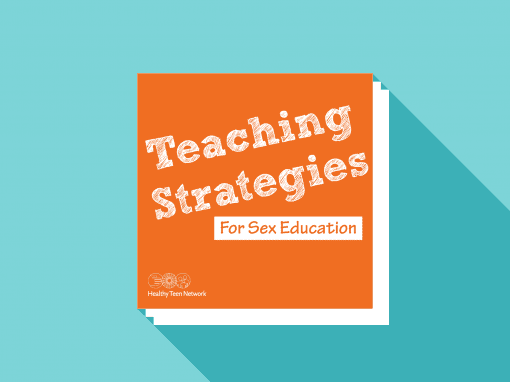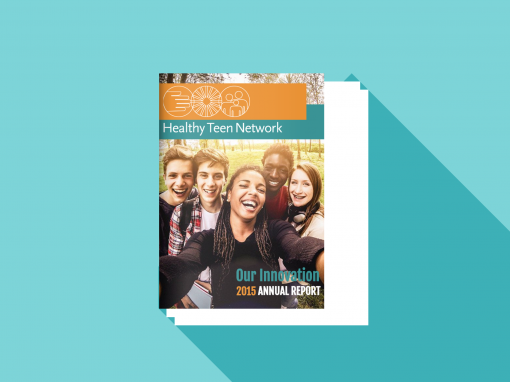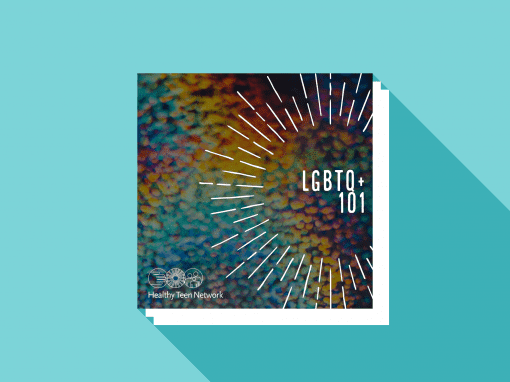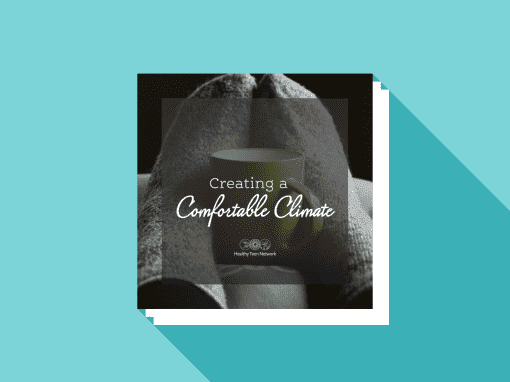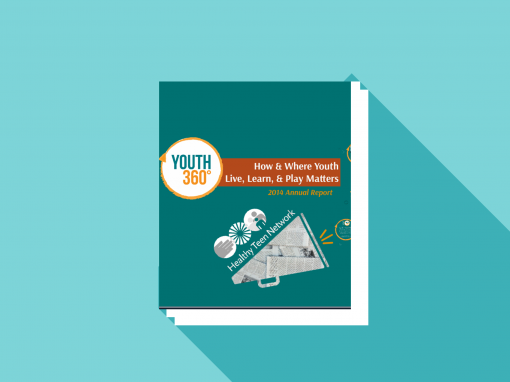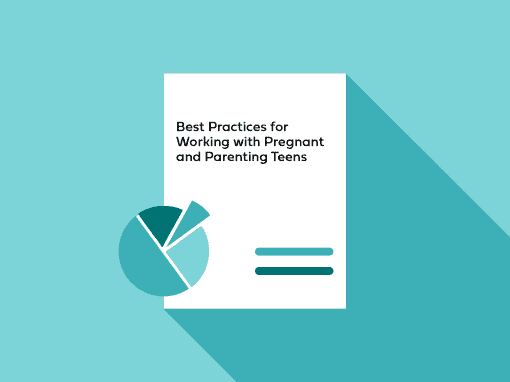 Discover the magic of the Network.