We're here to support you with trainings, elearnings, resources, and more. That way, you can focus on the important stuff—equipping young people to lead healthy lives.
Virtual and in-person...here's what's coming up next on our calendar.
We're excited to have Arianna de la Mancha join our Communications Department! September 28, 2023We're excited to have Arianna join Gina, Allison, and Mariah in our Communications department as a Communications Designer.  Arianna de la Mancha is an artist, writer, sex...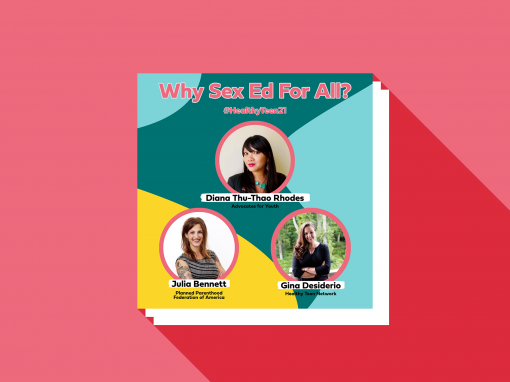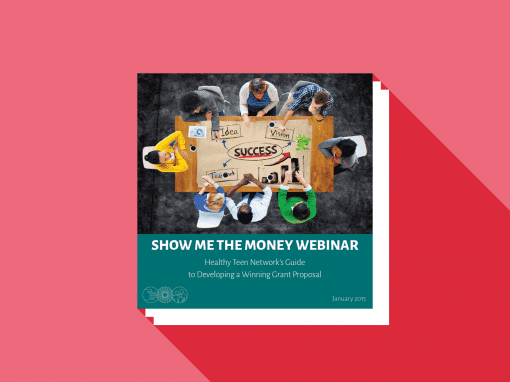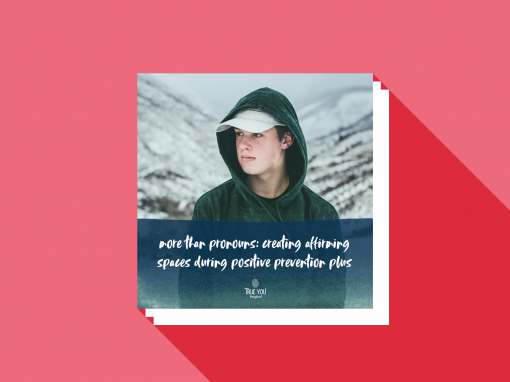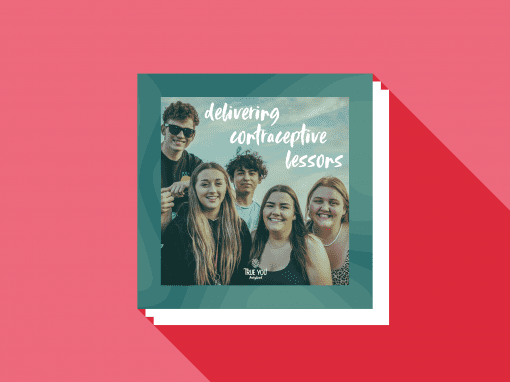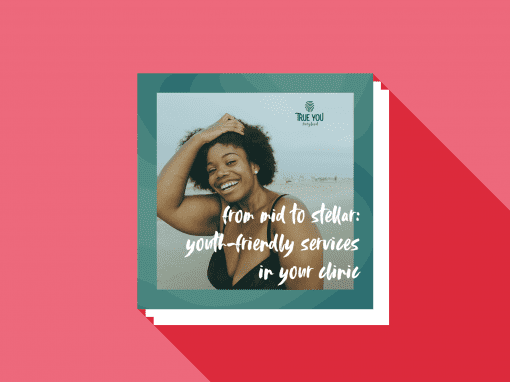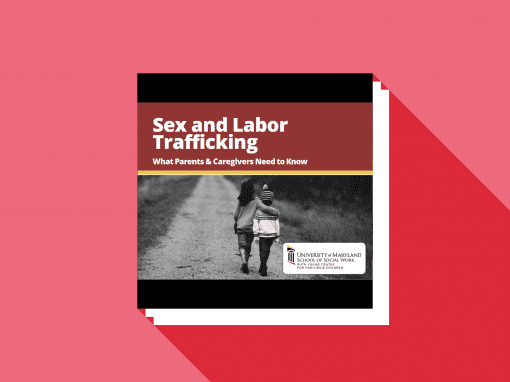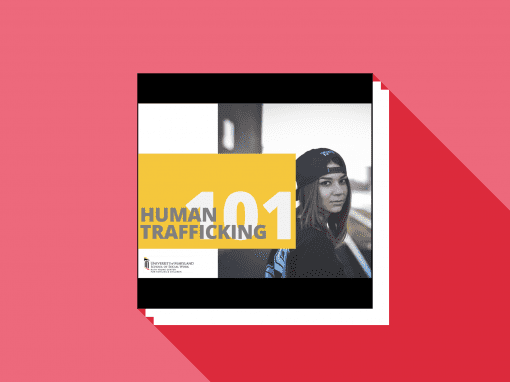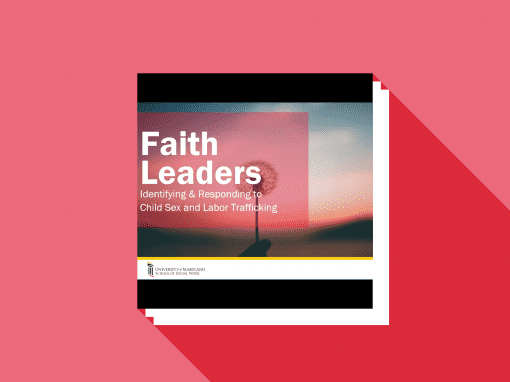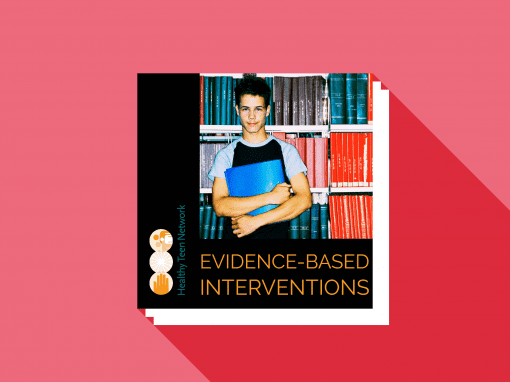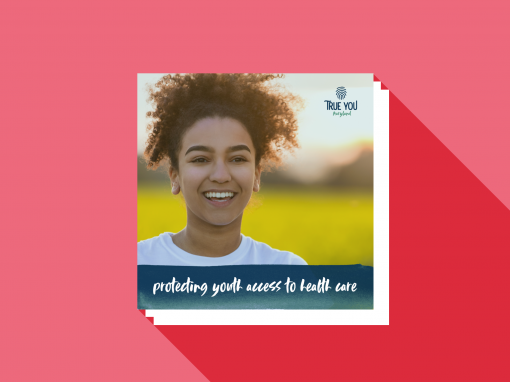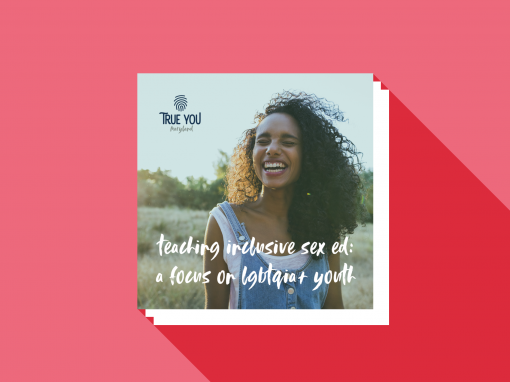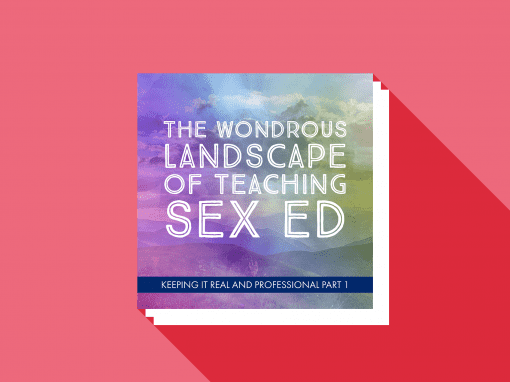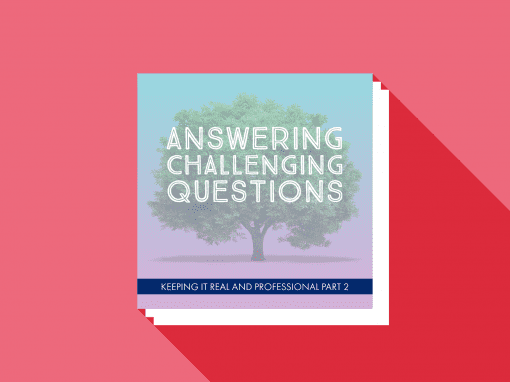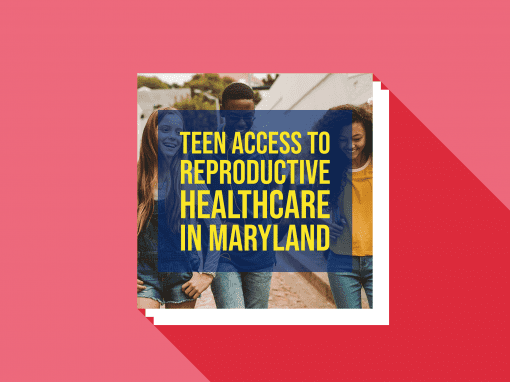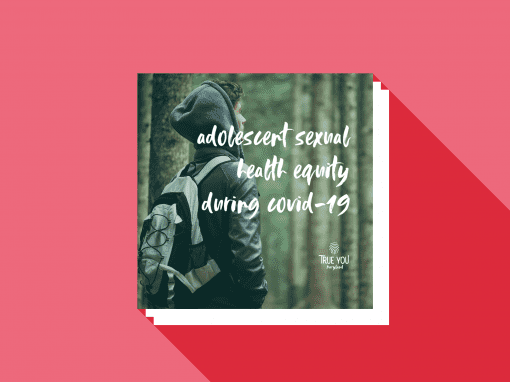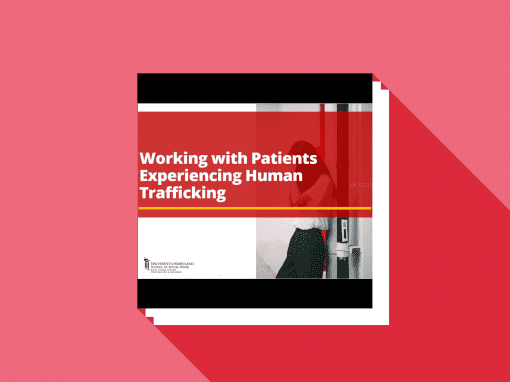 Trainings & Presentations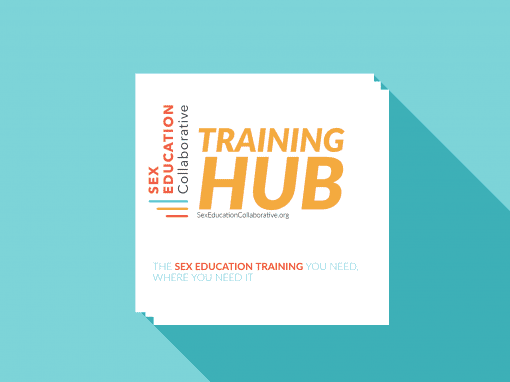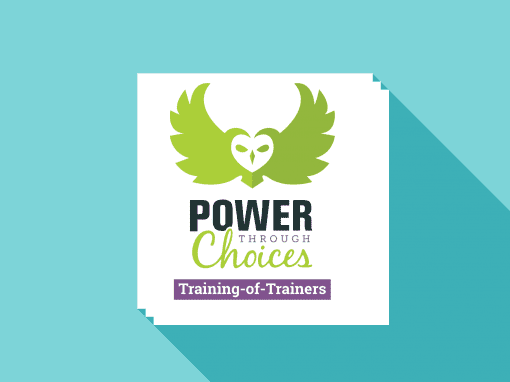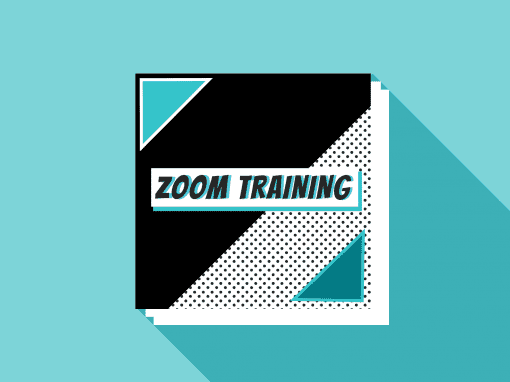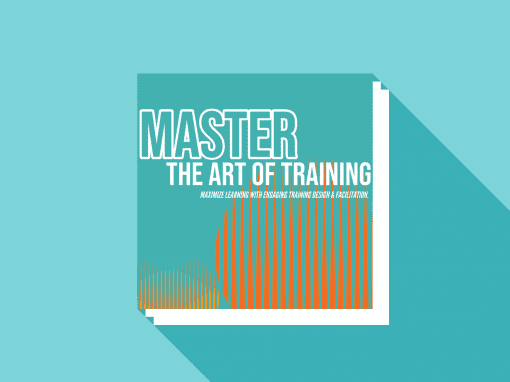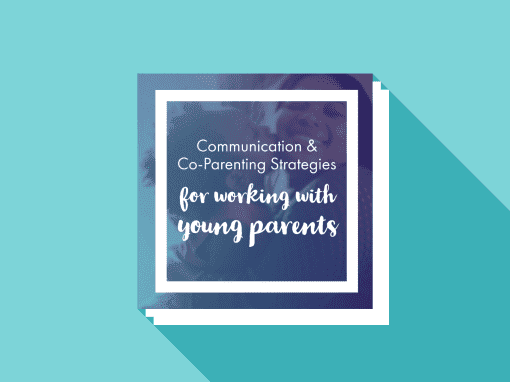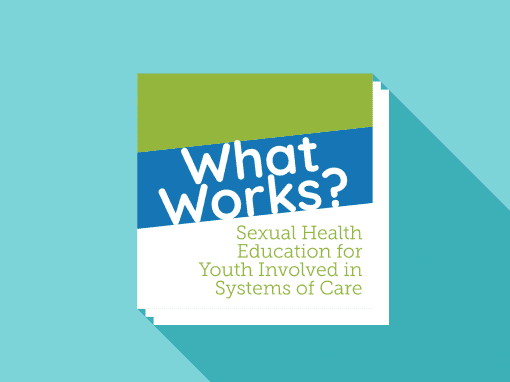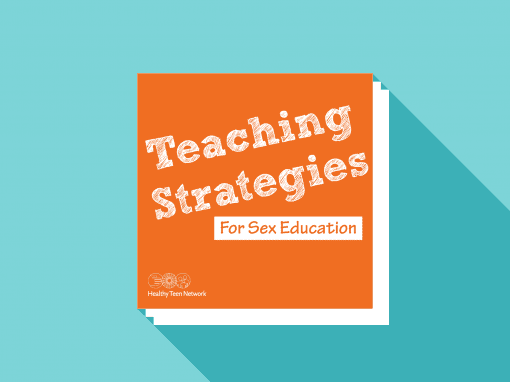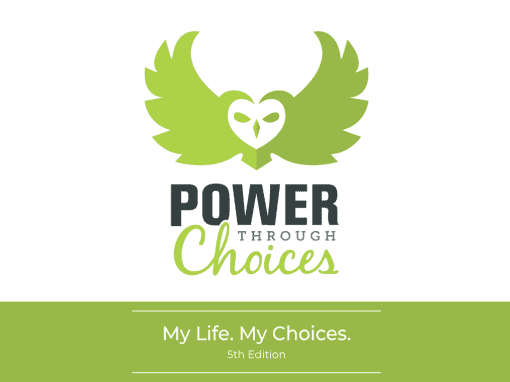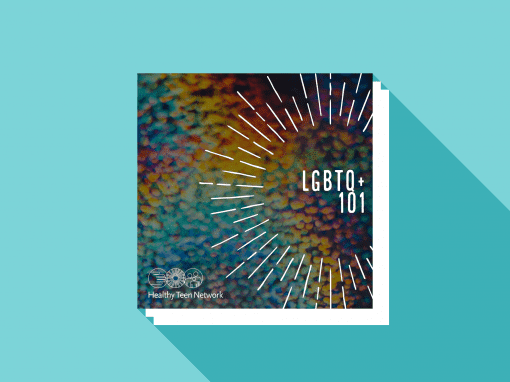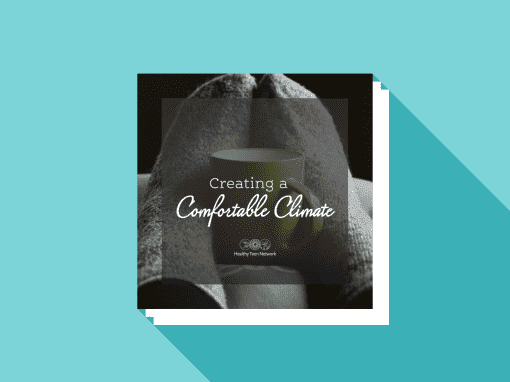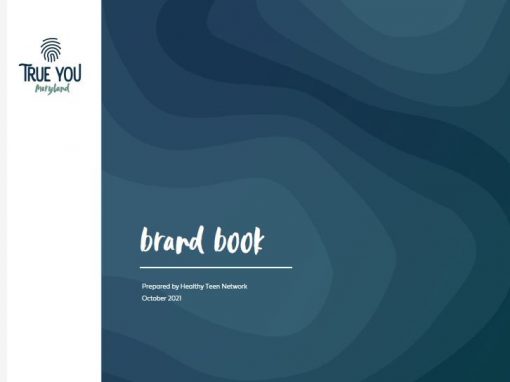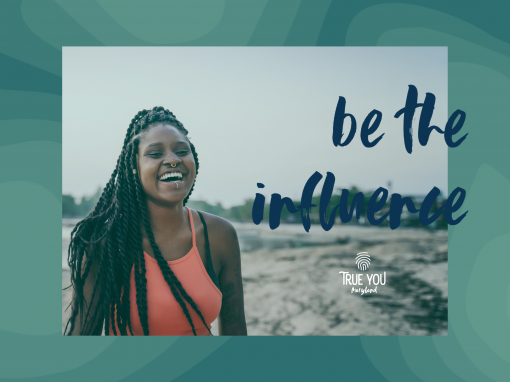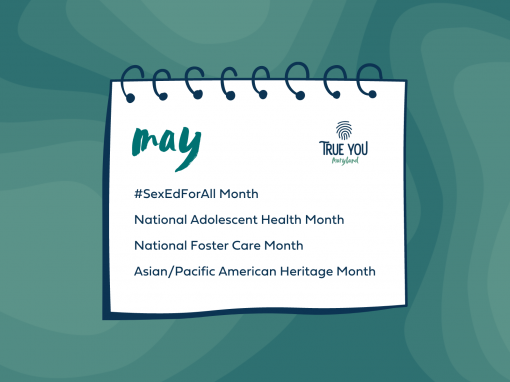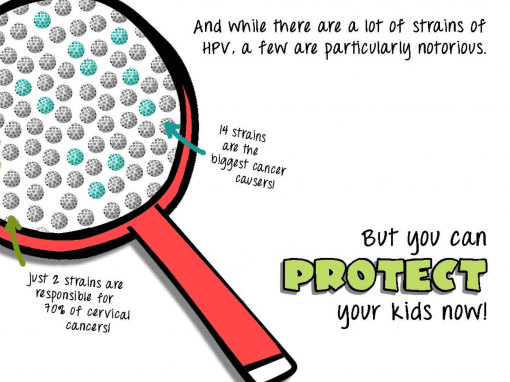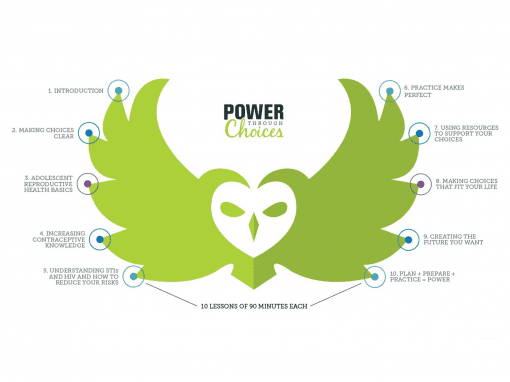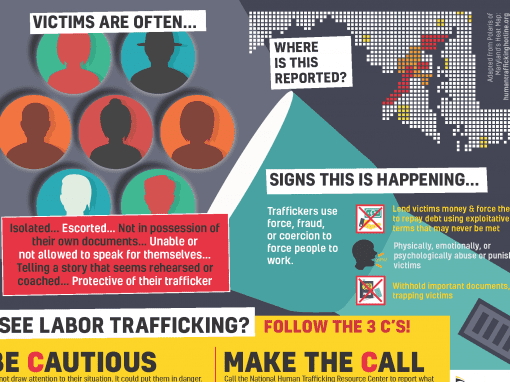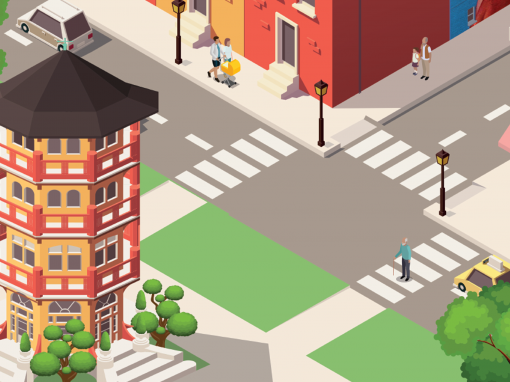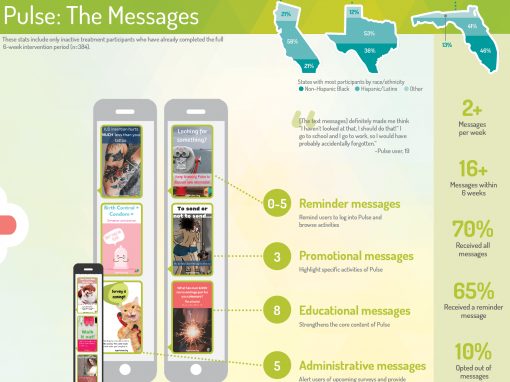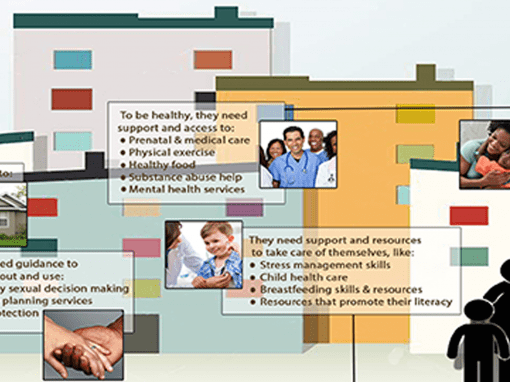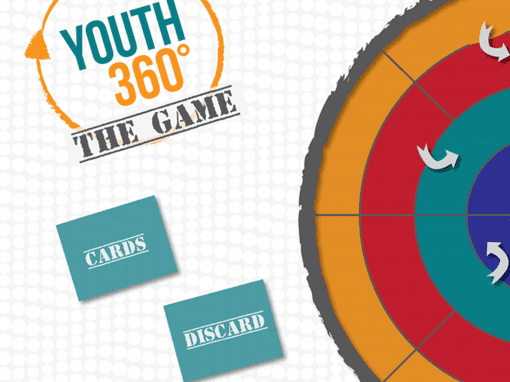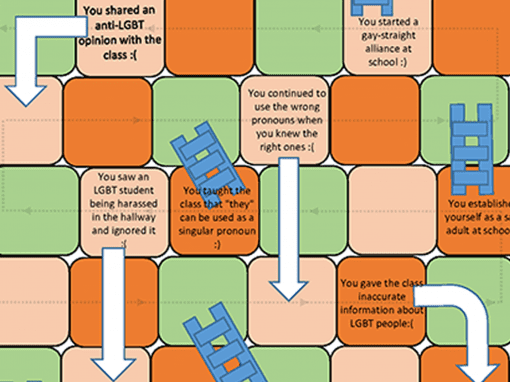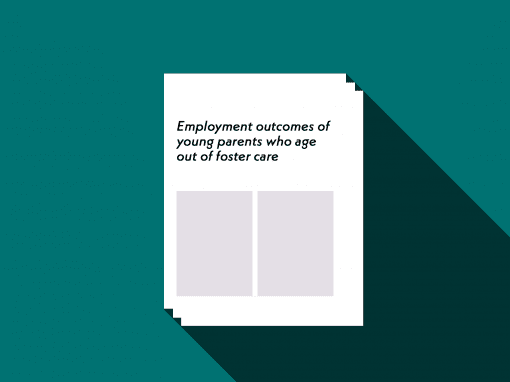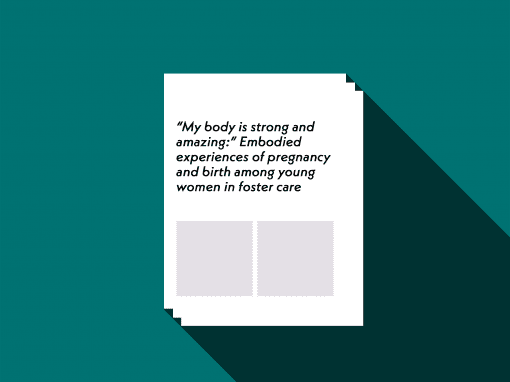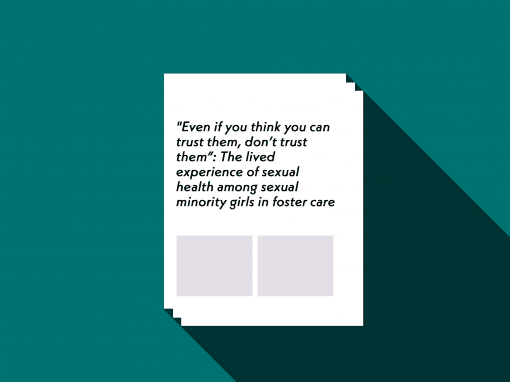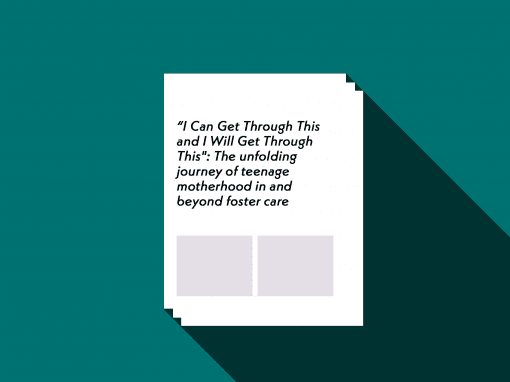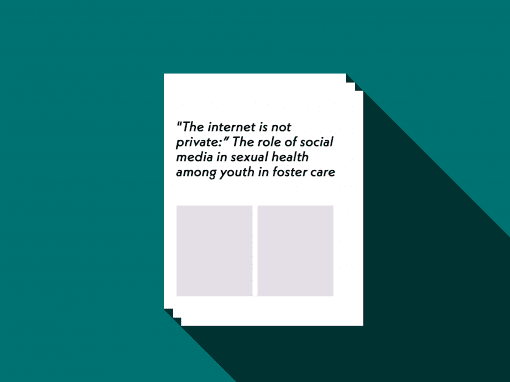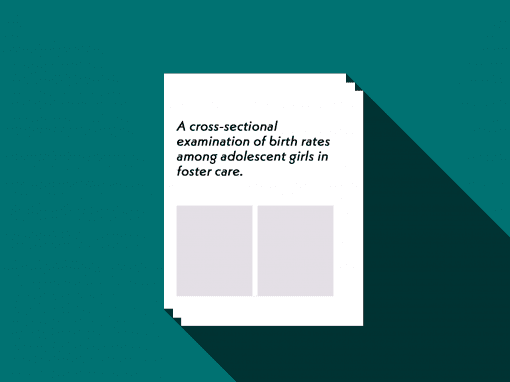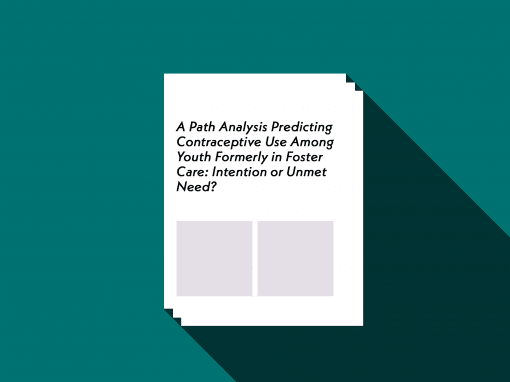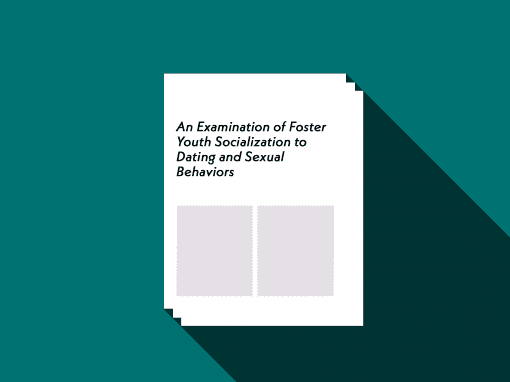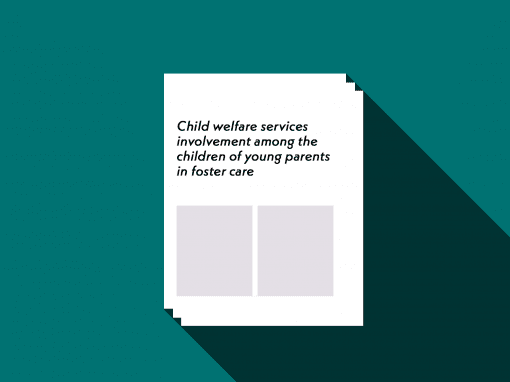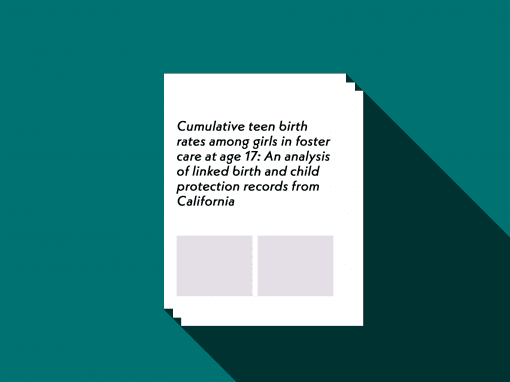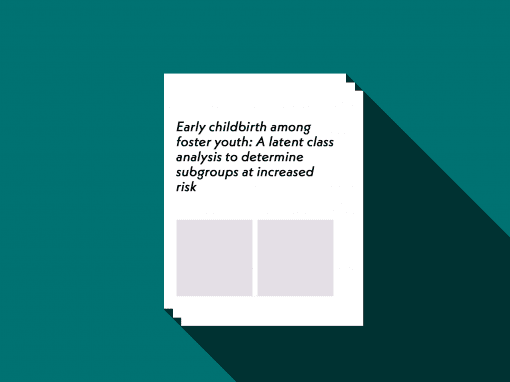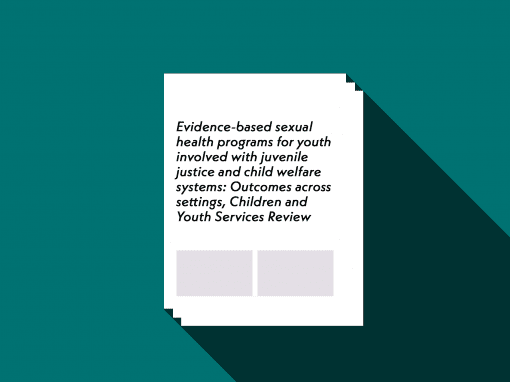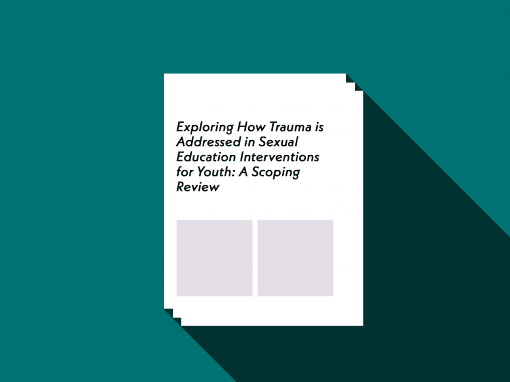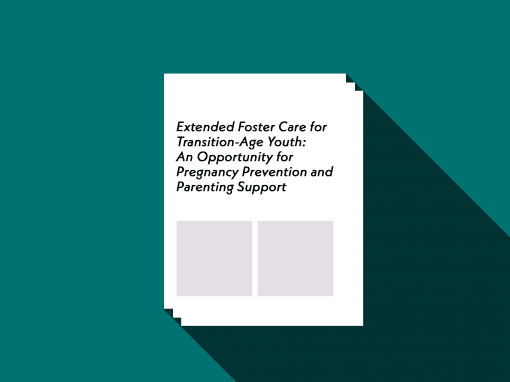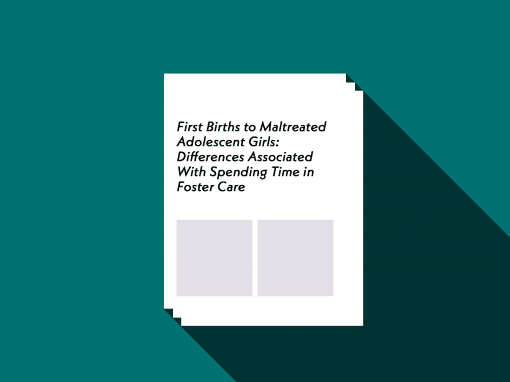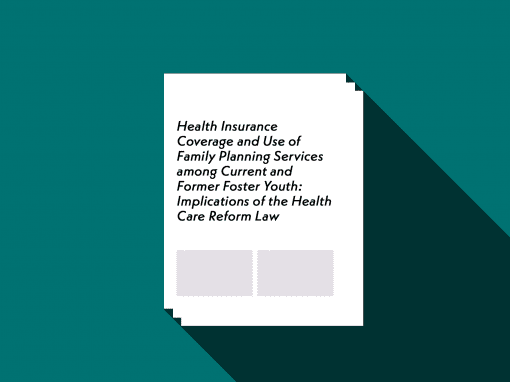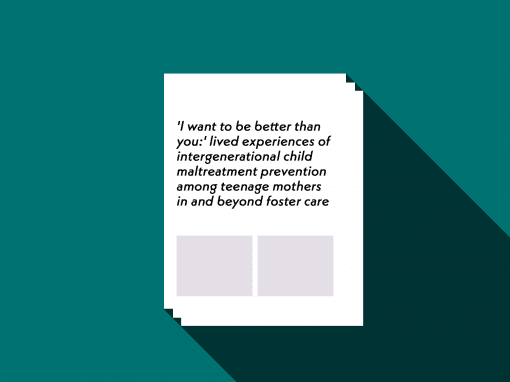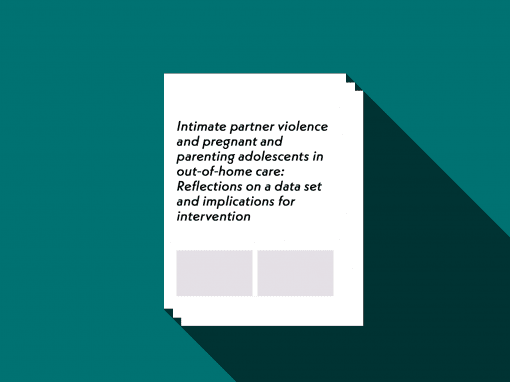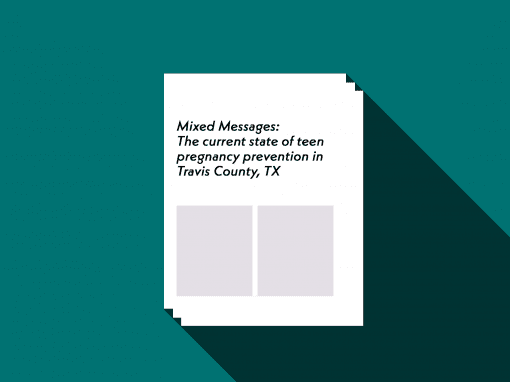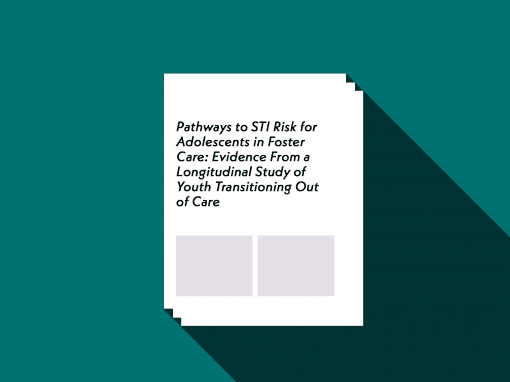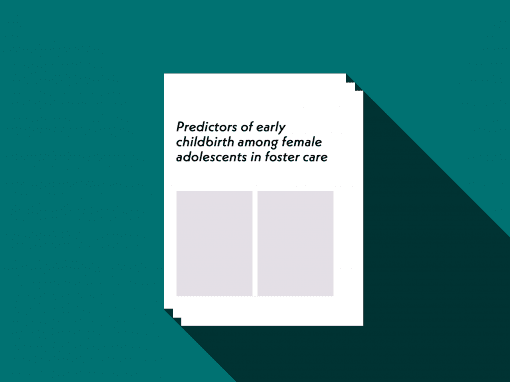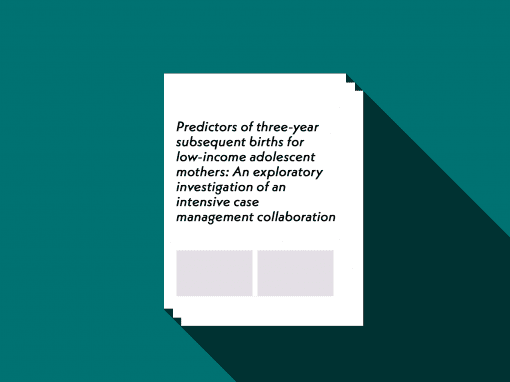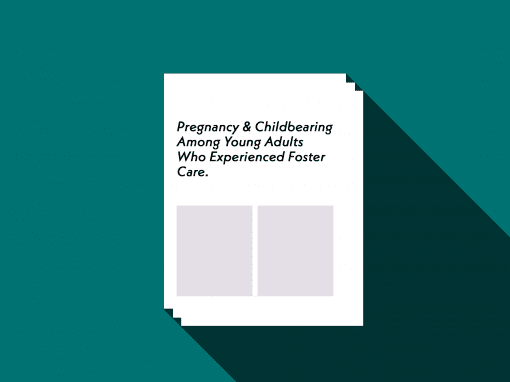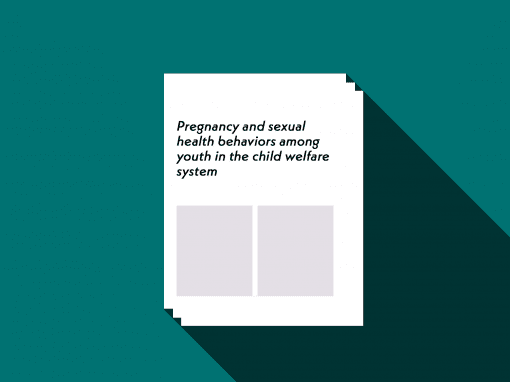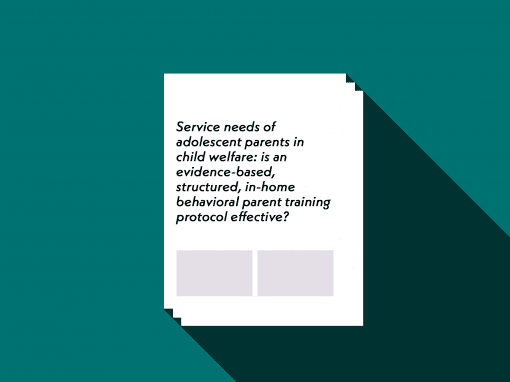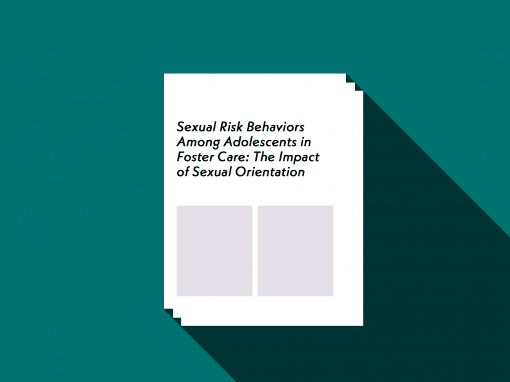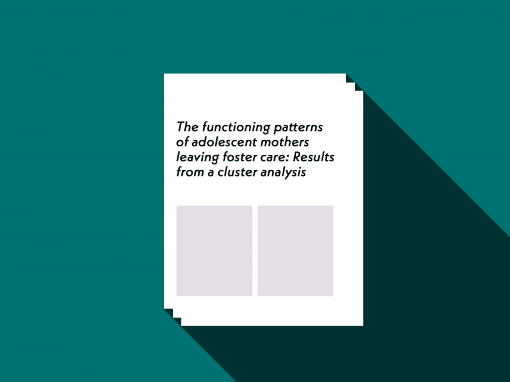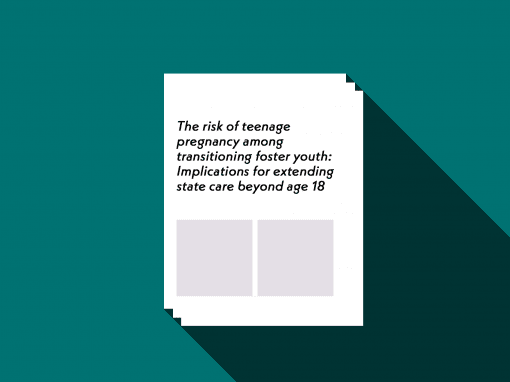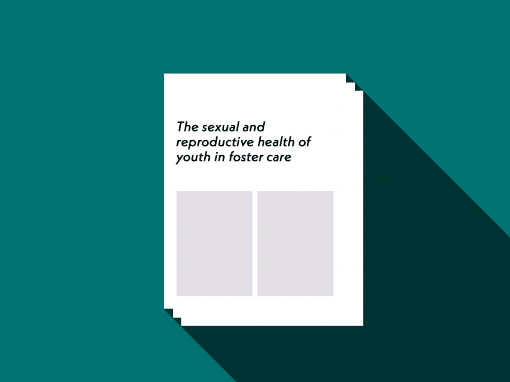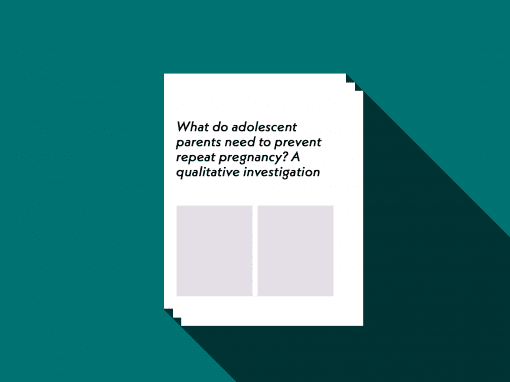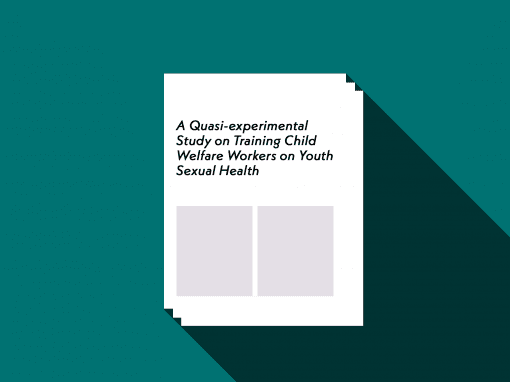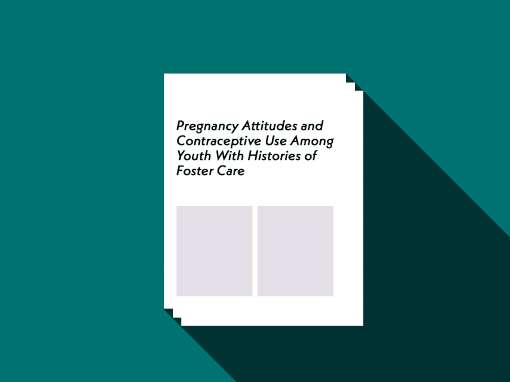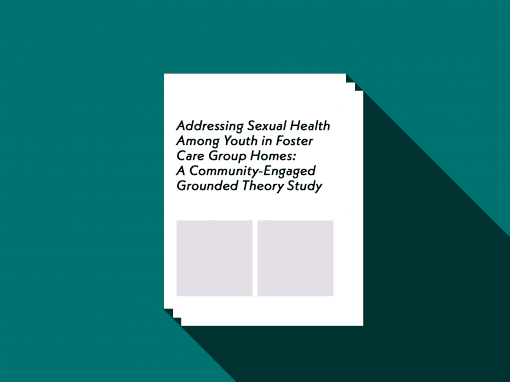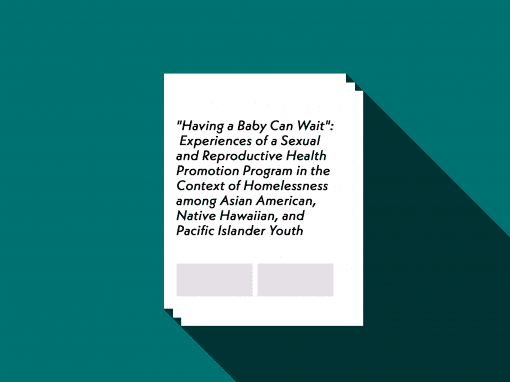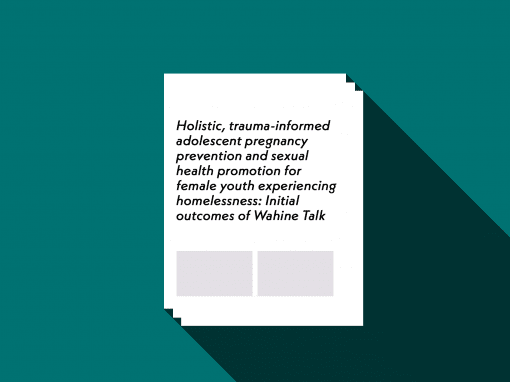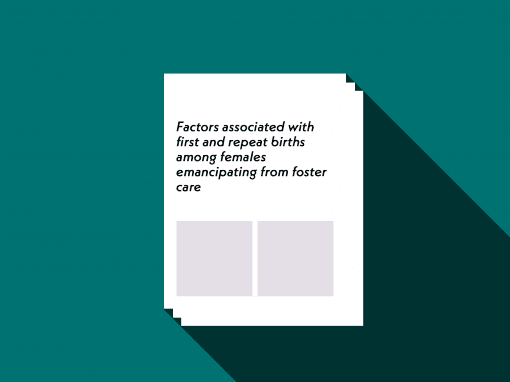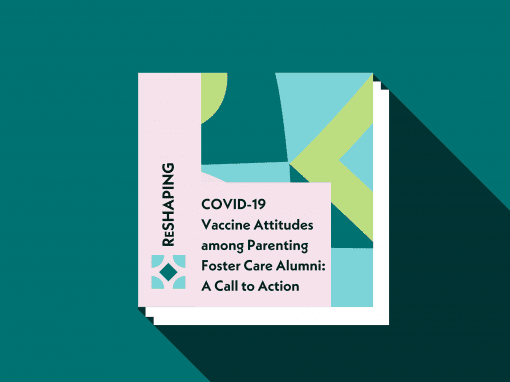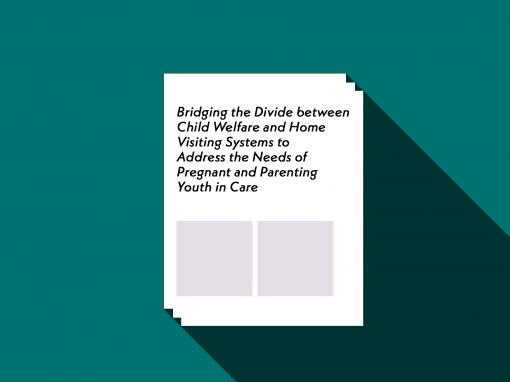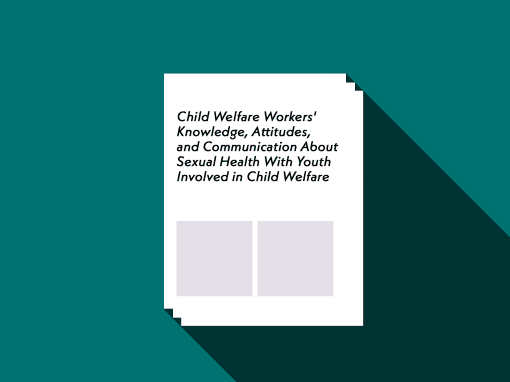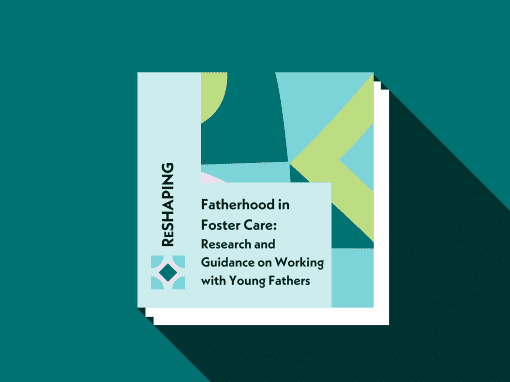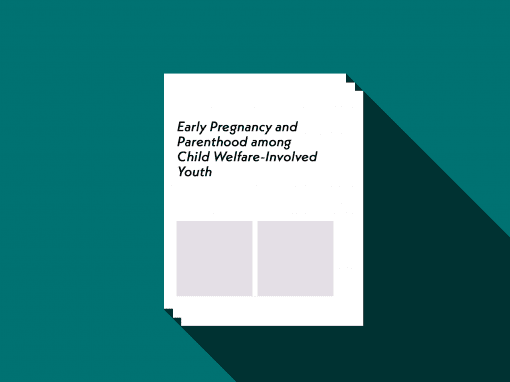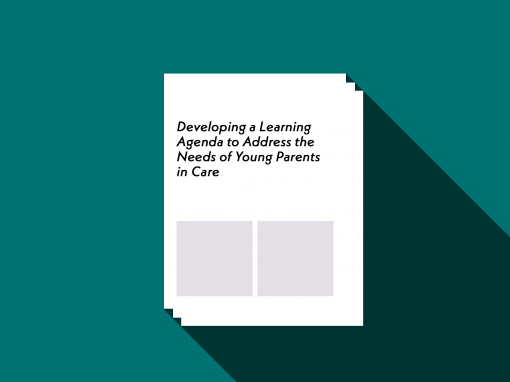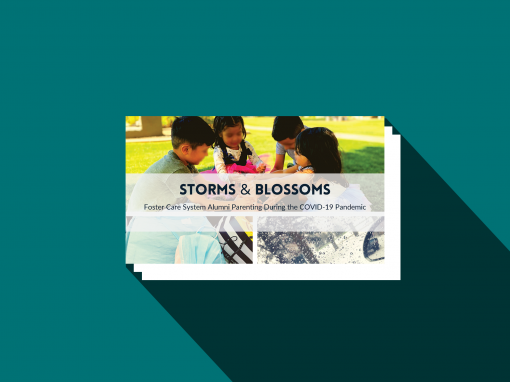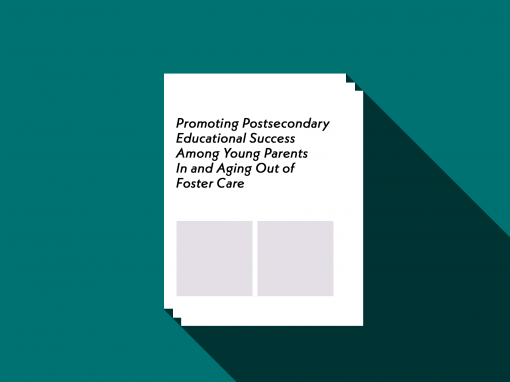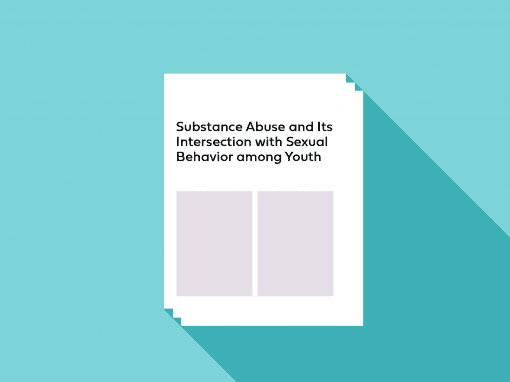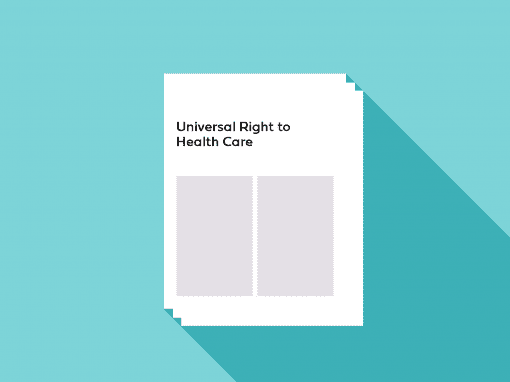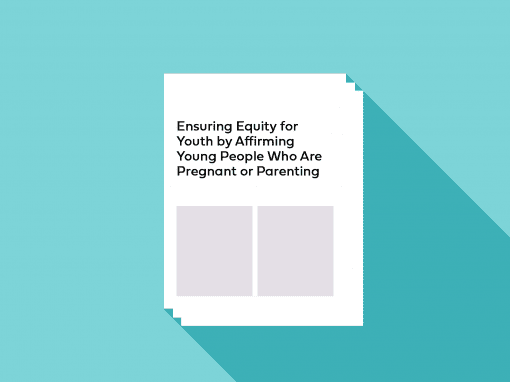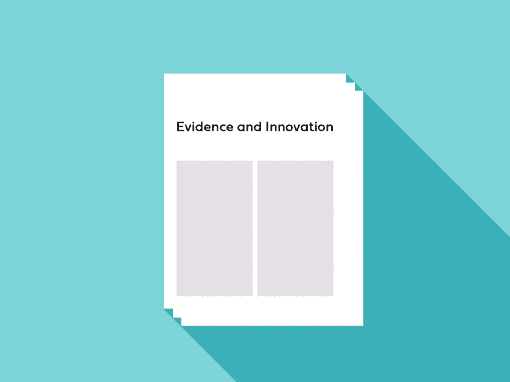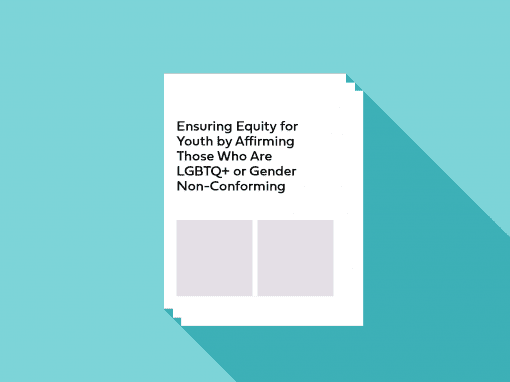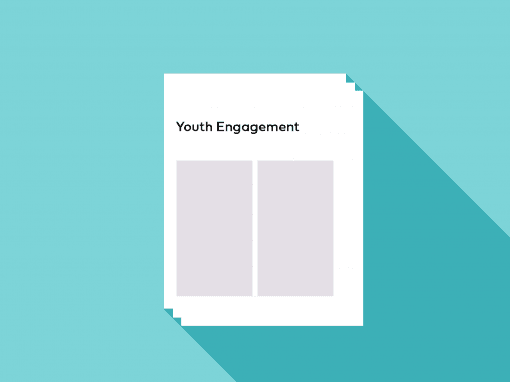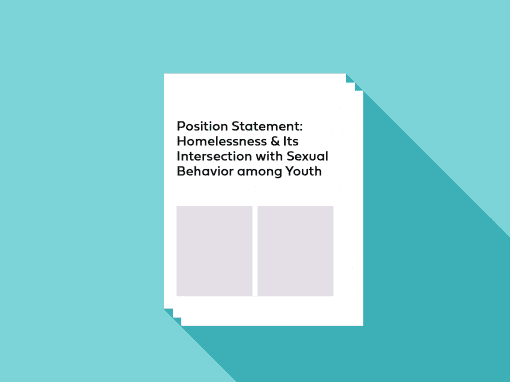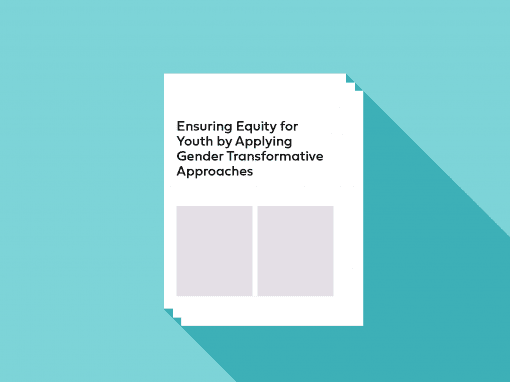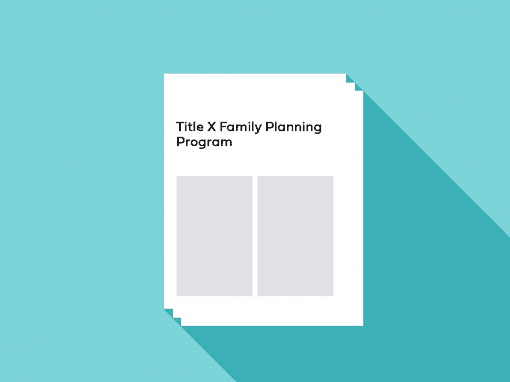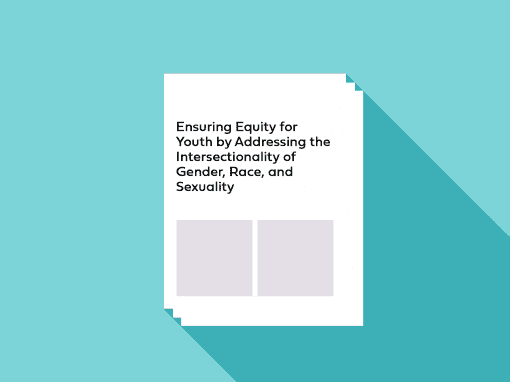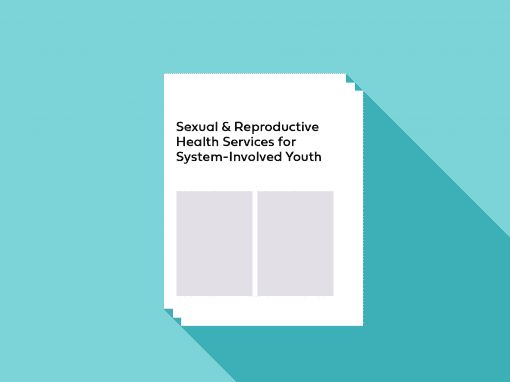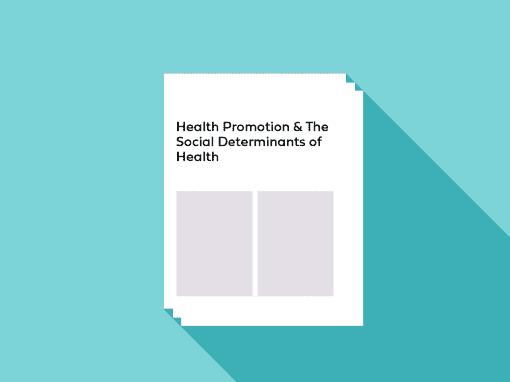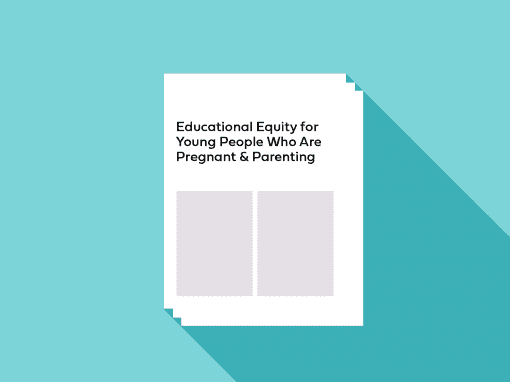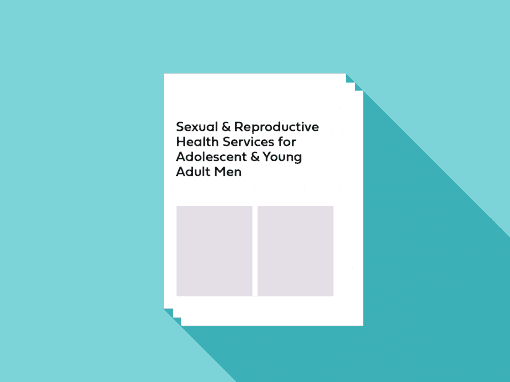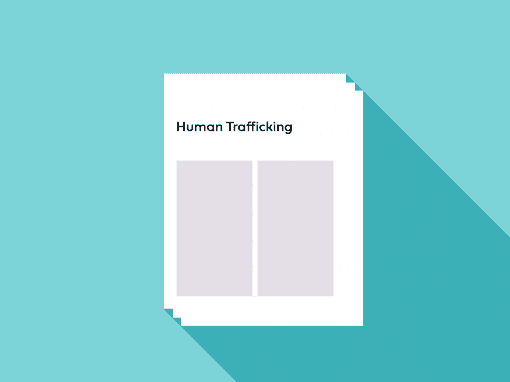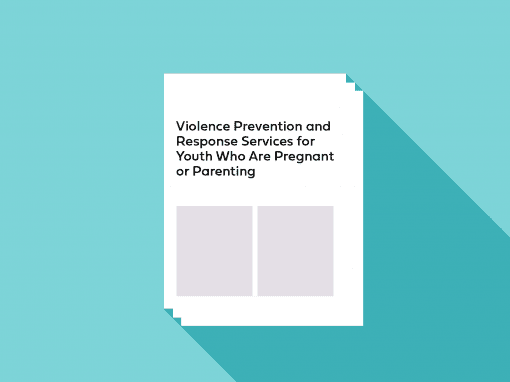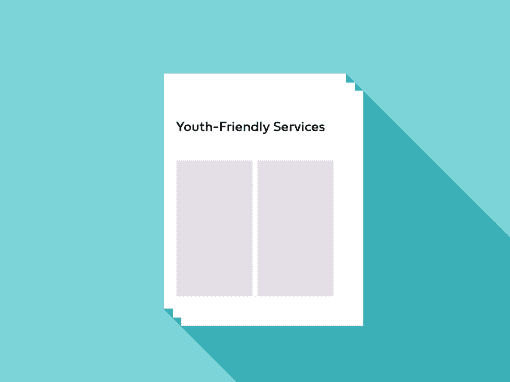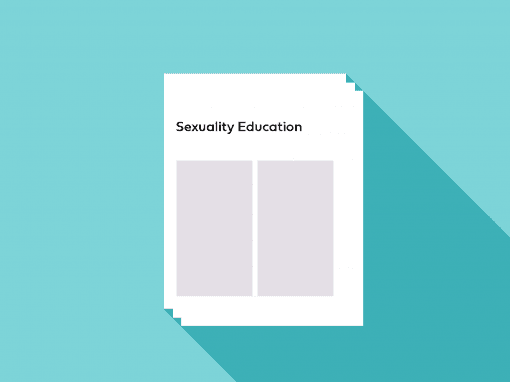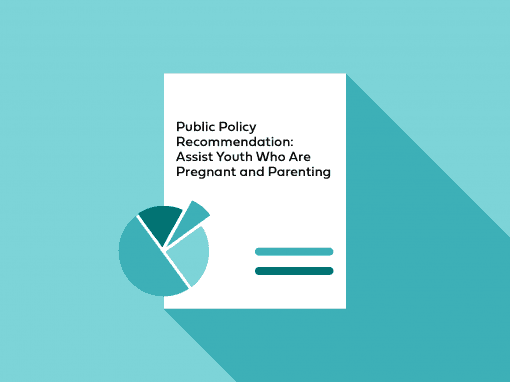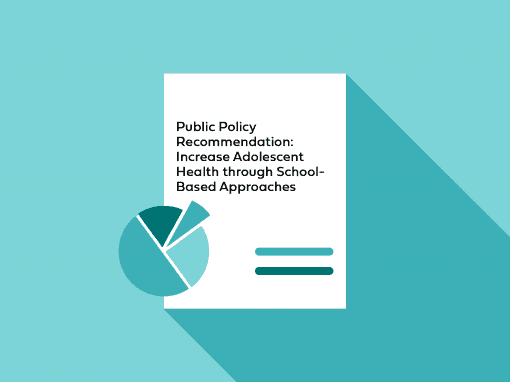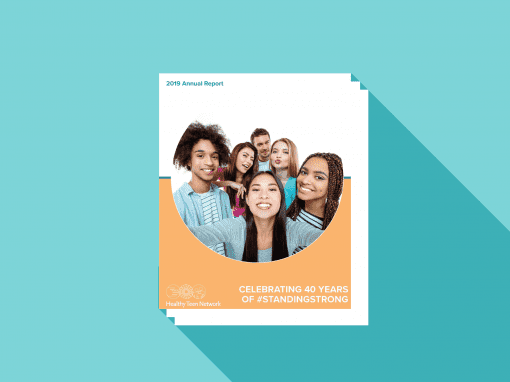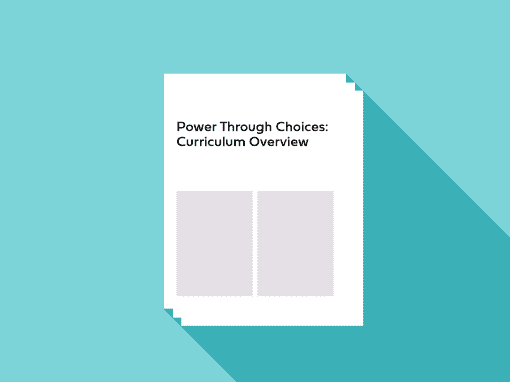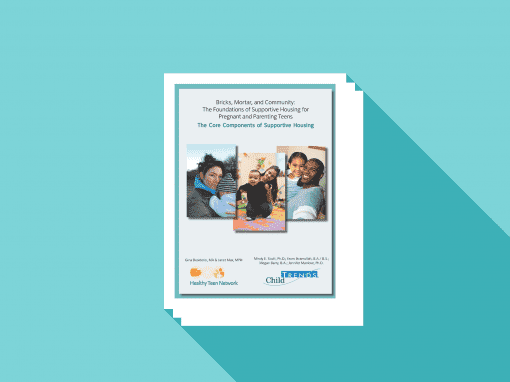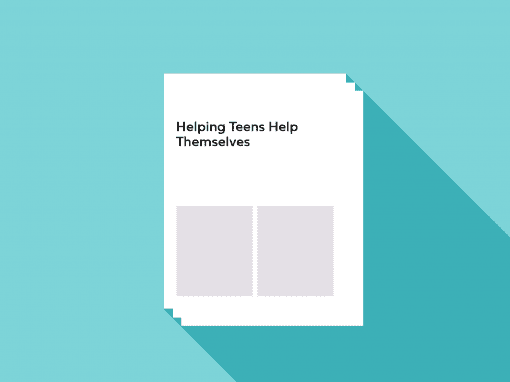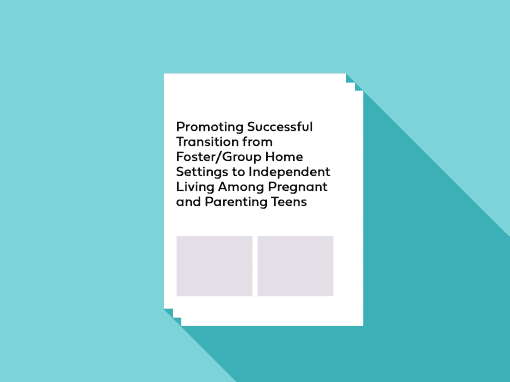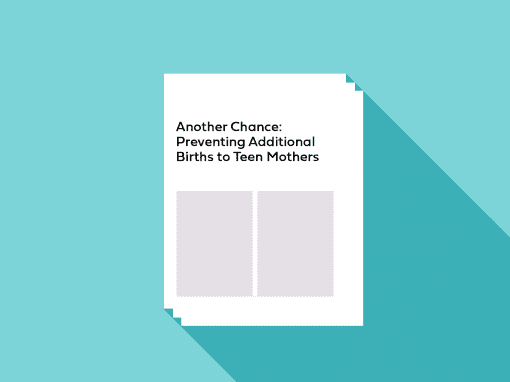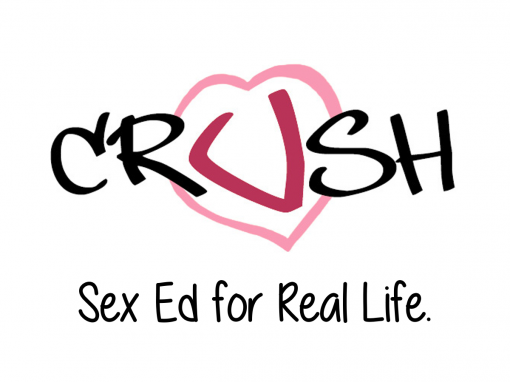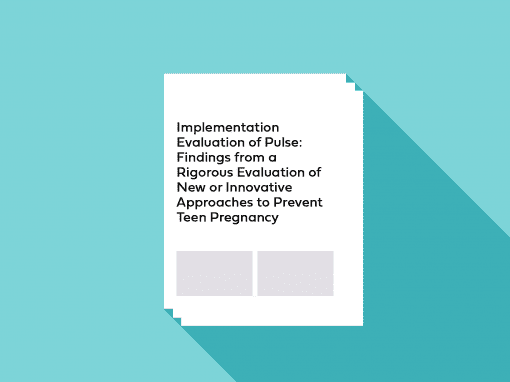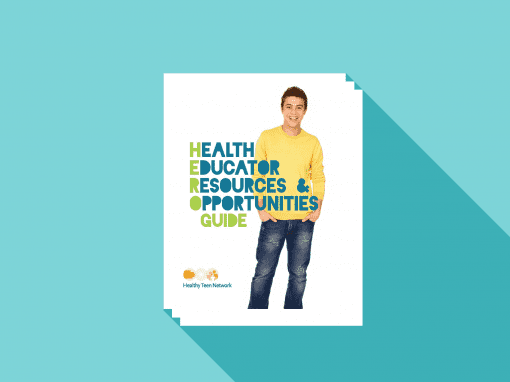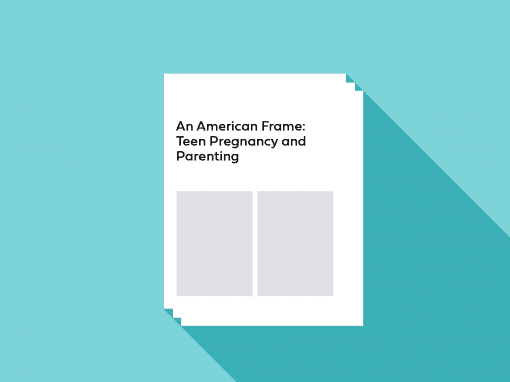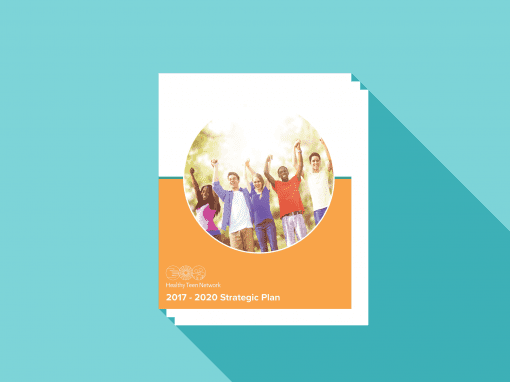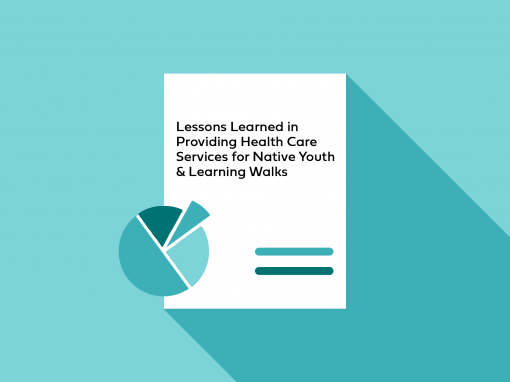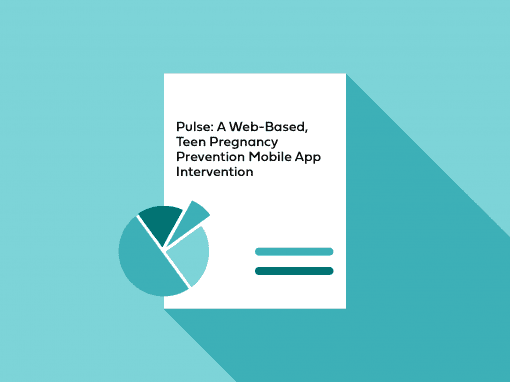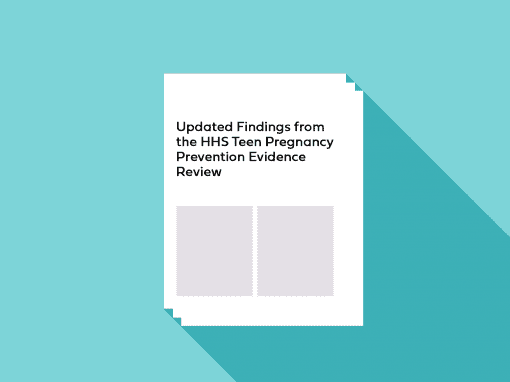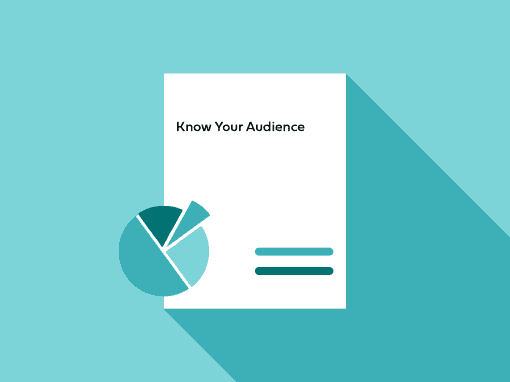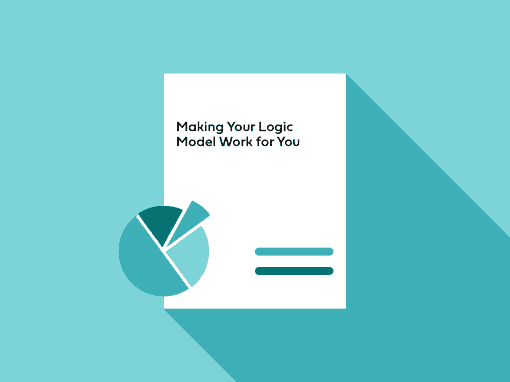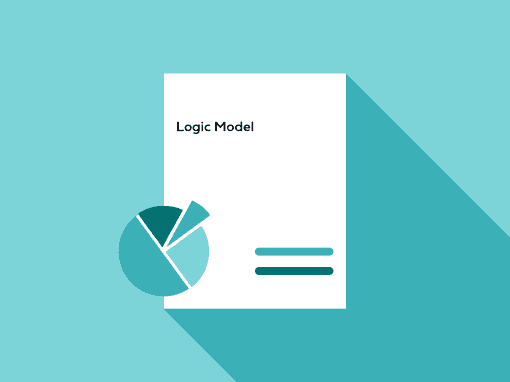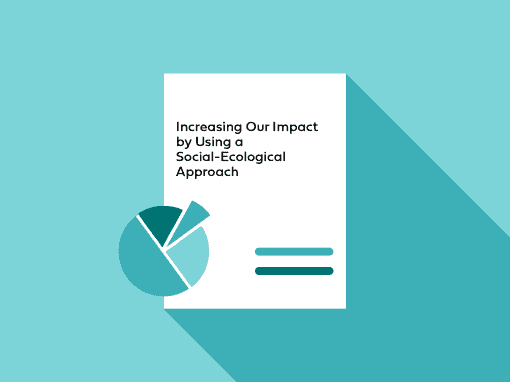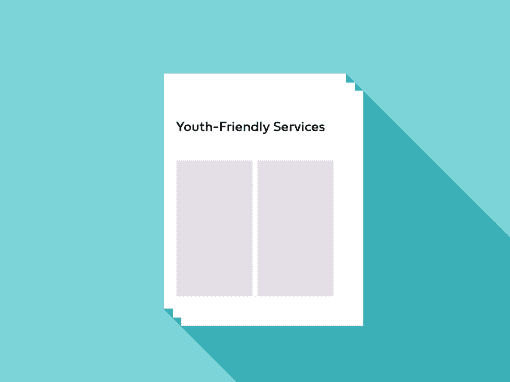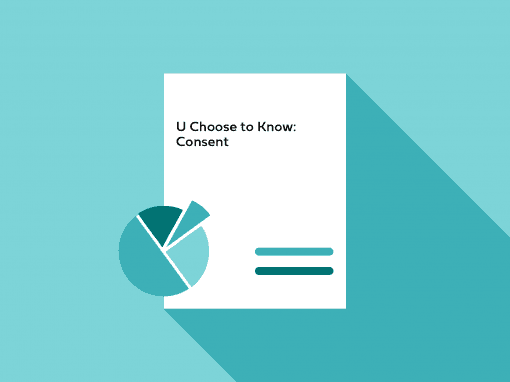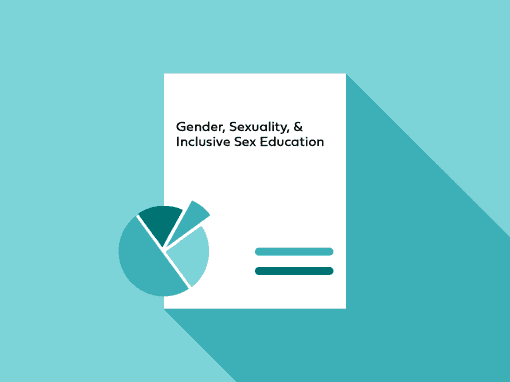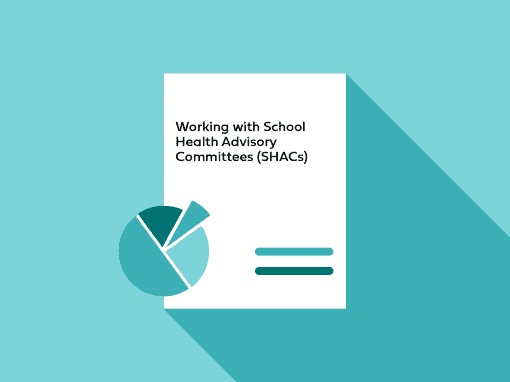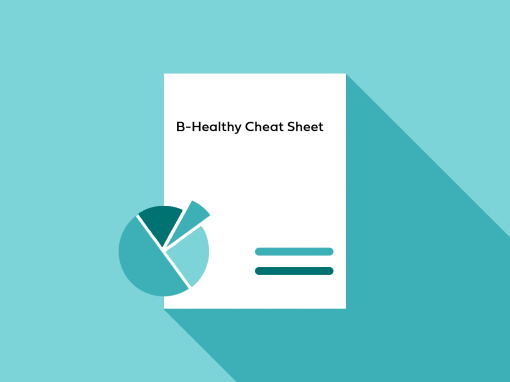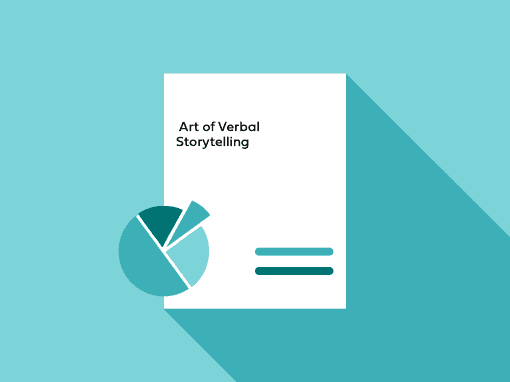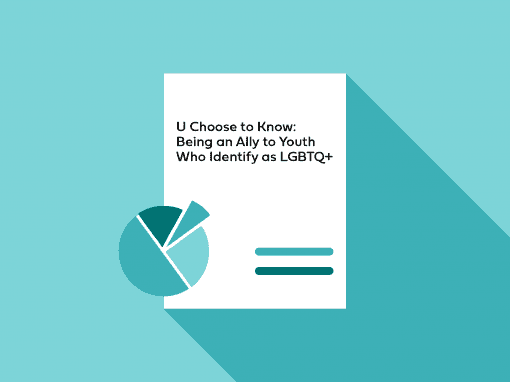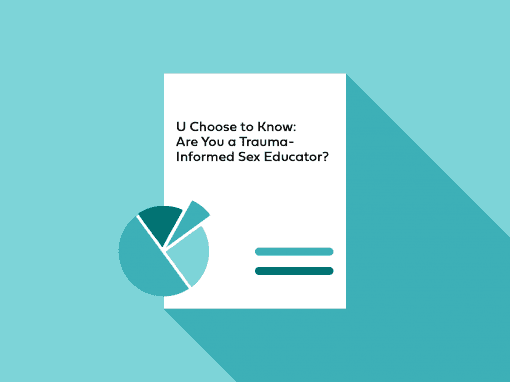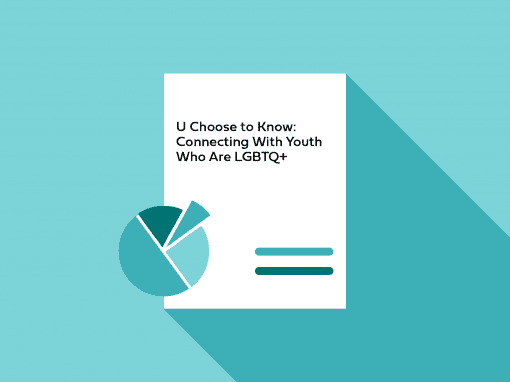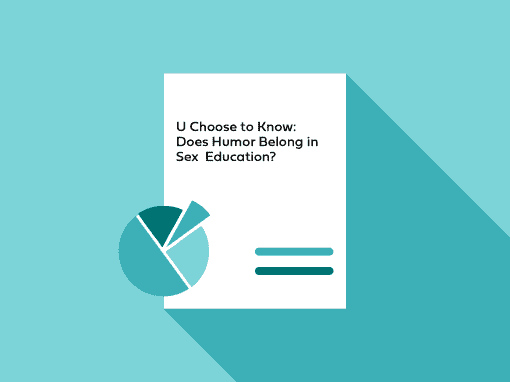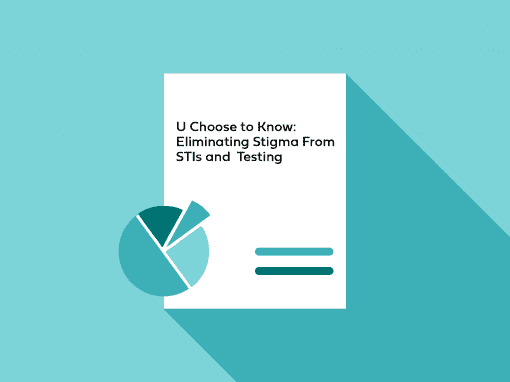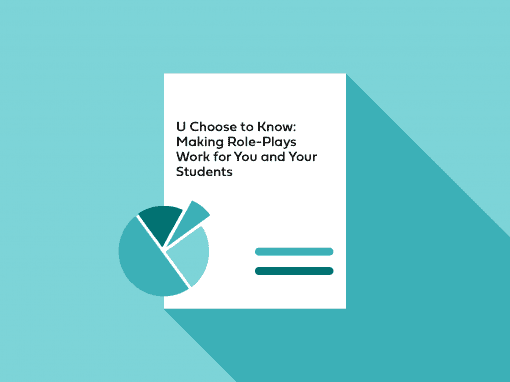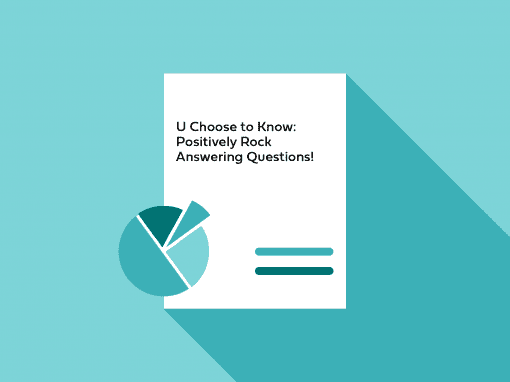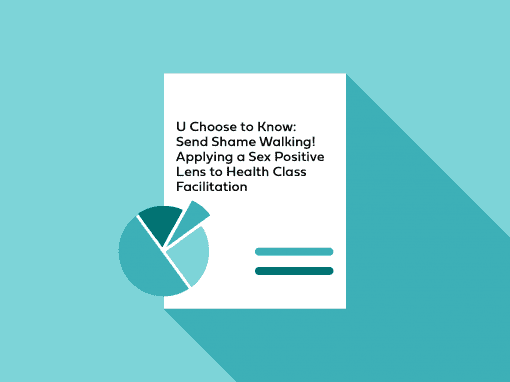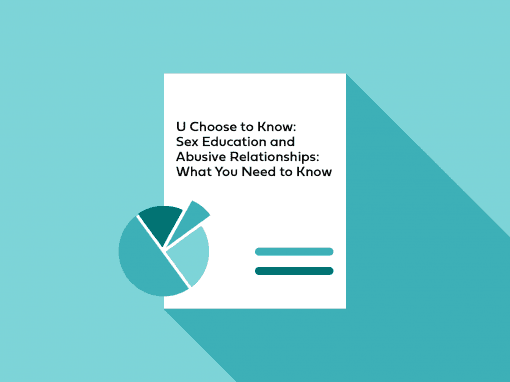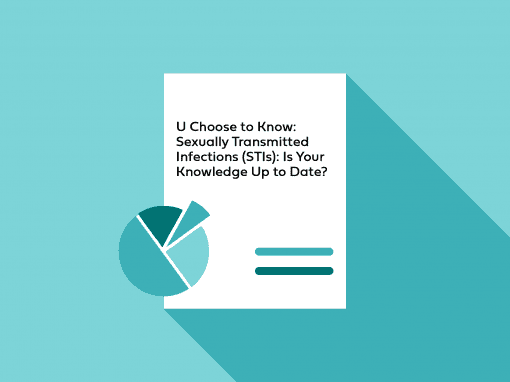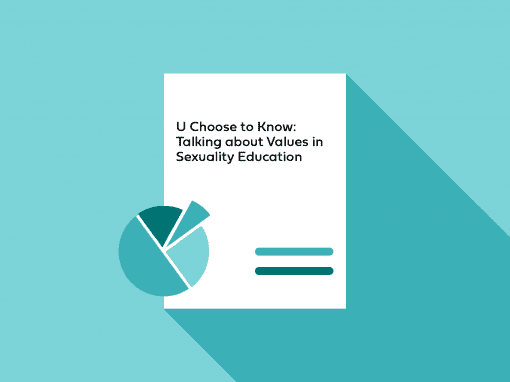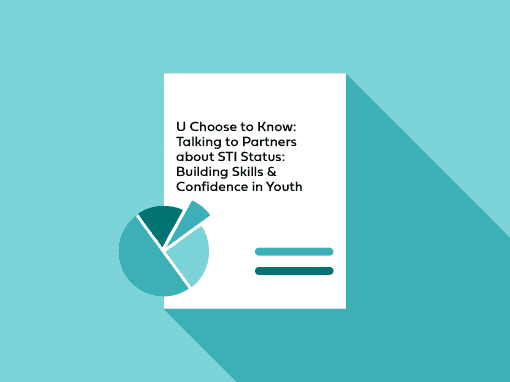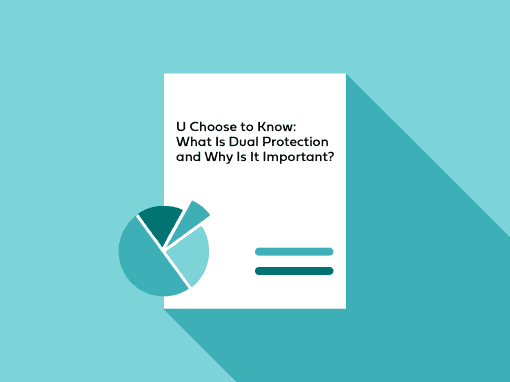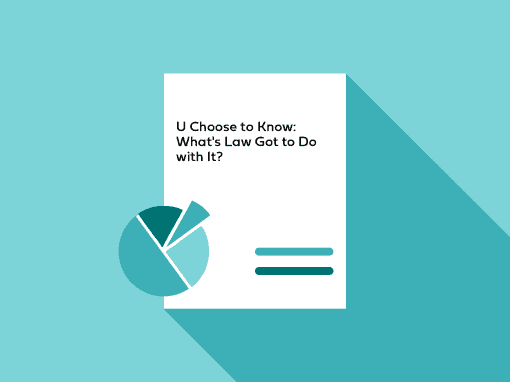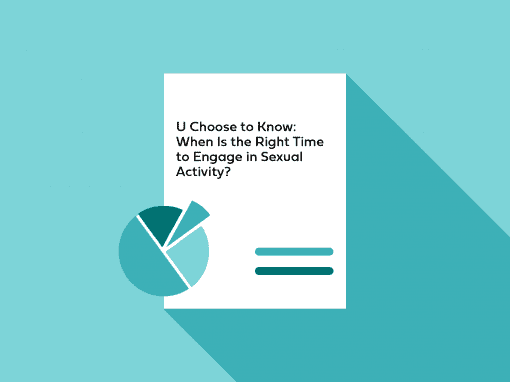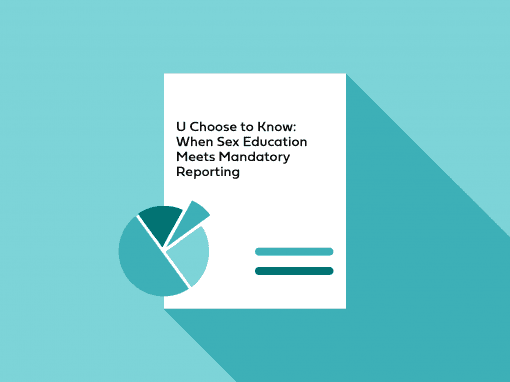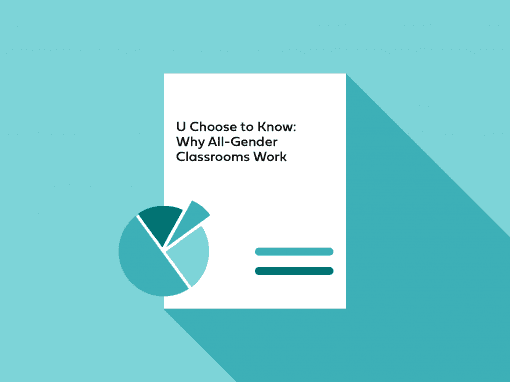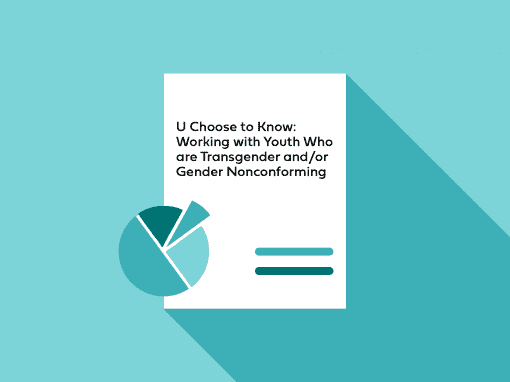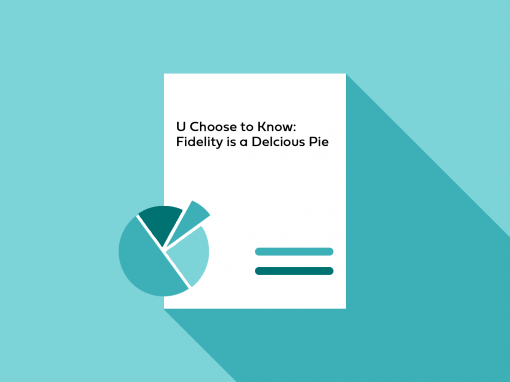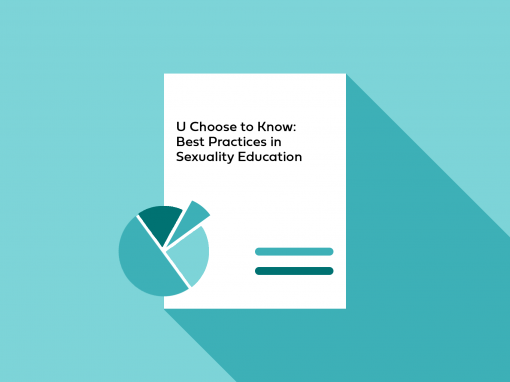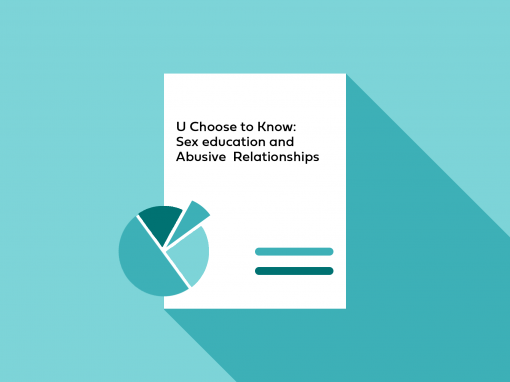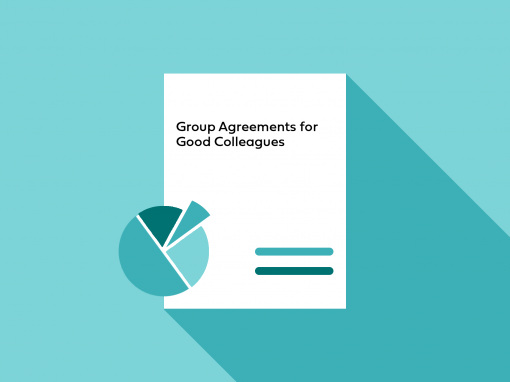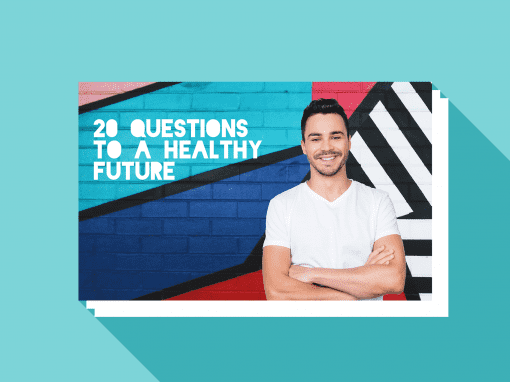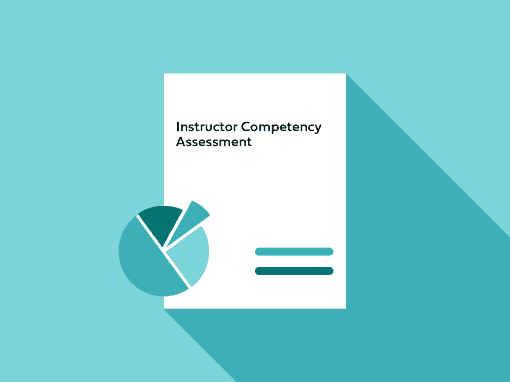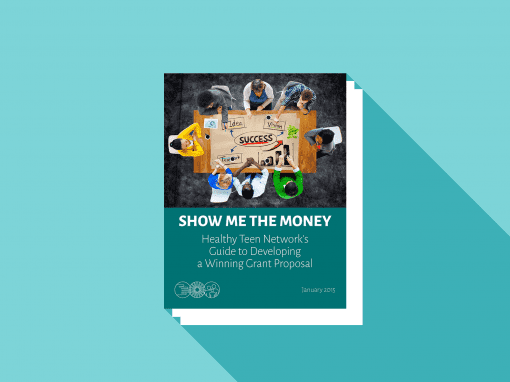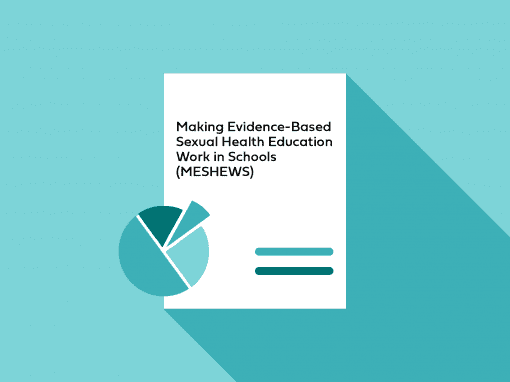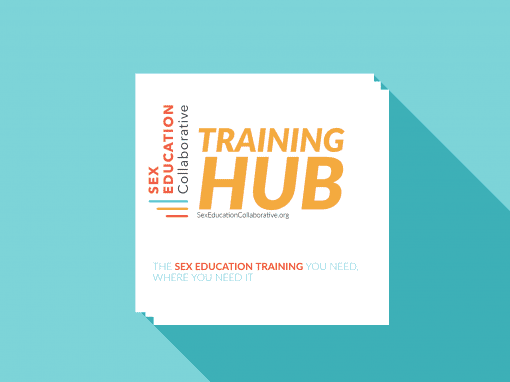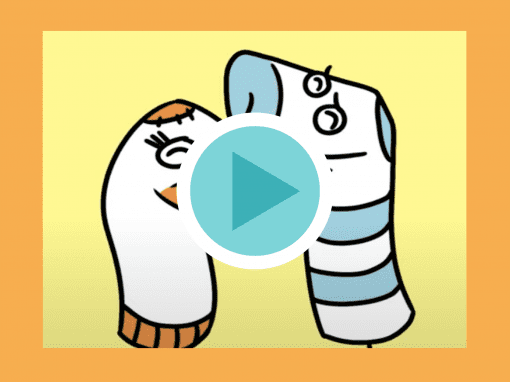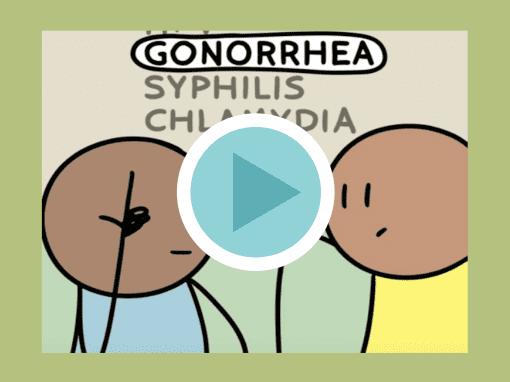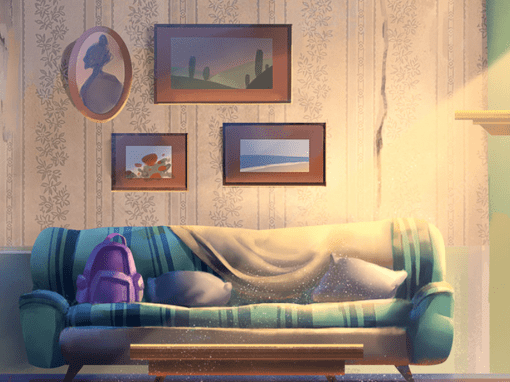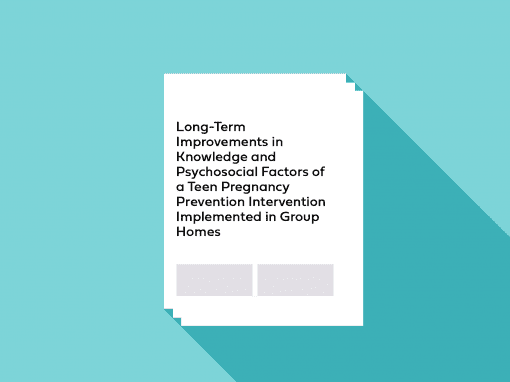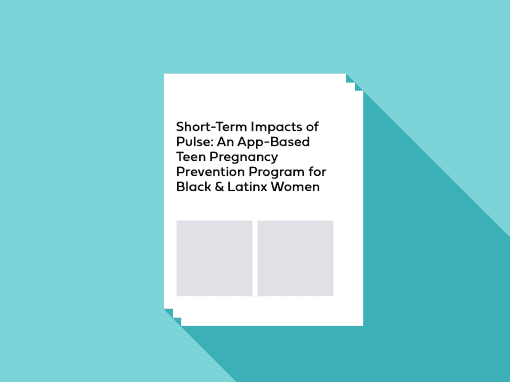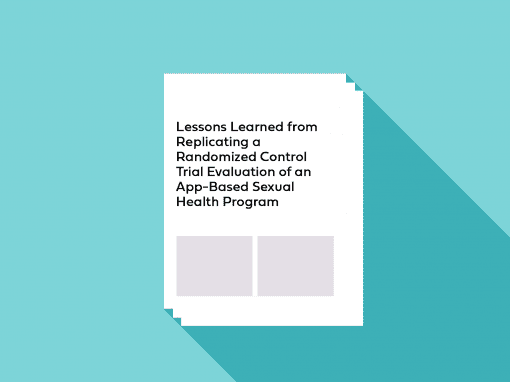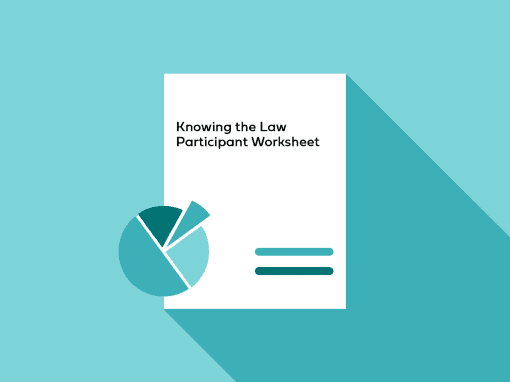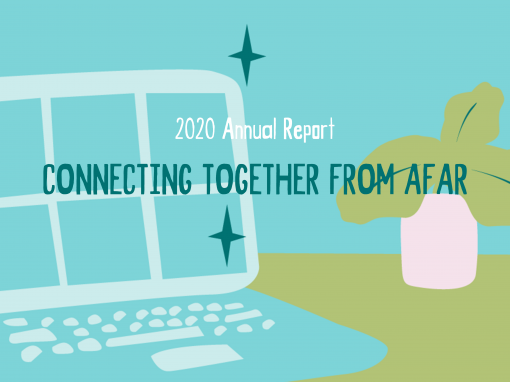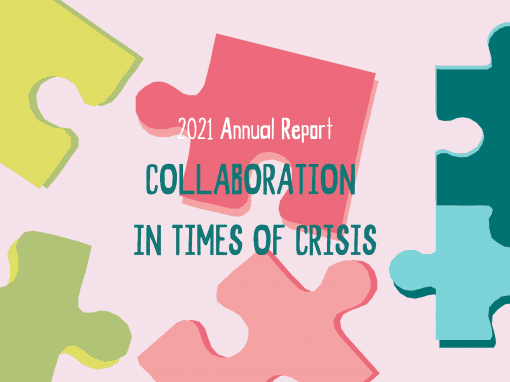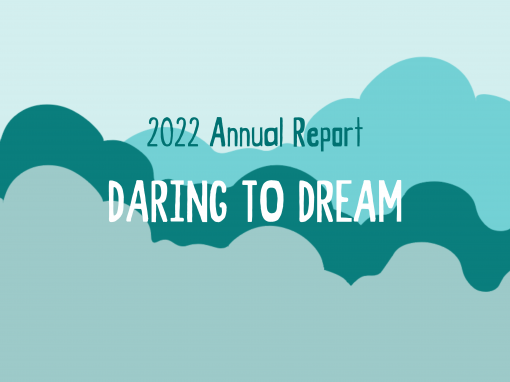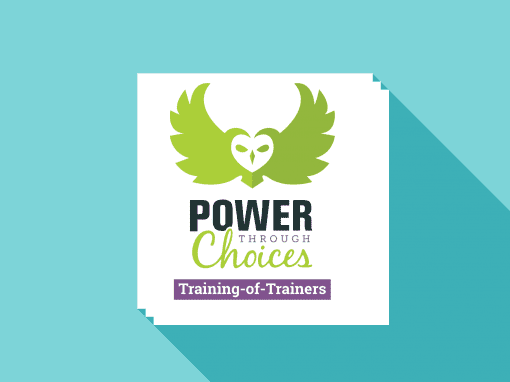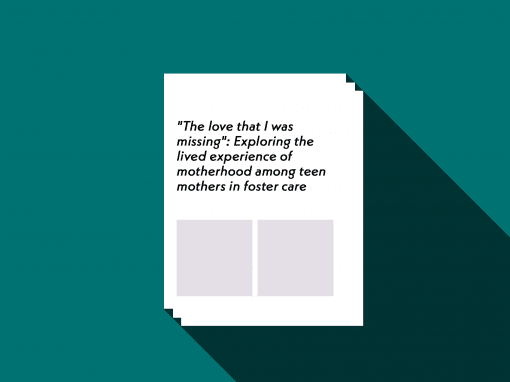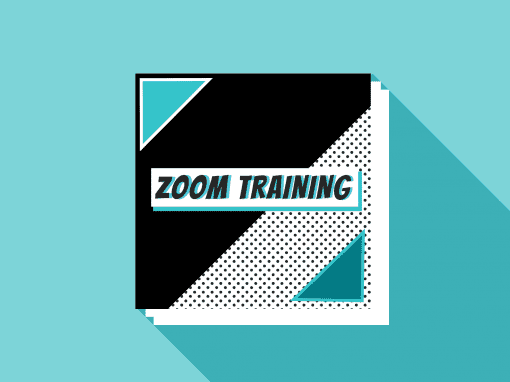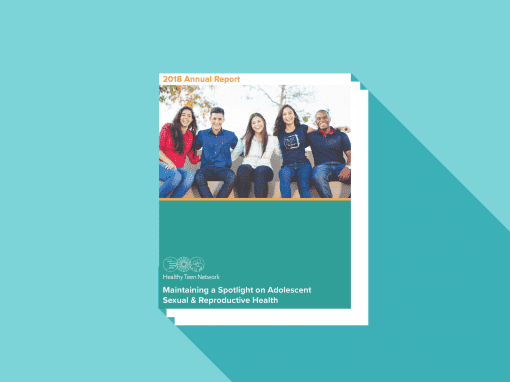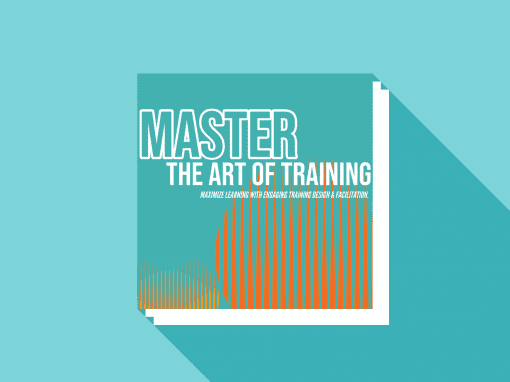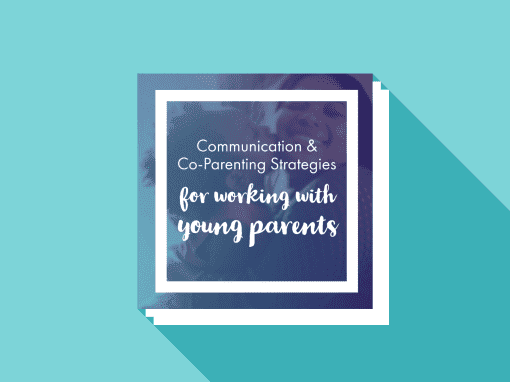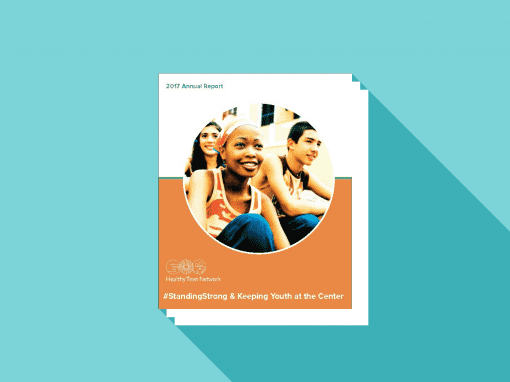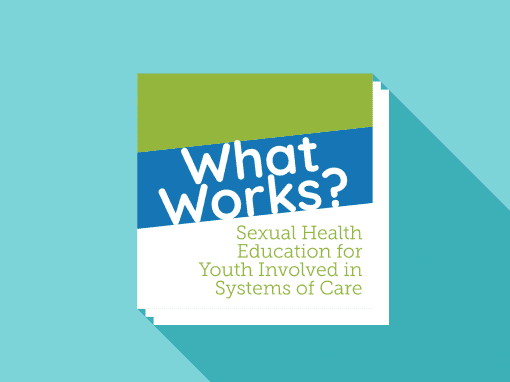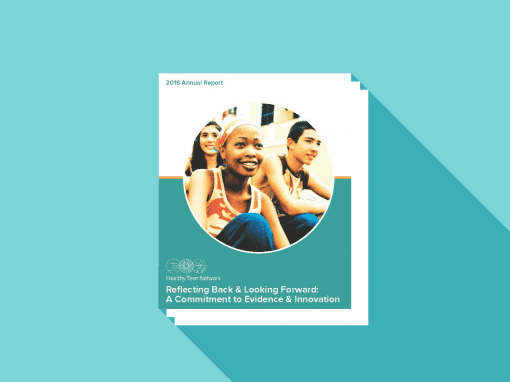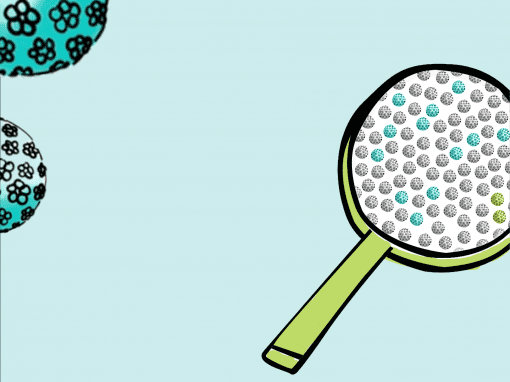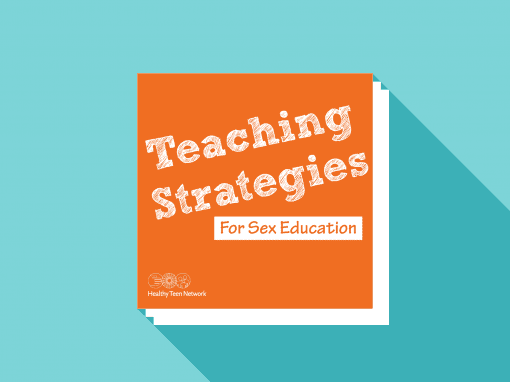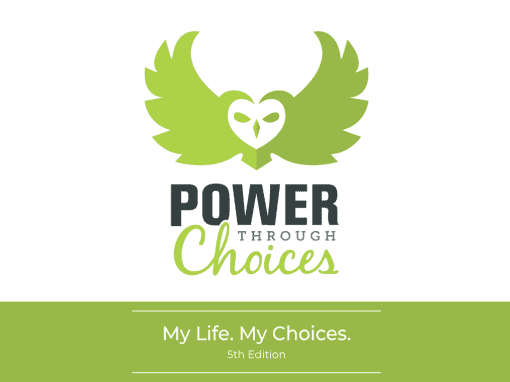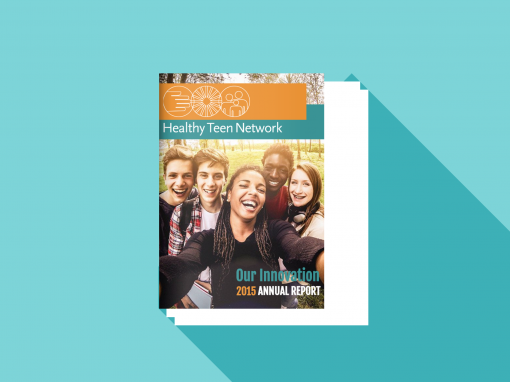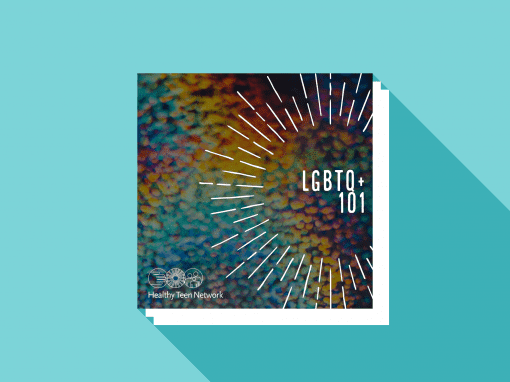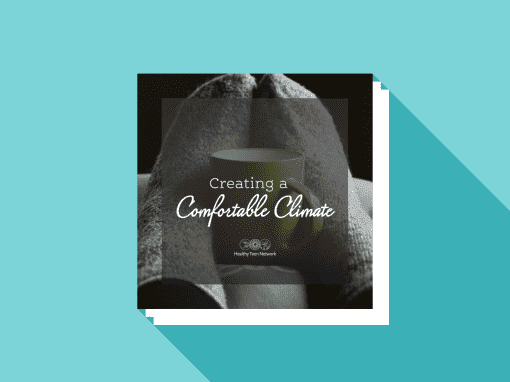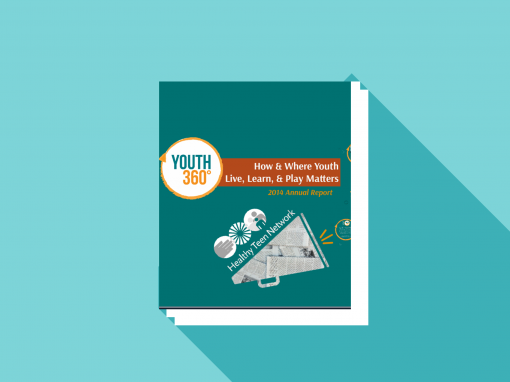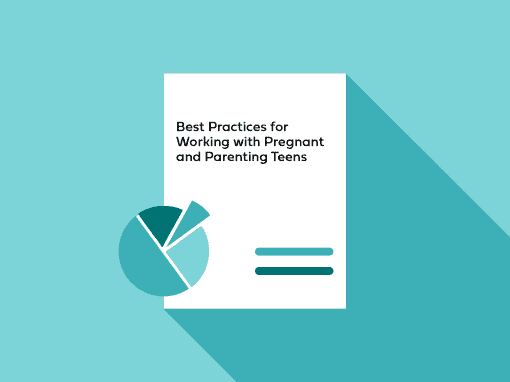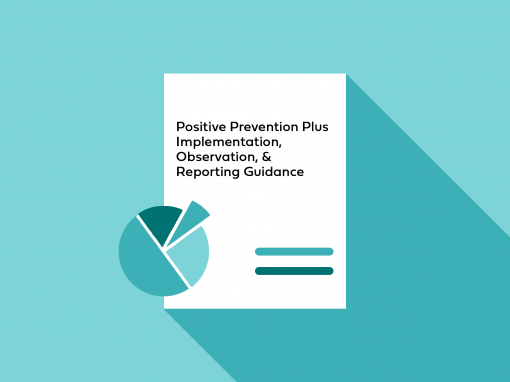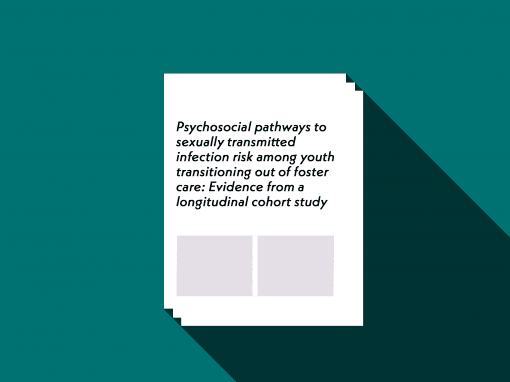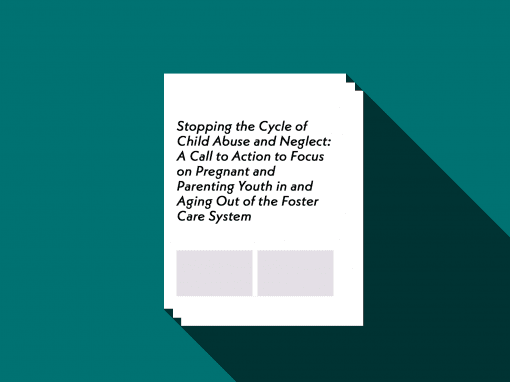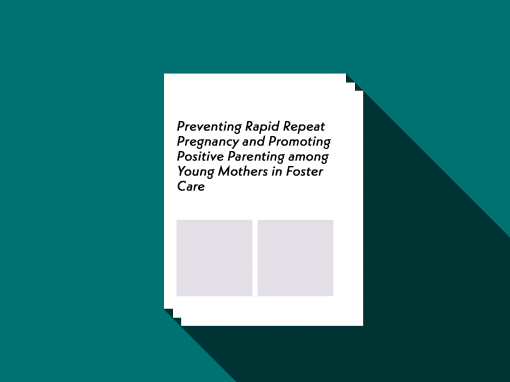 Discover the magic of the Network.