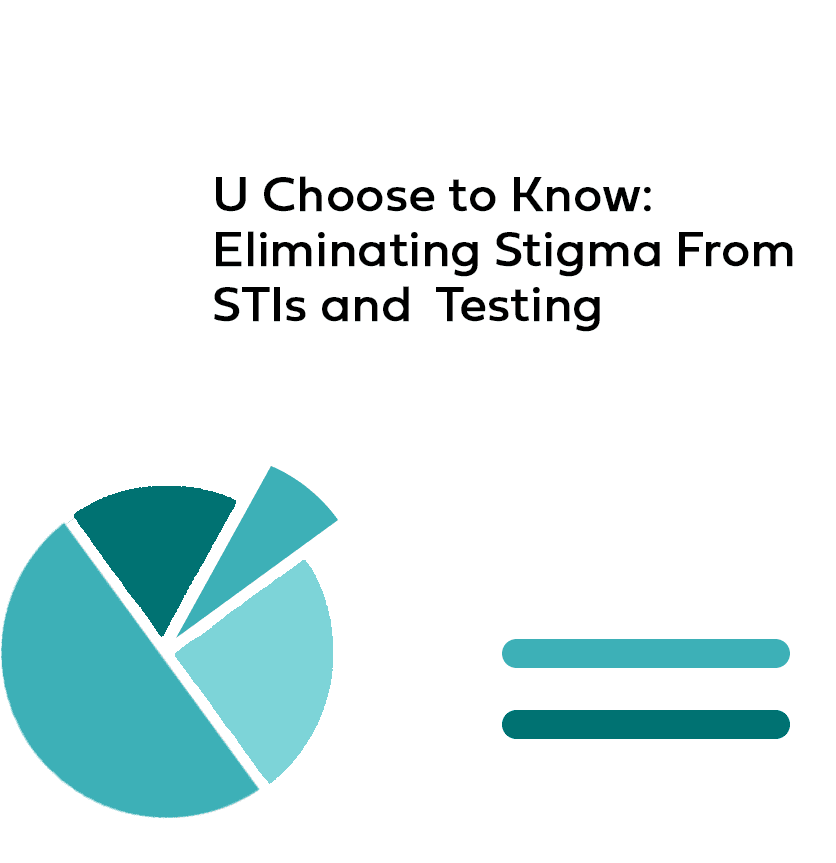 Eliminating Stigma from STIs and Testing
U Choose to Know Digest, 2020
You probably already know how important it is to talk to your students about sexually transmitted infections (STIs) and ways to prevent them, and the data helps make the case. We all know that once an STI is diagnosed, the most important thing to do is get treatment, but feelings of shame can get in the way. It is important for us to help young people take the shame and stigma out of getting tested and treated for STIs.
Check out this U Choose to Know resource for some key information to give young people about STIs.
Discover the magic of the Network.