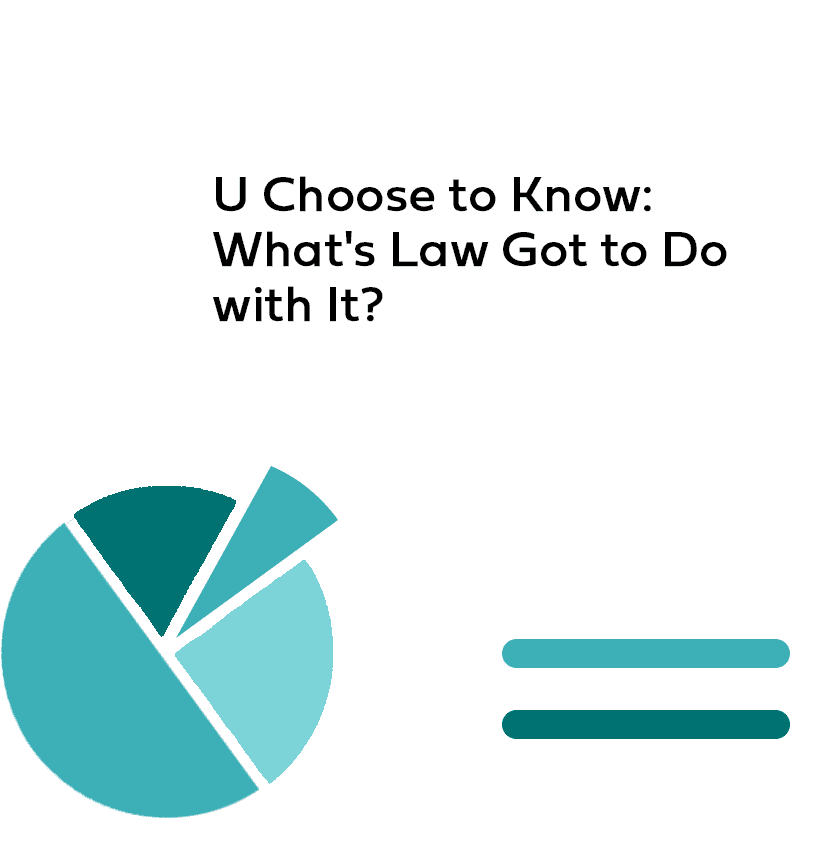 What's Law Got to Do with It?
U Choose to Know Digest, 2020
Although you don't need to be a legal expert to teach sex education, it helps to be up to date on federal and state laws that relate to topics that often come up, like sexting, statutory rape, access to services, etc.
Check out this U Choose to Know resource for actual questions from students and sample answers that will help you navigate the most common law-related topics that come up during sex education.
Discover the magic of the Network.