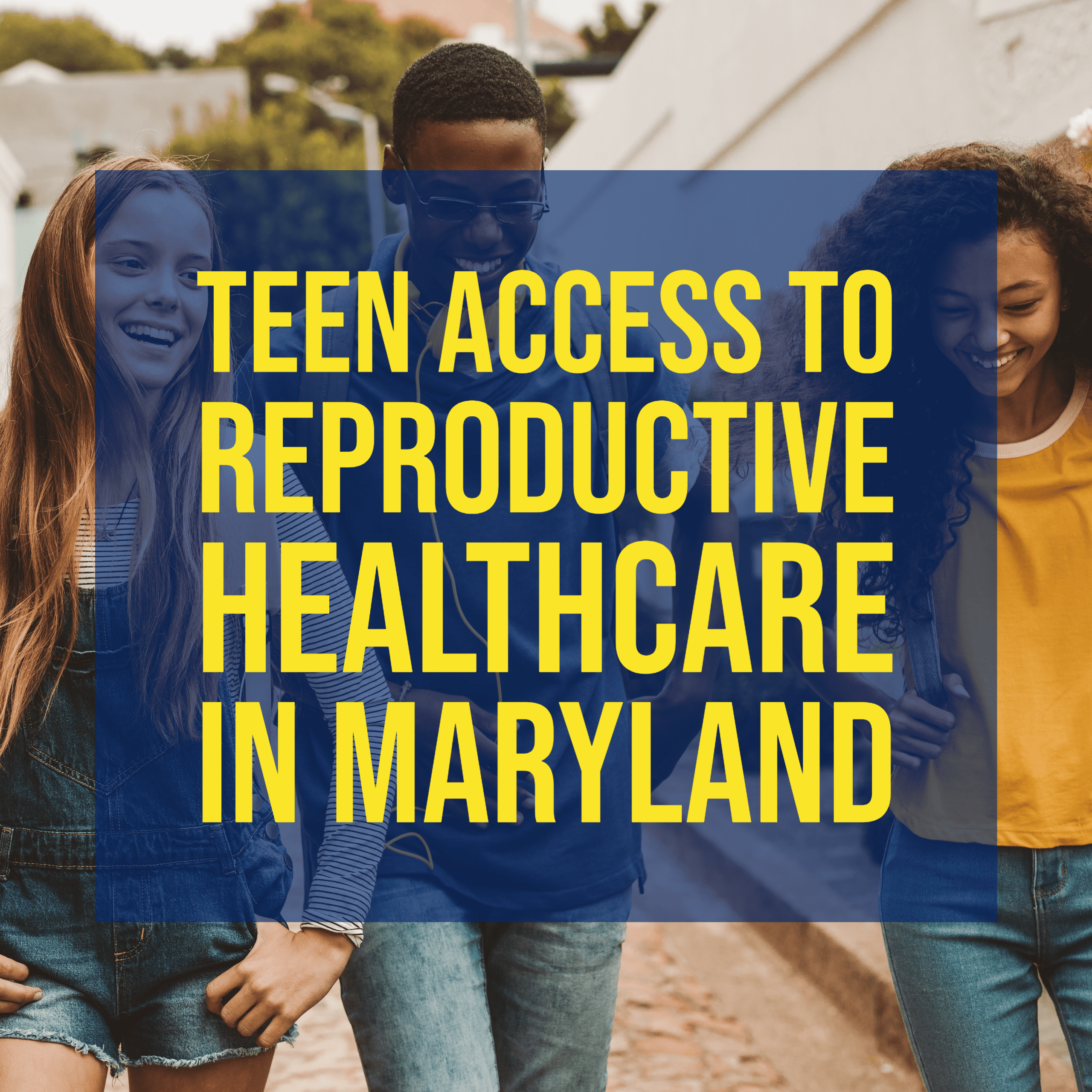 Teen Access to Reproductive Healthcare in Maryland
This training will equip you with all of the pertinent information regarding Maryland State Laws and minors accessing sexual and reproductive healthcare including preventative health services, abortion care, and more. We will also review The Request for Confidential Communications form including what it is, where to access it, and how to use it.

Discover the magic of the Network.