Want to join our Board of Directors? We're now recruiting new members!
We are currently accepting applications for a Communications Consultant, as fast-track hire. Applications will be reviewed on a rolling basis through April 18, 2021.
We are also accepting applications for several intern positions, to be reviewed on a rolling basis.
If you're interested in getting future updates about employment opportunities, please sign up to get our emails.
Applications now being accepted.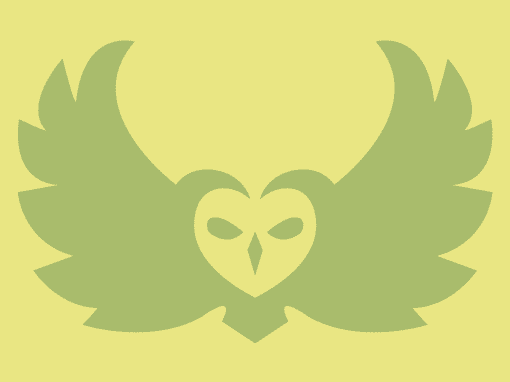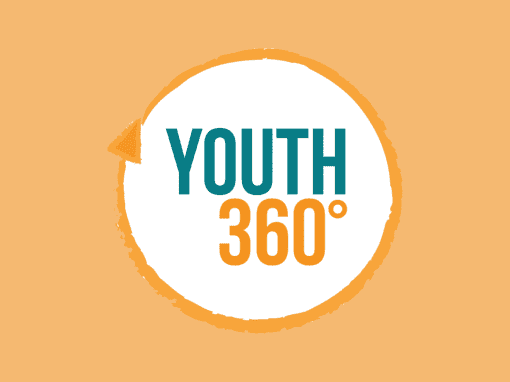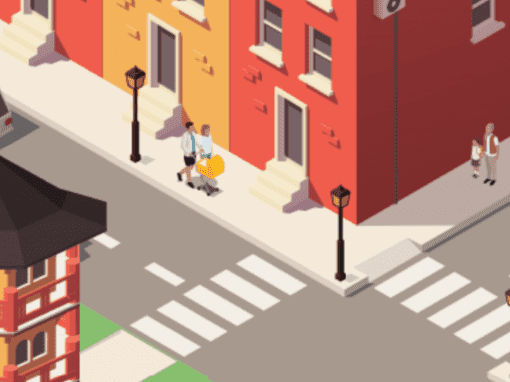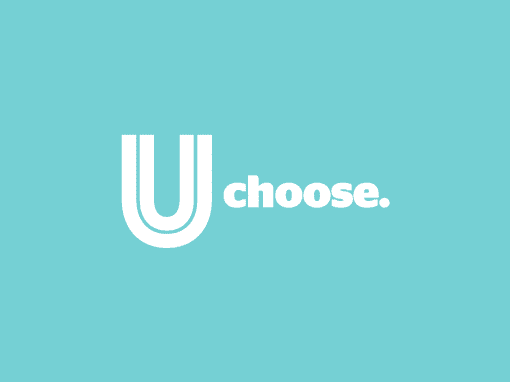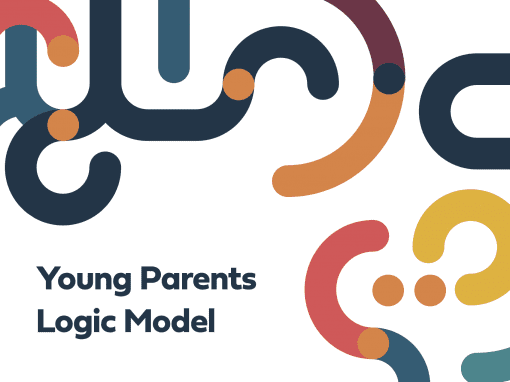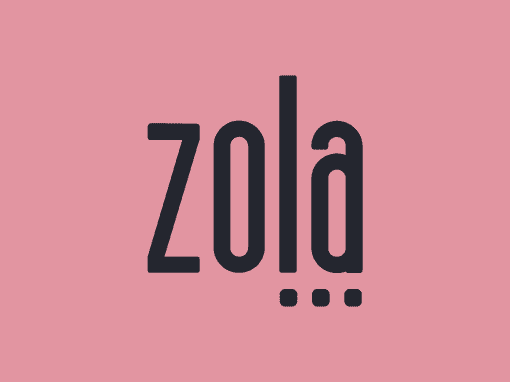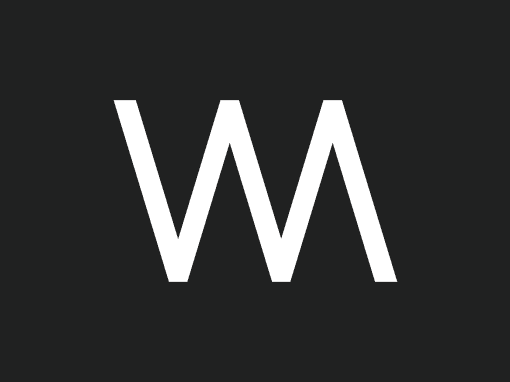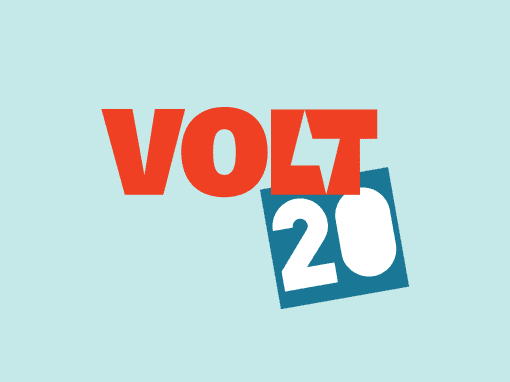 Discover the magic of the Network.