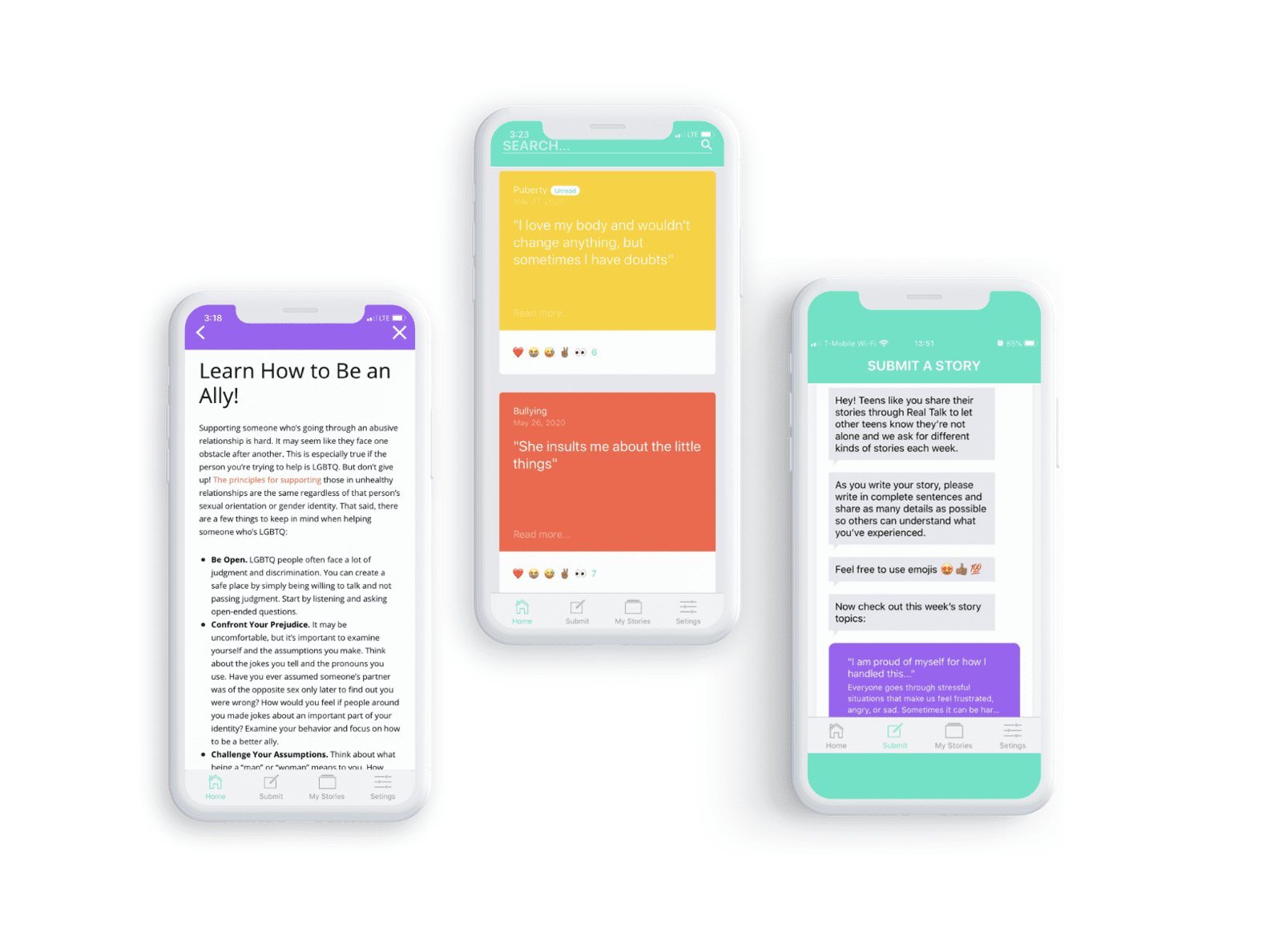 Featured Project
Real Talk Evaluation
Real Talk modernizes sex education by capitalizing on youths' desire to engage in peer sharing.
Where We Started
Real Talk modernizes sex education by capitalizing on youths' desire to engage in peer sharing. Real Talk was developed through the 2015-2021 Innovation Next program, a U.S. Department of Health and Human Services (HHS) Office of Population Affairs (OPA)-funded Tier 2A project awarded to Power to Decide to catalyze innovation in adolescent pregnancy prevention using design thinking.
With support from Power to Decide, My Health Ed conducted formative research with adolescents ages 12-16, parents, and educators to understand adolescents' experiences with sex education information and access.
At Healthy Teen Network, we are supporting the recruitment of participants of the randomized controlled trial to test the Real Talk app as well as creating ad assets and supporting data collection. The Real Talk Evaluation Project is a partnership between Power to Decide with Child Trends, MyHealth Ed, and Healthy Teen Network.
What It Is
Real Talk is a safe, secure, anonymous mobile app that uses authentic teen stories to engage adolescents 14-18 years old with sexual health information and resources.
When users enter the app, they see a feed with the most recently published stories. All stories are reviewed by sexual health experts before being shared and contain a link to a high-quality, reputable resource for additional information related to content in the story. Teens can also submit and track their own stories.
The goal of Real Talk is to prevent adolescent pregnancy and STIS by delaying sexual initiation (for those who are not sexually active), reducing the number of sexual partners, and increasing the use of condoms and contraceptives (for those who are sexually active).
The app houses a collection of stories about sexual health topics, including contraception, STIs, and other health topics related to adulthood preparation, all written by youth with lived experience.
Real Talk is one of the only interventions for which the content is sourced directly from teens with lived experiences and vetted by sexual health experts. The majority of sexual health programs  are developed by adults for youth. However, peers become an increasingly salient source of influence during adolescence, meaning that peers are a highly valued source of information and affirmation for one another. 
What's Next
We are currently finalizing the curricula, making changes in the intervention, and developing the recruitment strategy in preparation for the pilot. We are also testing our pilot ads to gather data on how the ads perform with youth in our target audience prior to recruitment. Once these tasks are completed, we'll be ready to begin recruitment.
Like what you see? We'd love to partner with you on a similar project! Let us know how we can help.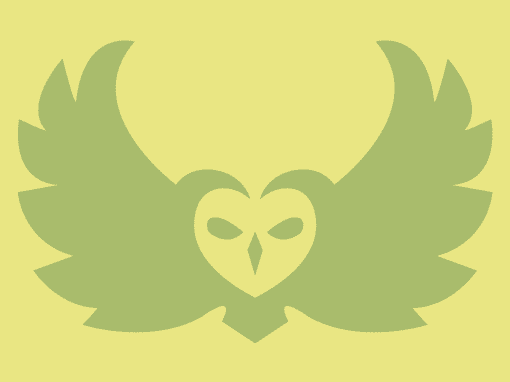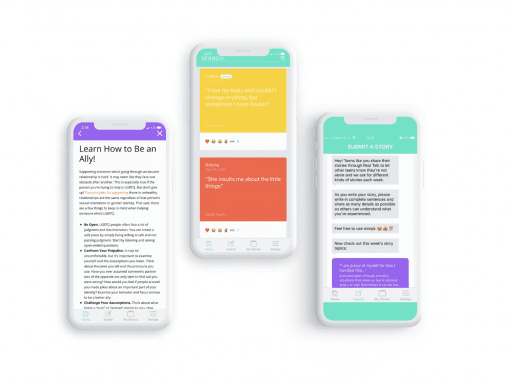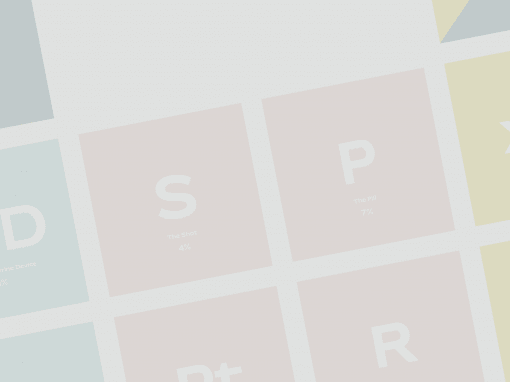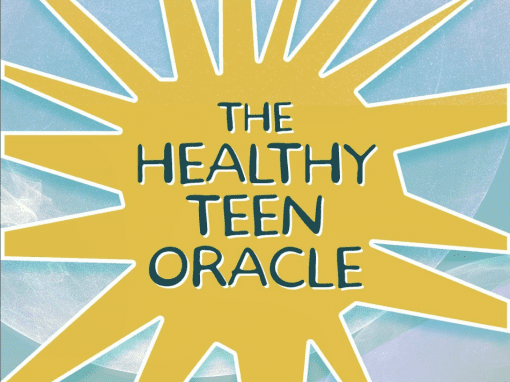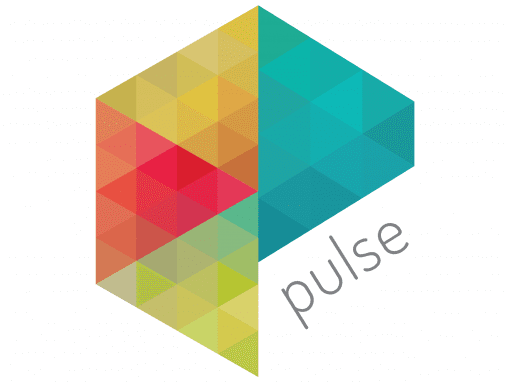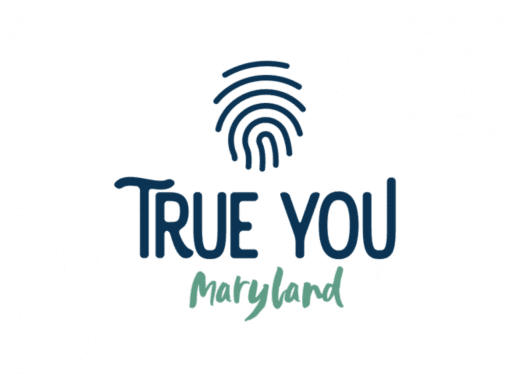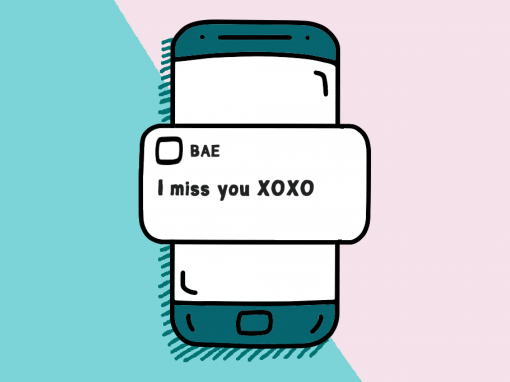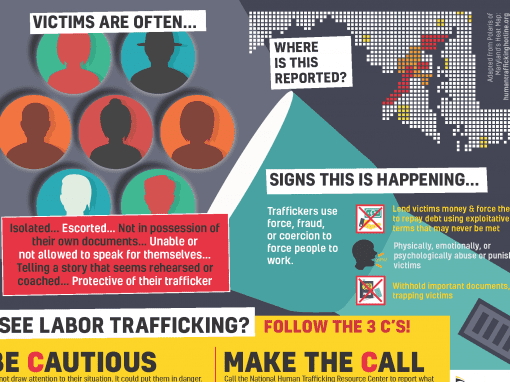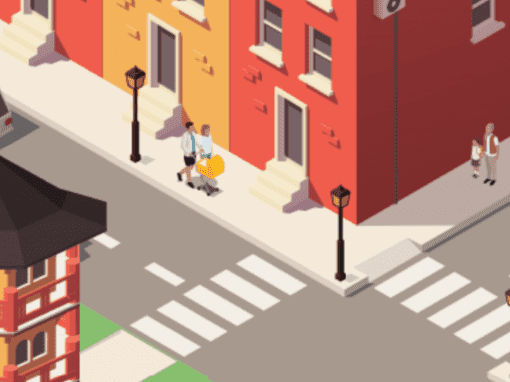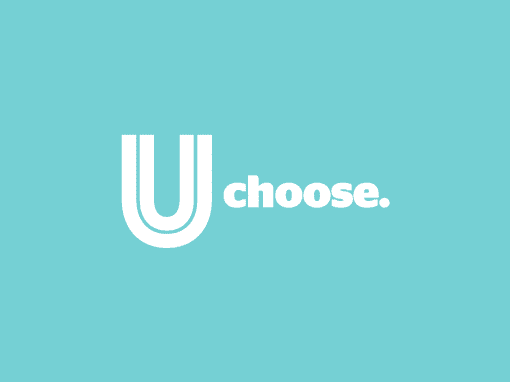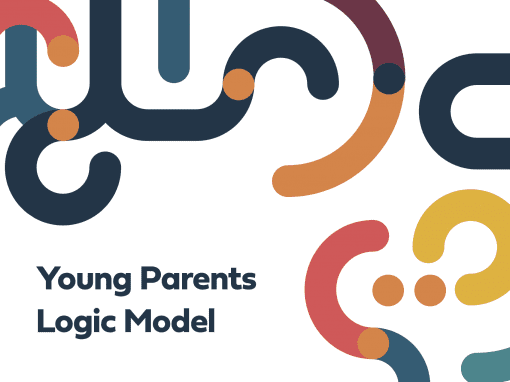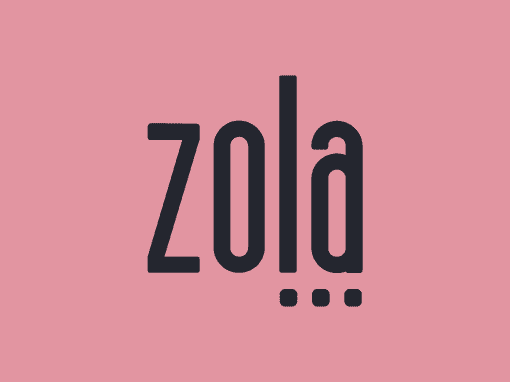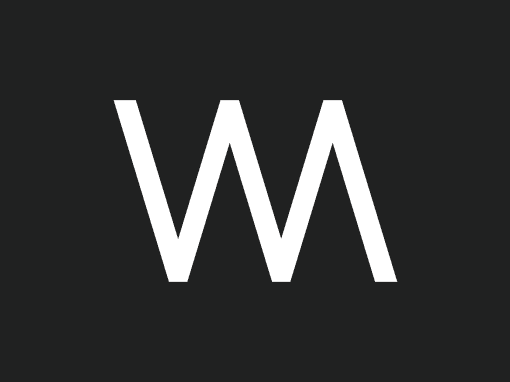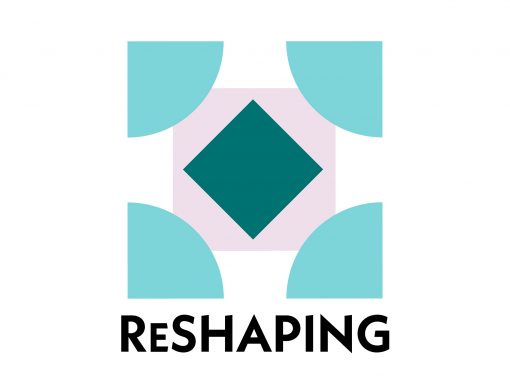 Discover the magic of the Network.