We are educators and creators. Planners and do-ers. Always willing to listen and ready to help. And we're passionate about what we do. We take it pretty seriously when we say that every young person has the right to live their authentic sexuality. We believe in our work, and in you, and we love what we do.
We are a small but mighty staff of 21, and like any small nonprofit, we count on the strengths of our staff to get the job done. That means that day-to-day, many of us wear many hats and work across many projects. It also means we get a ton of opportunities to always be learning and growing.
That's probably just one of the reasons why our staff tend to stick around. Nine of our staff members have been with us for over 10 years! (What's more…Janet is finishing out year 20…And we have several new hires! Hello Arianna and Caro!) So yeah, we love what we do and we love Healthy Teen Network. Our experience is a major strength for us, and it makes us even more ready and able to help you.
Interested in joining our Board? We're not currently recruiting, but if you're interested in future opportunities, please let us know.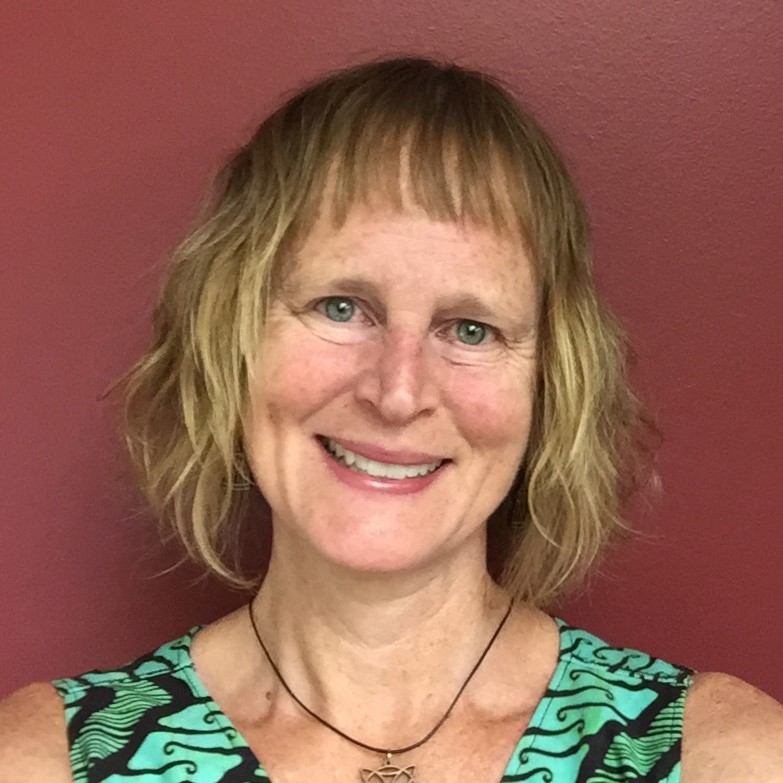 Chair
Shannon Rauh, 
MEd,
AASECT Certified Sexuality
Educator
Senior Consultant, JSI Research and Training Institute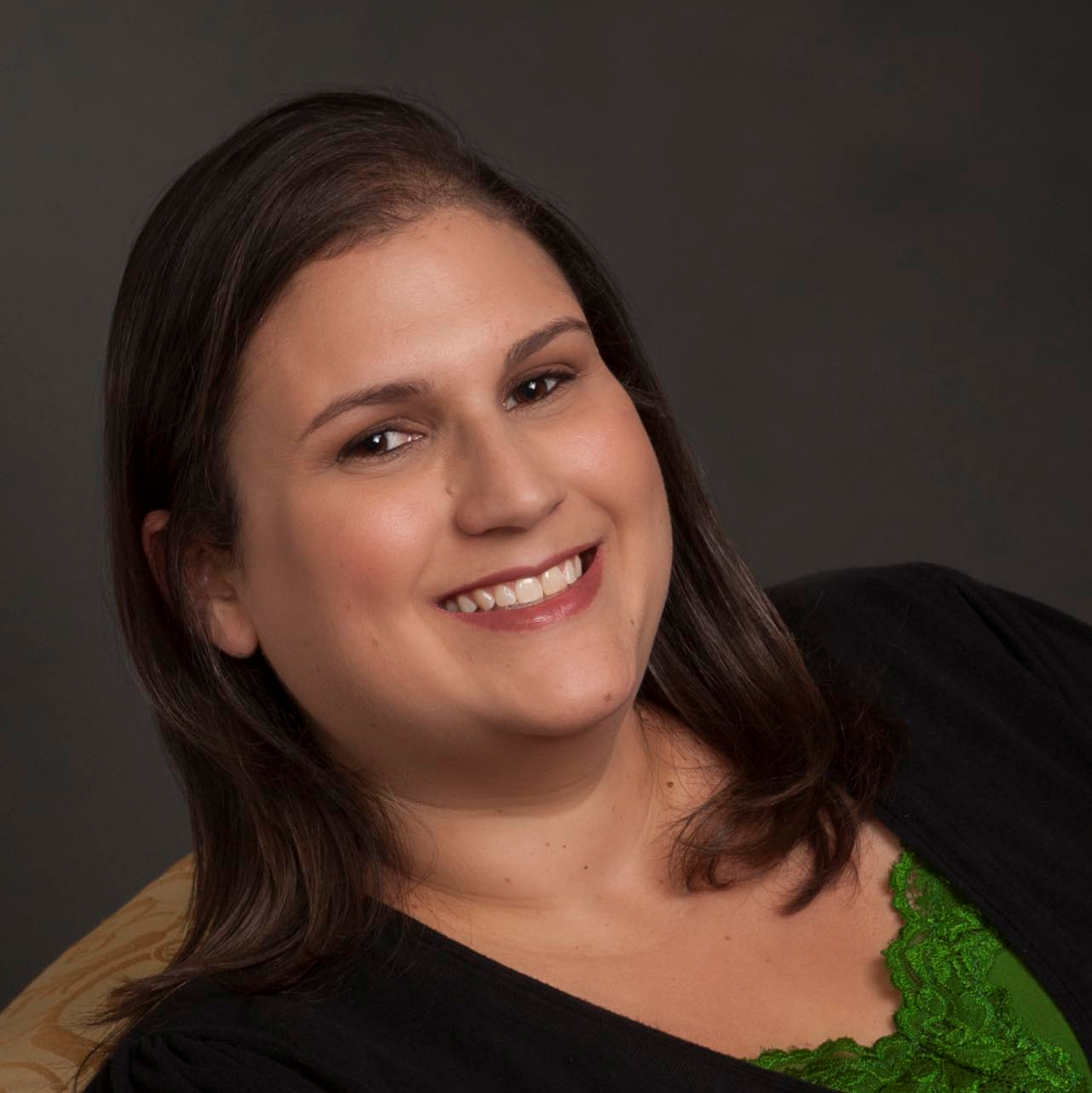 Vice Chair
Monica Faulkner, PhD, LMSW
Director and Research Associate Professor, Texas Institute for Child and Family Wellbeing, Steve Hicks School of Social Work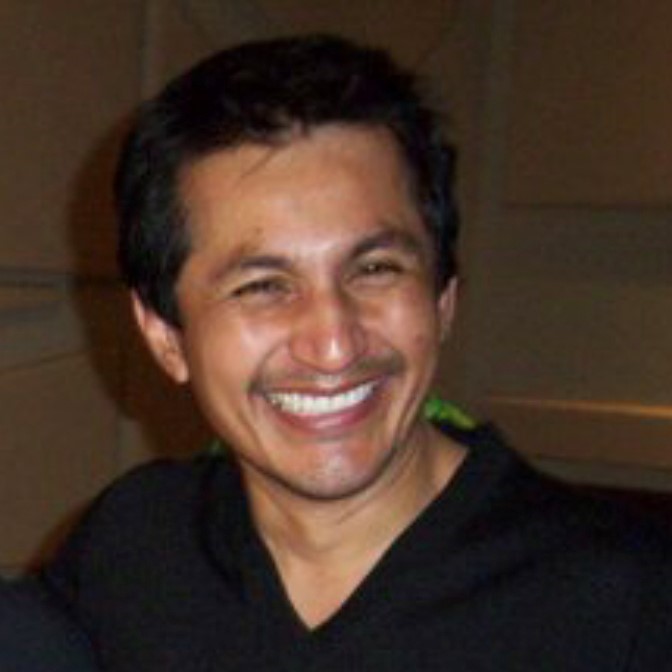 Treasurer
Anthony Vela
Program Manager, U.S. Department of Labor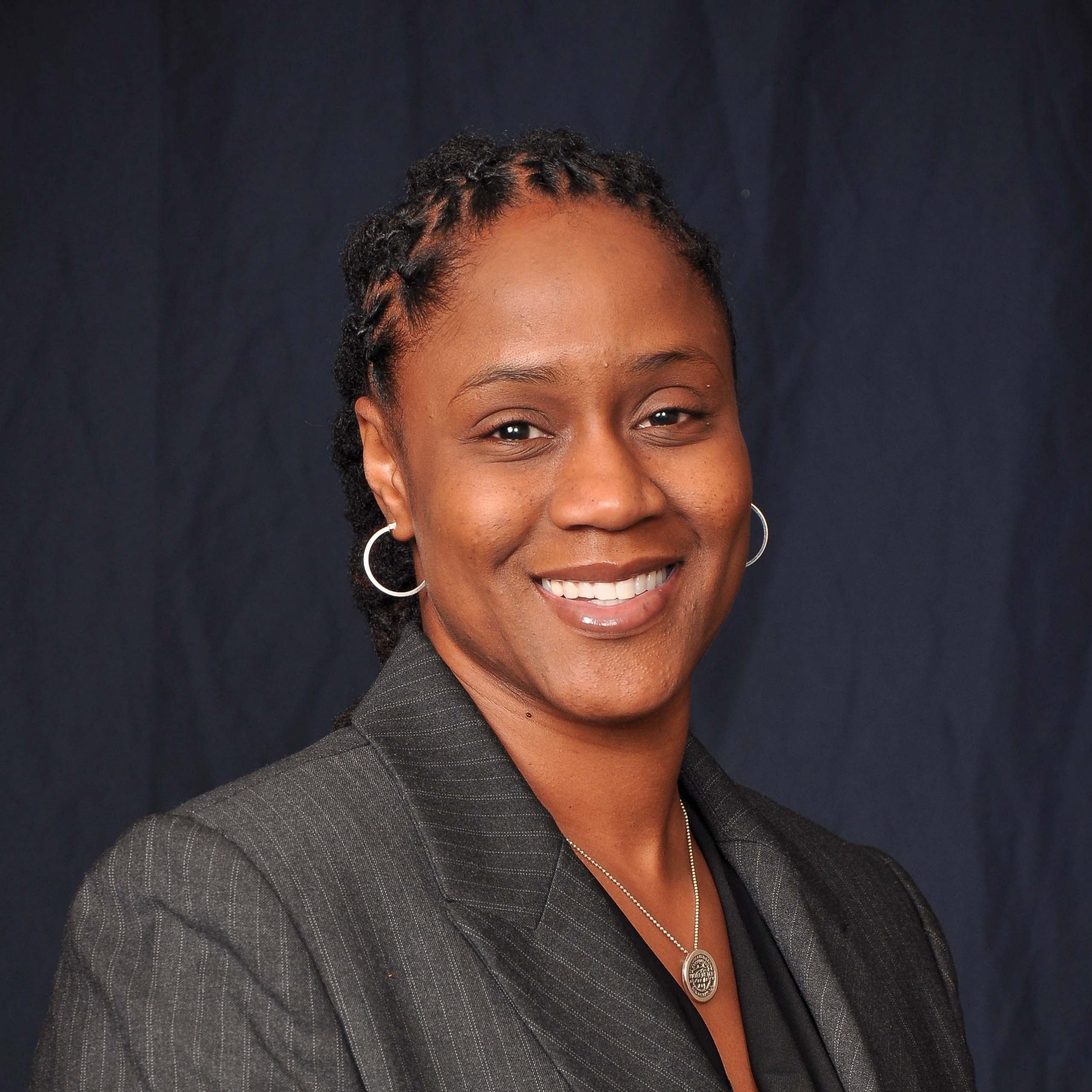 Secretary
Brina Bolden, JD
Senior Acquisitions Officer, U.S. Department of Veterans Affairs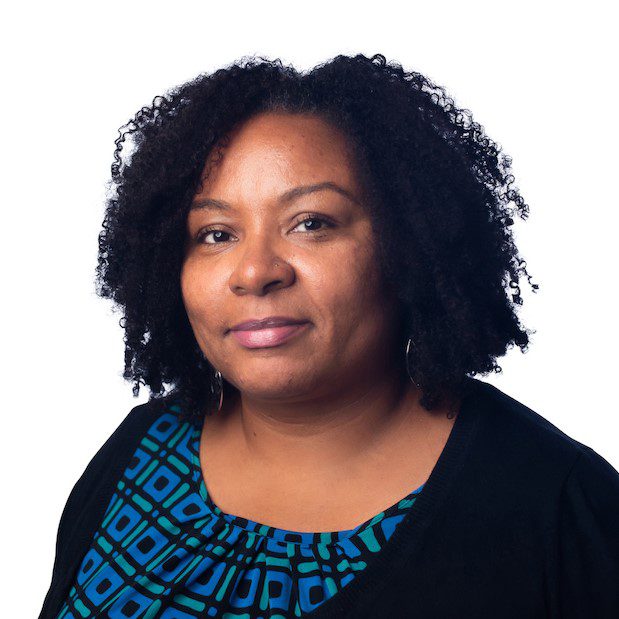 April J. Bell, PhD, MPH
Assistant Professor, University of California San Francisco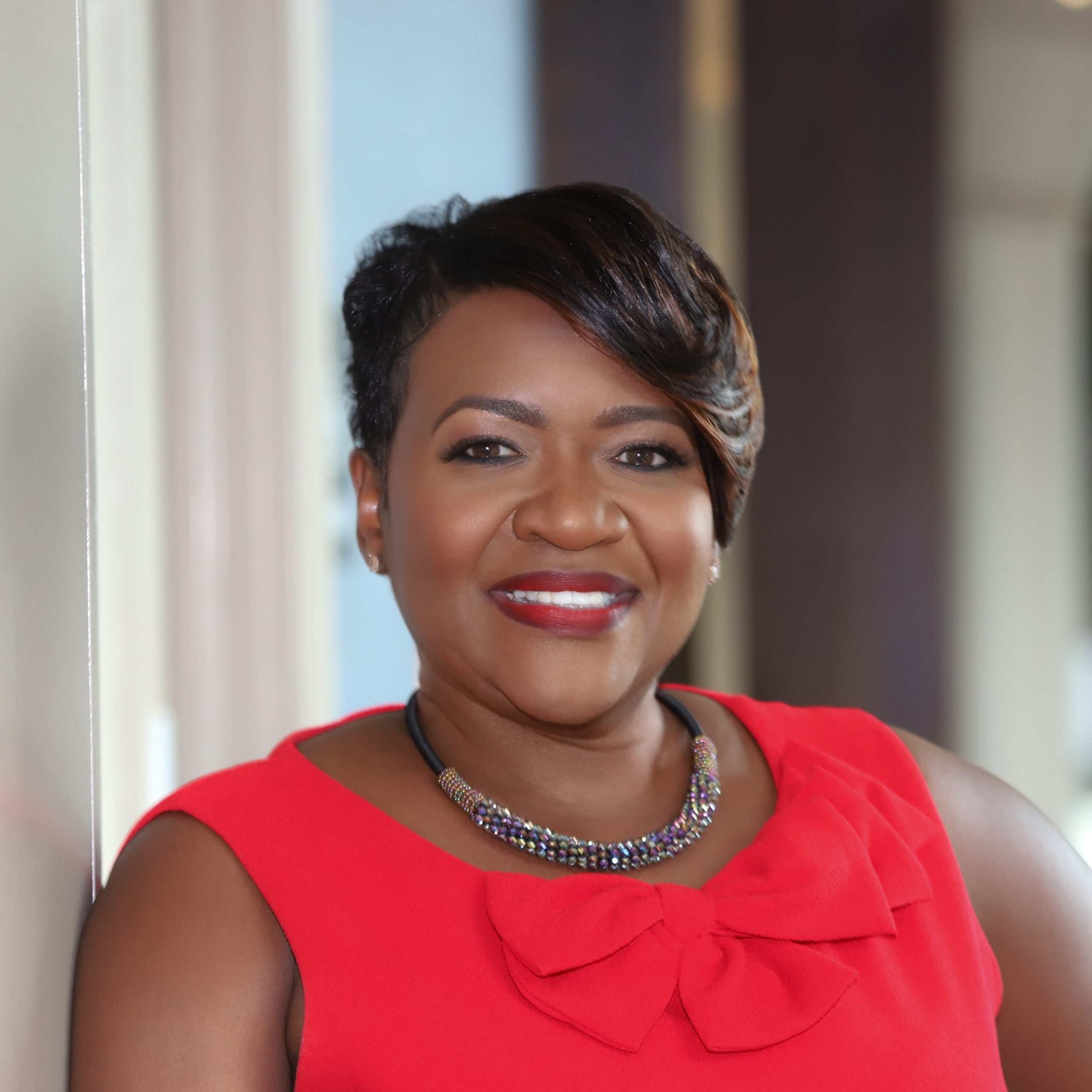 Donna Elliston, DrPH, MSPH
Senior Consultant, Westat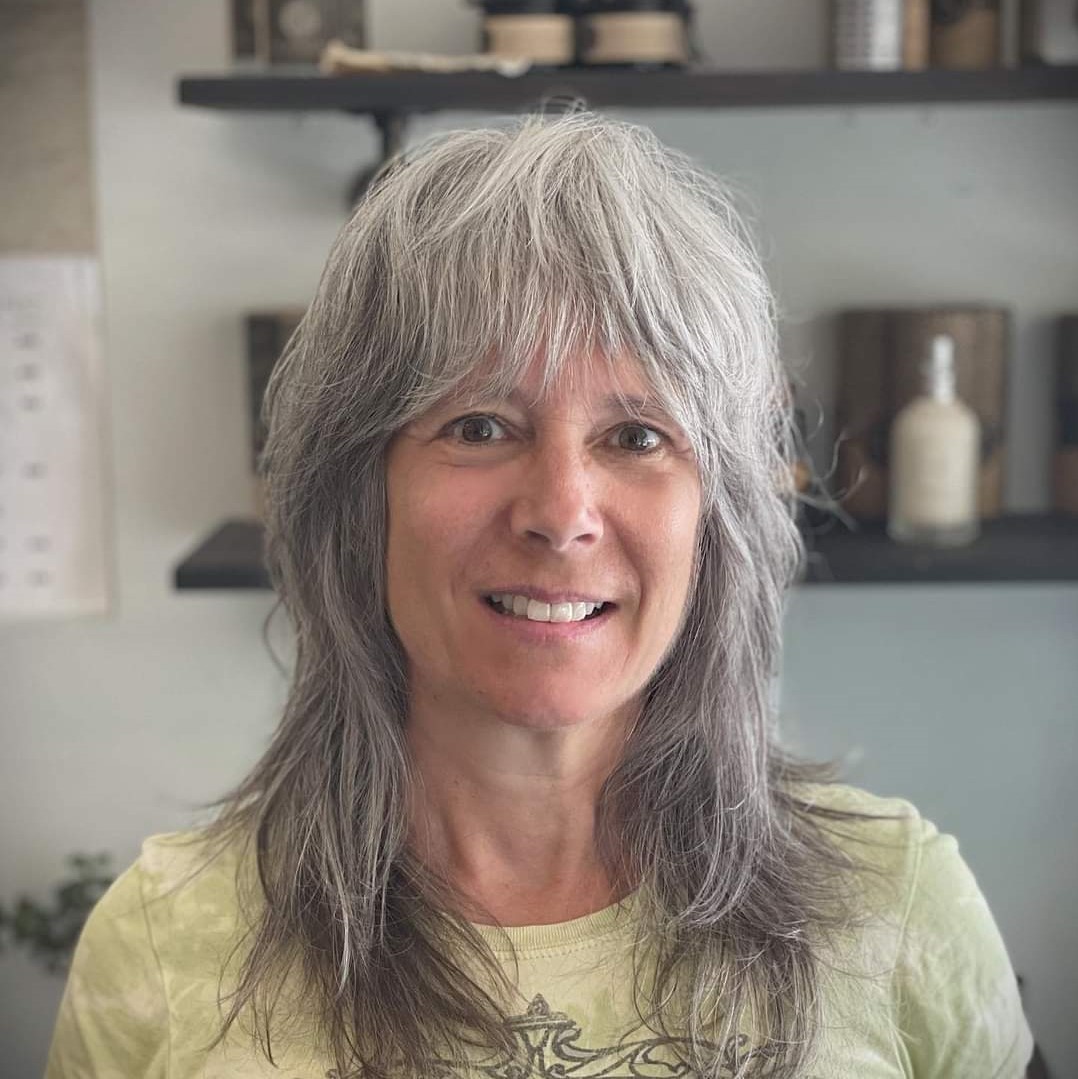 Patti Flowers
–
Coulson
Public Health and Administrative Organizer, Baltimoreans United in Leadership Development, Inc. (BUILD)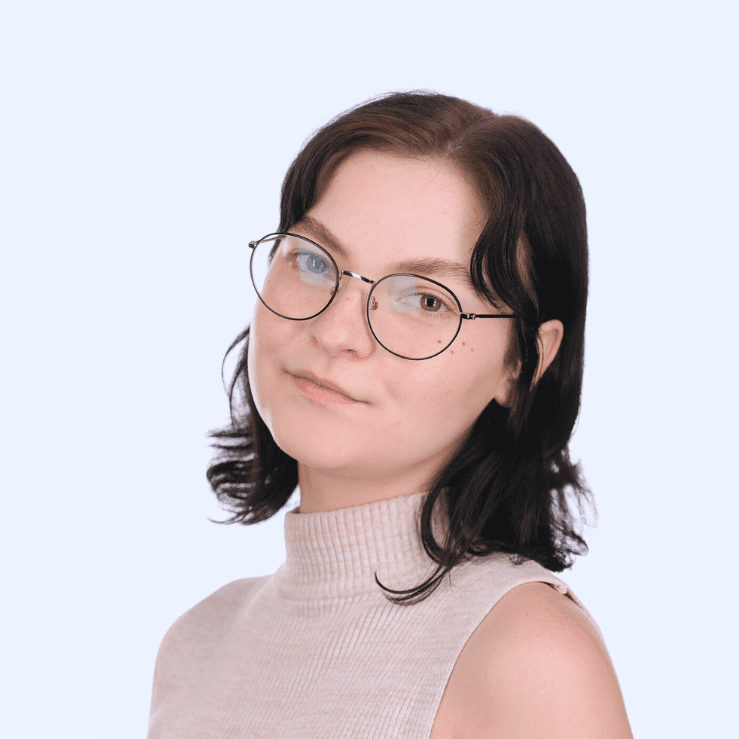 Mackenzie Flynn
Policy and Annual Conference Manager, AIDS United
Jasmine Gums
Doctoral Student in Health Education, Teachers College, Columbia University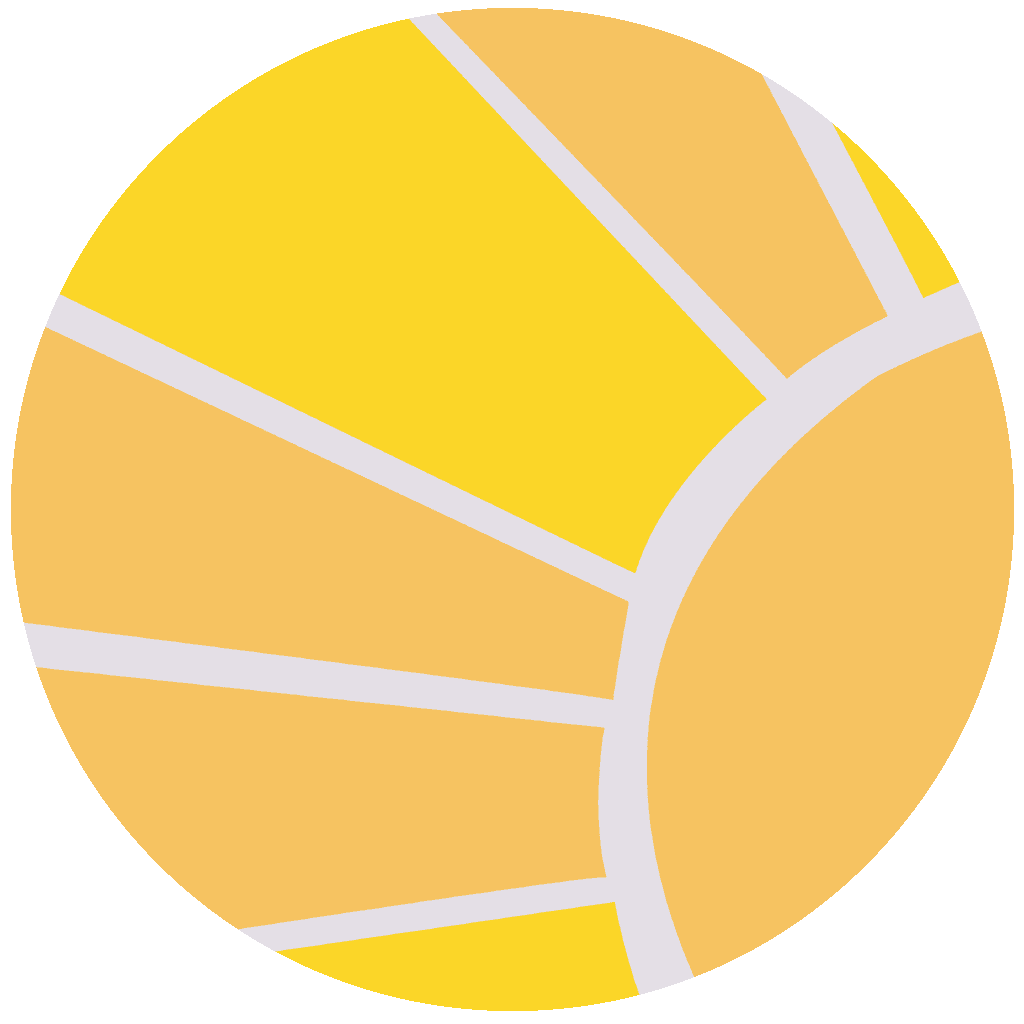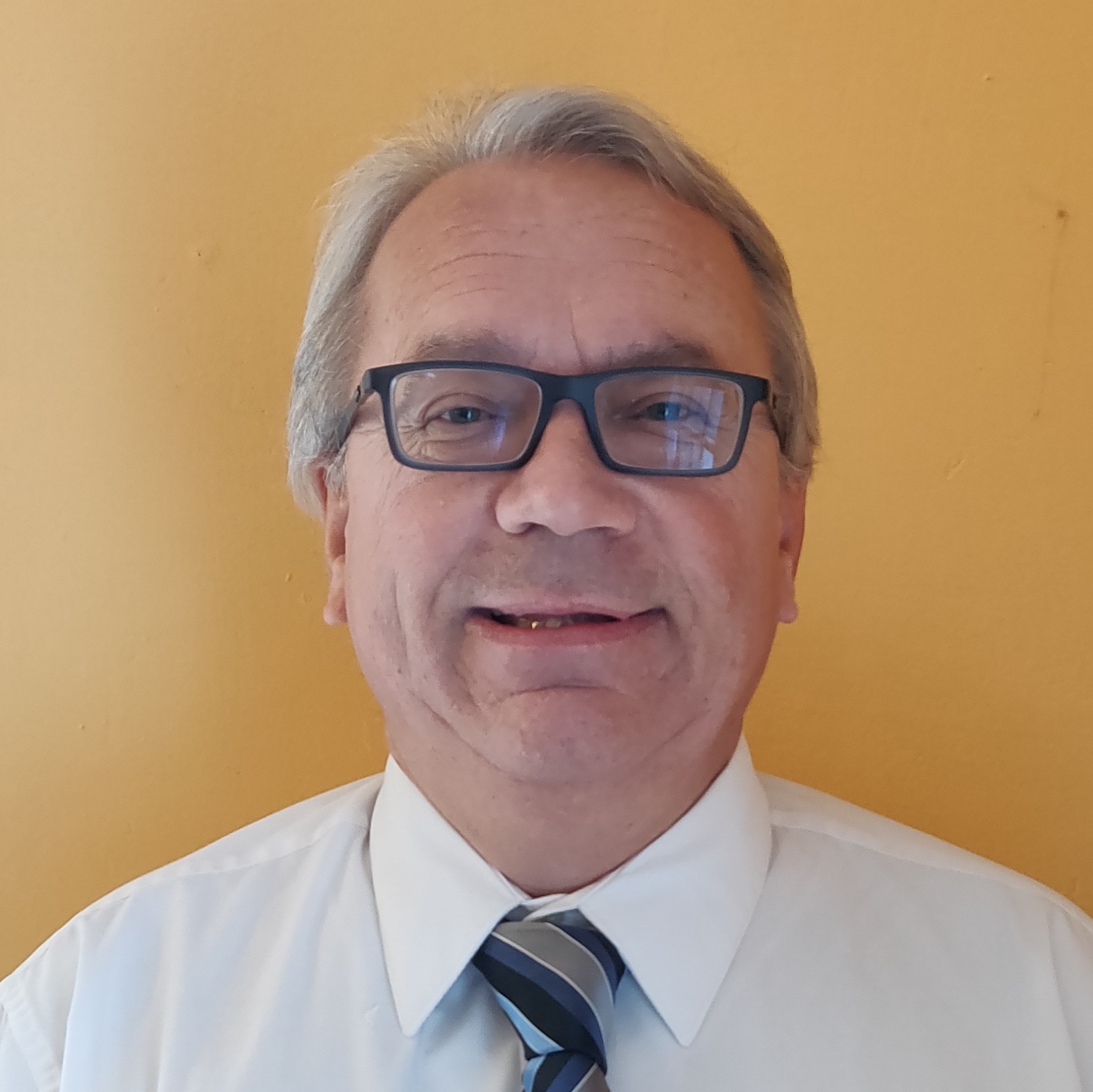 Anthony D. Motyl, LICSW
Director of Grants and Sponsored Research, Springfield College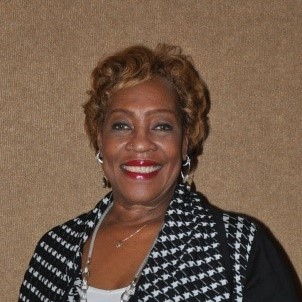 Valerie J. Parker, 

MA, LMFT, LCSW
Executive Director, Young Families of Indiana Network, Future Promises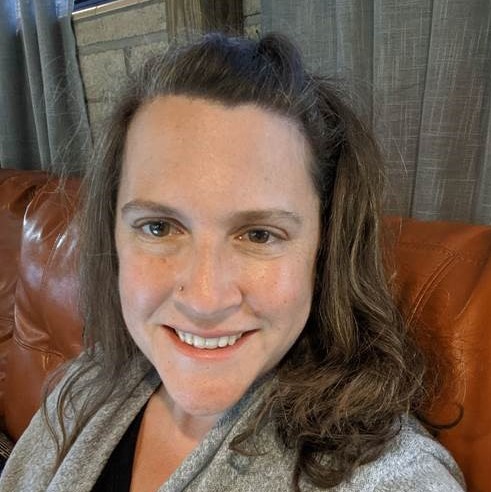 Marilyn Preston
Associate Professor of Human Services, Metropolitan State University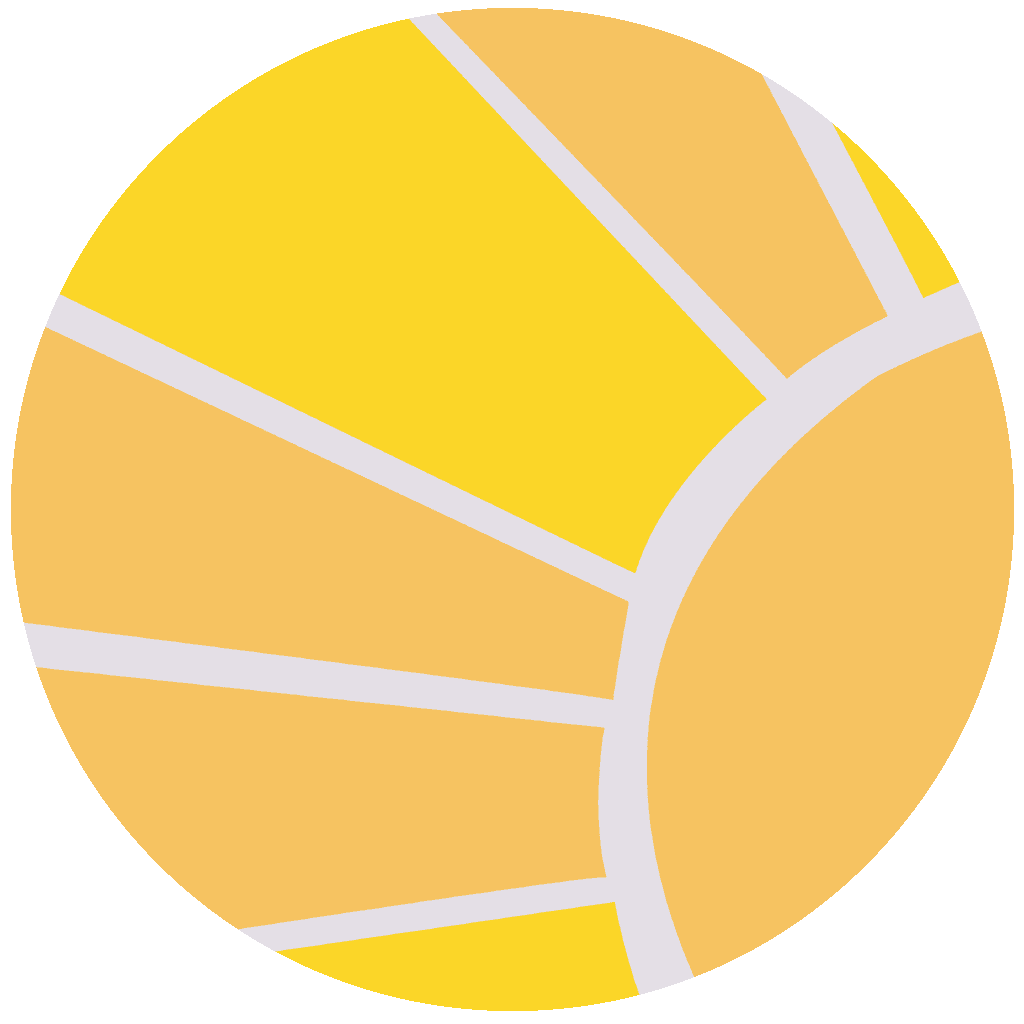 Discover the magic of the Network.