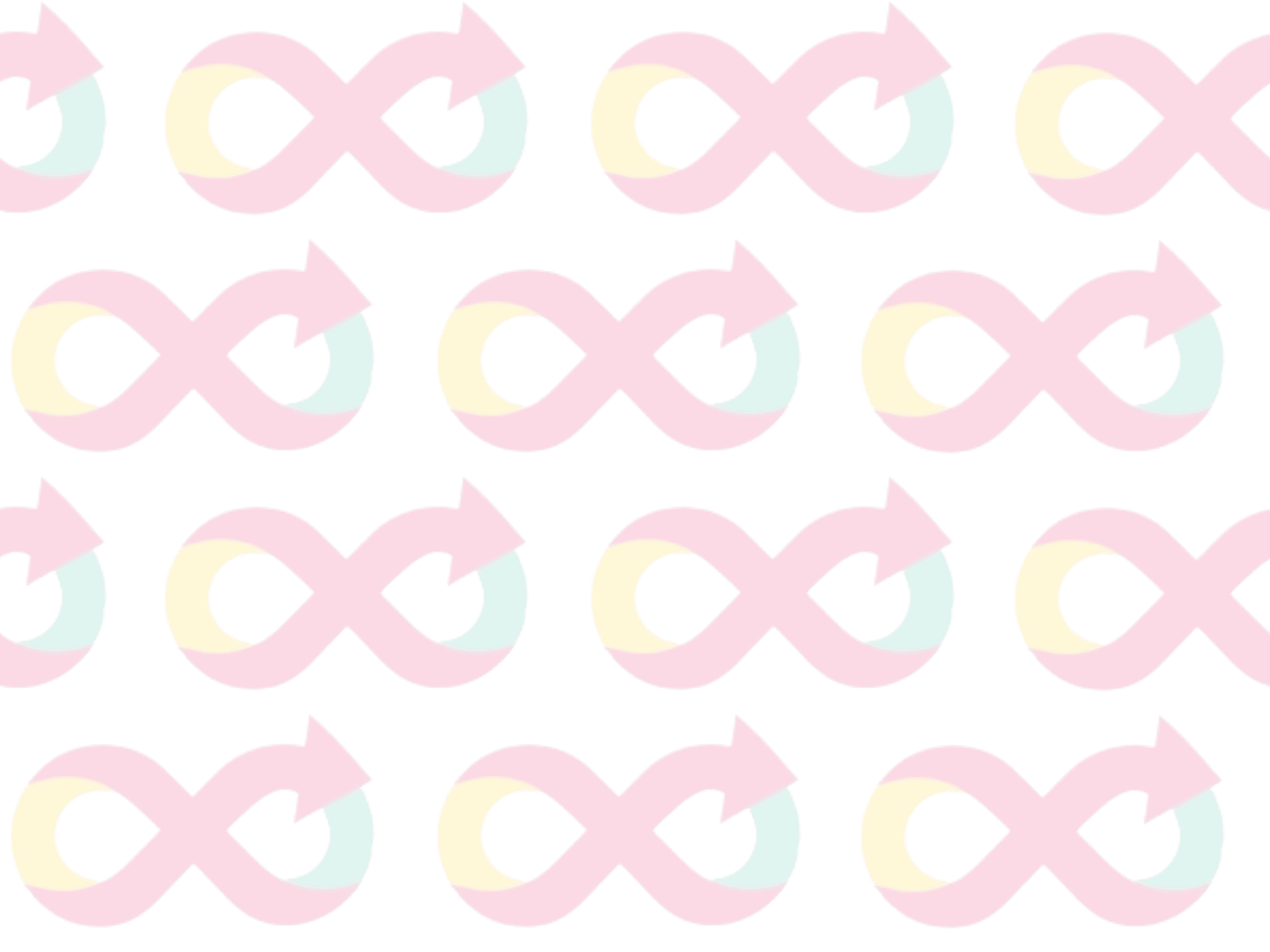 Featured Project
DC Next!
Centering young people as valued experts in identifying challenges to create innovative solutions.
What It Is
DC NEXT! is a collective impact innovation network of young parents, community providers, educational institutions, healthcare agencies, government partners, and other stakeholders grounded in the principle that young people who are valued and respected by responsive adults hold the keys to promoting sexual and reproductive health and well-being.
The District of Columbia Primary Care Association (DCPCA) and their lead partners, Children's National Hospital and Howard University, joined together with other District of Columbia organizations serving expectant and parenting teens and with teen parents themselves to form the DC Network for Expectant and Parenting Teens, or DC NEXT!
DC NEXT! uses the tools of collective impact, training in trauma-informed care and evidence-based prevention, and the human-centered equity action lab model (HEAL Lab), to form the core of their efforts to design and test innovations to meet their goal: young parents with increased ability to make healthy decisions about relationships, sex, parenting, and life  
Healthy Teen Network provides coaching and guidance to three design teams to use human-centered design to develop innovative ways to better serve young people who are pregnant or parenting in Washington, DC.
So What?
Human-centered design is a creative problem-solving process that begins with cultivating deep empathy with the end-user to develop solutions to the issues they face. The collaborative nature of human-centered design is rooted in feedback-gathering to authentically respect and value end-users' real-world experiences. Their contributions become the backbone of our solutions
We have worked with DC NEXT! from the ground up to teach the design teams about human-centered design methodology and tools, helping them set up their teams and move through each phase of the human-centered design process, from inspiration to implementation.
Like what you see? We'd love to partner with you on a similar project! Let us know how we can help.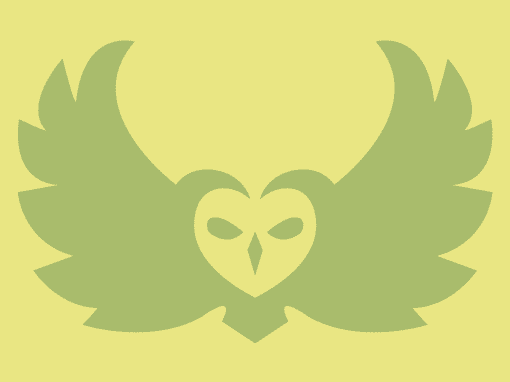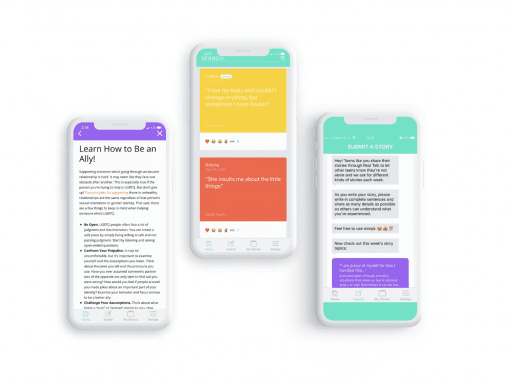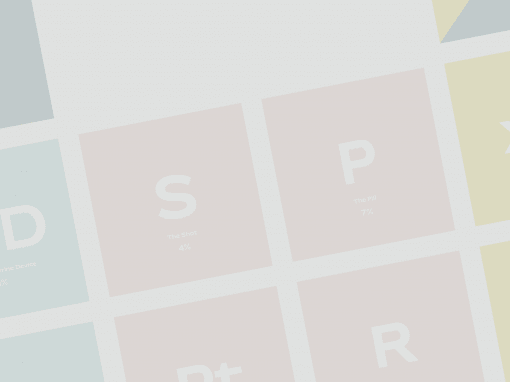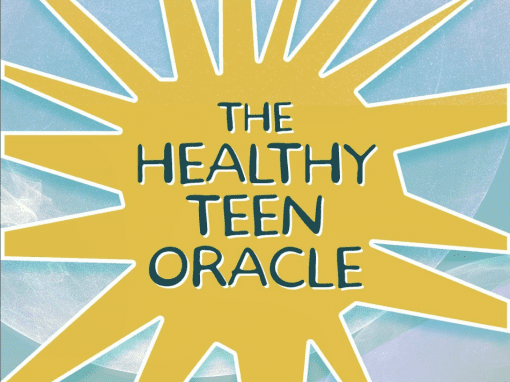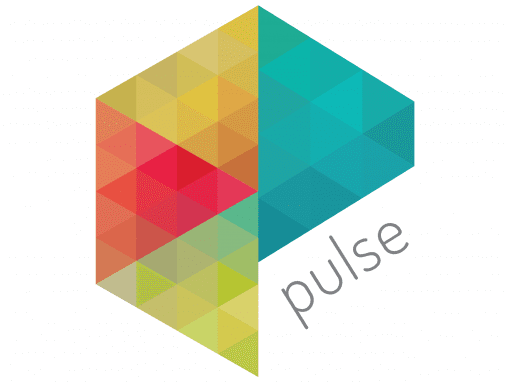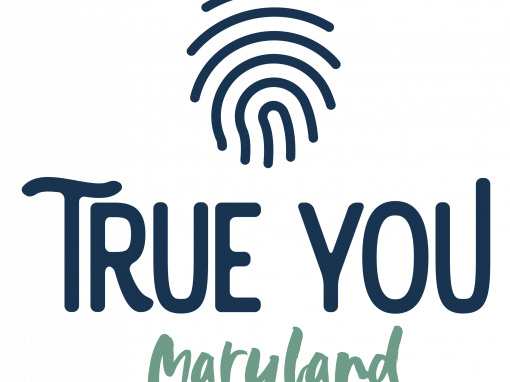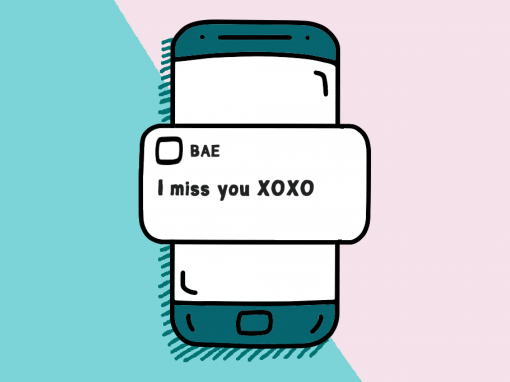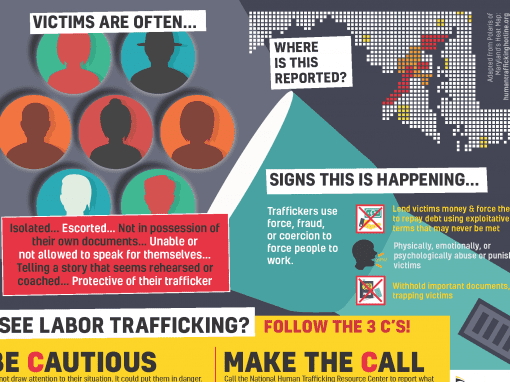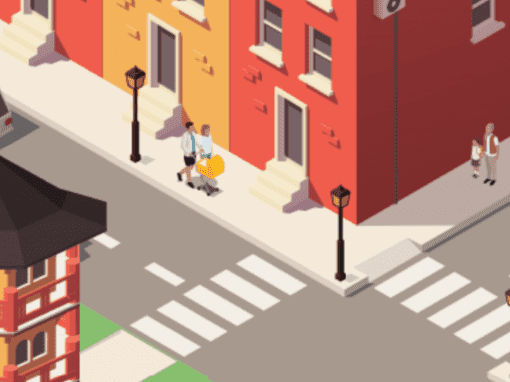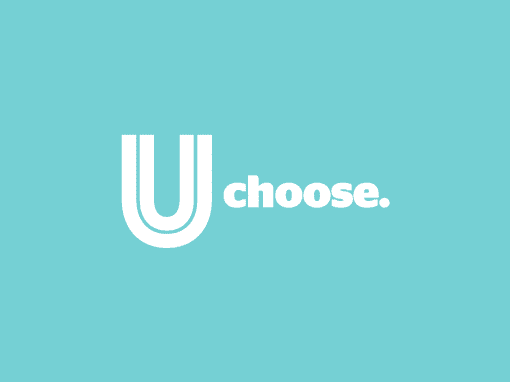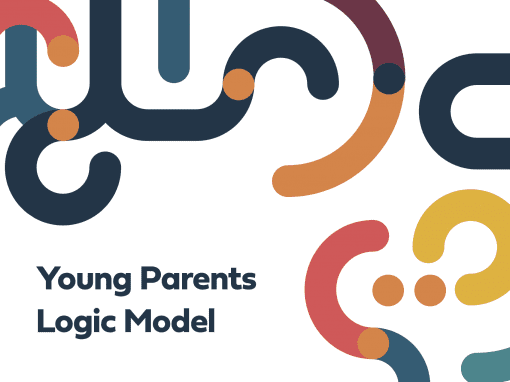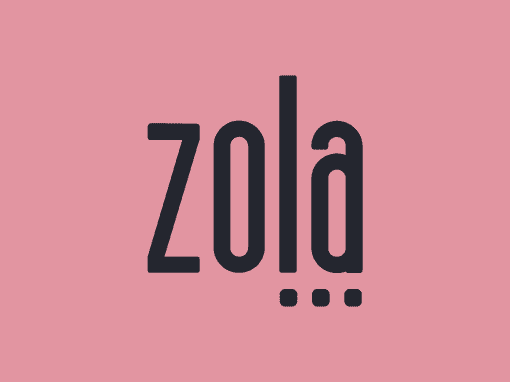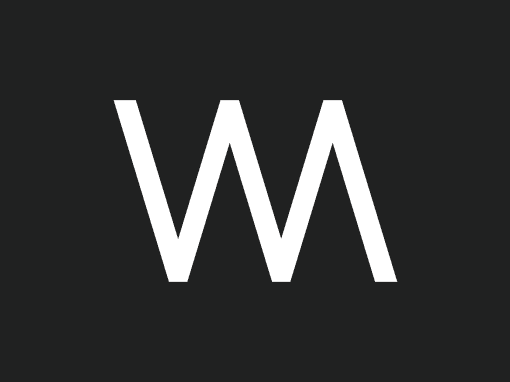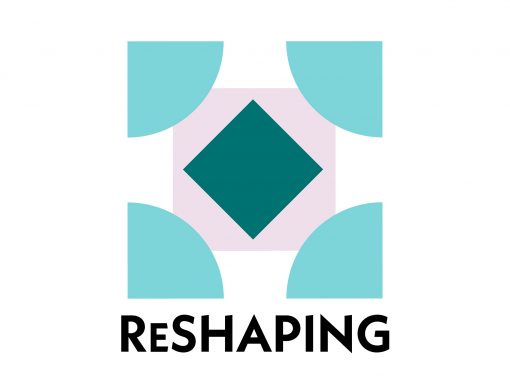 Discover the magic of the Network.