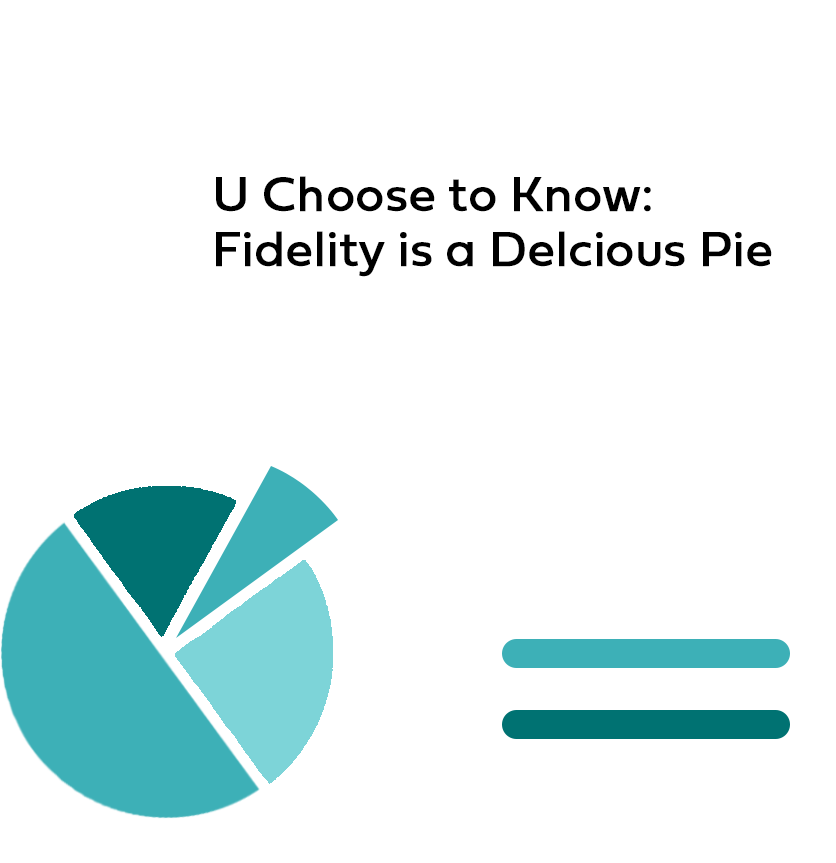 Fidelity is a Delicious Pie
U Choose to Know Digest, 2018
Consider this: fidelity is like a delicious pie. Say your favorite pie is your grandmother's special apple pie. Her recipe uses frozen pie crust, Gala apples, and brown sugar. You decide to make it one day, but want to make your own pie crust and have only Honeycrisp apples and regular sugar on hand. Will your pie be delicious? Probably. Will your pie be your grandmother's? Nope.
Check out this U Choose to Know resource about what fidelity means in order to get the intended outcomes for your program.
Discover the magic of the Network.