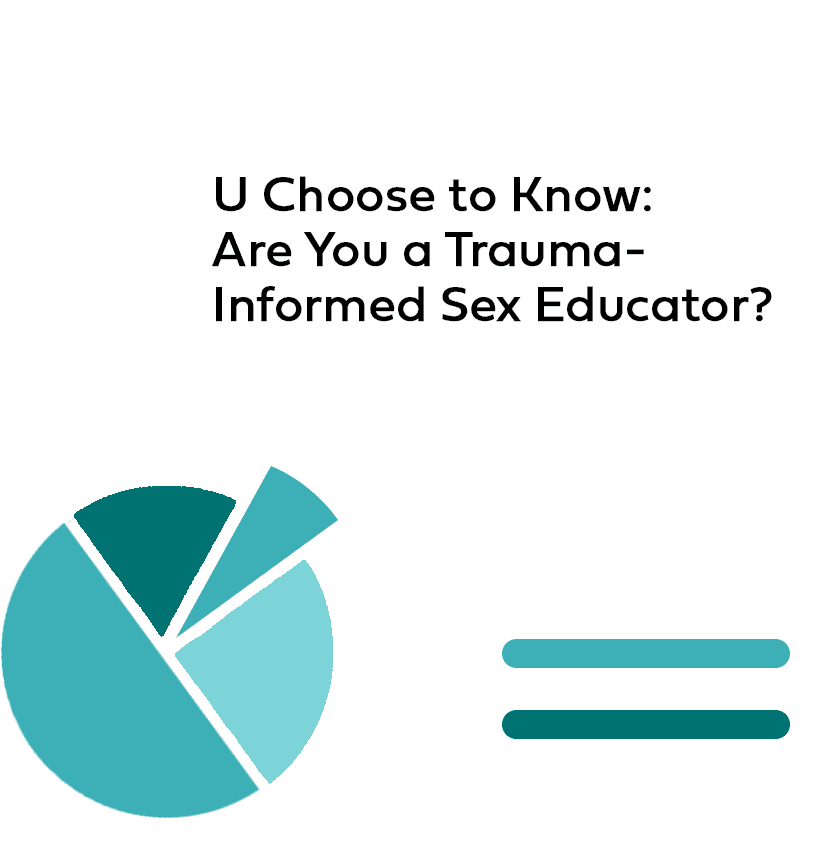 Are You a Trauma-Informed Sex Educator?
U Choose to Know Digest, 2020
As a teacher, you undoubtedly strive to be inclusive of all your students, including those who have experienced trauma. You are also probably aware that sex education requires navigating many sensitive topics that can trigger or re-traumatize students.
In this U Choose to Know resource, we'll summarize what students who have experienced trauma need from you and share some ways you can put this knowledge to work in your classroom.