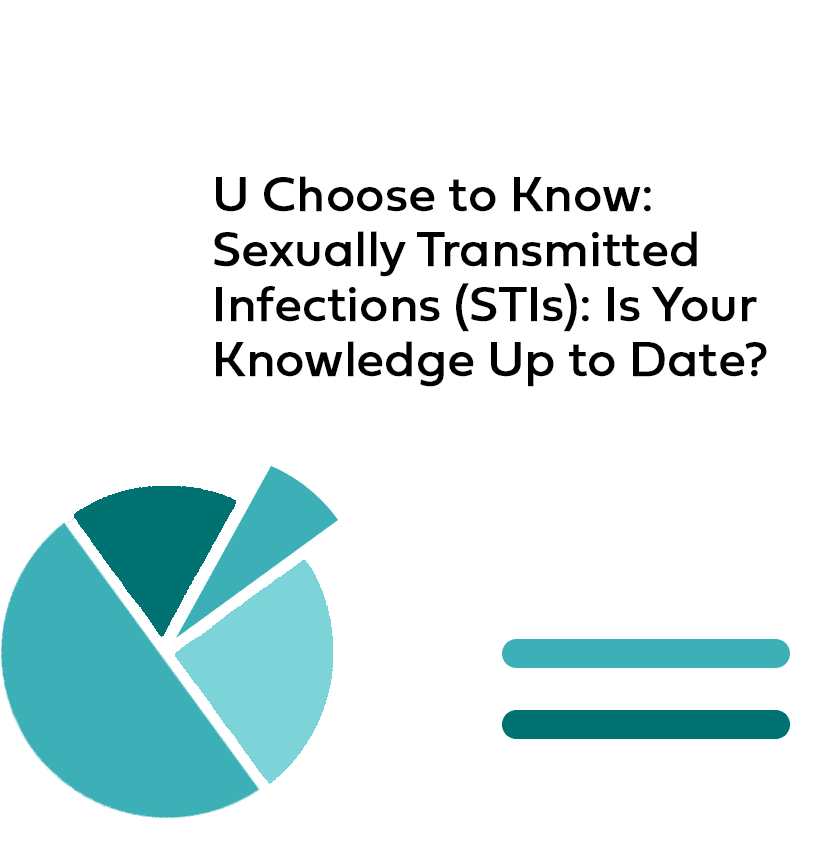 Sexually Transmitted Infections (STIs): Is Your Knowledge Up to Date?
U Choose to Know Digest, 2020
When you teach about STIs, your students will usually have lots of questions, and it can be hard to keep up with evolving knowledge about risks, treatment, and methods of prevention.
Check out this U Choose to Know resource for some key updates about STIs.
Discover the magic of the Network.