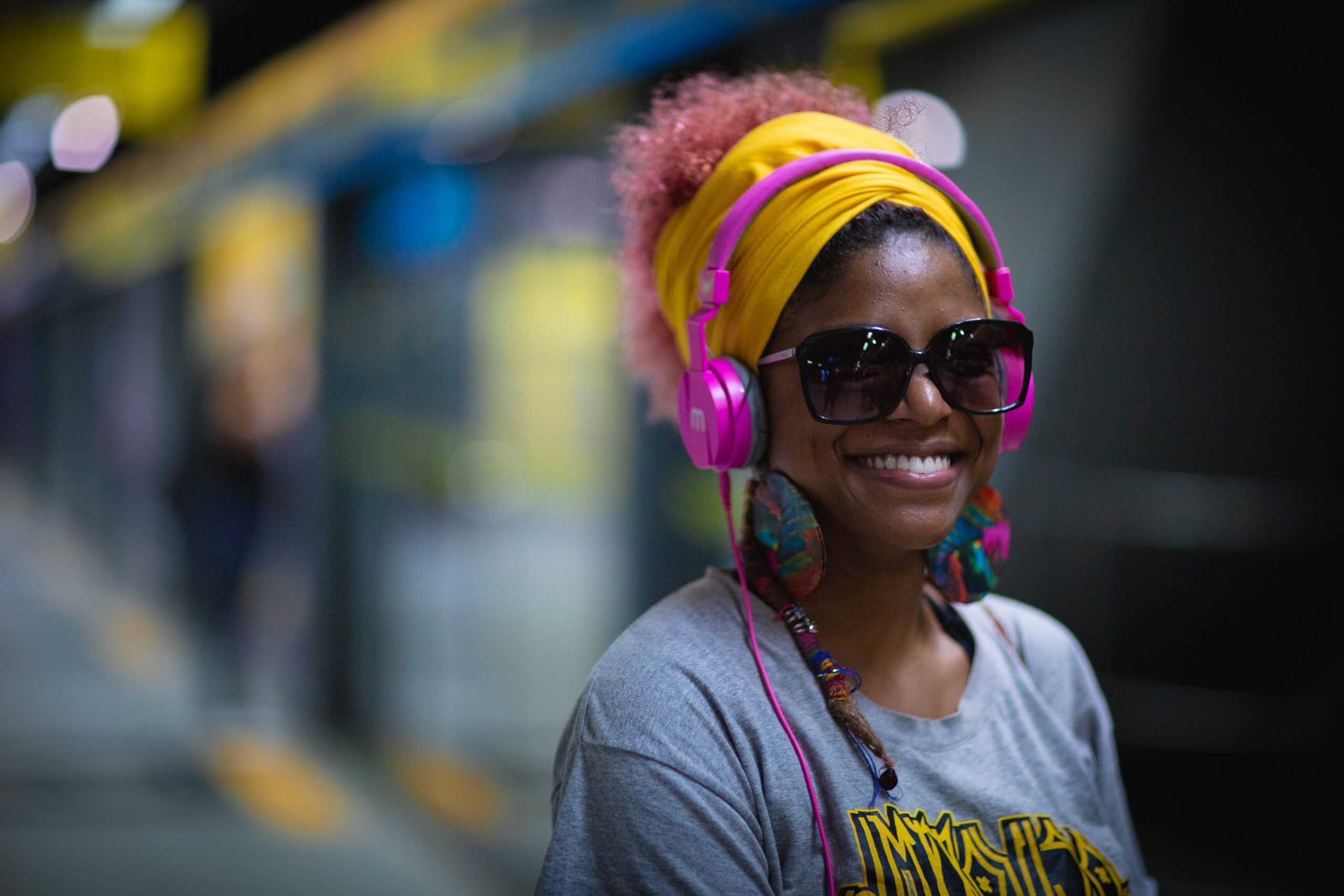 5 Sexual and Reproductive Health Podcasts that You Should Be Listening to
A list for you to tune into while working out, getting work done, or simply lounging around!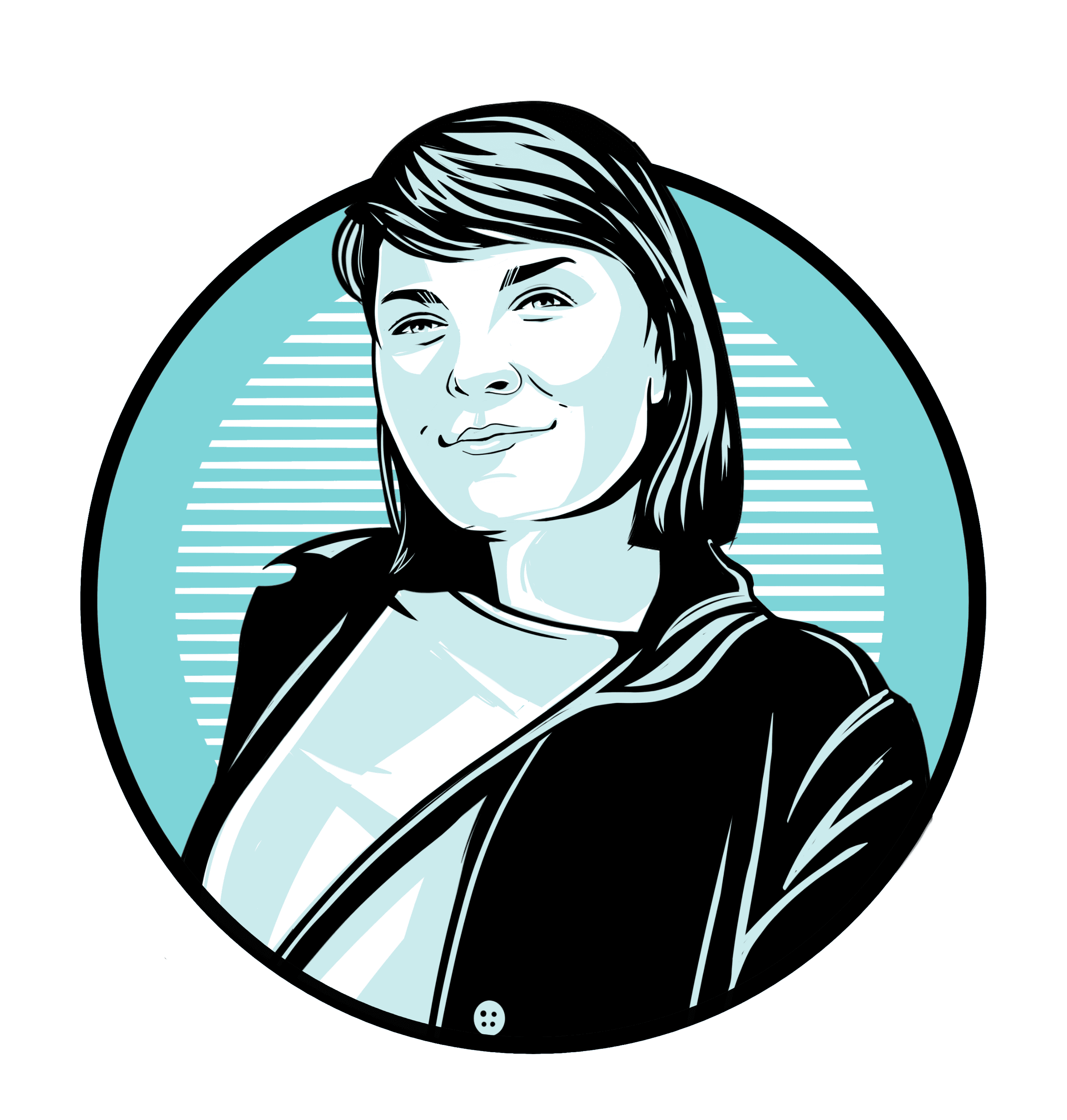 While it may seem that there is a podcast about anything these days, it's incredible to have even more ways of accessing information about sexual and reproductive health at our fingertips (or earbuds).
While it may seem that there is a podcast about anything these days, it's incredible to have even more ways of accessing information about sexual and reproductive health at our fingertips (or earbuds).
And as someone who just got into the sex ed field this year, I'm grateful that there's so much information available as we work together to advance social change, so young people get the education and care they need and deserve.
So, grab your headphones (or laptop for digital transcript reading) and your caffeinated beverage of choice and let's get connected:
1. Sensual Self with Ev'Yan Whitney

To get us started, we'll take a deep breath and wind down with the Sensual Self! Hosted by sexuality doula Ev'Yan Whitney, the Sensual Self has a soothing, down-to-earth vibe that sets the tone of the show as an approachable podcast for anyone who wants to tap into one of the most important parts of sexual health, pleasure. 
Sensual Self also publishes show notes and full transcriptions of each episode on their website, making it easier for everyone to "explore the nuances of sensual expression at the intersection of identity, sexuality, pleasure, and wellness, with practices to reconnect you to yourself" as described by Ev'Yan. 
Want to tune in or read the show but are not sure where to start? My favorite episode so far is Pleasure Is the Point where Ev'Yan chats with with Adrienne Maree Brown, author of Pleasure Activism, about the importance of feeling yourself and your body, and how to create more pleasure in your life while working to dismantle systems of oppression that can halter the quest for more pleasure in our lives. 
2. VagEsteem hosted by Vanessa Geffrard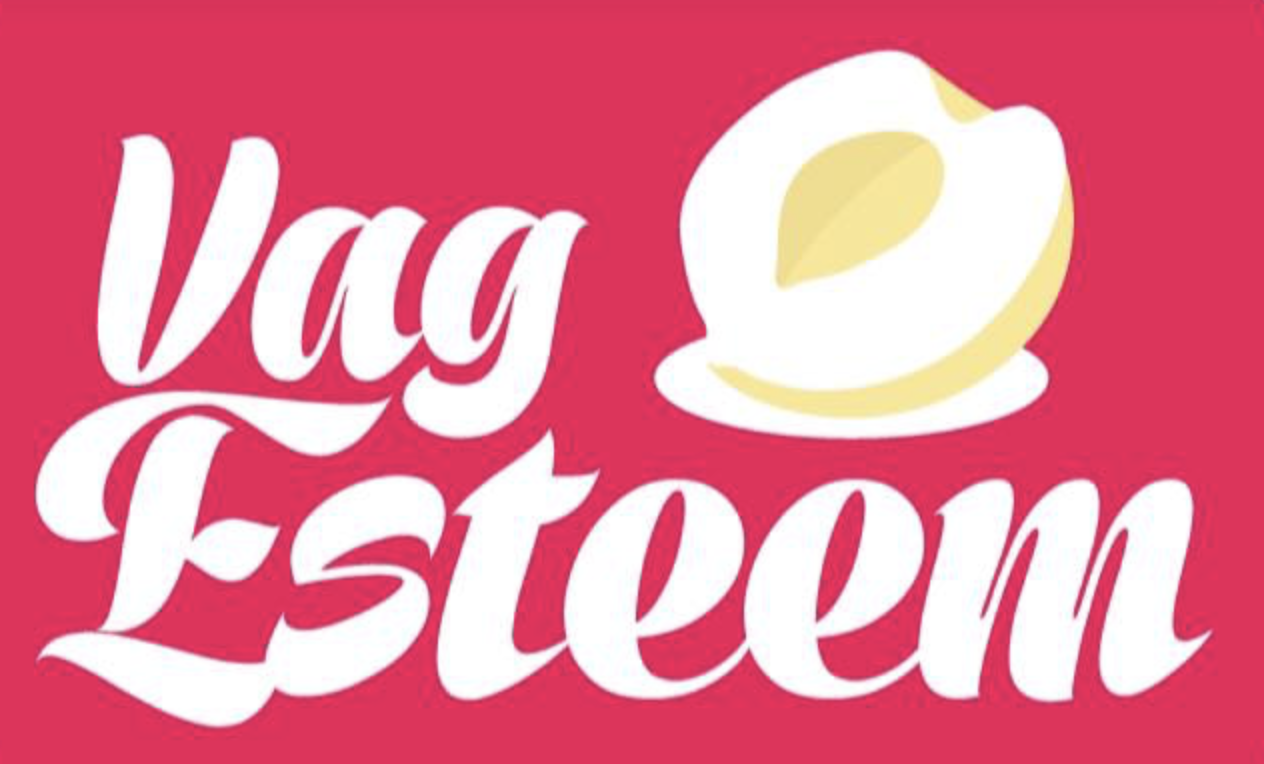 Okay, so maybe we're a little biased about this show since Vanessa was one of our amazing presenters for #HealthyTeen21, encouraging attendees to widen the lens we use to approach our work during her presentation, How Not to Be a White Savior in Sex Ed. But that doesn't change the fact that her podcast is an incredible tool for folks in the sexual and reproductive health field!  
VagEsteem helps people engage in open conversations about sex, love, healthy relationships, and much more. With topics ranging from What's Endometriosis? to Masturbation, Vanessa brings important conversations to the table about dismantling white supremacy in sex ed and how to grow your skillset to best meet the needs of all clients, students, and patients.  
3. Become an Askable Parent with AMAZE Parents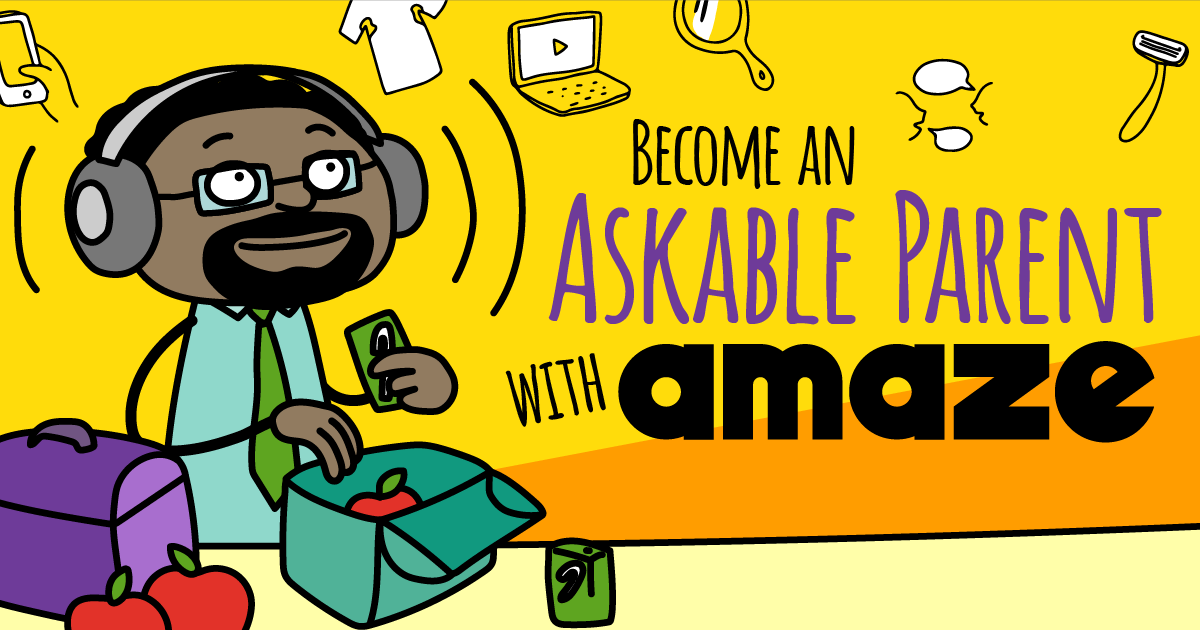 Despite what the title of this show suggests, you don't have to be a parent to find nuggets of wisdom in this podcast series from AMAZE.org!  
AMAZE.org is known for their creative, free educational videos and resources that help families talk openly, honestly, and less awkwardly about sex, relationships, and growing up but this series is specifically tailored for parents (and sex educators!) with information they can use to have shame-free conversations with young people about sex.  
Become an Askable Parent is one of my favorite podcasts to listen to while making lunch or having my morning coffee since most episodes typically span about 20 – 30 minutes while still covering a robust set of topics including Body Positivity and How to Talk about Porn.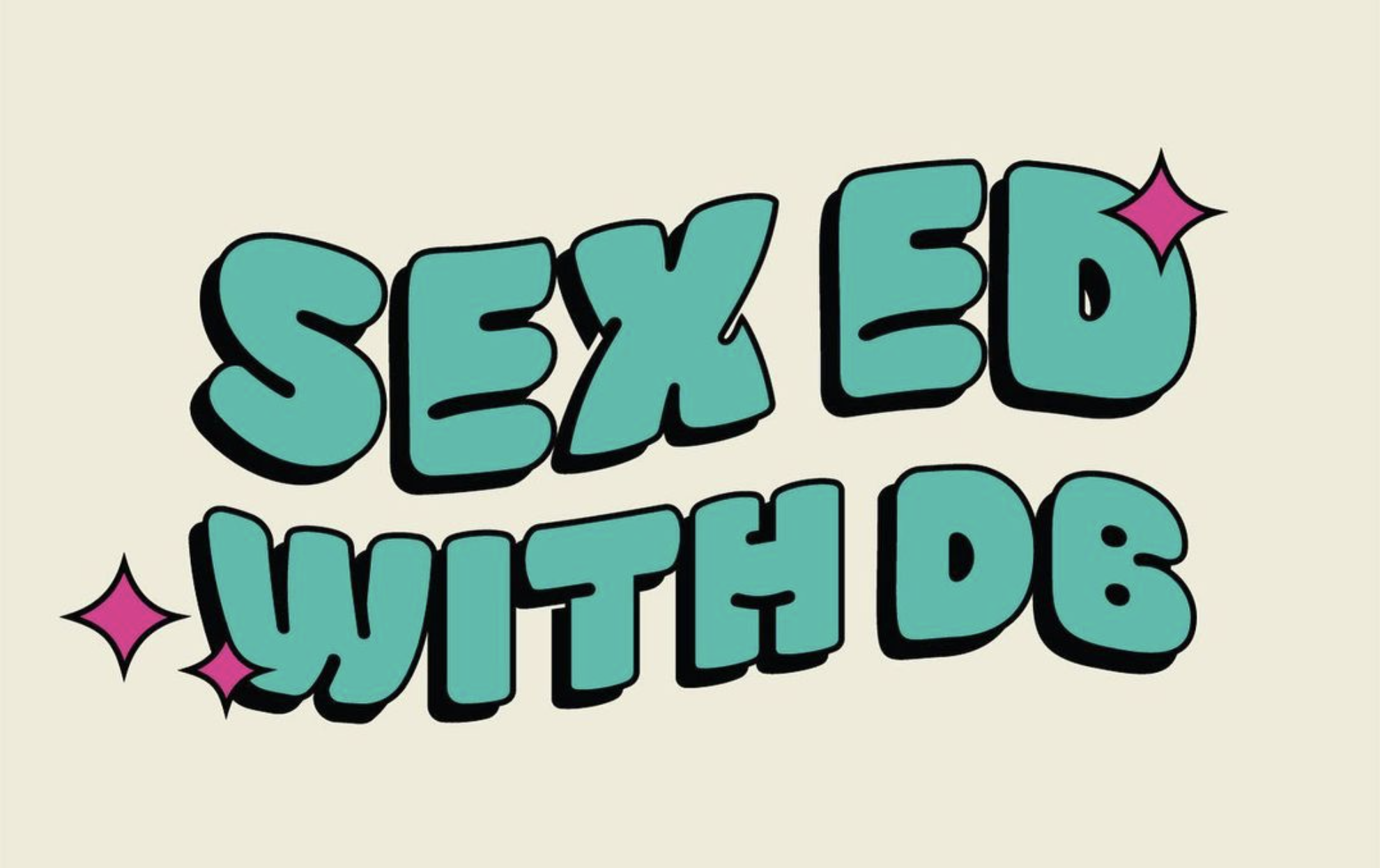 Not only does host Danielle Bezalel (aka DB) give you the scoop on sex ed that you may have never gotten in school, but she's also an impressive storyteller that talks with special guests about more overlooked topics in the field like Sex and Porn Addiction and Autism Sexuality Advocacy.  
Are you looking for quick tidbits of information to share with young people about sex and relationships, Sex Ed with DB just branched out to the TikTok world with The Seggs Ed Show, a video series that cracks open sex ed for all (and also includes a lot of fun egg puns in the process)! 
5. ACCESS: A Podcast about Abortion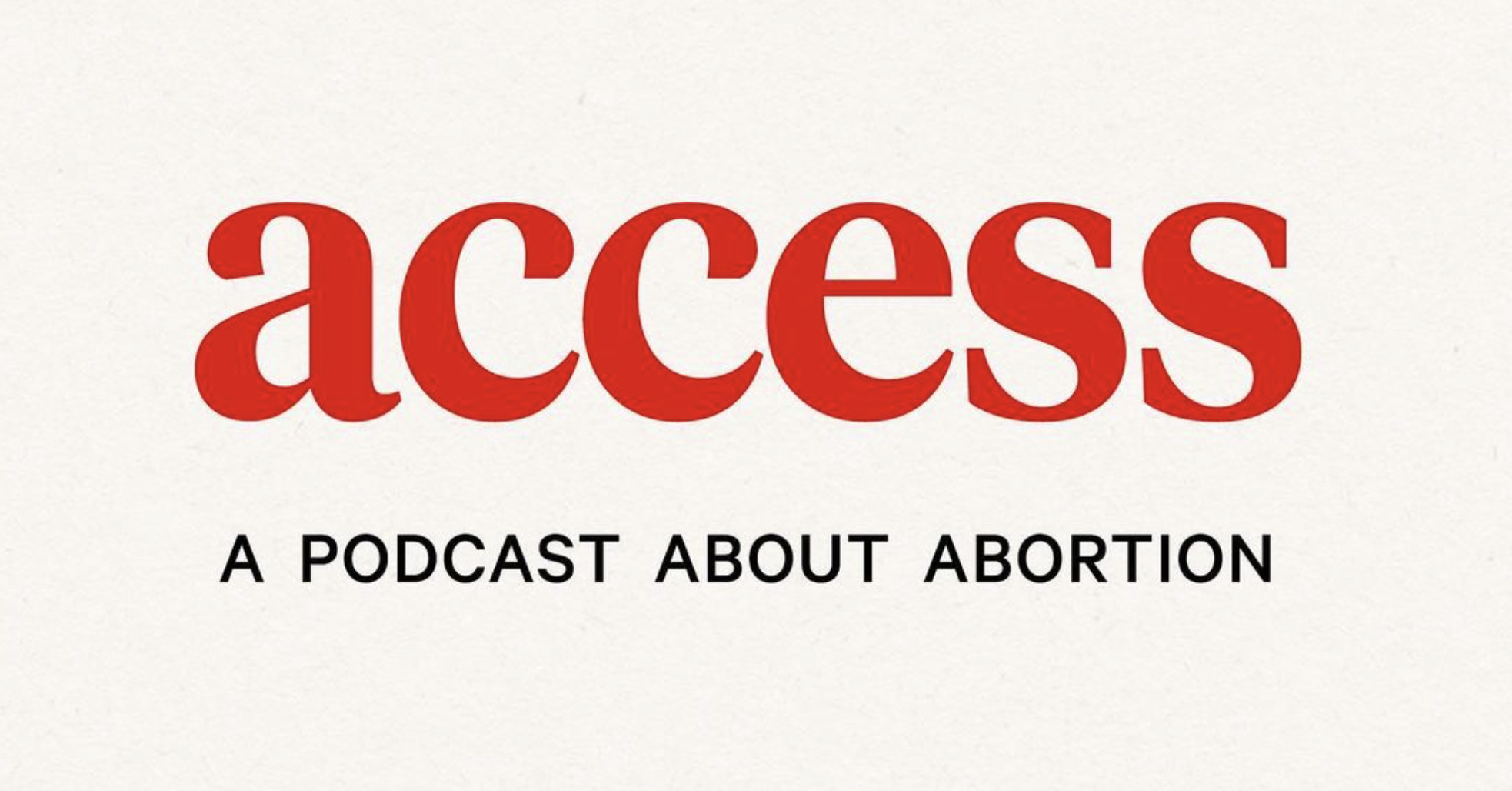 Although ACCESS is a new podcast, having just launched in 2020, the show brings vital conversations about demystifying abortion to light by sharing real, first person stories and expert perspectives with its listeners.  
Whether you're looking to hear more about COVID-19 and the Divided States of Abortion or want to communicate more effectively with young people about What Actually Happens During an Abortion? with information that comes directly from a provider—ACCESS has your back! 
While this is by no means a complete list of podcasts that cover sexual and reproductive health topics, I hope that you find something from this list that piques your interest to tune into while working out, getting work done, or simply lounging around! 
Did you miss #HealthyTeen21 and want access to our exclusive conference podcast session, Where Sex, Health, and Education are Headed (According to the Gen Zers Shaping the Future)?  
You can still hear from Felicia Gidsoni of Sex and Self, Kenzie Butera of maro, and Liesel Vaidaya of Leda Health, as they discuss their paths to becoming entrepreneurs and where they see the future of our field heading by buying access to the conference hub where all session recordings can be played on demand until the end of this year. 
Mariah brings an artistic lens to nonprofit communications in her role as Digital Content Creator. With the bulk of her experience working in social services and at affordable housing organizations—she has a passion for diving deeper into (and helping bridge the gap between) health care and housing. In her free time, Mariah can be found tending to her growing jungle of houseplants, making collage and textile art, reading Mary Oliver poems in nature, and experimenting with new vegetarian recipes. Read more about Mariah.