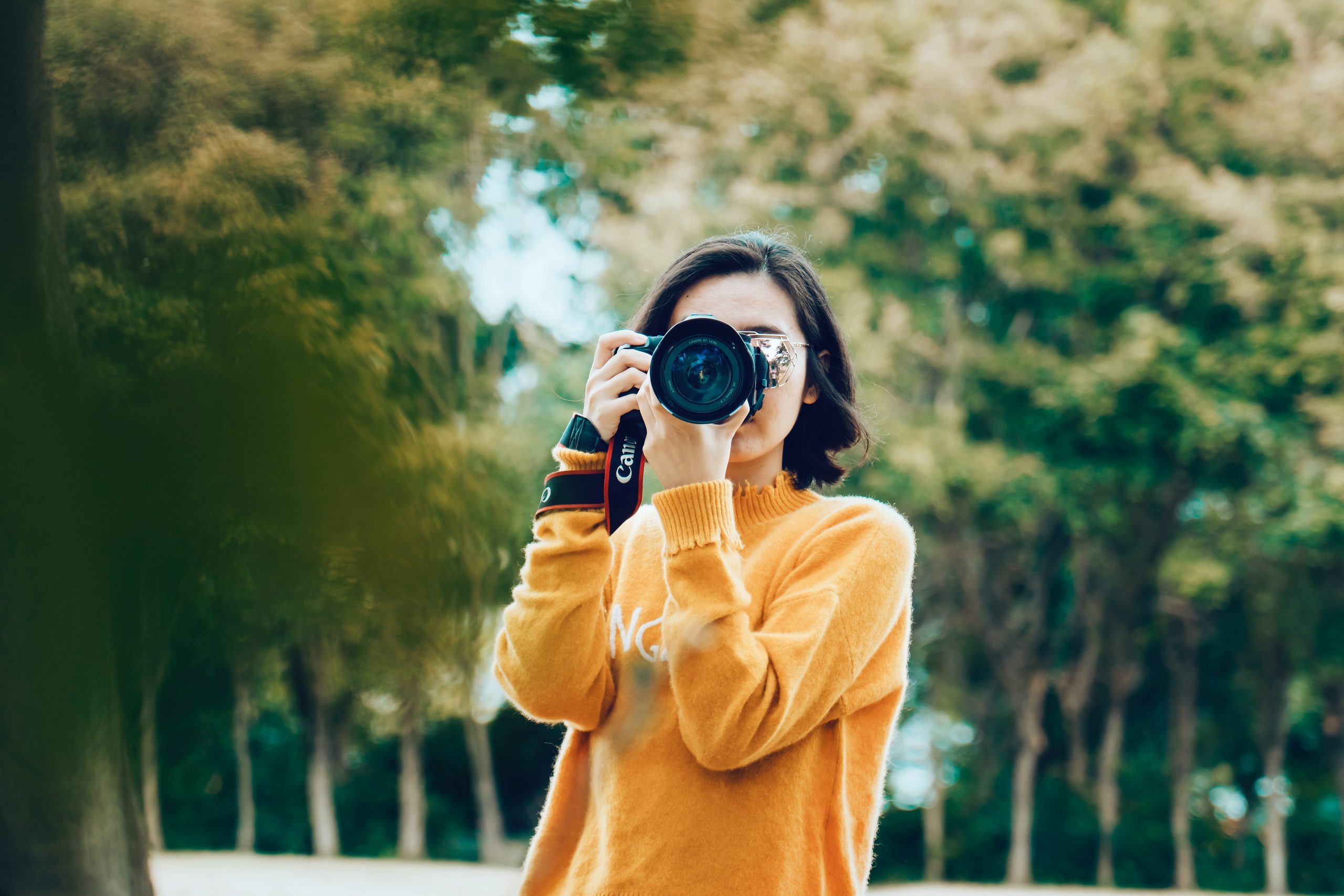 Avoid Stock Photography & Be Concise: More Lessons Learned for Internet Advertising
In part two of this series learn how to avoid using stock photography and be concise in your ads.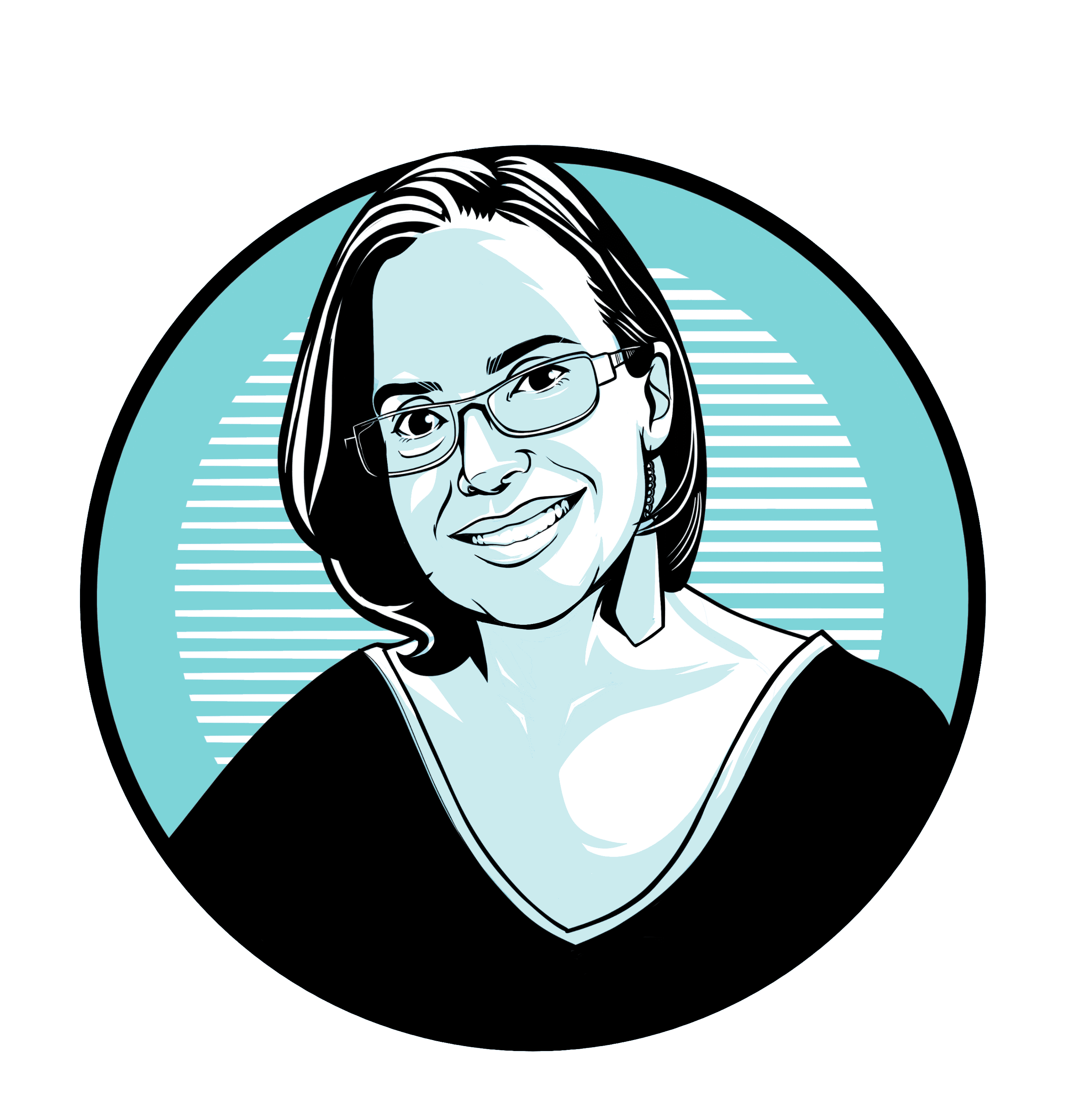 By Genevieve Martínez García, PhD
This is part two of a series. Miss part one? Take a look at the introduction to internet advertising to recruit youth.
Each video in this elearning series is super-short and easy to follow. Although the elearning videos follow a sequence, you don't have to follow them in order. You can view them at your own pace, picking up wherever it makes the most sense for you.
Lesson 1: Avoid Stock Photography
From our experience, people who saw ads using stock photography reacted pretty negatively as they are unauthentic. So then what graphic do you use? Watch the video to learn more!
Lesson 2: Be Concise
You have so much you want to say! But Facebook and Instagram limit the amount of text you can use, and if you use too much, you'll lose your audience anyway. Let's deconstruct this in our next video!
Genevieve Martínez-García, PhD, was previously employed with Healthy Teen Network as the Director of Innovation and Research.