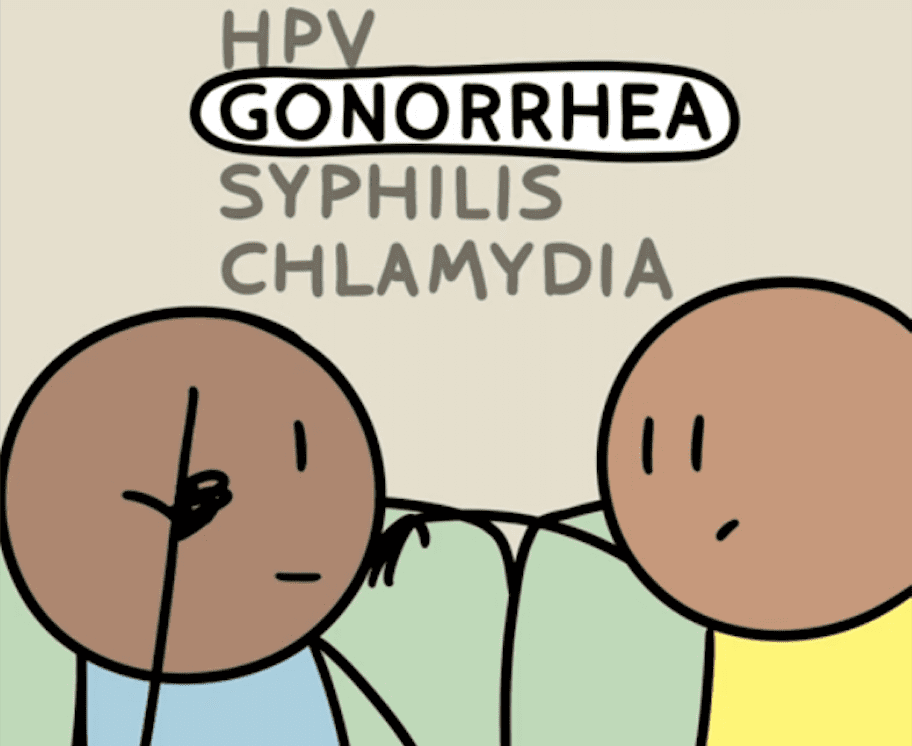 Communication Is Key: Sharing STI Test Results with Your Partner
HIV and STI testing should be a part of your routine—and, if you have a partner or partners, theirs too—so let's talk about it!
Having a Conversation about Getting Tested for STIs with Your Partner  and Sharing STI Test Results with your Partner show how you can take the awkward out of HIV and STI testing conversations.
These two videos were created in partnership with the Baltimore City Health Department and UChoose Baltimore.
Discover the magic of the Network.