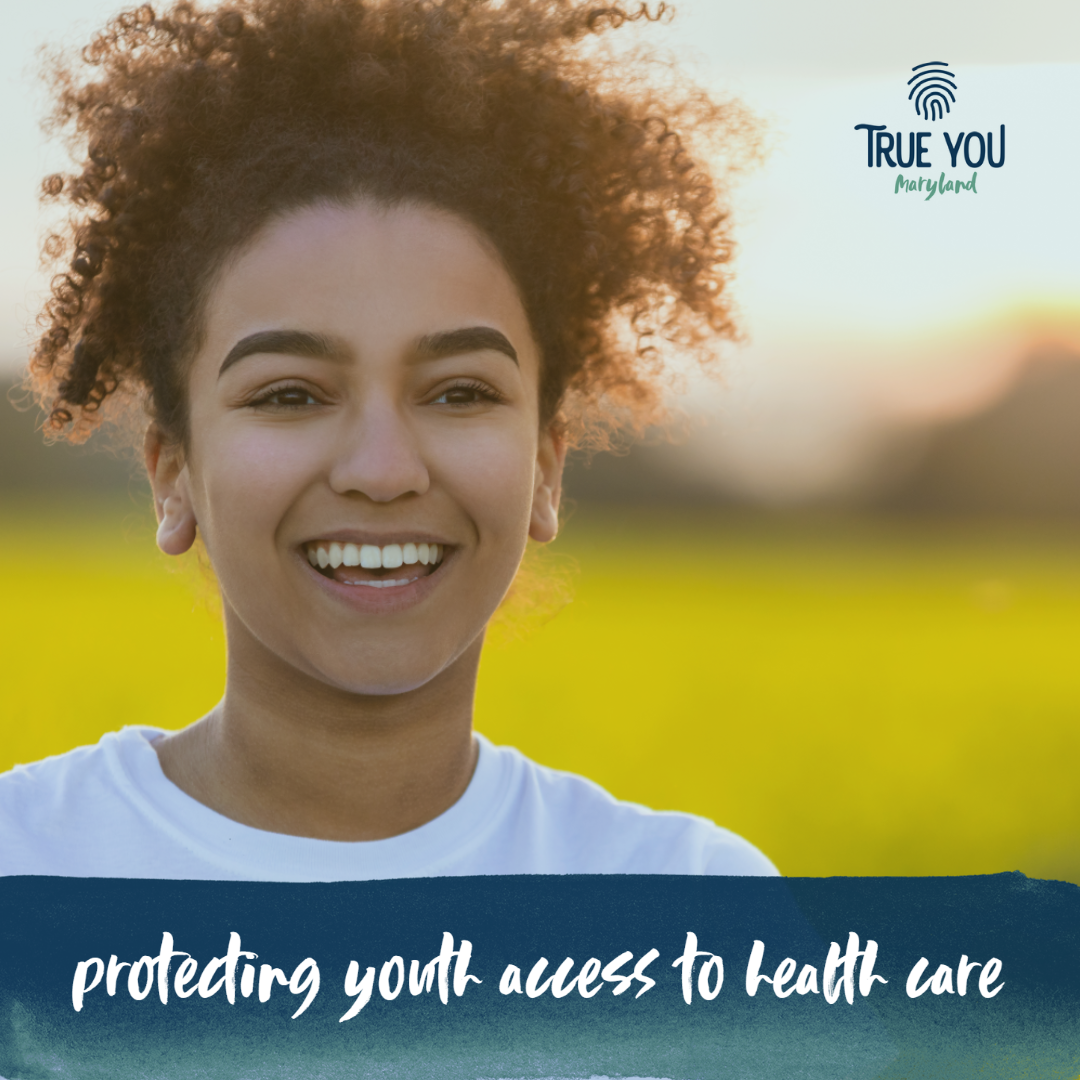 Protecting Youth Access to Health Care
Of all the reproductive health services—testing, treatment, supplies, procedures—which ones can a minor access without their parent/guardian's permission?
Get the answers during this 30-minute overview of Maryland's Minor Access laws. This session will prepare you to speak more confidently and answer questions about the laws.
Come for the discussion and leave with accurate information and the ability to explain and respond to questions about young people's rights to reproductive healthcare! 
Discover the magic of the Network.