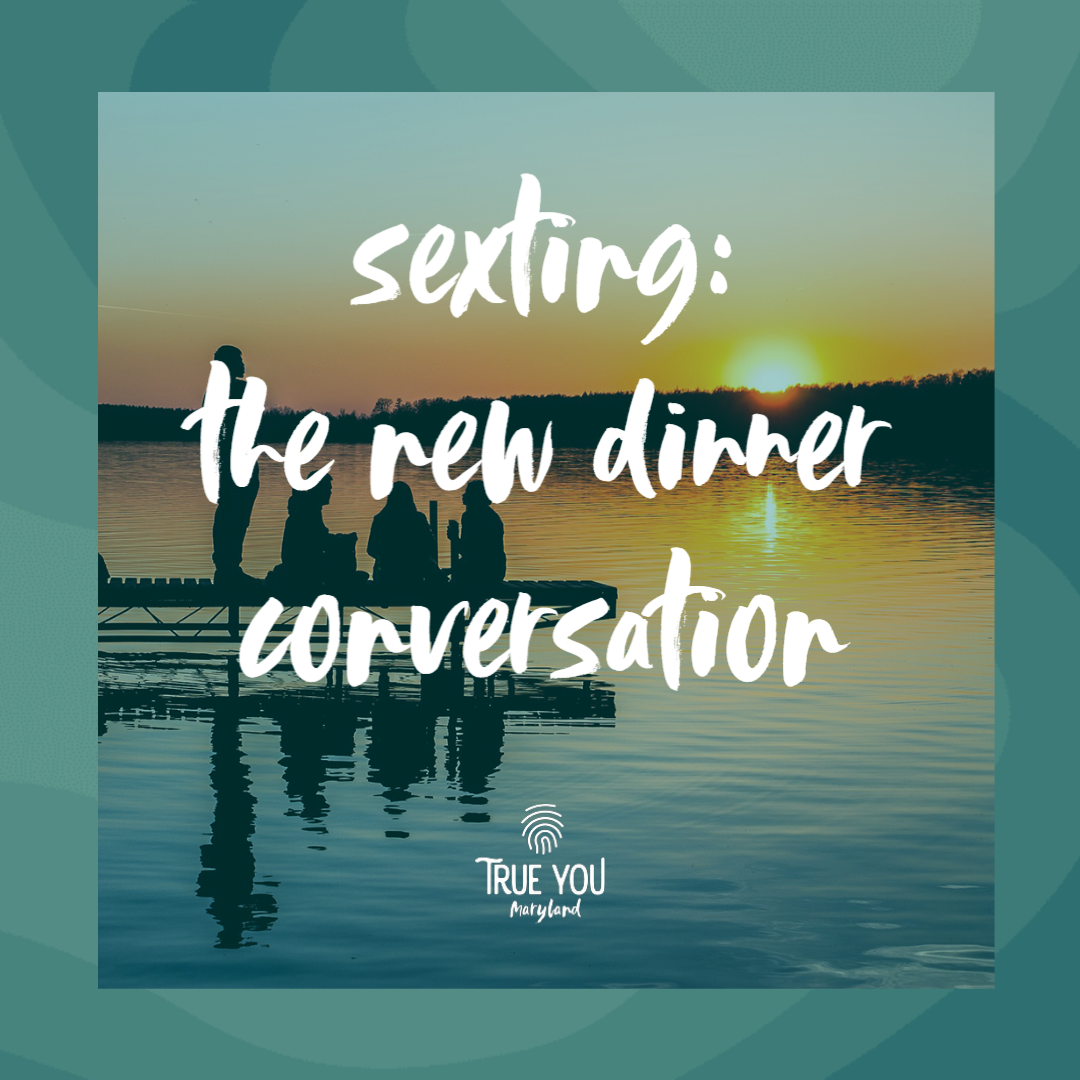 Sexting: The New Dinner Conversation
Have you ever wondered how to bring up the subject of sexting with young people in your lives?
What happens if porn comes up in dinnertime conversations or there's a sex scene on the screen at your family movie night?
Join True You Maryland partner Vanessa Geffrard for athis session that will give you some perspectives on discussing these topics while keeping safety, trust, and support in mind so your teens will continue to confide in you!
Discover the magic of the Network.