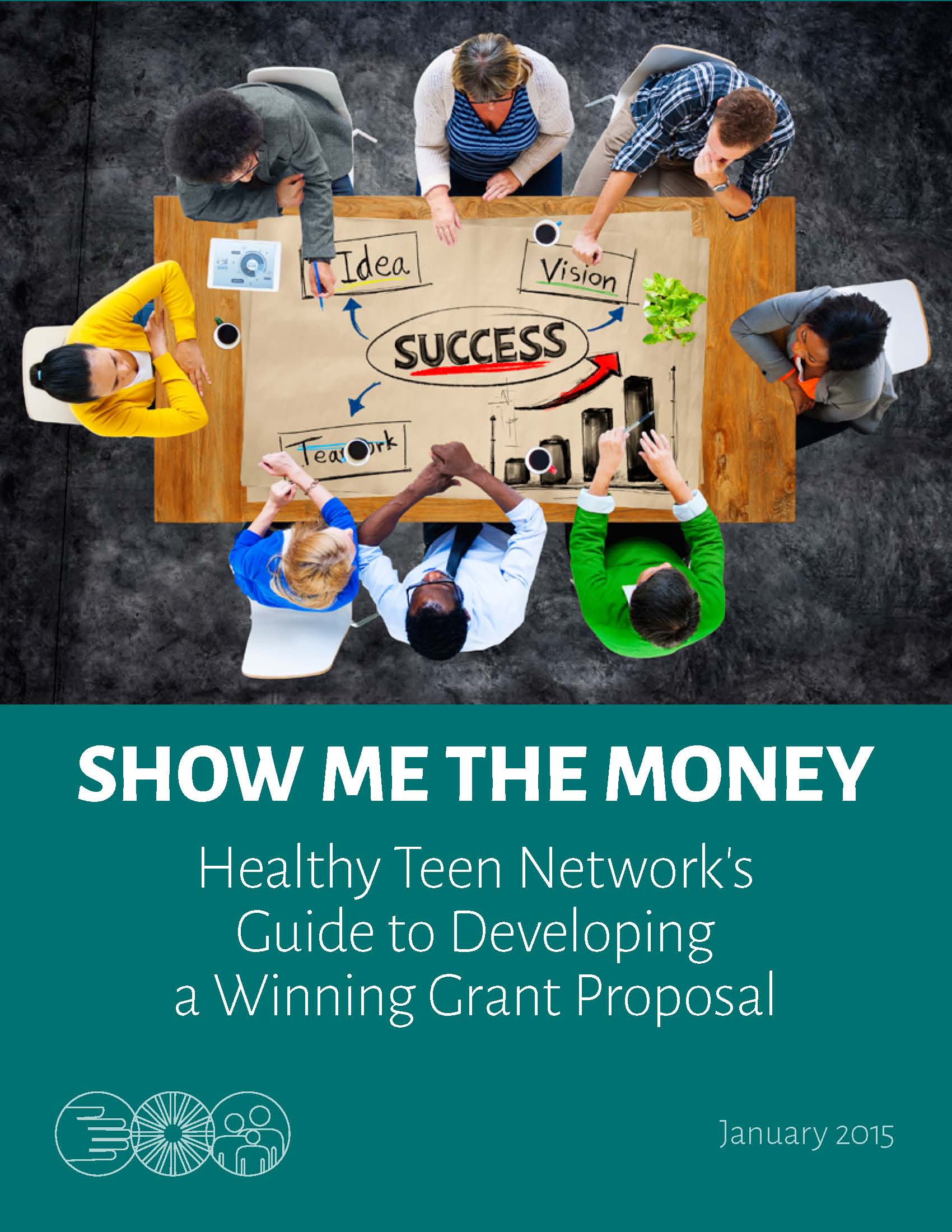 Show Me the Money: Guide to Developing a Winning Grant Proposal
Are you gearing up to write a proposal? Get a headstart with Show Me the Money, a guide to walk you through how to put together a winning proposal. We designed this resource specifically for nonprofit and public youth-supporting organizations, especially the adolescent sexual and reproductive health field.
Want a quick overview of the Guide first? Check out the webinar recording for an overview of the guide.
Discover the magic of the Network.