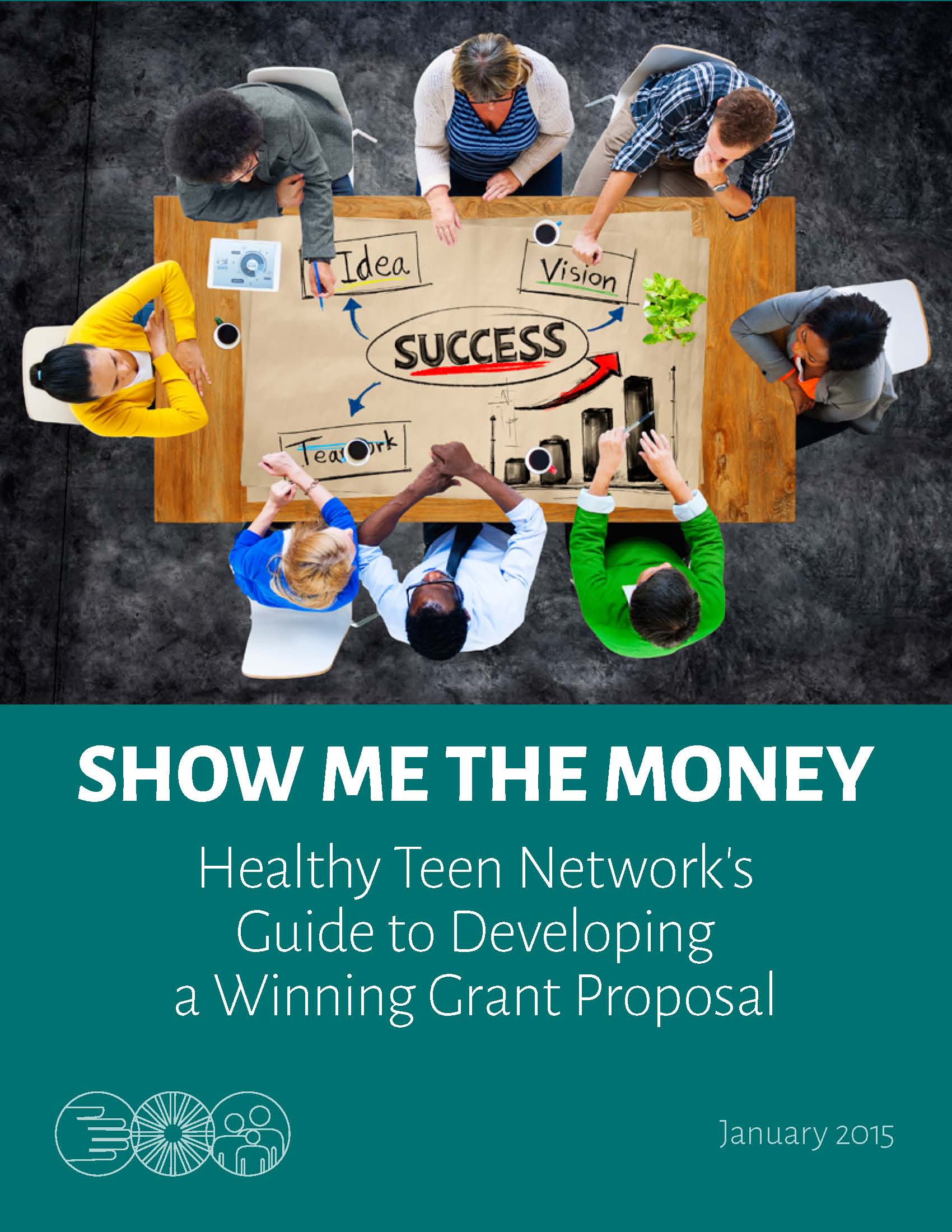 Show Me the Money: Guide to Developing a Winning Grant Proposal
Healthy Teen Network has a record of success in securing grants and cooperative agreements, especially in the topical area of adolescent sexual and reproductive health and the service area of capacity-building assistance. We believe that sharing the process we use to prepare our responses to program funding announcements is a useful capacity-building activity for nonprofit and public youth-supporting organizations and agencies, especially the adolescent sexual and reproductive health field.
Want a quick overview of the Guide first? Check out the webinar recording for an overview of the guide.
Discover the magic of the Network.