Attend a Power Through Choices Training? Start Here!
Access is restricted to resources related to your completed training(s).
All Facilitators & Trainers
All Facilitators & Trainers
Virtual Facilitators Only
All about the evidence-based curriculum.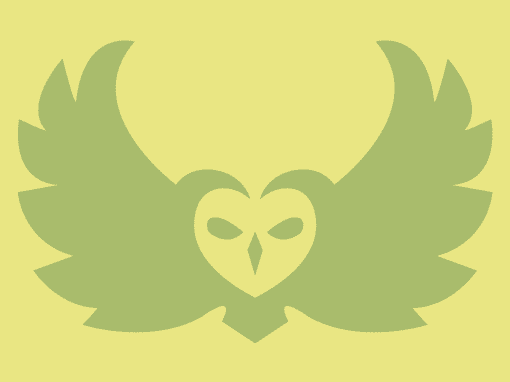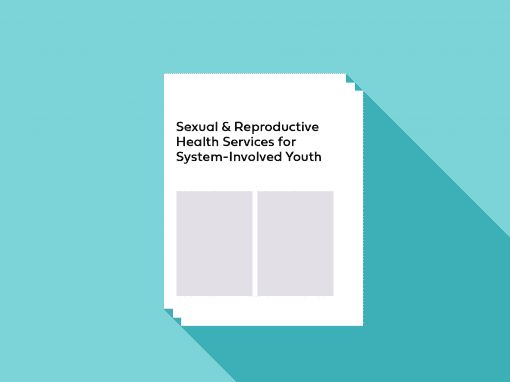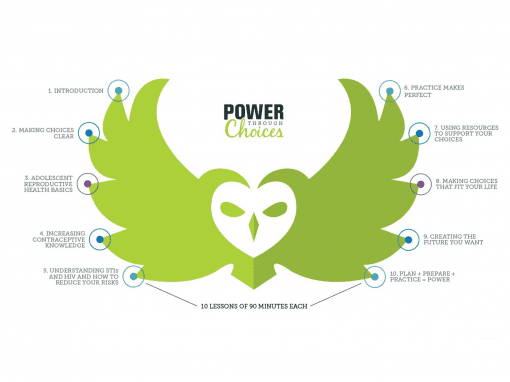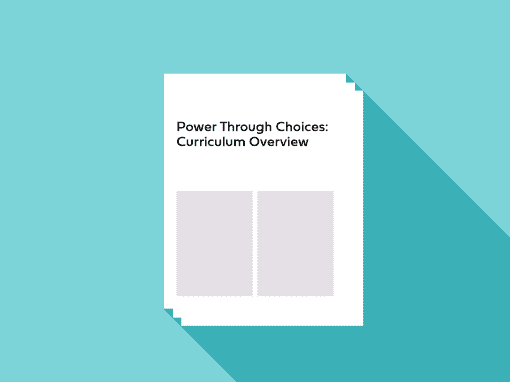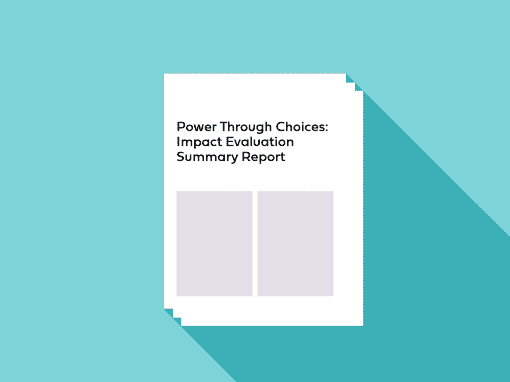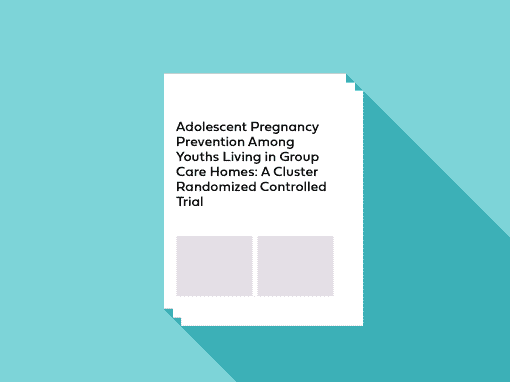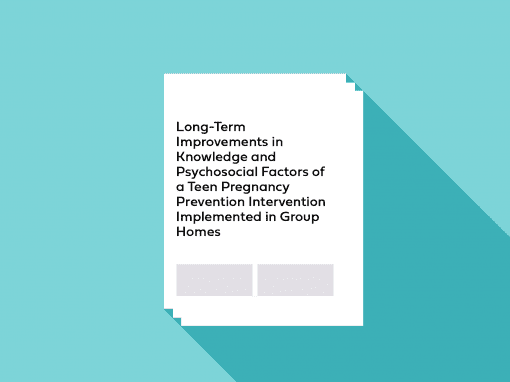 Ready when you are, in your pajamas, if you like! And free!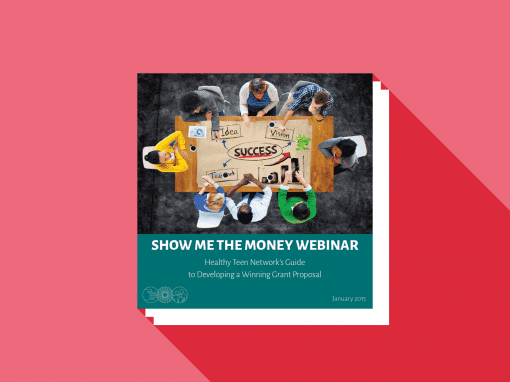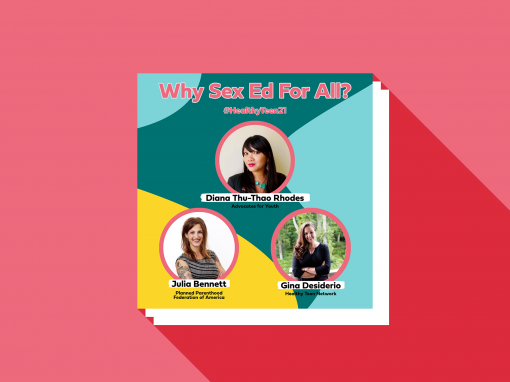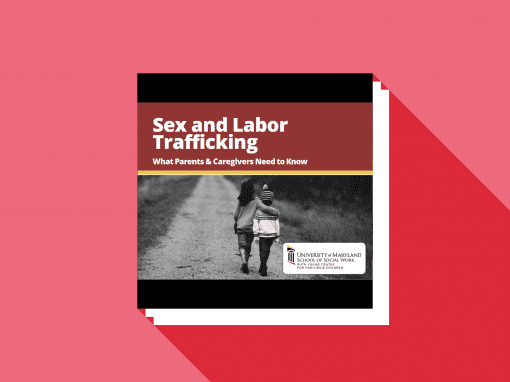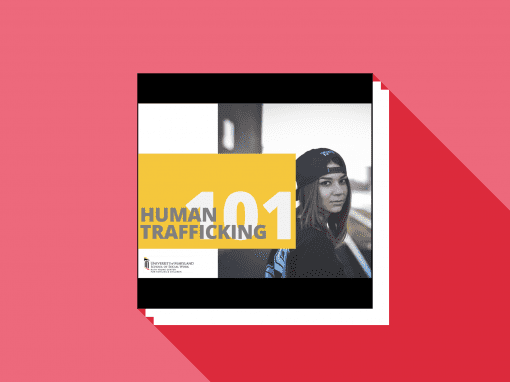 Virtual and in-person…here's what's coming up next on our calendar.
November 1-4, 2021
Join us from the comfort of your own home or office! The cost of this virtual training is $1300 per person.
Registration closes on October 11, 2021, and payment is due by October 18, 2021.
October 19-20, 2021
This year's conference is not about revisiting what people have done in the past: #HealthyTeen21 is about taking a leap into the future of sex and revitalizing the field. This conference delivers content succinctly but concretely. Every session ends with clear action steps to put content into practice.
Early bird pricing ends Tuesday, September 7, 2021, at 11:59 PM ET.
Dates available
We know learning isn't one-size-fits all. Let's create your custom event.
Discover the magic of the Network.