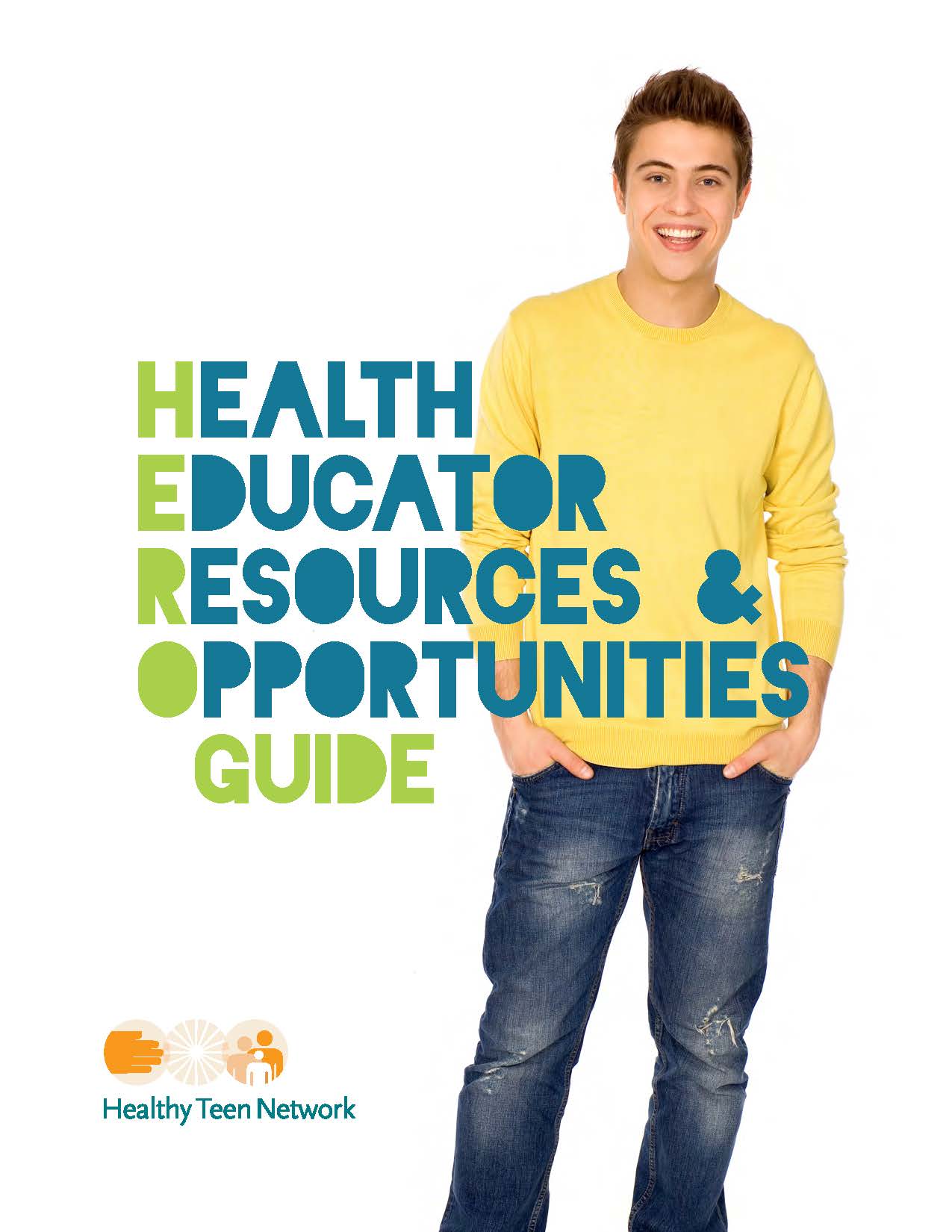 Health Educator Resource and Opportunities (HERO) Guide
Healthy Teen Network collaborated with the School-Based Health Alliance, a national association of school-based health centers and school health professionals, to conduct focus groups to gather information from adolescent and young and adult men of various races, ethnicities, and socioeconomic statuses about their attitudes on general health; sexual and reproductive health; sources of health information; and experiences with well visits.
The full focus group findings and recommendations are shared in the HERO Guide, a compilation of resources to equip health educators in building and strengthening their individual and organizational capacities to support healthy decision-making among adolescent and young adult men.
Discover the magic of the Network.